6-Pack Biodegradable Reusable Dust Sheets: 2.7m x 3.6m (9'x 12') x 0.7mil Embossed White - for Furniture Protection Decorating Home or Office Use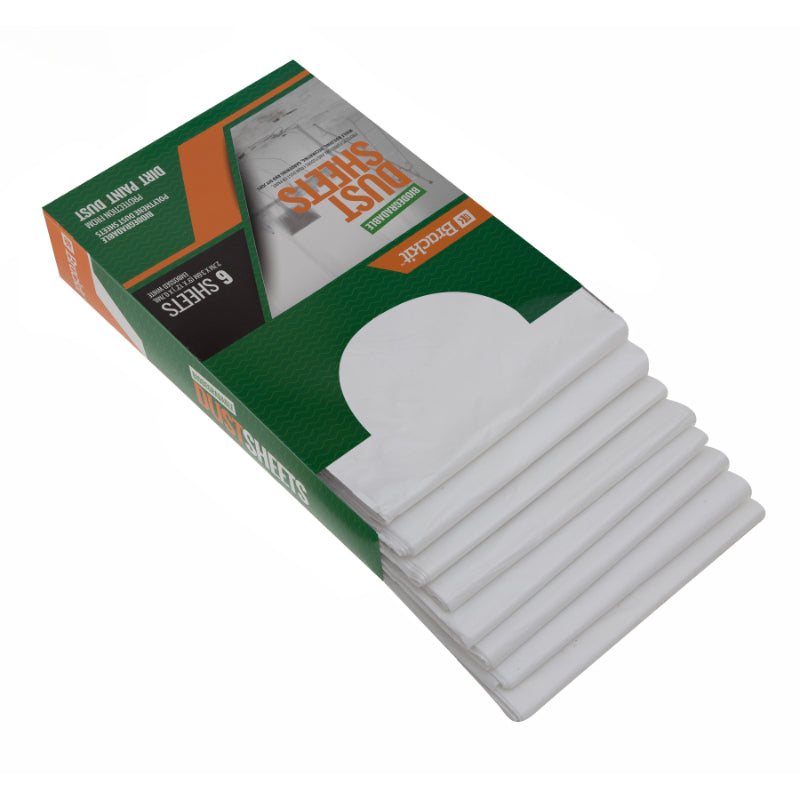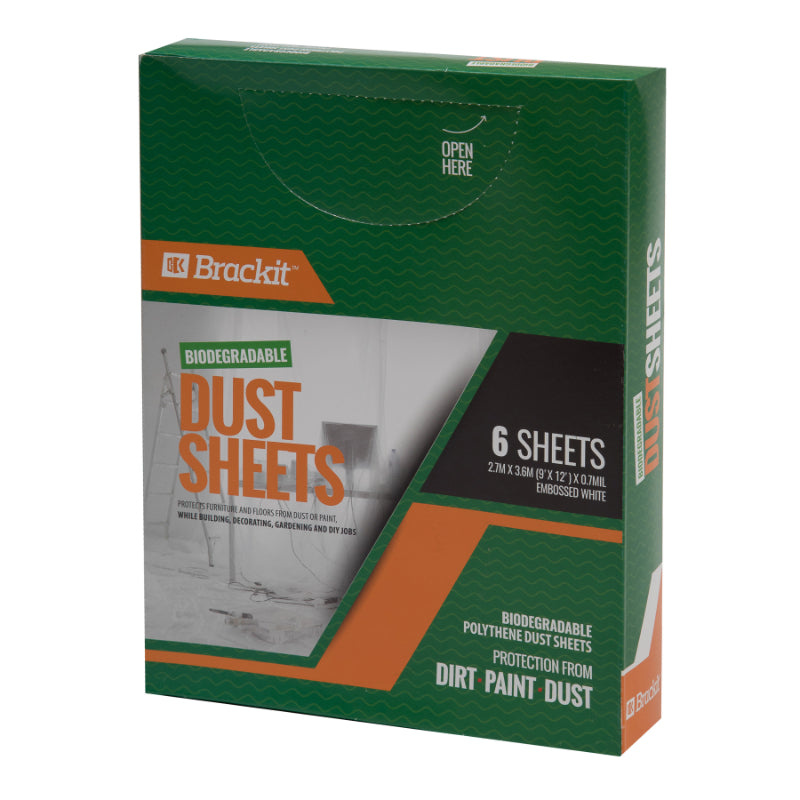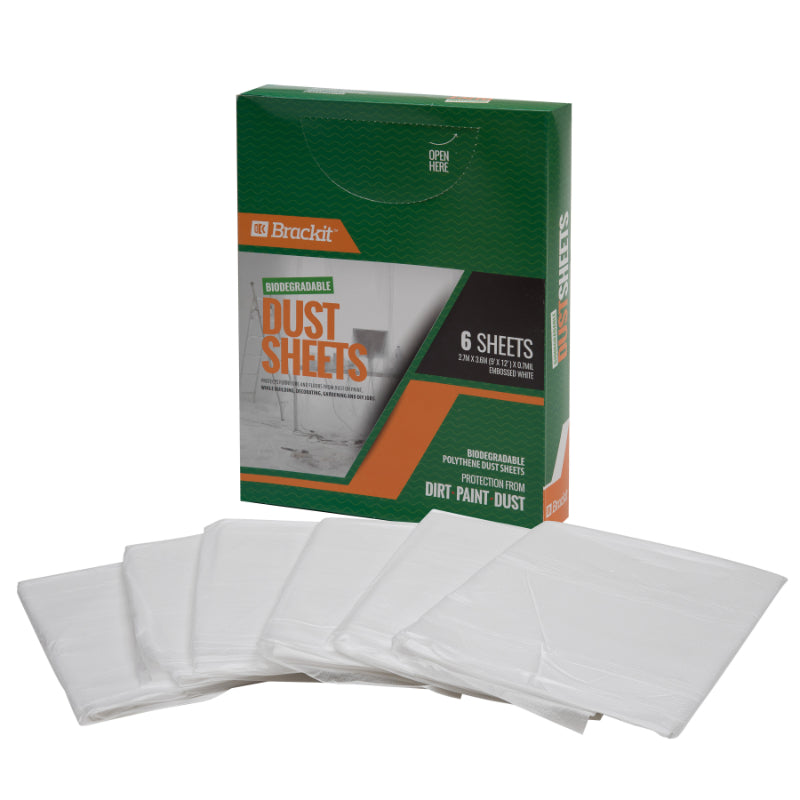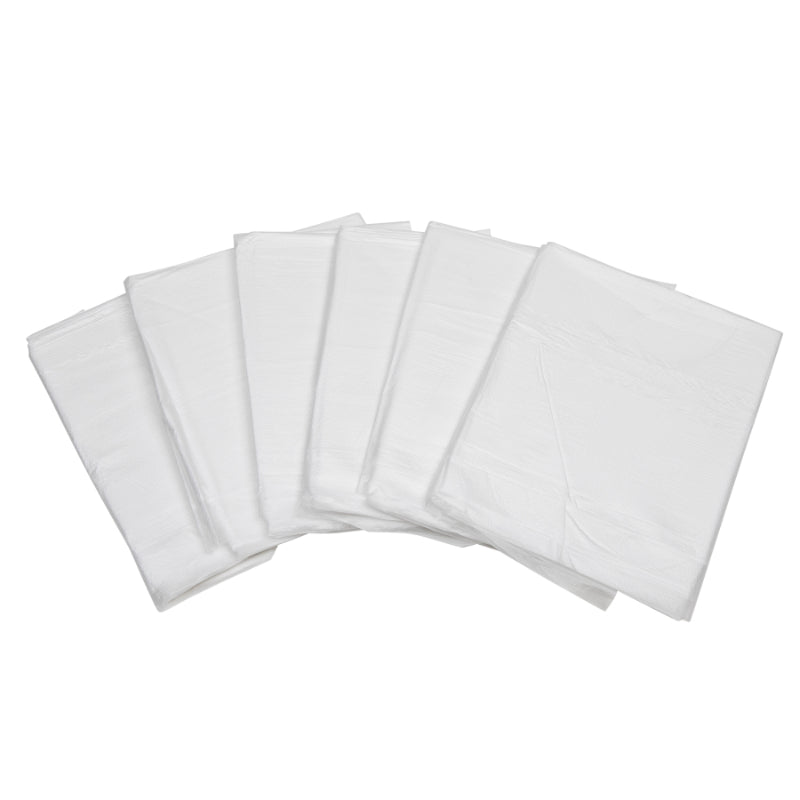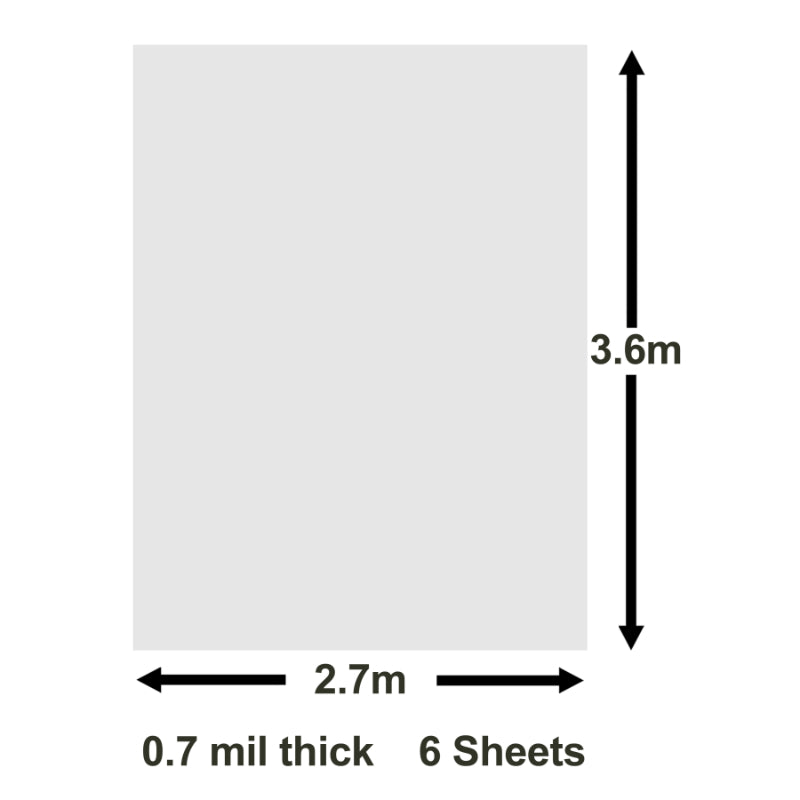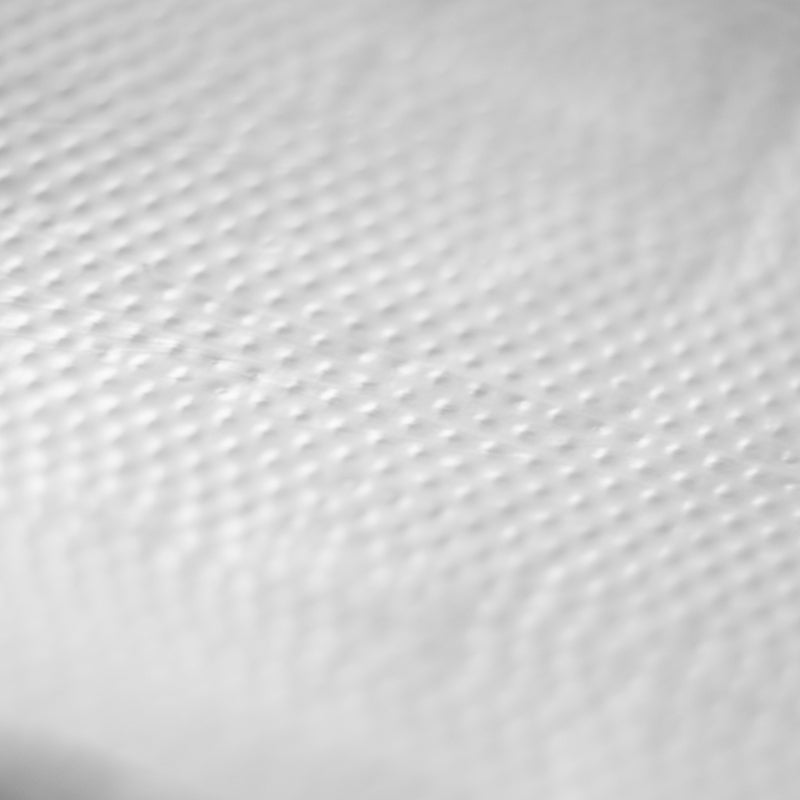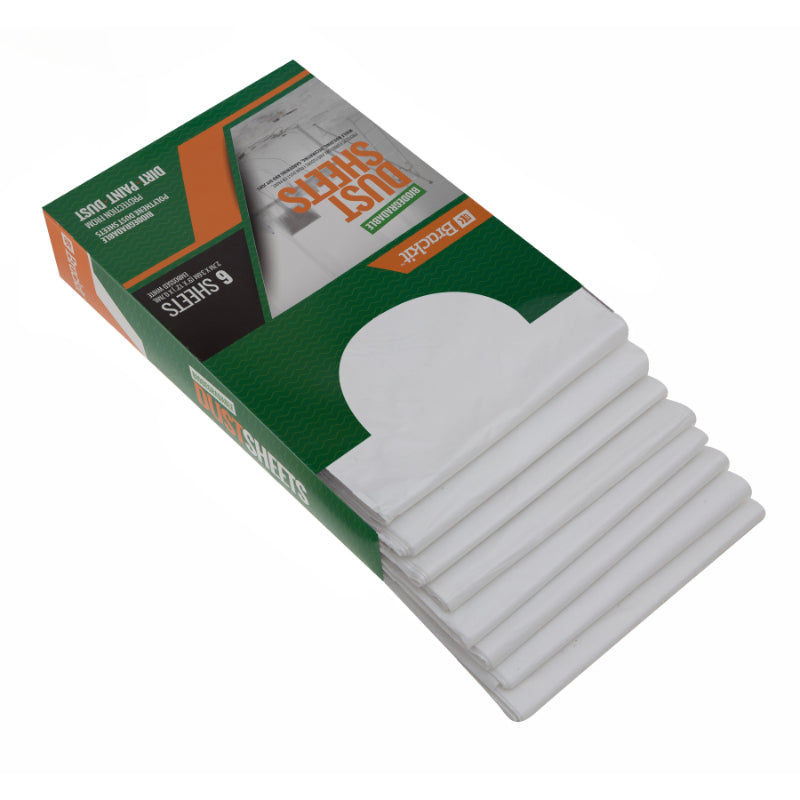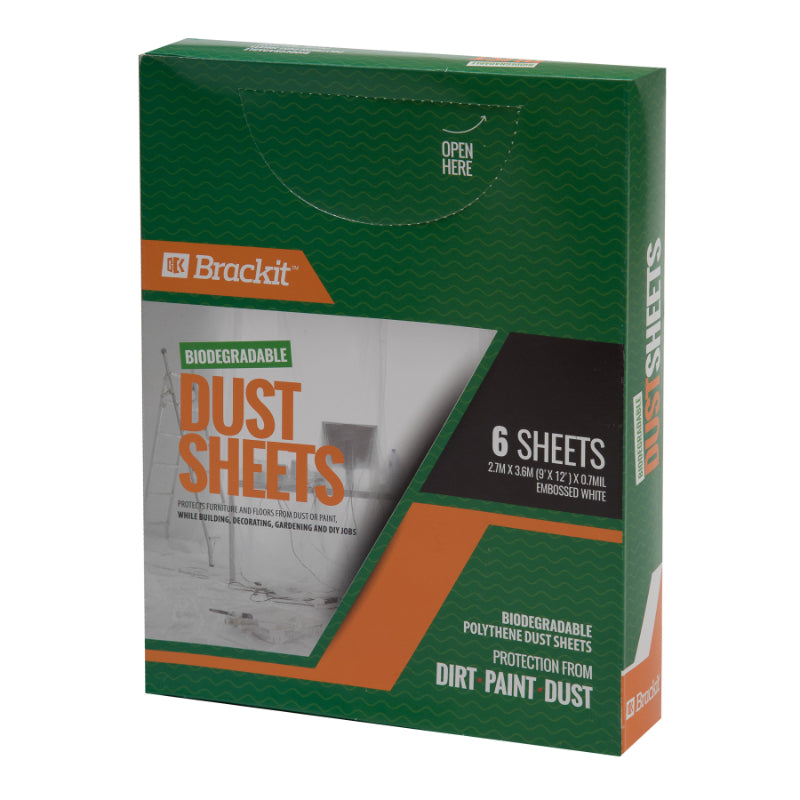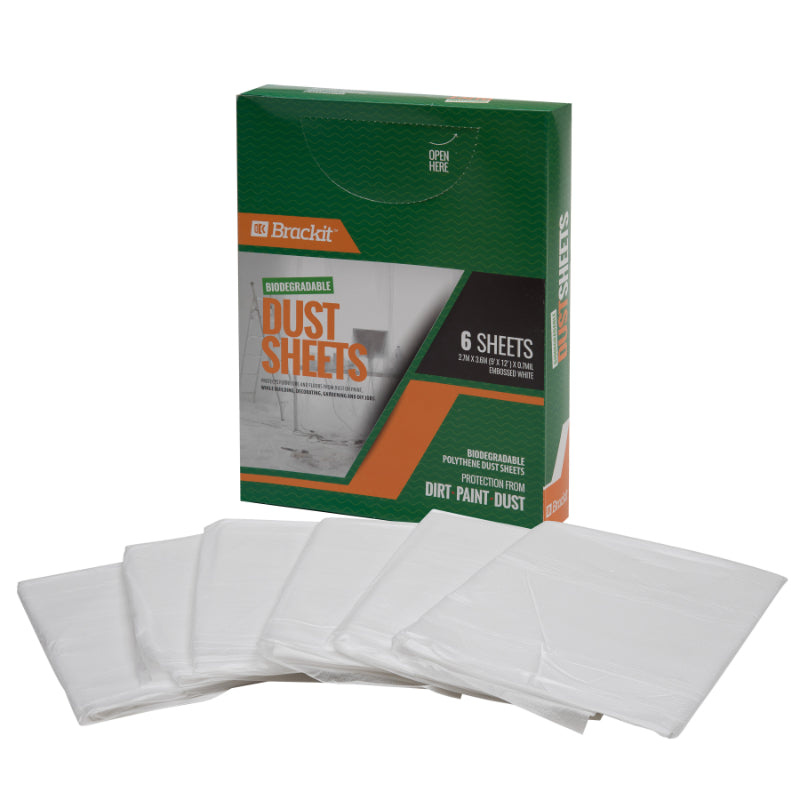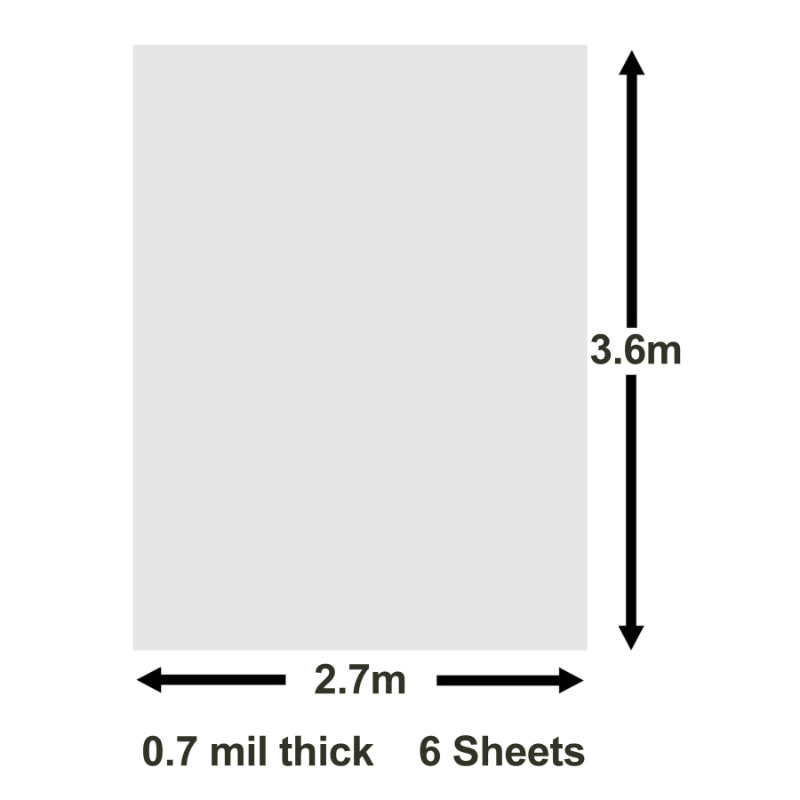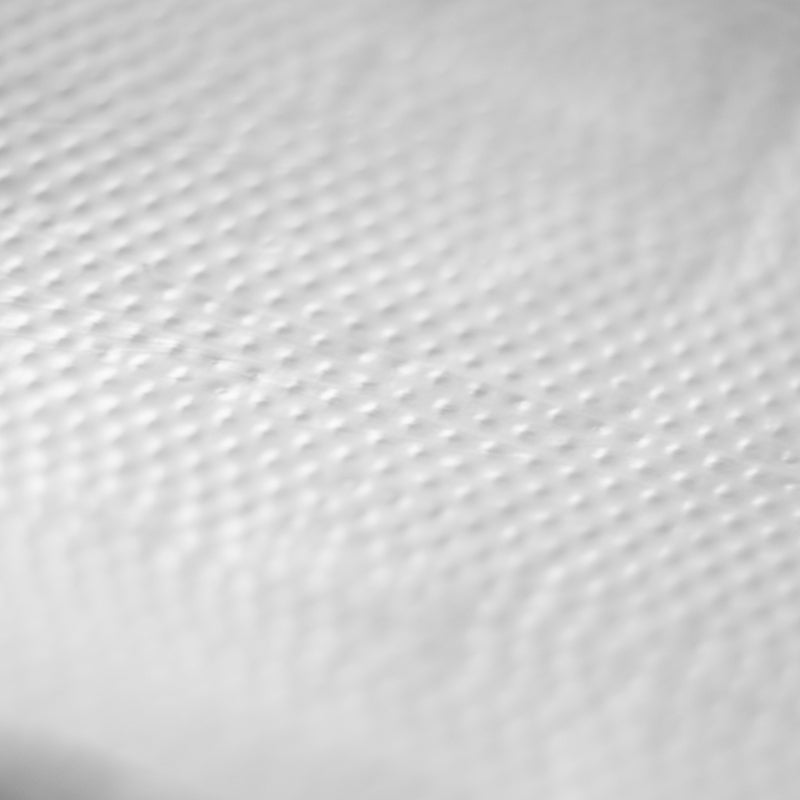 EXCELLENT VALUE 6-PACK OF BIO-DEGRADABLE DUST SHEETS ? This great-value box of 6 fully-biodegradable dustsheets is a great way to protect furniture whilst also doing your bit for the environment. Measuring a large 2.7m x 3.6m each, they are ideal for covering and protecting all types of furniture such as sofas, chairs, desks, tables, etc. whilst painting and decorating.
LIGHTWEIGHT REUSABLE DESIGN ? Our biodegradable dust sheets offer excellent performance due to their strong yet lightweight design, ensuring the best levels of protection and maximum manoeuvrability for ease of use when covering the items you wish to protect.
GREAT FOR THE ENVIRONMENT ? Unlike most other standard types of dustsheets, these environmentally-friendly versions can be used multiple times and then disposed of knowing that they will fully break down and biodegrade in landfill, making them far better alternatives for the general environment.
SUITED TO MULTIPLE USES ? These premium biodegradable dust sheets can be used to protect almost anything when decorating, and are also great for covering items stored around the home, in the office, garden, or even in garages and sheds to help protect belongings against unnecessary dust and dirt build-up.
DISPOSABLE & COST-EFFECTIVE ? Designed to be re-used multiple times and then easily disposed of after final use, these popular dust sheets then fold down into a compact size taking up minimal space in your bin. Our biodegradable dustproof sheets provide excellent value for money and are rapidly becoming the choice of professional tradesmen and DIY enthusiasts looking for an environmentally-friendly alternative to regular dustsheets.
6-Pack Biodegradable Reusable Dust Sheets: 2.7m x 3.6m (9'x 12') x 0.7mil Embossed White - for Furniture Protection Decorating Home or Office Use
£0.00
Available for home delivery (free UK delivery over £20)
FREE returns
Category: