Gaffer Gaff Tape White, 3 packs rolls .17MM*48MM*50M (35 Mesh) Adhesive, Alternative Duct Tape, Stage Tape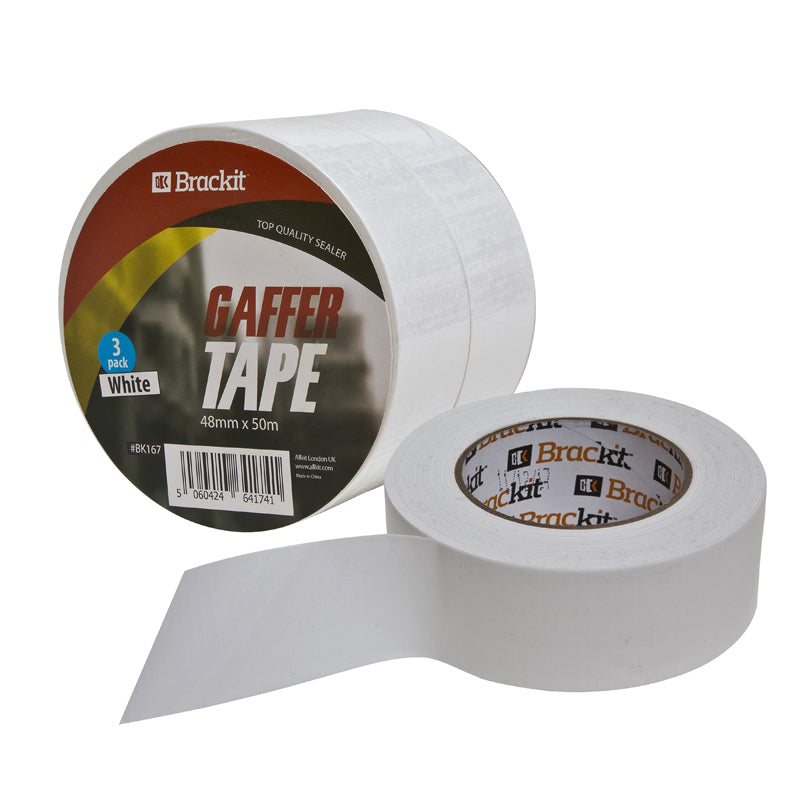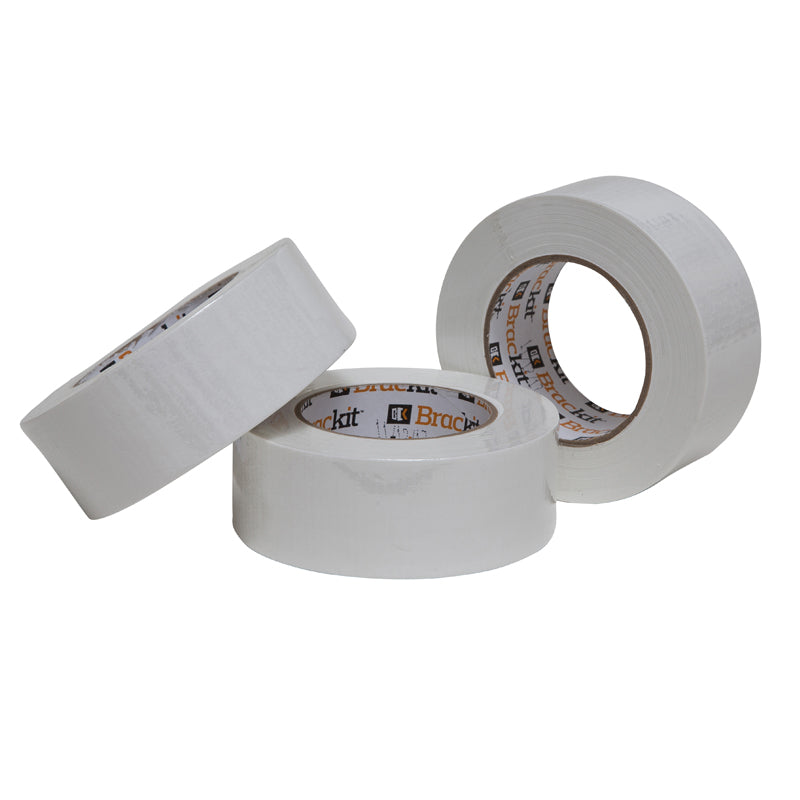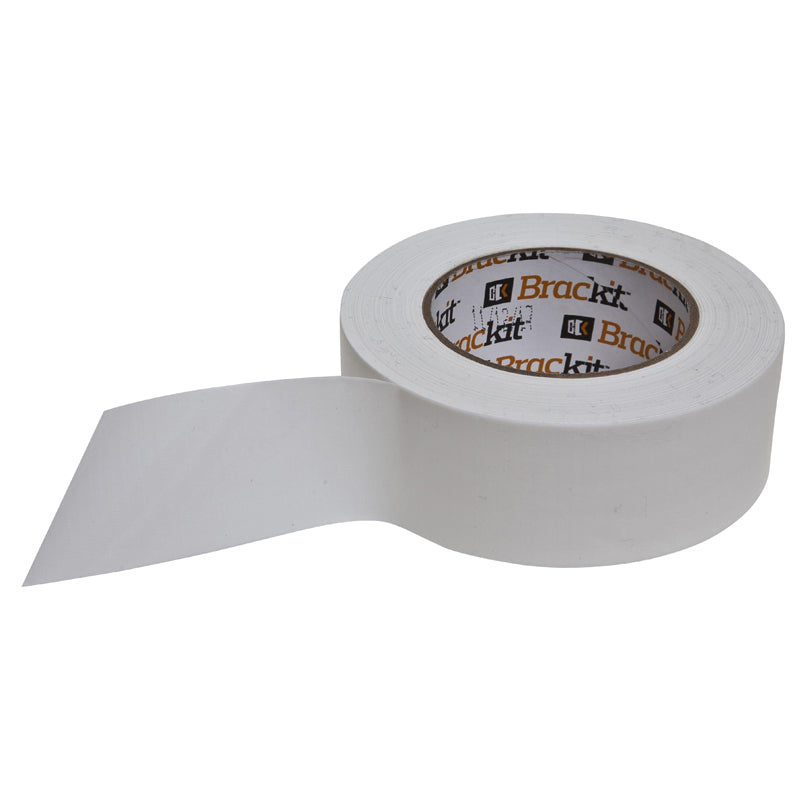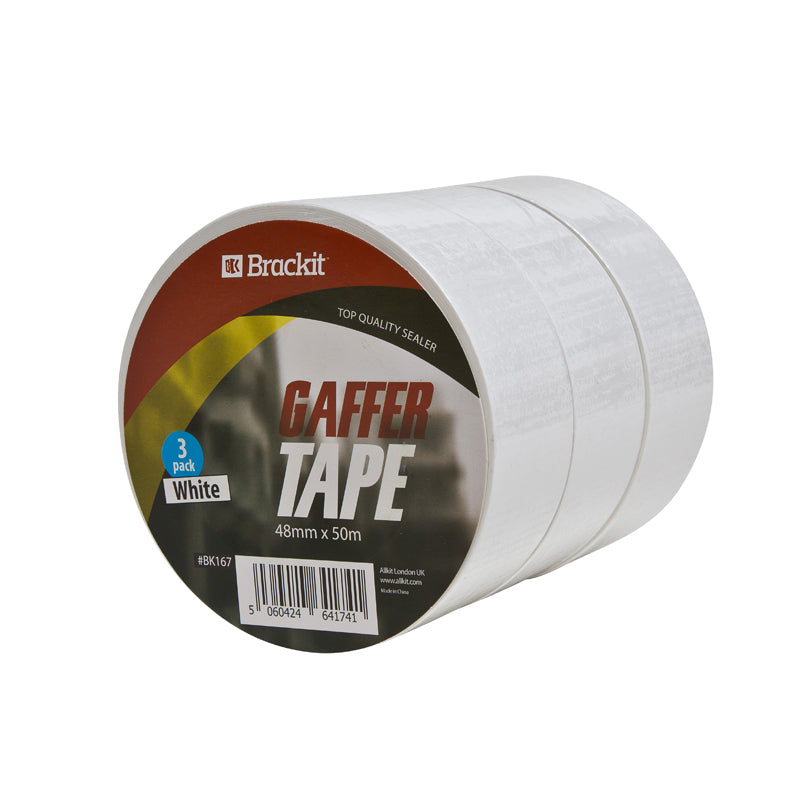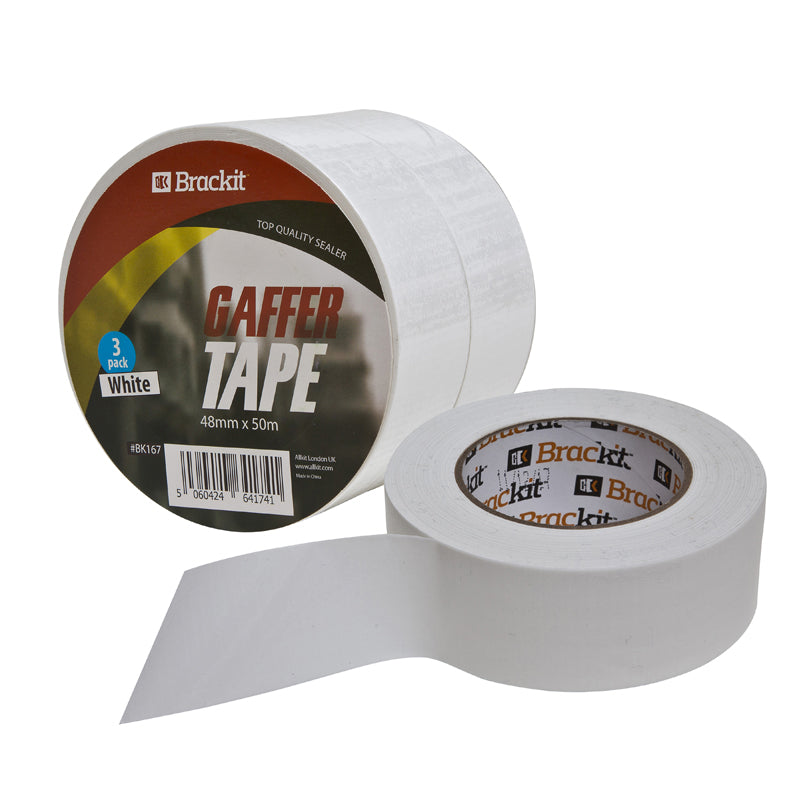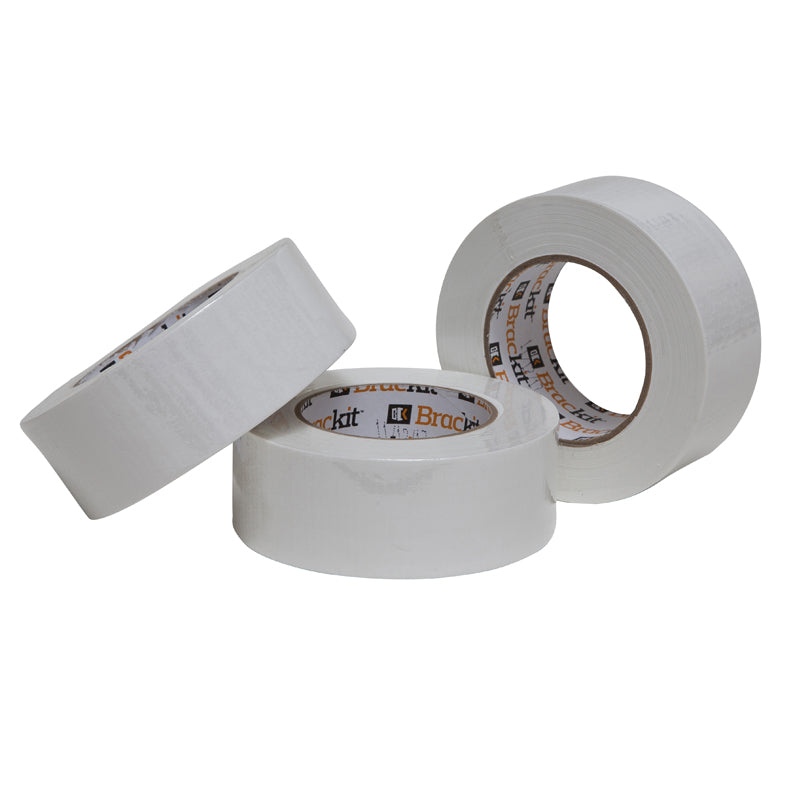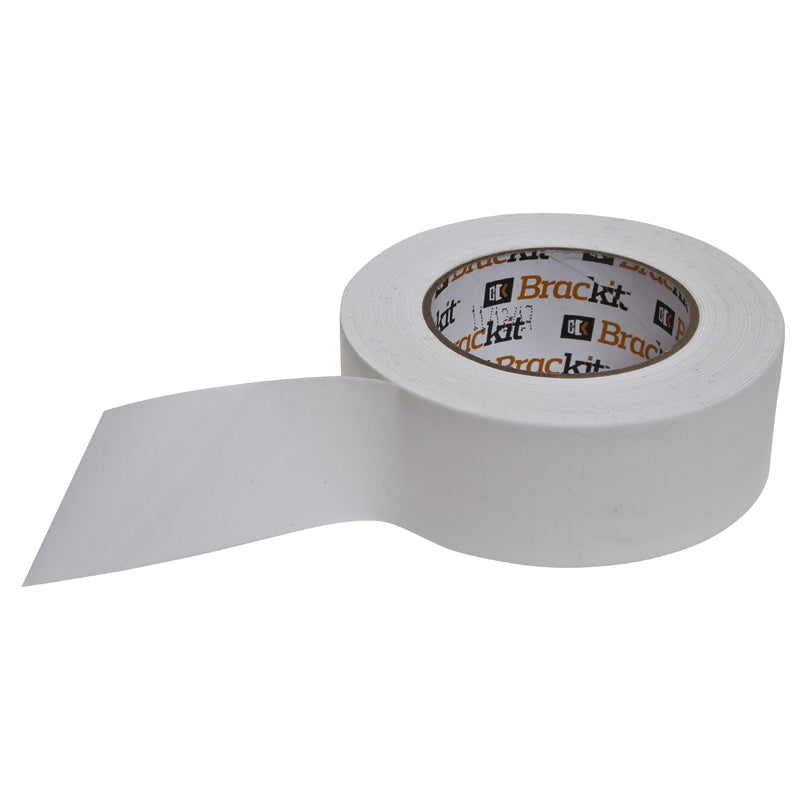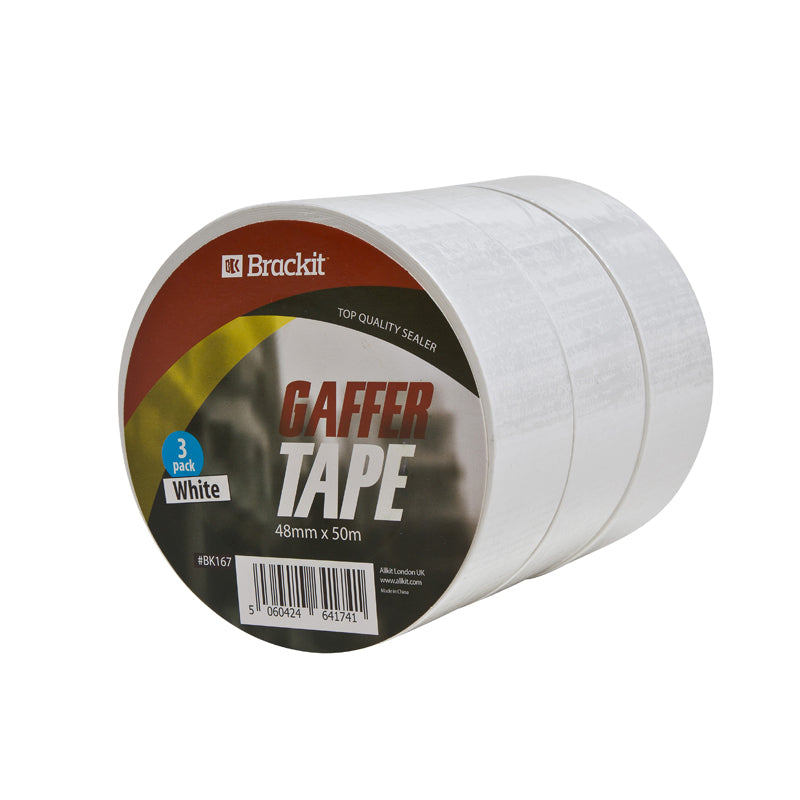 PREMIUM GRADE GAFFER TAPE: Whether you just need some great tape around the house or if you are a professional in the entertainment business, Brackit?s premium grade gaffer tape will get the job done right!
EXCELLENT ADHESION: This pressure sensitive tape has a strong hold but at the same time can be easily removed, making it perfect for marking positions on a stage.
COST EFFECTIVE: Each gaffer tape bundle includes (3) rolls of our heavy-duty tape. So, you have enough for work and home use!
SUGGESTED USES: Use to secure, repair, safeguard, and pack things. Use it to label and mount or for any DIY project!
Gaffer Gaff Tape White, 3 packs rolls .17MM*48MM*50M (35 Mesh) Adhesive, Alternative Duct Tape, Stage Tape
£0.00
Available for home delivery (free UK delivery over £20)
FREE returns