Brackit Extra Strong Silver Duct Tape | Heavy Duty Duct Tape Lot for Industrial Use, Office Use, General Purpose | 3 Rolls of Super Strength Duct Tape (48mm x 50m per roll)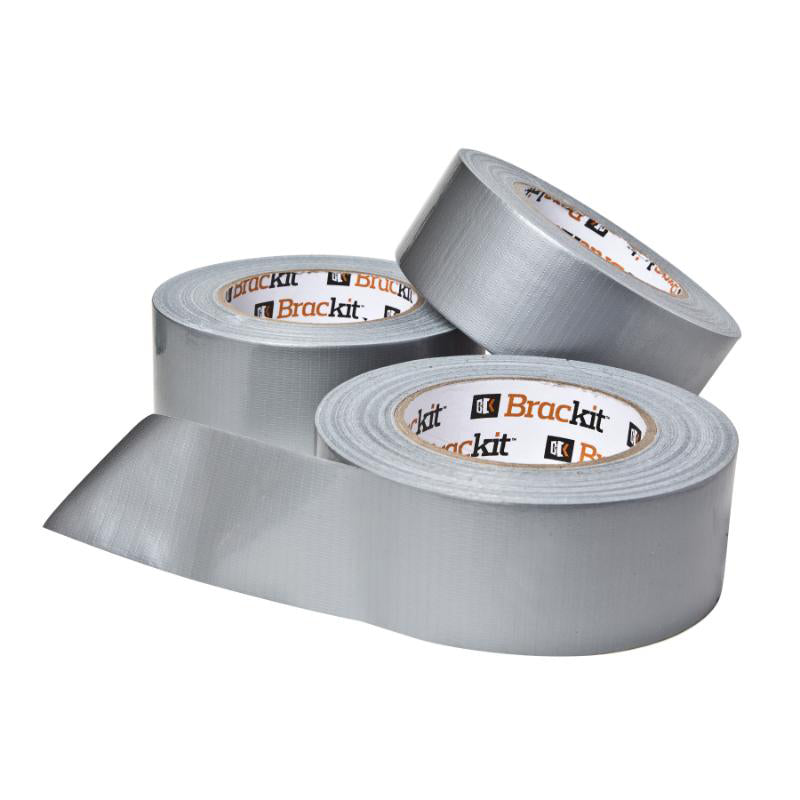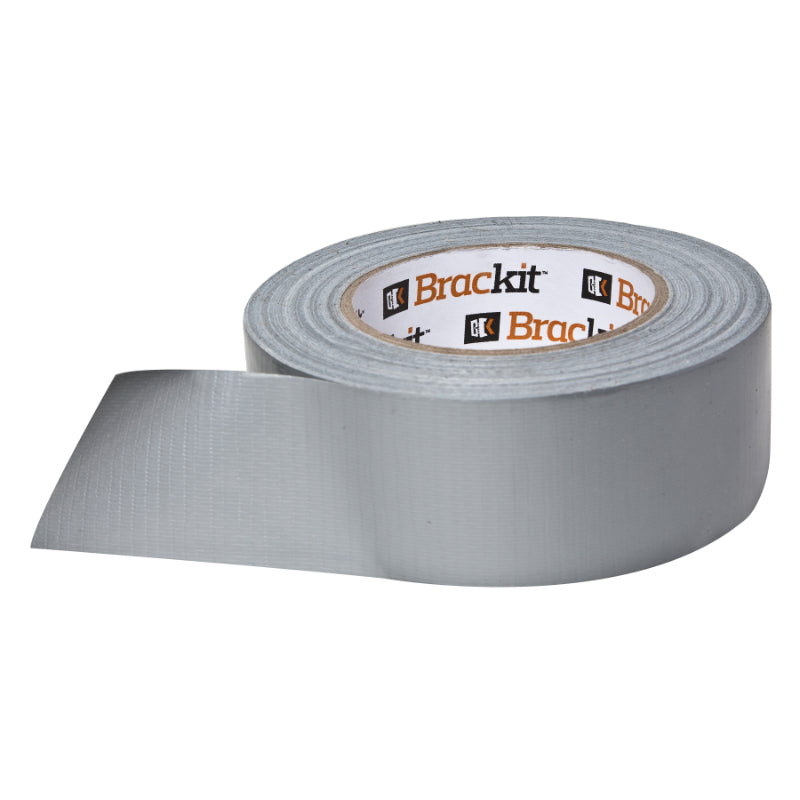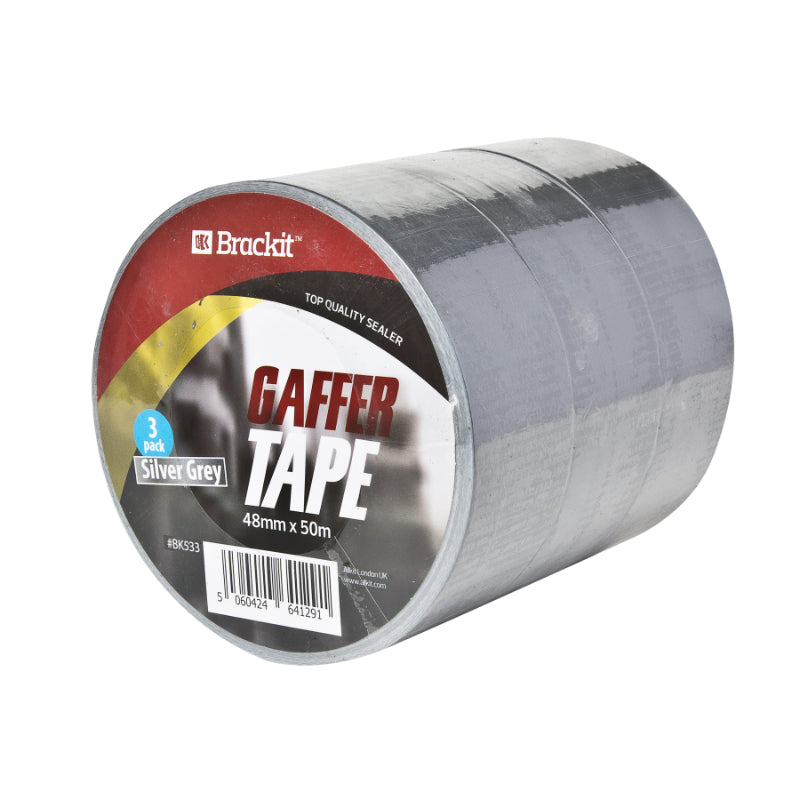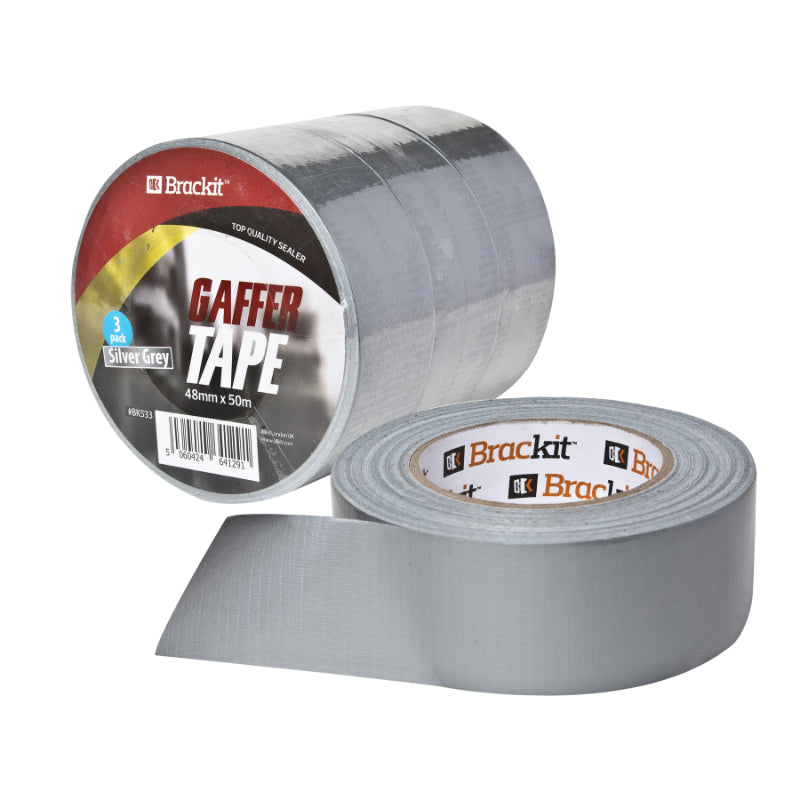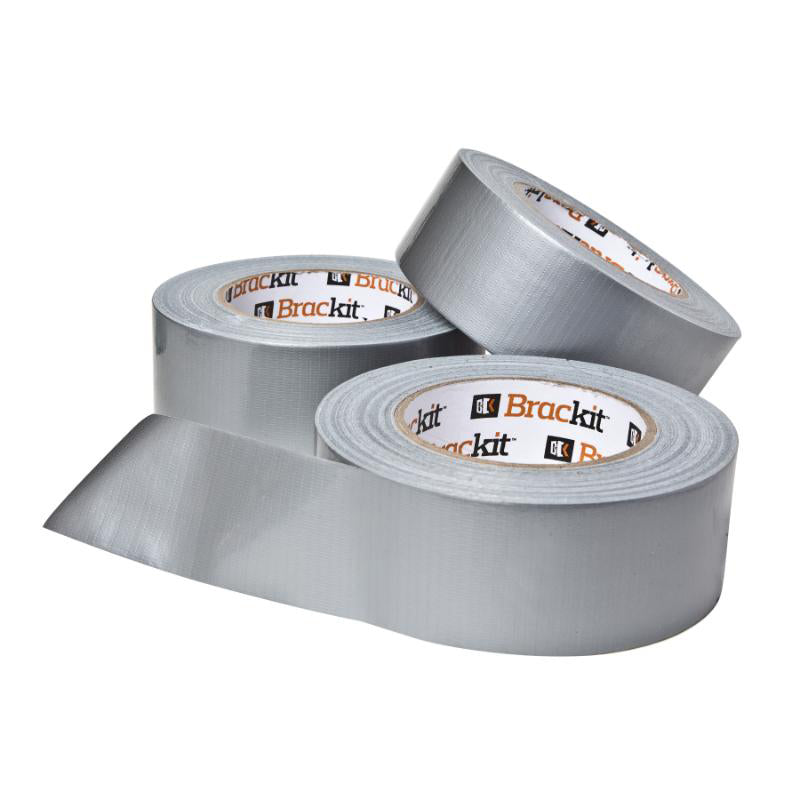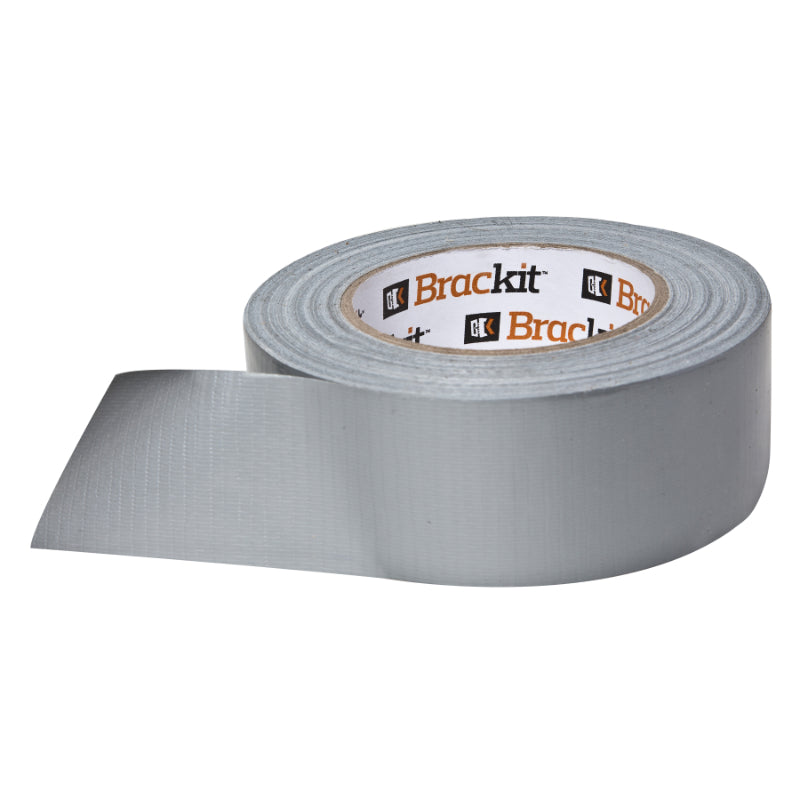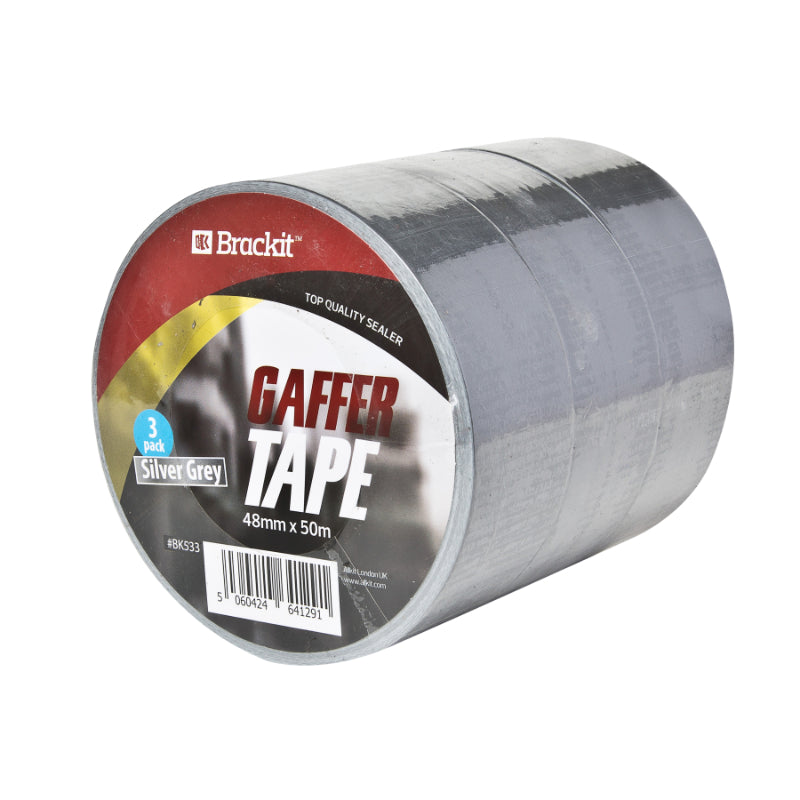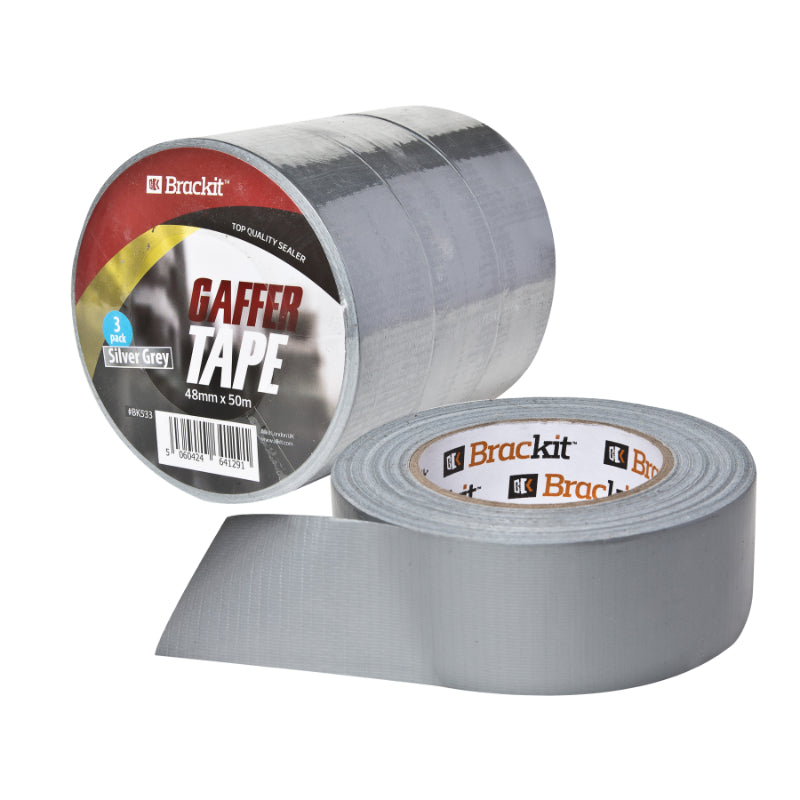 DUCT TAPE VALUE PACK: These Brackit duct tape bundles include (3) rolls of the best duct tape you will ever use. The adhesive power of the tape included in our duct tape kit is seemingly unmatched!
LONG, WIDE TAPE ROLLS: Each roll of our extra strength duct tape offers a length of 50m and a width of 48mm. It's wide and long, so it can handle virtually all jobs and projects.
SILVERY GRAY FINISH: The silver color of our top quality duct tape is super versatile. Use the tape rolls for packaging boxes, hanging signs and posters or working around the house.
STRONG & STURDY TAPE: Our gray duct tape is exceptionally strong and impressively sturdy. It maintains its hold, yet it's easy to remove.
SUGGESTED TAPE USES: Use a duct tape roll to seal parcels or boxes or use a roll to create duct tape crafts, such as duct tape wallets, duct tape ties, duct tape purses or duct tape phone cases.
Brackit Extra Strong Silver Duct Tape | Heavy Duty Duct Tape Lot for Industrial Use, Office Use, General Purpose | 3 Rolls of Super Strength Duct Tape (48mm x 50m per roll)
£0.00
Available for home delivery (free UK delivery over £20)
FREE returns