Brackit Black Duct Tape | Heavy Duty Gaff Tape, Camera Or Photography Tape, Spike Tape, Stage Tape for Theaters | 48mm x 50m Pro Gaffer's Tape Multipack (3 Gaff Tape Rolls)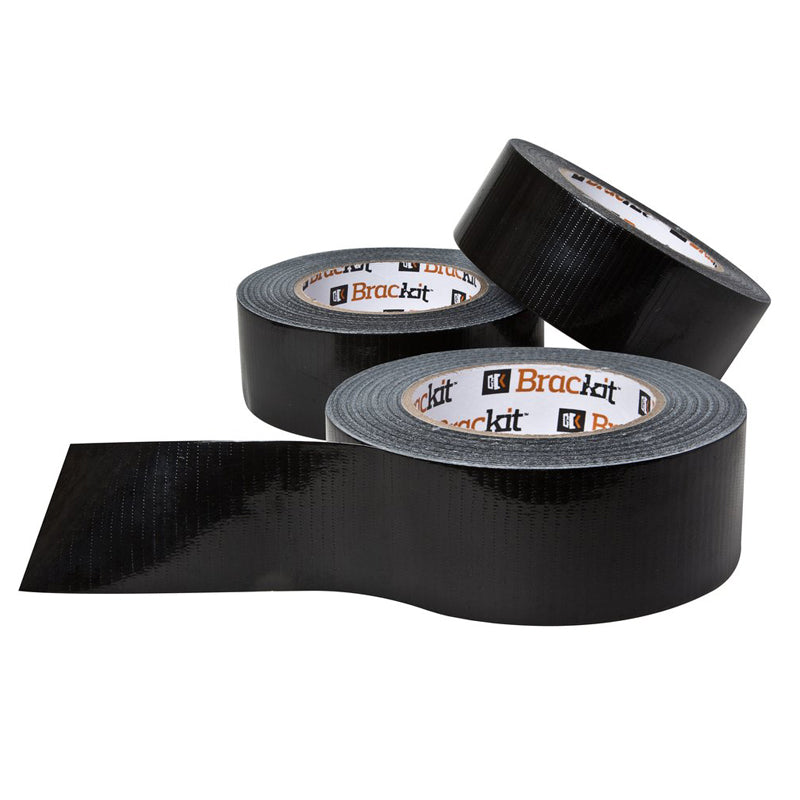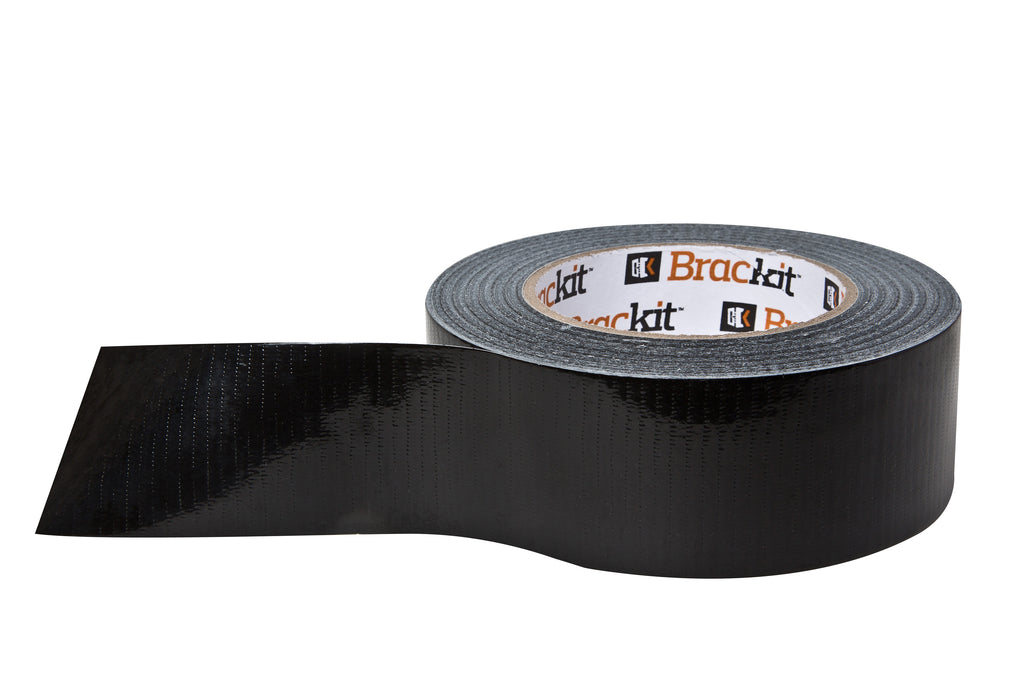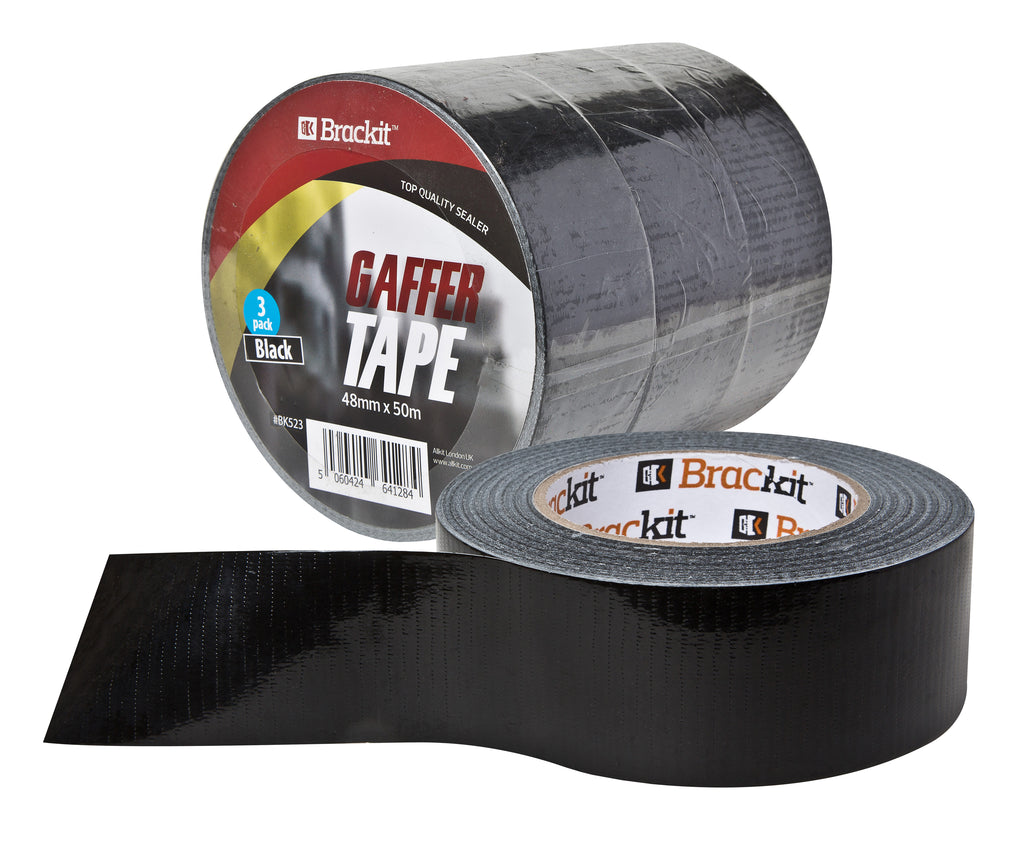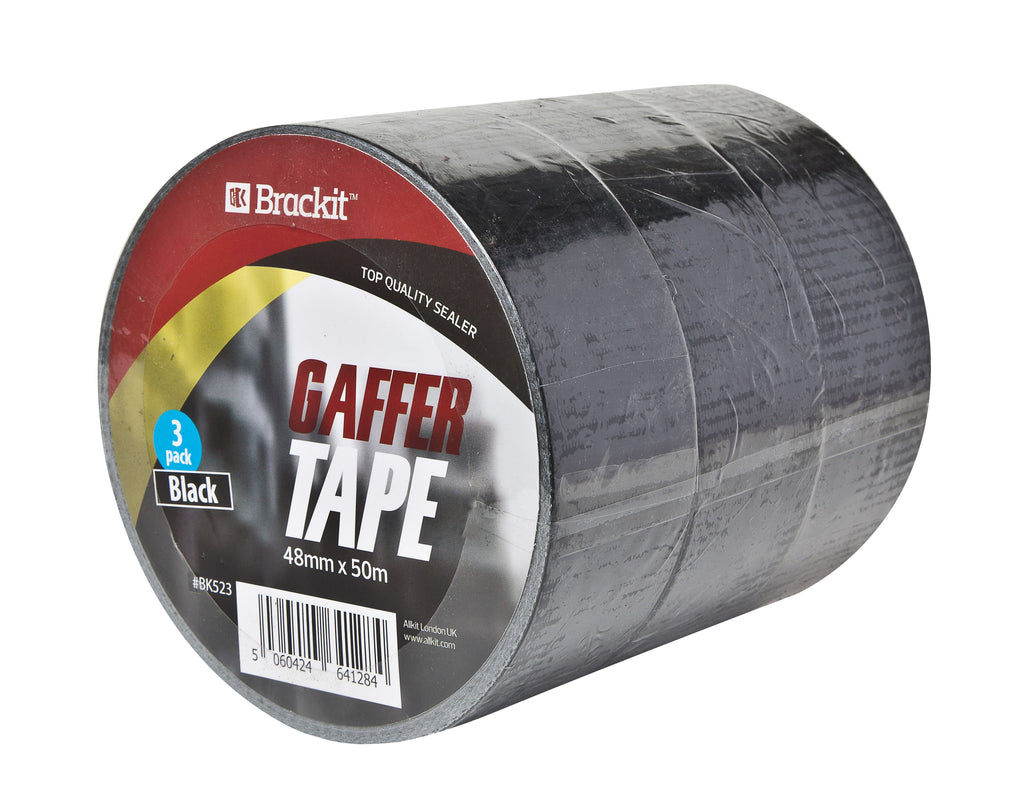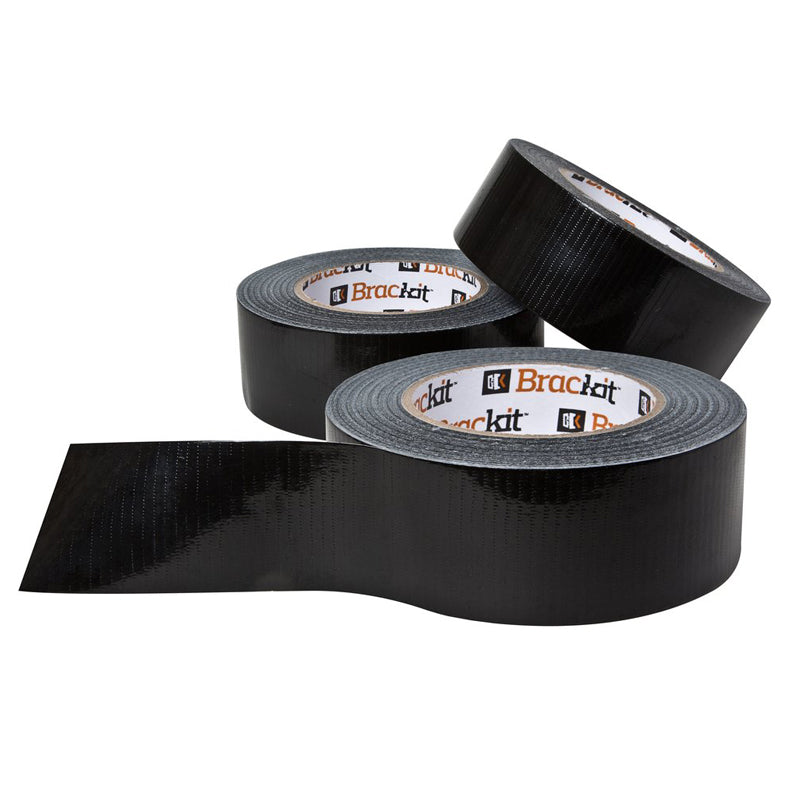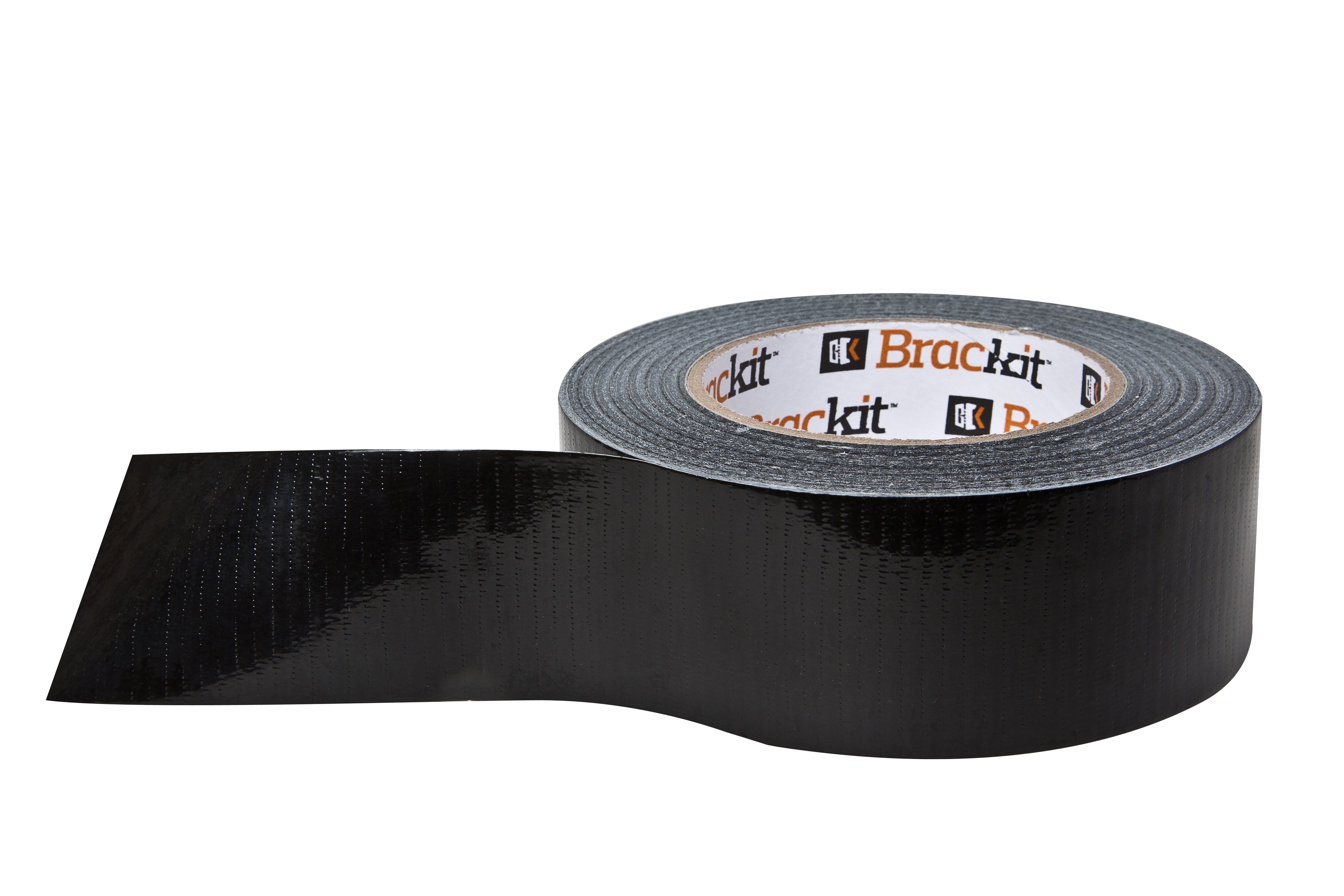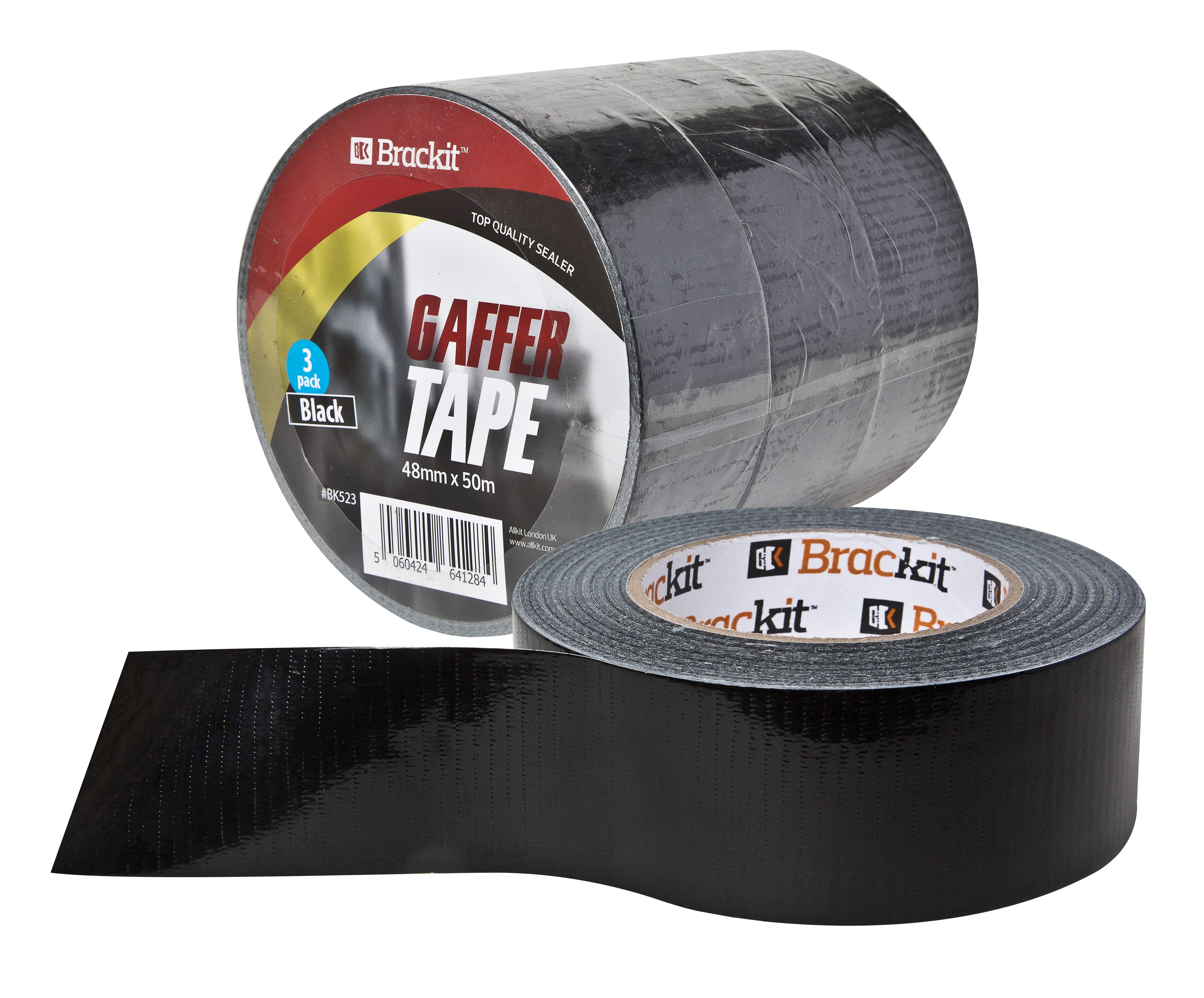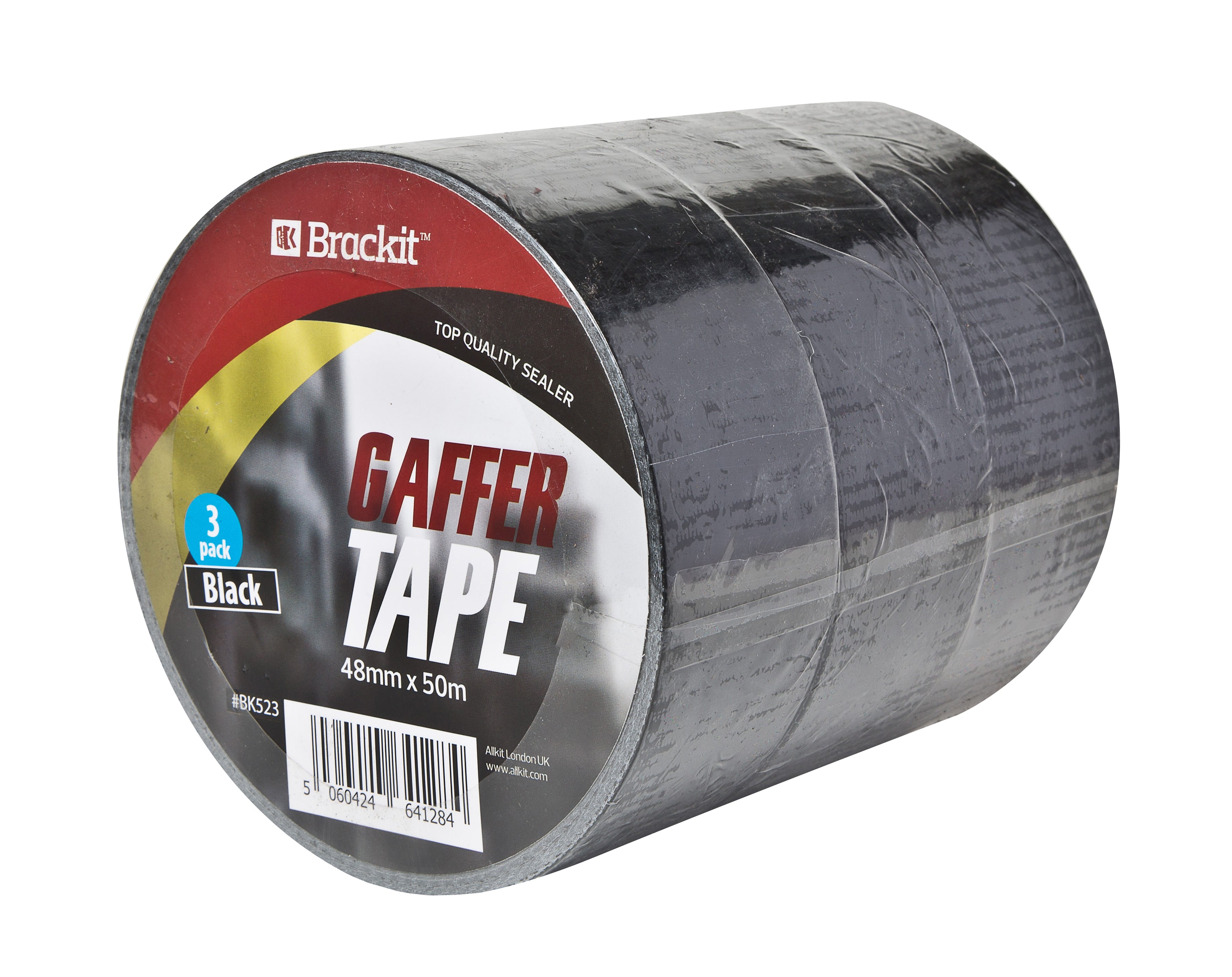 3 GAFF TAPE ROLLS: You never know when you're going to need some extra black tape on set or in the craft room, which is why our black duct tape rolls come in a pack of 3.
THICK GAFF TAPE: Made out of ultra strength cotton and finished with an adhesive back, our black gaffer's tape is strong and durable enough to withstand wear.
CAMERA/FILM TAPE: This kind of thick black tape (gaffer tape) is commonly used as camera tape or spike tape when marking up video cameras on the set of films or TV shows.
TAPE FOR STAGING: The heavy duty black tape is also widely used by stage crews to apply marks on a stage floor. It blends in, yet still provides direction for actors, dancers and other performers.
OTHER TAPE USES: You can even use our pro gaff tape as black tape for repairs when working on items that are dark colored. Use it to seal a hole, patch a tear or create labels.
Brackit Black Duct Tape | Heavy Duty Gaff Tape, Camera Or Photography Tape, Spike Tape, Stage Tape for Theaters | 48mm x 50m Pro Gaffer's Tape Multipack (3 Gaff Tape Rolls)
£0.00
Available for home delivery (free UK delivery over £20)
FREE returns