Brackit Dust Sheet Kit, 8 Heavy Duty 9x12ft Protective Furniture Covers – Lightweight, Durable, Dust-Proof & Waterproof Disposable Shields for Painting, Decorating, Building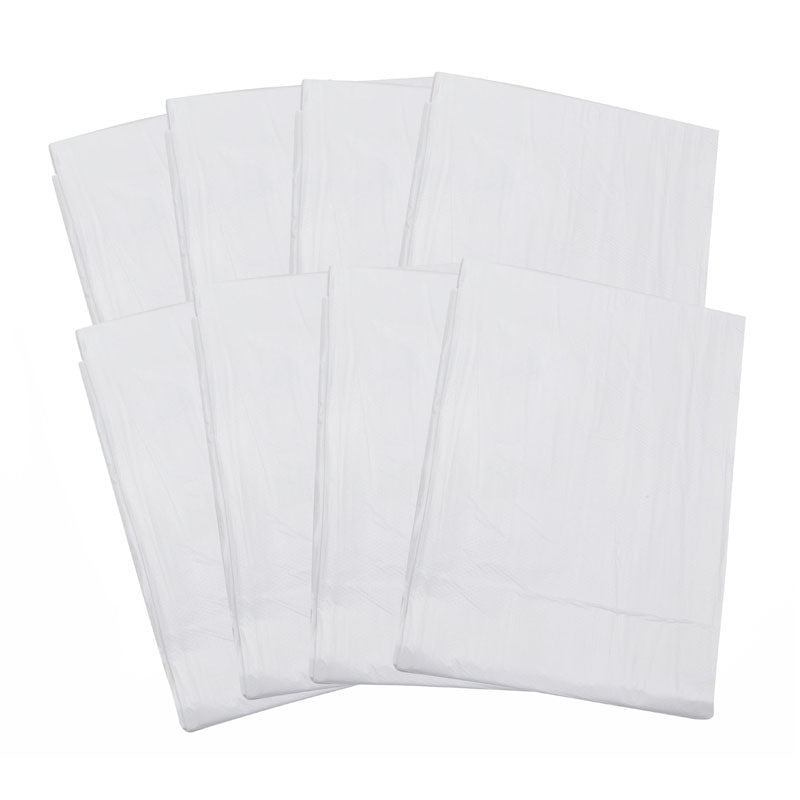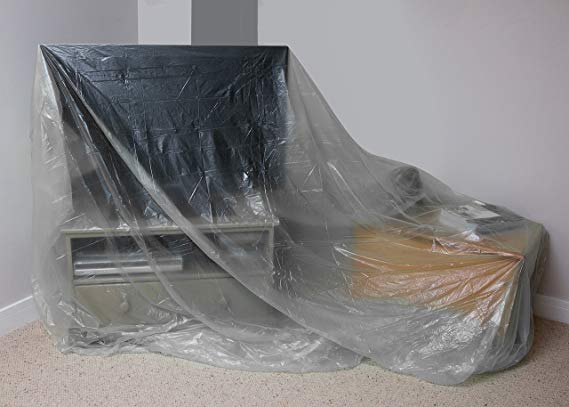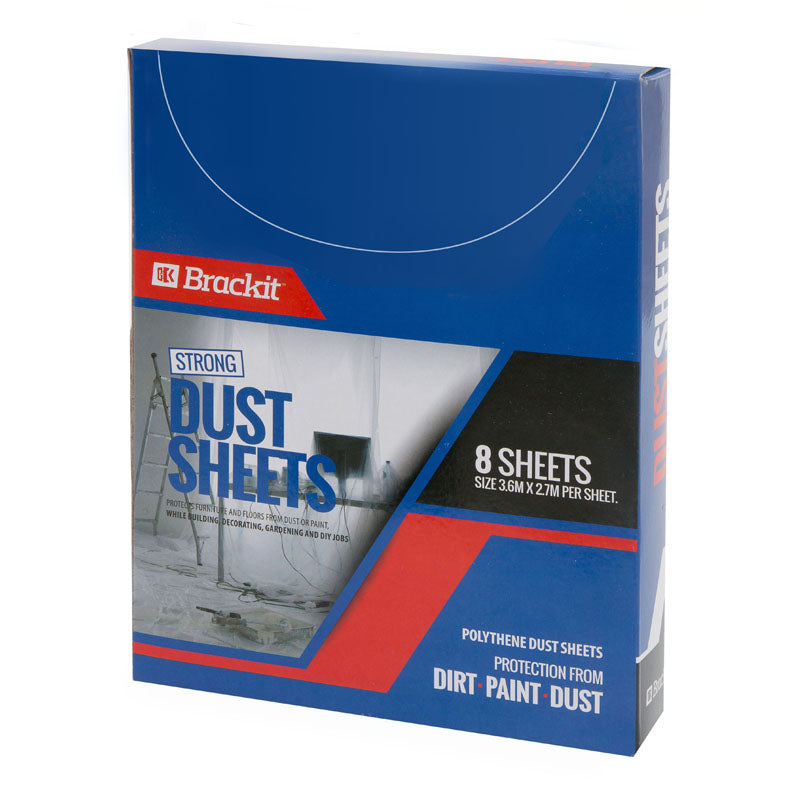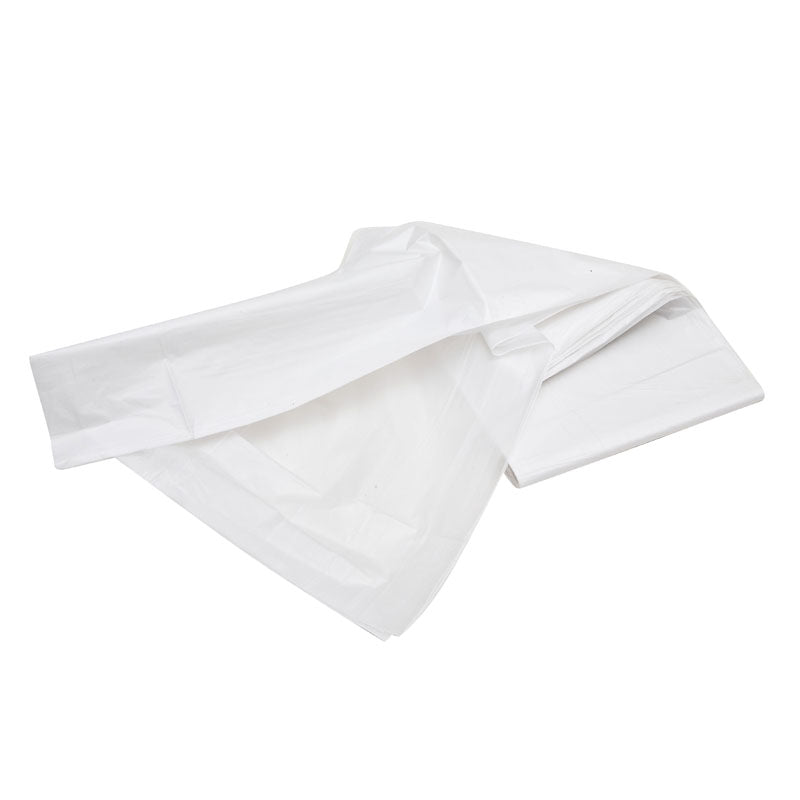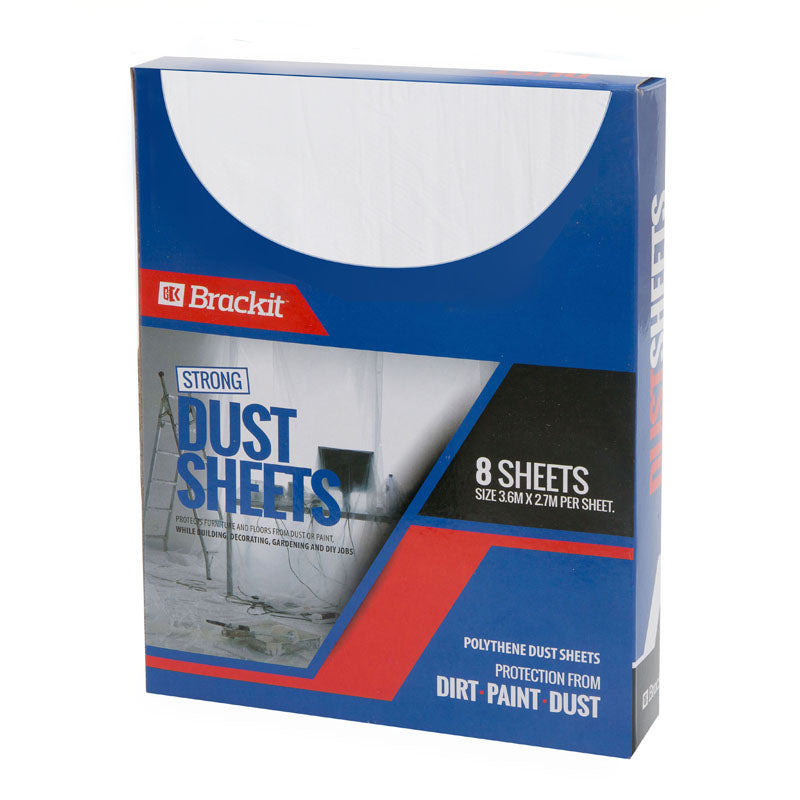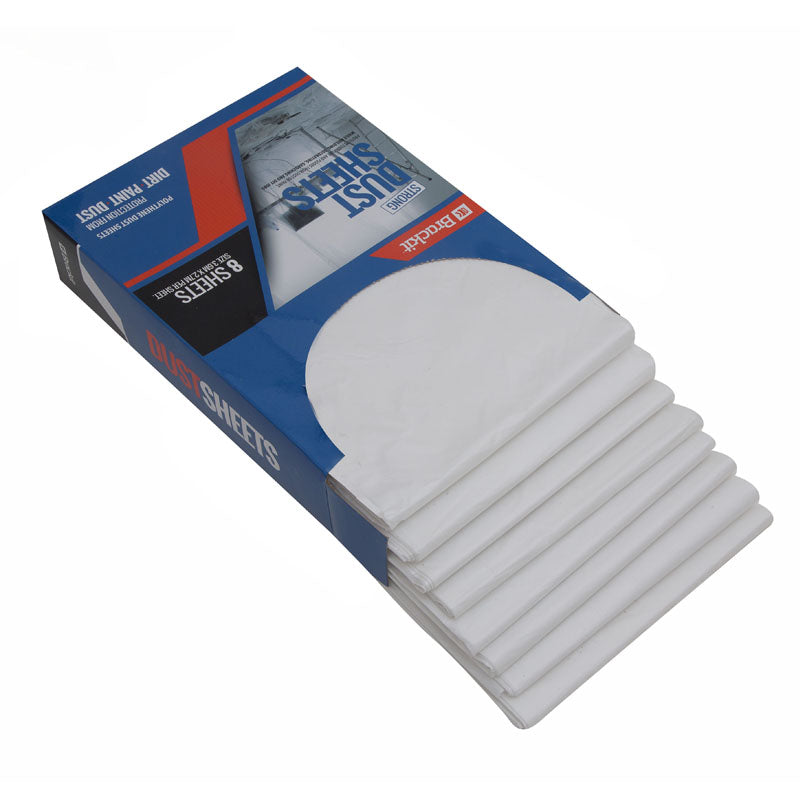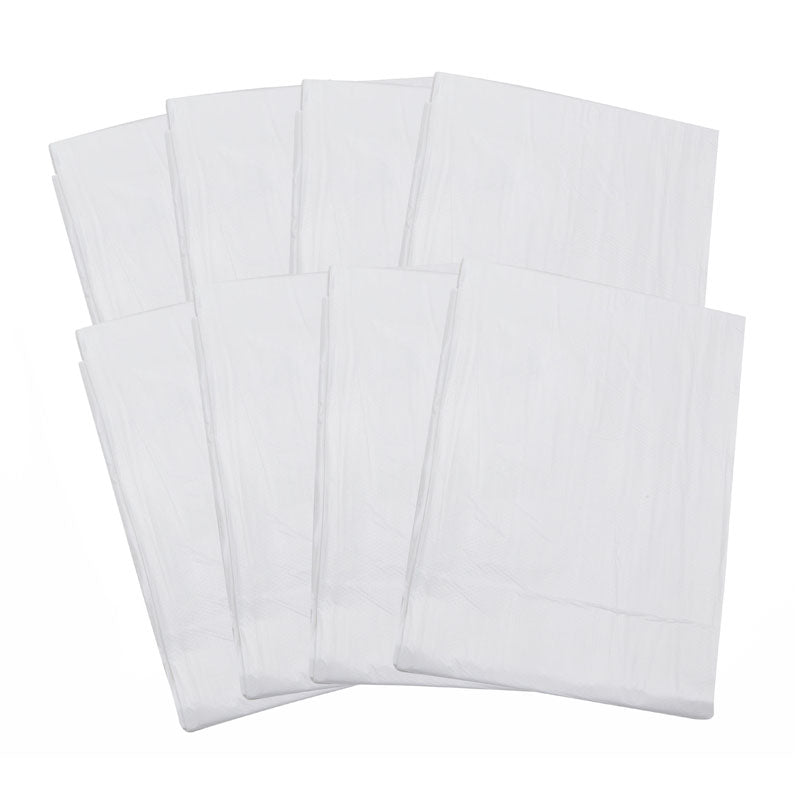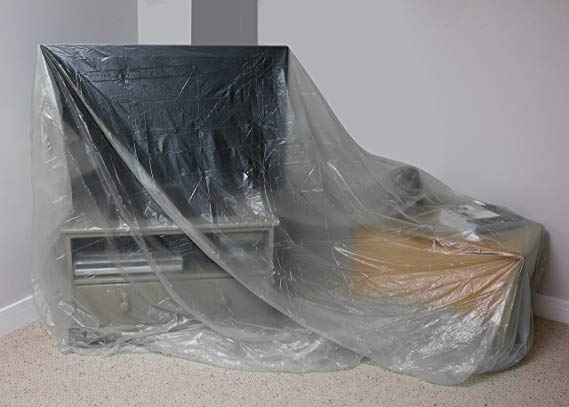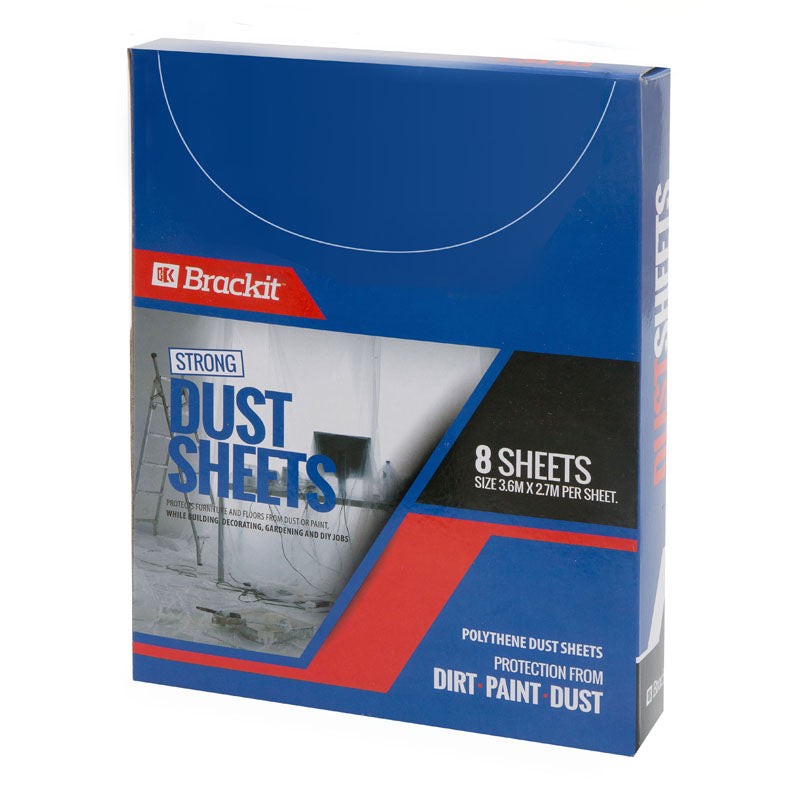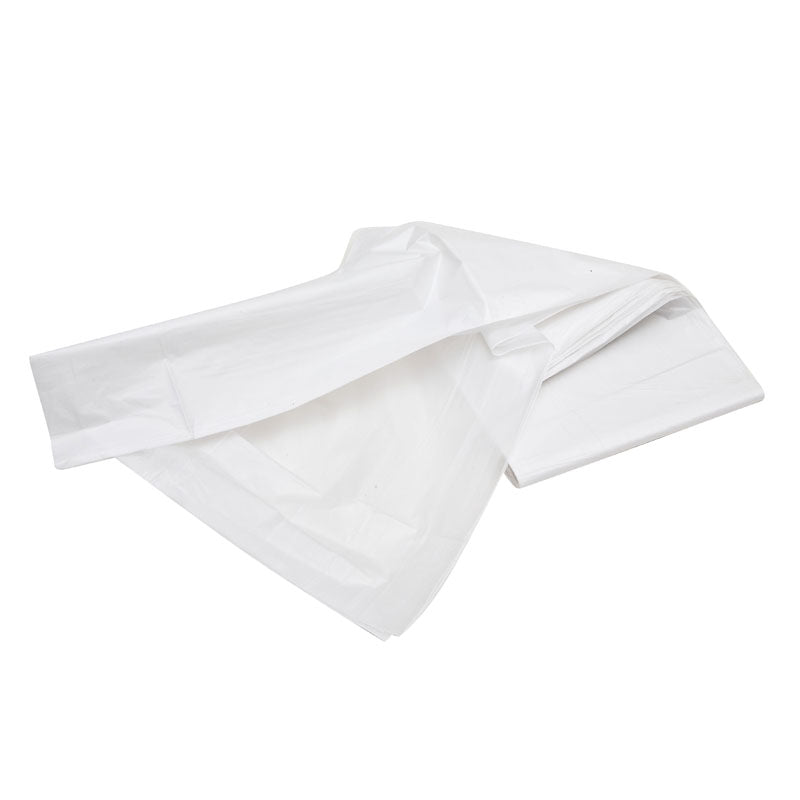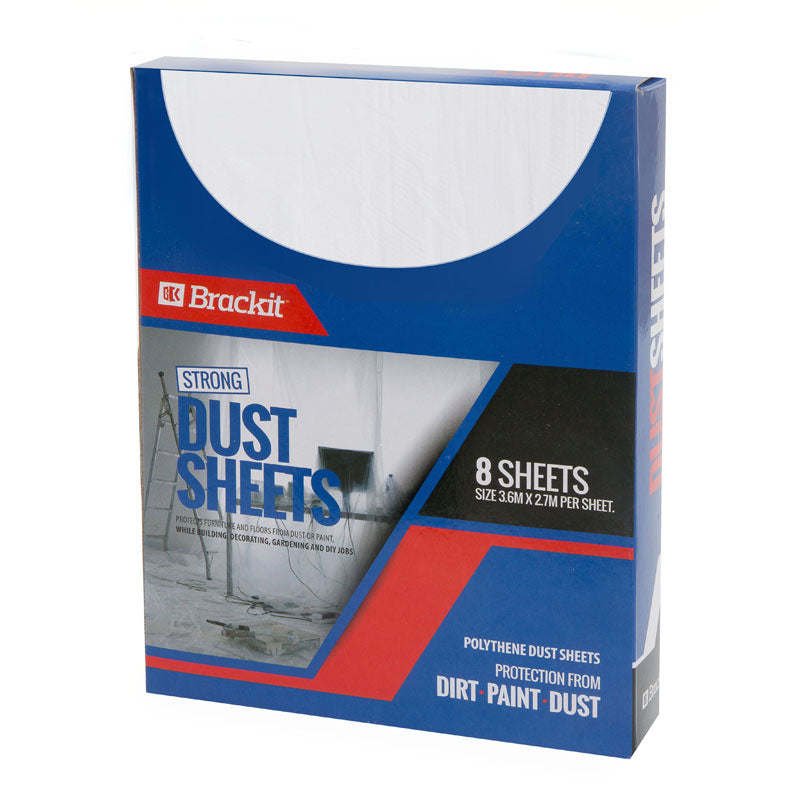 HIGHLY PROTECTIVE: Protect your furniture the easy & economical way! These plastic furniture protectors keep your valuables protected from debris such as dirt, dust, powdered asphalt & so much more.
WATER-RESISTANT: Made out of premium grade polythene plastic, our heavy duty dust sheets not only protect your furniture from airborne particles. They also guard against water spills, paint drips, splashes, etc.
LARGE COVERAGE: Each industrial cover included in this pack of painting dust sheets measures 12ft wide x 9ft tall. This means just one dust sheet cover is big enough to protect a large sofa, china cabinet or dining table.
100% DISPOSABLE: Unlike a protective table cloth, these furniture dust sheets by Brackit are conveniently disposable. That's right. Simply toss out the extra large plastic dust sheet when it's dirty or no longer in need.
SUGGESTED USES: Use an embossed dust sheet for painting or use a furniture cover for moving. They're dependable, strong & versatile, which means they can be used in the home, at the office or at a remote job site.
Brackit Dust Sheet Kit, 8 Heavy Duty 9x12ft Protective Furniture Covers – Lightweight, Durable, Dust-Proof & Waterproof Disposable Shields for Painting, Decorating, Building
£0.00
Available for home delivery (free UK delivery over £20)
FREE returns