Heavy Duty Large 32cm Long x 16oz. Solid Rubber Mallet Hammer with Soft Grip – Ideal for Tilers Builders Brick Layers and Camping Travelling – Commercial-Grade Extra Durable Construction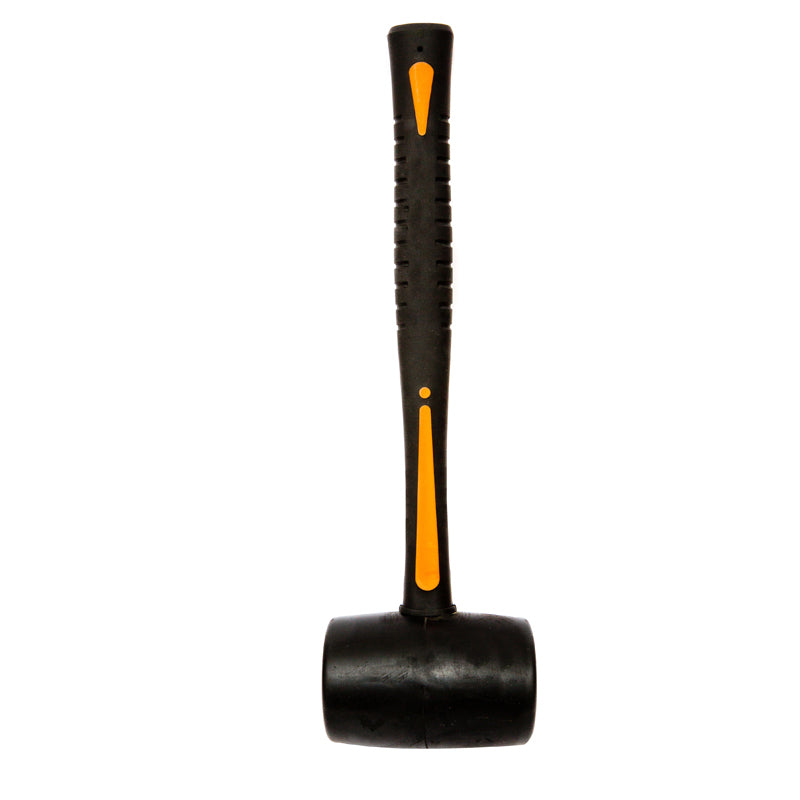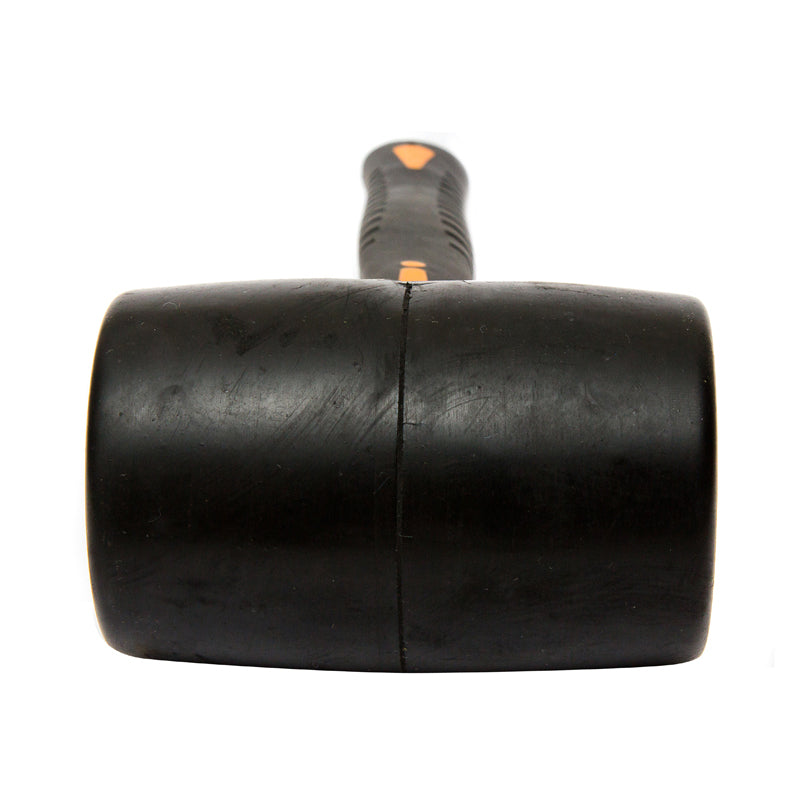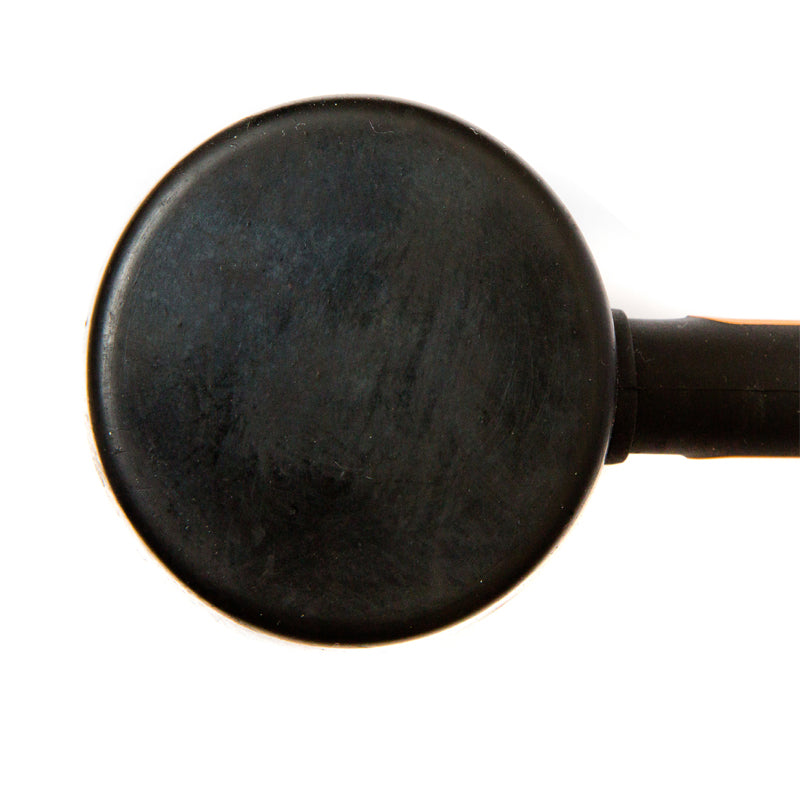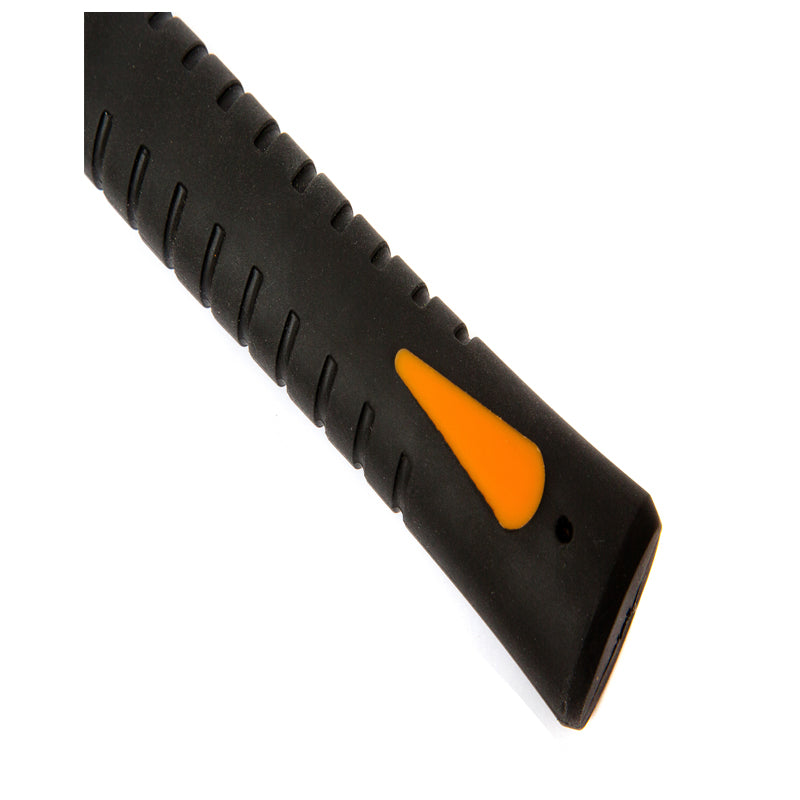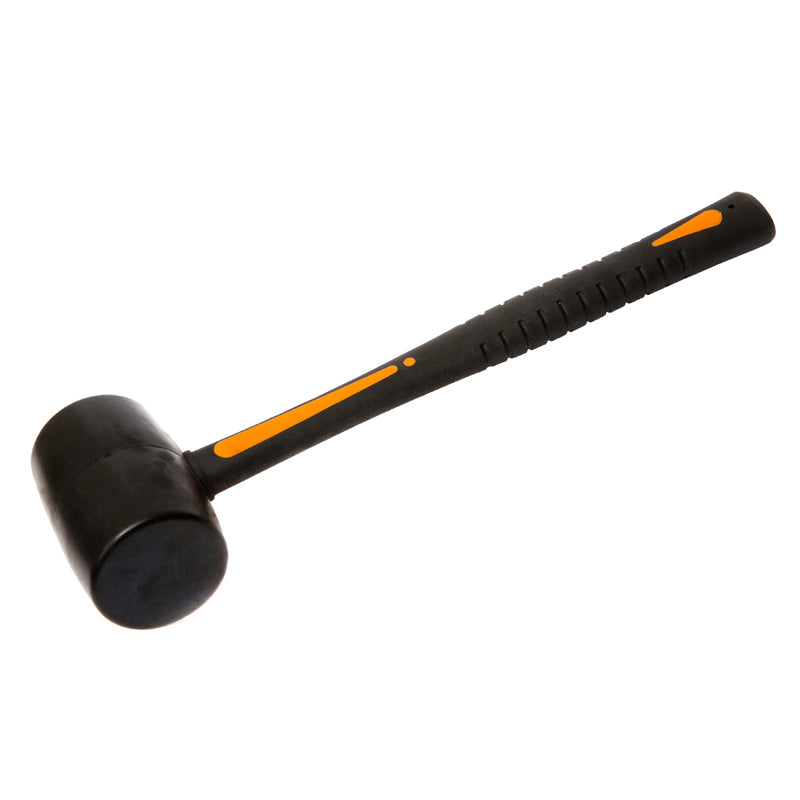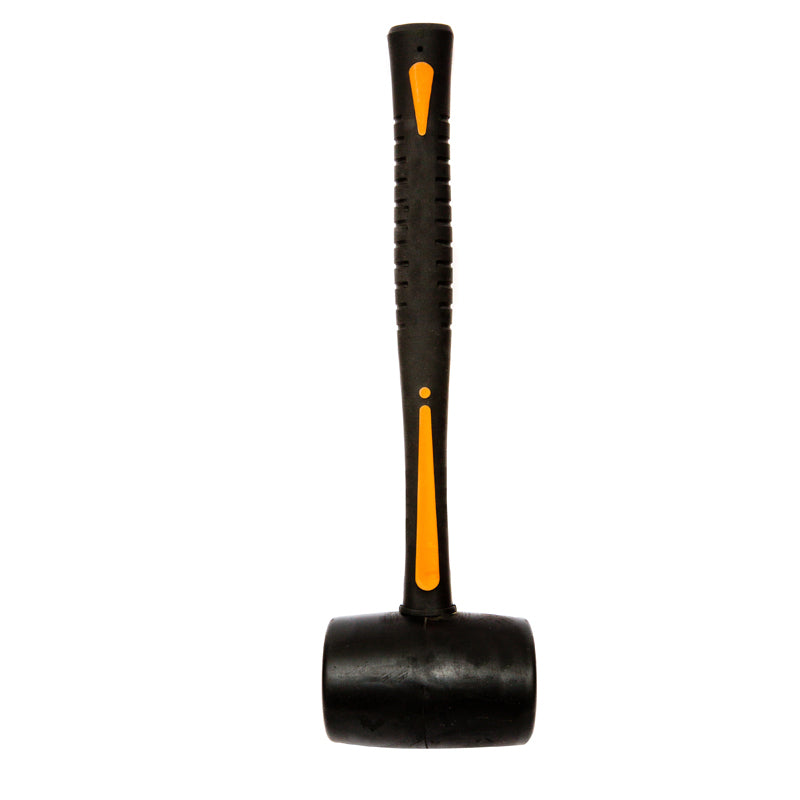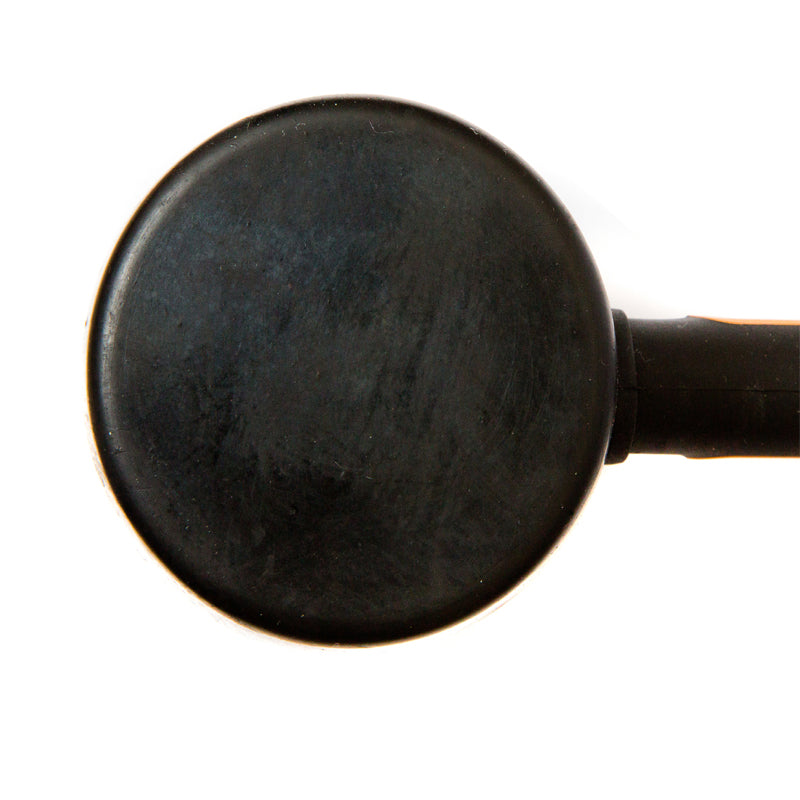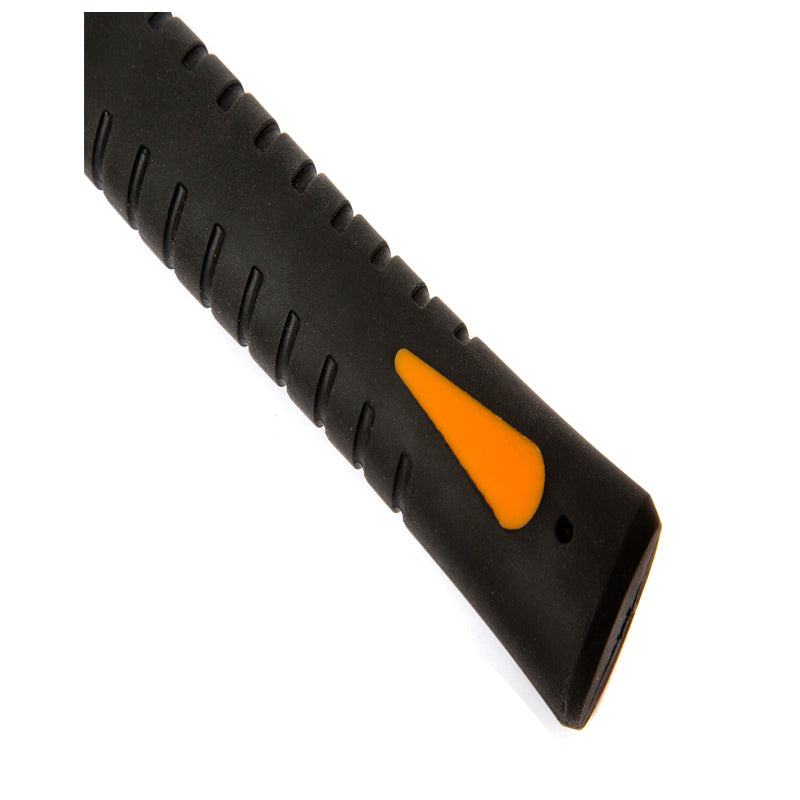 EXTRA-TOUGH SOLID RUBBER MALLET (32CM LONG) ? This high-quality mallet has been constructed from solid rubber to offer a powerful alternative to regular steel hammers and fixing tools on surfaces where more care and attention is required to avoid potential damage during use.
ADVANCED DESIGN ? Made from premium quality extra-reinforced commercial-grade high-density rubber, this mallet offers excellent usability and maximum durability when used under the toughest conditions.
IDEAL FOR A RANGE OF USES ? A great tool to have around your garage or work shed, this premium rubber mallet is popular in a wide range of trades, including general building work, tiling, brick laying, mechanical work, and is equally as popular for domestic use such as securing tent poles whilst camping and travelling.
ERGONOMIC GRIP ? Designed to be comfortable in the hand and easy to use, this top quality rubber mallet features a soft-grip handle design that ensures the user can safely keep a safe strong grip of the mallet whilst in complete comfort. Ideal if you are using the mallet for extended periods of time.
DIMENSIONS AND SPECIFICATION ? Measuring in at 32cm and weighing 16oz. this rubber mallet is capable of performing at all levels whilst also being light and compact enough to keep in your tool box or camping backpack without being overly cumbersome or too heavy to carry around.
Heavy Duty Large 32cm Long x 16oz. Solid Rubber Mallet Hammer with Soft Grip – Ideal for Tilers Builders Brick Layers and Camping Travelling – Commercial-Grade Extra Durable Construction
£0.00
Available for home delivery (free UK delivery over £20)
FREE returns