Heavy Duty Thick Dust Sheet 9ft x 12ft (2.7m x 3.6m) x 1mill Clear Transparent Polythene Sheet for Floor and Furniture Protection – Dustproof & Waterproof Polythene Sheet for Home Renovation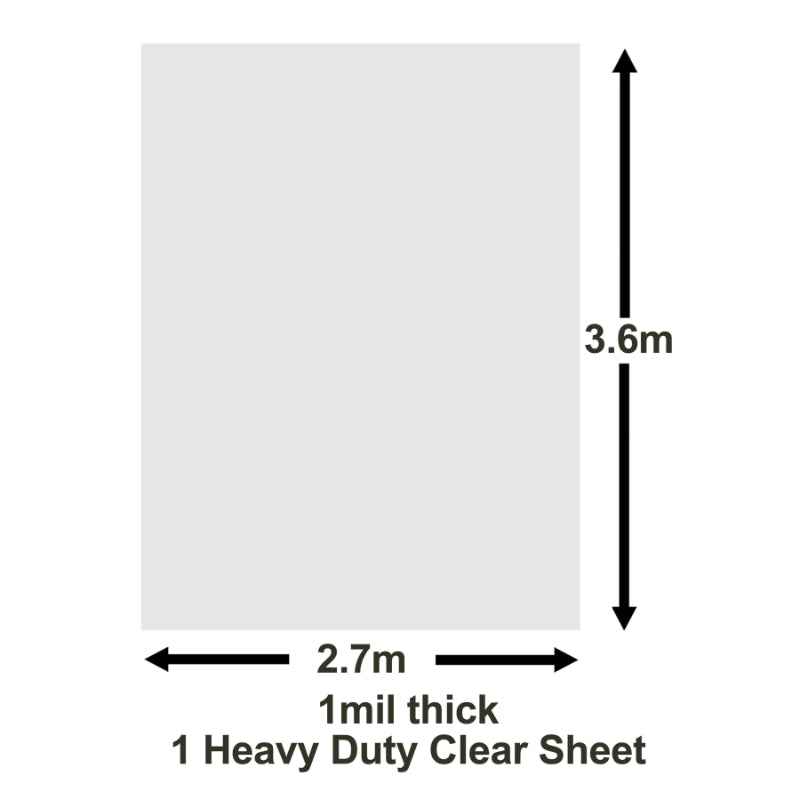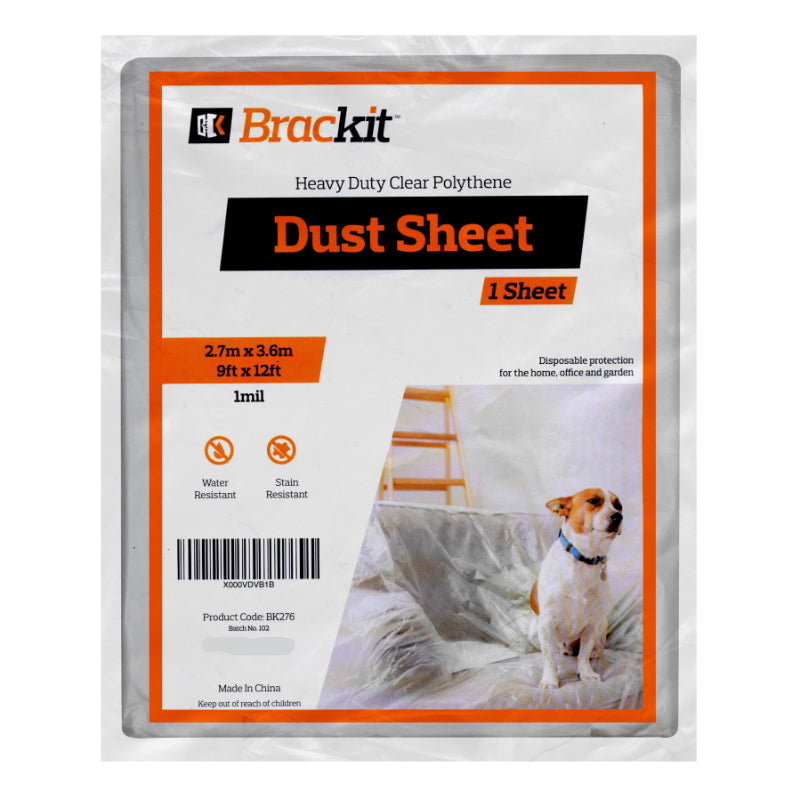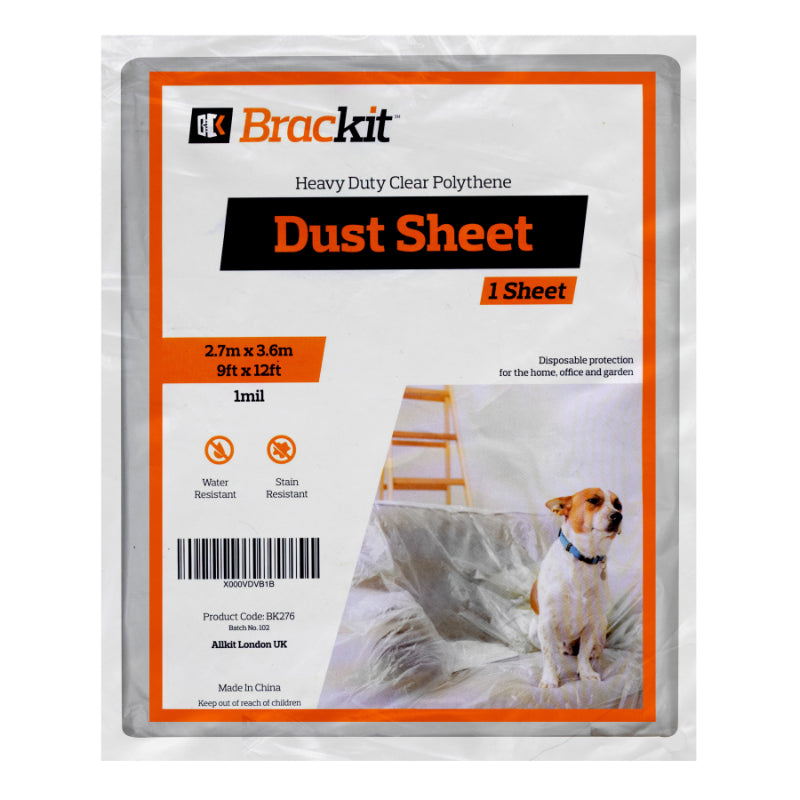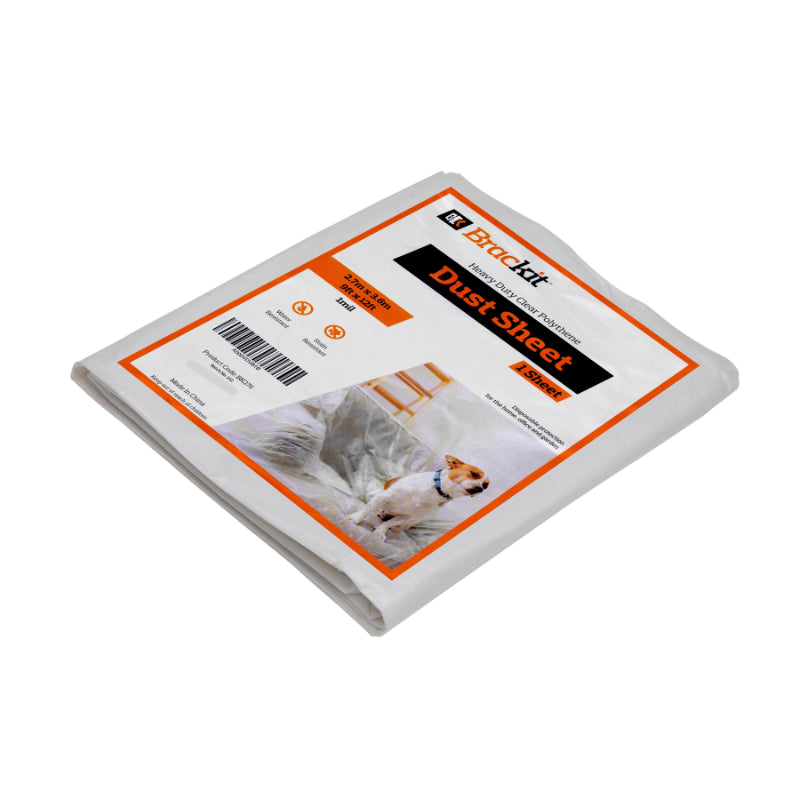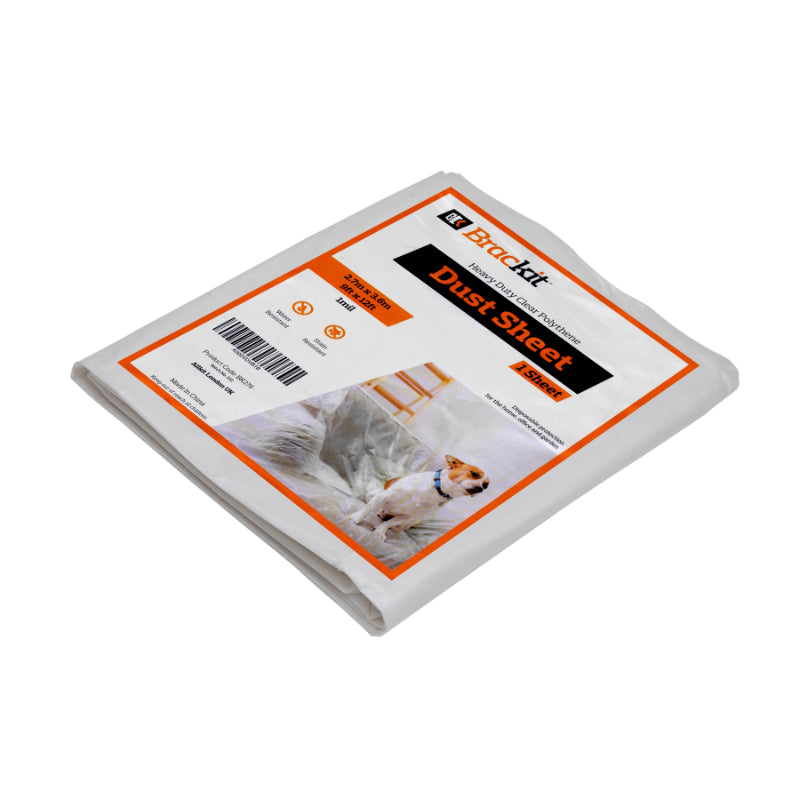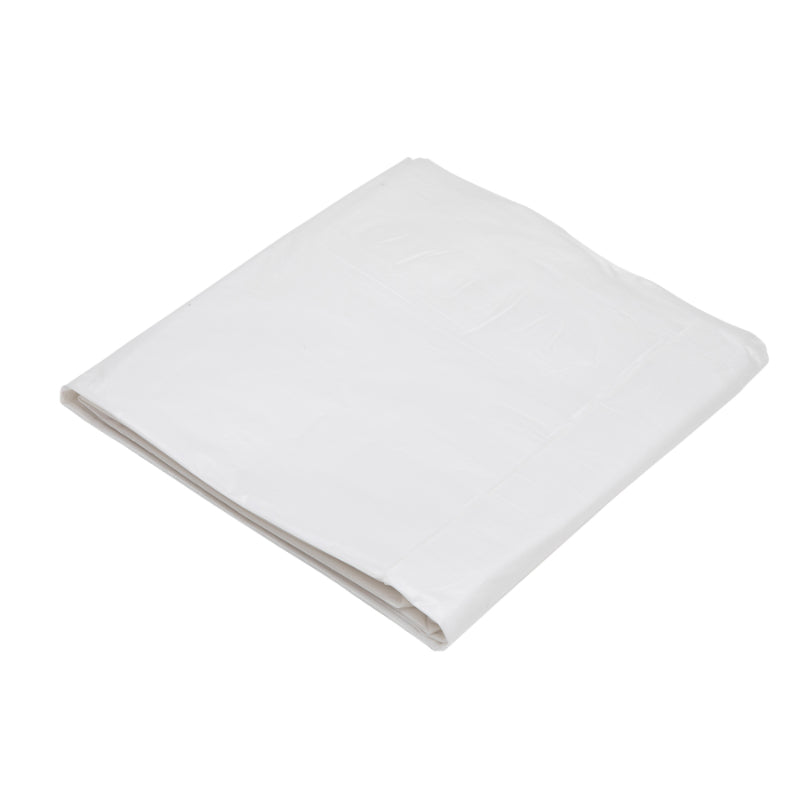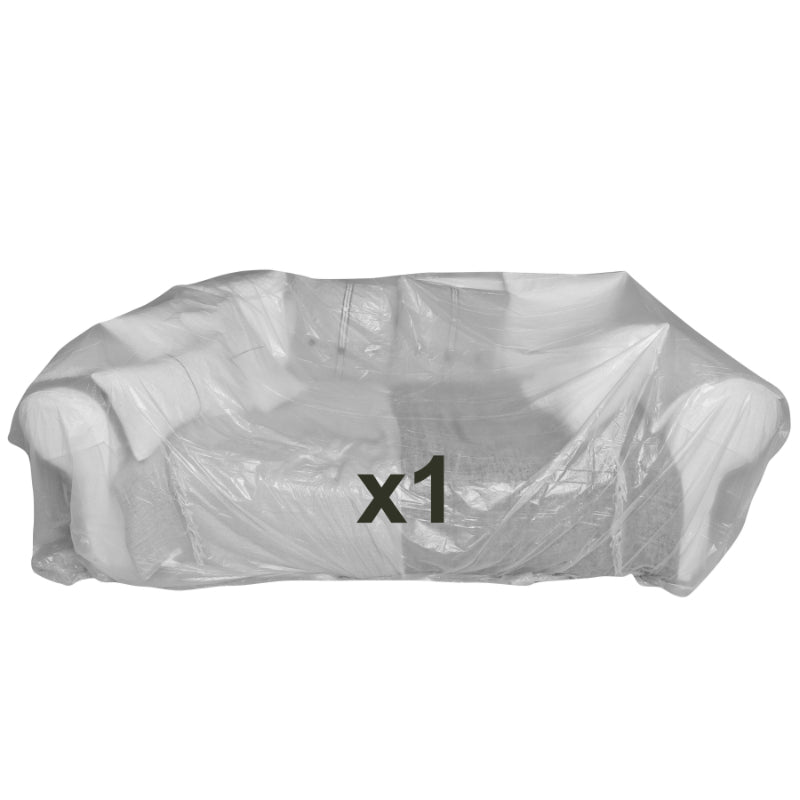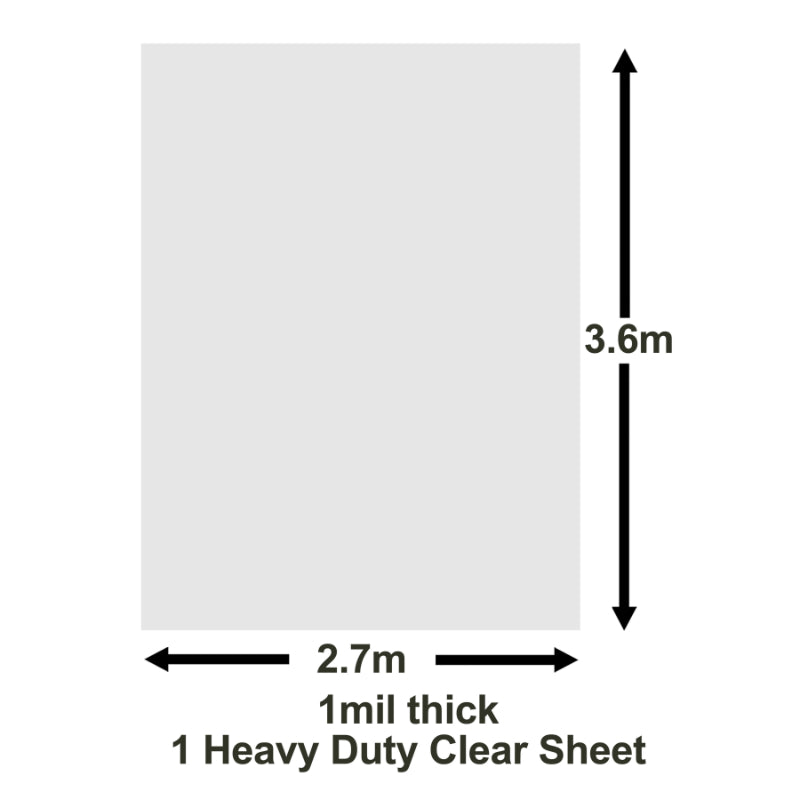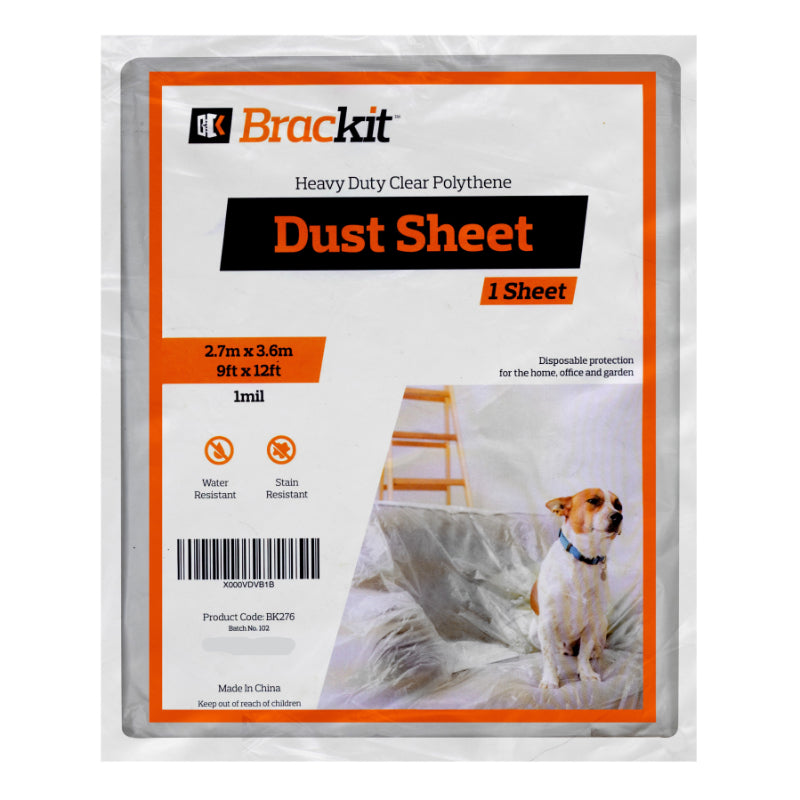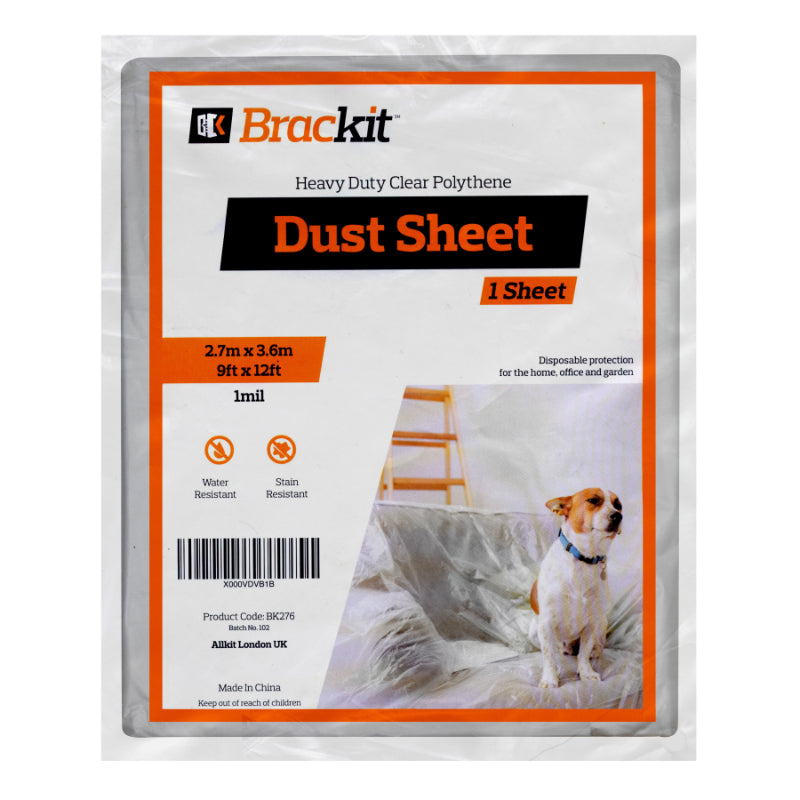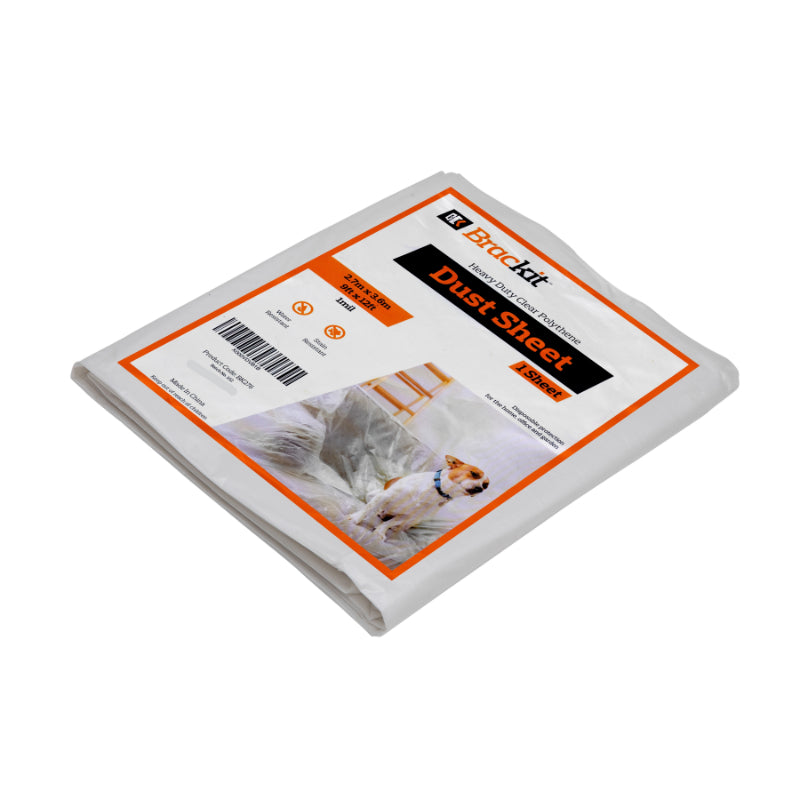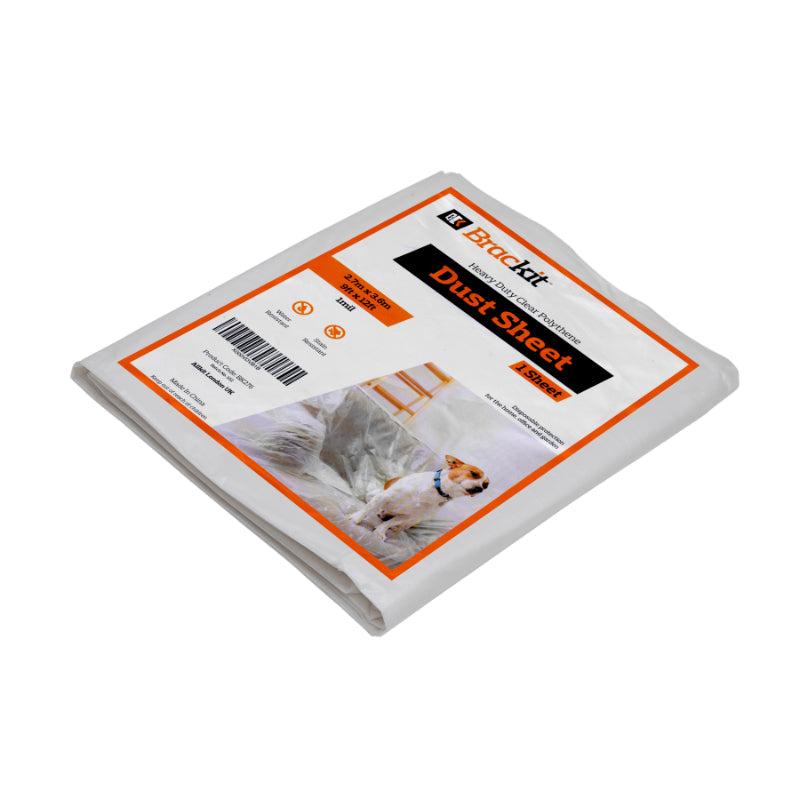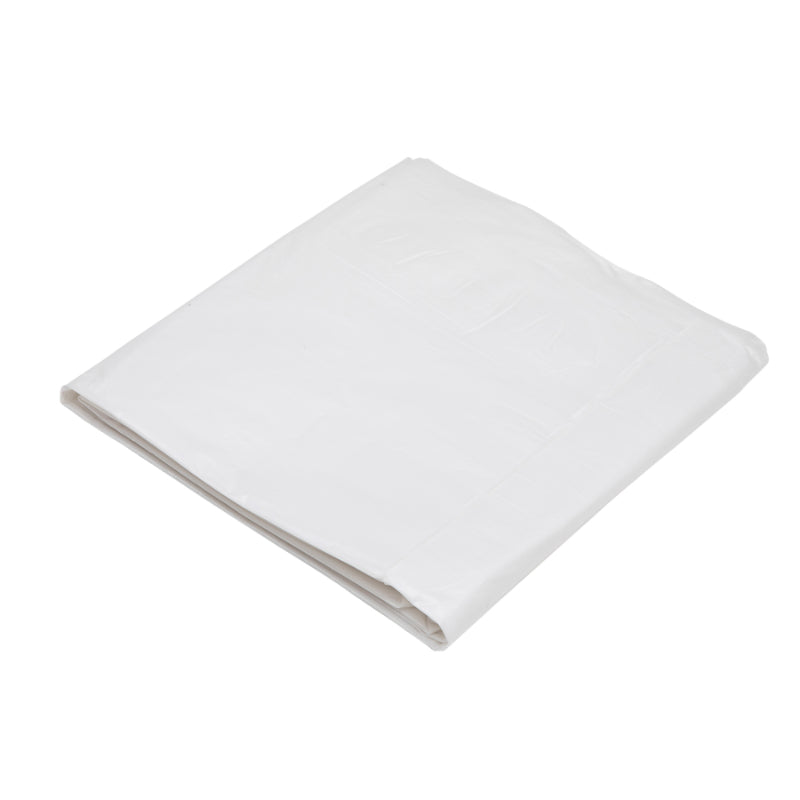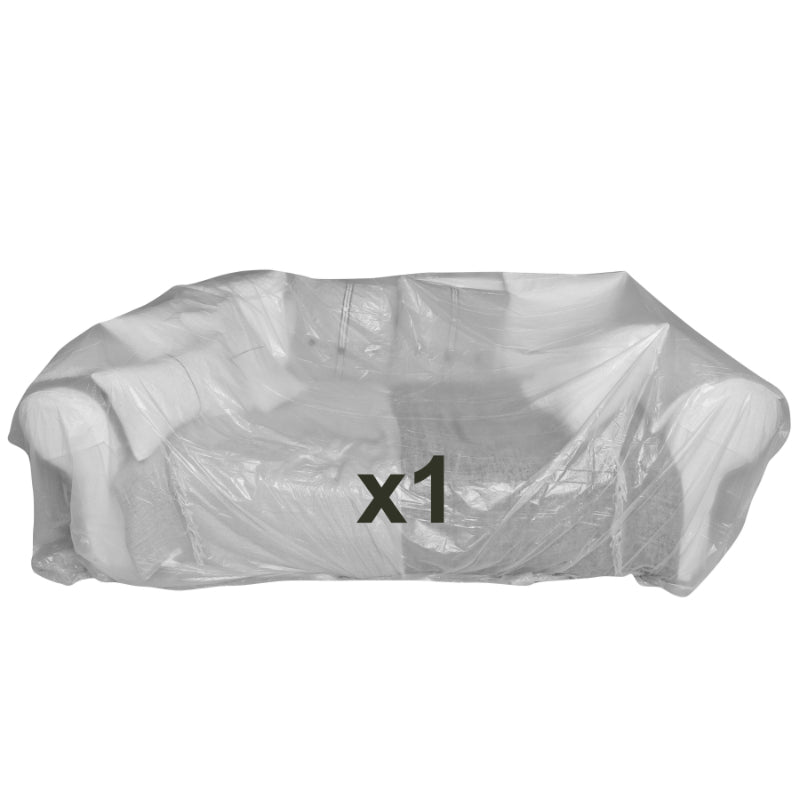 INDIVIDUAL HEAVY-DUTY REUSABLE CLEAR POLYTHENE PROTECTIVE DUST SHEET ? Covering an area of 2.7m x 3.6m (9ft x 12ft), this thick fully-reusable premium polythene dust sheet is the perfect solution when you need to effectively protect your floors, furniture, walls, doors, or anything else around your home and office whilst decorating or renovating.
TEAR-RESISTANT LIGHTWEIGHT DESIGN FOR MAXIMUM DURABILITY ? Made from the highest quality tear-resistant lightweight polythene, this easy to use plastic drop cloth can be quickly placed over whatever area you are looking to protect, whilst offering total peace of mind the sheet will be durable and highly resilient to rips and tears.
WATEPROOF MATERIAL TO PROTECT FROM OIL AND LIQUID SPILLS ? Suited to both interior and exterior use, this popular dust sheet can be utilised to help protect against annoying and costly liquid spills such as paint, water, and oils, meaning you can focus on the task in hand and not worry about any transfer of liquids getting through the sheet and onto the surfaces it is protecting
HIGHLY VERSATILE THICK PLASTIC DROP CLOTH ? Thanks to the tough and durable nature of the polythene material that goes into making this premium reusable dust sheet, it is perfect for a whole host of uses, from protecting items when decorating, to covering belongings in garages for protection against the elements, to covering broken window panes or laying on the driveway to protect against oil stains caused by stored vehicles.
LARGE 9ft x 12ft DIMENSIONS OFFER MAXIMUM COVERAGE FOR A GREAT PRICE ? A very popular choice for the DIY enthusiast and professional who requires a large premium-grade reusable dust sheet they can rely on time and time again, this high-quality protective dust sheet offers excellent value for money and superb levels of durability.
Heavy Duty Thick Dust Sheet 9ft x 12ft (2.7m x 3.6m) x 1mill Clear Transparent Polythene Sheet for Floor and Furniture Protection – Dustproof & Waterproof Polythene Sheet for Home Renovation
£0.00
Available for home delivery (free UK delivery over £20)
FREE returns