Complete 16pc Precision Smartphone Screwdriver Set & Professional Repair Tool Kit for Fixing Electrical Mobile Devices & Also Watches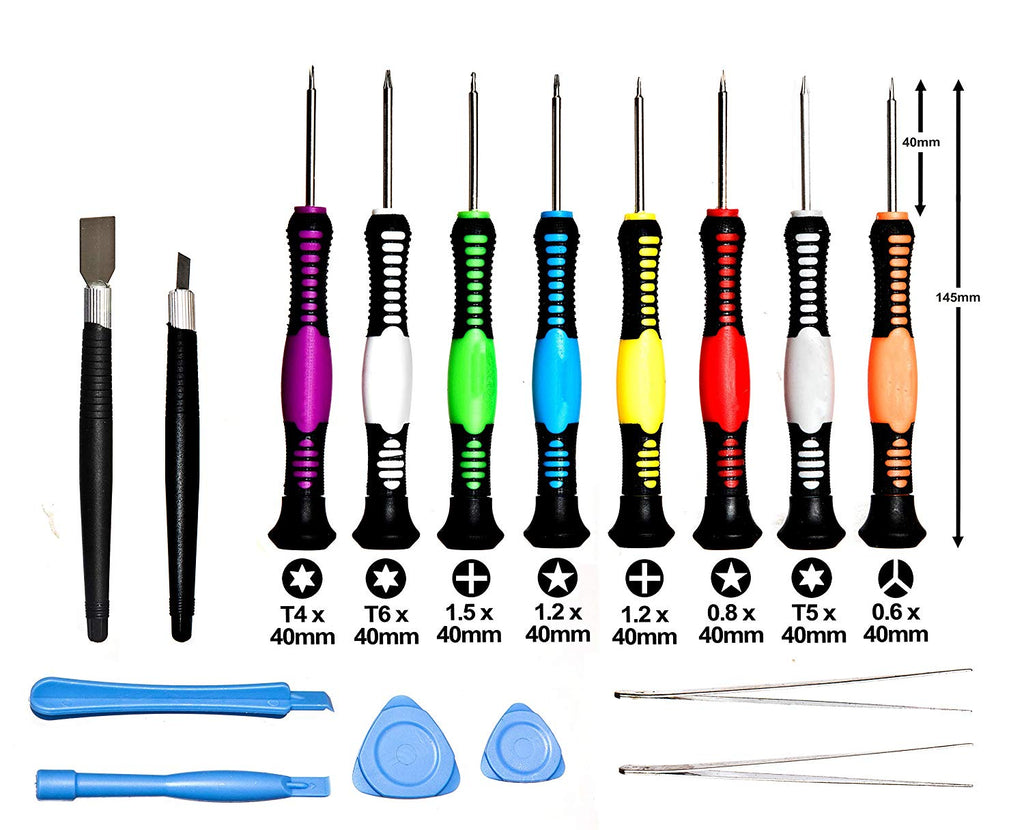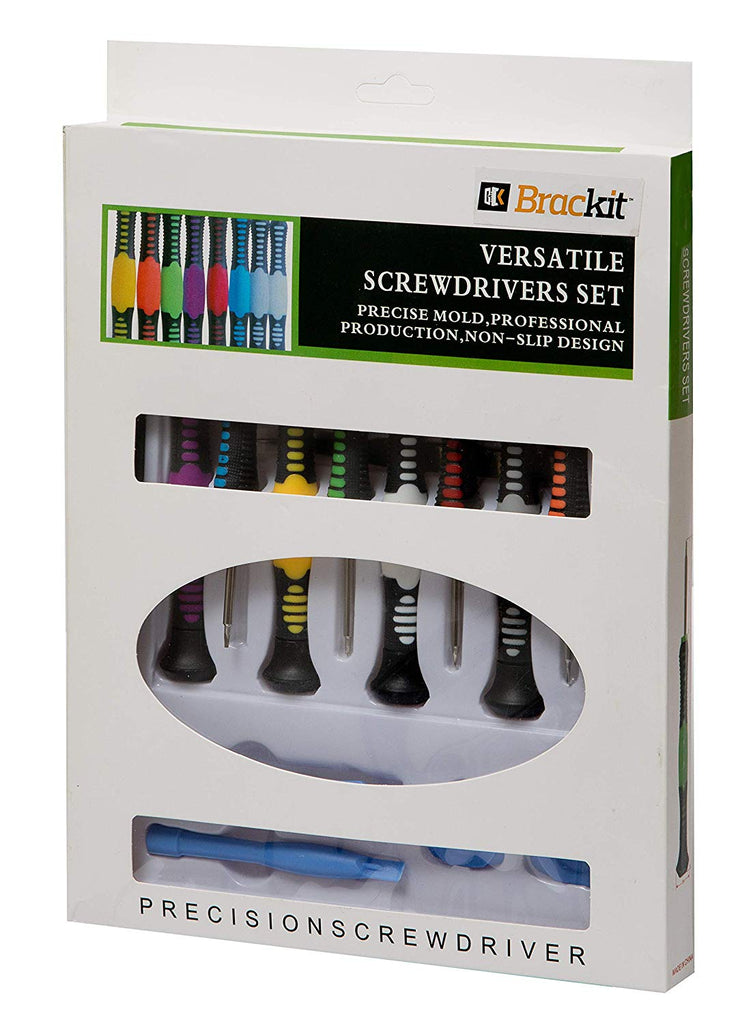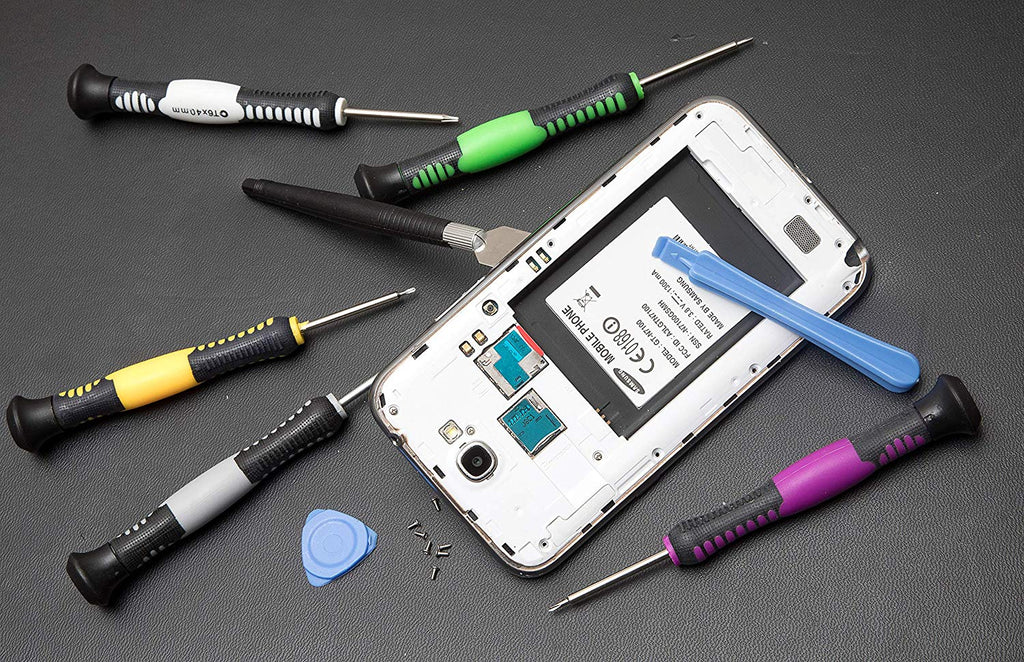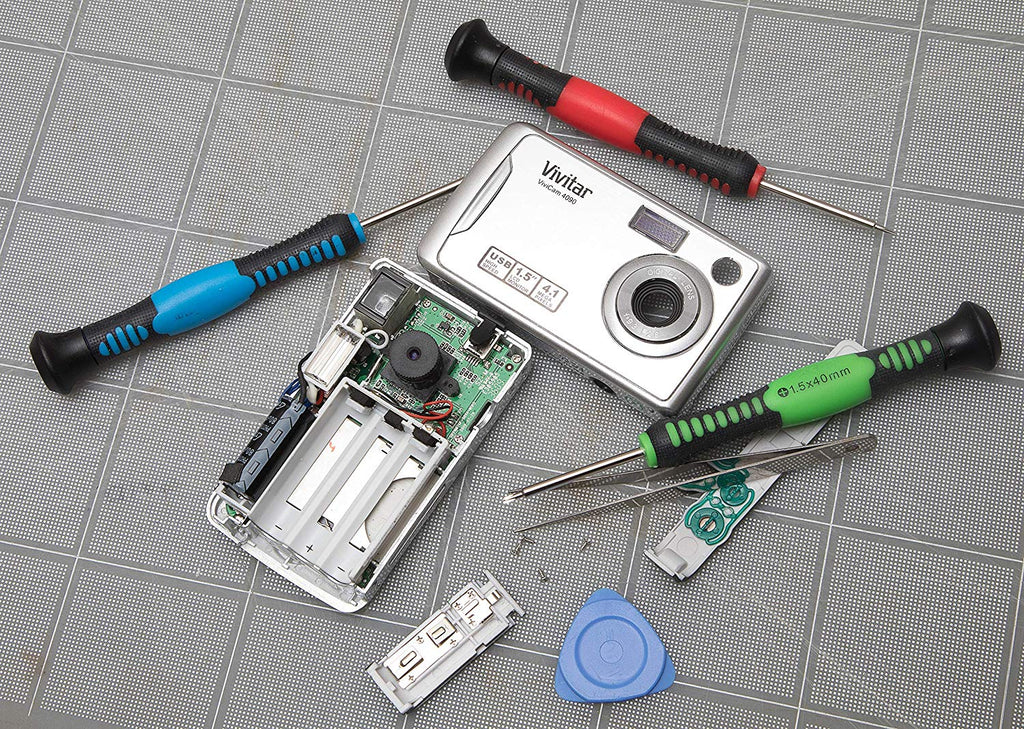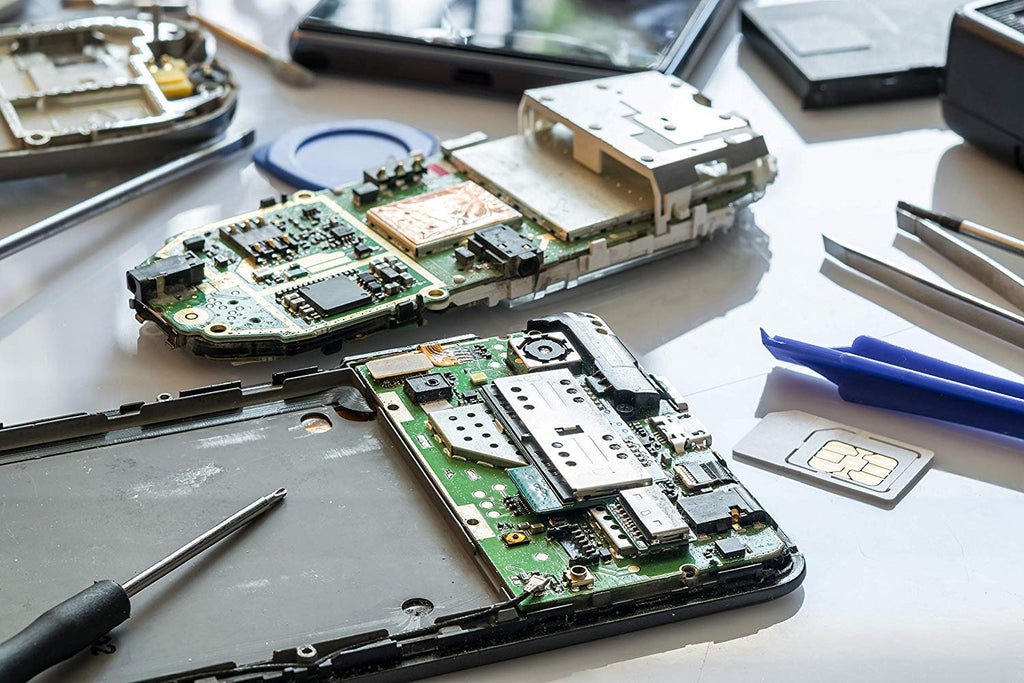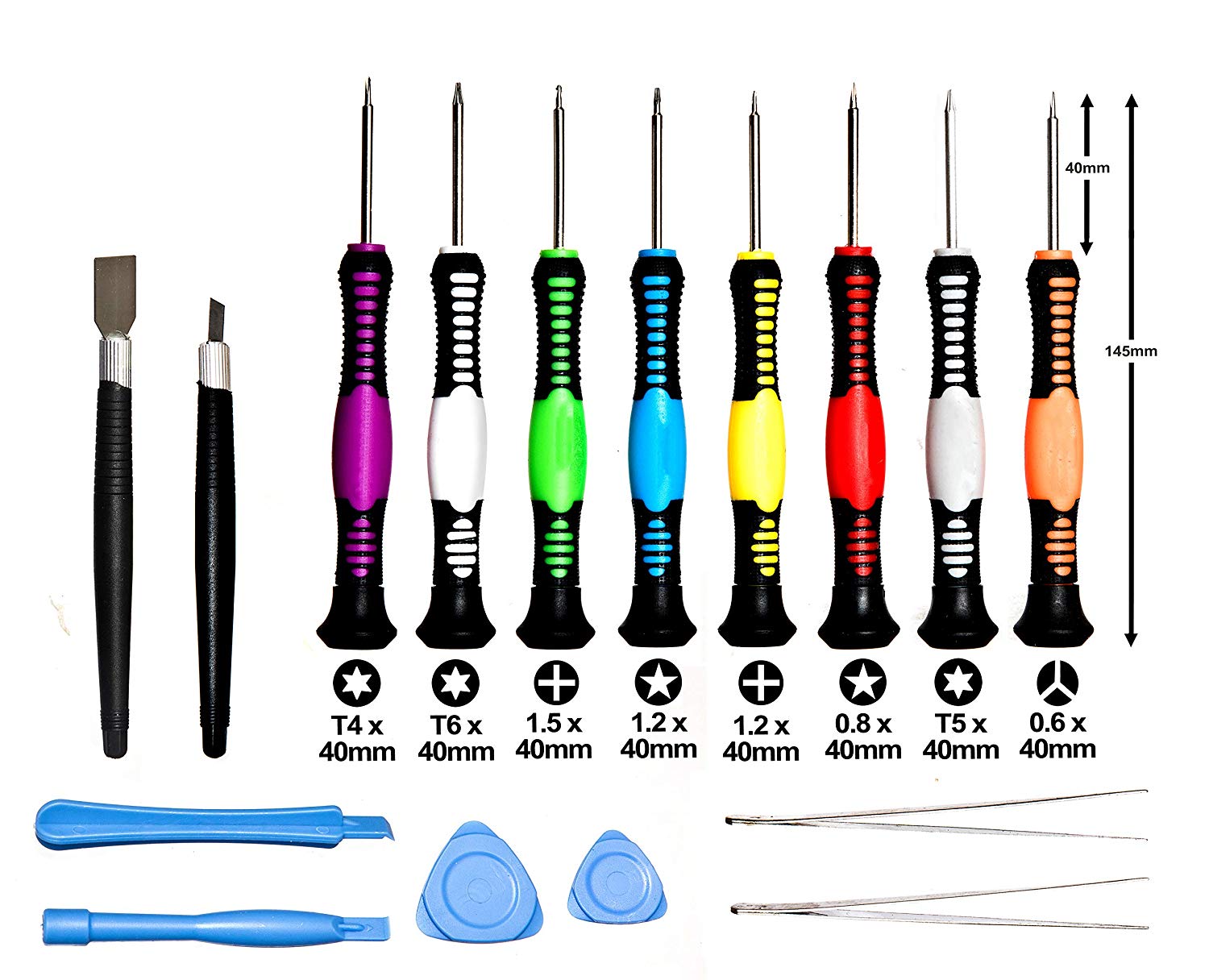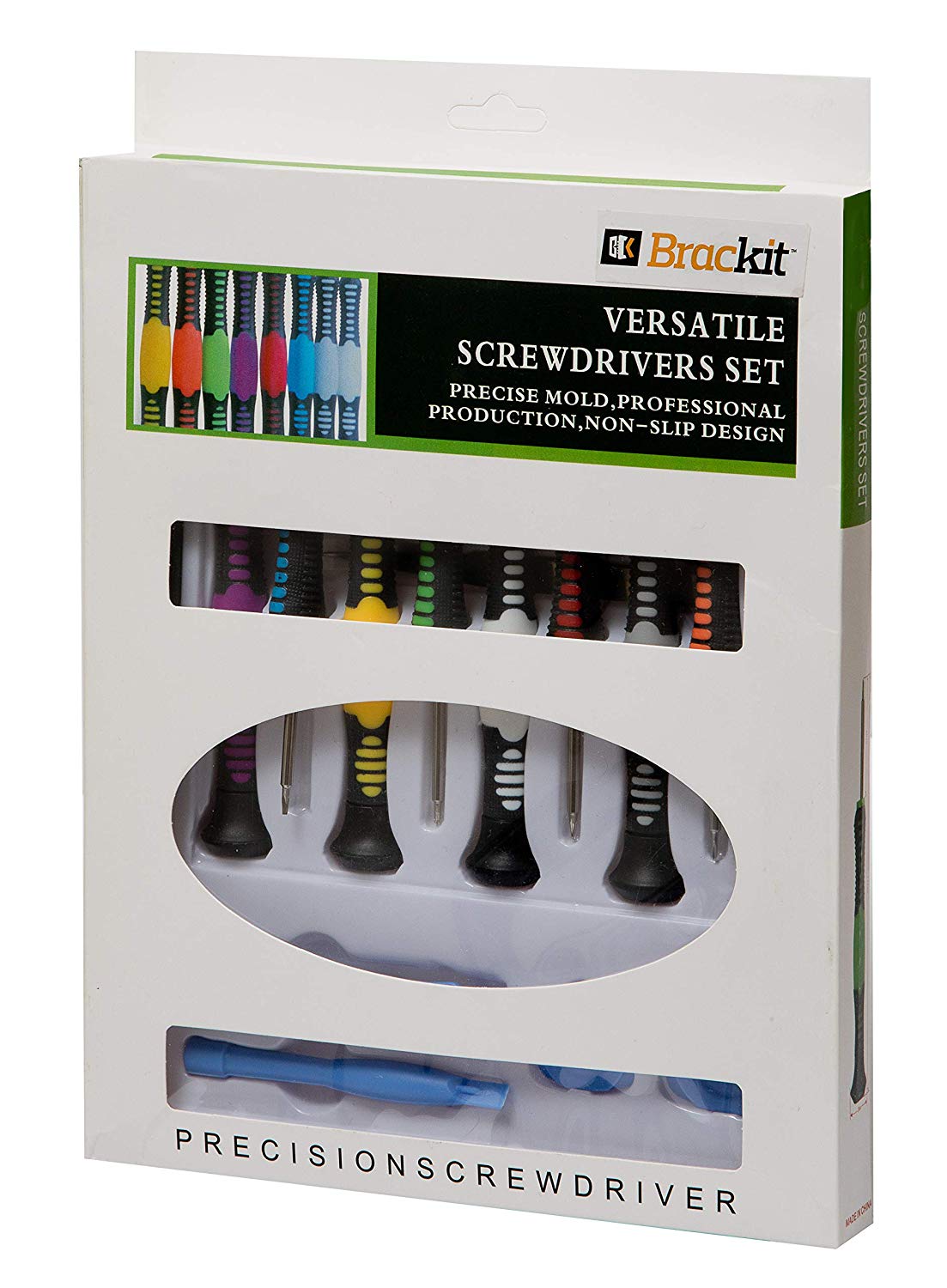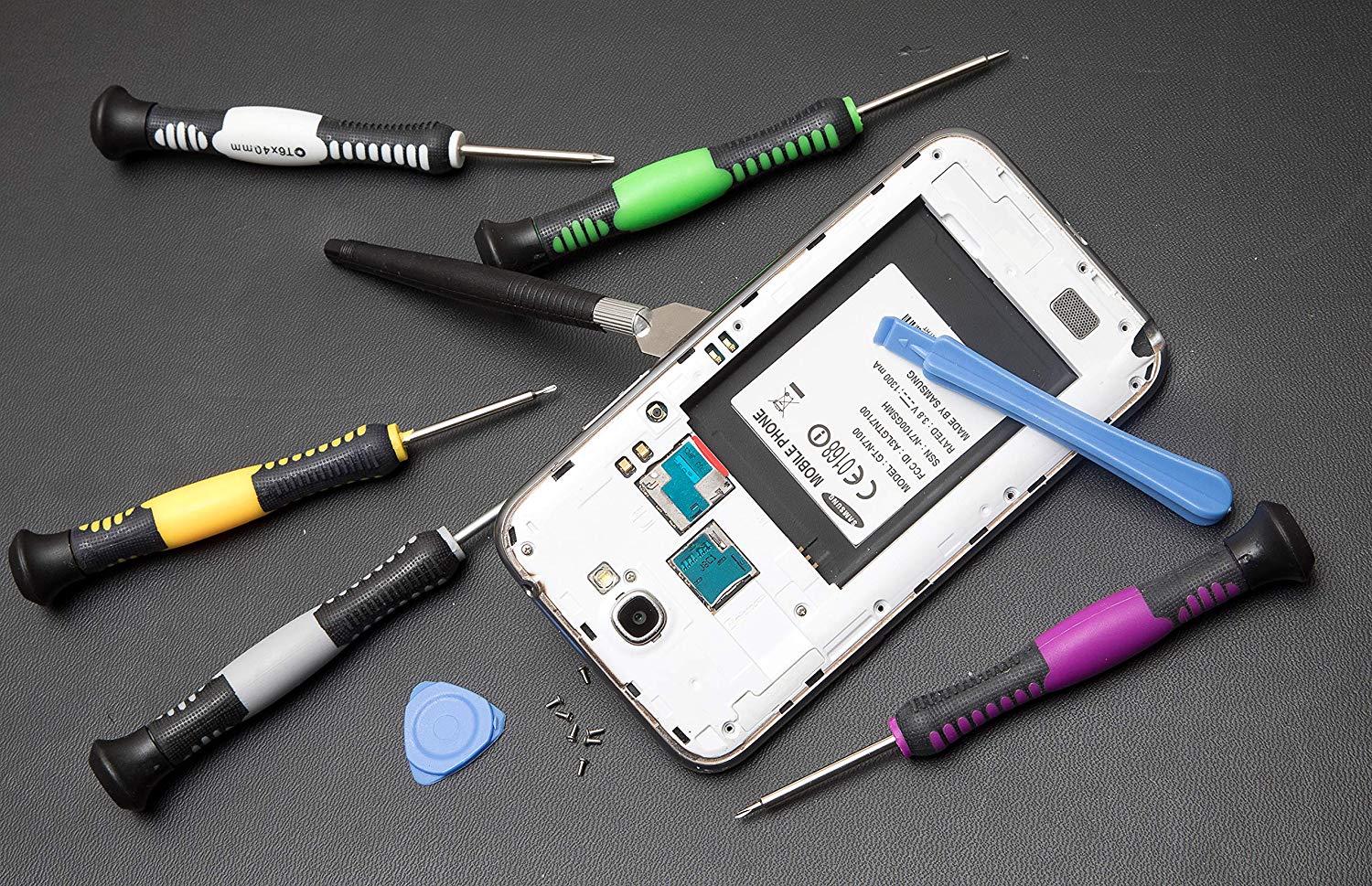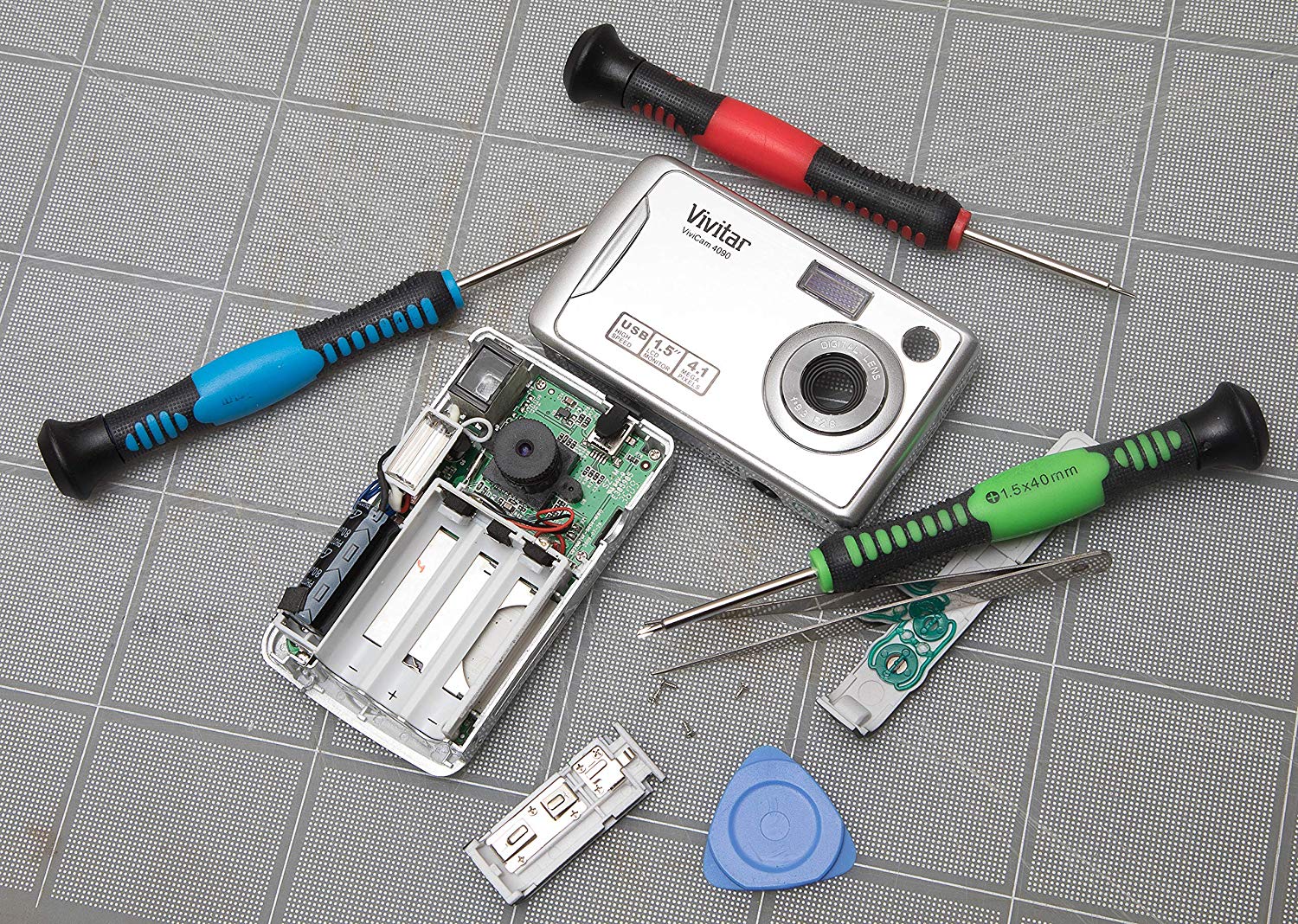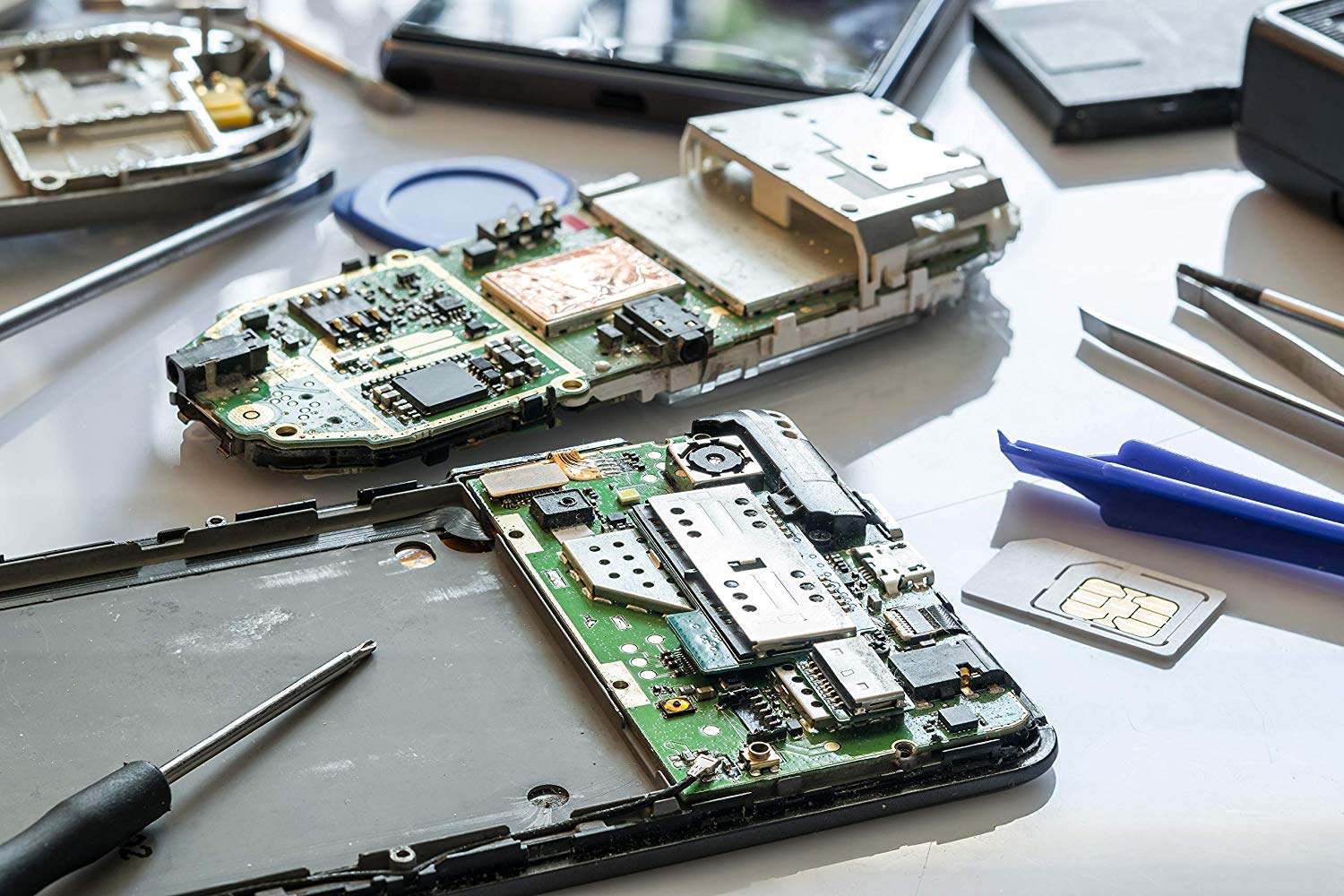 PROFESSIONAL-GRADE PREMIUM SMARTPHONE REPAIR TOOL KIT ? This high quality 16-piece precision smartphone and device repair tool kit is great to have at home for fixing your devices, tablets, iPads, phones, watches, and most other small electrical devices that require specialist tools in order to access them.
ACCESS AND REPAIR DEVICES YOURSELF ? In a world where privacy is key, why trust your smartphone or device with a complete stranger in a shop to undertake a simple repair? With this high quality tool kit you can now gain fast & easy access to the internals of your device to undertake simple repairs yourself without ever handing your device over to a third party.
INCLUDED IN YOUR TOOLKIT ? This great-value smartphone repair tool kit includes a total of 16 items: 8x precision screwdrivers (Phillips, Flat & Torx-head varieties), 2x tweezers, 2x scrapers, and 4x case openers, ensuring you have all the most popular sizes and shapes to access and repair your device.
HIGH-PERFORMANCE DURABLE TOOLS ? The tools featured in this home repair kit are made to the same exacting high standards as those used by professional device repair shops, giving you total confidence that you can rely on the tools in this kit to get the job done effectively.
CAN ALSO BE USED TO FIX WATCHES ? With a wide selection of tools to choose from, this super-handy tool kit is also perfectly suited to repairing most makes and models of watches, allowing you to access the internals to change over batteries and check the general condition of the watch movements. With multiple uses, this really is a must-have tool kit for everyone who likes to do device repairs themselves.
Complete 16pc Precision Smartphone Screwdriver Set & Professional Repair Tool Kit for Fixing Electrical Mobile Devices & Also Watches
£0.00
Available for home delivery (free UK delivery over £20)
FREE returns