Brackit Mighty Toilet Plunger, Powerful and Unique, Accordion Suction, Fits All Toilets, Easy to Use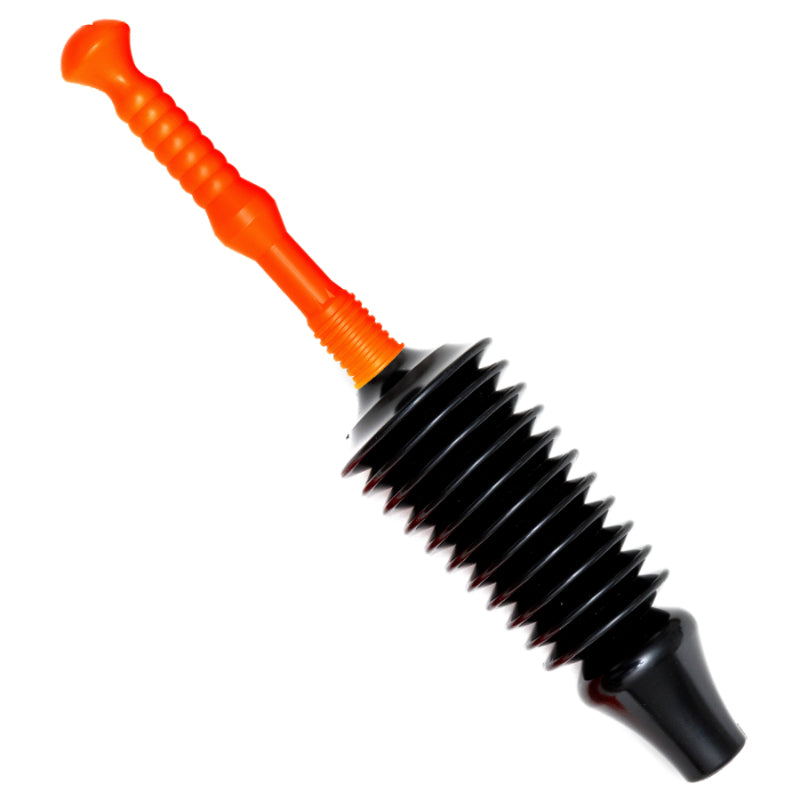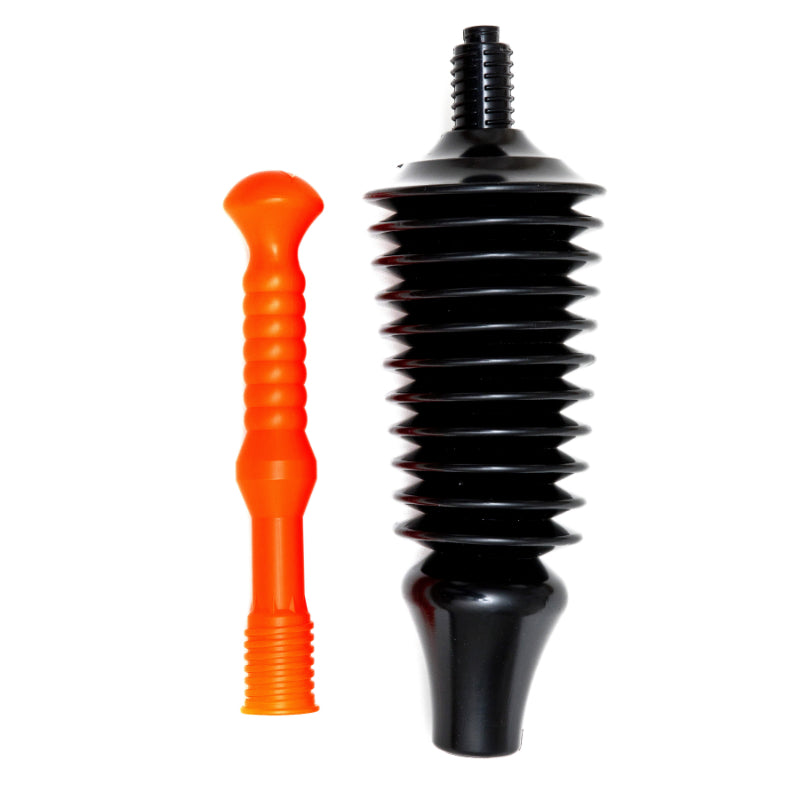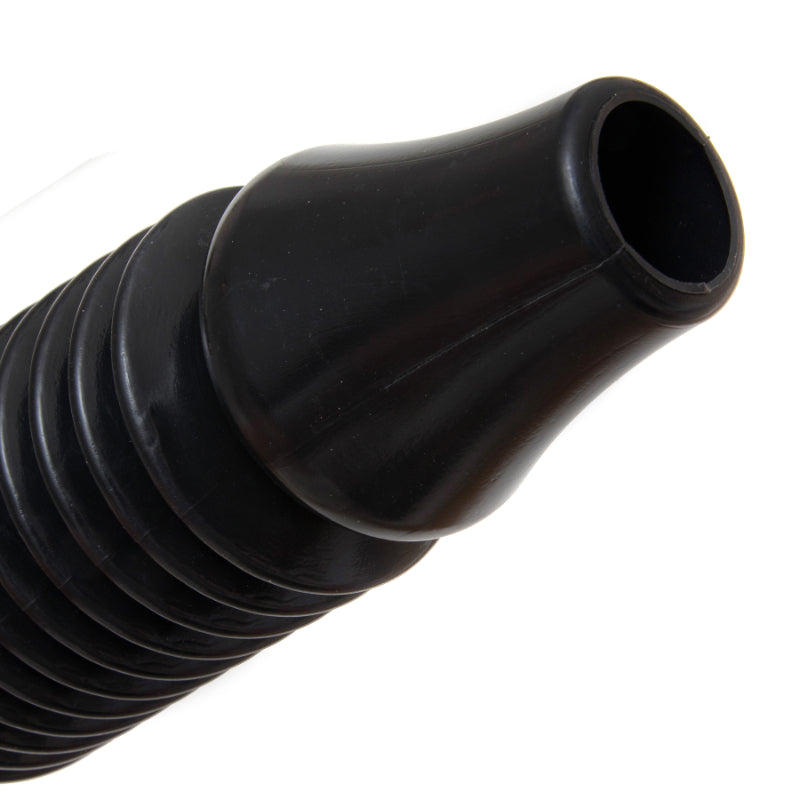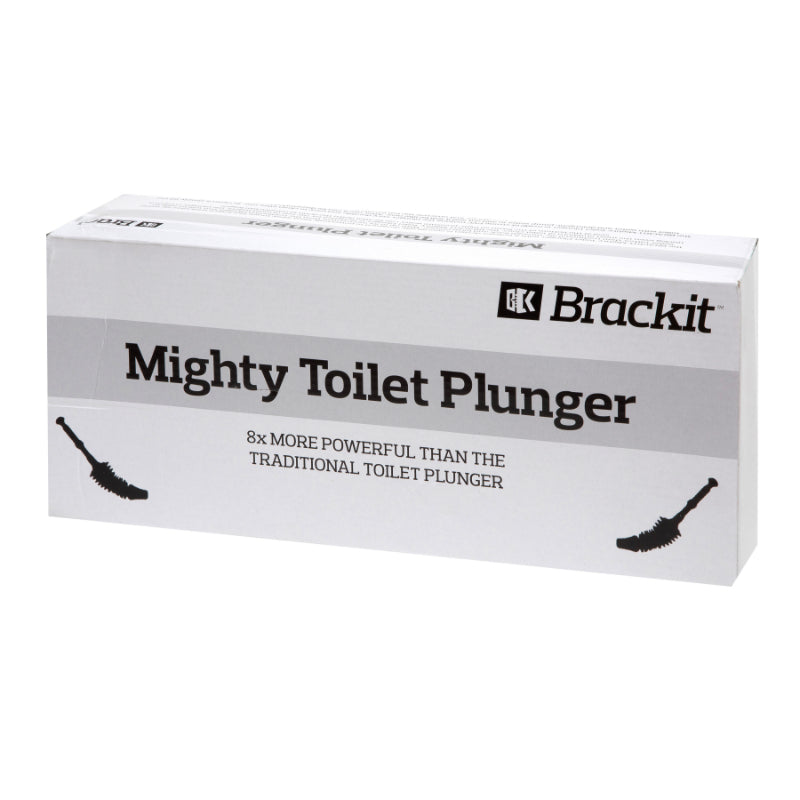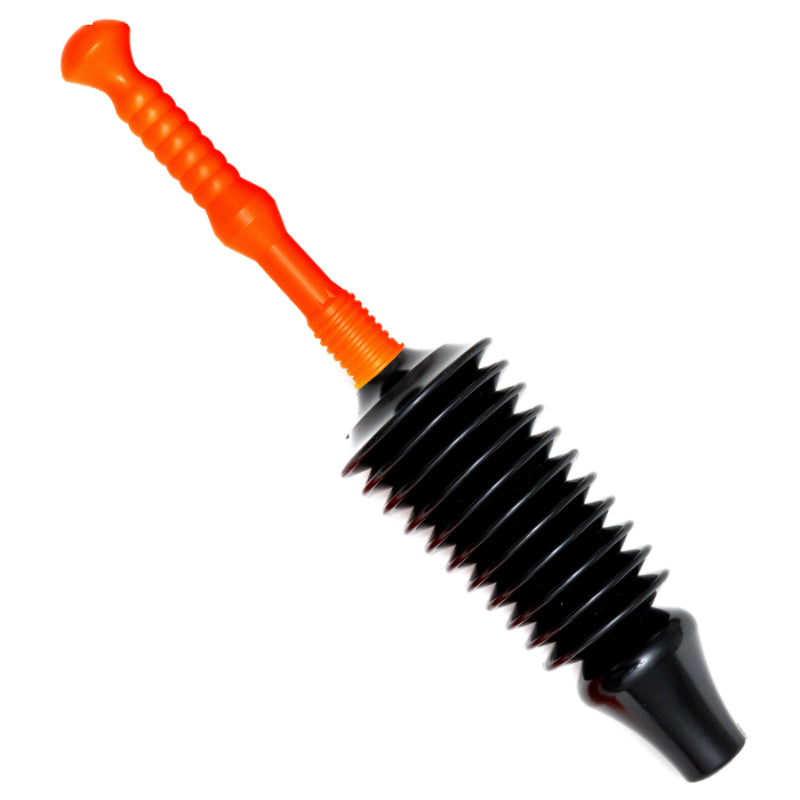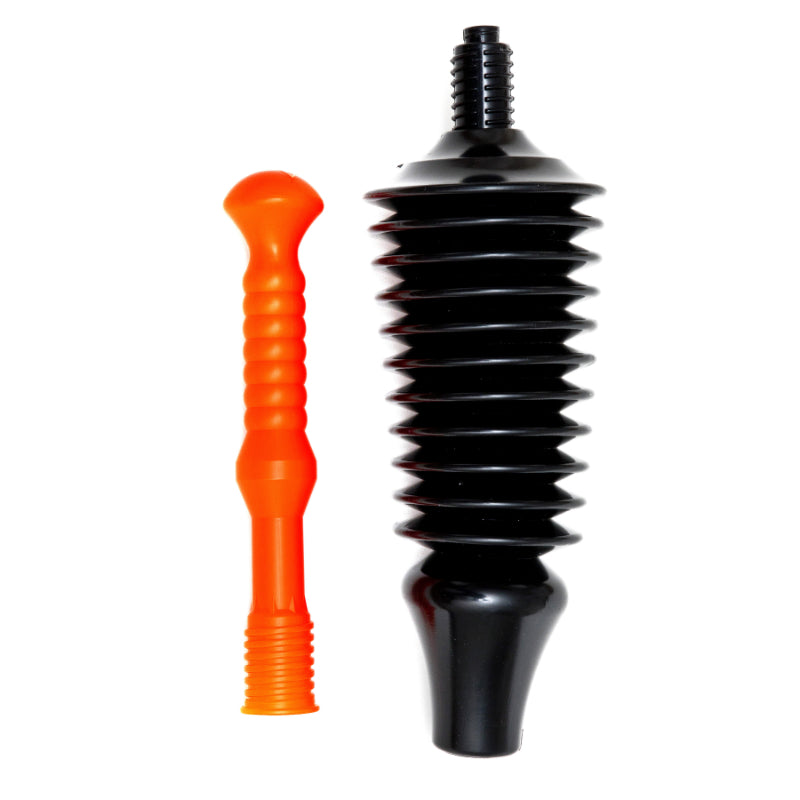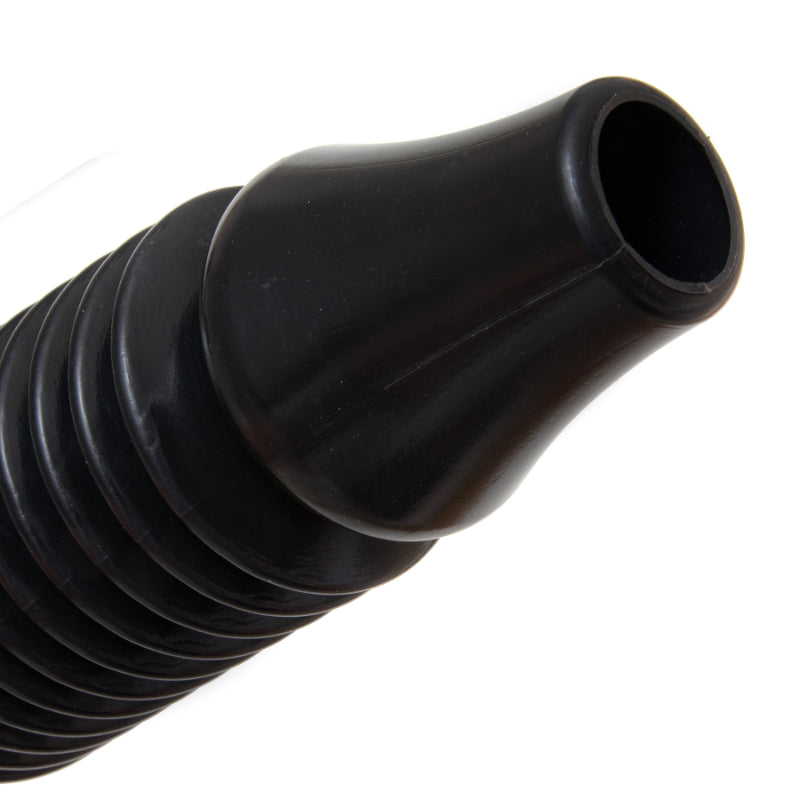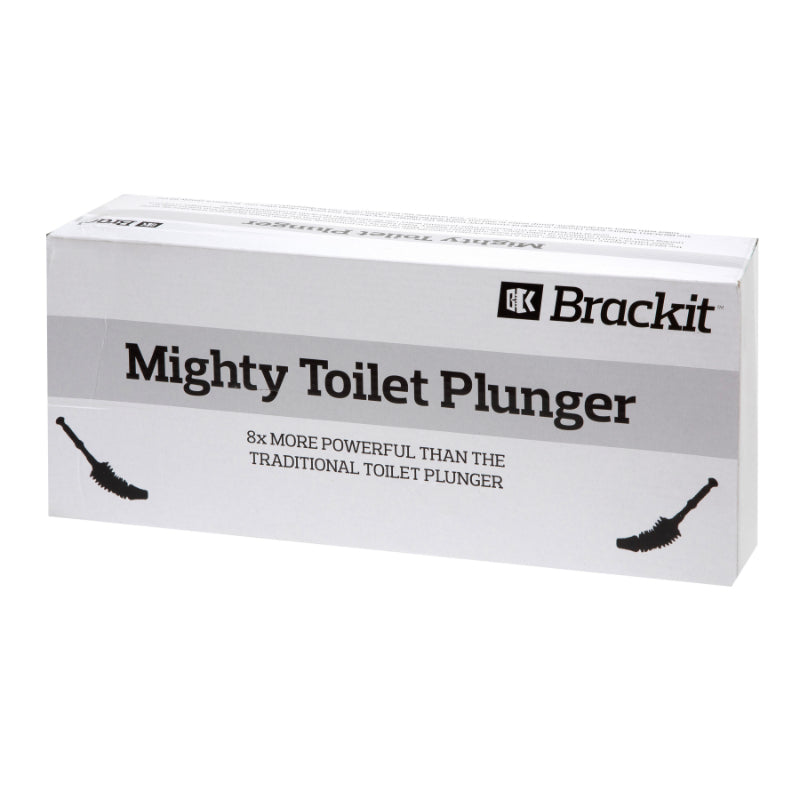 BEST TOILET PLUNGER EVER: This plunger is not your traditional plunger and pushes both water and air to remove the blockage. This way you don't have to form a seal, the plunger does it for you!
EASY TO USE AND CLEAN: The end of this plunger is narrow which points directly down into the toilet bowl hole. After plunging, simply add bleach of cleaner into the toilet and use the clean water to plunge until all residue is clear.
HEAVY DUTY: This plunger is incredibly powerful with a much higher level of forever than traditional plungers.
PLUNGER SEALS A POWERFUL PLUNGE: The design and grip make this an easy and effective way to plunge clogged toilets.
FITS ALL TOILETS: This plunger is designed to fit any size of toilet and will not mark up the bowl.
Brackit Mighty Toilet Plunger, Powerful and Unique, Accordion Suction, Fits All Toilets, Easy to Use
£0.00
Available for home delivery (free UK delivery over £20)
FREE returns