Brackit 36 pc Number & Letter Punch Set | Stamp Kit for Stamping Numbers & Stamping Letters on Metal, Wood, Leather, Enamel or Plastic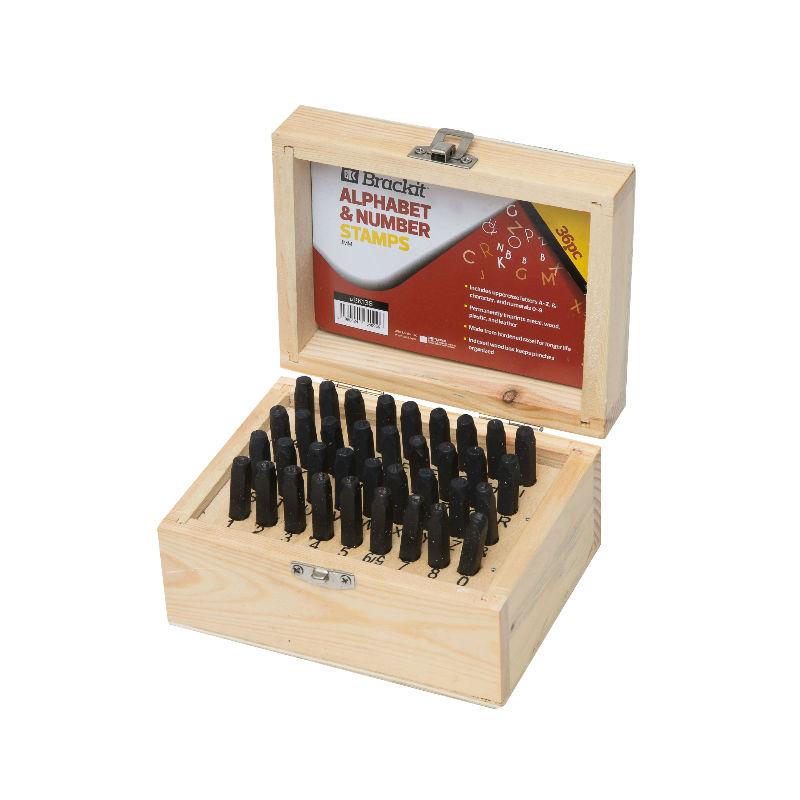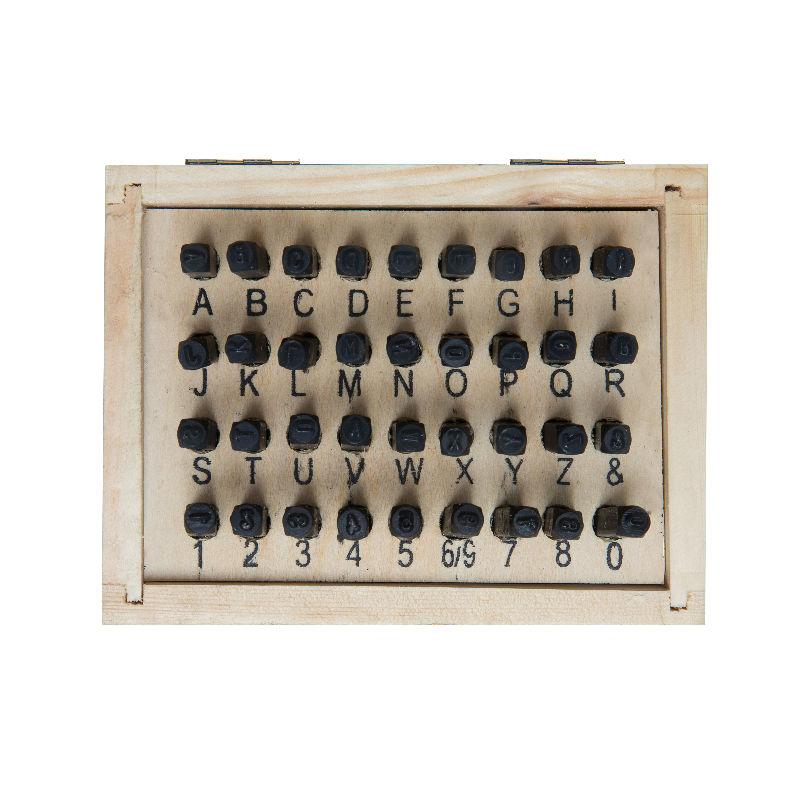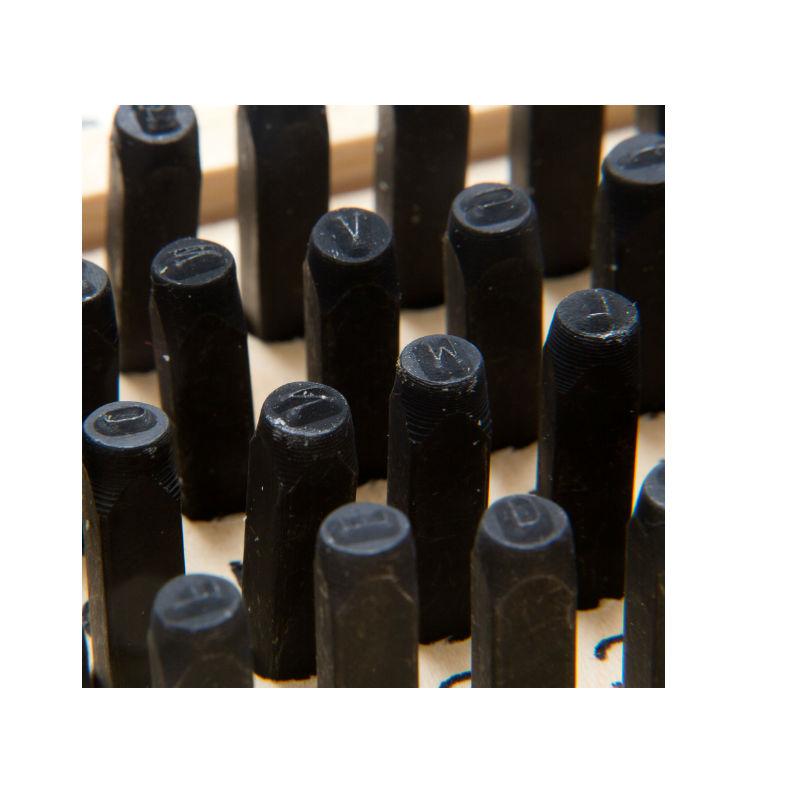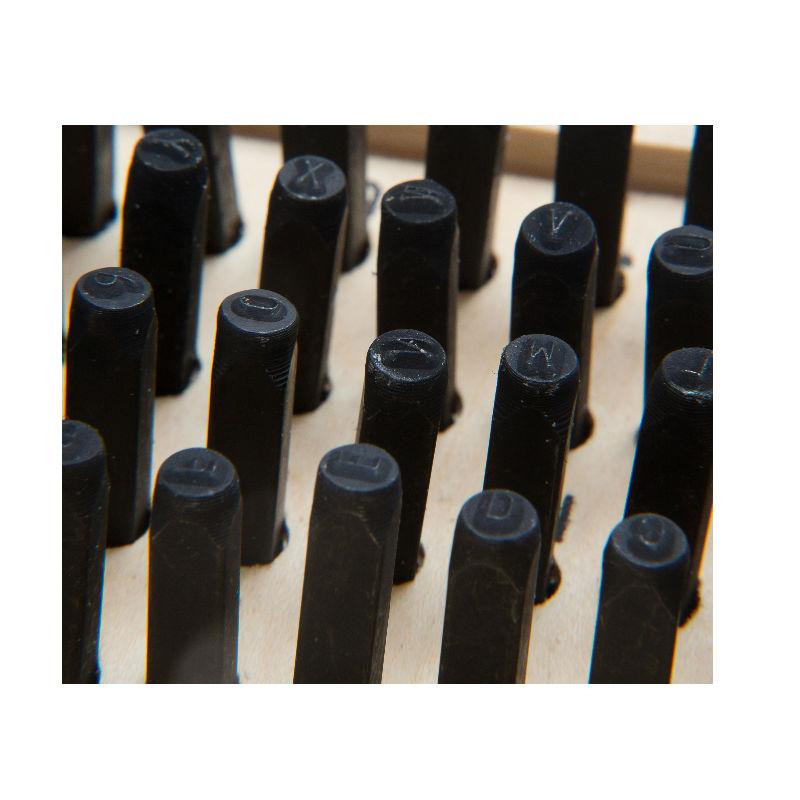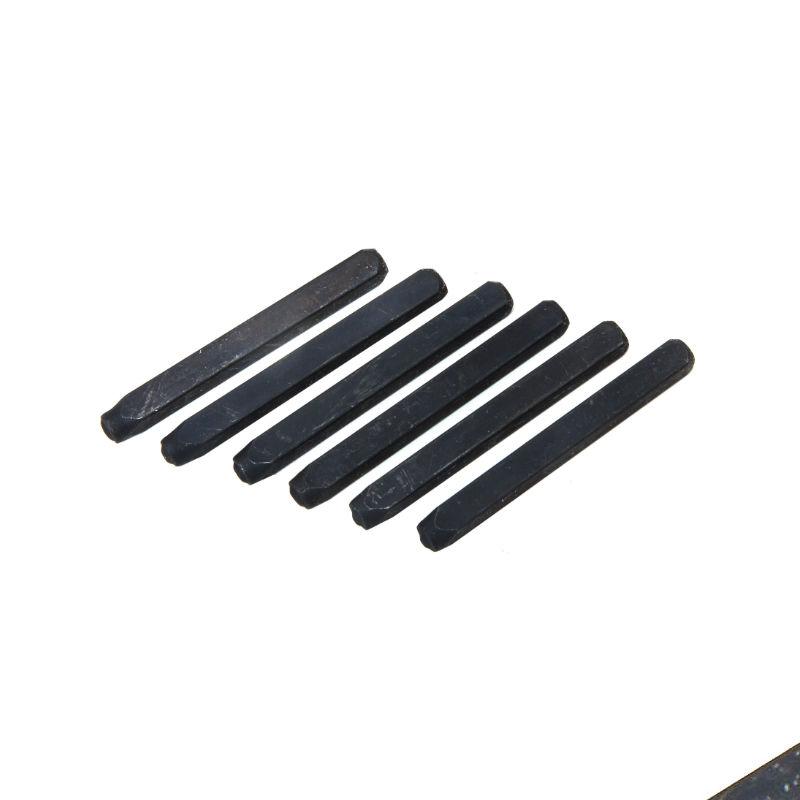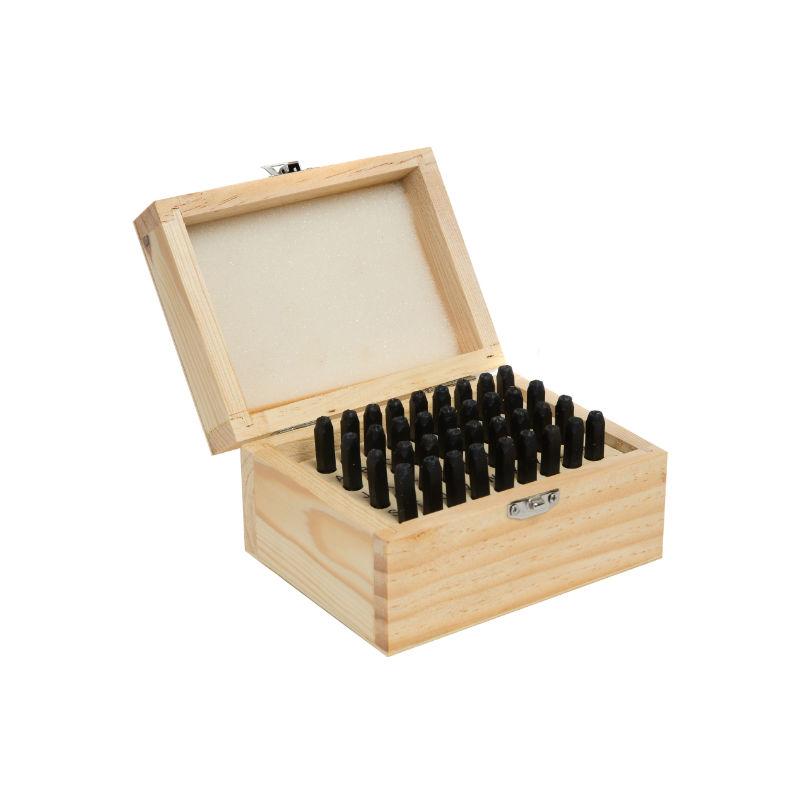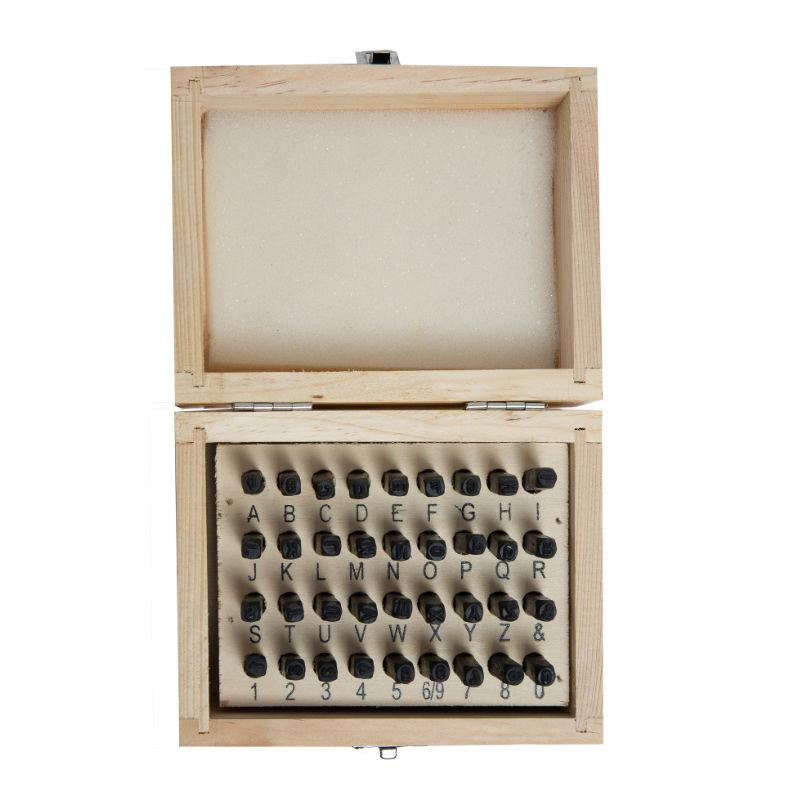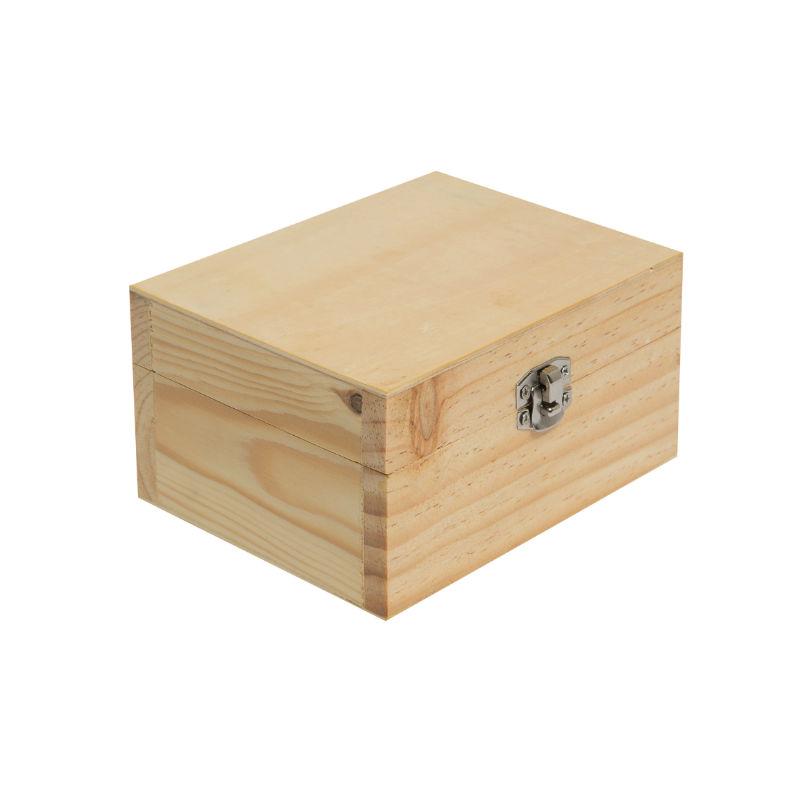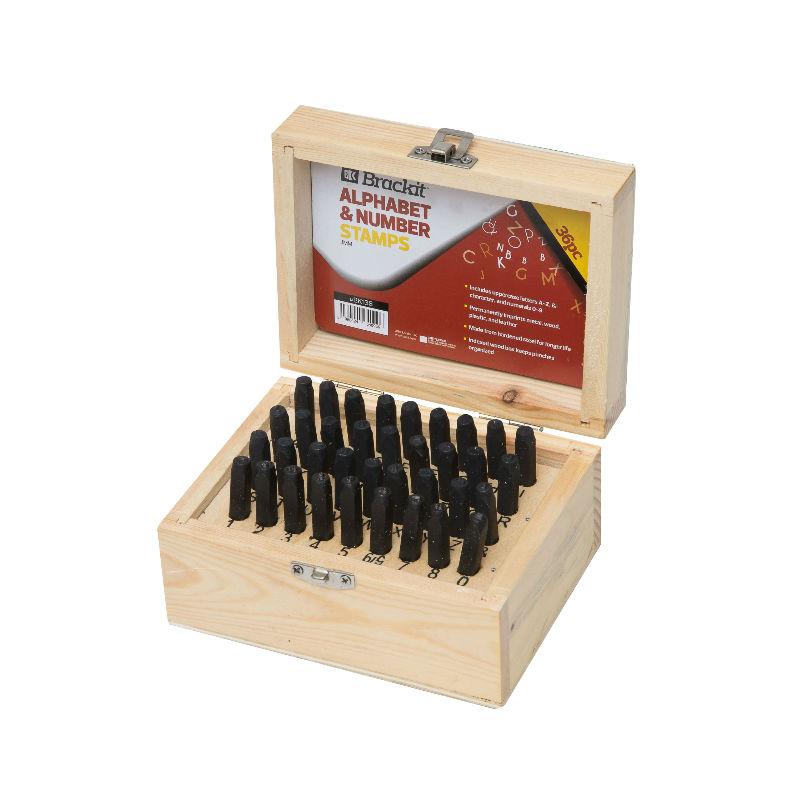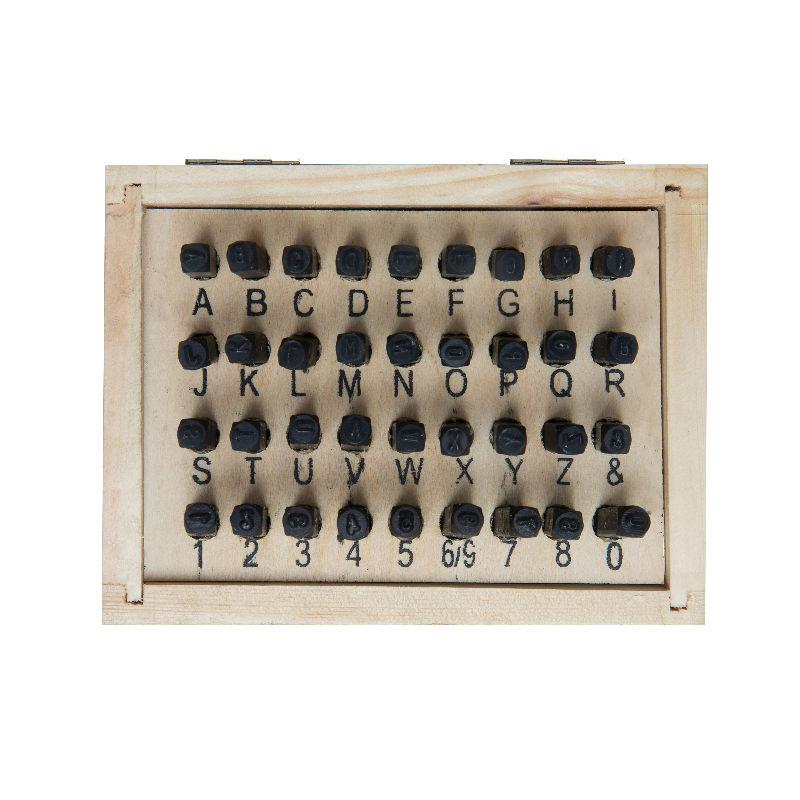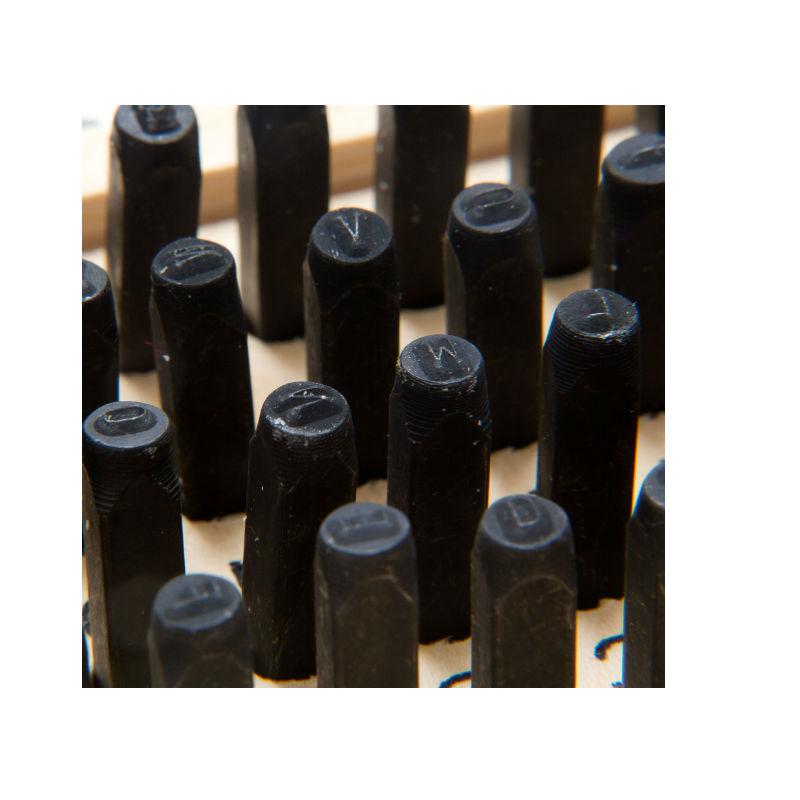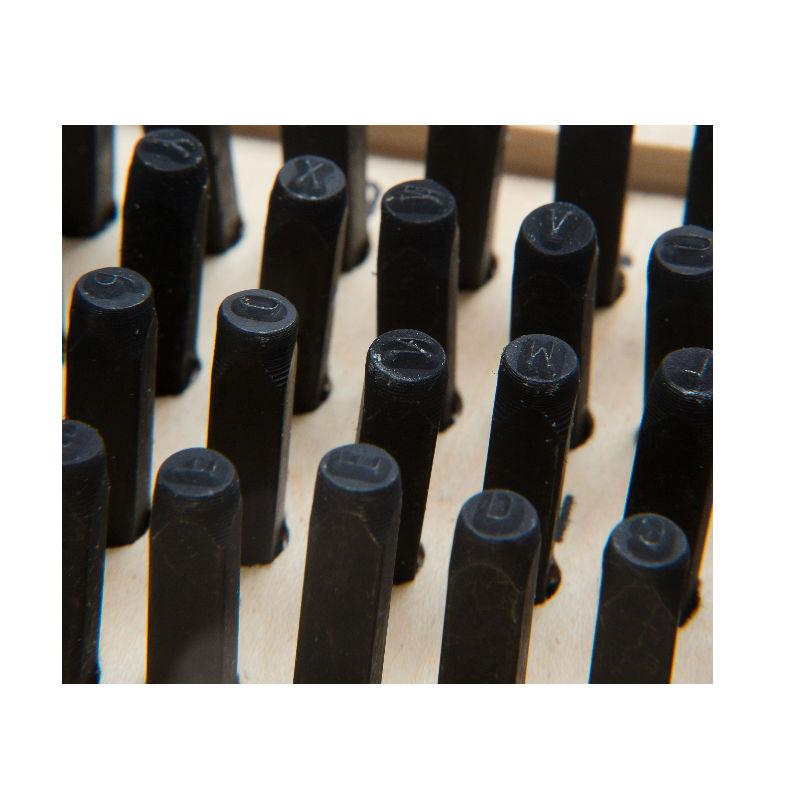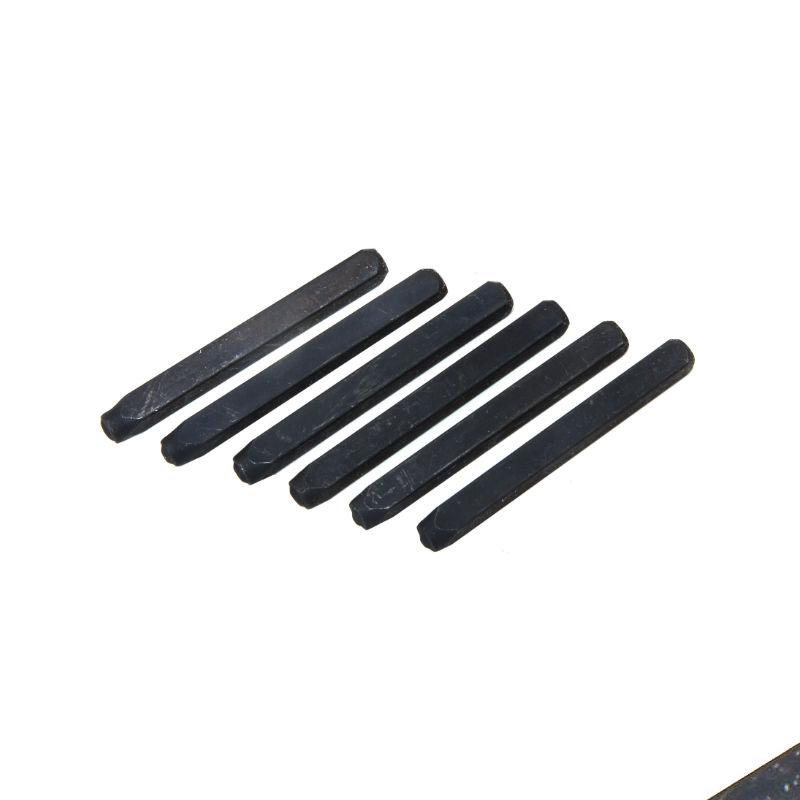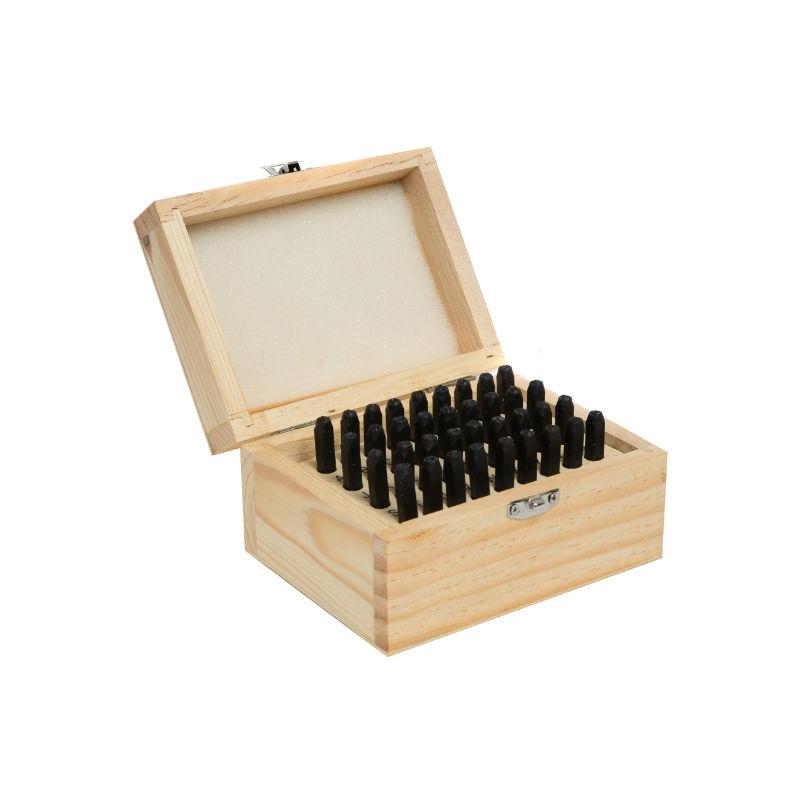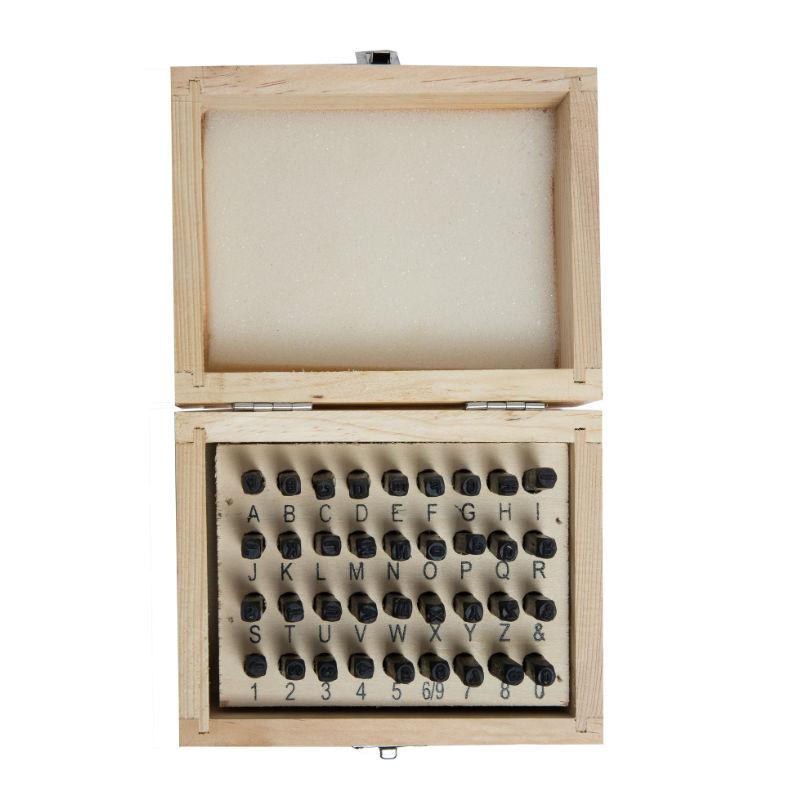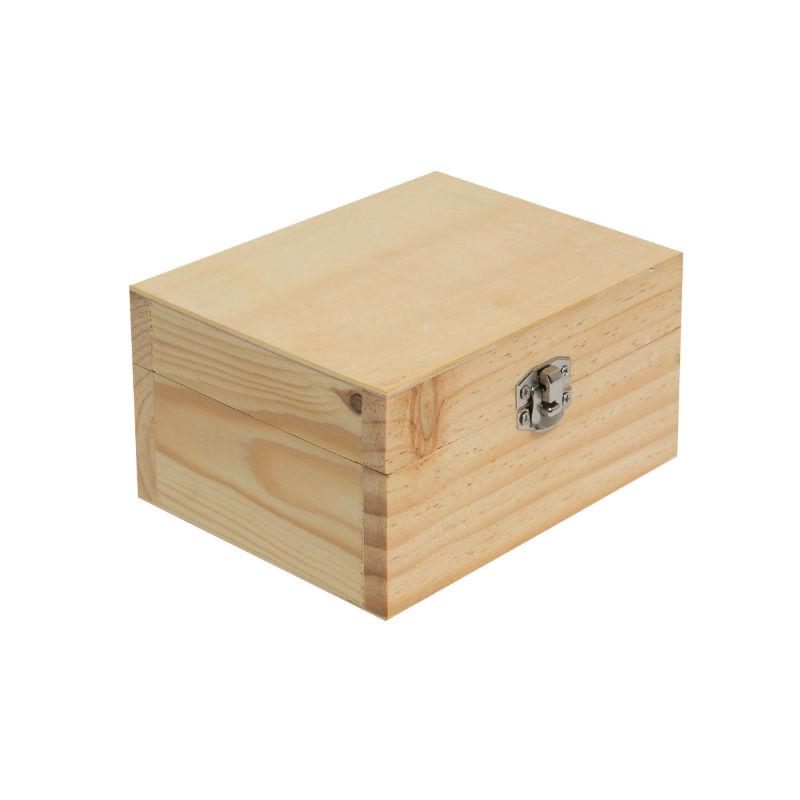 36 PC PUNCH SET: There's no need to waste time, money and efforts searching for the perfect all-in-one stamping set. We've done all of the hard work for you! This punch kit includes all 36 letters and numbers.
26 LETTER STAMPS: Each one of our stamping tool sets includes one letter punch for every single letter in the alphabet. Simply use the ones you need to spell out and display initials, names, messages or slogans.
10 NUMBER STAMPS: The stamp kit also includes a number punch set that features numbers 0,1,2,3,4,5,6,7,8 & 9. (Use them individually or together when creating a succession of numbers.)
STEEL STAMP TOOLS: Made out of sold stainless steel, the alphabet stamps and number stamps are seriously strong and ultra durable. Use the stamping kits for crafts, such as card making, tag making or woodworking.
WOOD STORAGE BOX: Our numbers and letter punch set is neatly packaged in a hinged wooden box to ensure you never misplace any of your stamping accessories. It's even labeled to keep your organized!
Brackit 36 pc Number & Letter Punch Set | Stamp Kit for Stamping Numbers & Stamping Letters on Metal, Wood, Leather, Enamel or Plastic
£0.00
Available for home delivery (free UK delivery over £20)
FREE returns
Category: