The Brackit Magnetic Wristband for Holding Screws, Nails, Bolts, Drilling Bits, Screwdriver Bits. A Must Have Item in Your Tool Case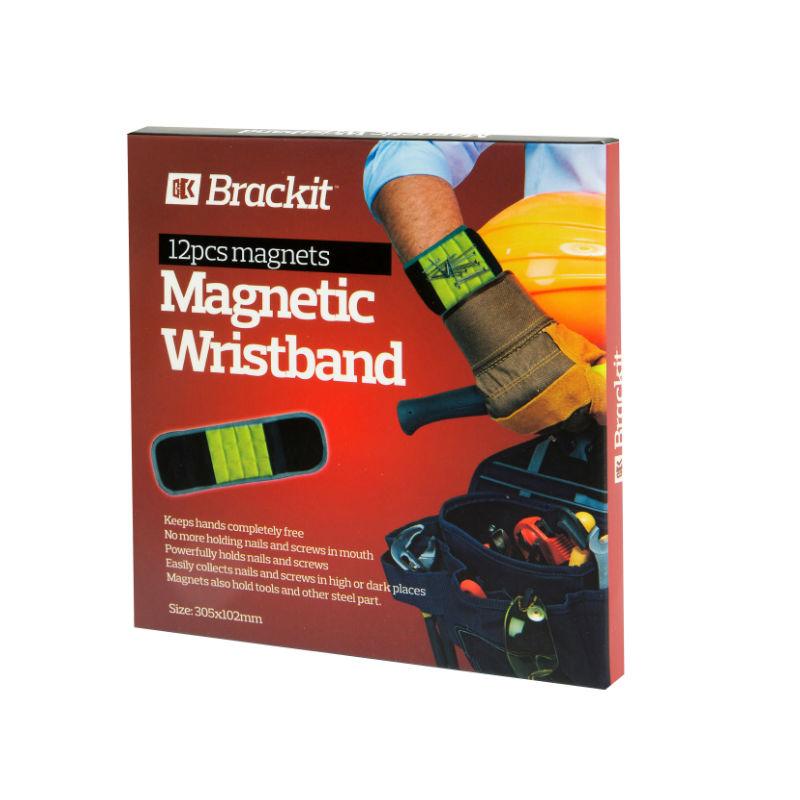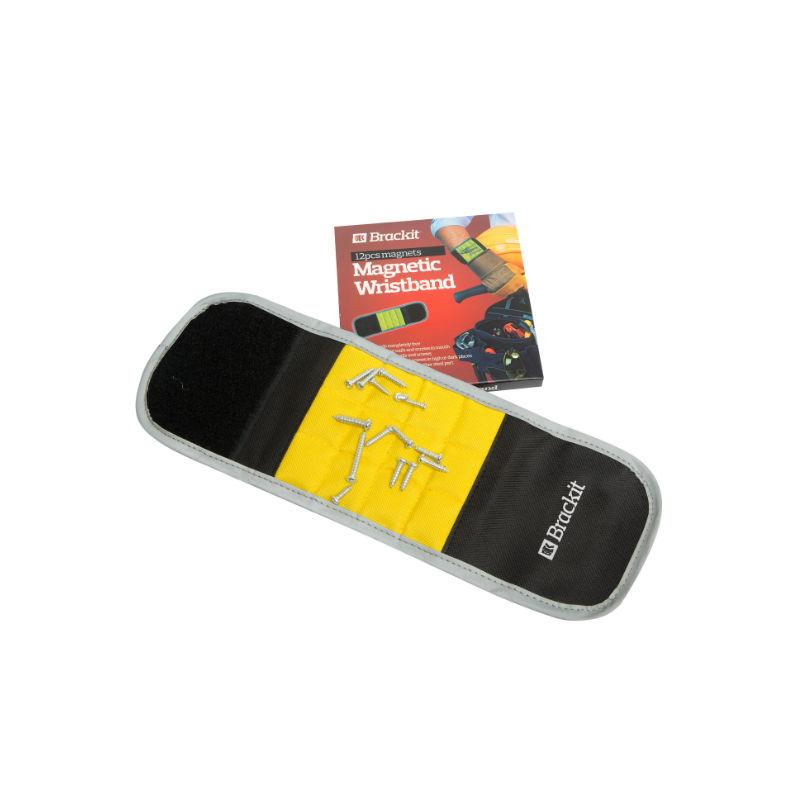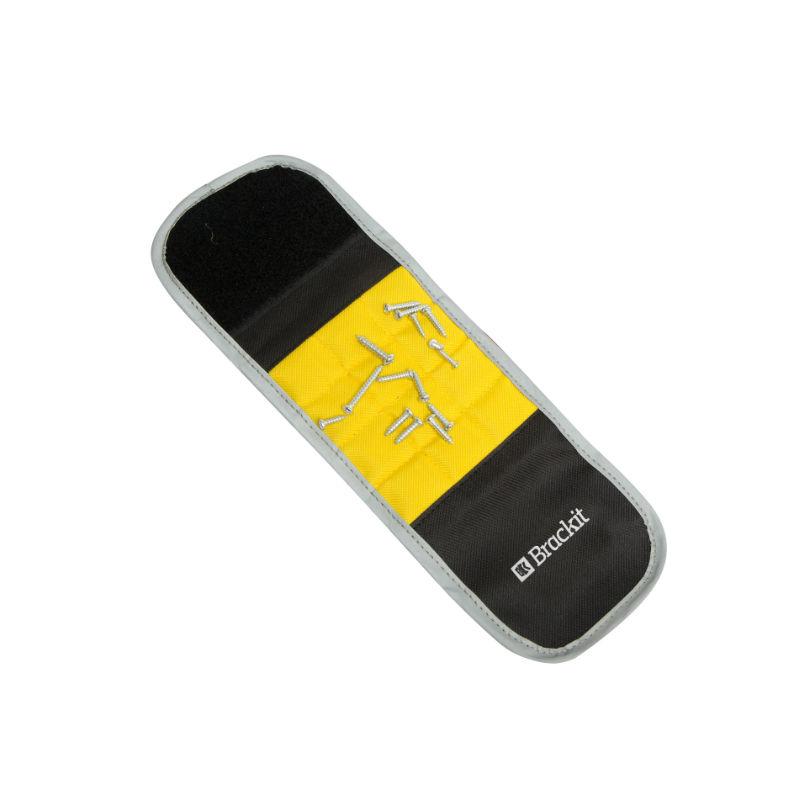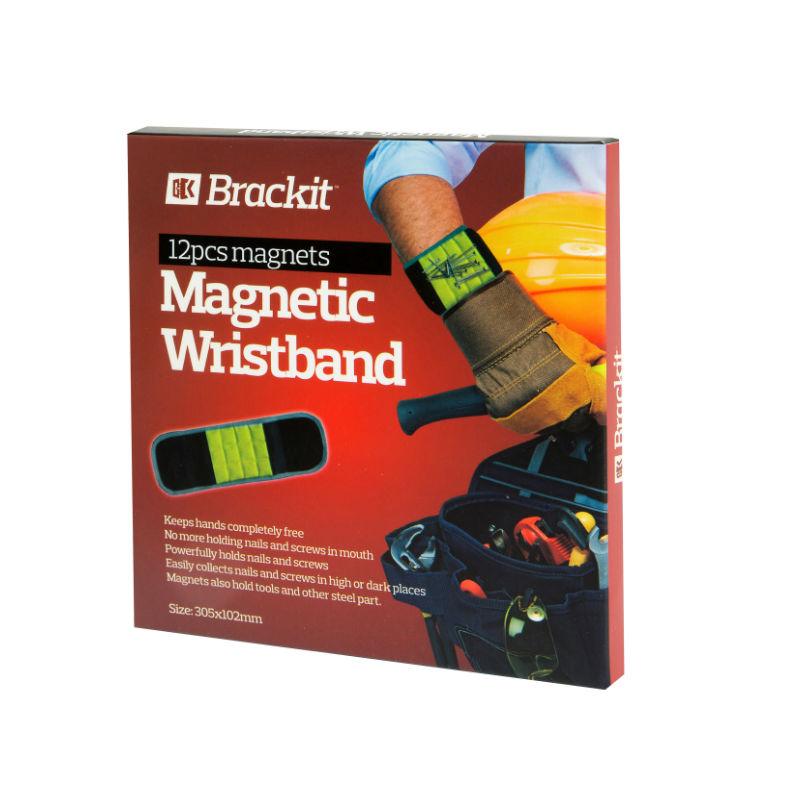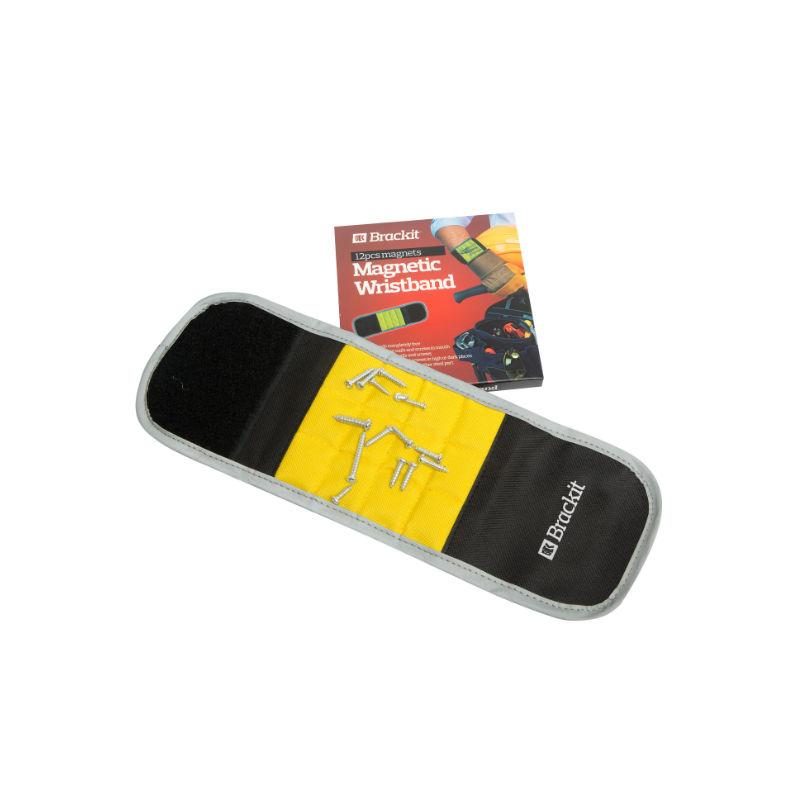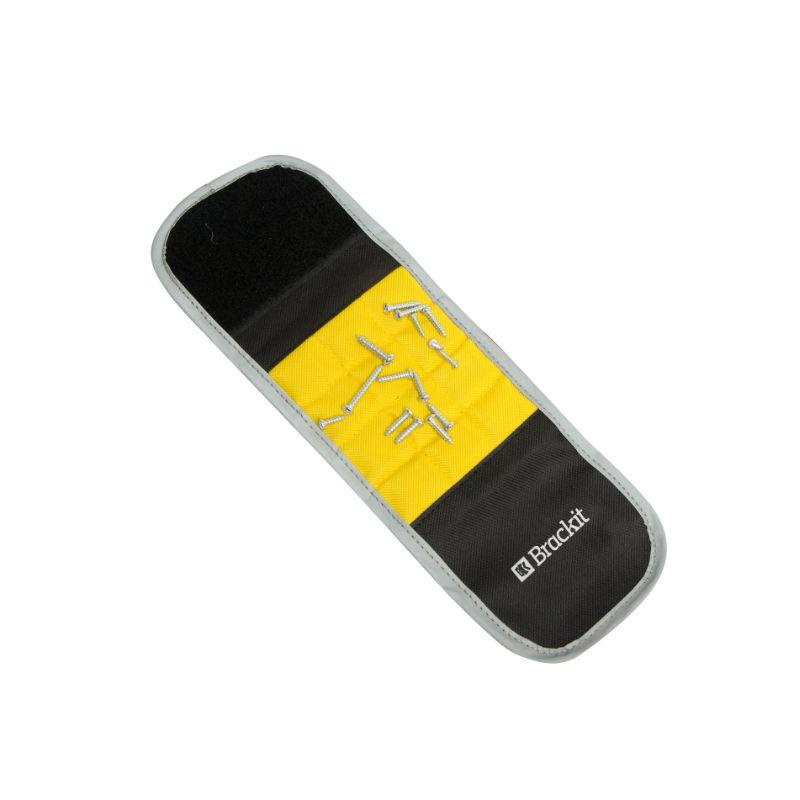 Super strong magnets embedded wristband for holding screws, nails, bolts and small tools.
Adjustable velcro strap to fit most wrists - strong durable material should last a lifetime!
Perfect for home improvement, construction, wood working, carpentry, auto repair projects.
Great for working on ladders and tight areas. Keeps your hands free while working.
Time saver! no need to look for small parts.
The Brackit Magnetic Wristband for Holding Screws, Nails, Bolts, Drilling Bits, Screwdriver Bits. A Must Have Item in Your Tool Case
£0.00
Available for home delivery (free UK delivery over £20)
FREE returns