Brackit 11-pc Precision Screwdriver Set, Hand Tools, Phillips, Flat Head, Jewellery Repair, Small Detail Repair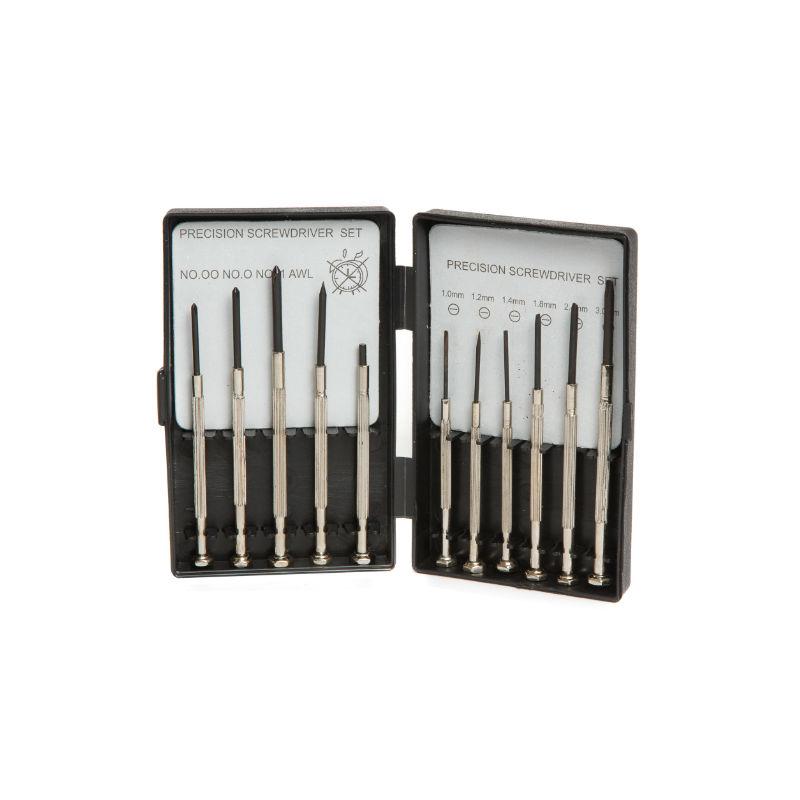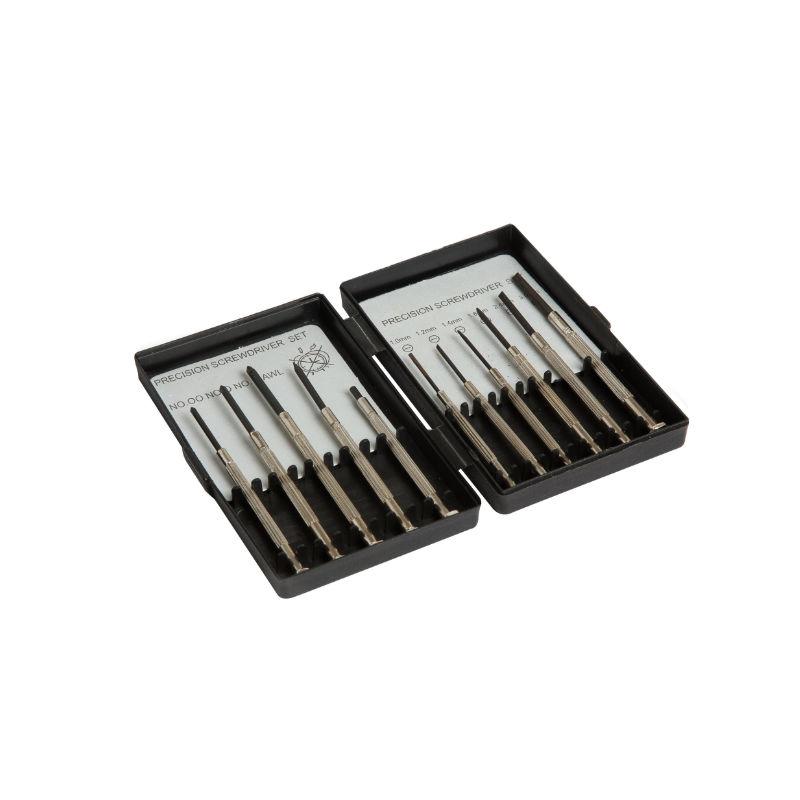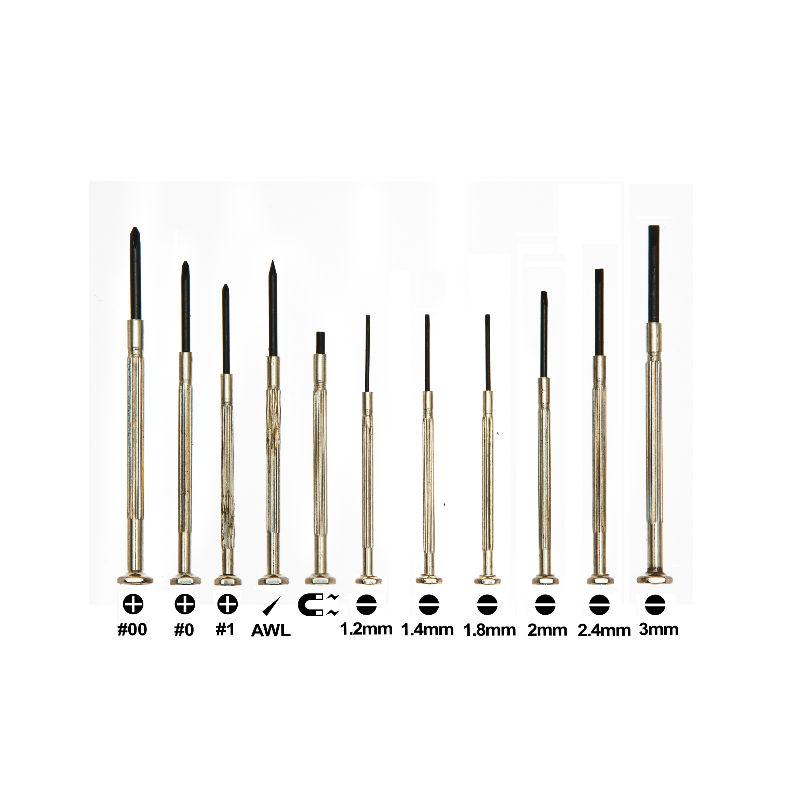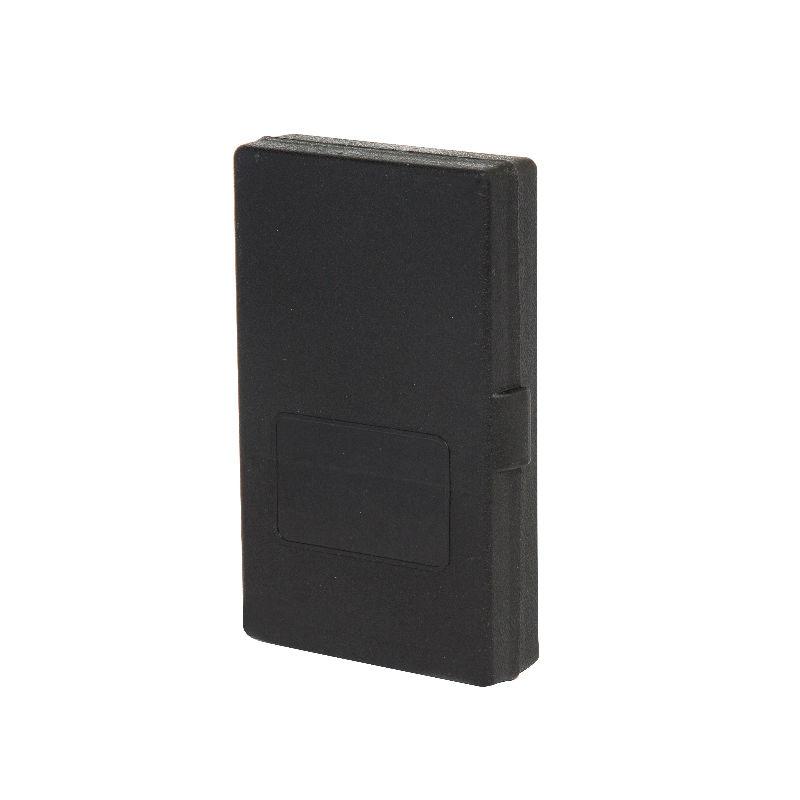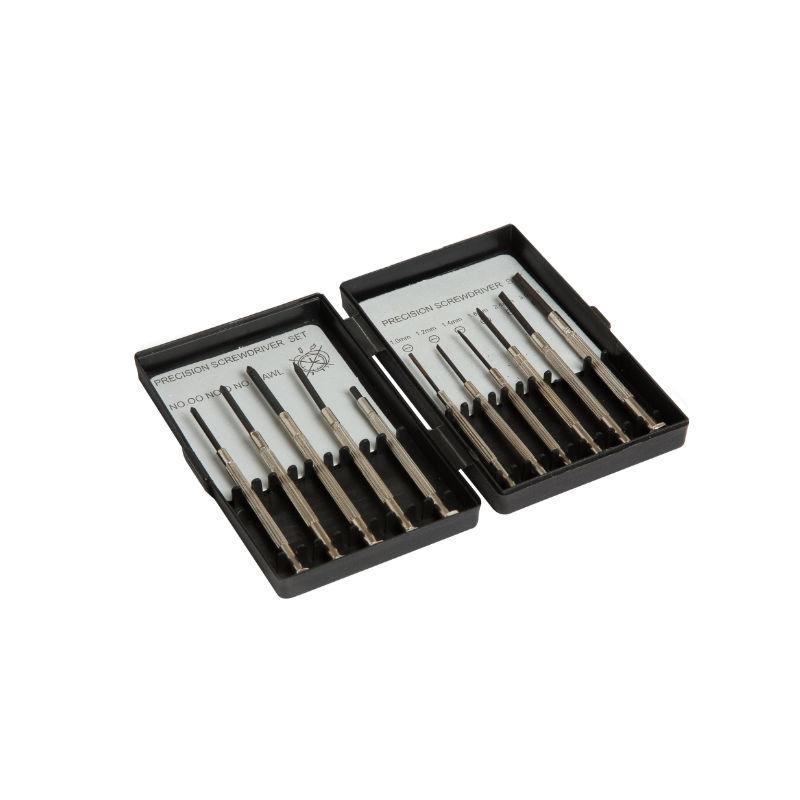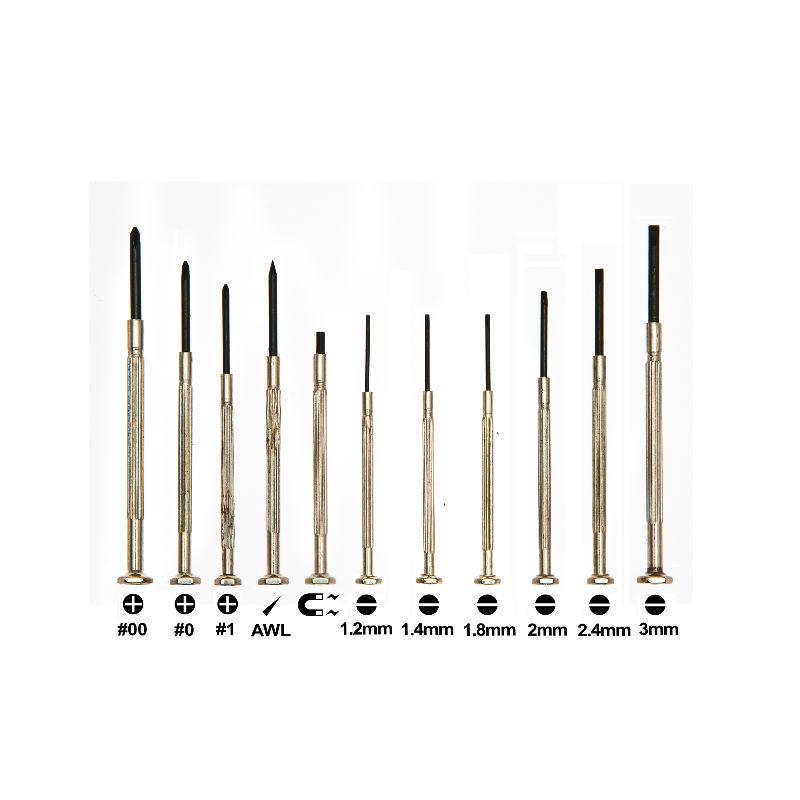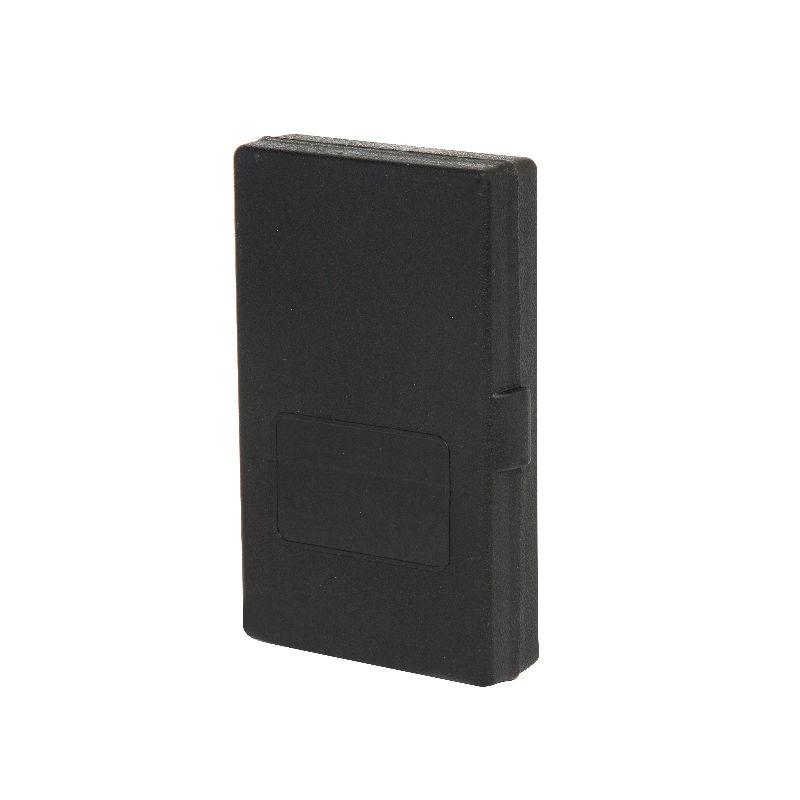 MULTIPURPOSE MINI SCREWDRIVER SET: Each screwdriver has a swivel top head for easier turning and control.
SIZE: Package includes full set of 11 screwdrivers, flat head 1.0mm, 1.2mm, 1.4mm, 1.8mm, 2.4mm, 3.0mm and Phillips head #00, #0, #1
HIGH PRECISION QUALITY: This portable and easy to use screwdriver set also comes with a compact storage case so you can stay neat and organized.
EASY TO USE: This is the perfect set to have around for quick repairs and can be used for many appliances.
SUGGESTED USES: Perfect for repairing jewellery, cell phones, watches, toys, eyeglasses, and much more.
Brackit 11-pc Precision Screwdriver Set, Hand Tools, Phillips, Flat Head, Jewellery Repair, Small Detail Repair
£0.00
Available for home delivery (free UK delivery over £20)
FREE returns
Category: