Brackit 12 pc Hollow Hole Punch Kit | 3-19mm Fluted Hole Punches for Leather, Metal, Rubber, Plastic, Gaskets & Wood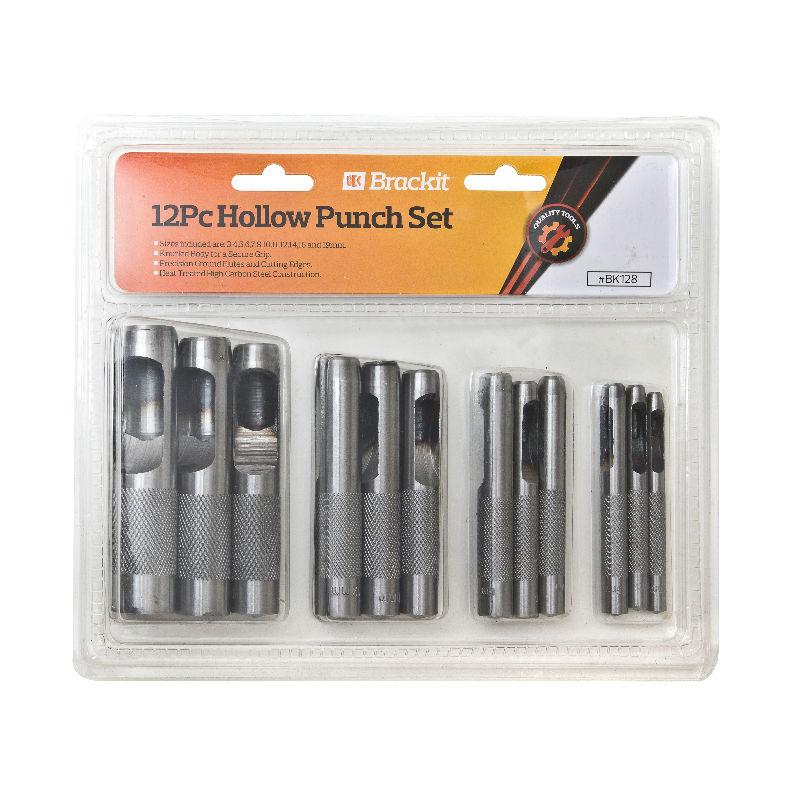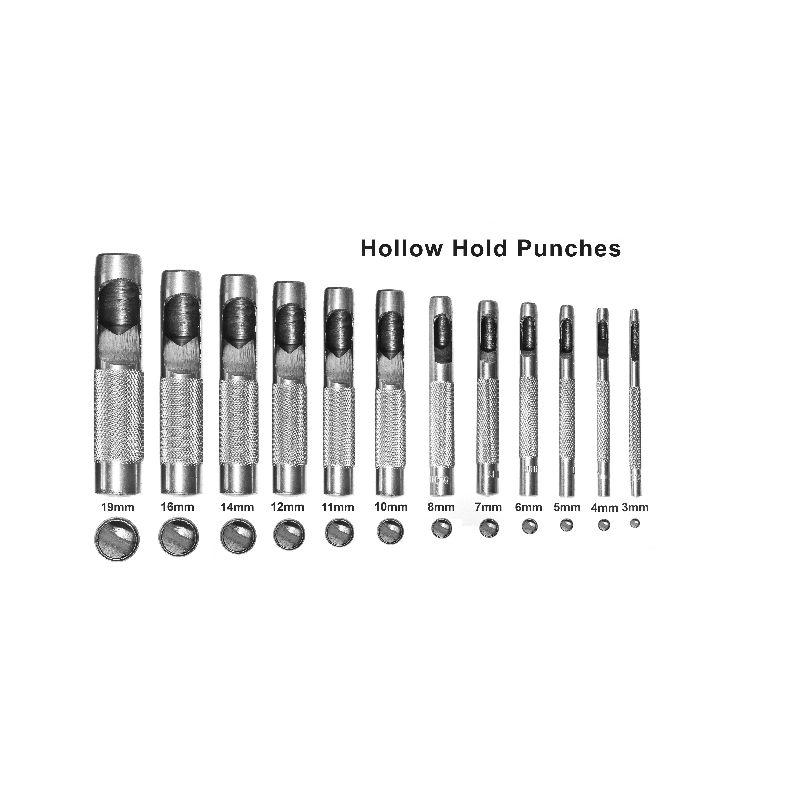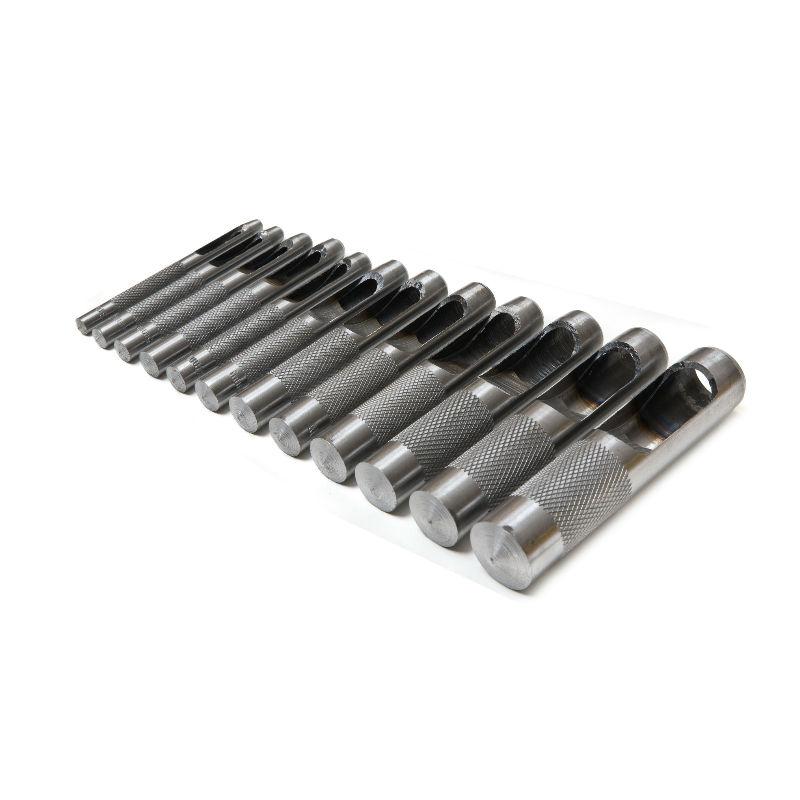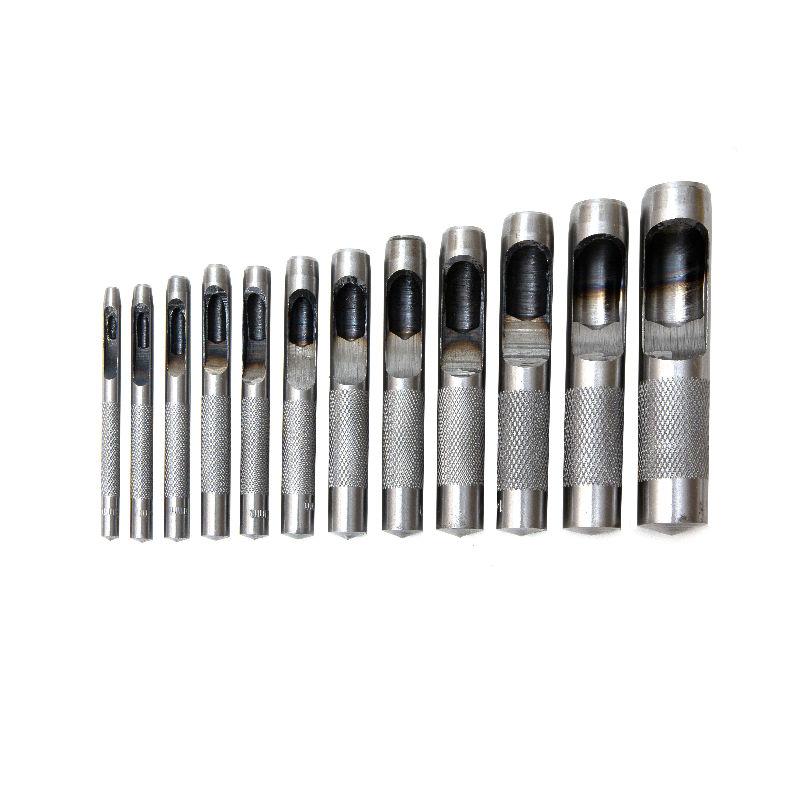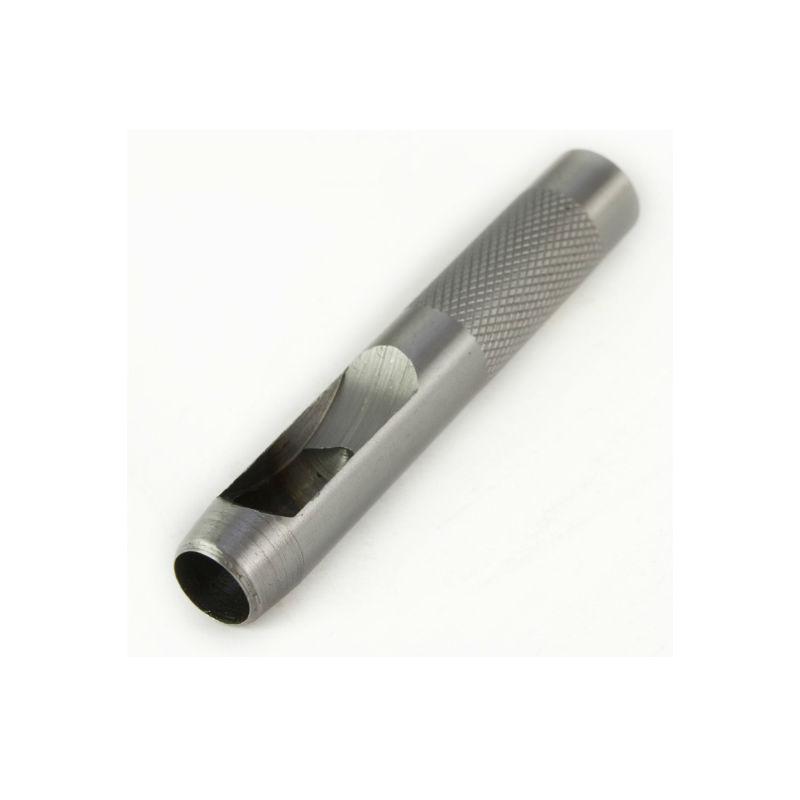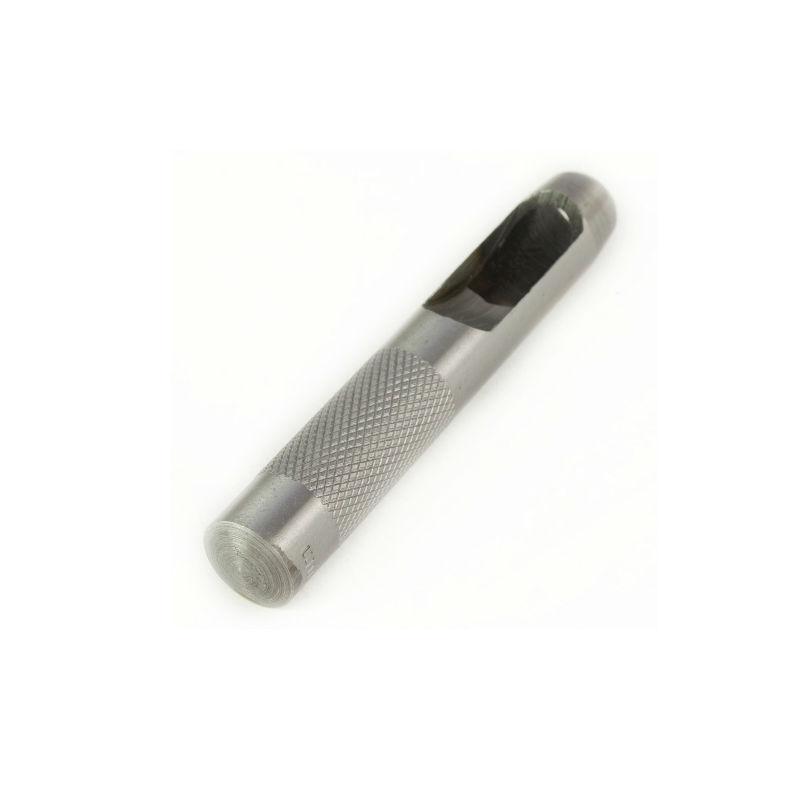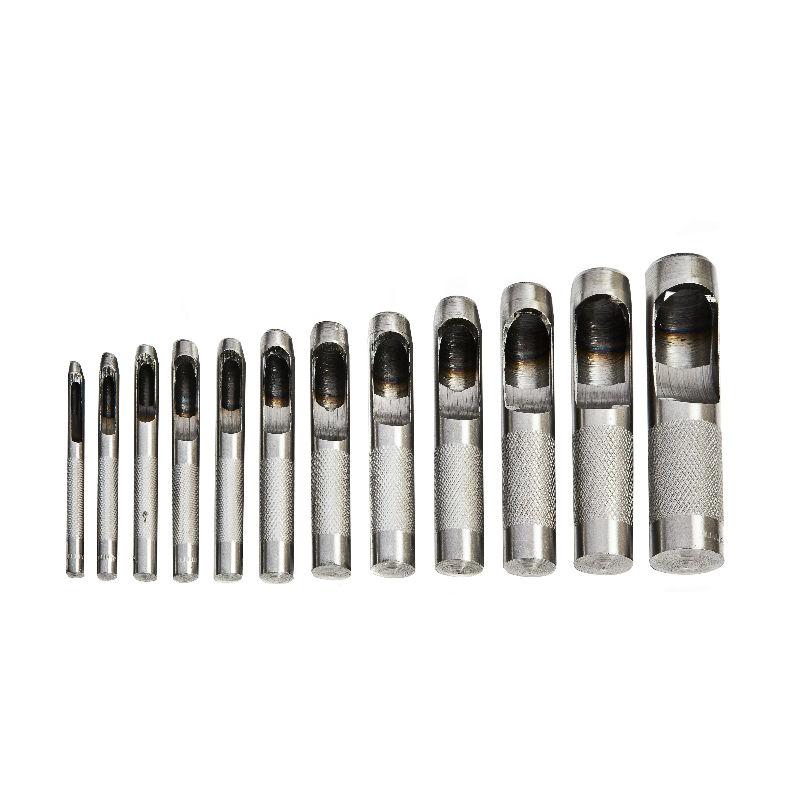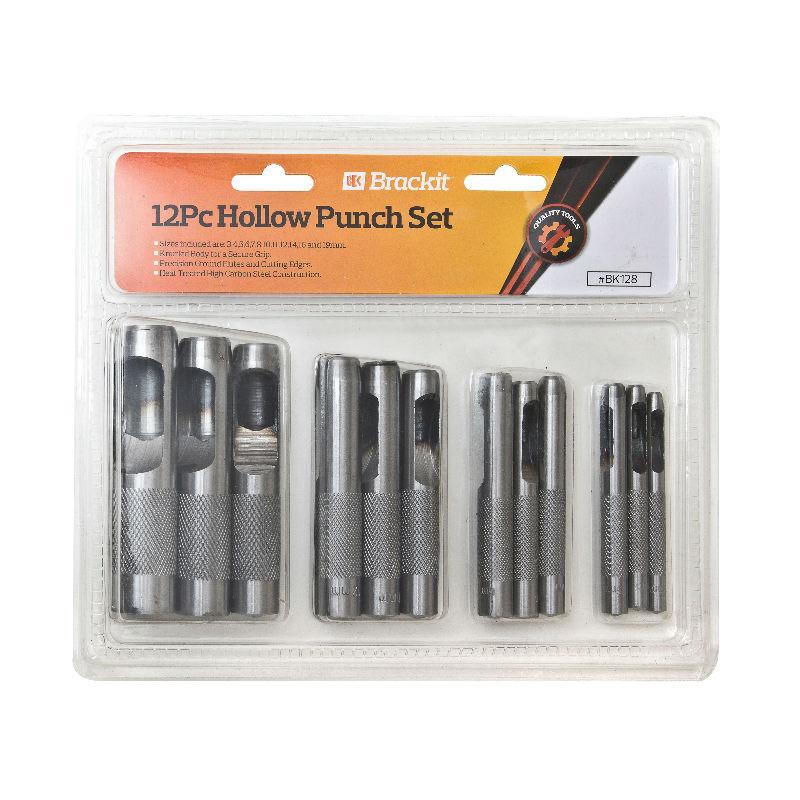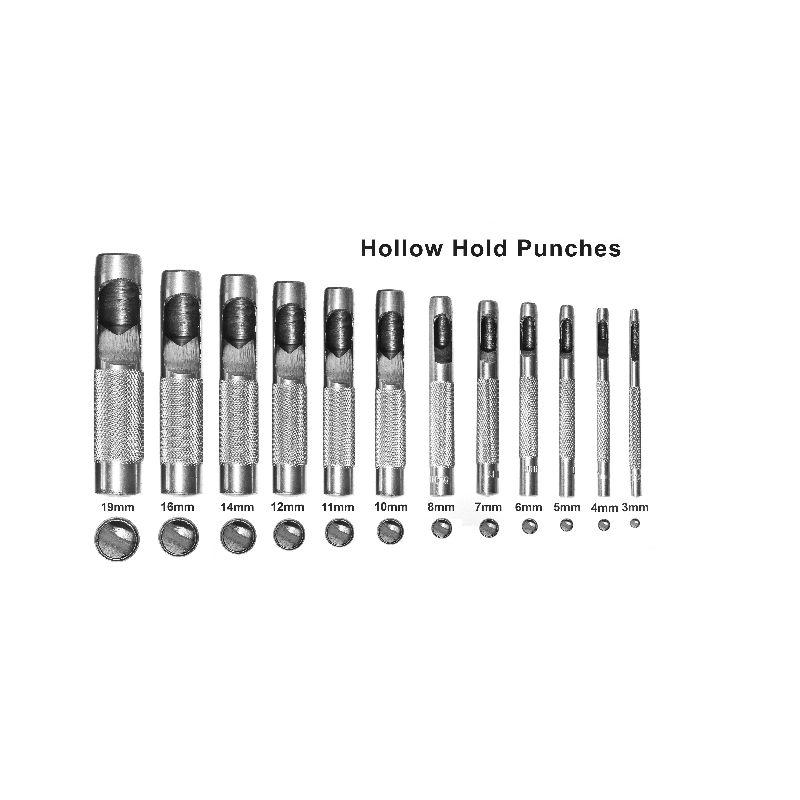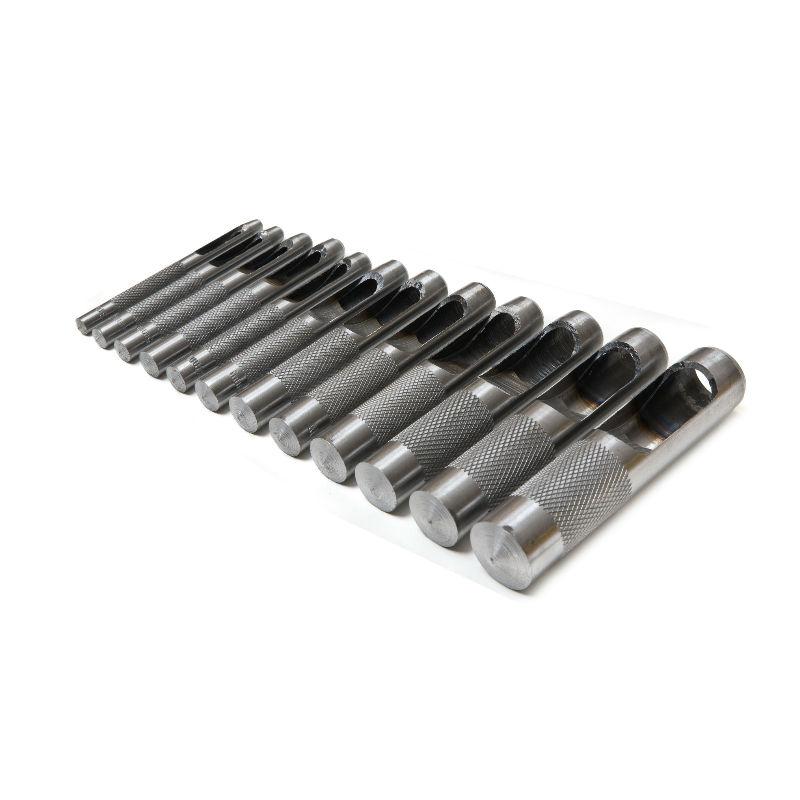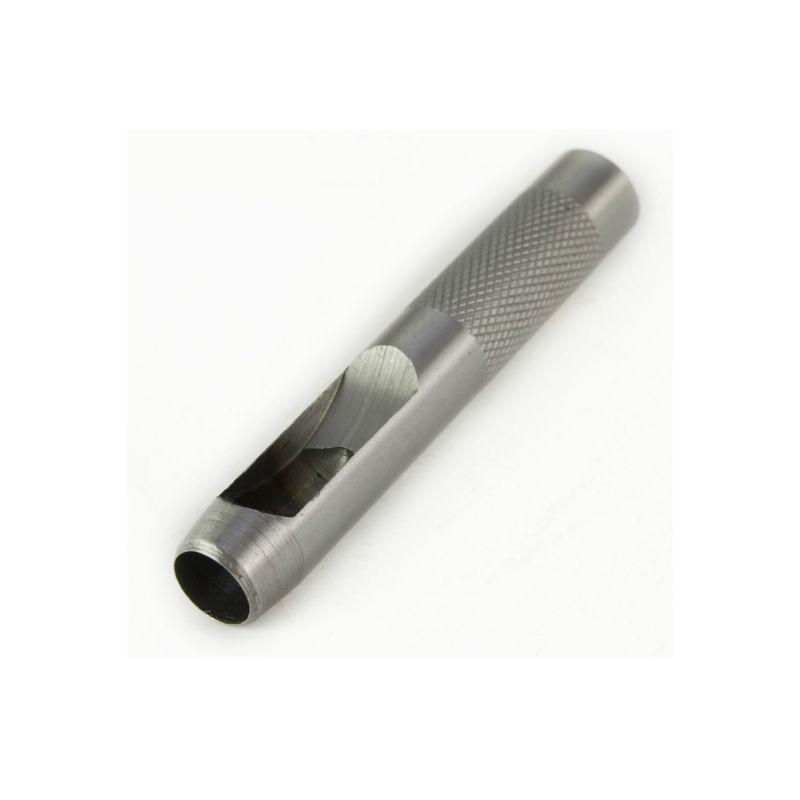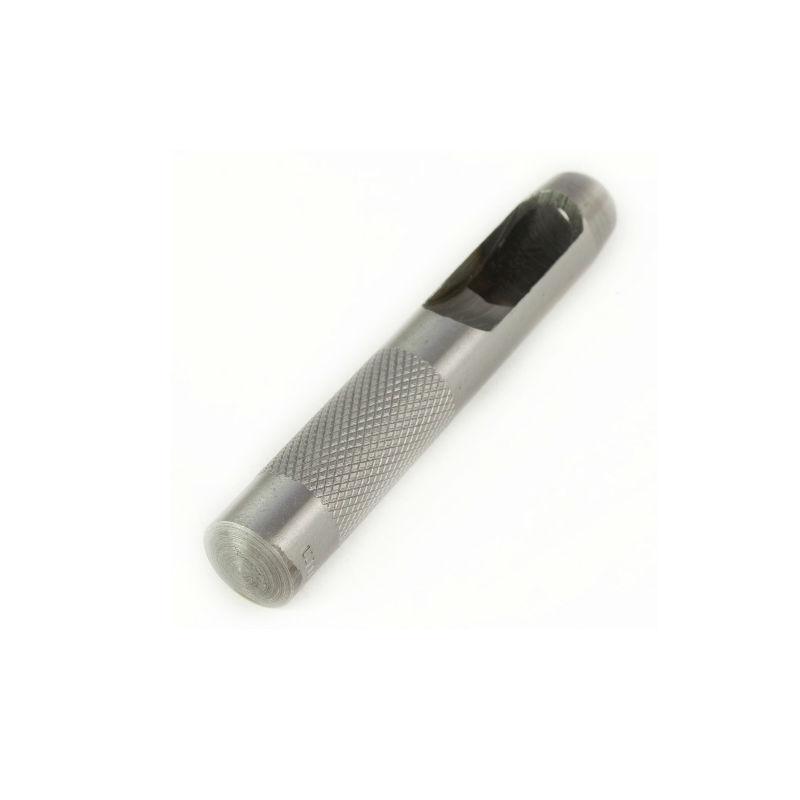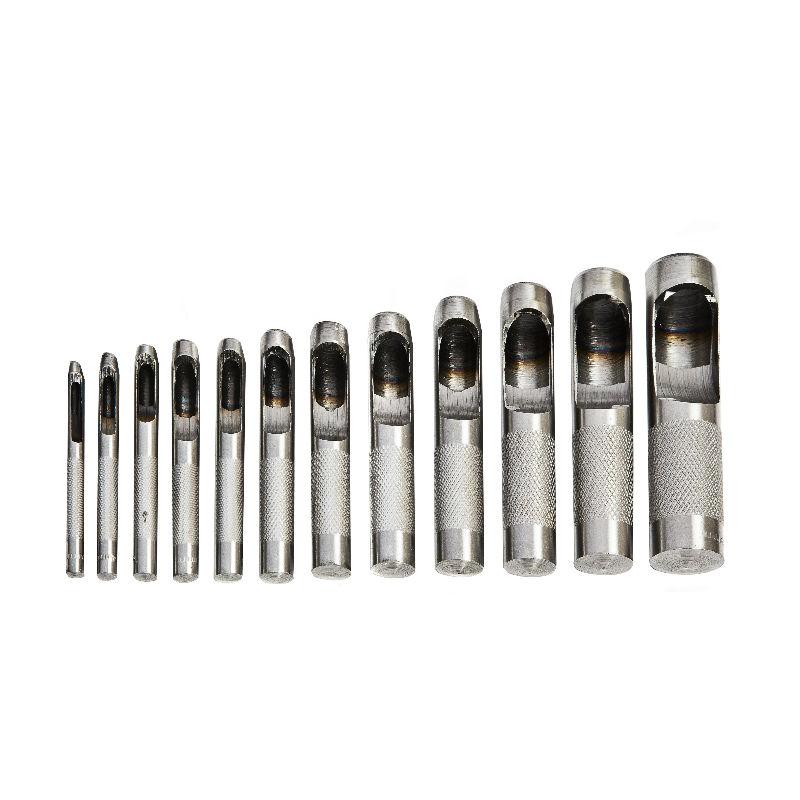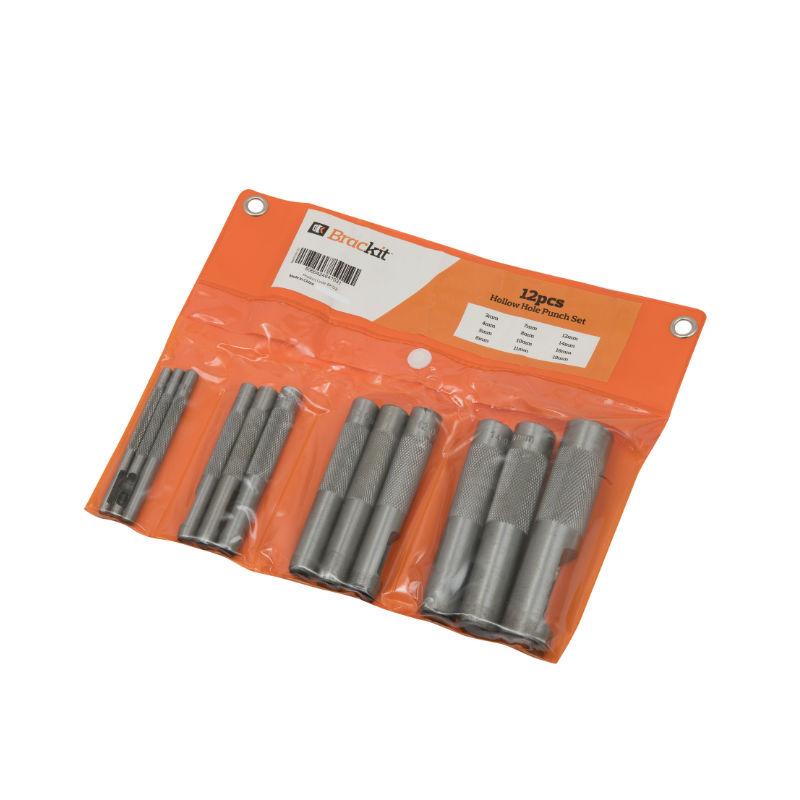 12 PC PUNCHER SET: This all-in-one hole puncher kit by Brackit contains everything you need to punch. Our jumbo hole punch set includes a total of 12 hole drill bits for wood, leather, metal, plastic or rubber gaskets.
HOLE PUNCH SIZES: Each compilation hole punch kit includes the following hole drill bit sizes: 3,4,5,6,7,8,10,11,12,14,16 and 19mm. You'll have a heavy duty hole punch to meet all of your hole punching needs!
STRONG & STURDY: Made out of high carbon steel that has been thoroughly heat treated, Brackit hole punch tools last and last! They never rust, they are easy to clean and they're unbelievably durable.
SAFE, EASY GRIP: The solid metal hole punchers are upgraded with precision ground flutes and cutting edges, making them easy to grip when working on woodworking crafts, metal imprinting or repairing gaskets.
SUGGESTED USES: We recommended using a circle hole punch as a DIY hole punch for leather belts, as an industrial hole punch for manufacturing, as punch hole tool for crafts or a hole punch tool for metal tag rings.
Brackit 12 pc Hollow Hole Punch Kit | 3-19mm Fluted Hole Punches for Leather, Metal, Rubber, Plastic, Gaskets & Wood
£0.00
Available for home delivery (free UK delivery over £20)
FREE returns
Category: