Brackit Heavy Duty 14" Bolt Cutters, 355mm Stainless Steel Mini Cropper Tool with Rubberized Anti-Slip Easy Grip Handles for Mechanics, Carpentry, Building, Plumbing [Colours May Vary]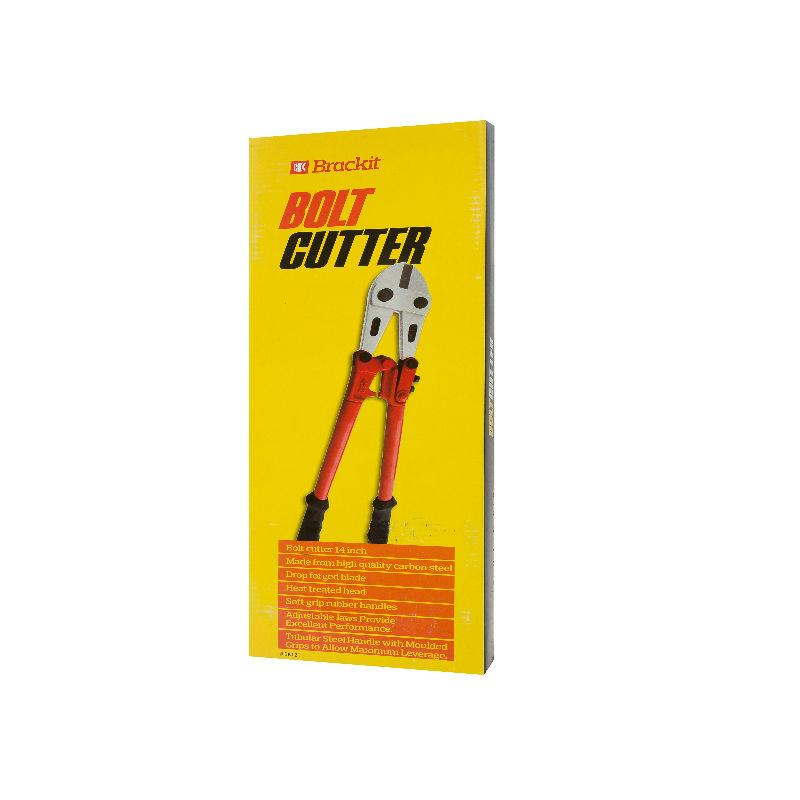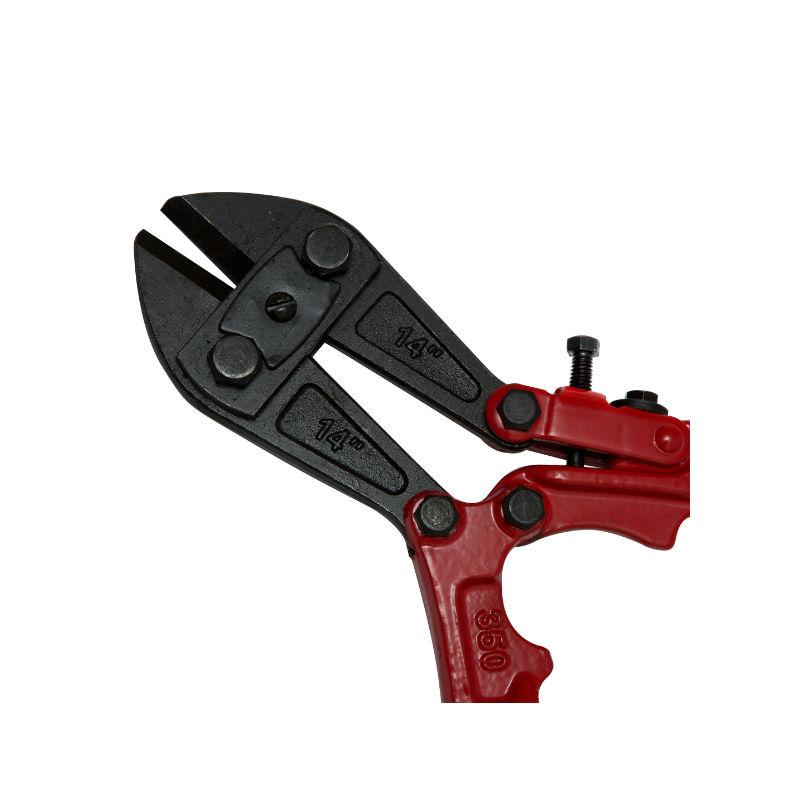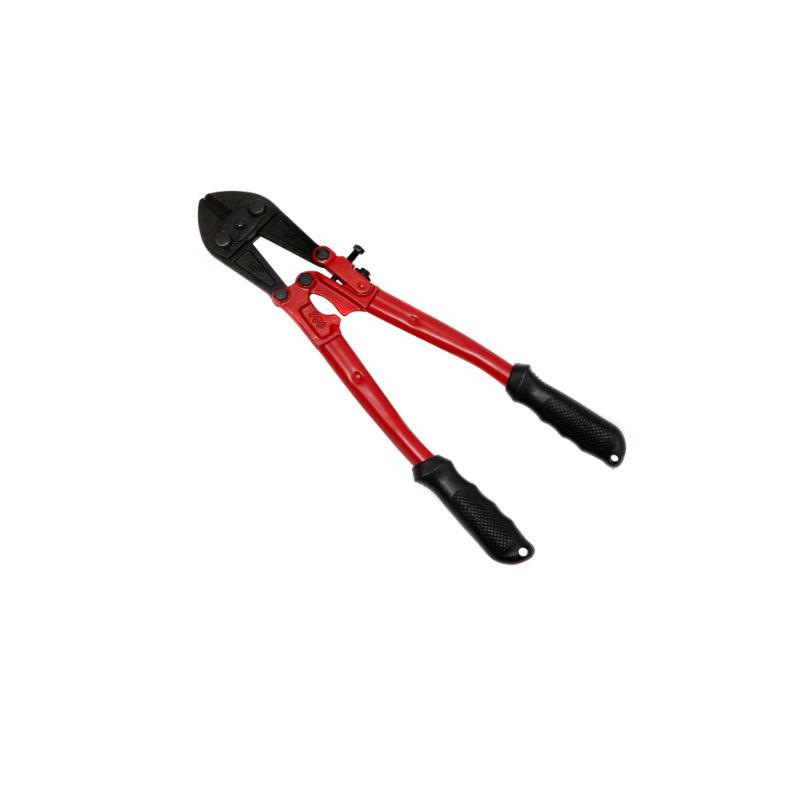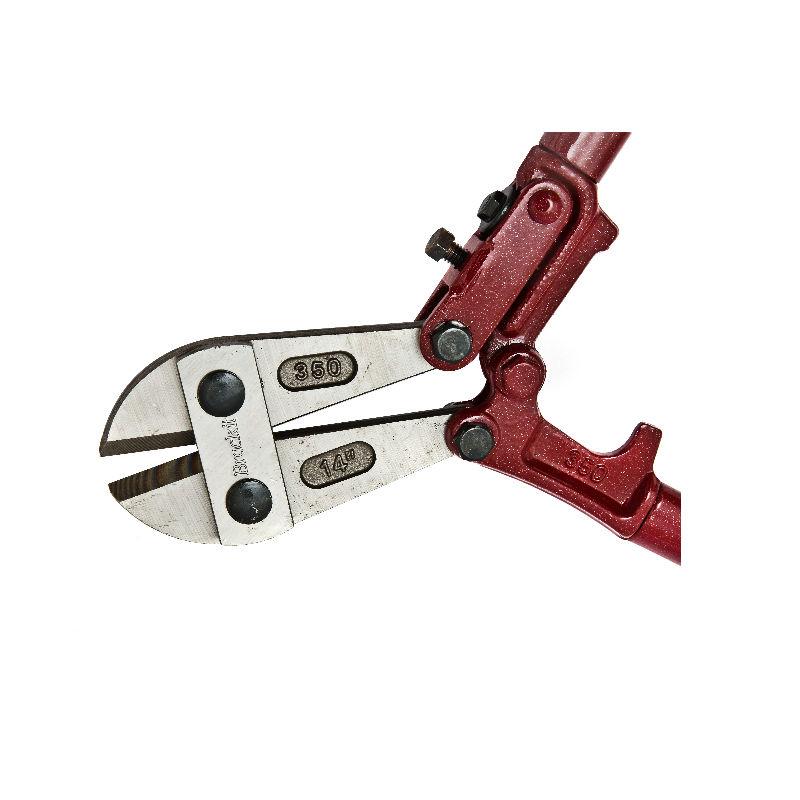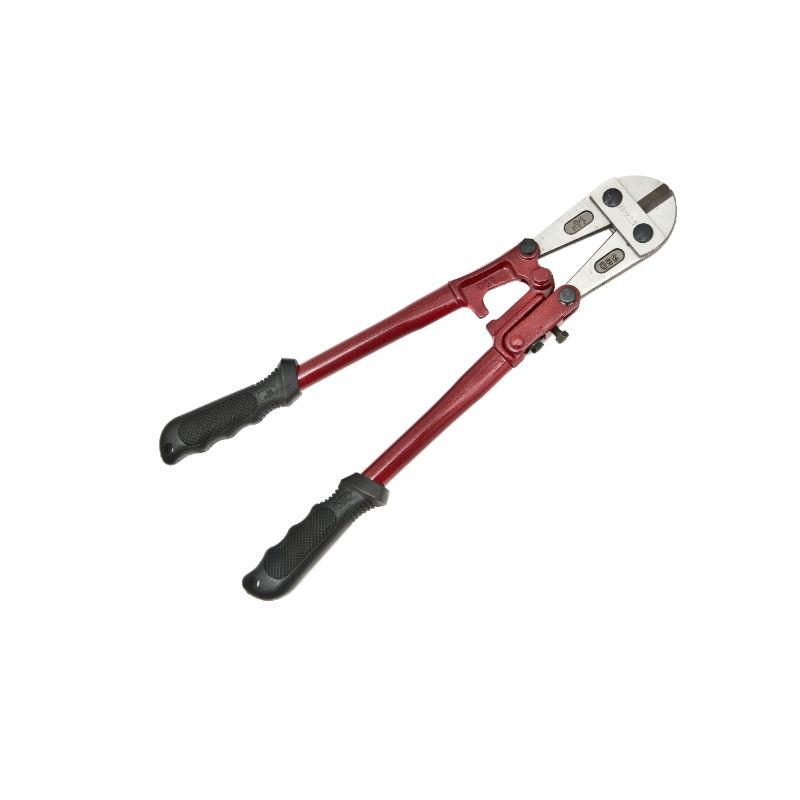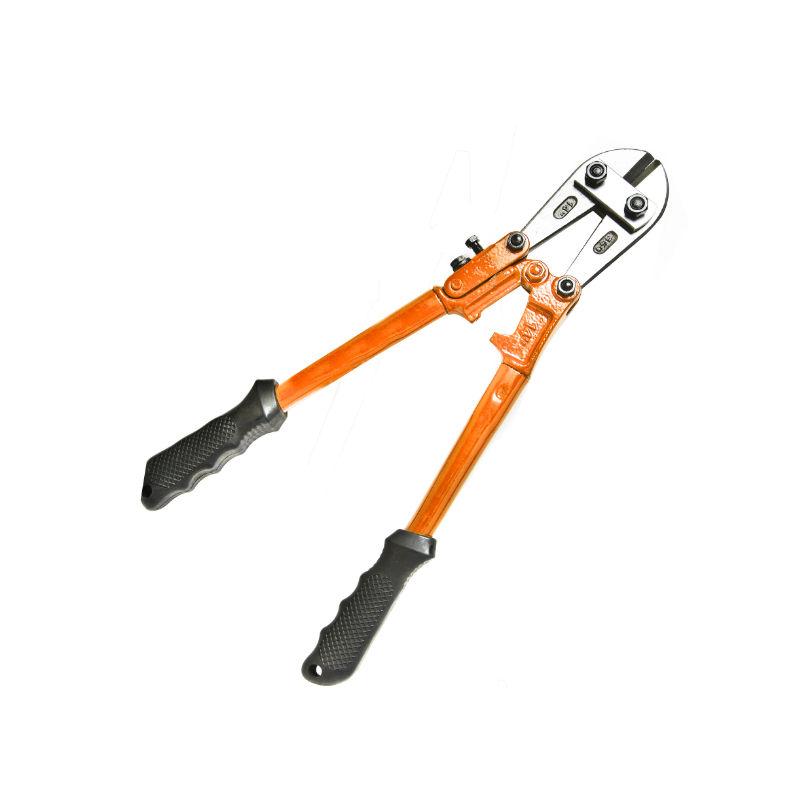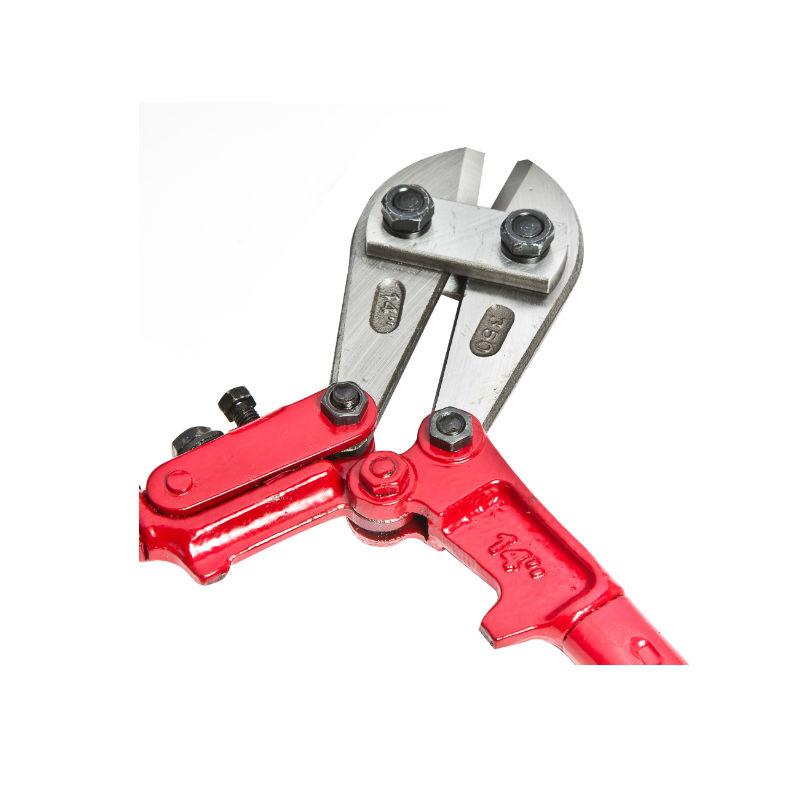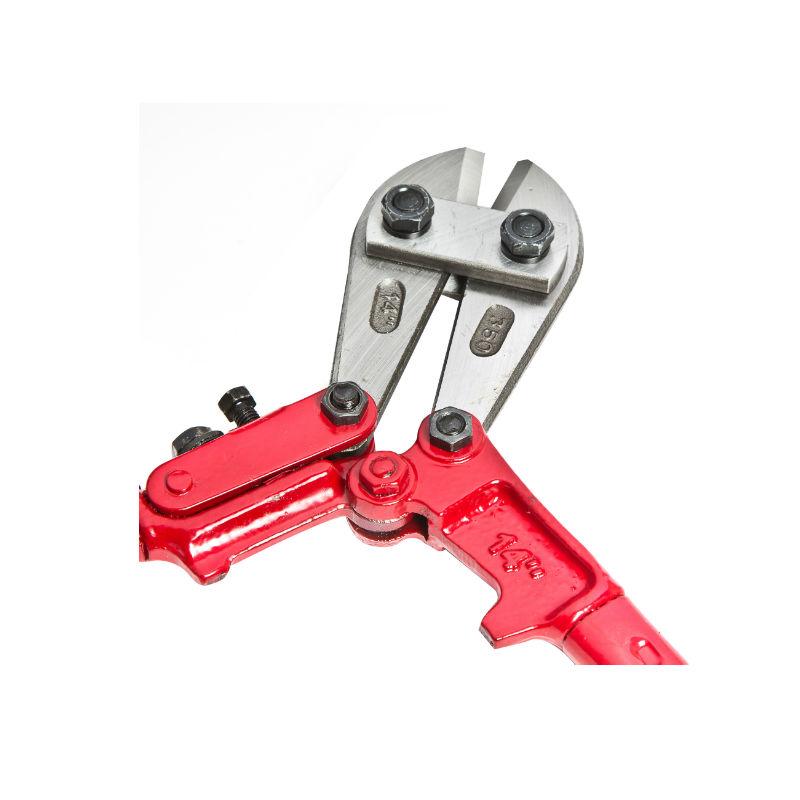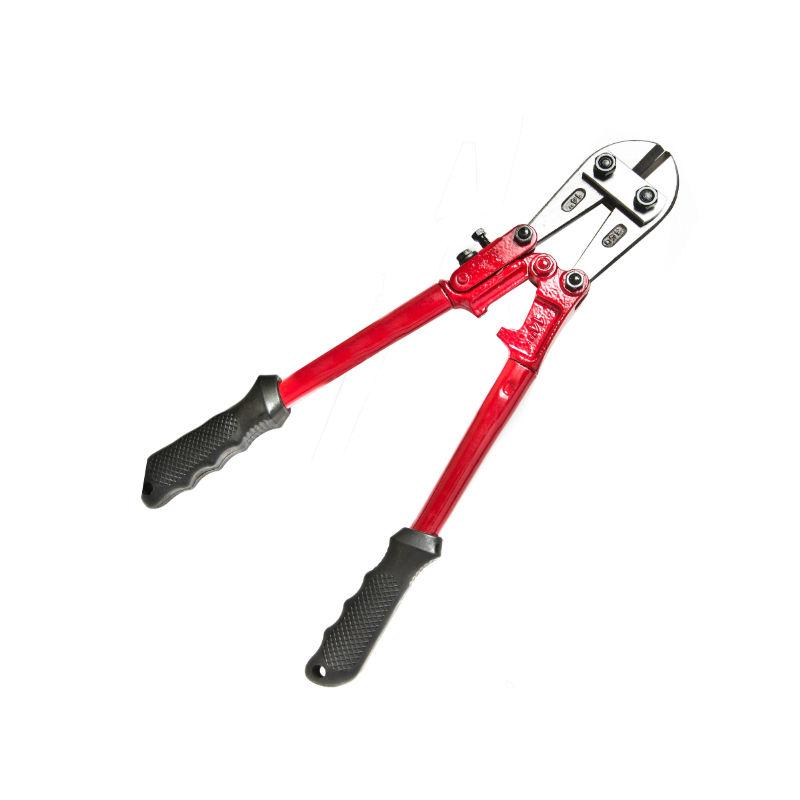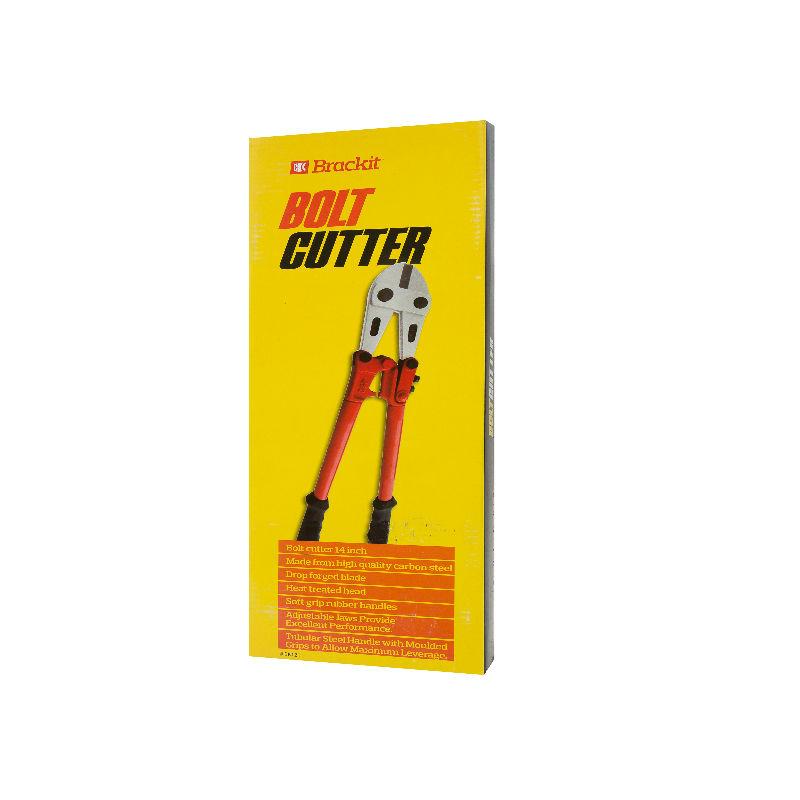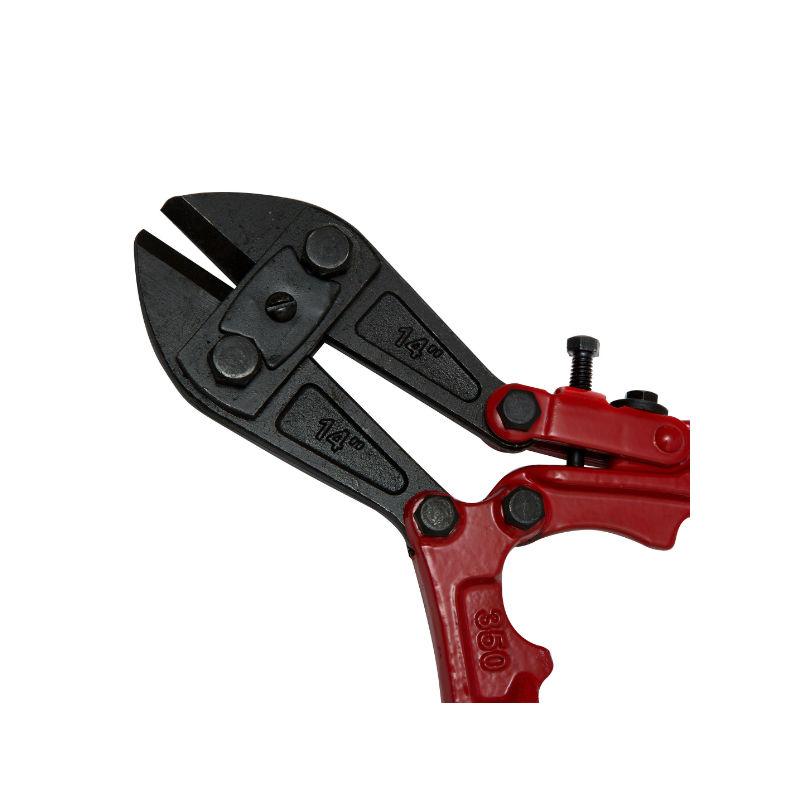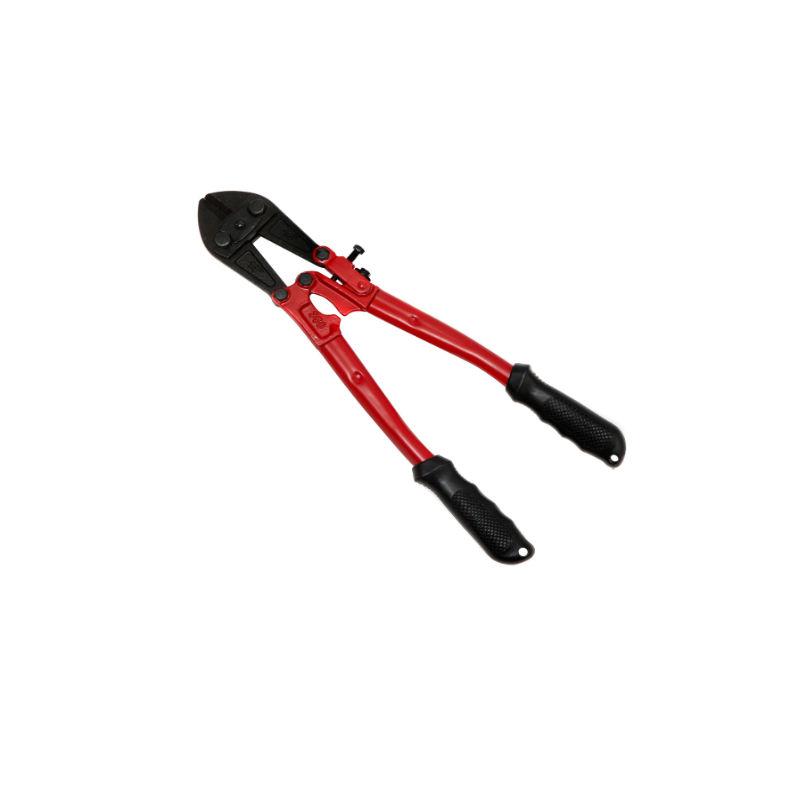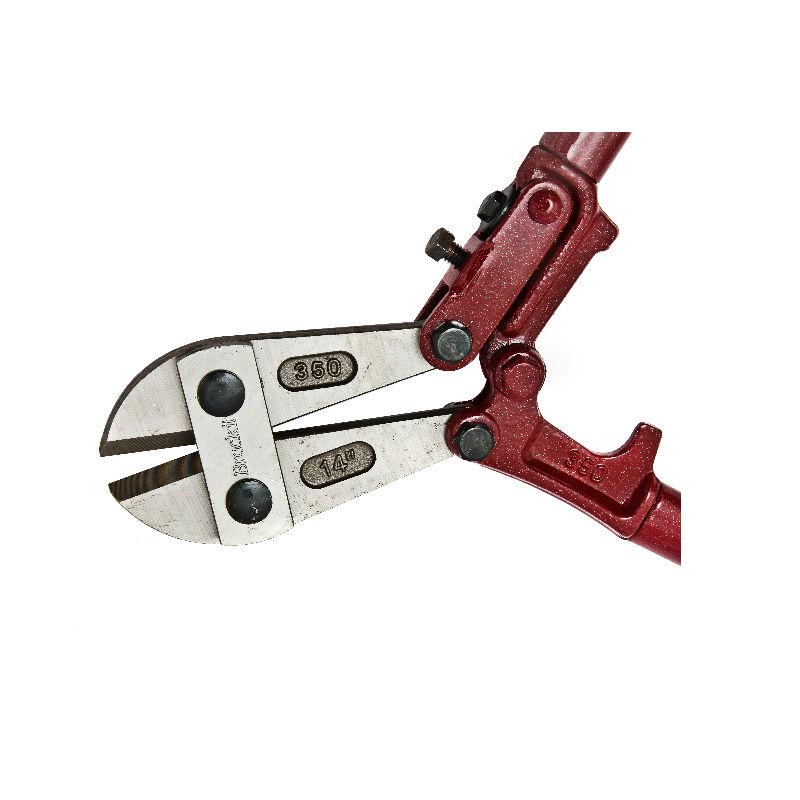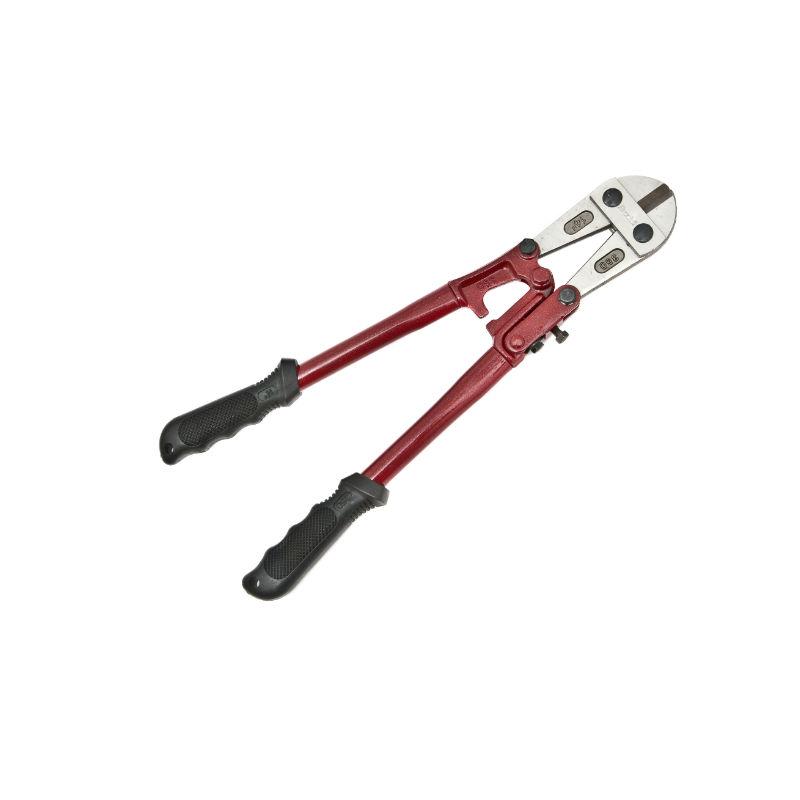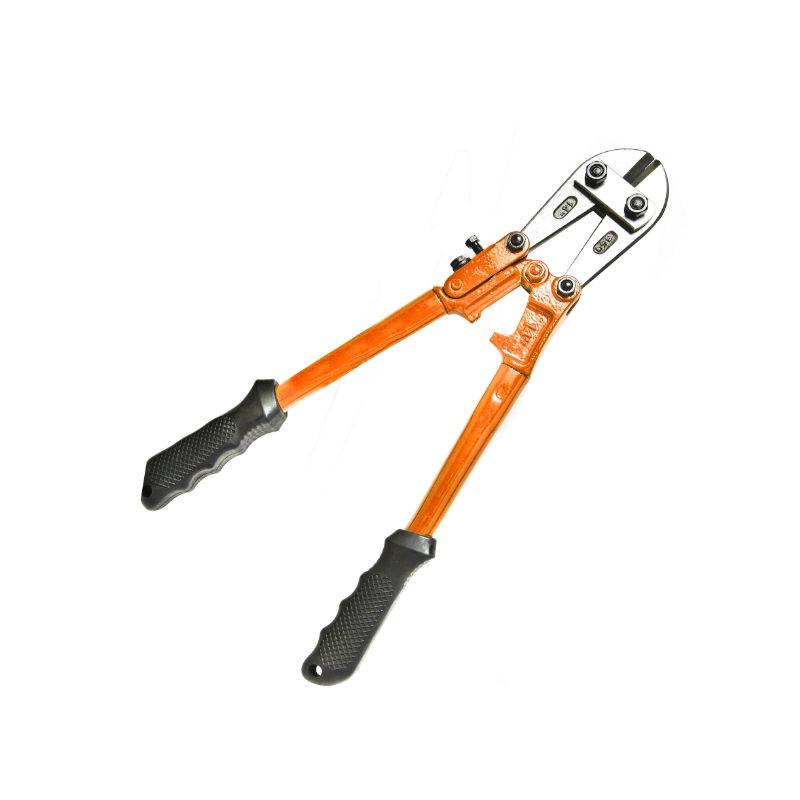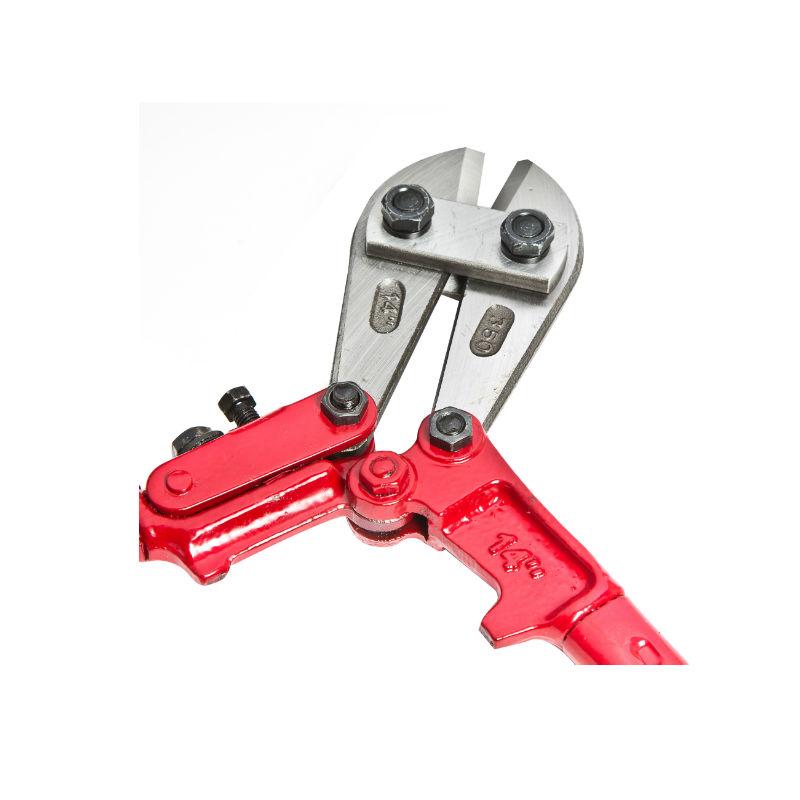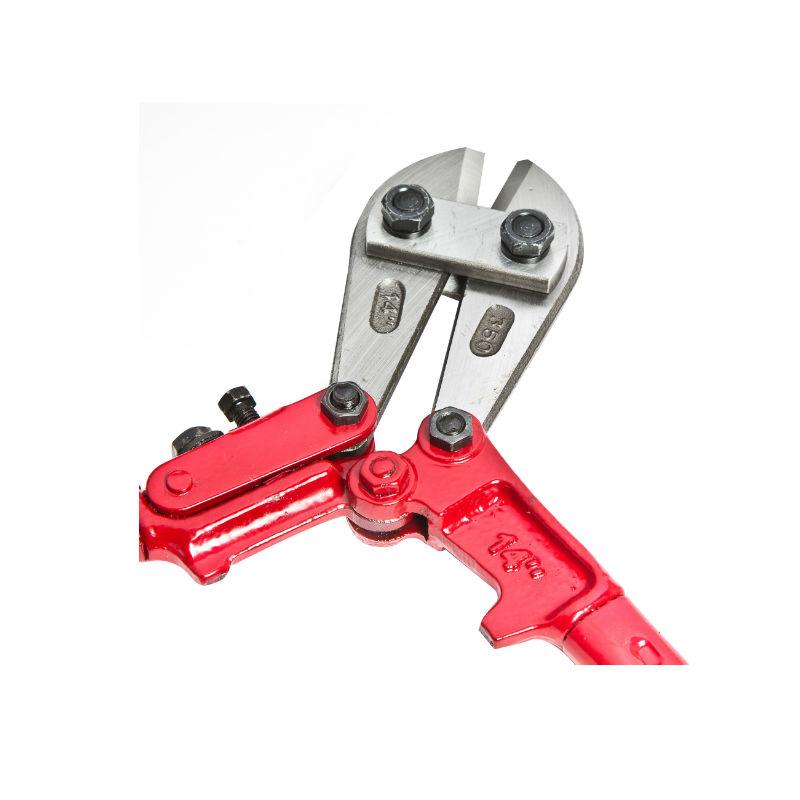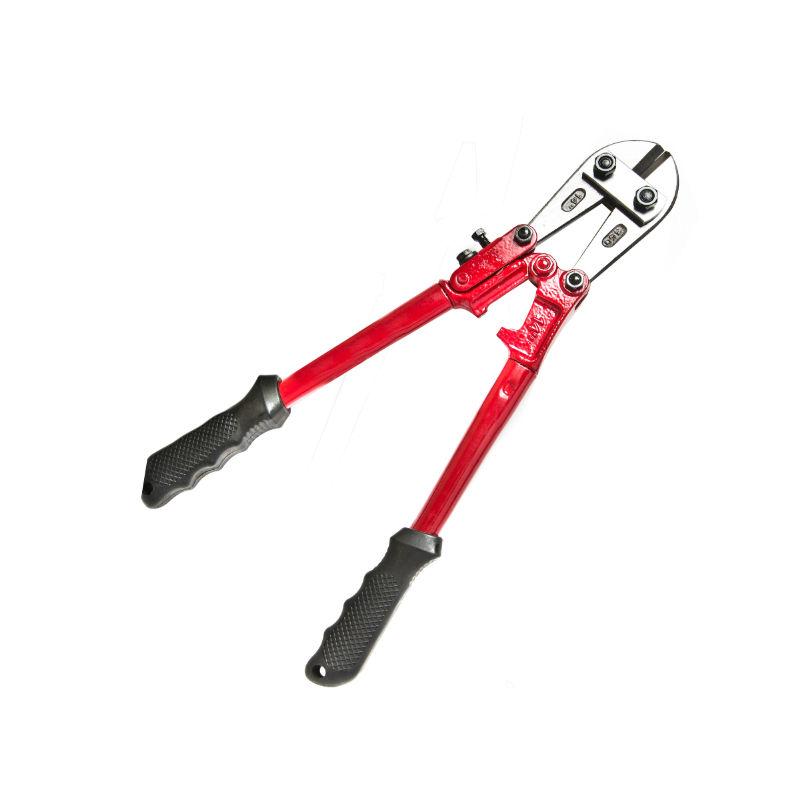 SOLID STAINLESS STEEL: Made out of premium stainless steel, these 14? heavy duty bolt cutters quickly & easily remove bolts from industrial furniture, cabinetry + so much more.
STRONG & DEPENDABLE: Never again worry about your average bolt croppers not cutting it. This handy bolt removal tool is super tough & dependably durable. It's the bolt remover you can count on!
NON-SLIP RUBBER GRIPS: While your traditional bolt extractor tends to increase your chances of developing blisters or sore spots, this bolt extraction tool has been outfitted with anti-slip rubberized grips for comfortable gripping.
FEATURES EASY SCREW: You won't believe just how easy these small hand tools are to use when clipping bolts. Equipped with an adjustment screw for edge alignment, our mini bolt cutters get the job done with speed & ease.
SUGGESTED TOOL USES: You can use the Brackit bolt clippers to rapidly cut through both chain link fences & padlocks on student lockers or to cut bolts from machinery. It's an essential piece for your bike tools kit or locksmith tools set.
Brackit Heavy Duty 14" Bolt Cutters, 355mm Stainless Steel Mini Cropper Tool with Rubberized Anti-Slip Easy Grip Handles for Mechanics, Carpentry, Building, Plumbing [Colours May Vary]
£0.00
Available for home delivery (free UK delivery over £20)
FREE returns