edukit 60Pcs,15cmx15cm Squares Non-Woven Soft 20 Assorted Mixed Colour Felt Fabric Sheets DIY, Crafts, Supplies, Scrapbooks, Patchwork Square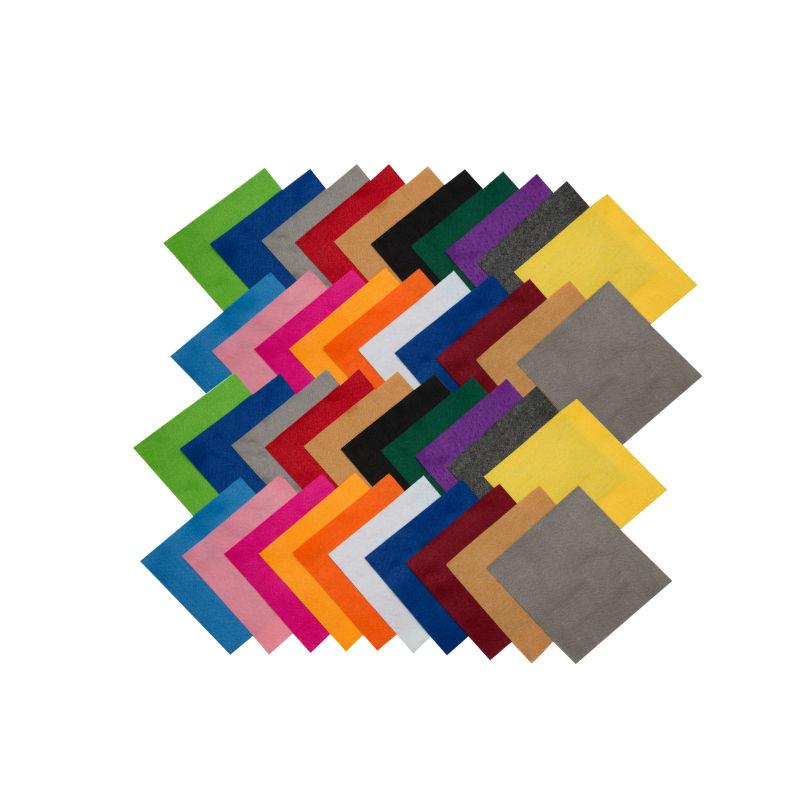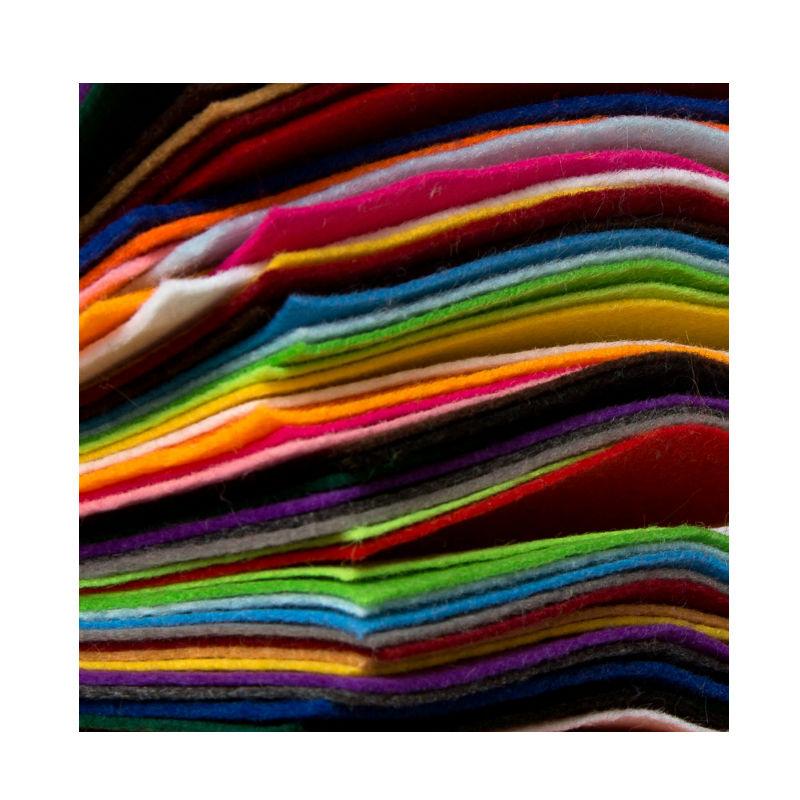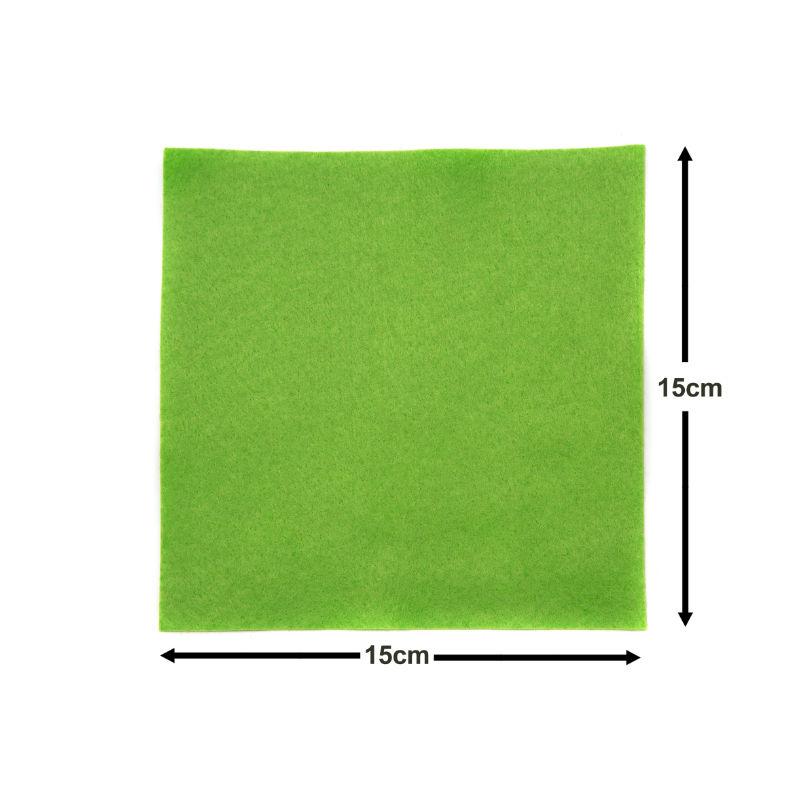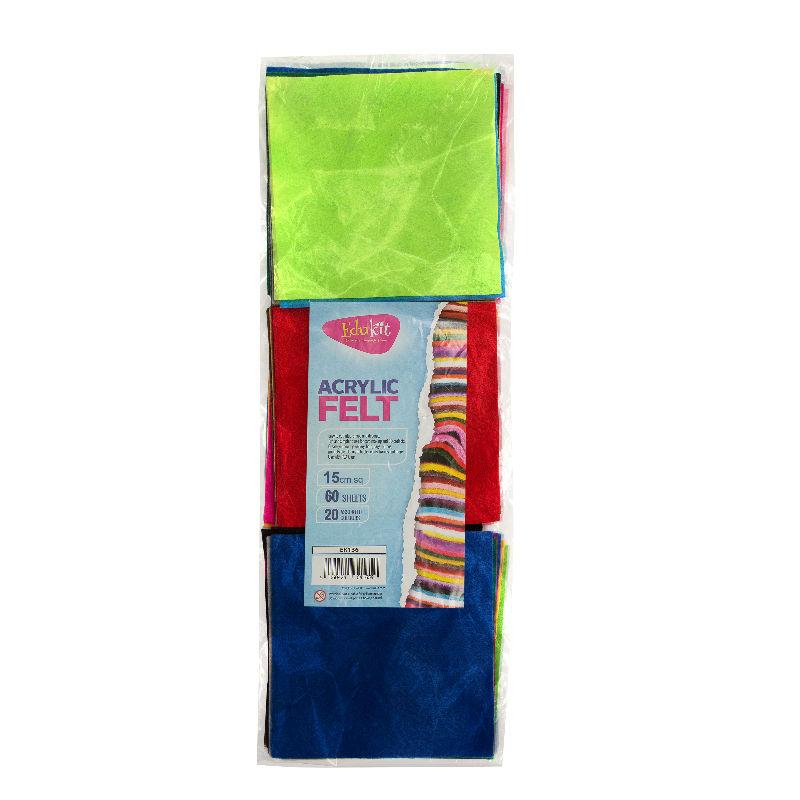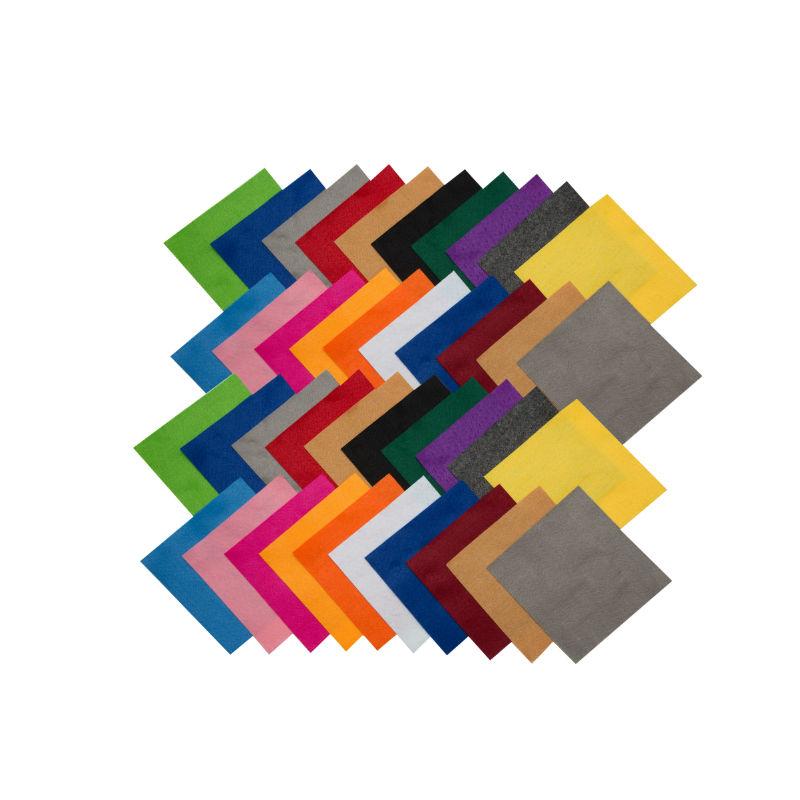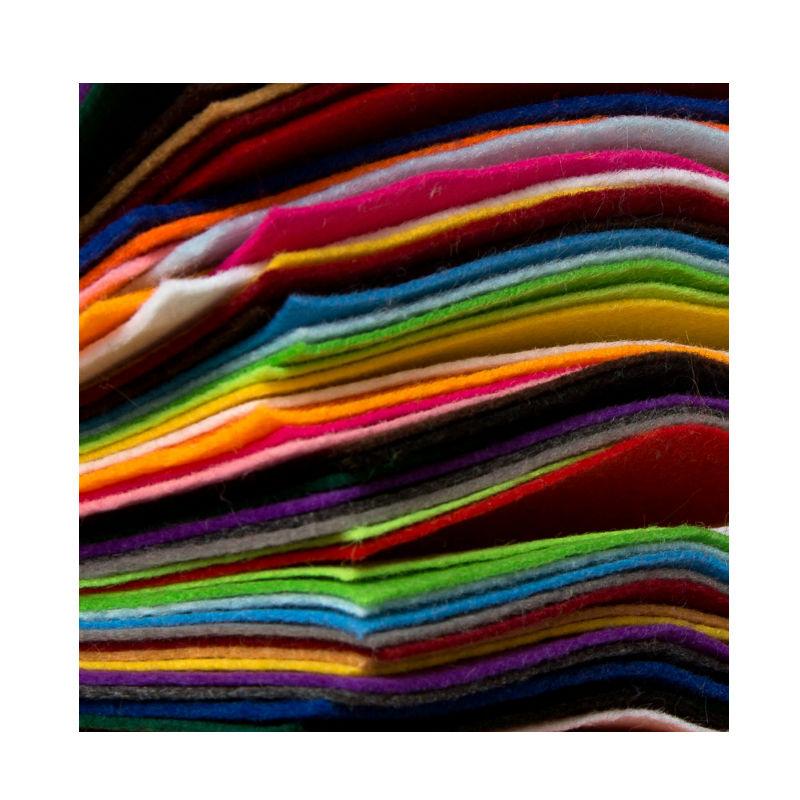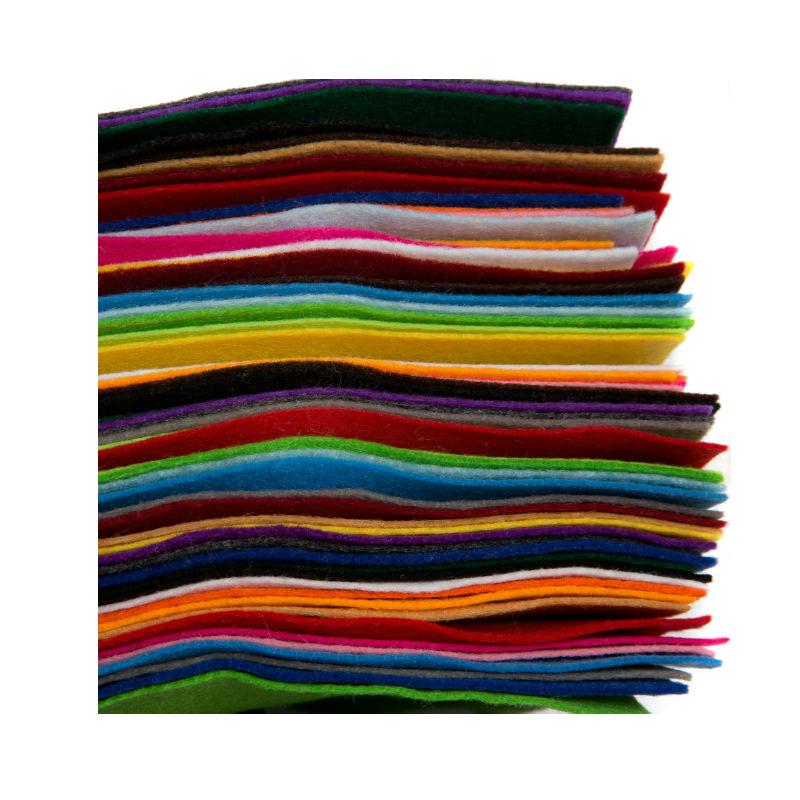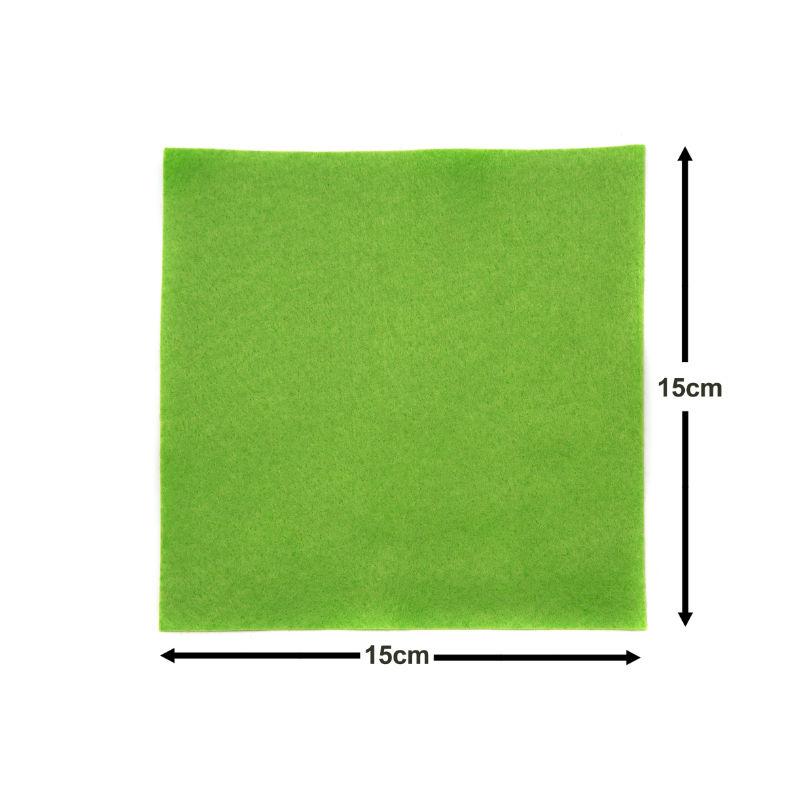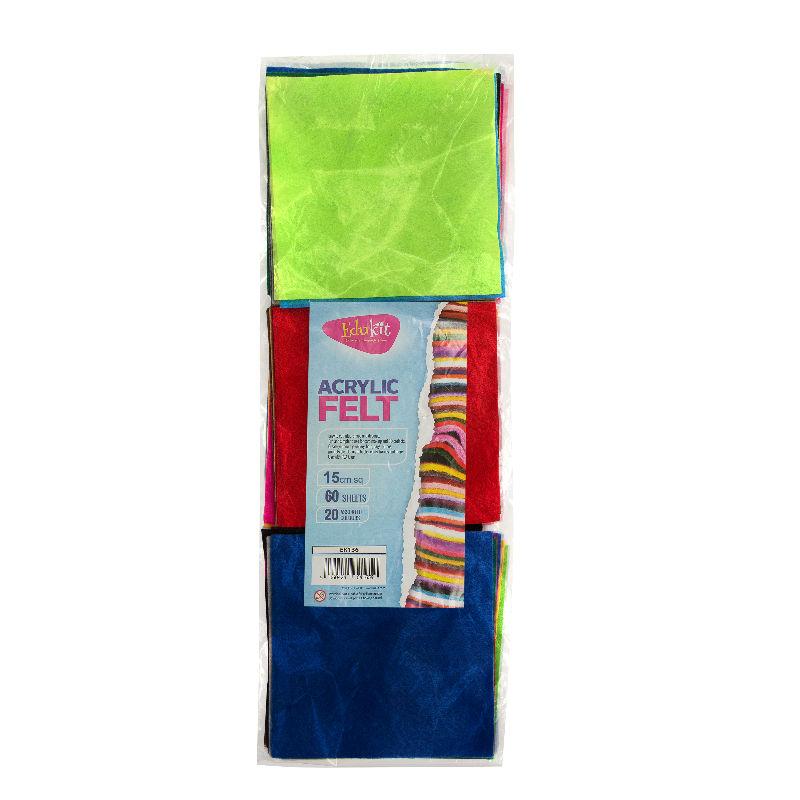 60 FELT SHEETS: Edukit?s premium assorted colour felt sheet pack contains 60 sheets in 20 assorted colours and is the perfect addition to your next craft project!
20 VIBRANT COLOURS: Each pack has 20 fun colours including: white, light blue, soft pink, yellow, orange, purple, peach, light green, dark green, red, maroon, light brown, dark brown, green, grey, hot pink, blue, dark blue, dark grey, and black.
MATERIAL: Our felt fabric is wrinkle free and flexible, made of 100% acrylic. It drapes nicely and provides resistance against fading. You will love how sturdy yet pliable the fabric is.
SIZE: Each sheet measures at 15cm x 15cm (6in x 6in) and are the perfect thickness. They cut easily, and you will have your squares cut to size in no time!
COMMON USES: These sheets are perfect for cutting into shapes, making decoration, building a school project, creating bulletin boards, DIY crafts, artificial flowers, scrapbooking and so much more!
edukit 60Pcs,15cmx15cm Squares Non-Woven Soft 20 Assorted Mixed Colour Felt Fabric Sheets DIY, Crafts, Supplies, Scrapbooks, Patchwork Square
£0.00
Available for home delivery (free UK delivery over £20)
FREE returns
Category: