60 Self-Adhesive Cable Hooks, Cable Mounts Peel-and-Place, Cable Holders from Sockit (Assorted 30 White and 30 Black): on Size fits Most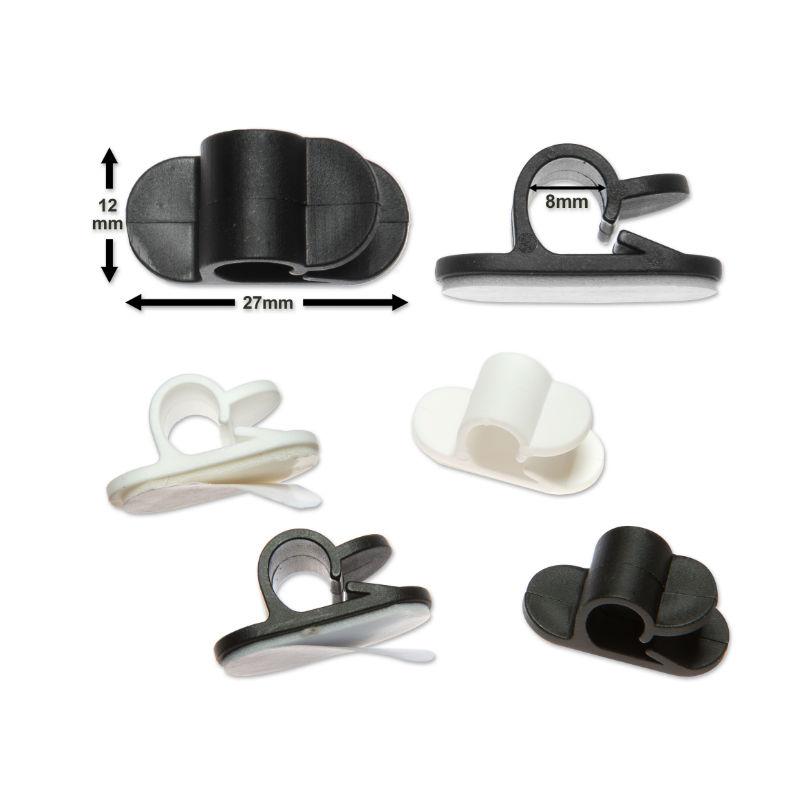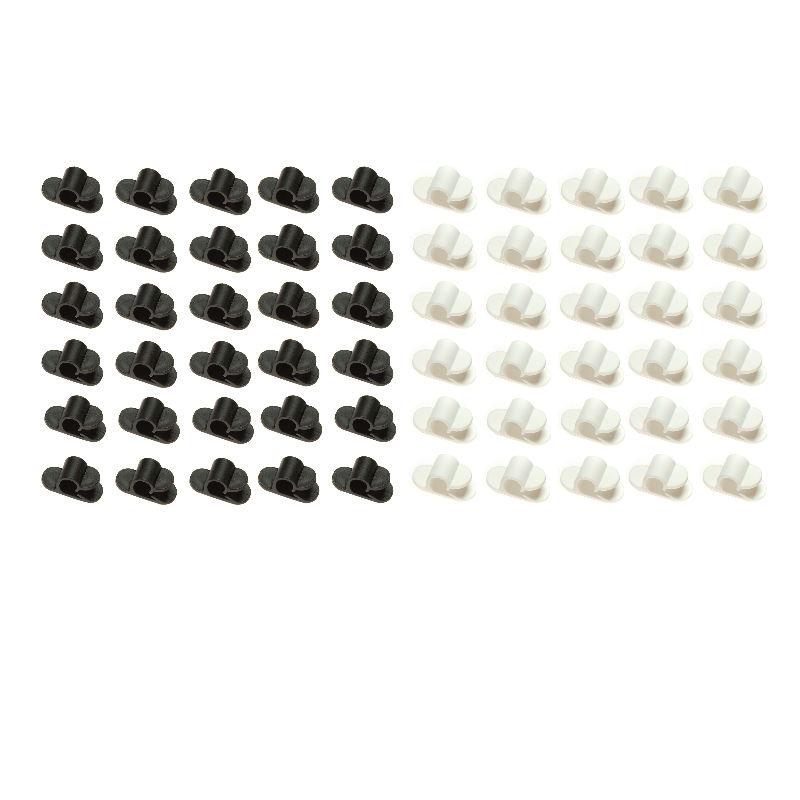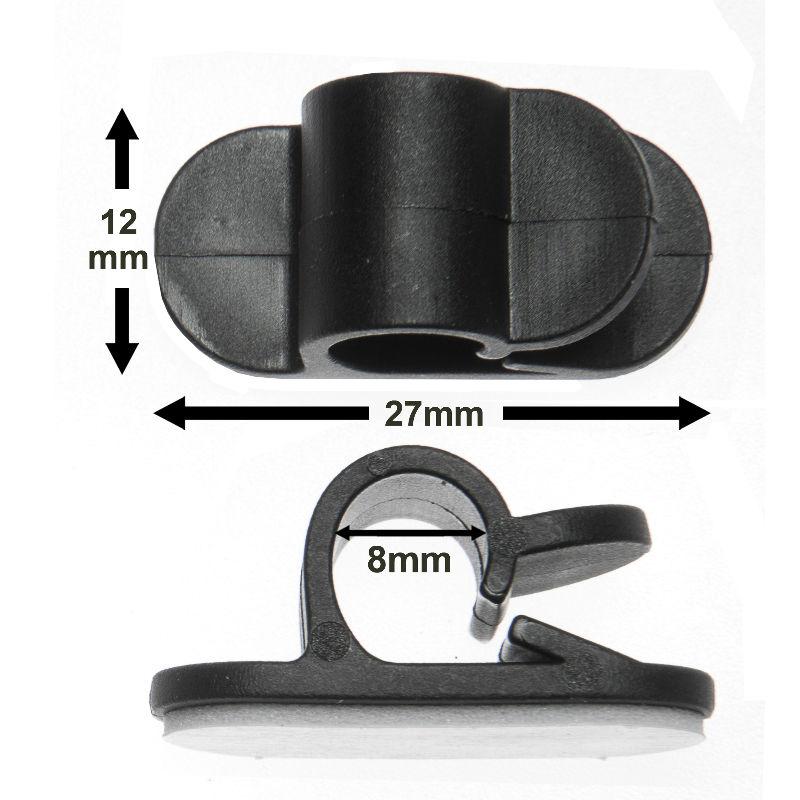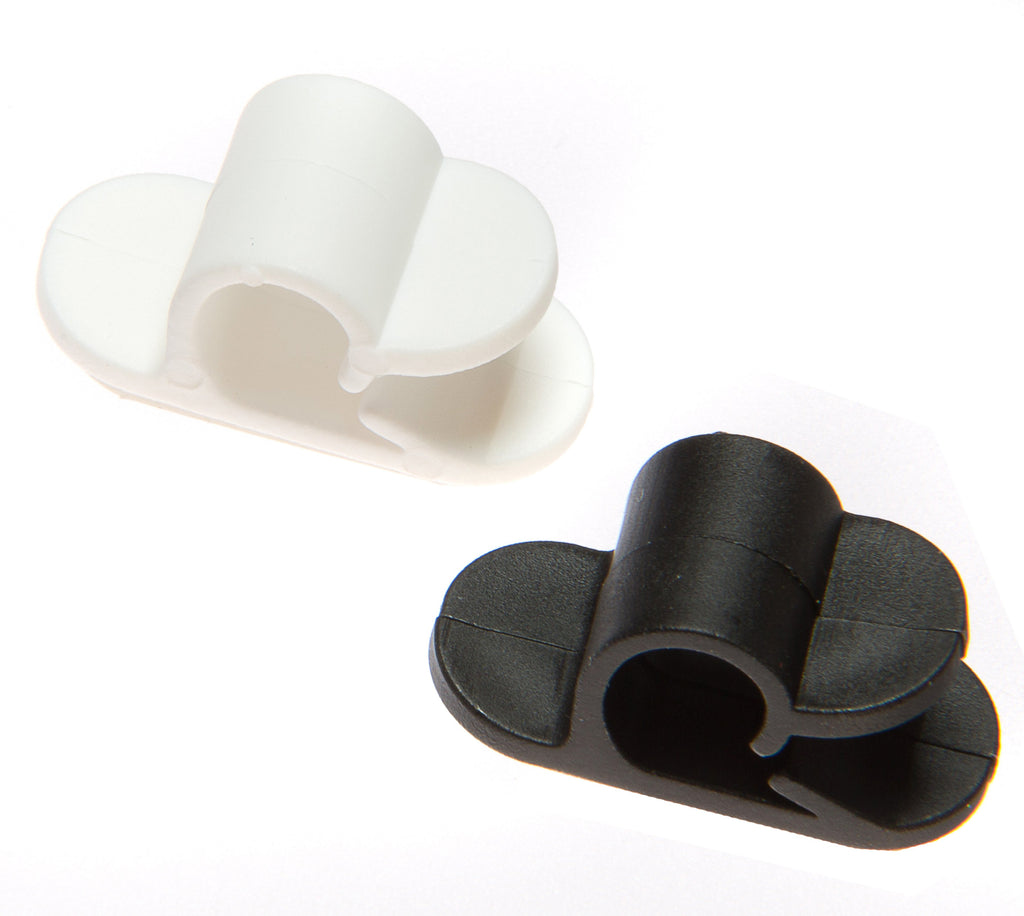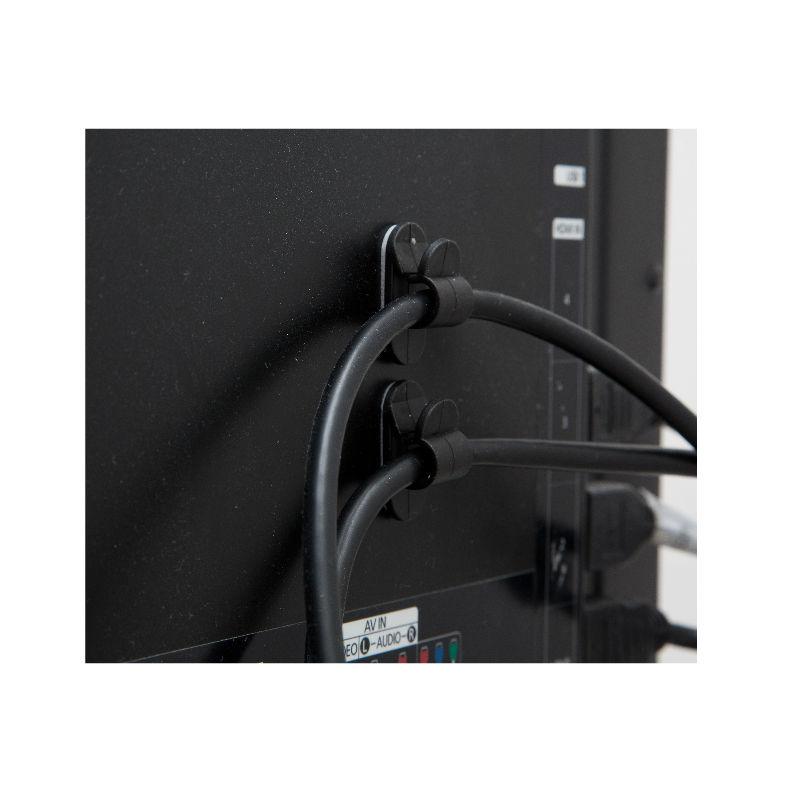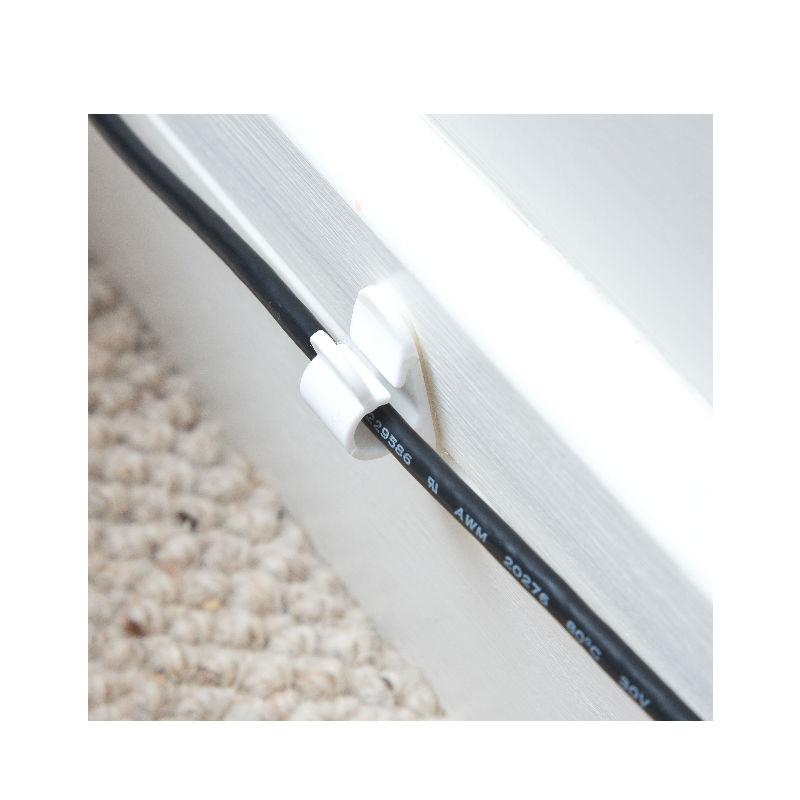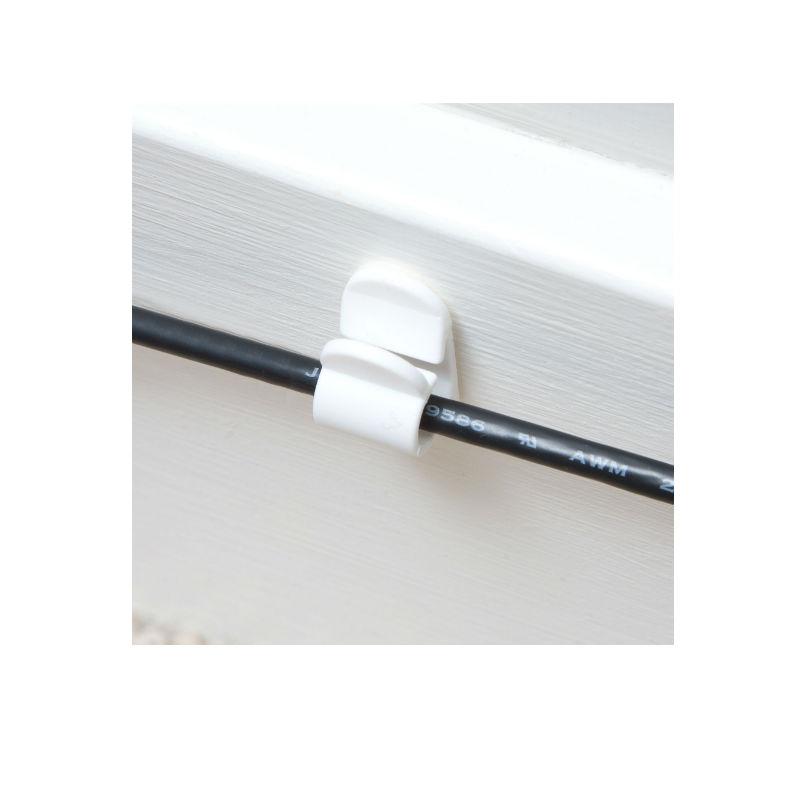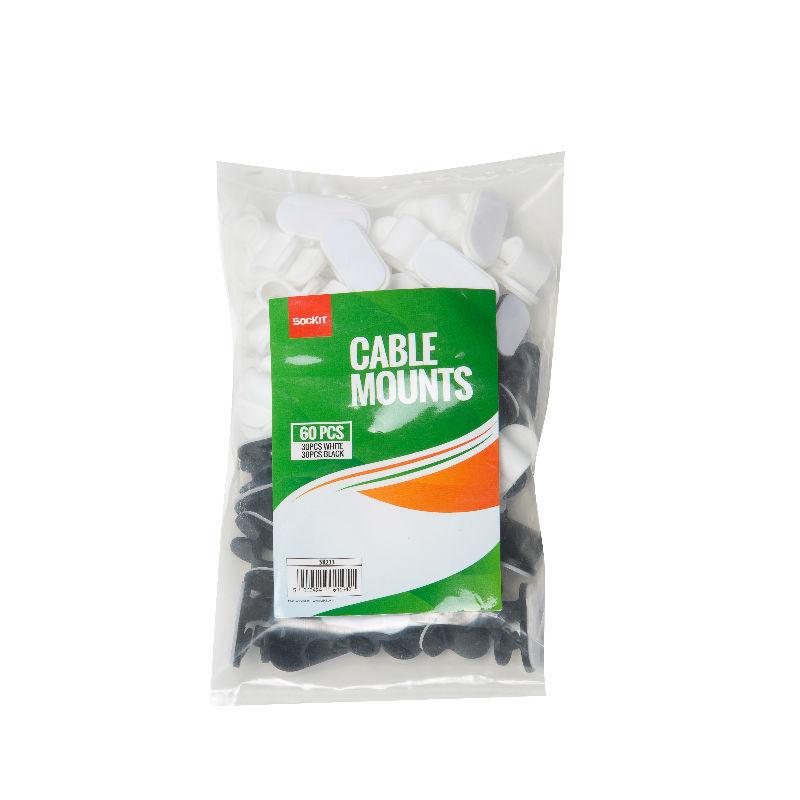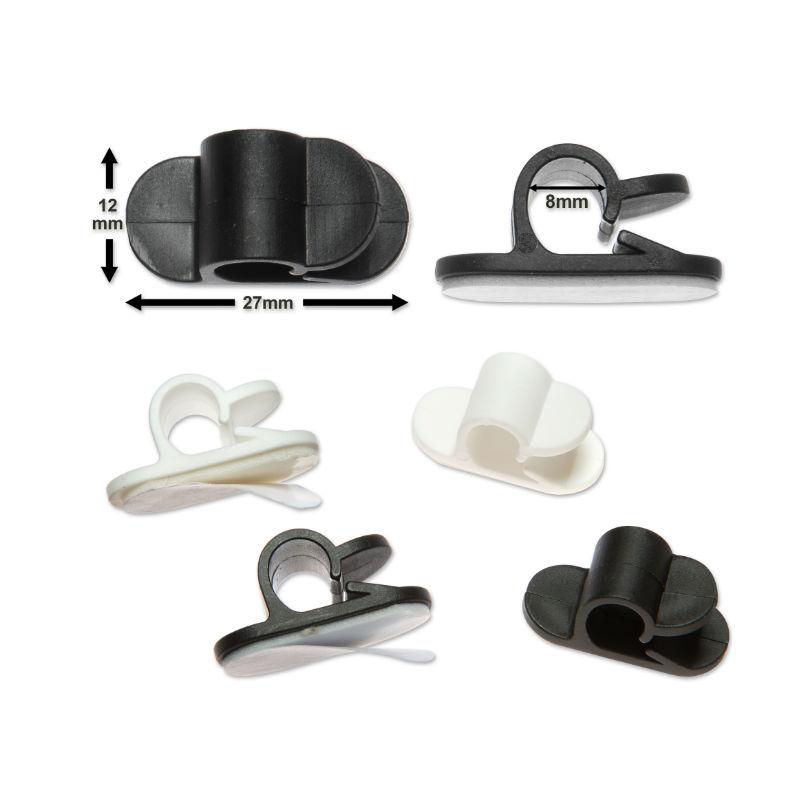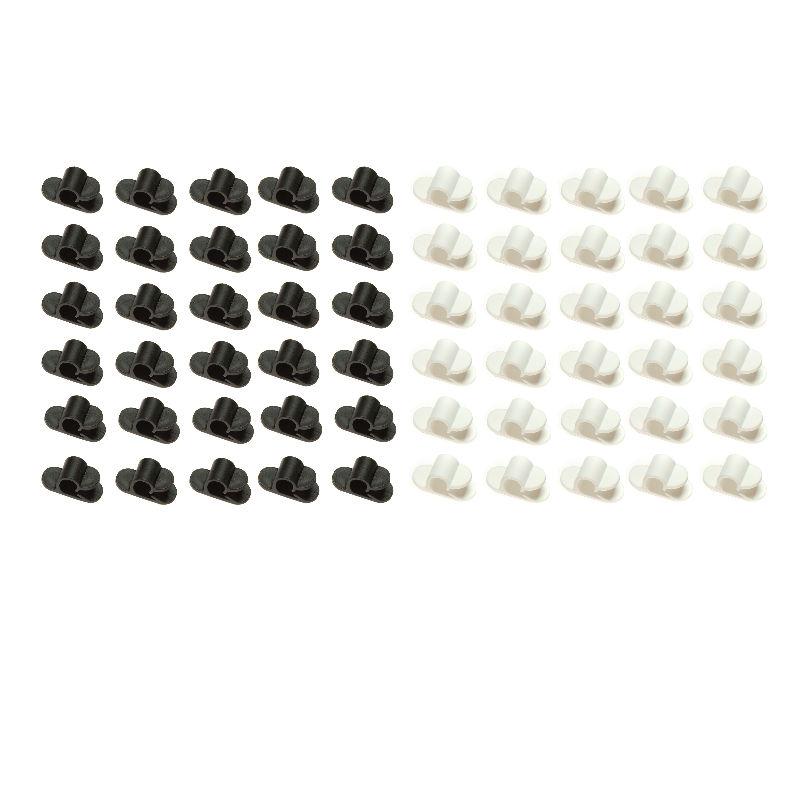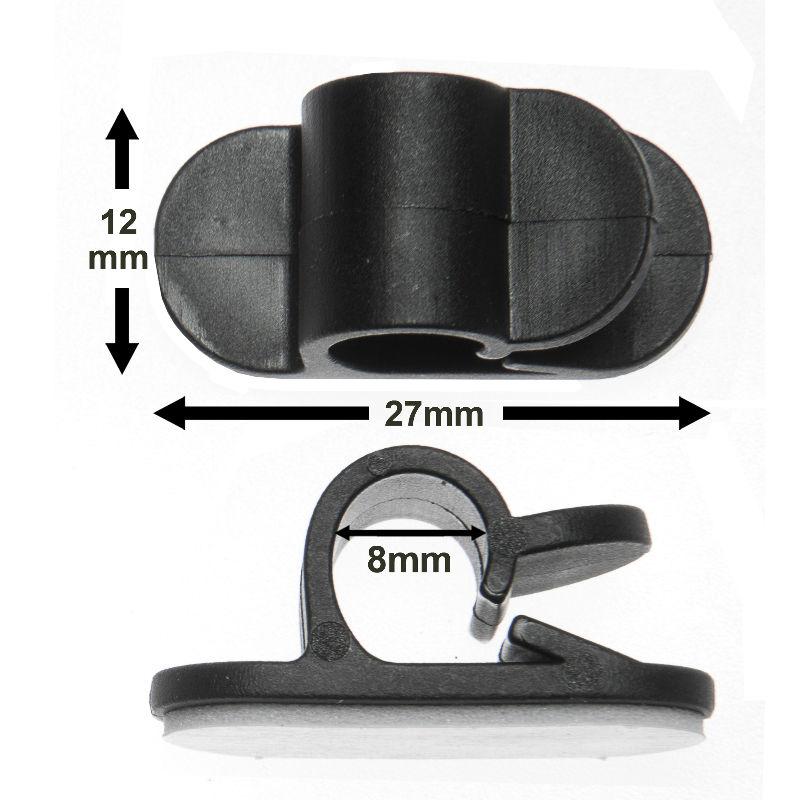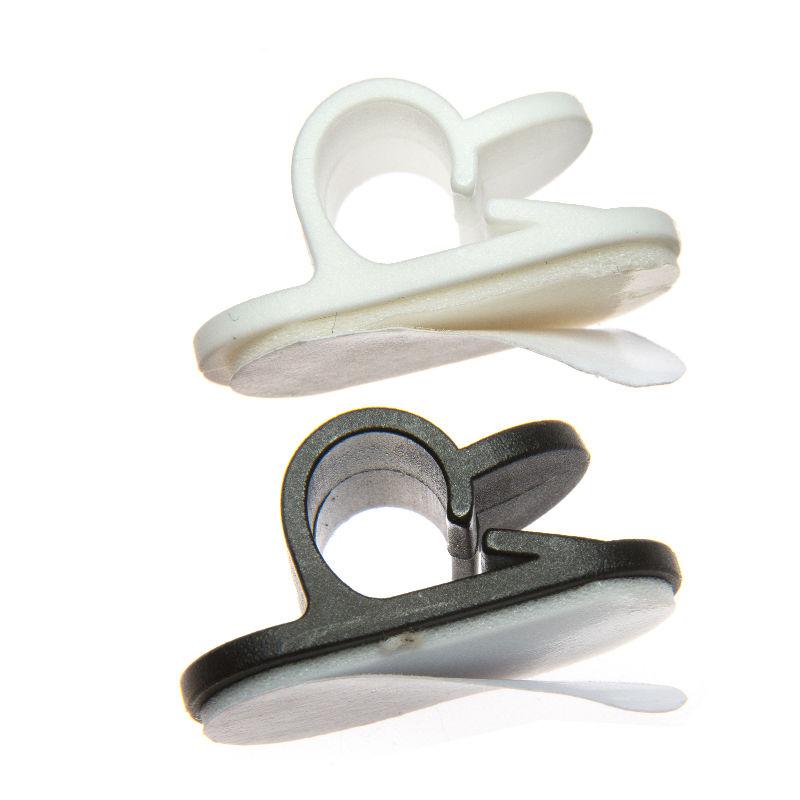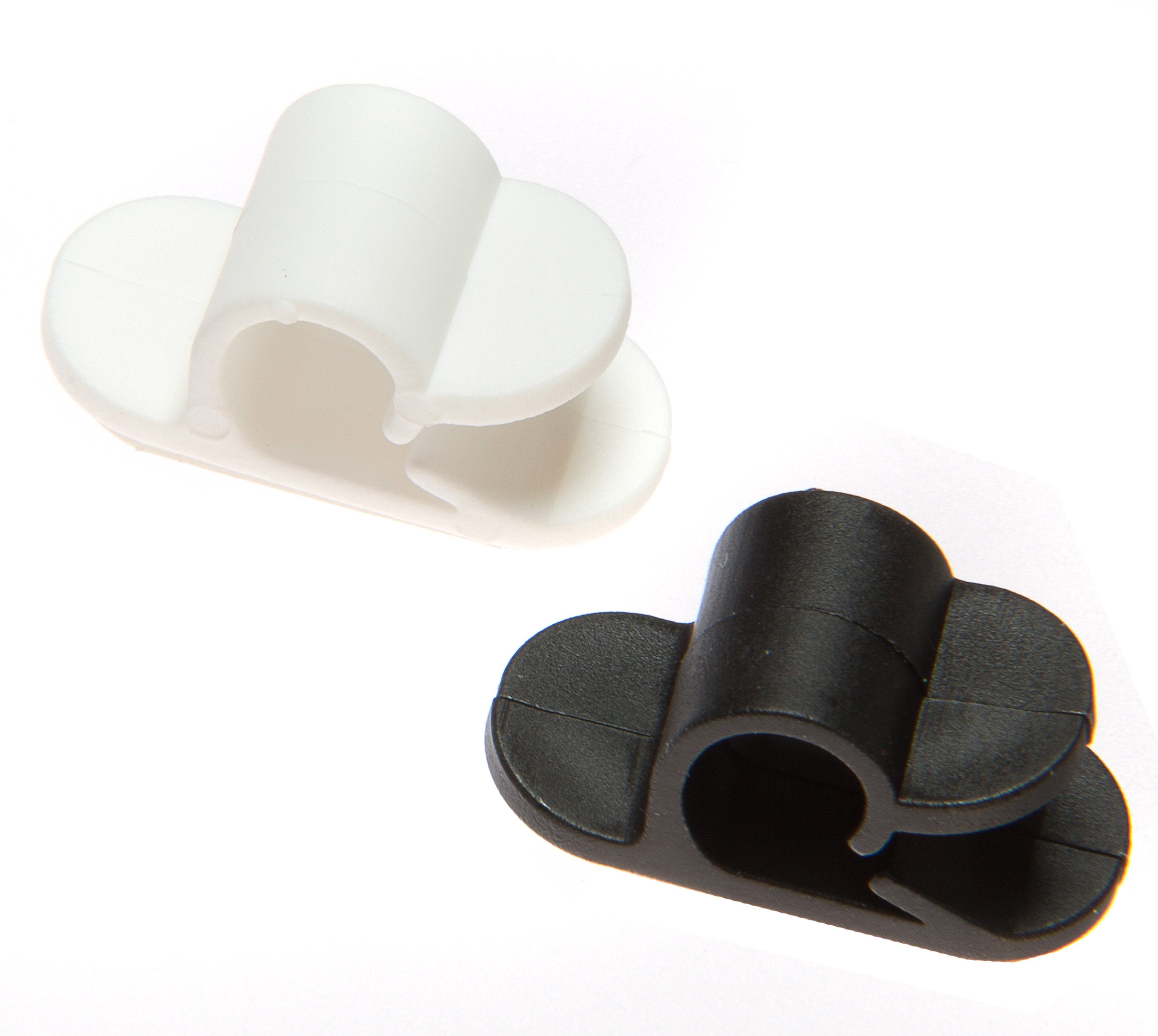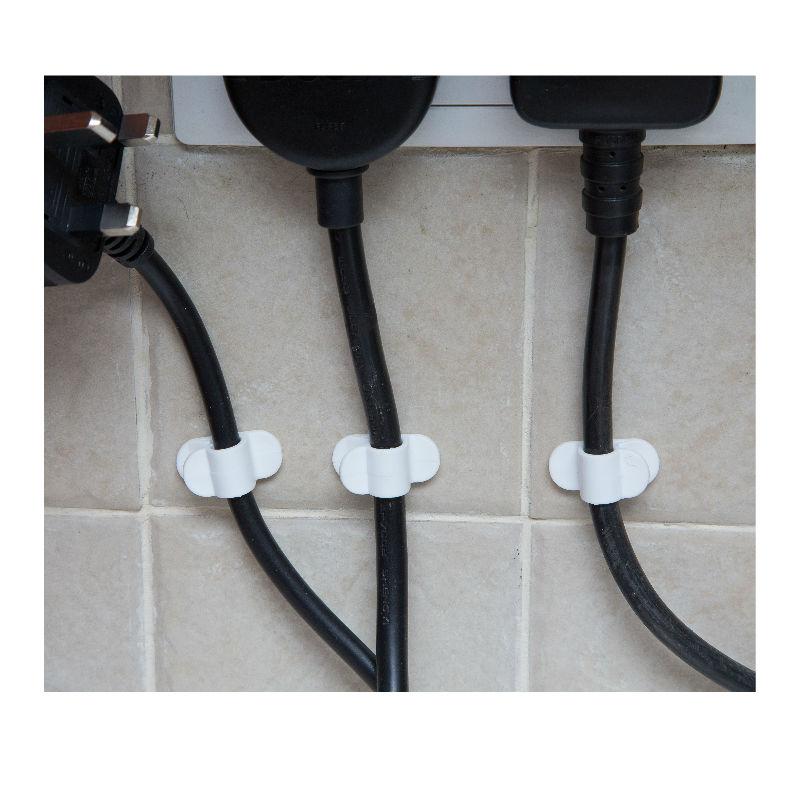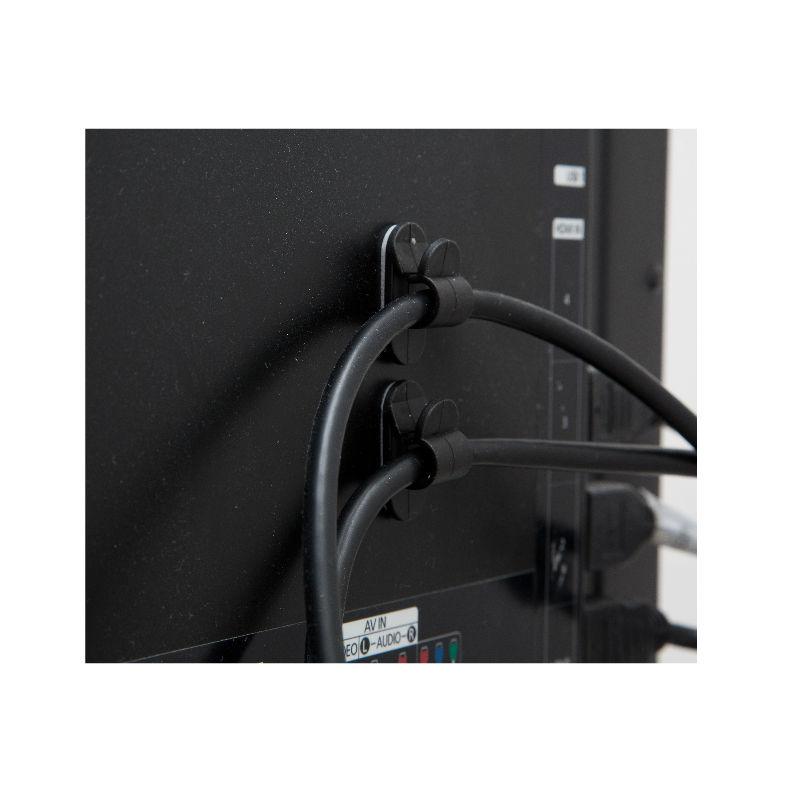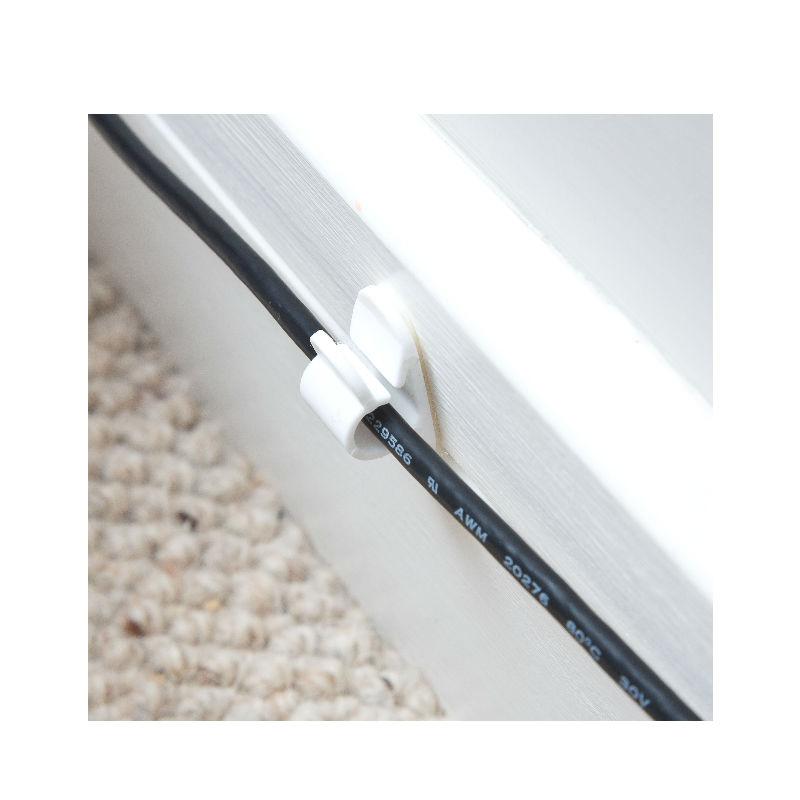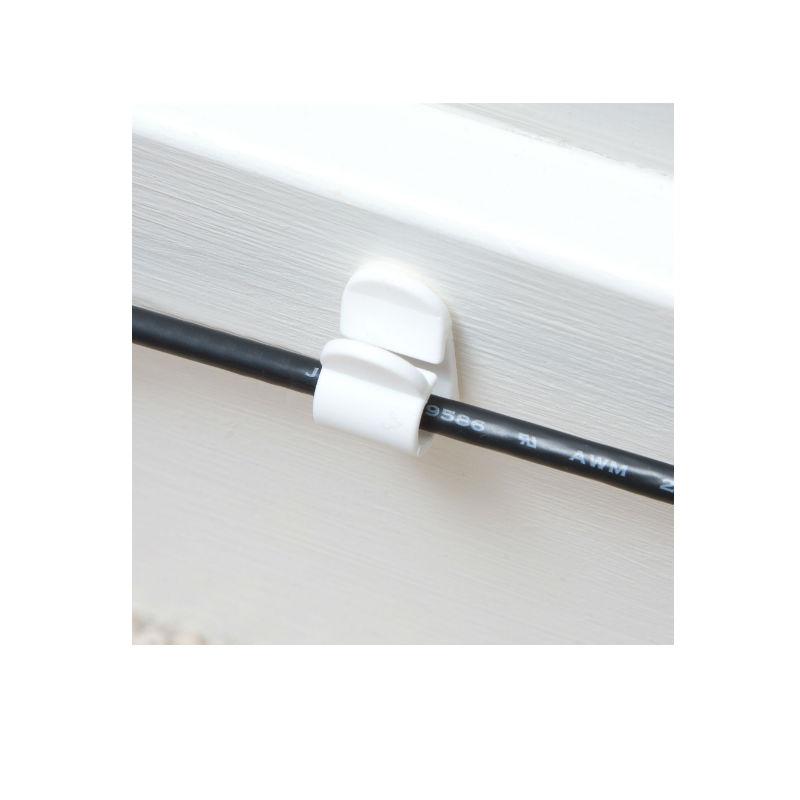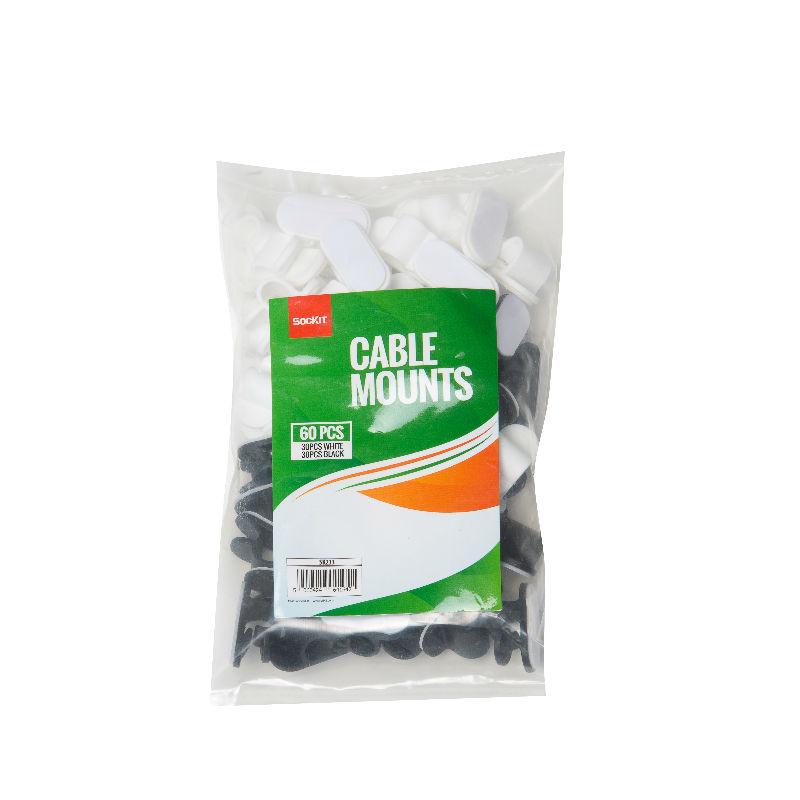 PEEL AND STICK ADHESIVE BACKING: The peel and stick back of the cable mounts allow for easy placement without screwdrivers and other tools.
NO GLUE REQUIRED: Due to the ingenious design of the Sokit Cable Holders, there is no need for messy glues and other adhesives which could damage your picture or painting.
DAMAGE FREE WALLS: When using the cable mounts on walls, there are no holes and damage done to the property.
30 WHITE CABLE HOLDERS /30 BLACK CABLE HOLDERS=60
PUSH IN PLACE: The design of the cable holder allows for a one size fits most functionality. Simply put the cable into the locking mechanism and you are good to go.
60 Self-Adhesive Cable Hooks, Cable Mounts Peel-and-Place, Cable Holders from Sockit (Assorted 30 White and 30 Black): on Size fits Most
£0.00
Available for home delivery (free UK delivery over £20)
FREE returns