Sockit Glue Gun and Sticks Kit | Hot Glue Pen for Crafting, Fabric, Quilting, Paper, Wood & Ceramics | Mini Electric Hot Glue Gun with 65 Refill Glue Sticks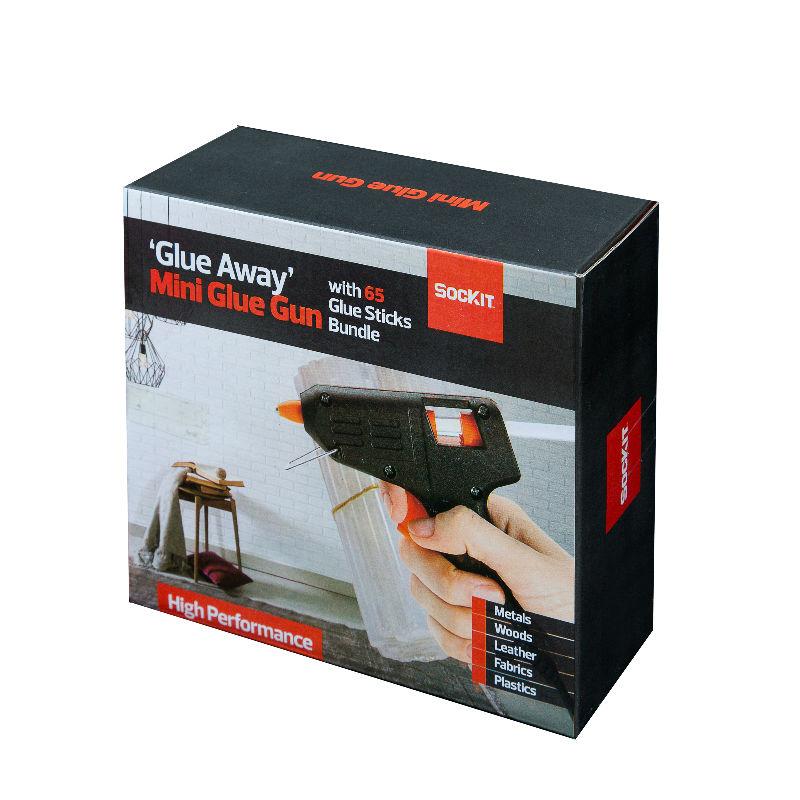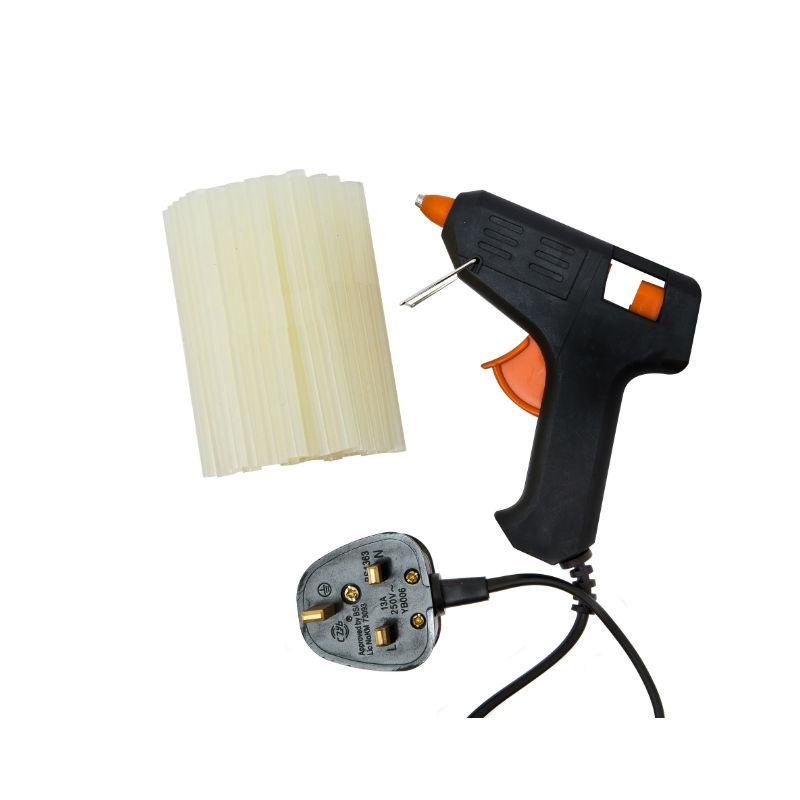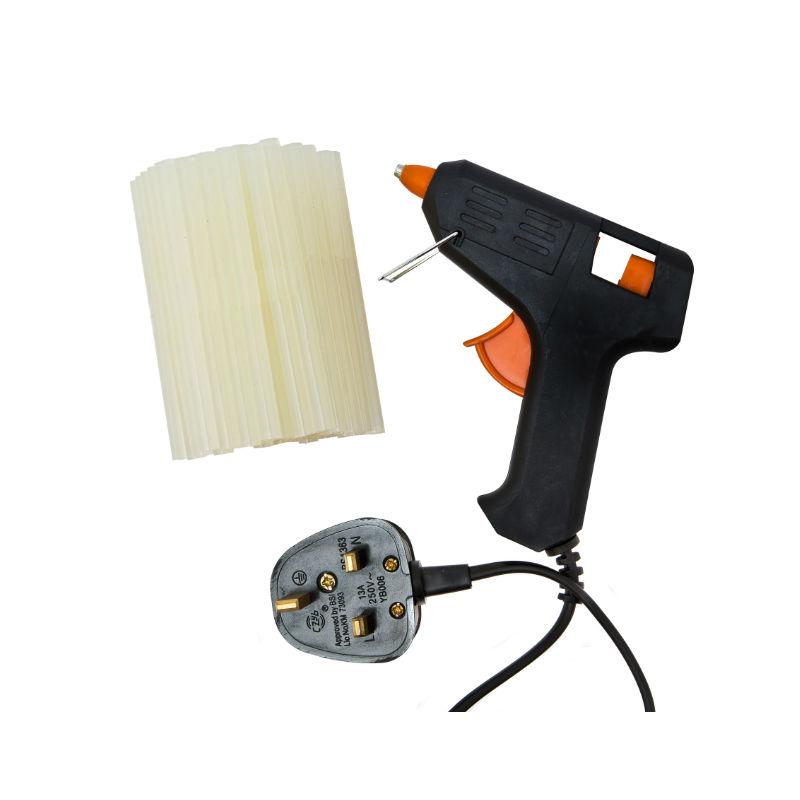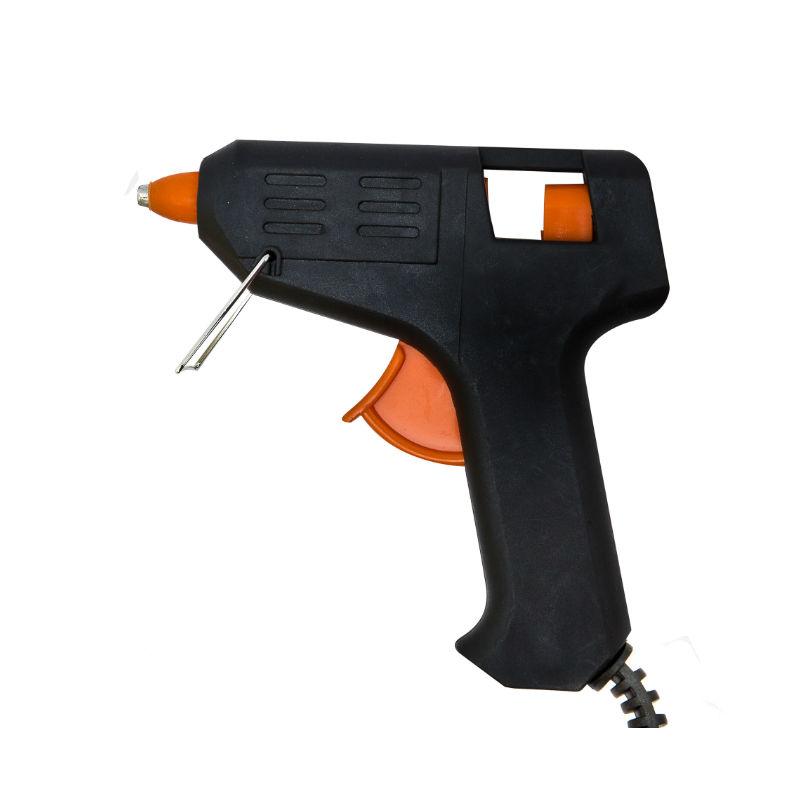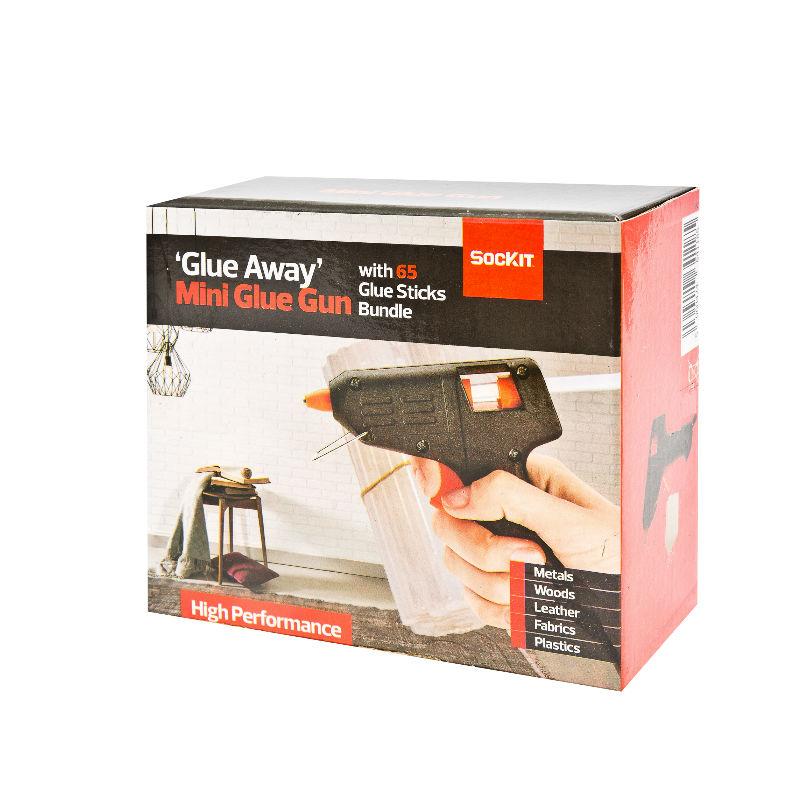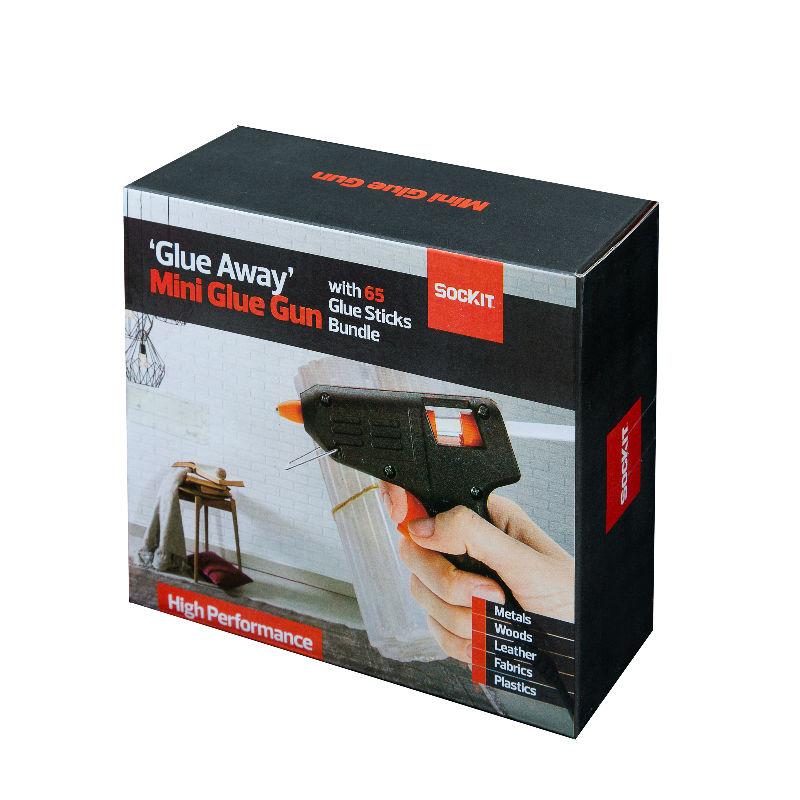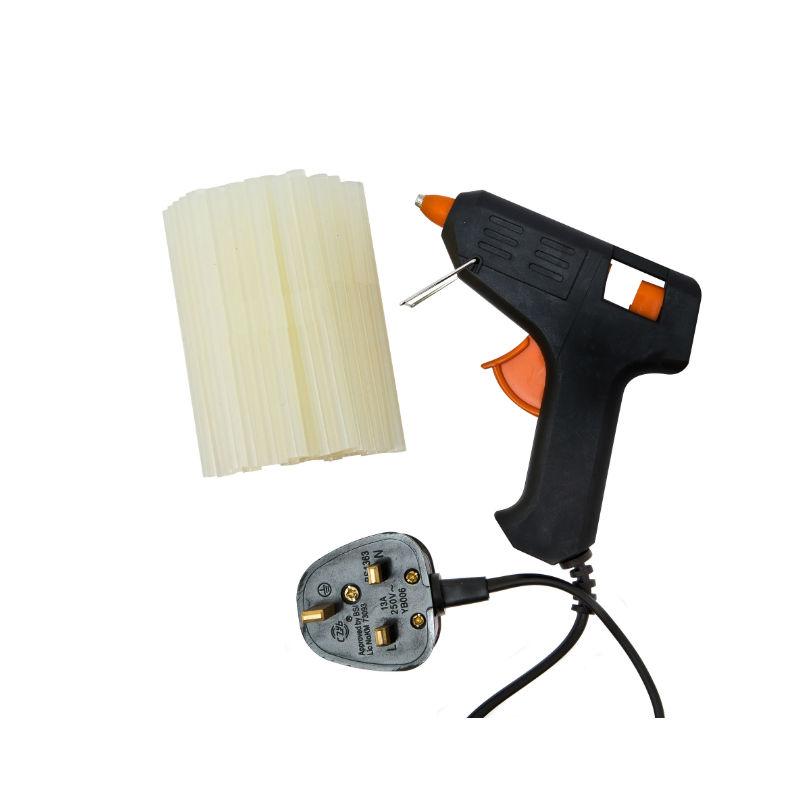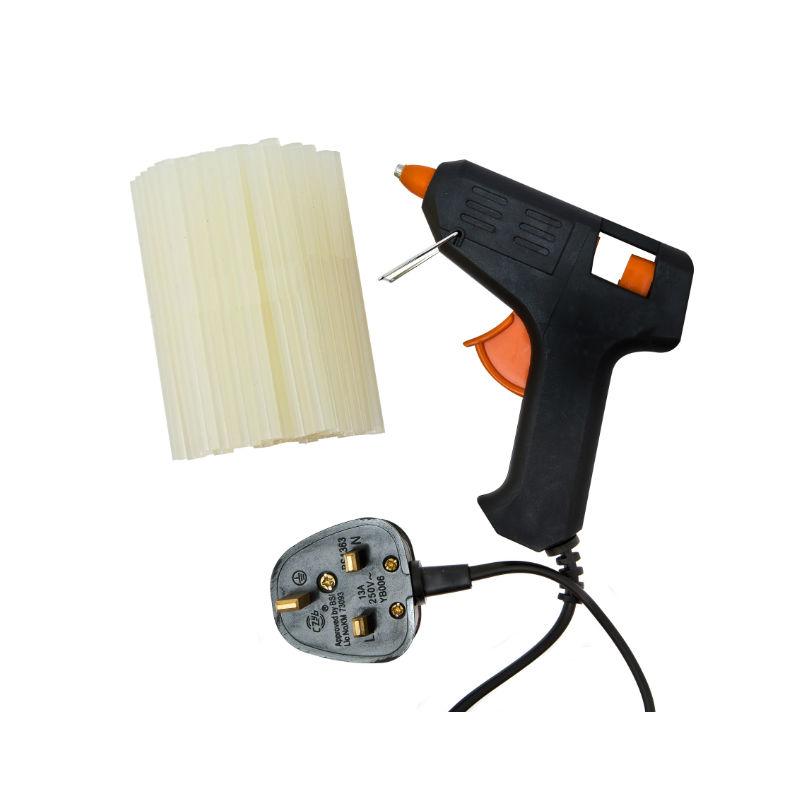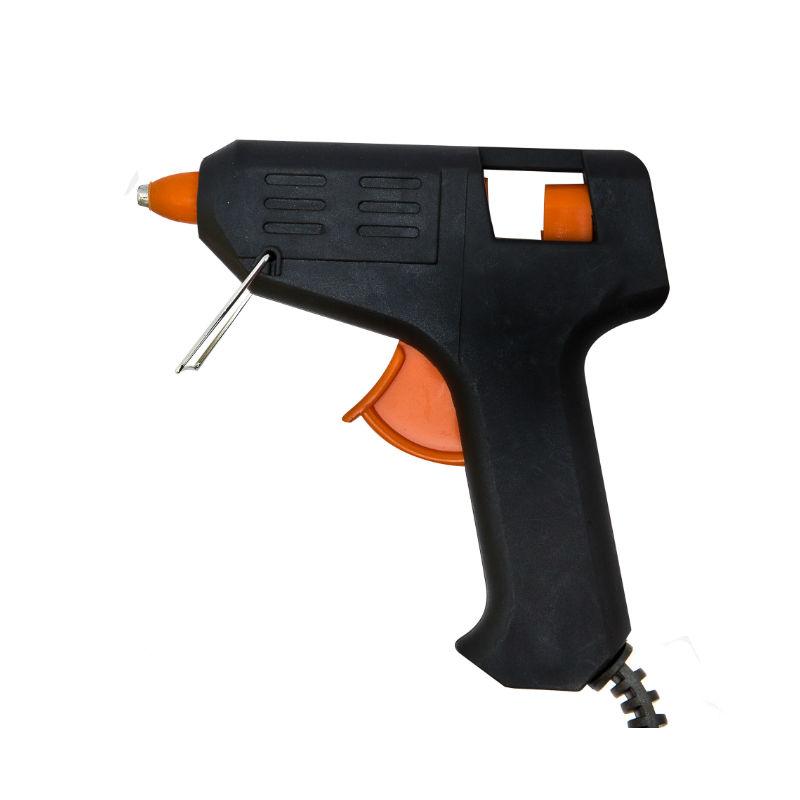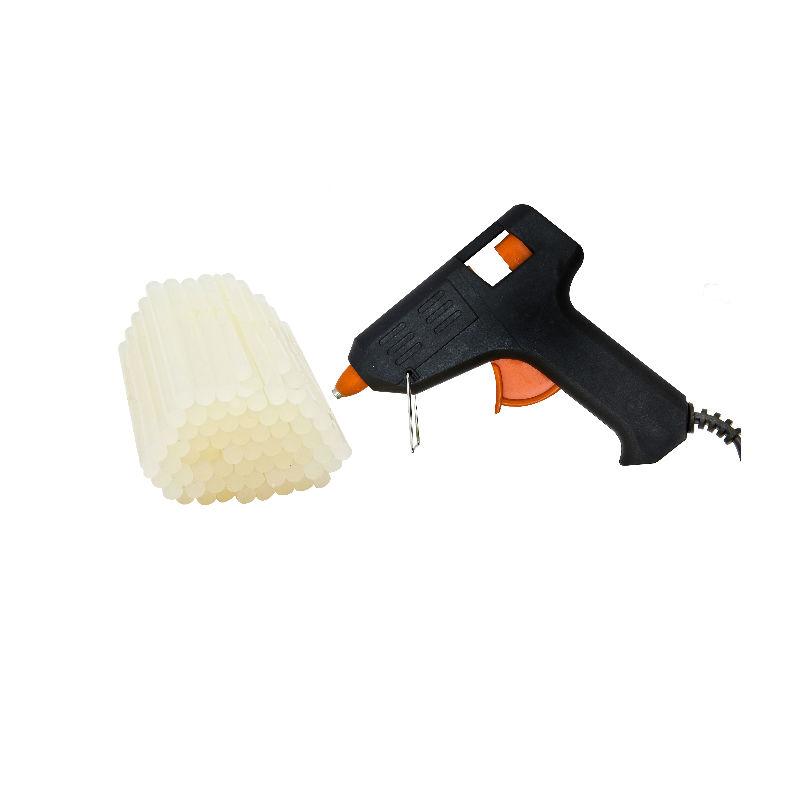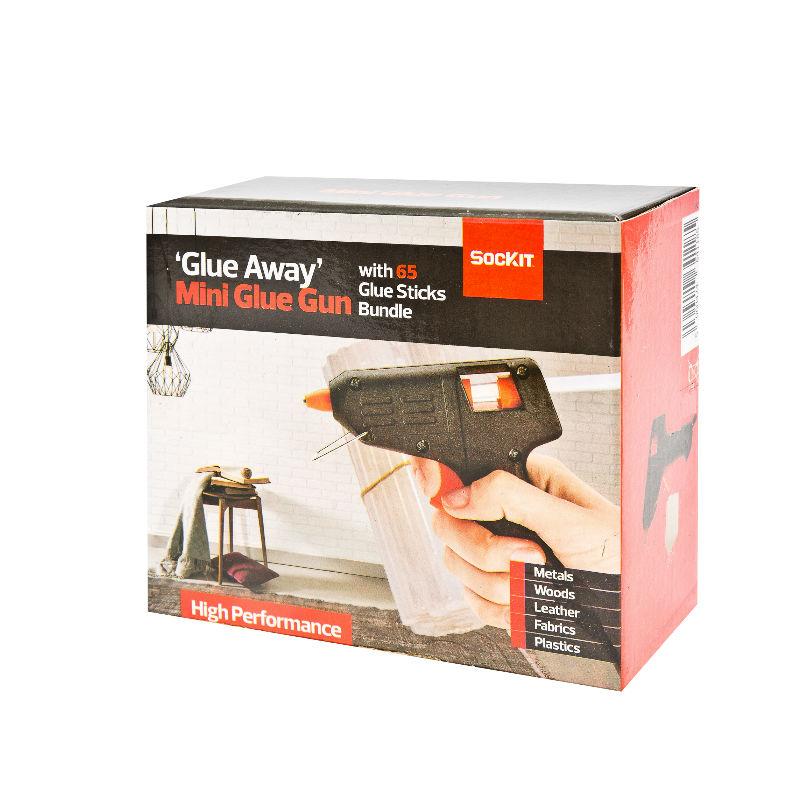 BEST GLUE PEN KIT: Our 10w hot melt glue gun is the most recommended glue gun for arts and crafts! It's small, easy to handle and designed to feature a stabilizing kickstand that protects your surfaces.
INCLUDES STICKS: Each black glue gun comes with a bonus set of 65 glue gun refill sticks, which means you'll have more than enough for all of your arts and crafts projects, school projects and more!
EASY TO OPERATE: All you have to do is insert a glue stick, plug the hot glue pen into your outlet, let it warm up and then use it freely as a glue gun for heat-safe fabrics, as a glue gun for craft making, as a glue pen for paper or as glue pen for quilting.
QUICK DRY GLUE: The hot glue dries and seals in less than 60 seconds! No more waiting. No more stick messes. No more hot drips.
SUGGESTED USES: You can use the electric glue gun to bond just about any medium, including paper plastic, wood, ceramics, fabric and so on.
Sockit Glue Gun and Sticks Kit | Hot Glue Pen for Crafting, Fabric, Quilting, Paper, Wood & Ceramics | Mini Electric Hot Glue Gun with 65 Refill Glue Sticks
£0.00
Available for home delivery (free UK delivery over £20)
FREE returns