lowmax H-28566-B Cable Tidy Kit - 2 Meter - black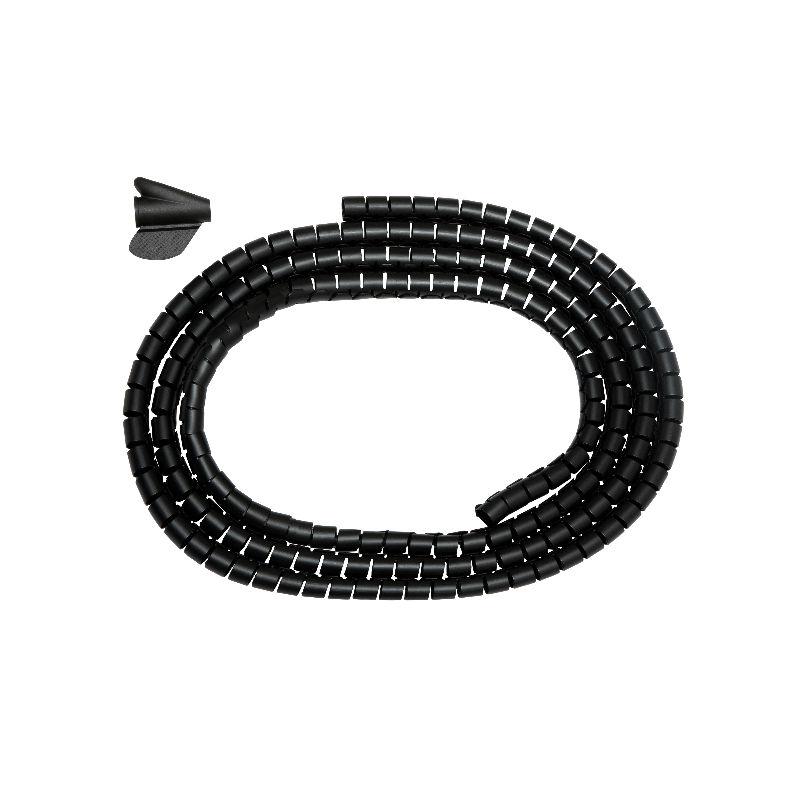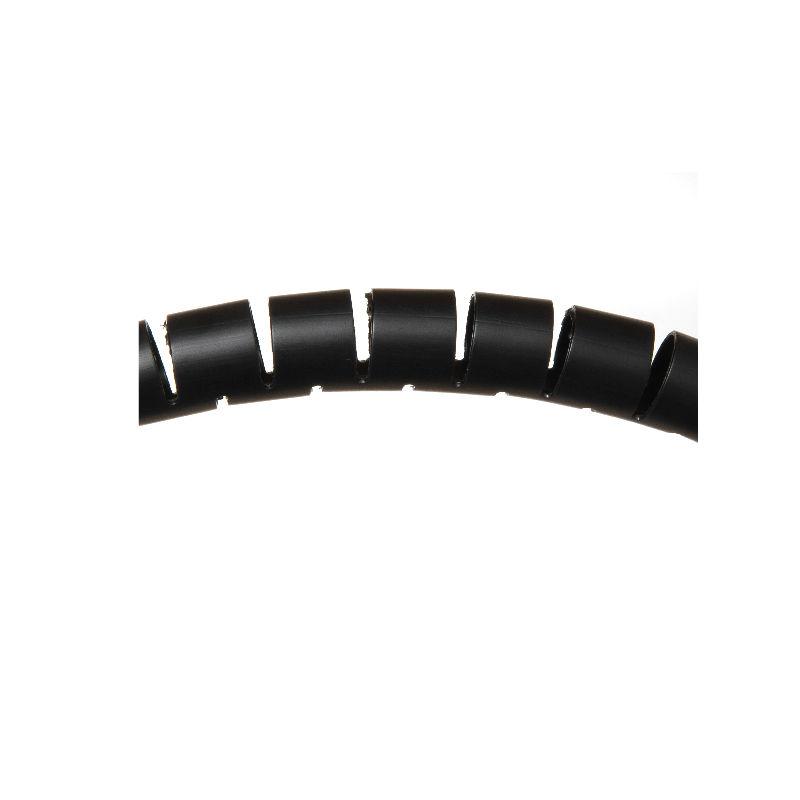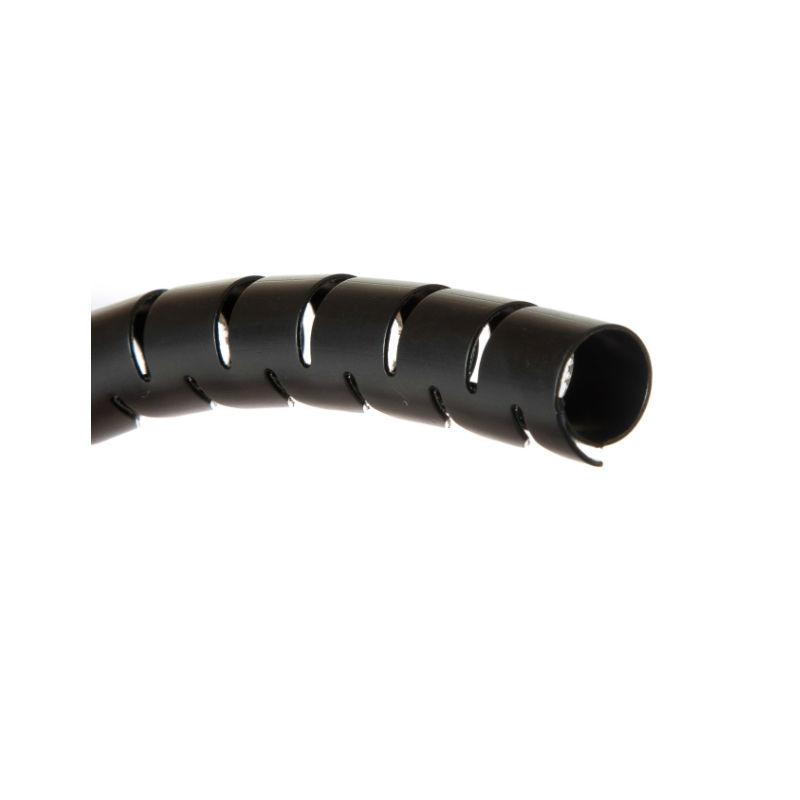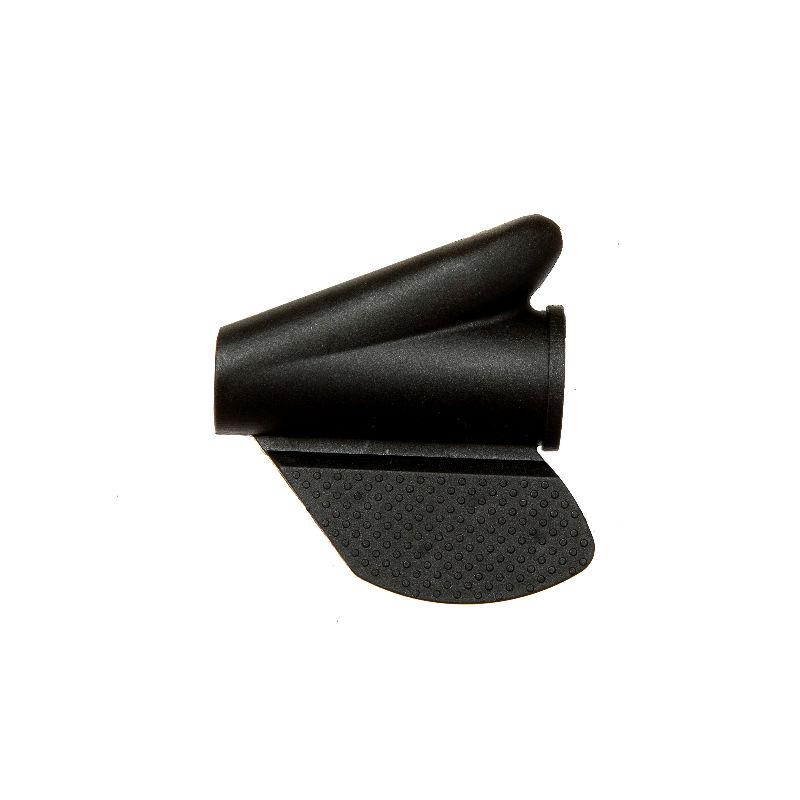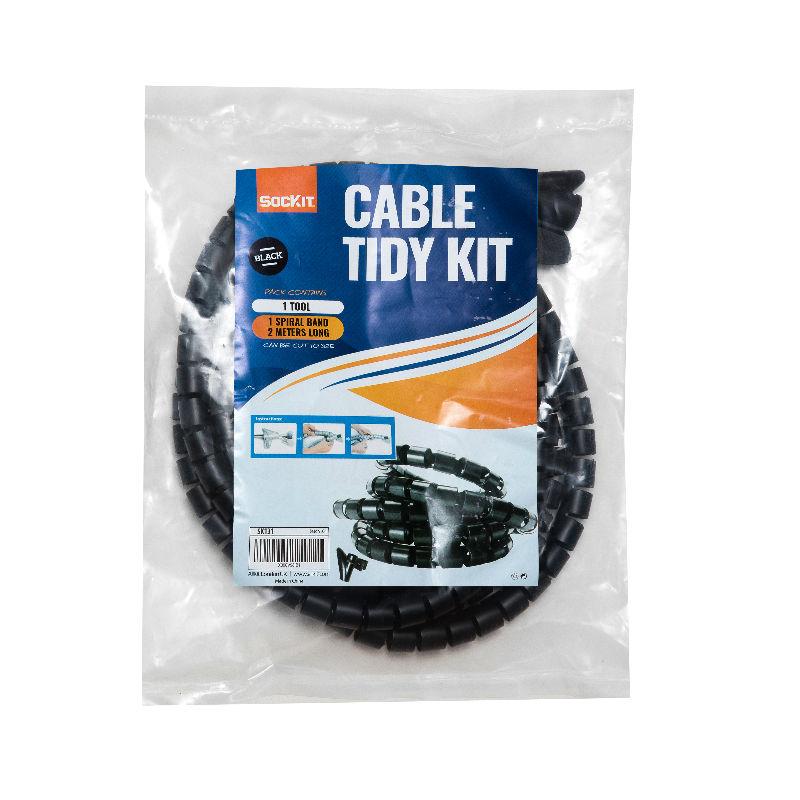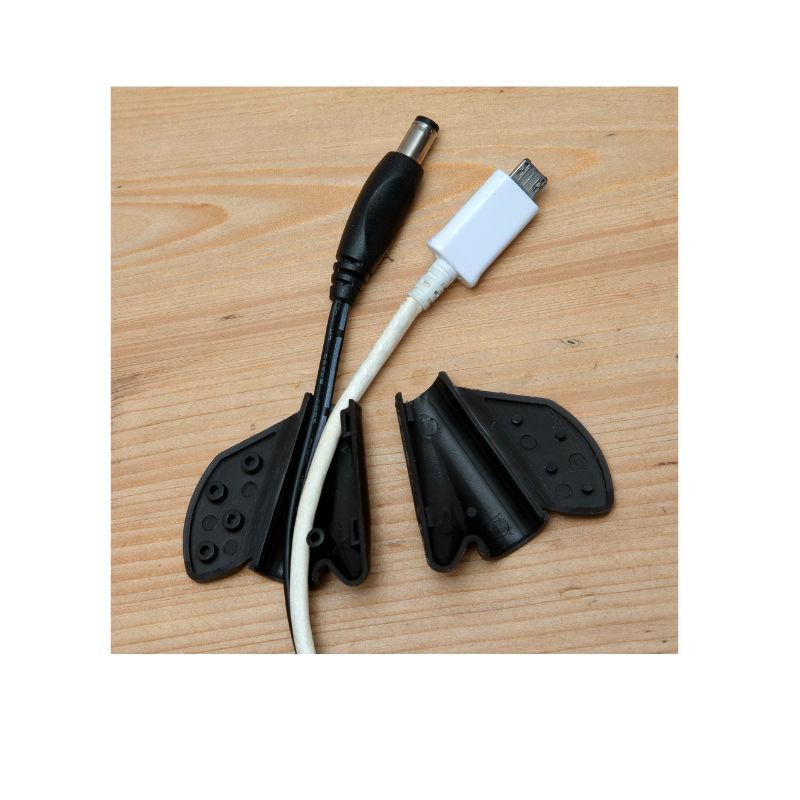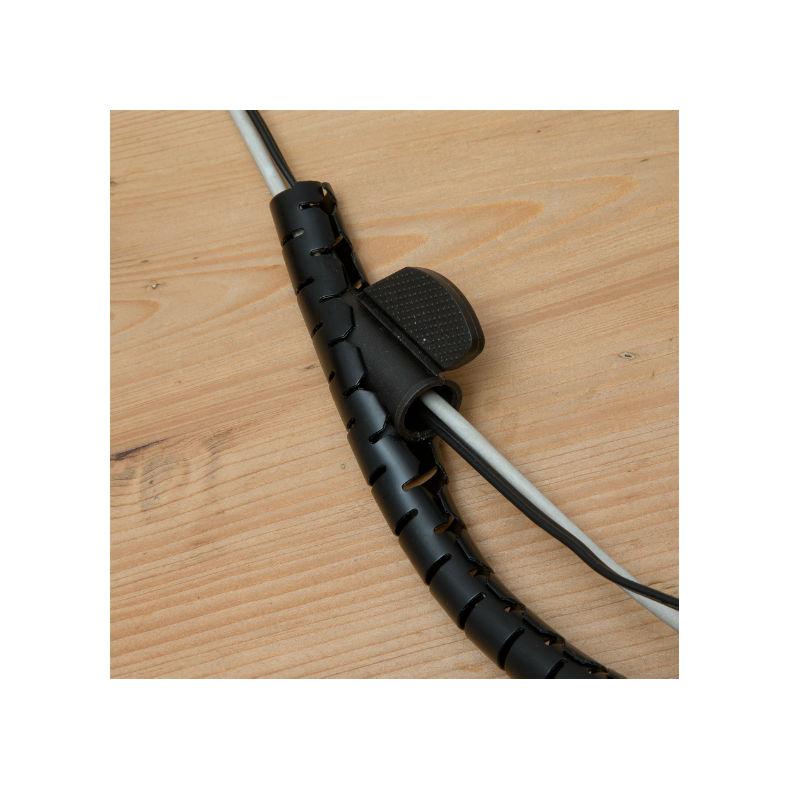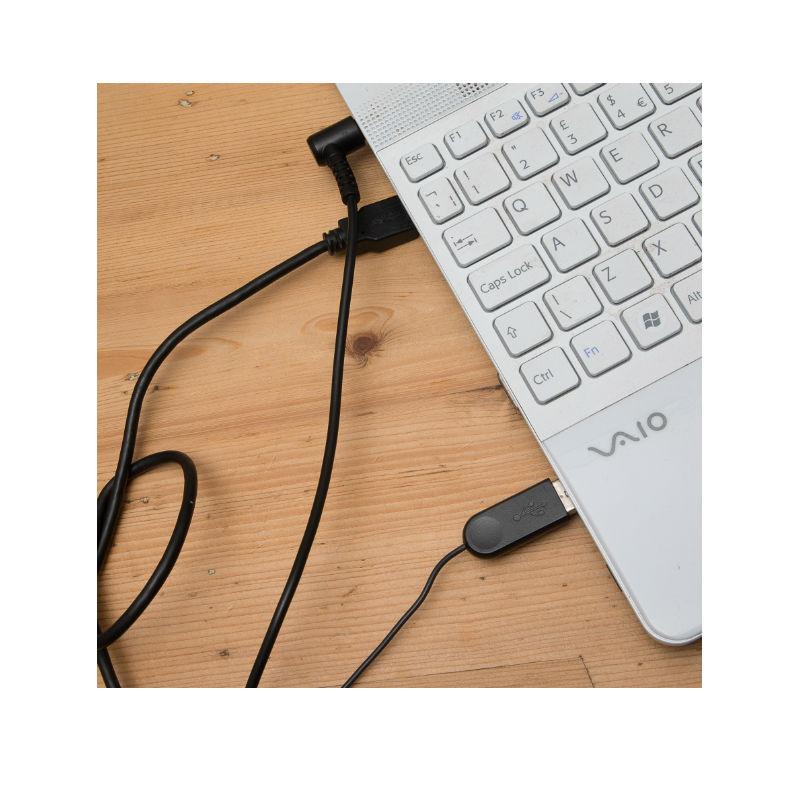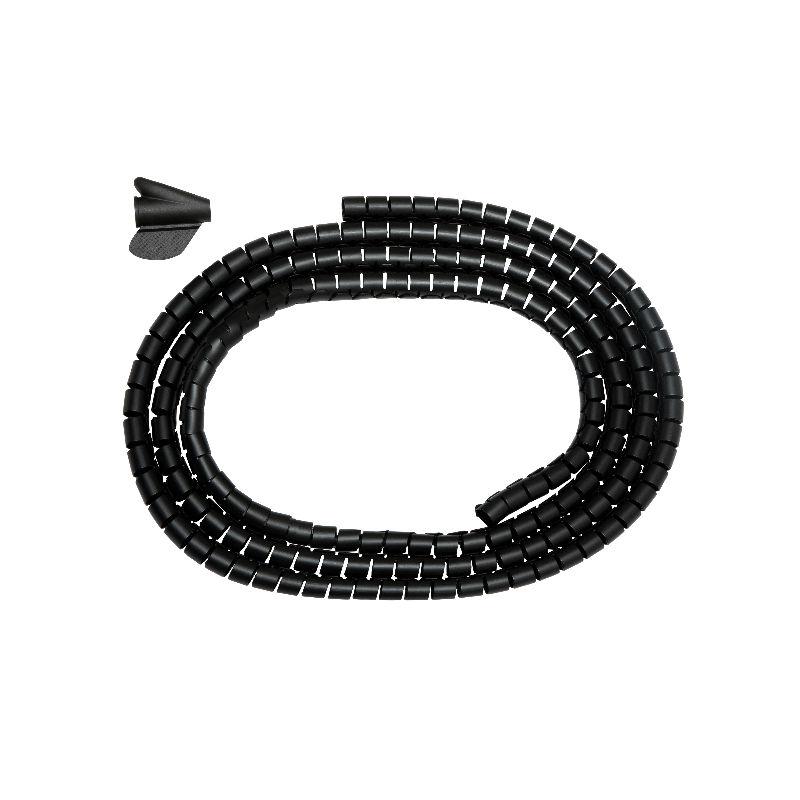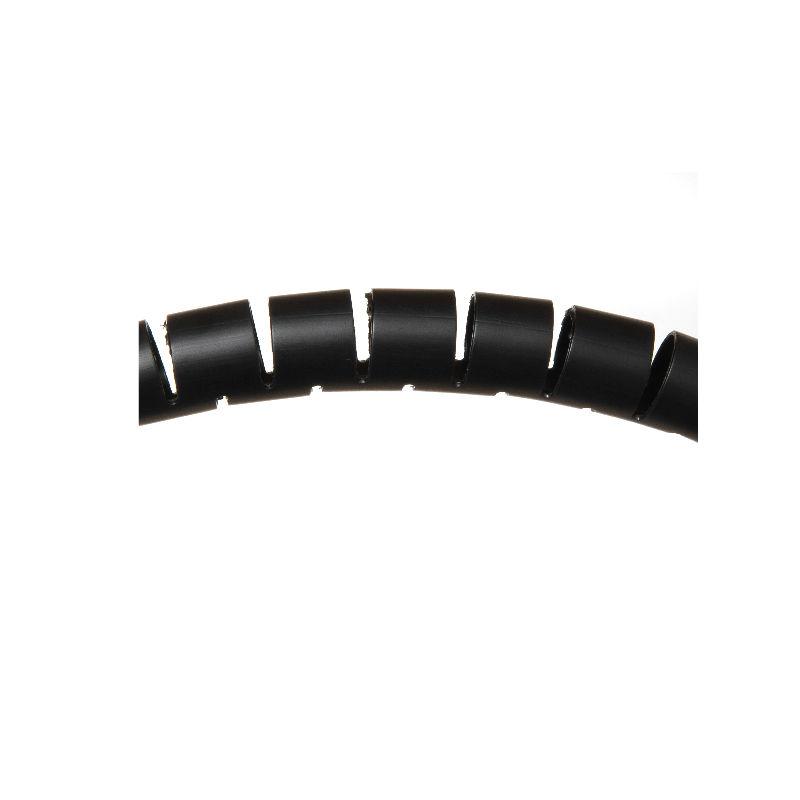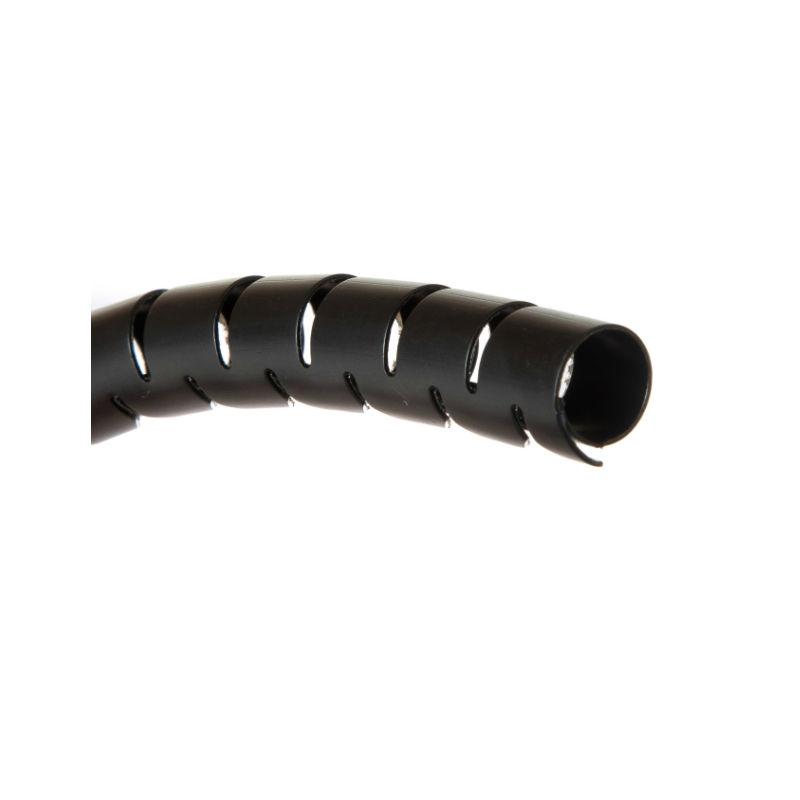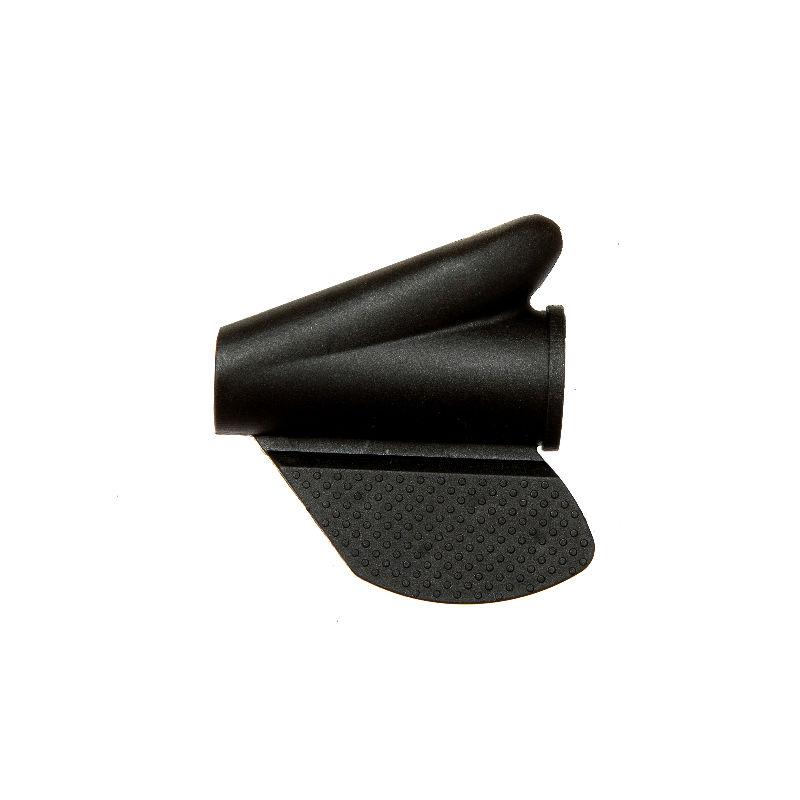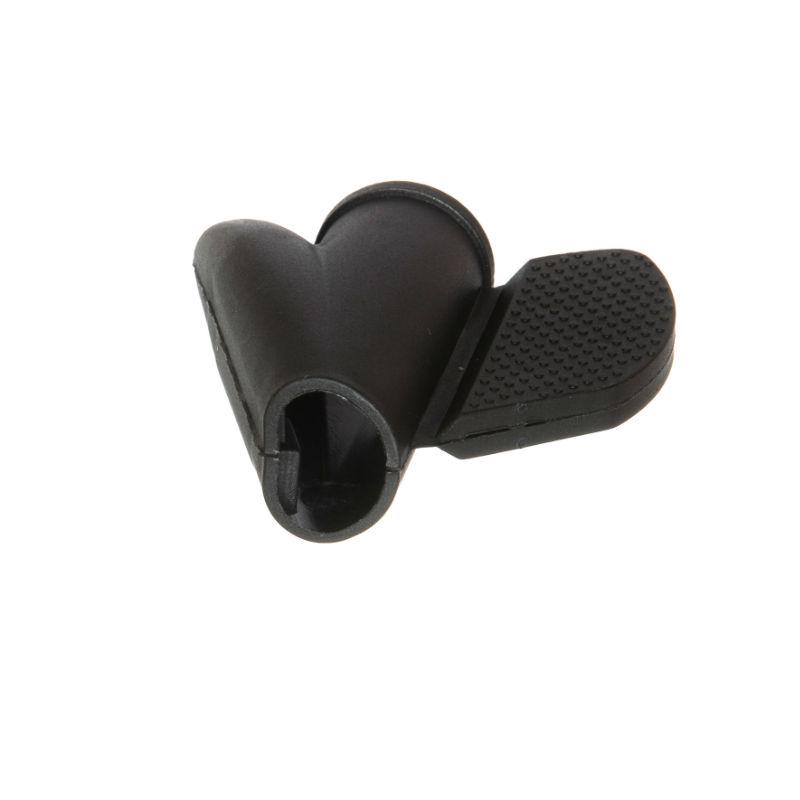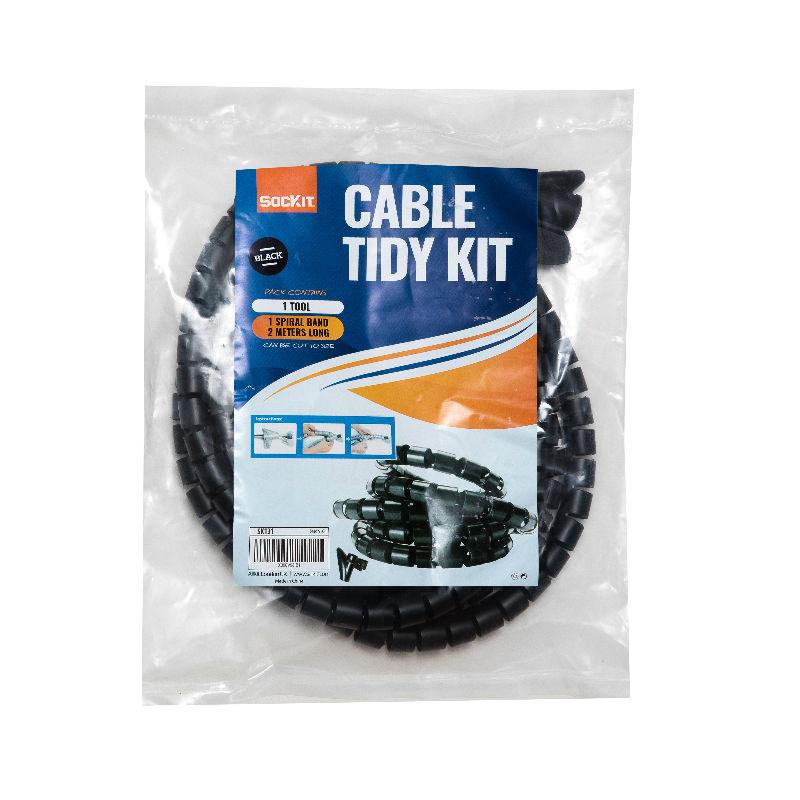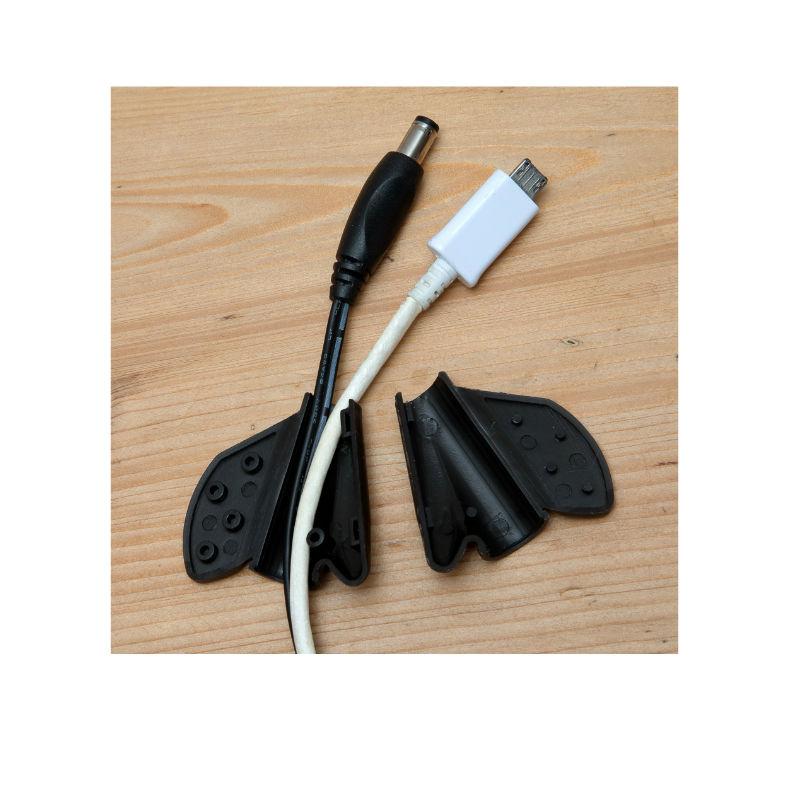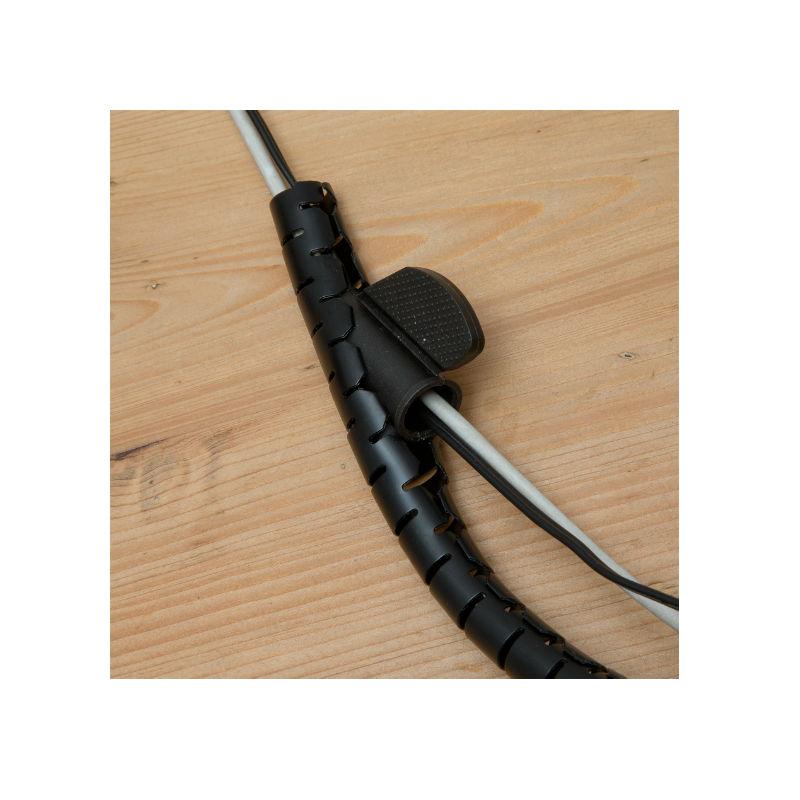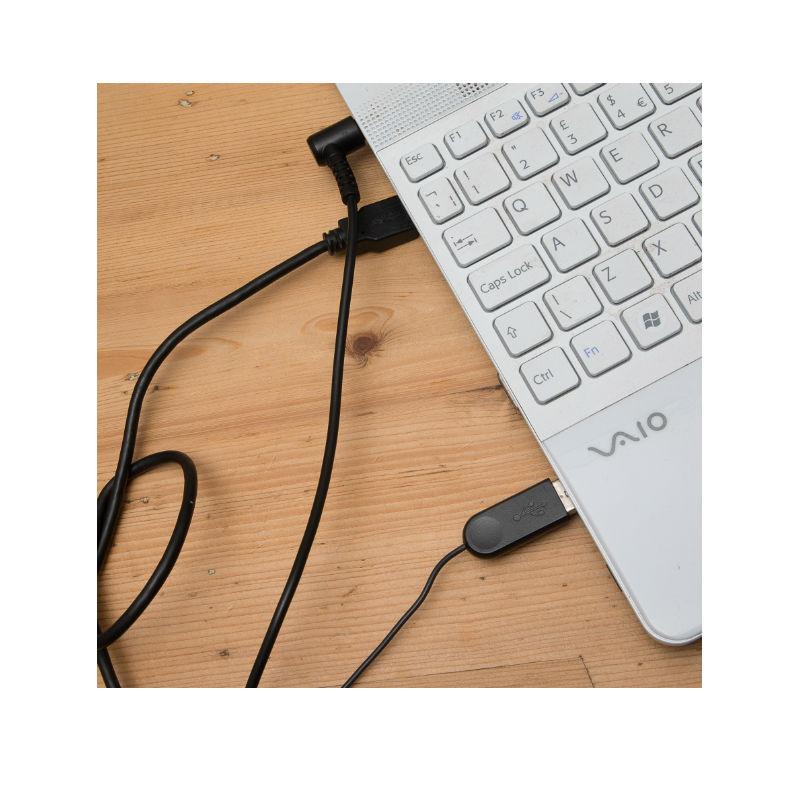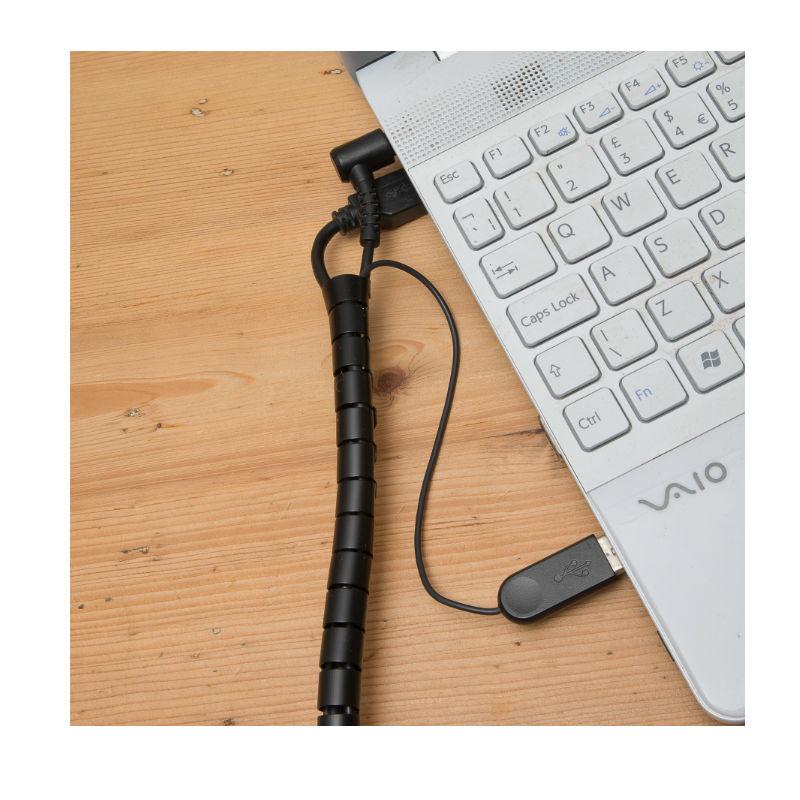 FLEXABLE CABLE BAND: the cable tidy kit has individual connectors which are spaced perfectly to allow for flexibility of the cables within while at the same time providing superb protection.
SPIRAL BAND: spiral band helps to contain cables in a easy to manage, clean, layout. Cable size is 2 meters.
Wrapping tool: Comes with a wrapping tool which helps you wrap your wires and cables in the ?Cable Tidy Kit? easy and smoothly.
2 METERS OF TOTAL TIDY CABLE BAND: Use the cables on a single 2 meter cable, or cut the cable bands for several projects.
UNIVERSAL DESIGN: The cable tidy kit is not oriented to any particular brand of cable. Most sizes will fit within the cable band.
lowmax H-28566-B Cable Tidy Kit - 2 Meter - black
£0.00
Available for home delivery (free UK delivery over £20)
FREE returns