Stationary Tape 10 Pack for Multiple Applications, 18mm x 33m Crystal Clear Adhesive, Great for Crafting and Scrapbooking, Adhesive non-Yellowing and Permanent, Tape Documents, School Project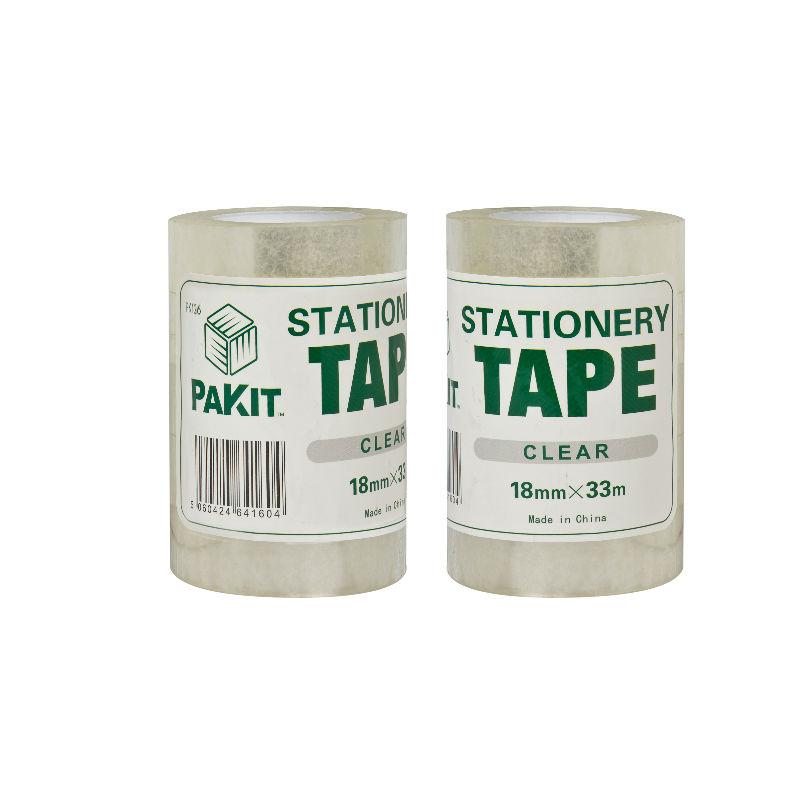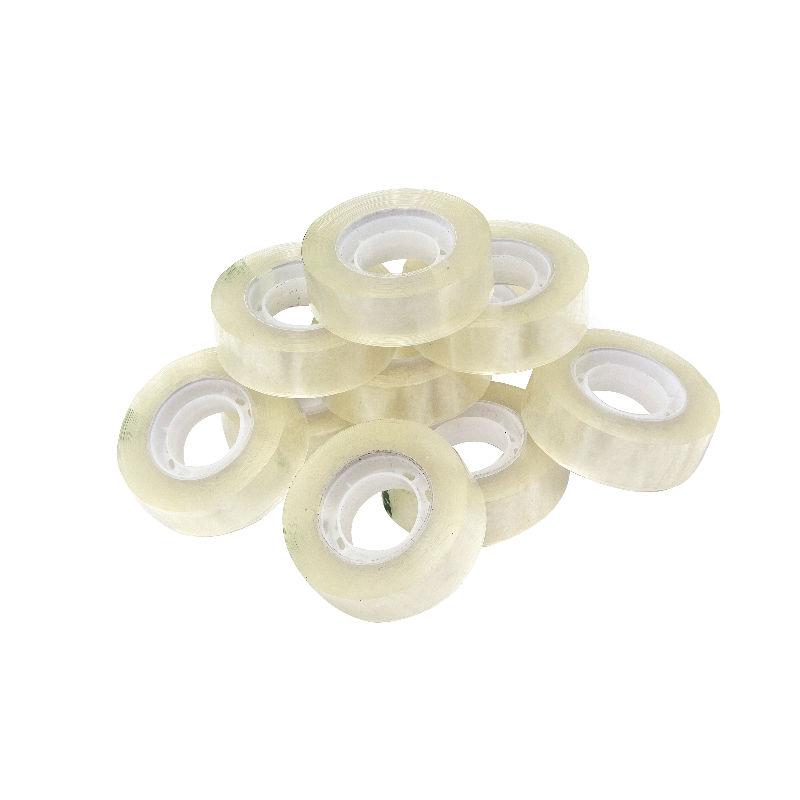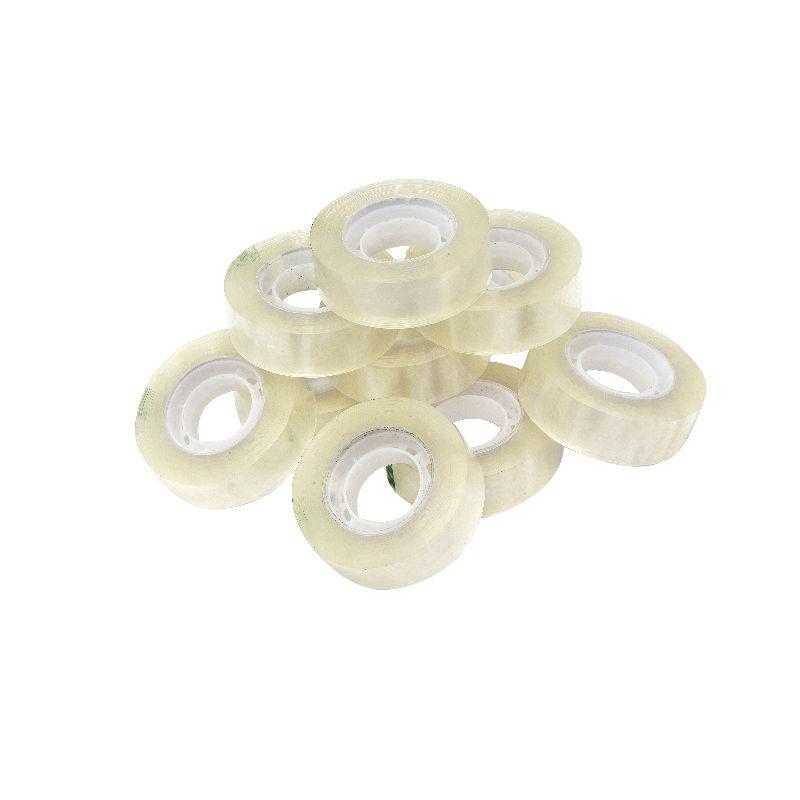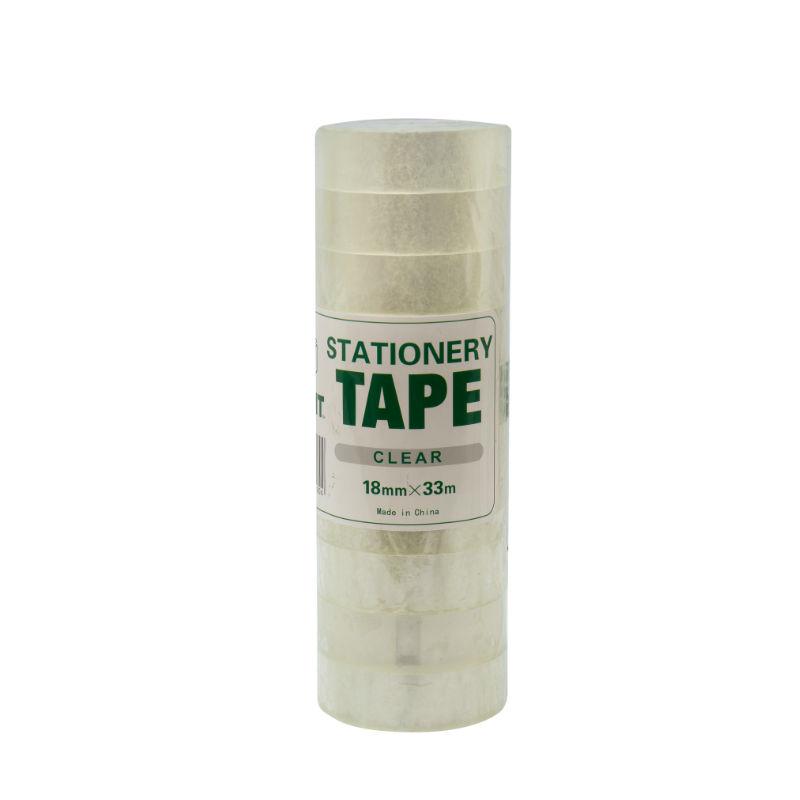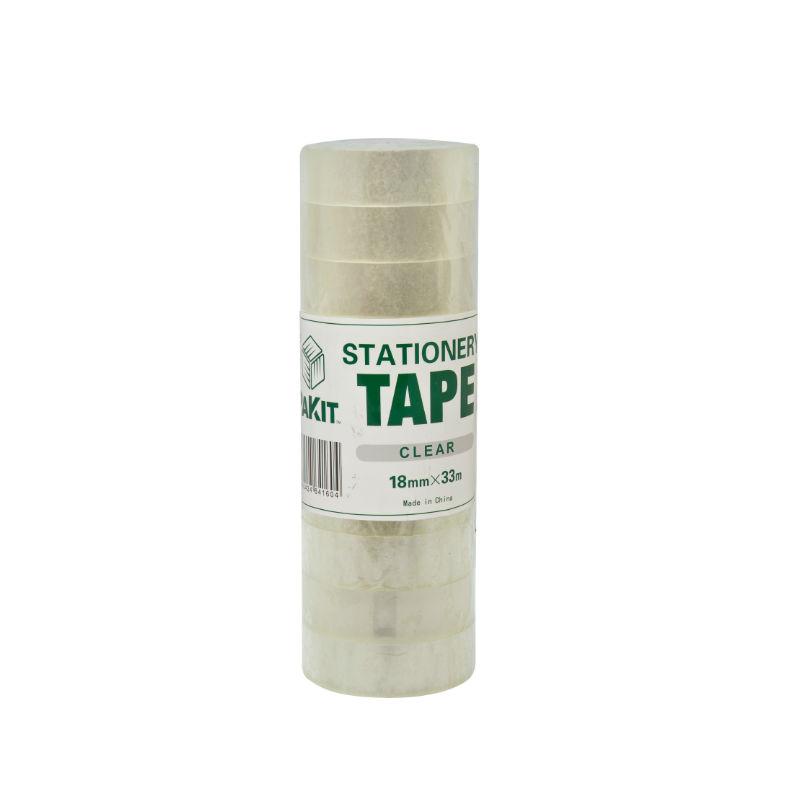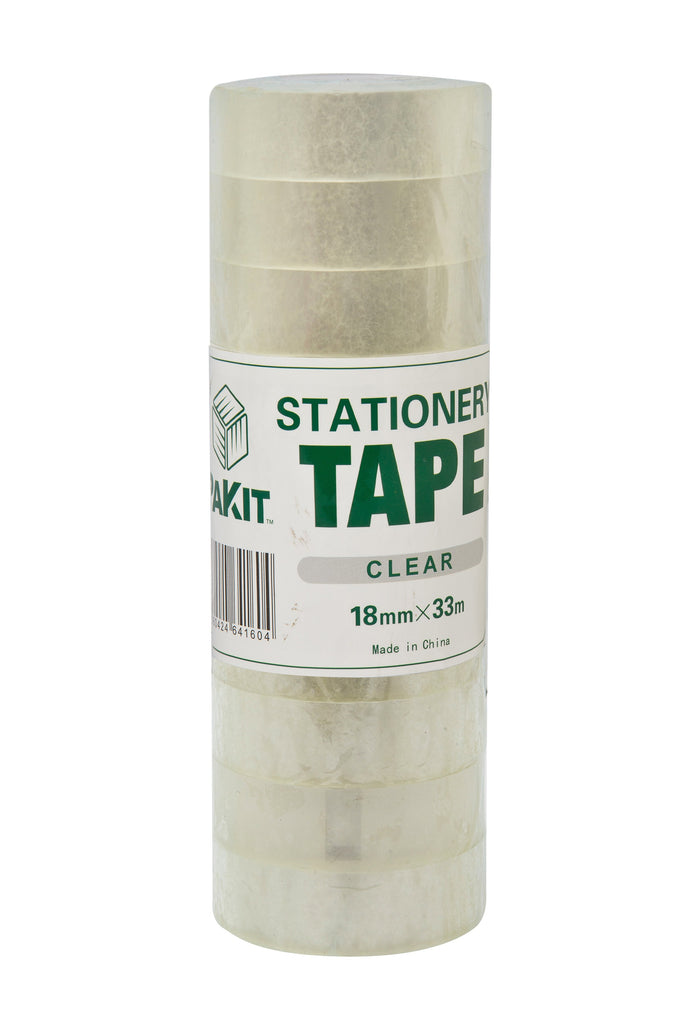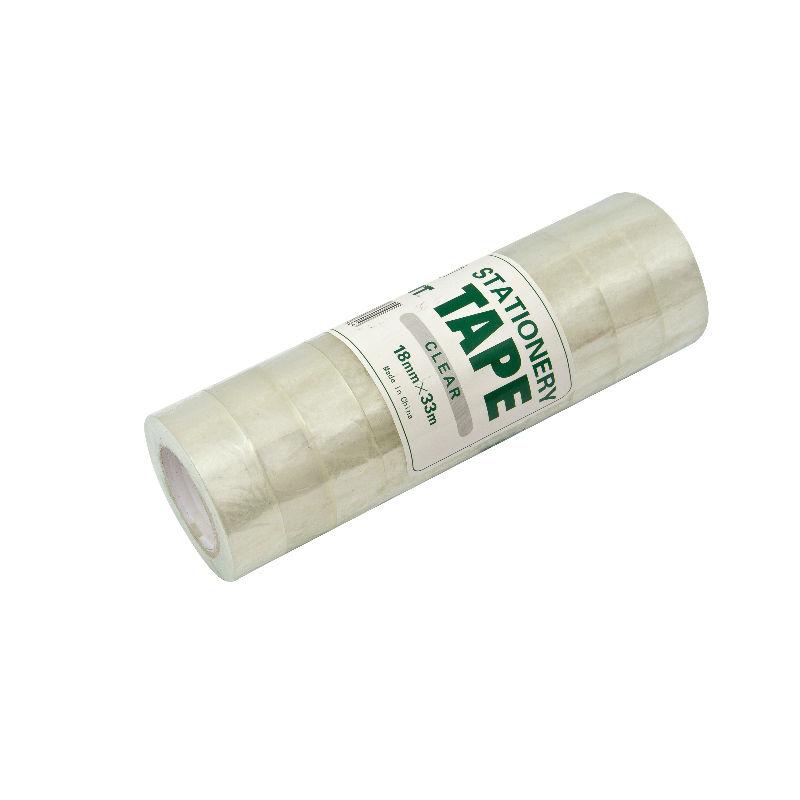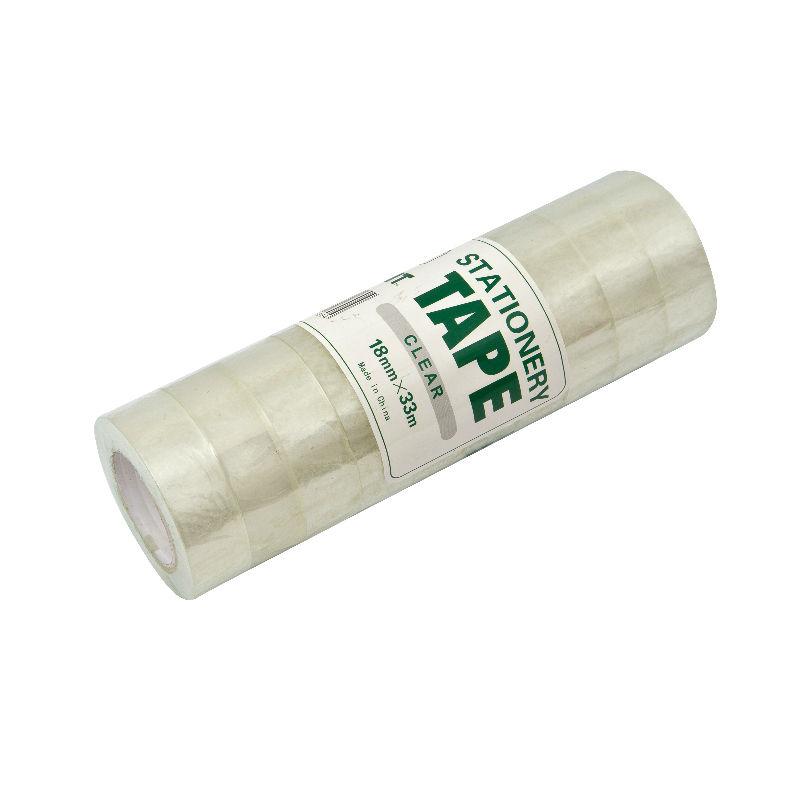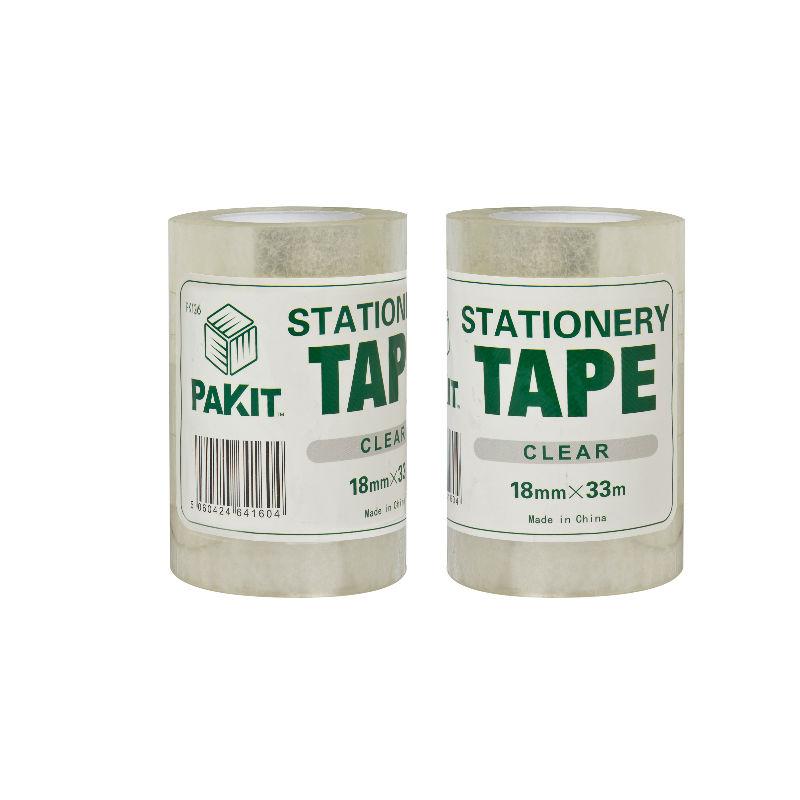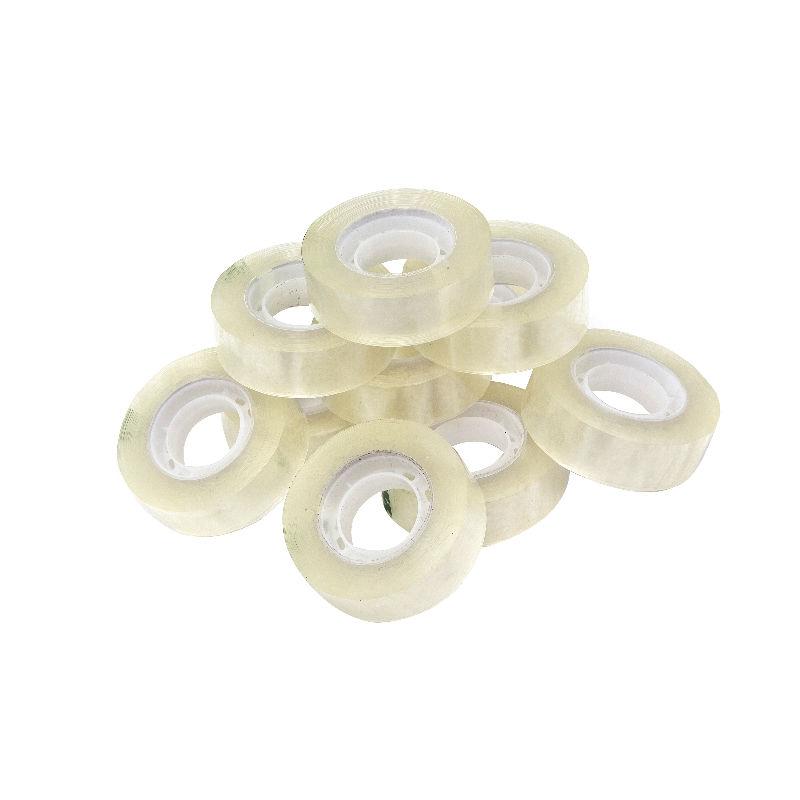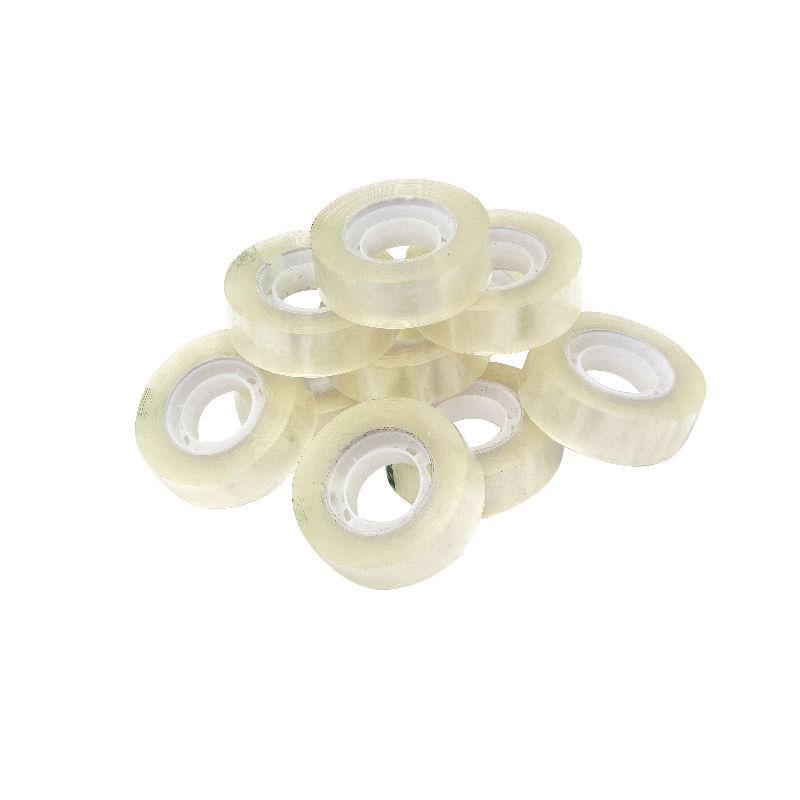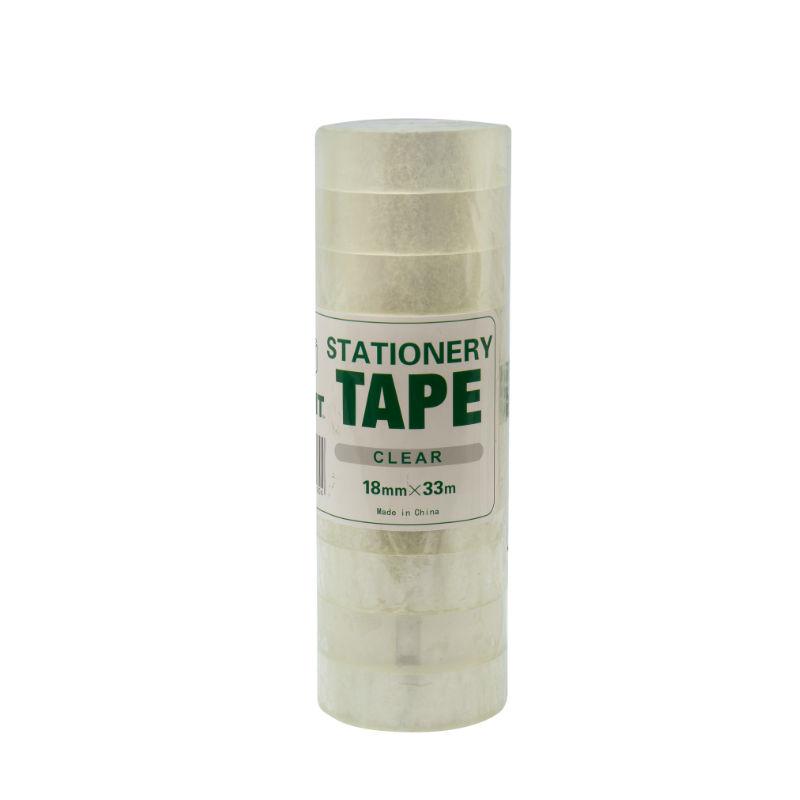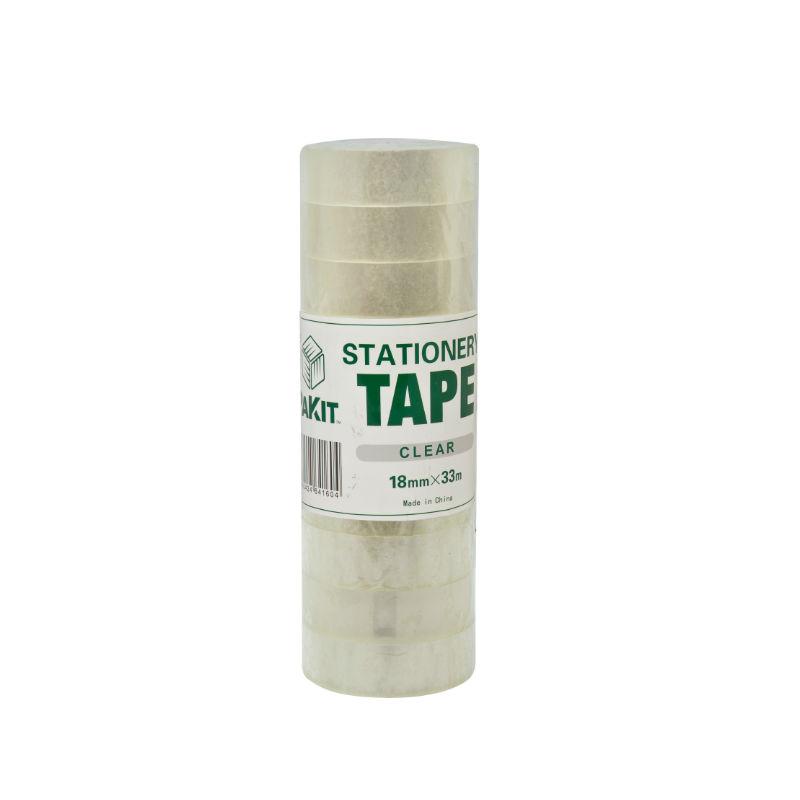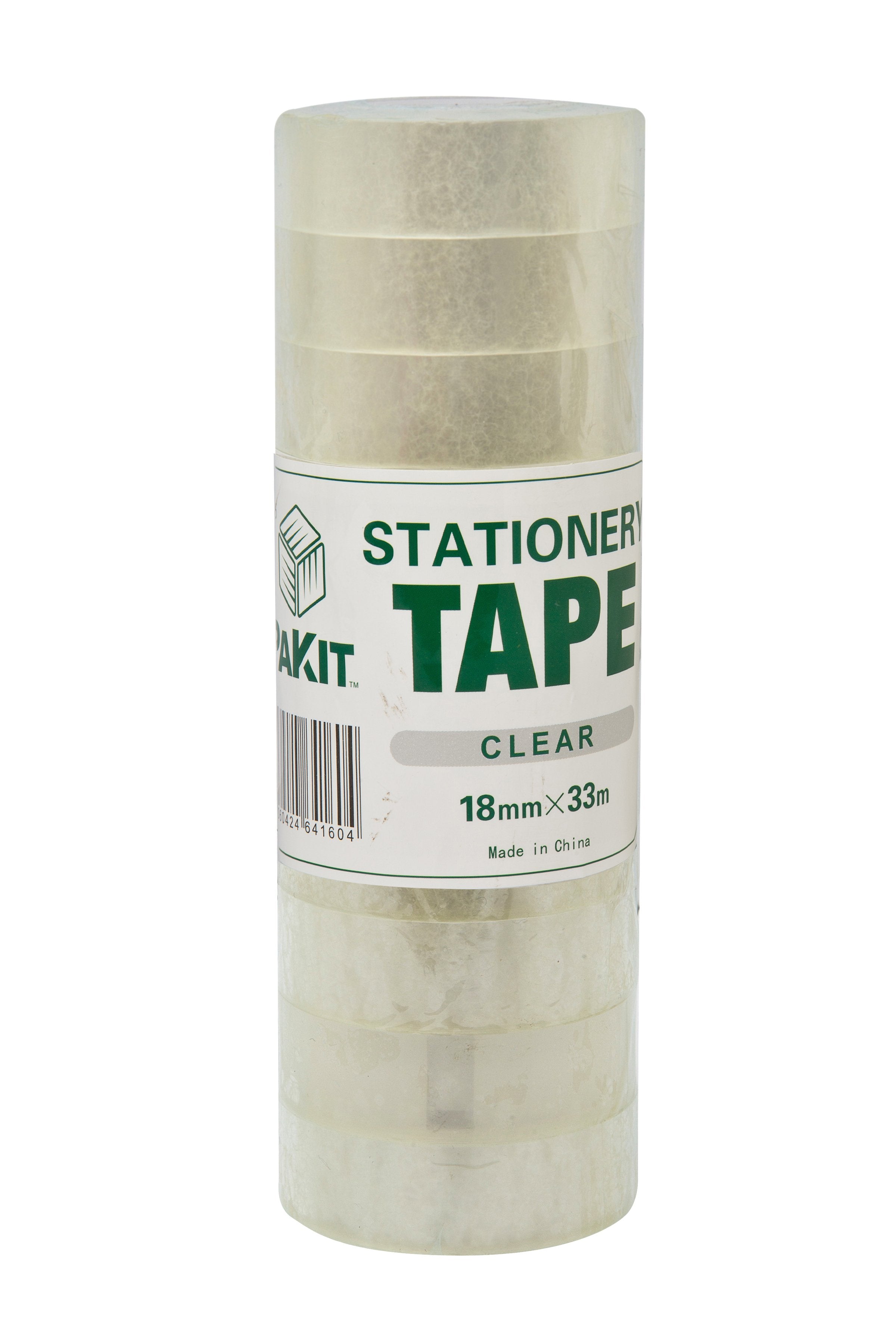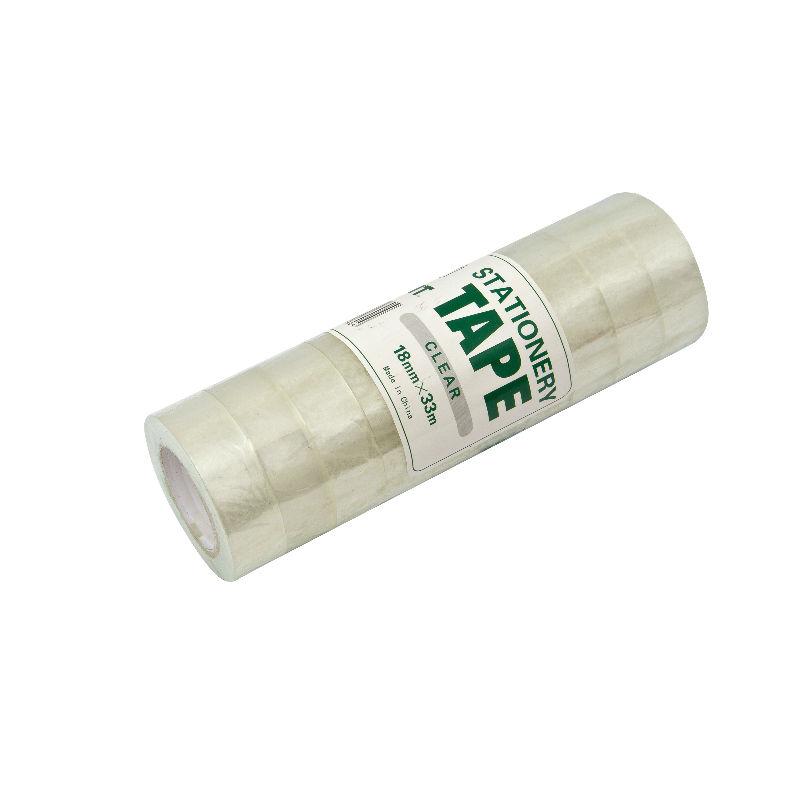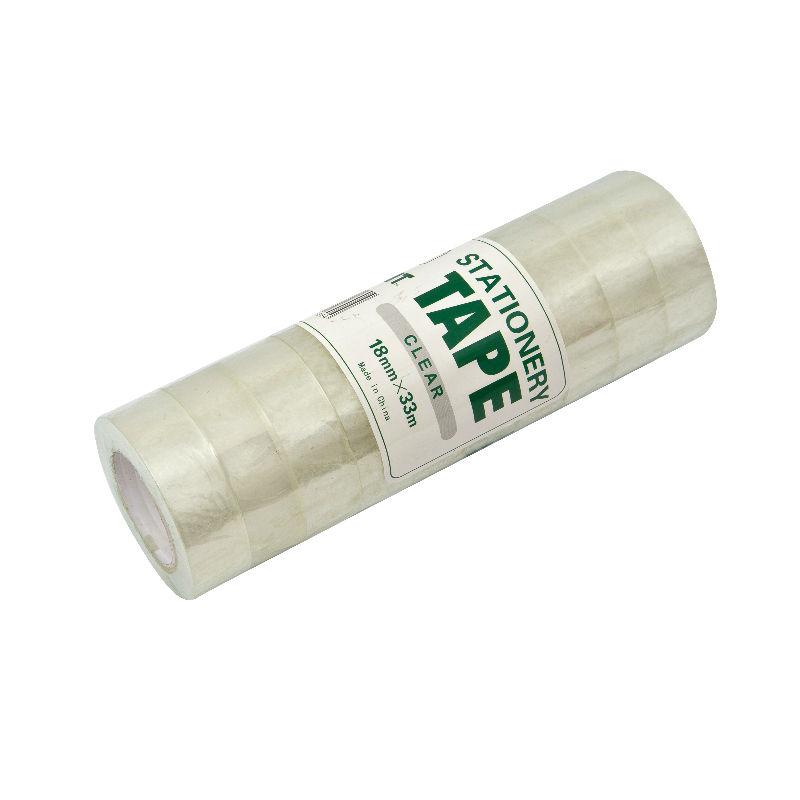 QUALITY: This tape was engineered using only the finest quality materials and is durable with strong adhesive.
DIMENSIONS: 18m x 33mm (36yds.) and includes 10 rolls.
EVERYDAY USE: Small and easy to use. Strong adhesive will stick on envelops, boxes, pictures, packages, etc.
HOME OFFICE: Commonly found in offices for general use or for repairing torn posters or other paper items, sealing envelopes, and putting together paper projects. Compact to store.
CRAFTS: Use for children's crafts, scrapbooking, and arts & crafts.
Stationary Tape 10 Pack for Multiple Applications, 18mm x 33m Crystal Clear Adhesive, Great for Crafting and Scrapbooking, Adhesive non-Yellowing and Permanent, Tape Documents, School Project
£0.00
Available for home delivery (free UK delivery over £20)
FREE returns