PAKIT Shipping Packing Tape - Clear - with Dispenser, 50micron 48MM X66M, 6 Rolls, Supplies, Moving Tape, Parcel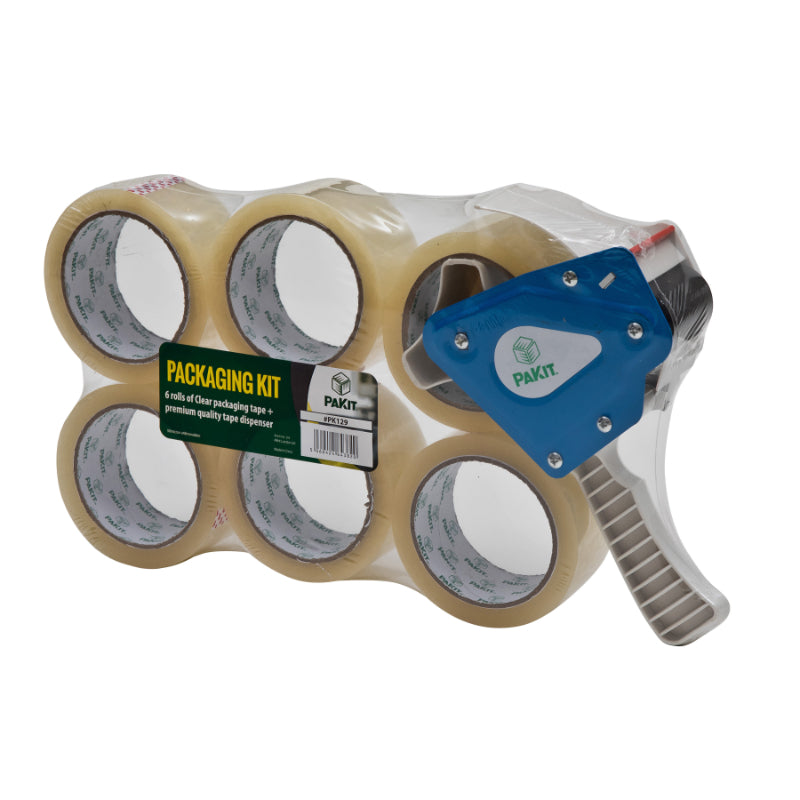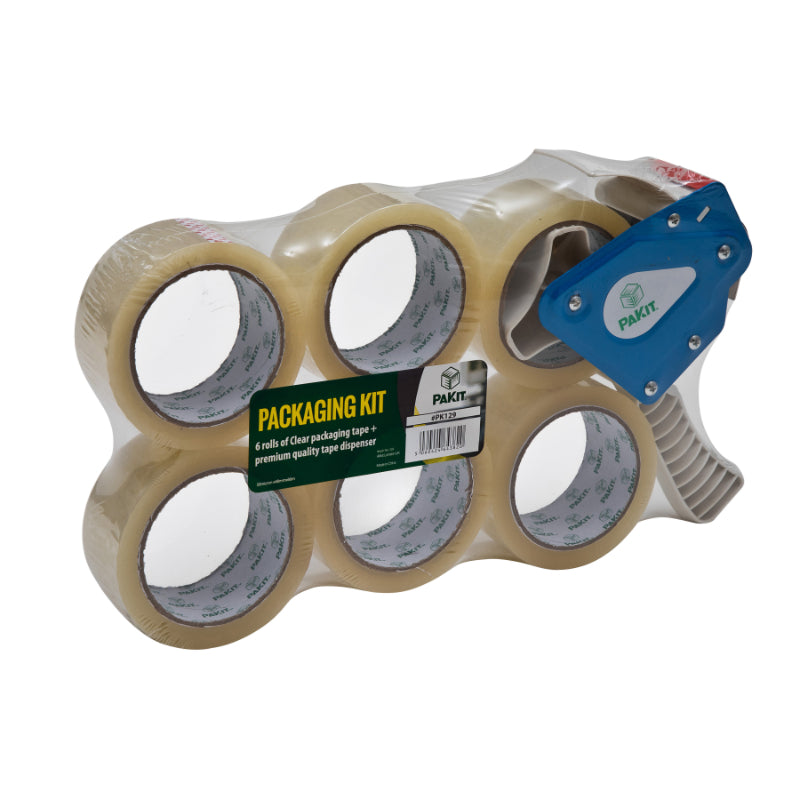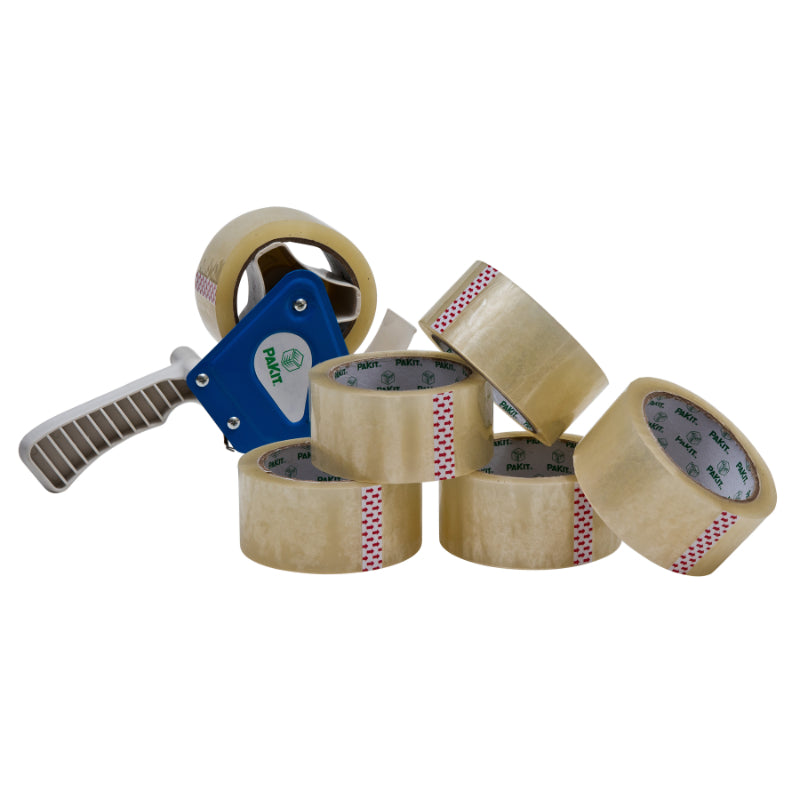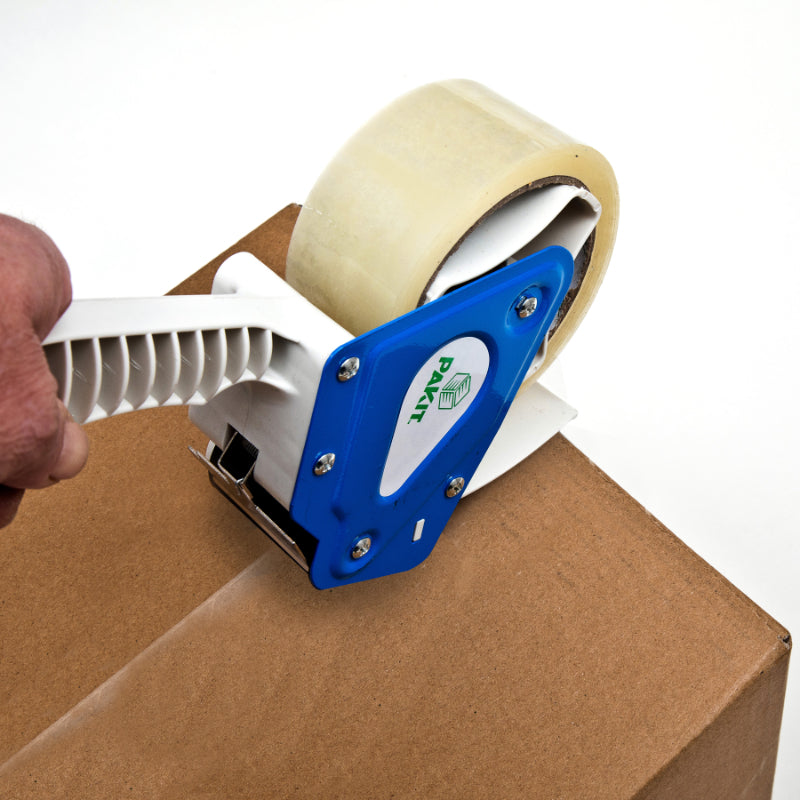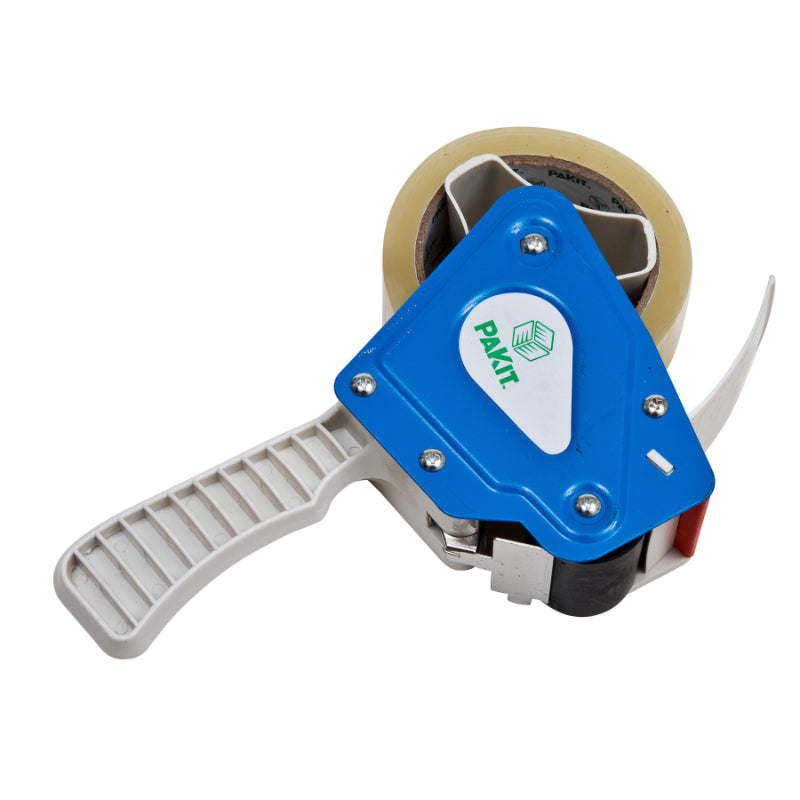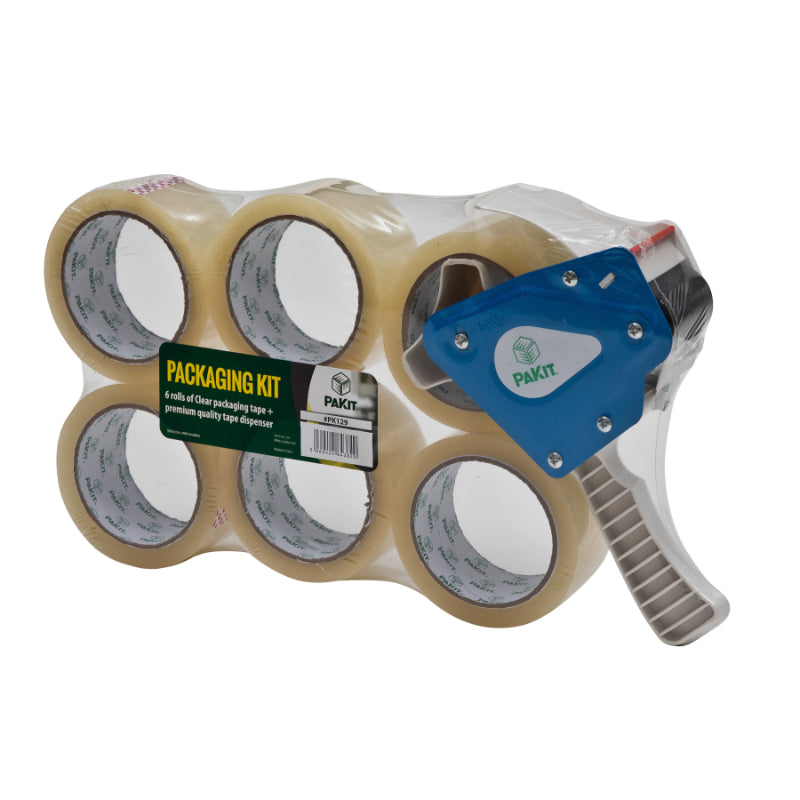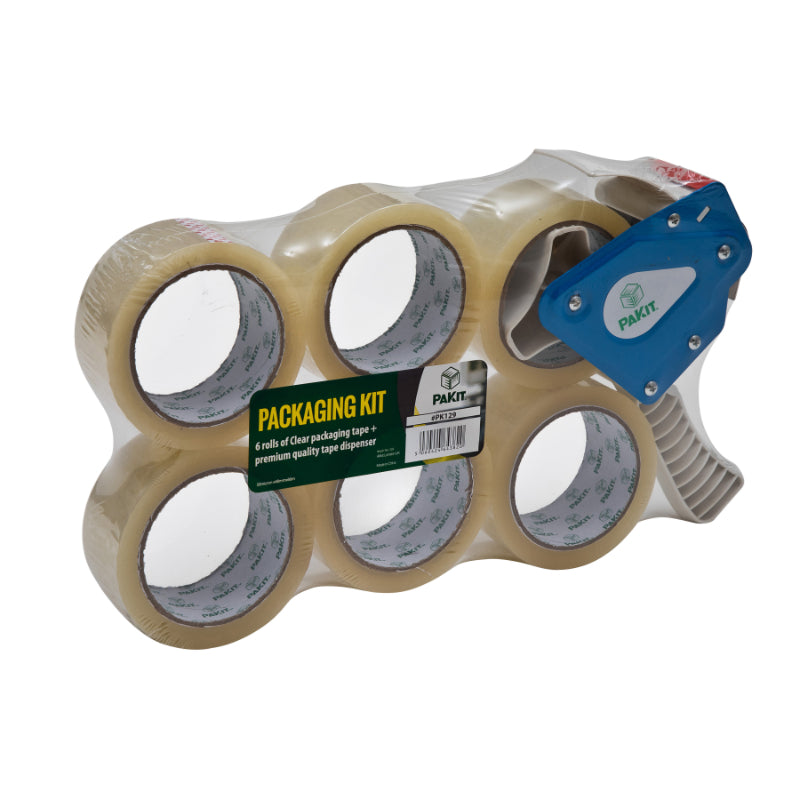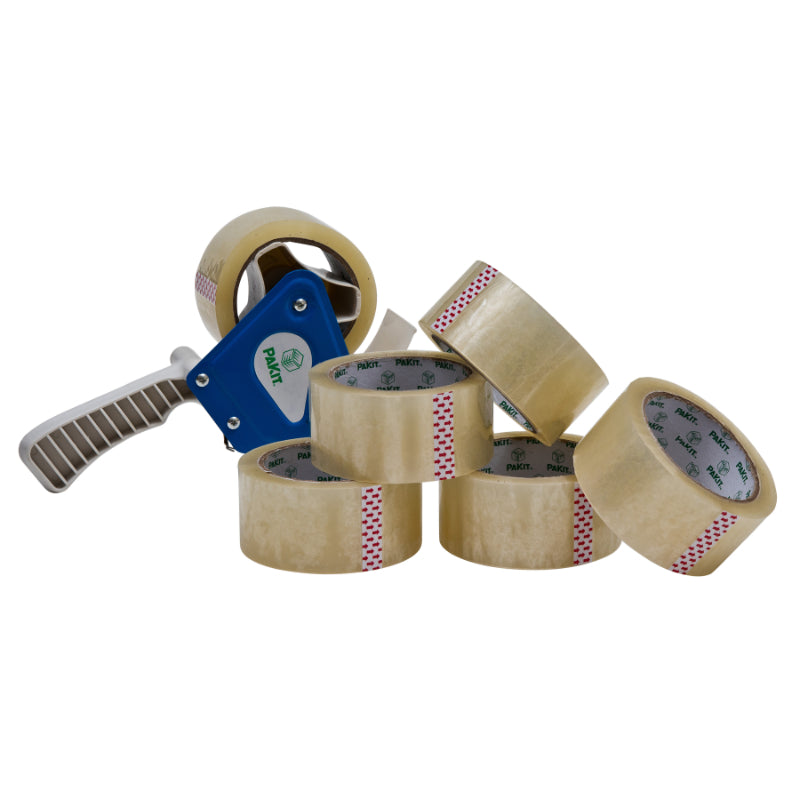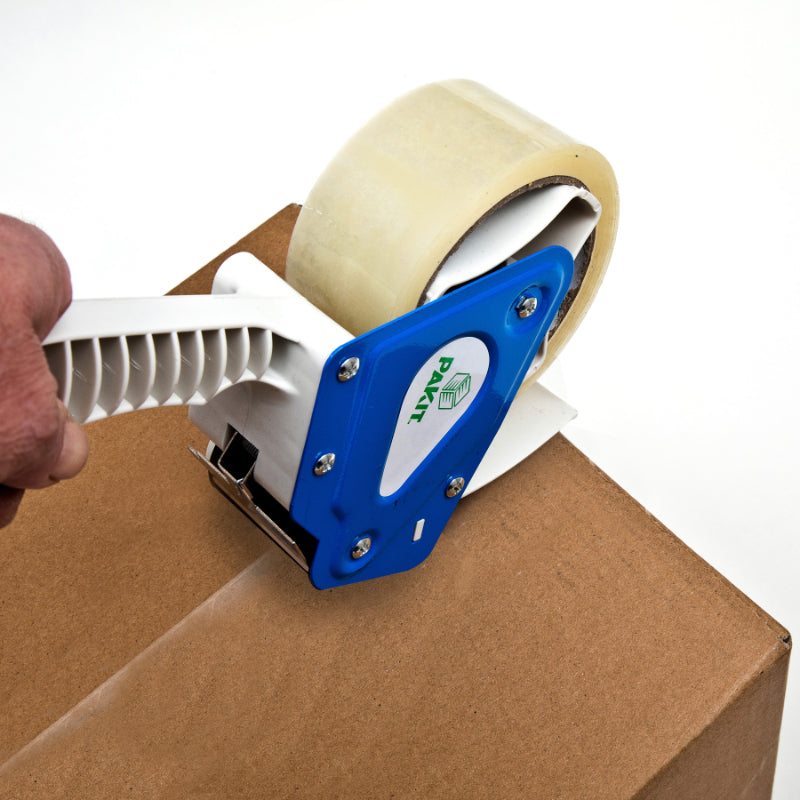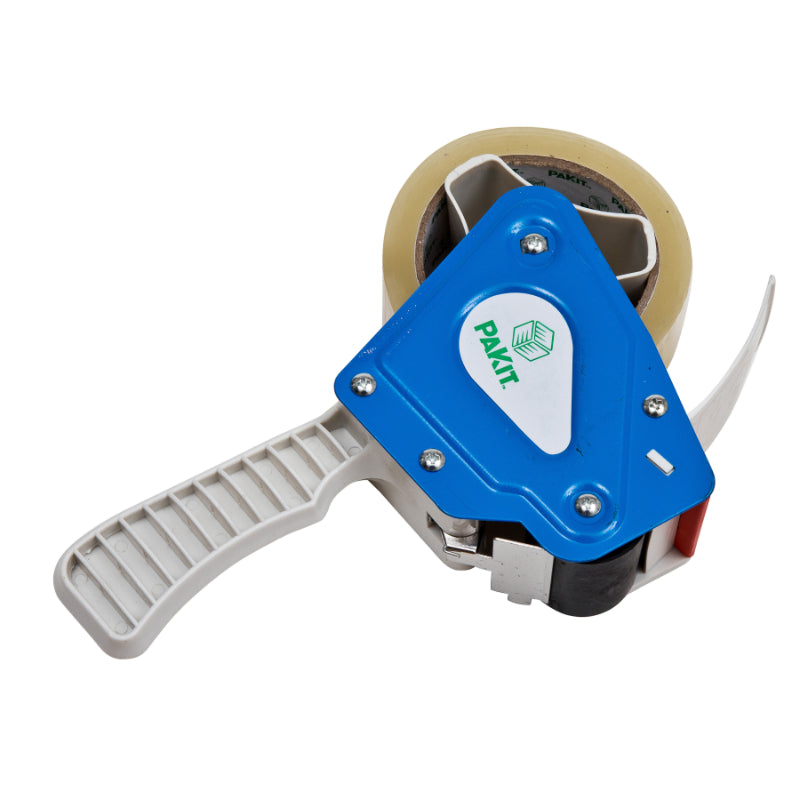 PAKIT HIGH QUALITY SHIPPING TAPE: Are you looking for packaging tape for moving or storage? Or maybe you need to ship something or store important items? If so, you have found the best tape made for any kind of packaging or sealing job you might need.
HIGH PERFORMANCE PACKAGING TAPE: Engineered with the power of 50 microns, this tape is ideal packaging tape for anyone looking for high quality, durability, and trustworthiness.
EXCELLENT ADHESION: This tape provides instant adhesion s and seals a seam with one strip ensuring the box will stay closed. It resists slivering and tearing also.
WIDE COVERAGE AREA: Measuring 48mm wide by 66M long, this tape can handle rough handling and the heaviest of packages.
SUGGESTED USES: Use this tape to secure moving boxes, organize your house, or for parcel shipping.
PAKIT Shipping Packing Tape - Clear - with Dispenser, 50micron 48MM X66M, 6 Rolls, Supplies, Moving Tape, Parcel
£0.00
Available for home delivery (free UK delivery over £20)
FREE returns