Edukit Wooden Toy Cash Machine Register Play Pretend Classic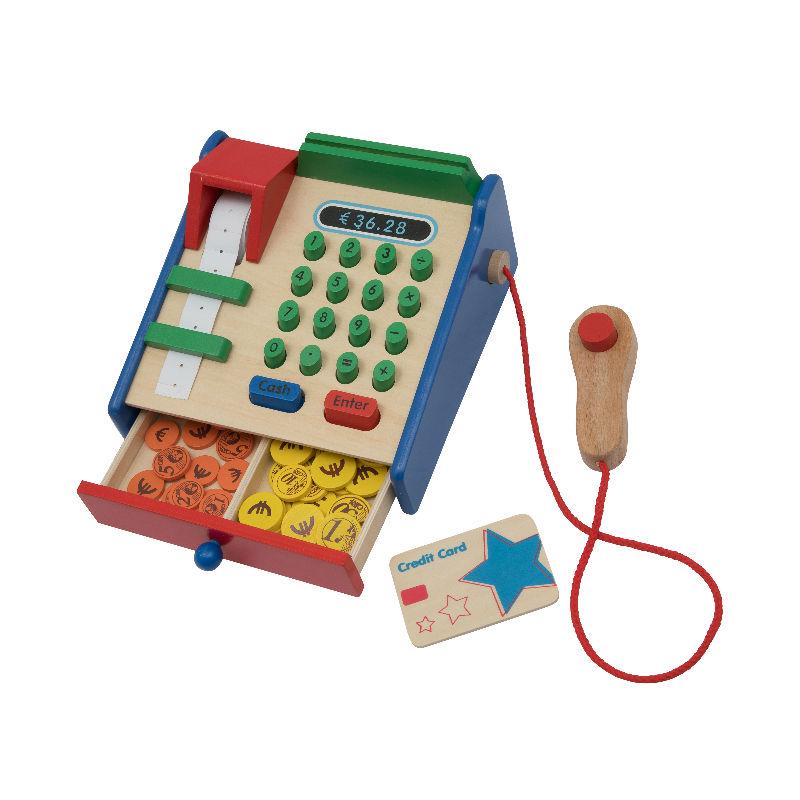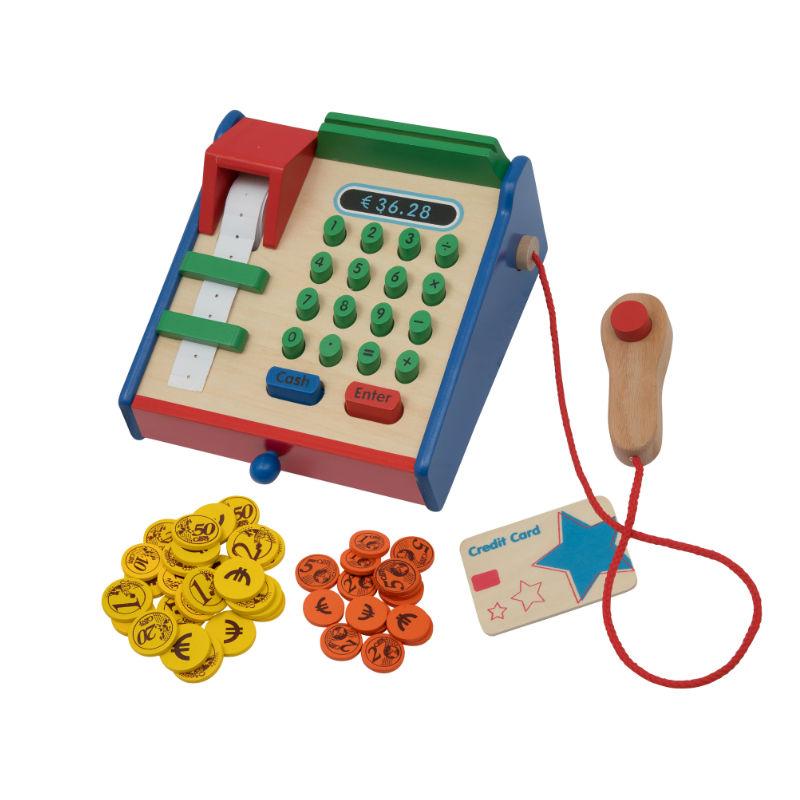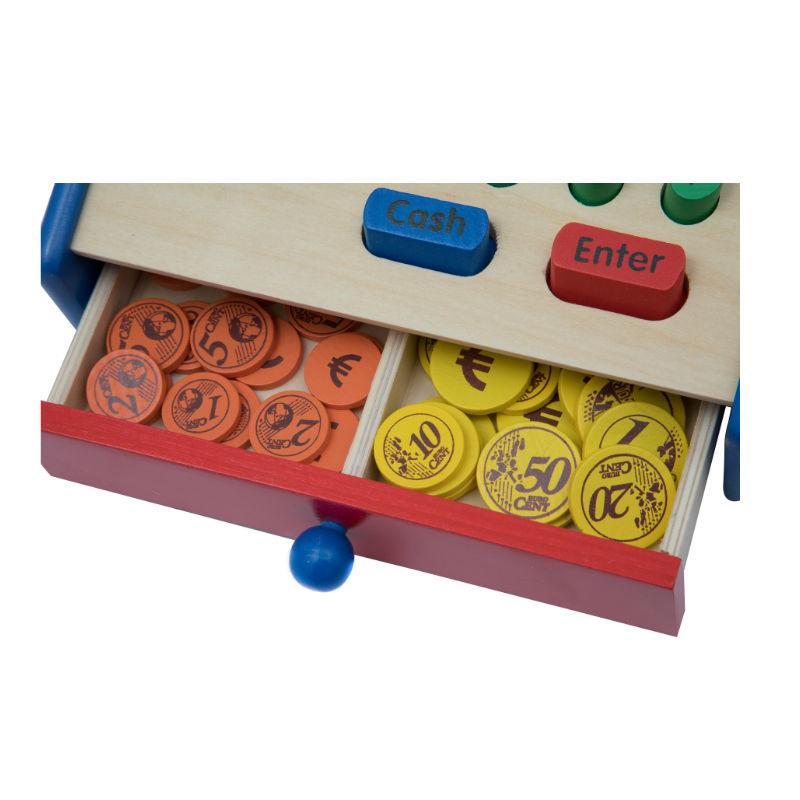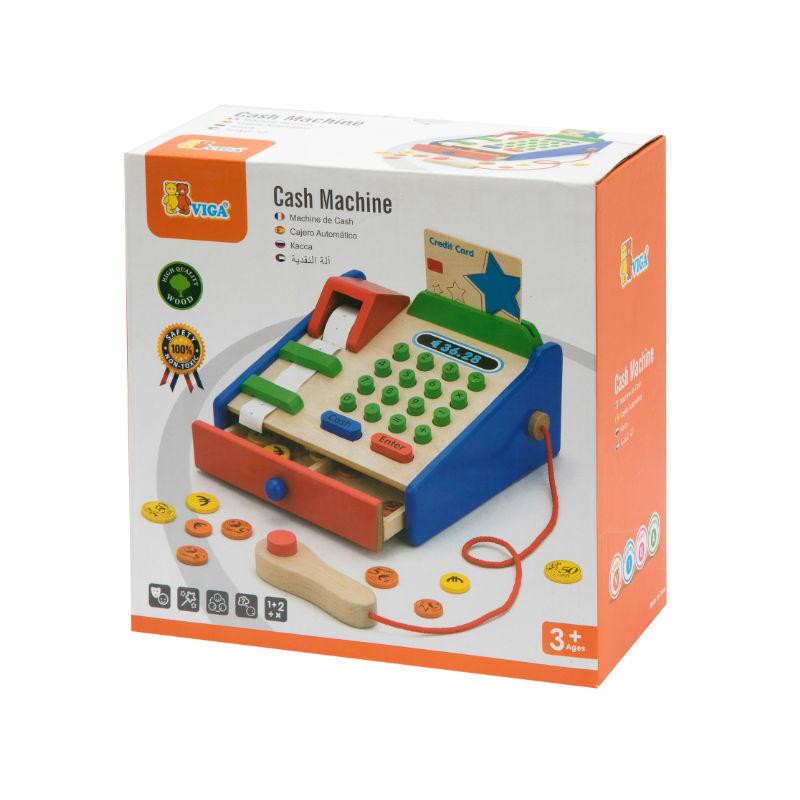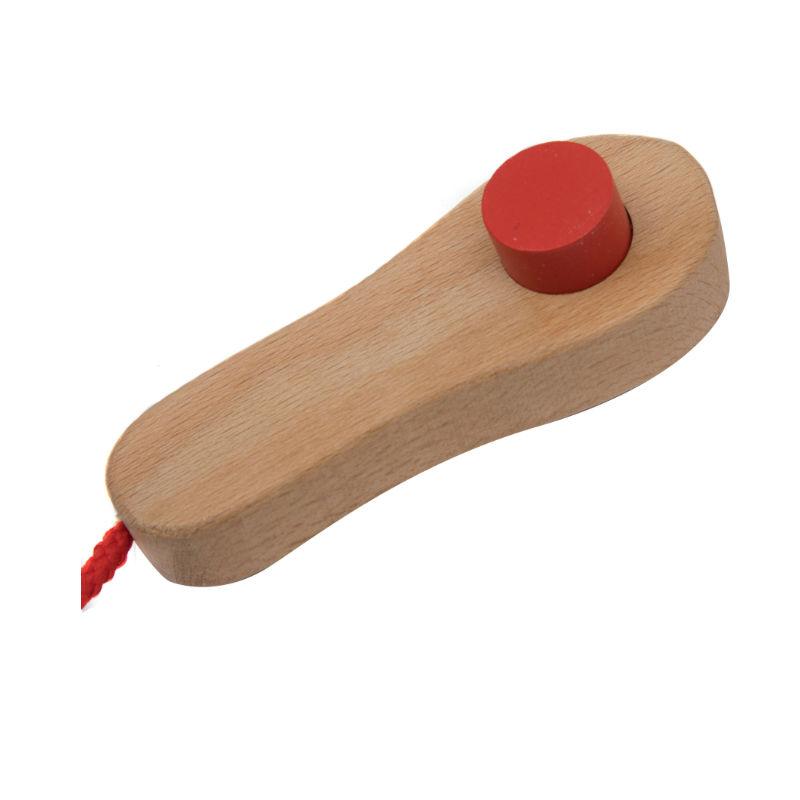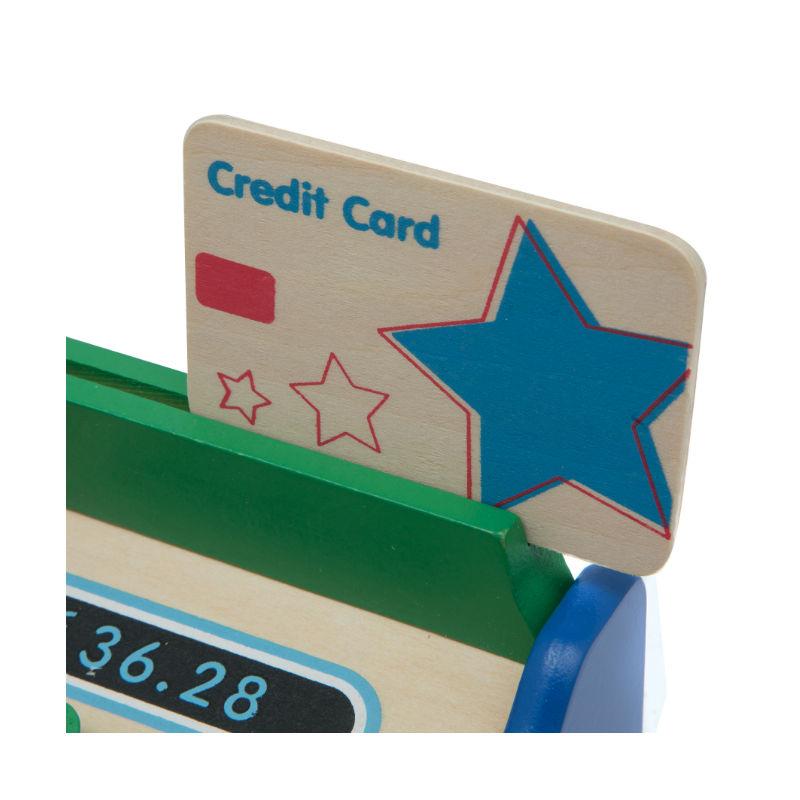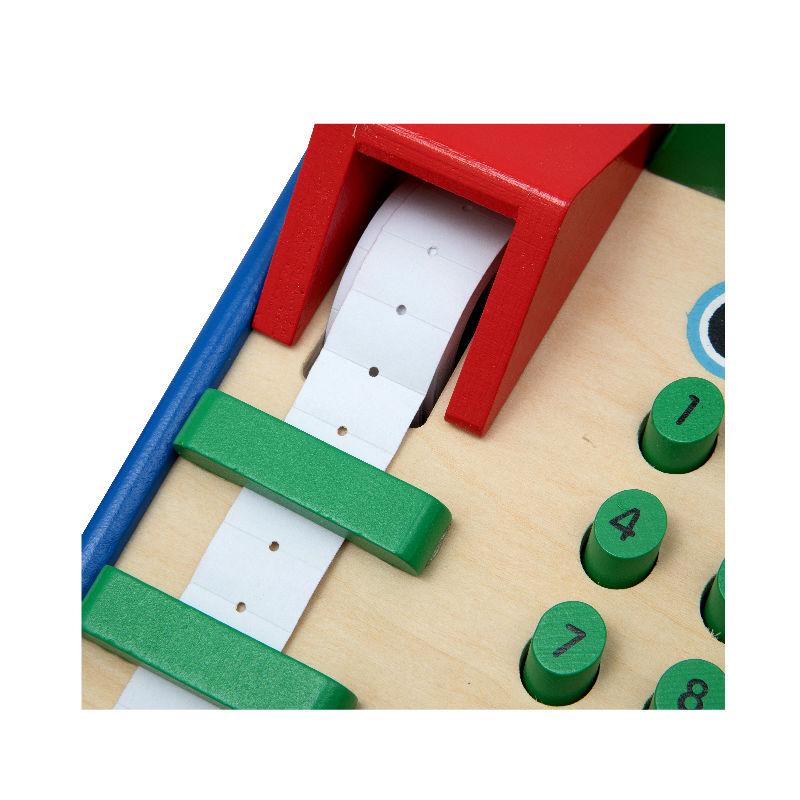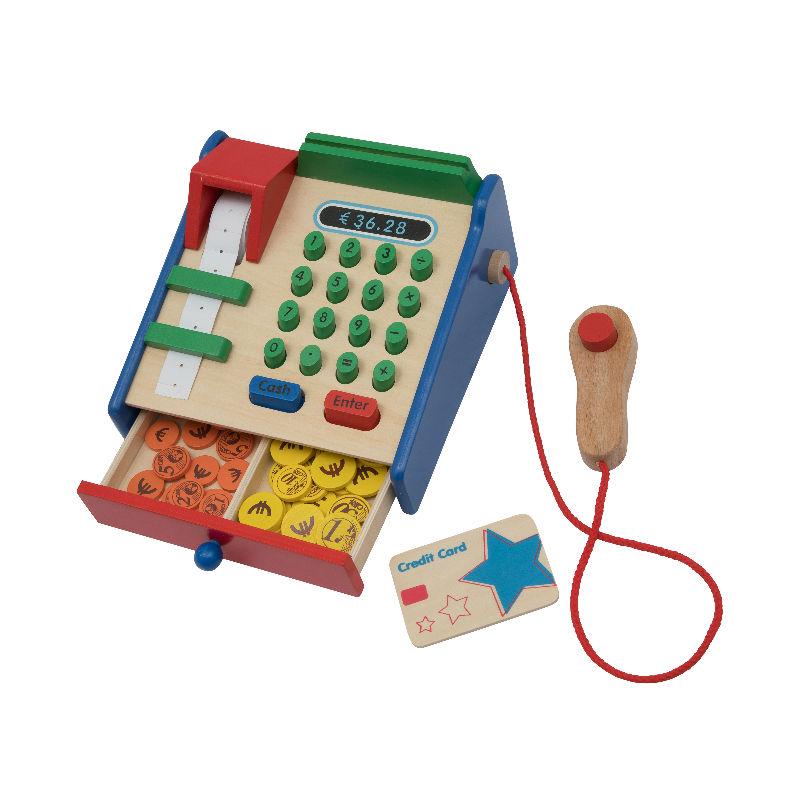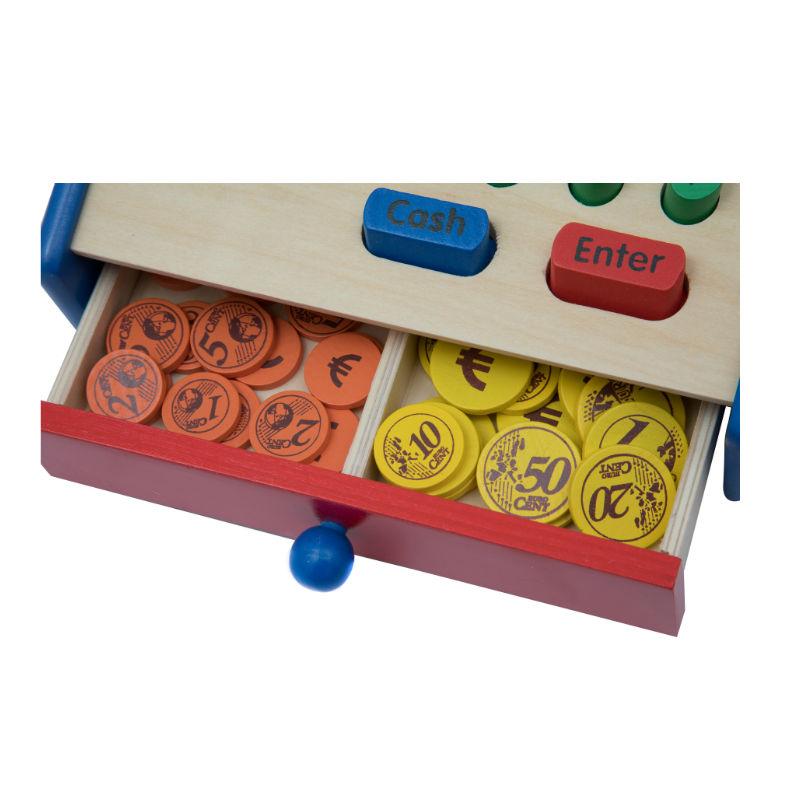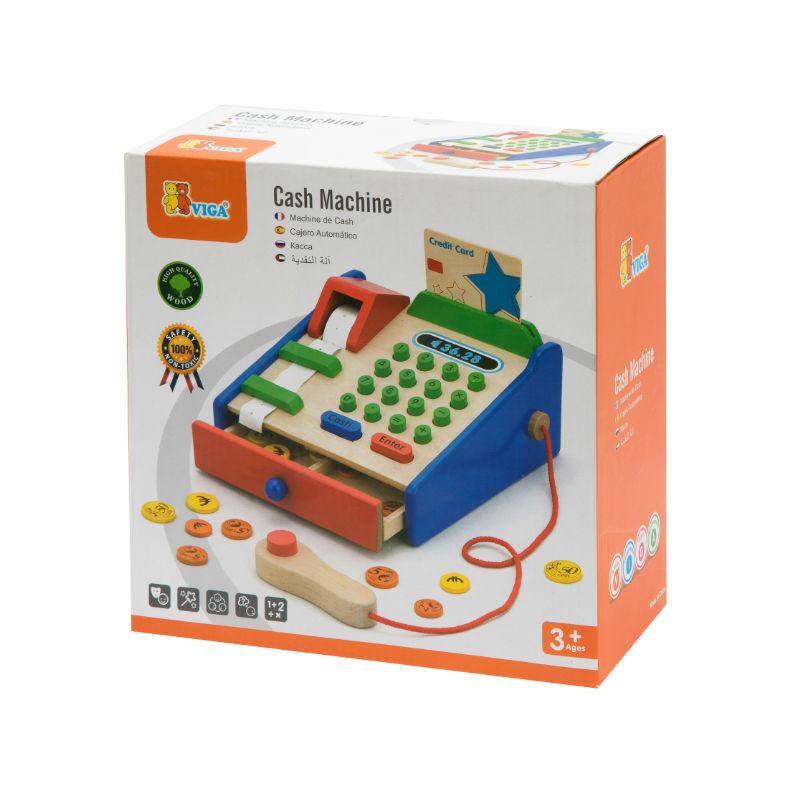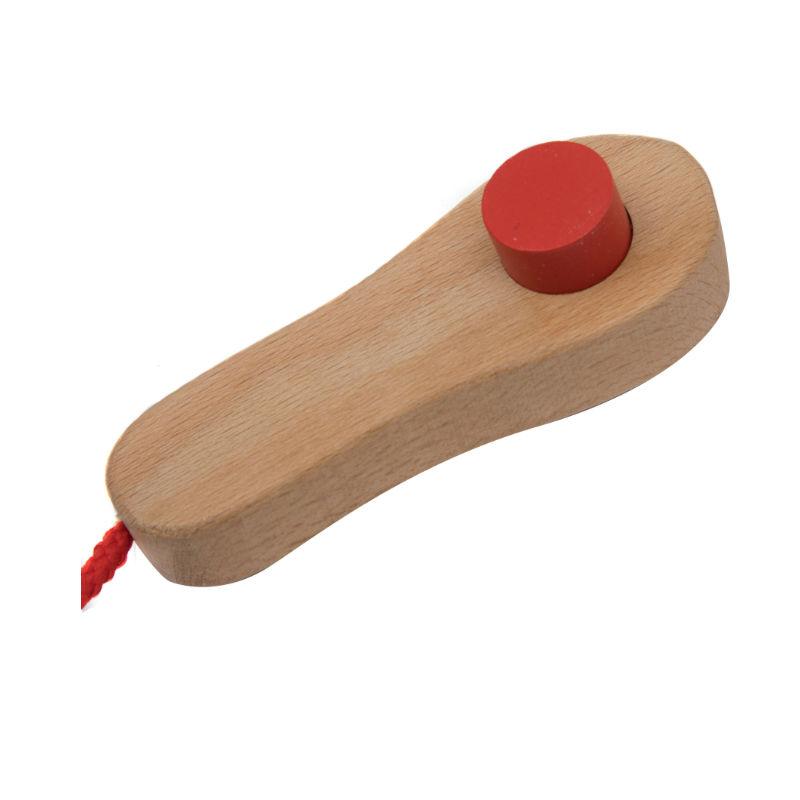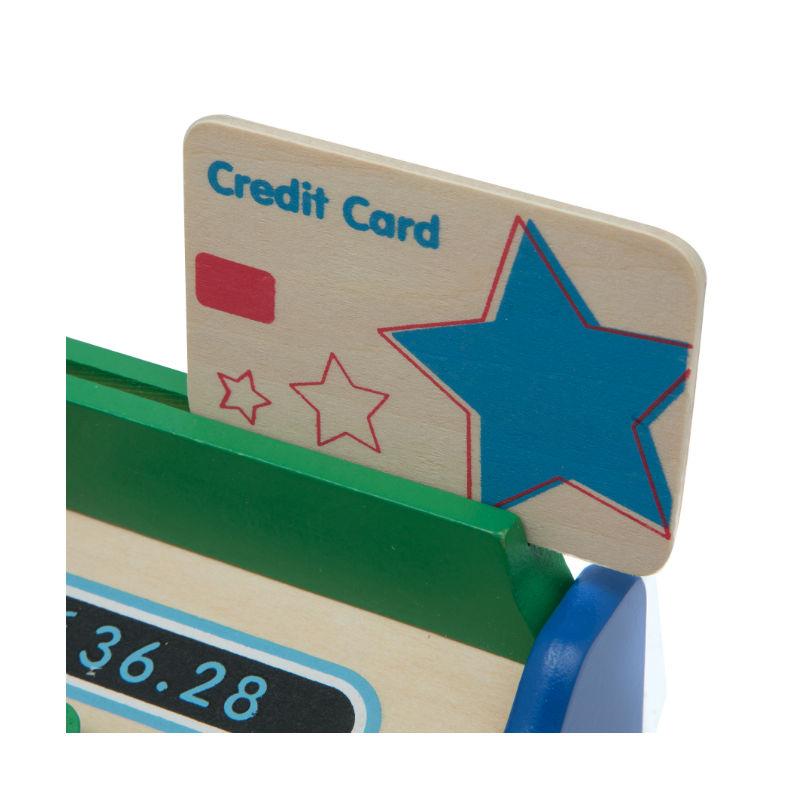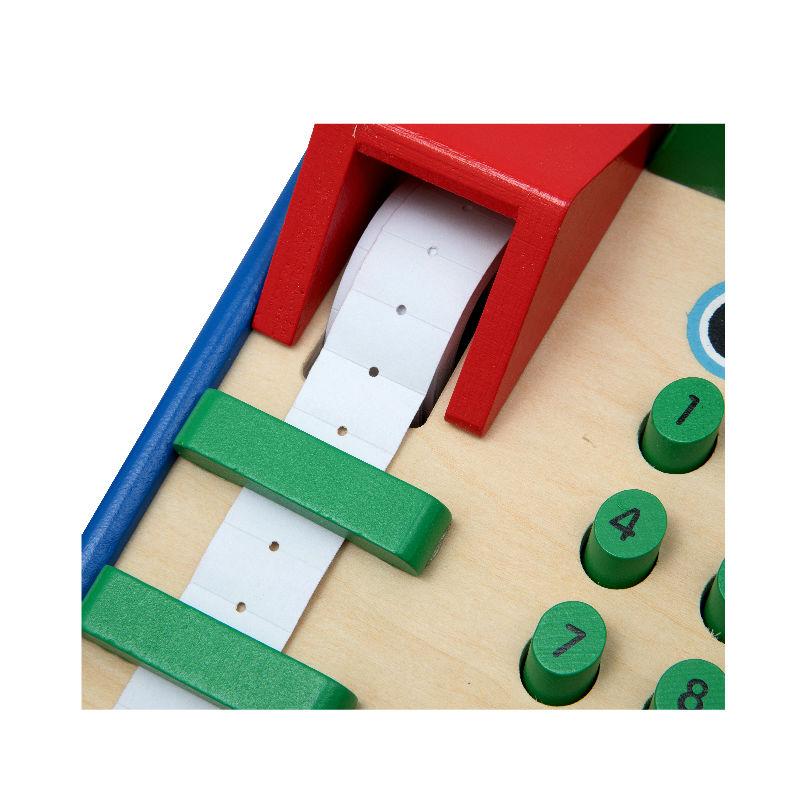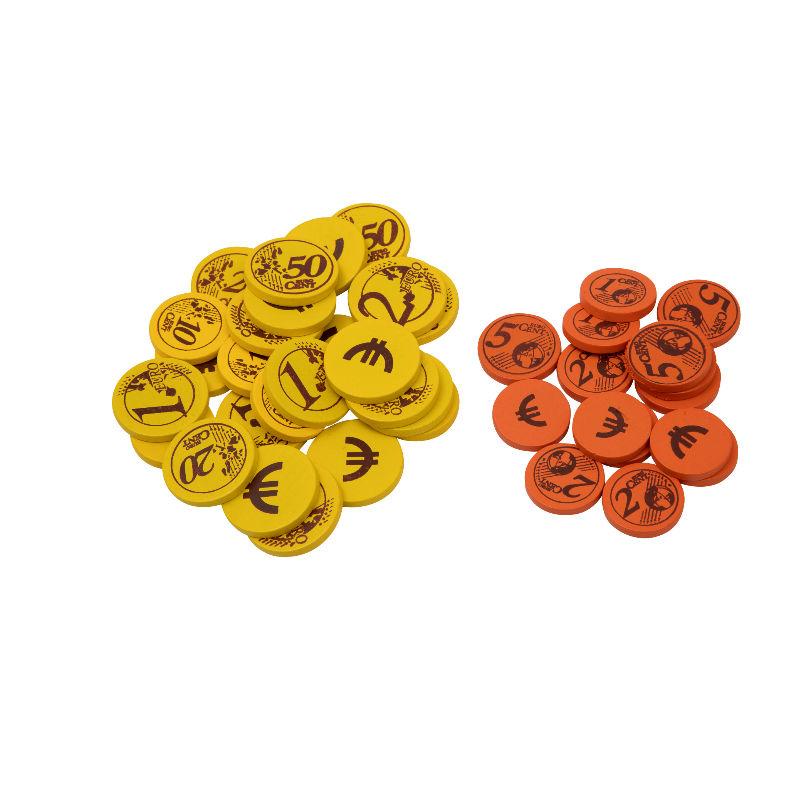 COLOURFUL 100PC WOODEN BUILDING BLOCK SET ? The EduKit 100pc Building Block Set is a real ?must-have? for all parents of little ones with emerging active minds. This great-value set comprises of 100 individual wooden shapes and offers endless building fun for children and their friends!
PERFECT FOR STIMULATING CREATIVITY ? These high quality wooden blocks are a great way to encourage natural creativity, expand children?s imaginative minds, and also assist in improving their general motor skills such as hand-eye coordination.
WIDE RANGE OF SHAPES AND SIZES ? Each set is made up of a wide range of shapes, sizes, and coloured wooden blocks, offering maximum options for creating amazing structures, towers, walls, and anything else that takes their imagination.
STACK, BUILD, BALANCE & LEARN - These fun wooden blocks can be used in a variety of play scenarios, with some of the most popular games being how high the blocks can be stacked, who can balance the most blocks before they fall, name the shapes, spot the colours, finding matching pairs, and grouping shapes.
RECOMMENDED FOR 12 MONTHS & OLDER ? Our wooden blocks are extremely popular and safety is of paramount importance to us. Due to the small size and nature of these wooden play blocks, for your own child?s safety they are only recommended for children who are 12 months of age and over.
Edukit Wooden Toy Cash Machine Register Play Pretend Classic
£0.00
Available for home delivery (free UK delivery over £20)
FREE returns
Category: