Edukit Magnetic Fishing Puzzle Game for Kids, Fishing Learning Toy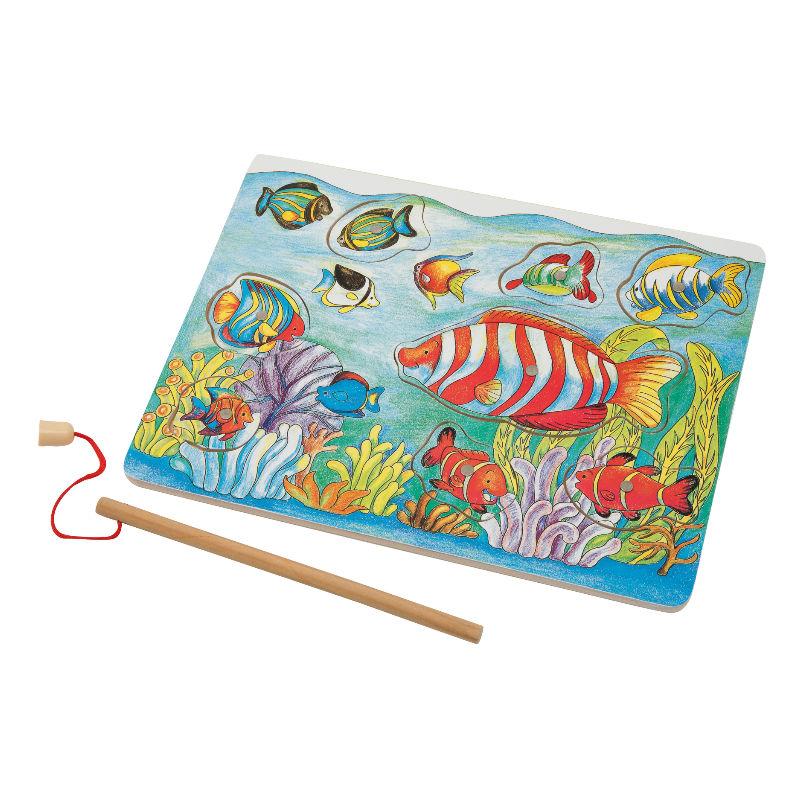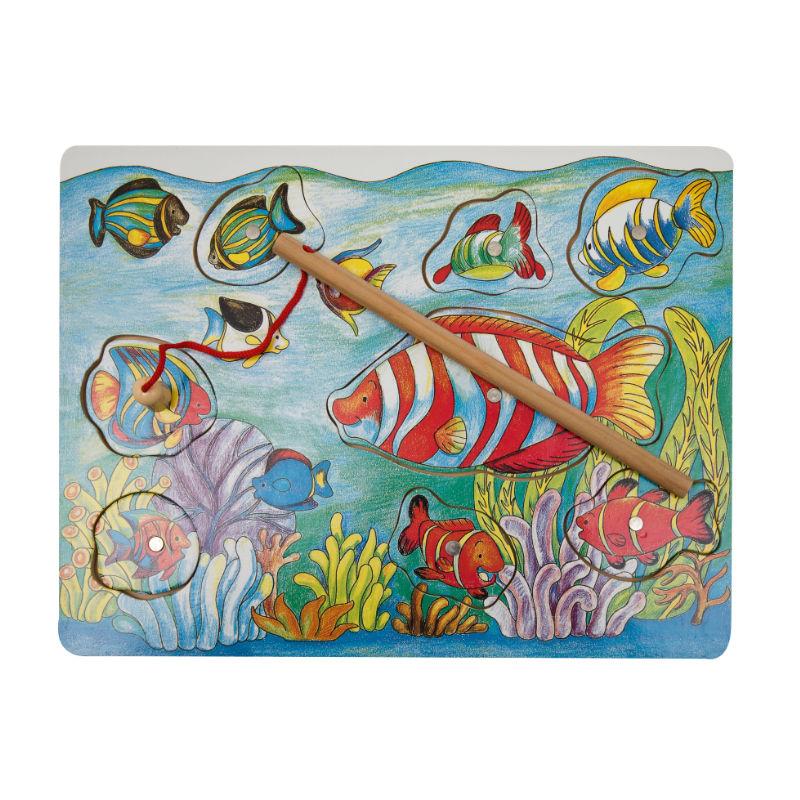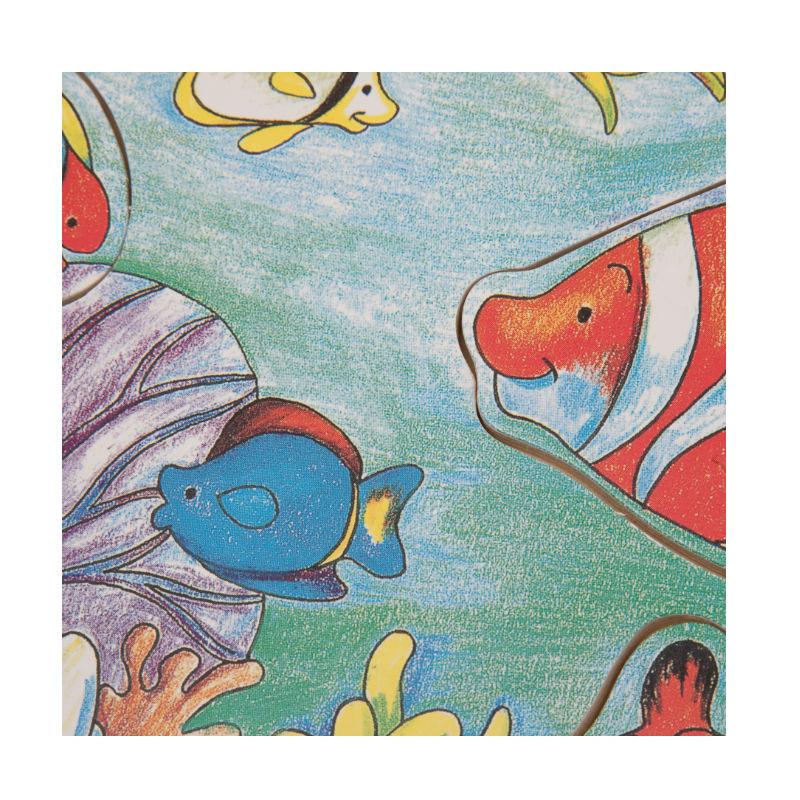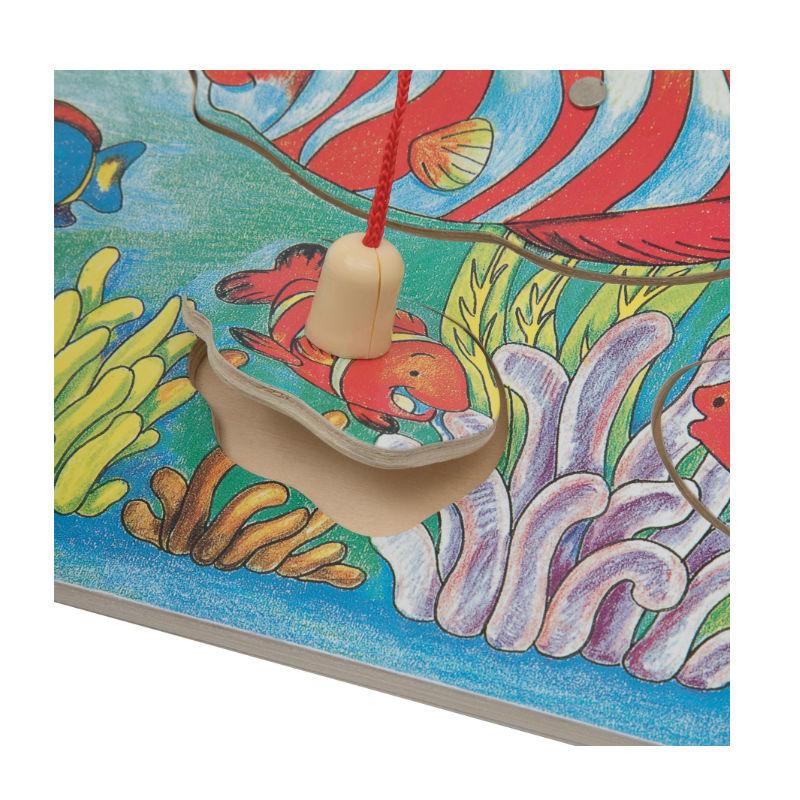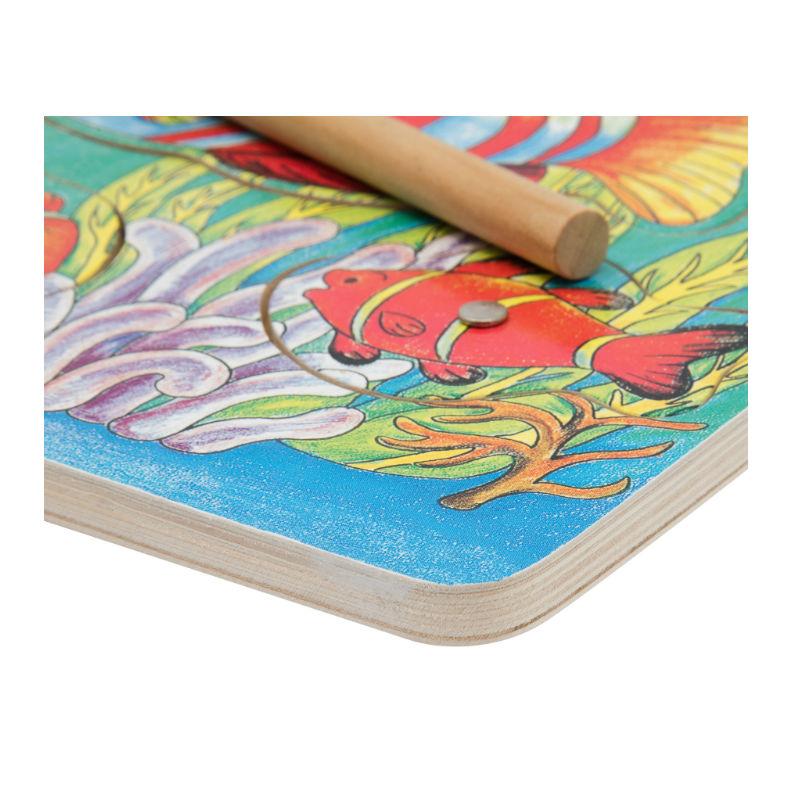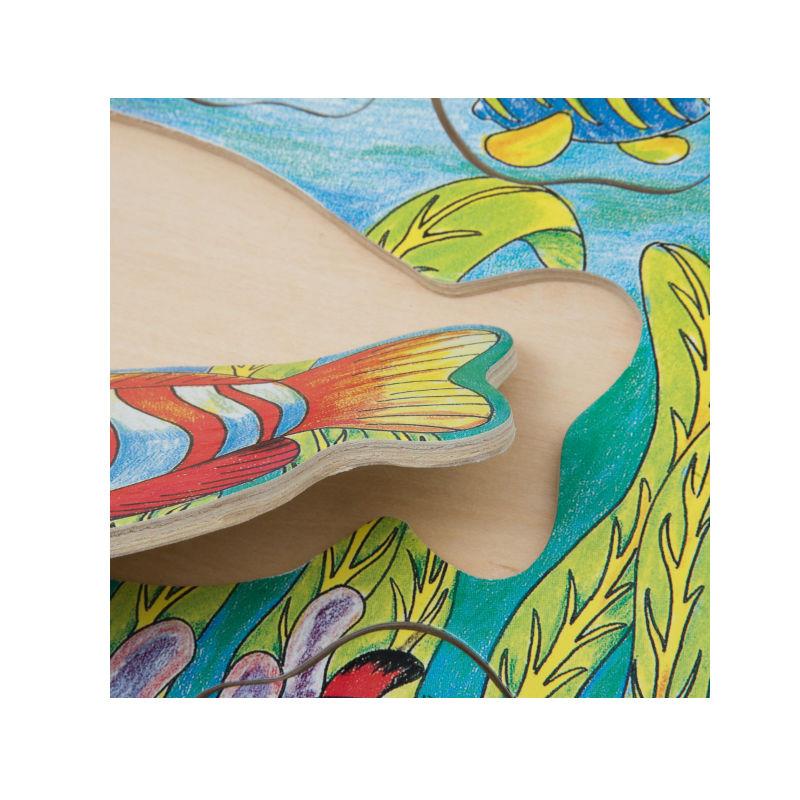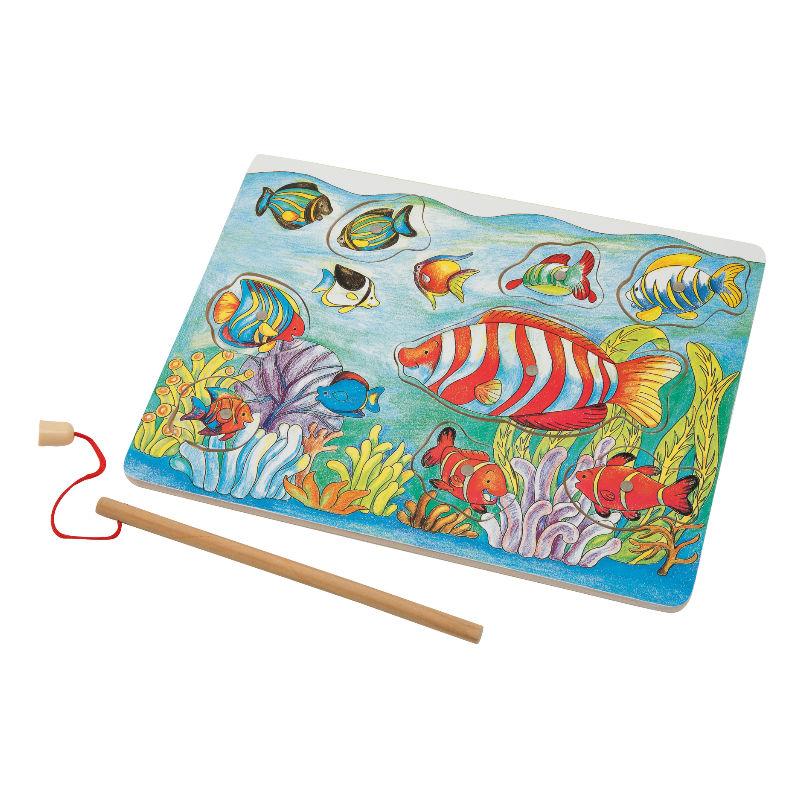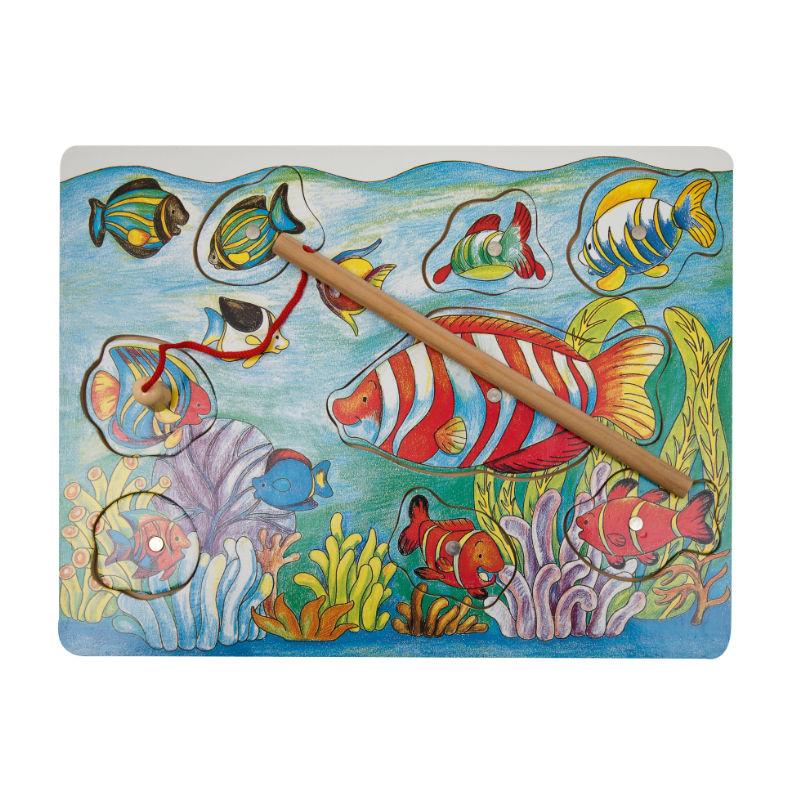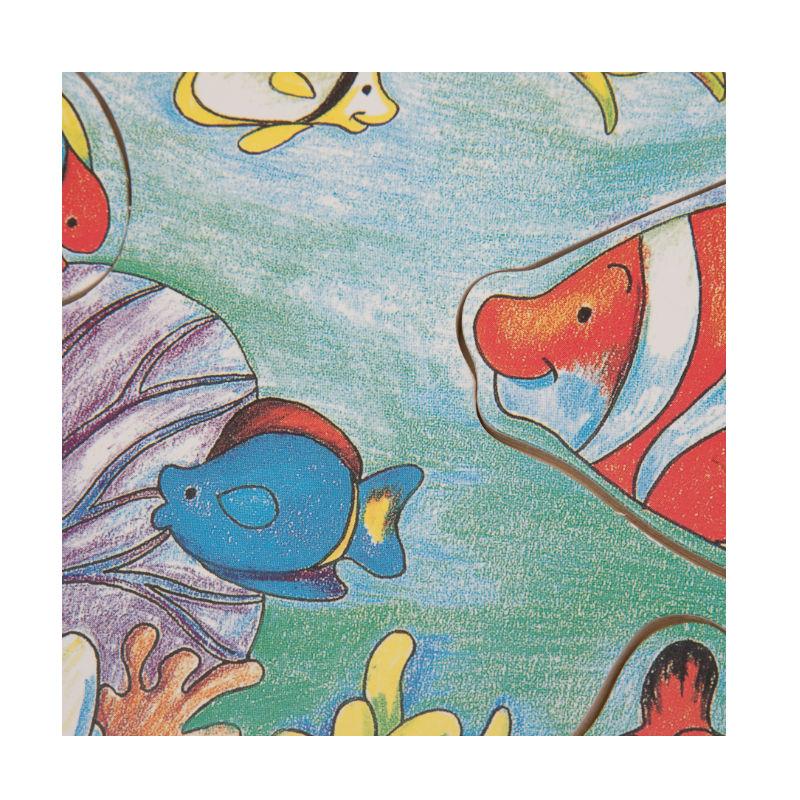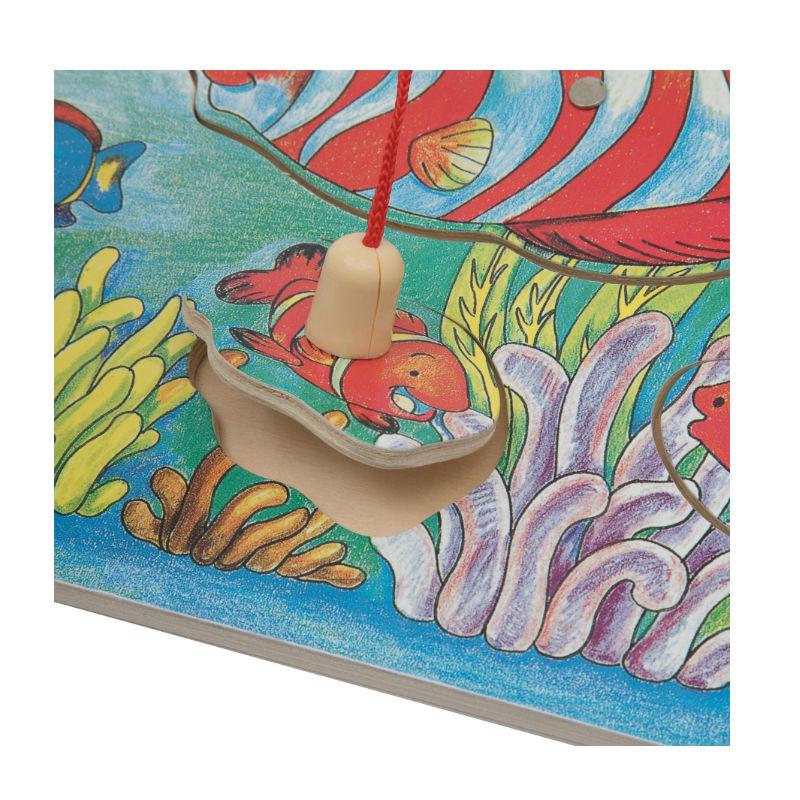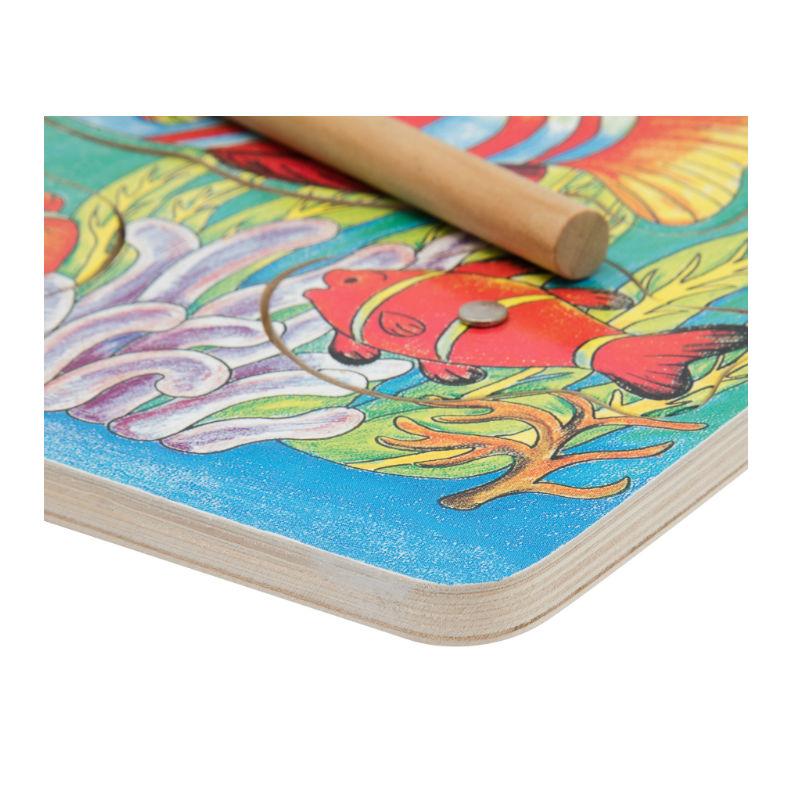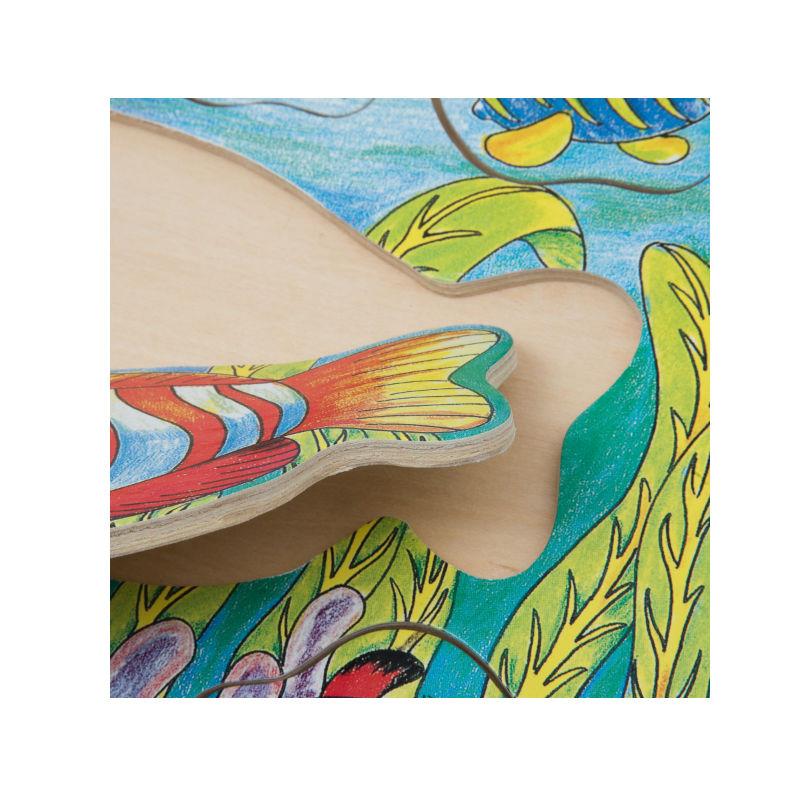 MAGNETIC FISHING PUZZLE GAME: Edukit?s magnetic fishing puzzle allows kids to catch all the fish in the sea and have a blast doing it. Each puzzle contains 8 fish embedded with magnets and two magnetic fishing poles, so kids can compete and see who catches the most fish!
MATERIAL: Our wooden puzzle for kids measures at 29.8 x 23.8 x 1 cm and contains 8 magnetic containing fish and 2 magnetic fishing poles.
SAFETY: Our wooden puzzle contains nontoxic paint and is ideal for children ages 3 and up. Magnets are embedded so not a swallowing hazard for children.
BENEFIT: Our wooden puzzle stimulates your child?s curiosity and challenges them to work quickly to match the wooden fish with the correct open space on the board. It?s educational, fun and great for both individual and group play.
COMMON USES: Our wooden puzzle is a fun and exciting magnetic puzzle that will inspire hours of play and quickly become your family favorite. It?s an excellent way to help your child develop patience and confidence.
Edukit Magnetic Fishing Puzzle Game for Kids, Fishing Learning Toy
£0.00
Available for home delivery (free UK delivery over £20)
FREE returns
Category: