50-Pack of EVA Foam 2mm Craft Sheets – Multi-Coloured A5-Size Sheets – Craft Supplies for Scrapbooking Art Decorating and Decoupage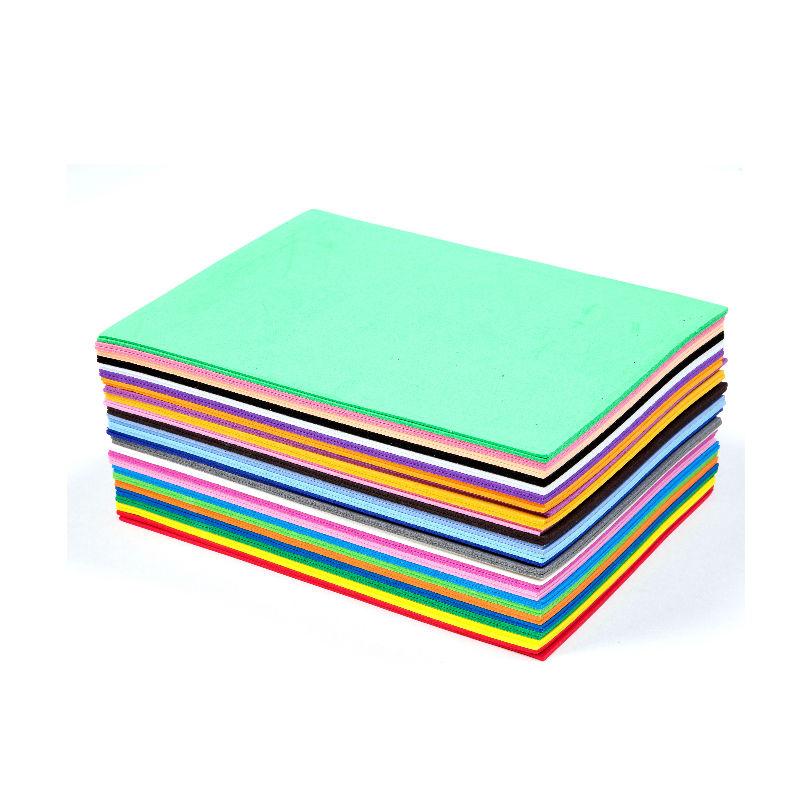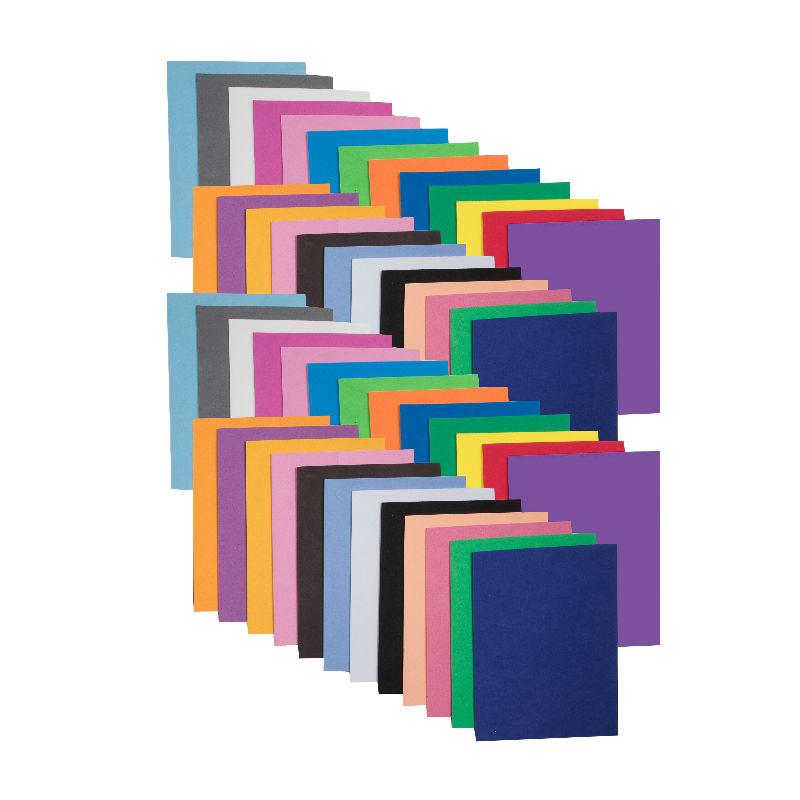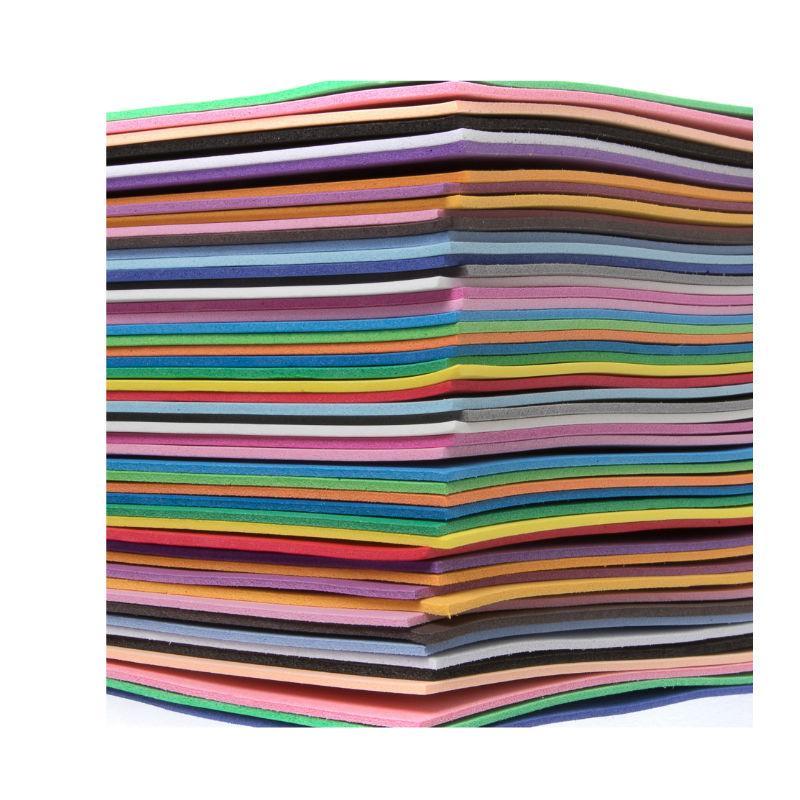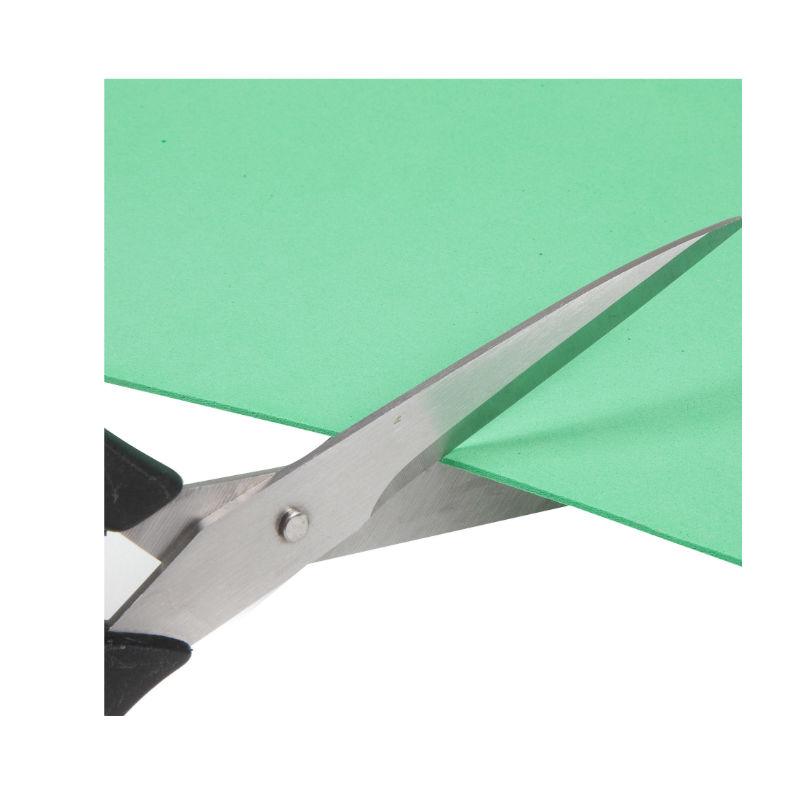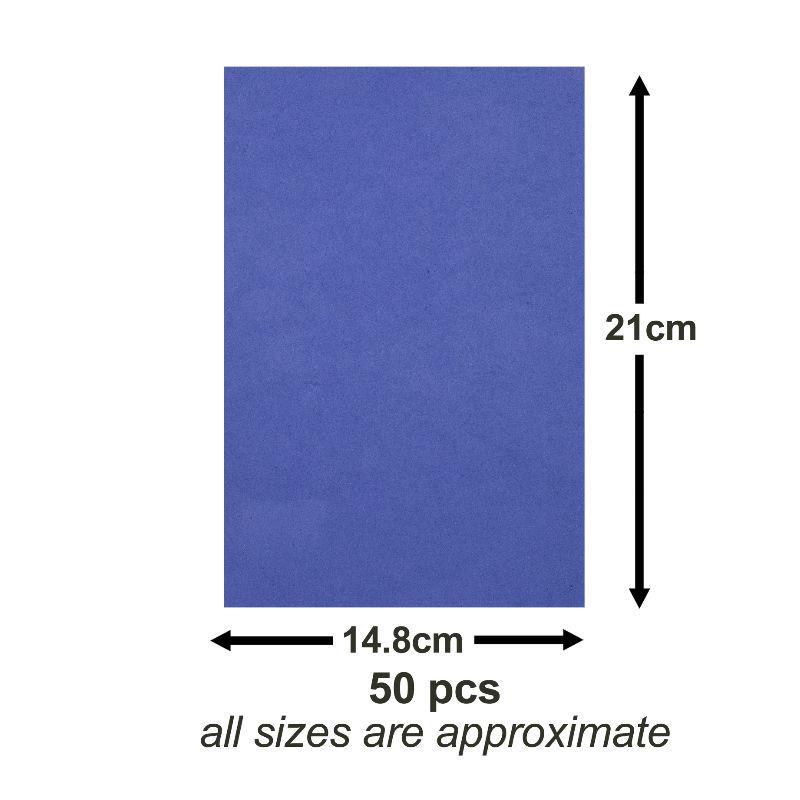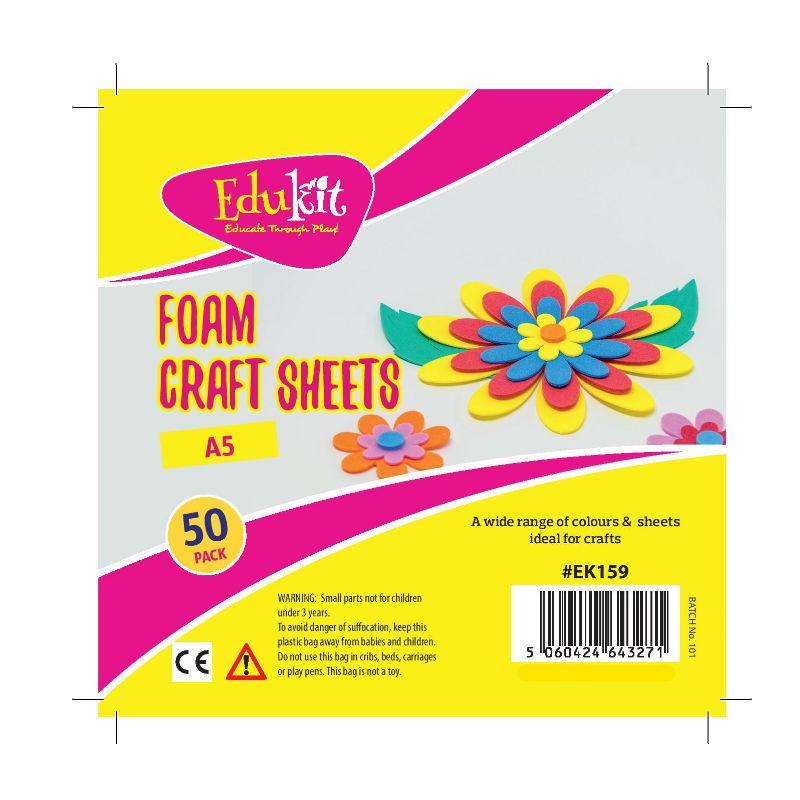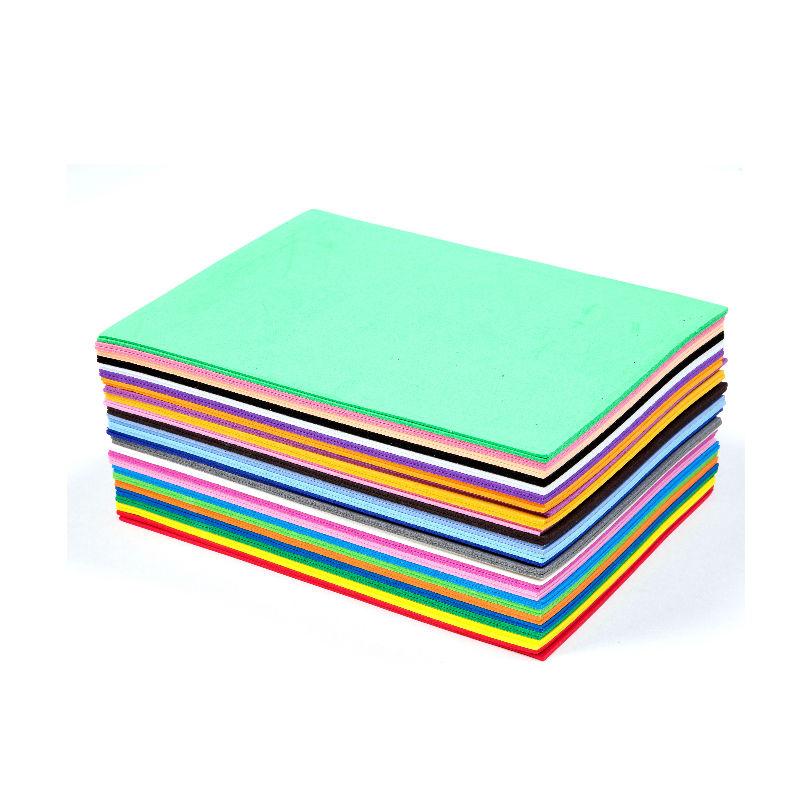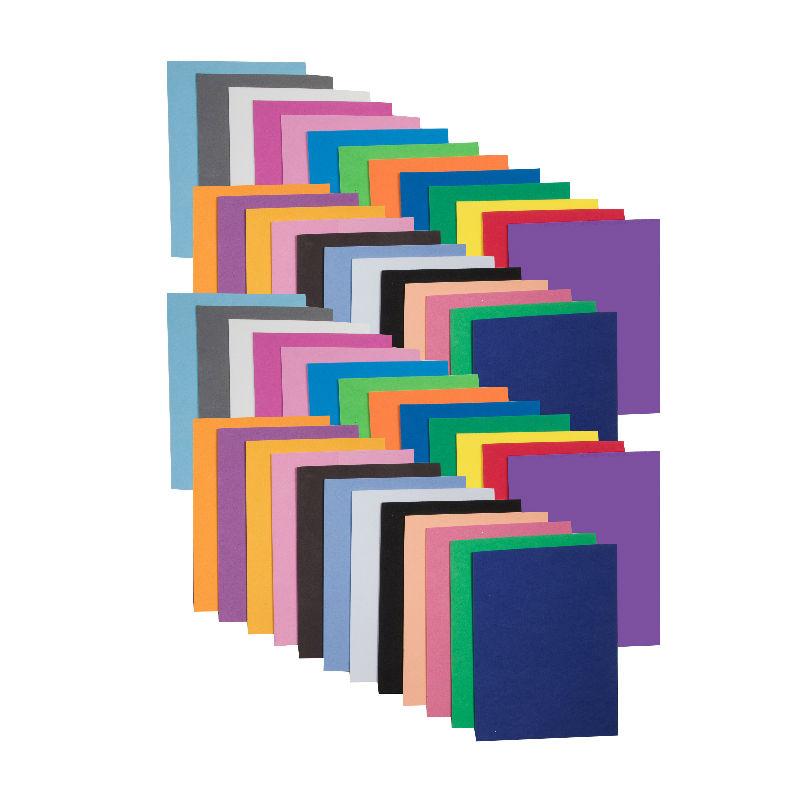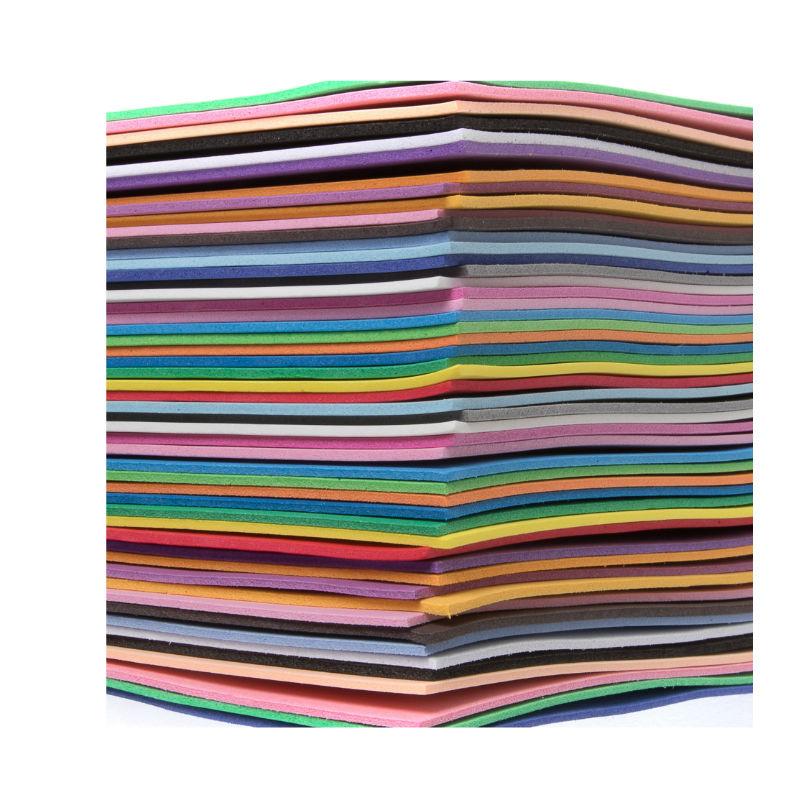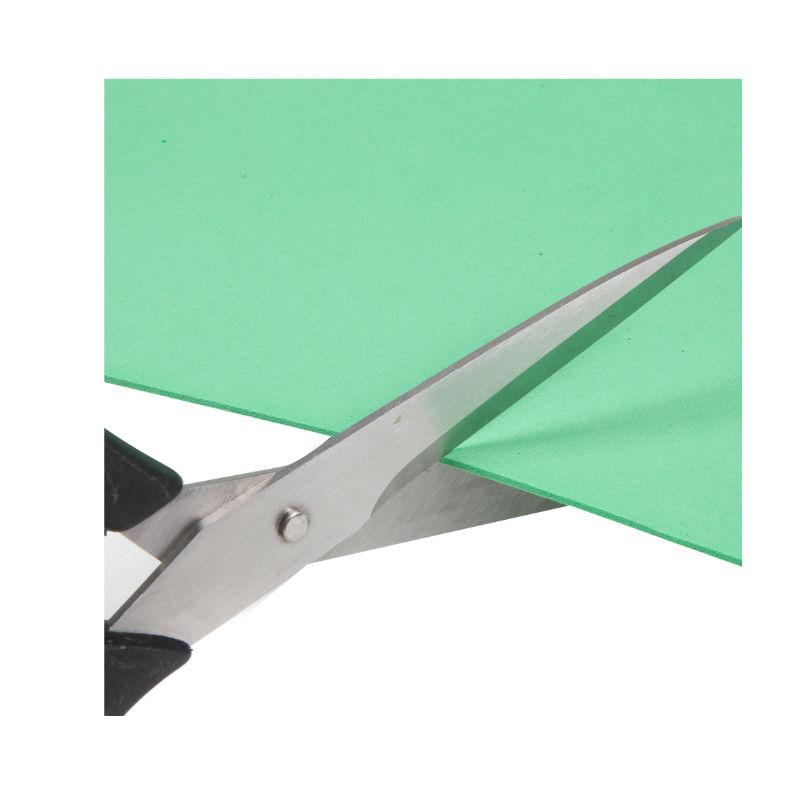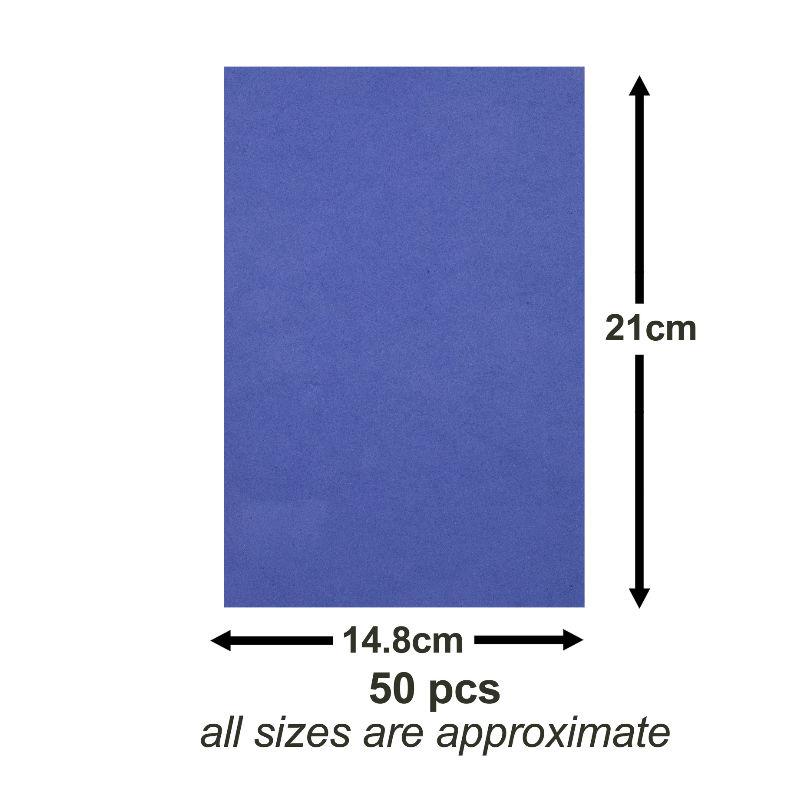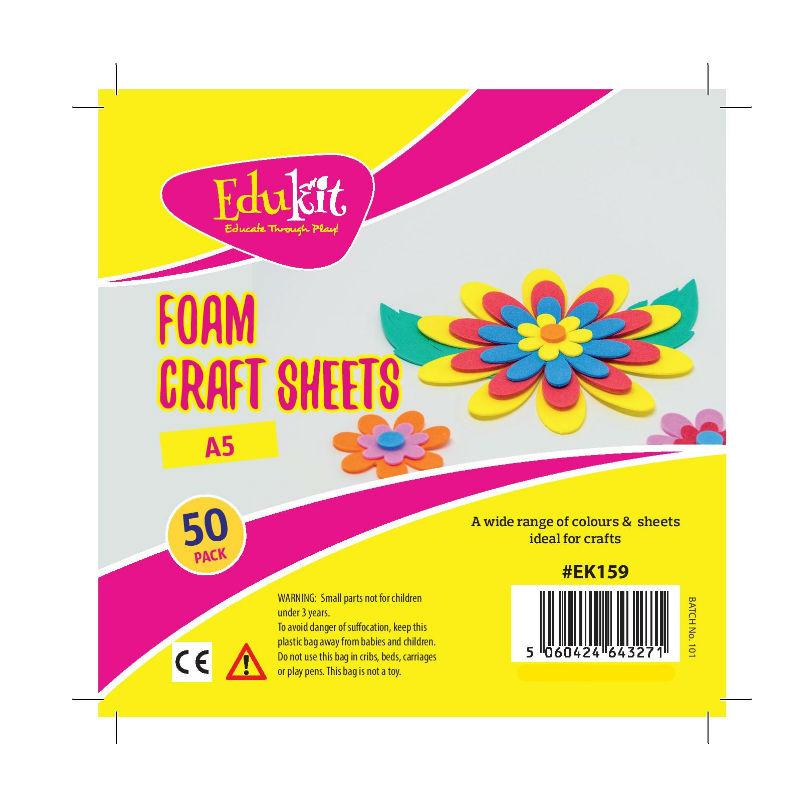 LARGE PACK OF EVA FOAM A5 CRAFT SHEETS ? Measuring 2mm in thickness these high quality A5-sized foam sheets are easy to cut into any shape with a regular pair of scissors and are ideal for all types of craft projects and decoupage.
EACH PACK CONTAINS 50 SHEETS IN ASSORTED COLOURS ? You?ll be sure to have plenty of sheets and a great choice of colours for use with your crafting, scrapbooking, card decorating and any other DIY project you?re planning.
GIVE YOUR CRAFT PROJECTS DESIGN AND TEXTURE ? Loved by the young and also the ?young at heart? these popular foam sheets allow you to easily create an additional dimension of texture and design to any craft project, giving it an even more impressive final touch and professional finish.
HIGHLY VERSATILE ? These popular coloured foam craft sheets can be used for a wide variety of crafting activities and offer the additional benefit of being easy to write on and personalise using pens, pencils, or markers.
GREAT FOR HOME OR SCHOOL ? Offering excellent value for money, this pack of 50 assorted foam sheets for crafting is perfect for keeping creative minds busy both at home and at school. Add some of these essential craft supplies to your art cupboard today and take your craft projects to the next level!
50-Pack of EVA Foam 2mm Craft Sheets – Multi-Coloured A5-Size Sheets – Craft Supplies for Scrapbooking Art Decorating and Decoupage
£0.00
Available for home delivery (free UK delivery over £20)
FREE returns
Category: