Edukit's Fine Art & Craft - Nail Art Gold Silver Glitter 600g pack with 4 Multi-Coloured Glue Spreaders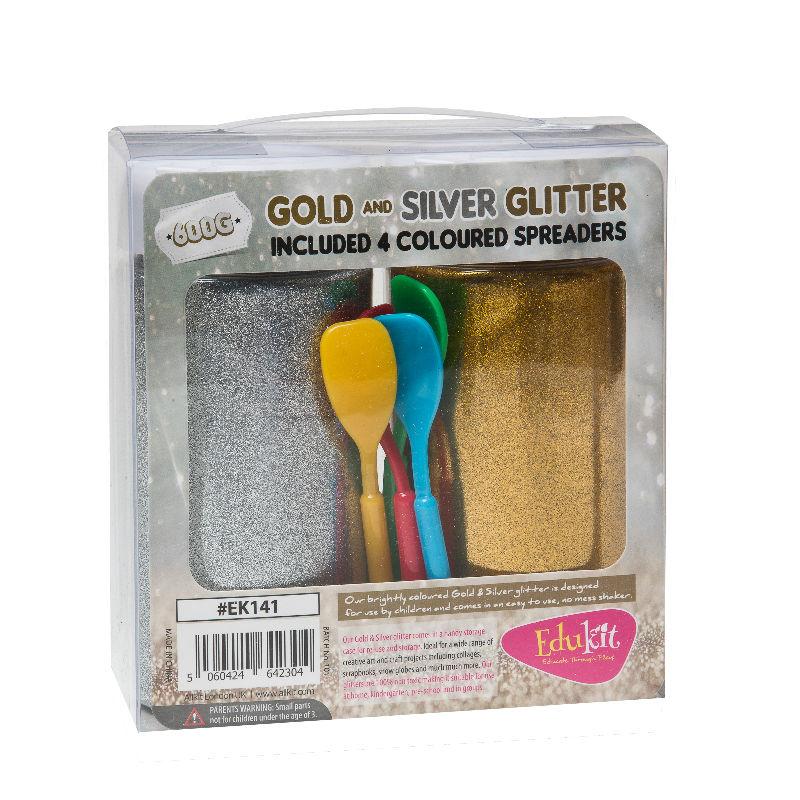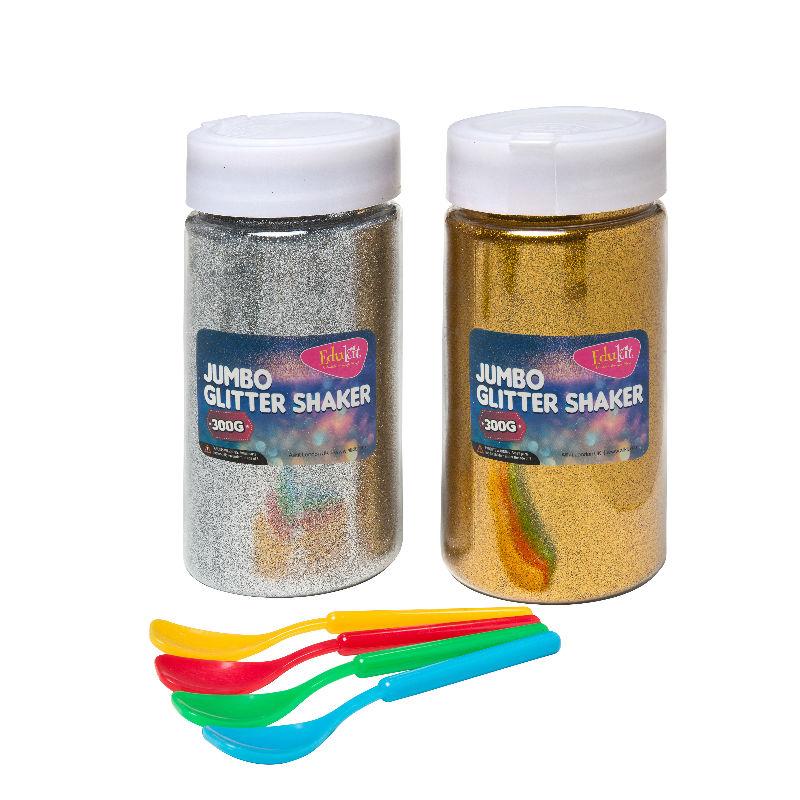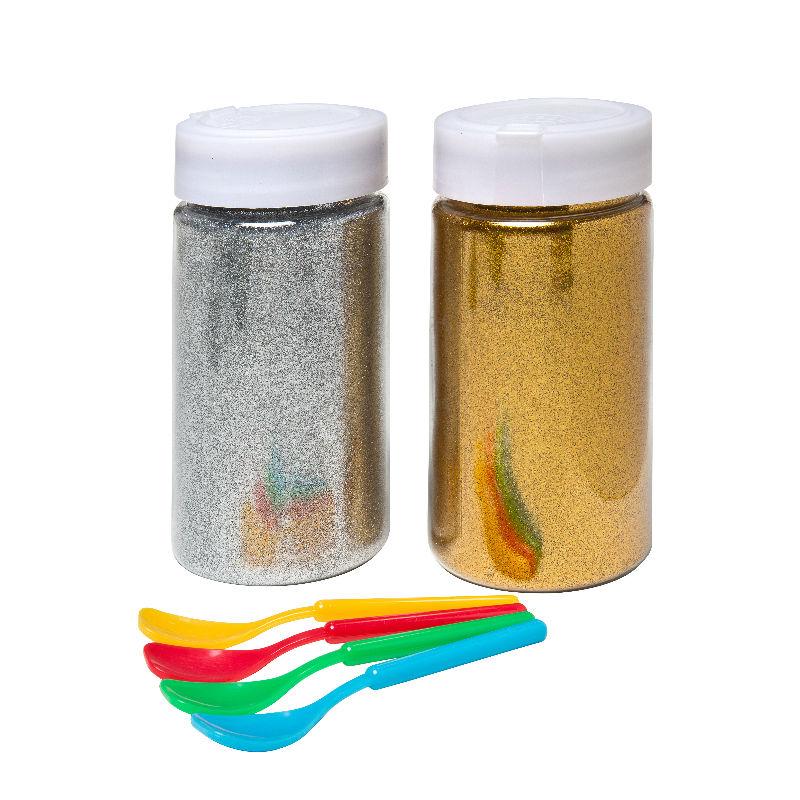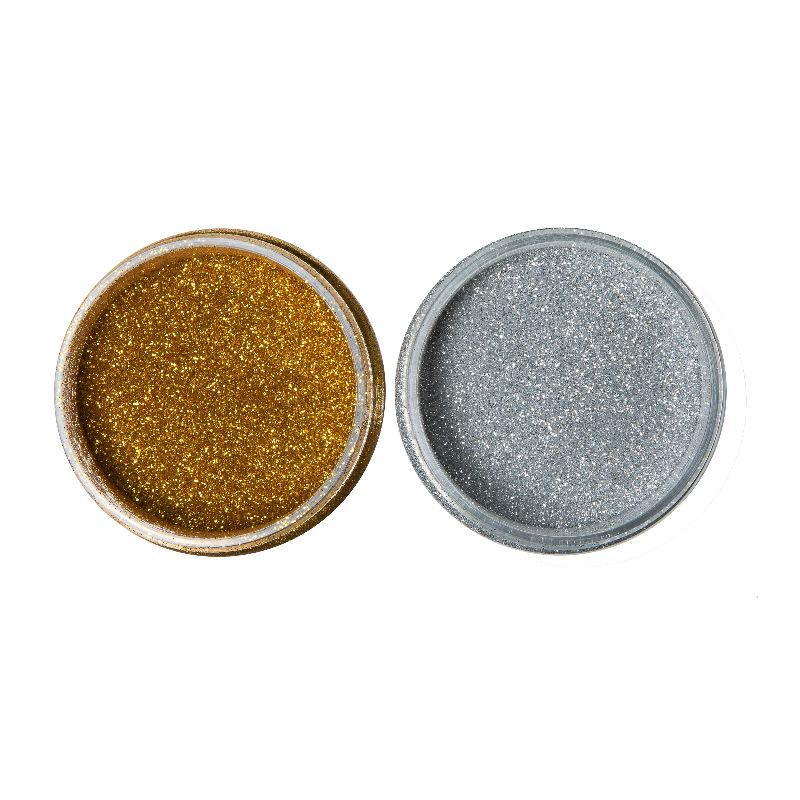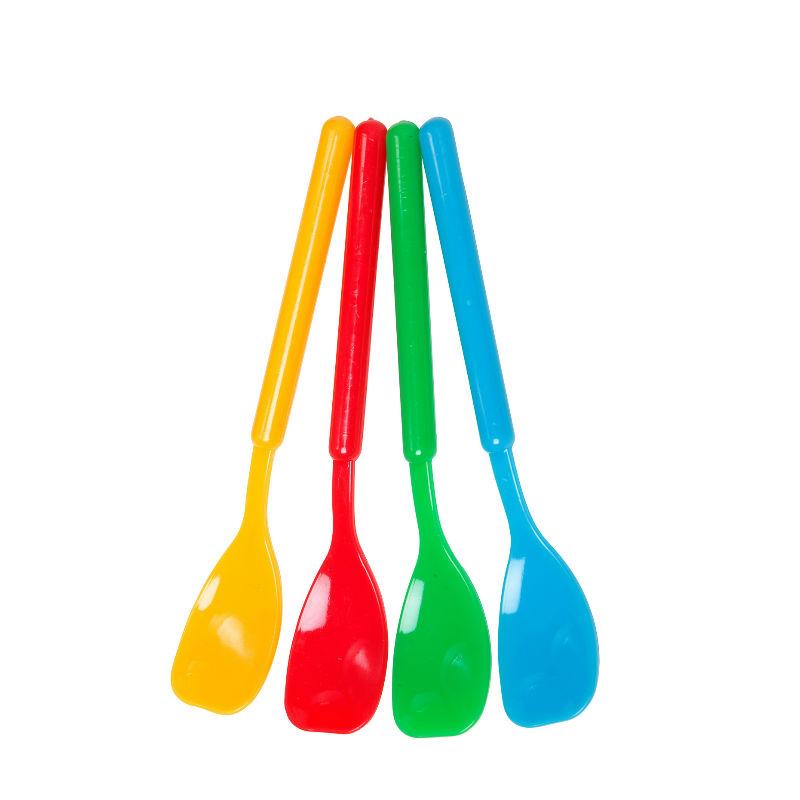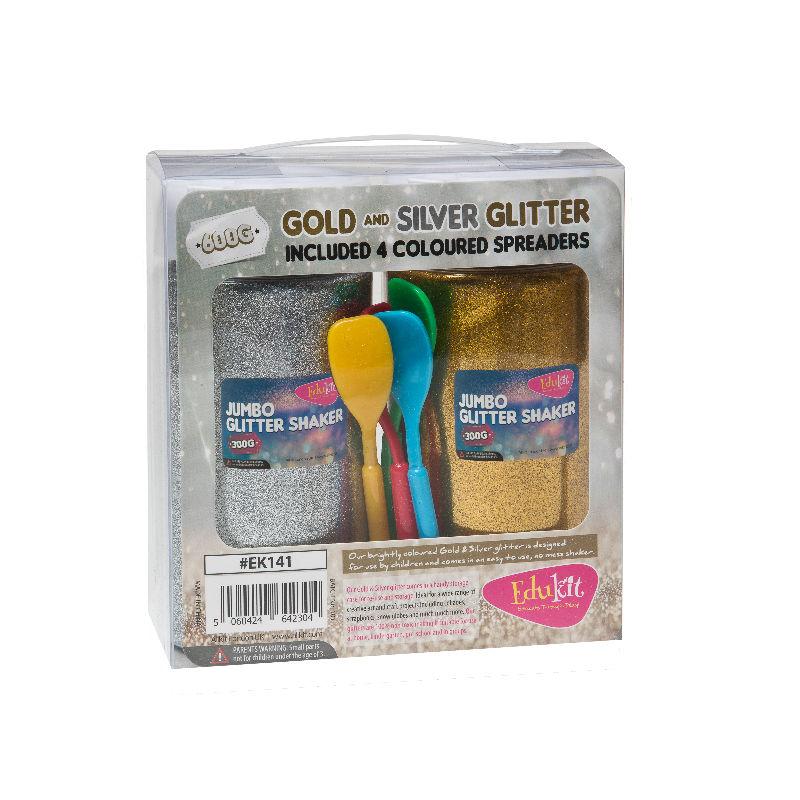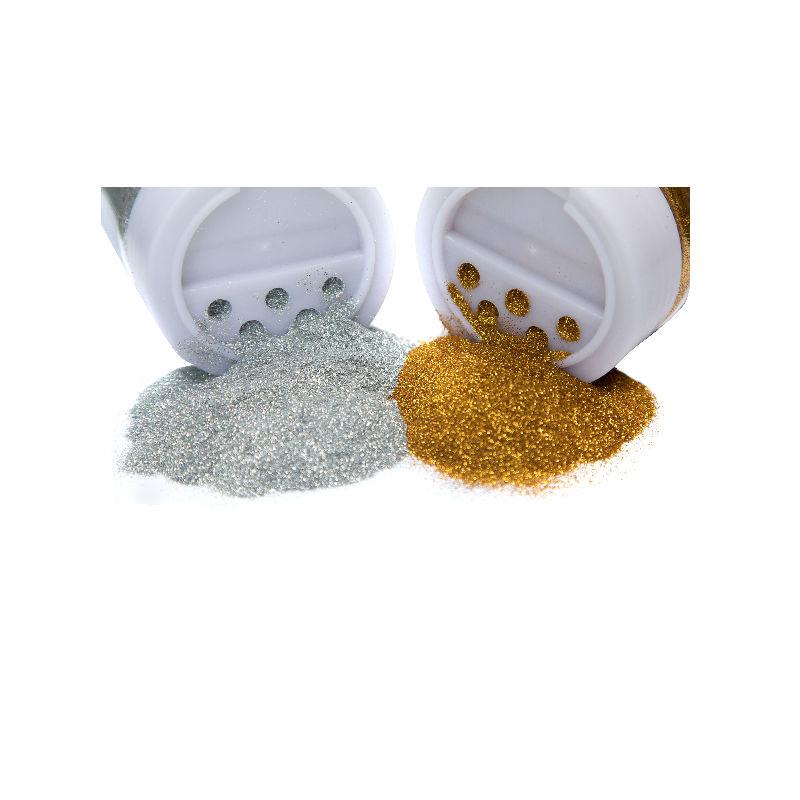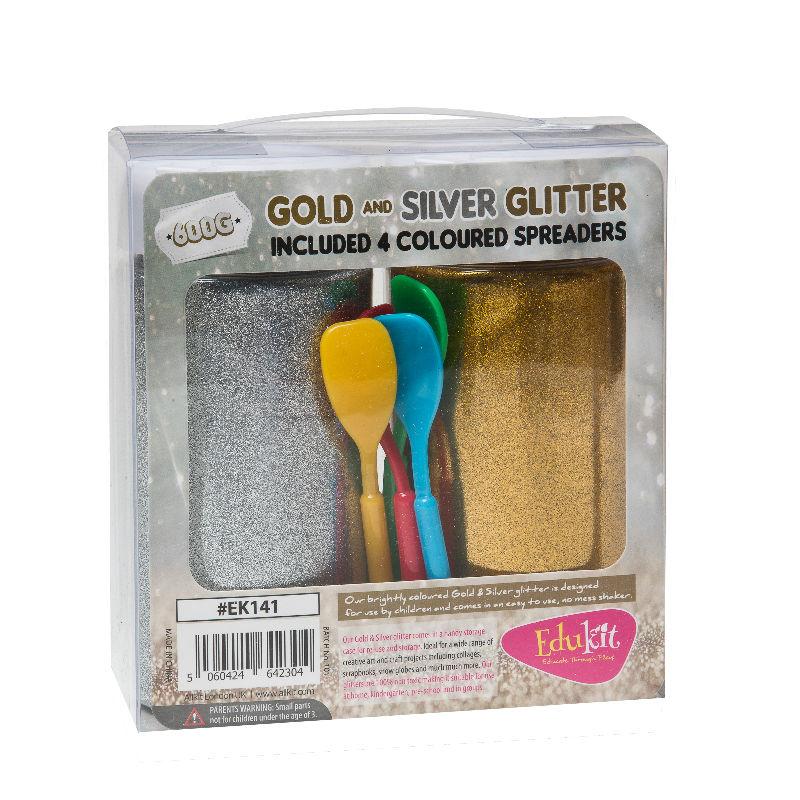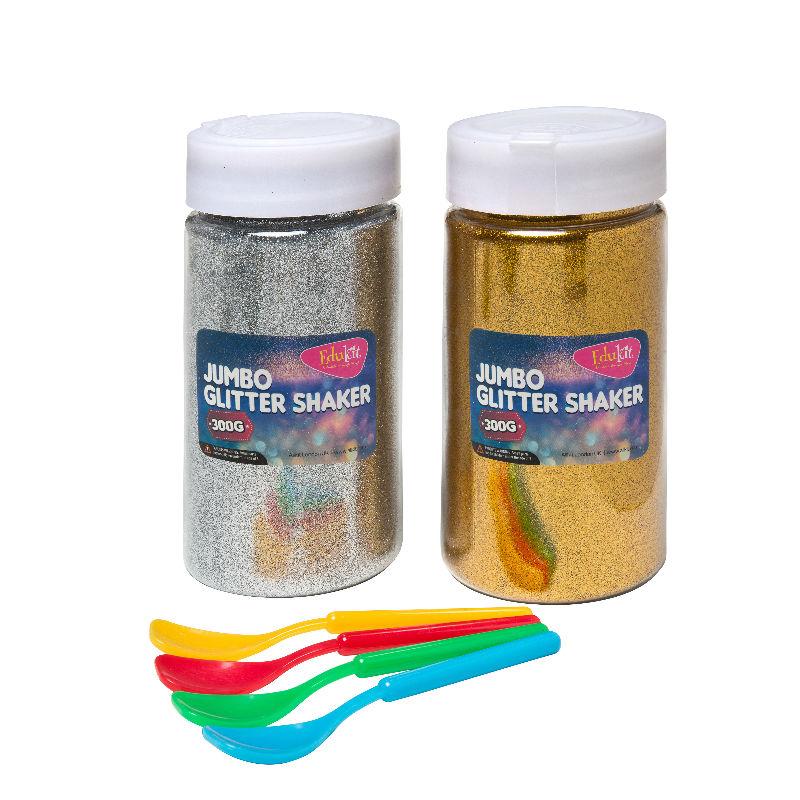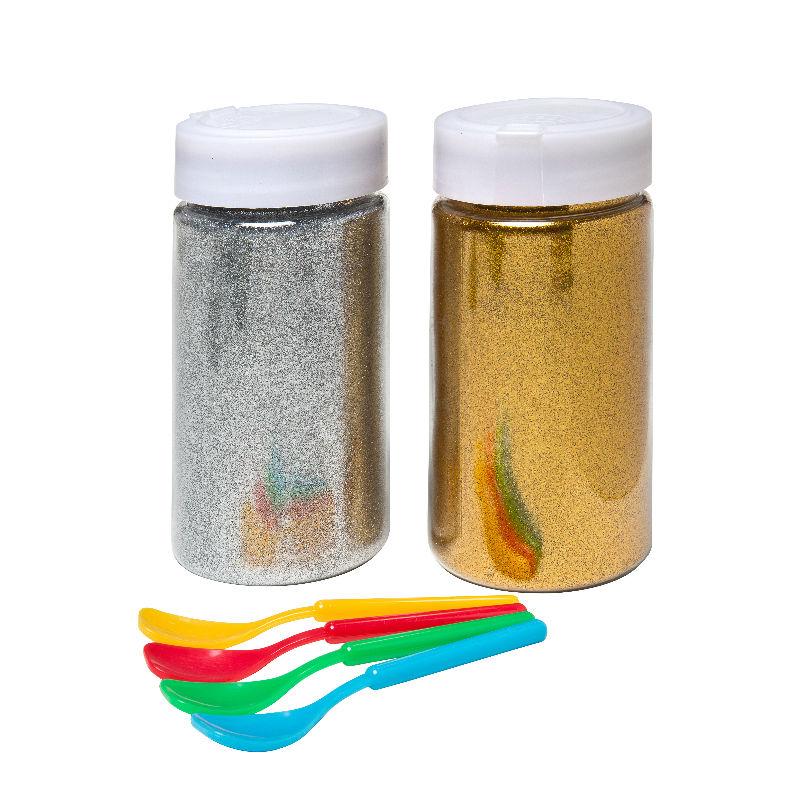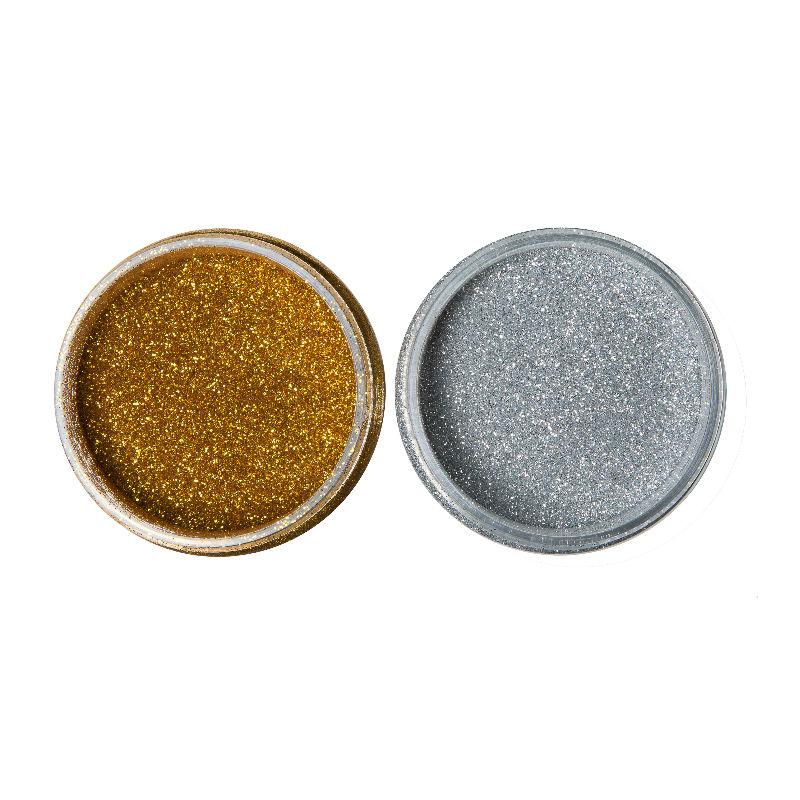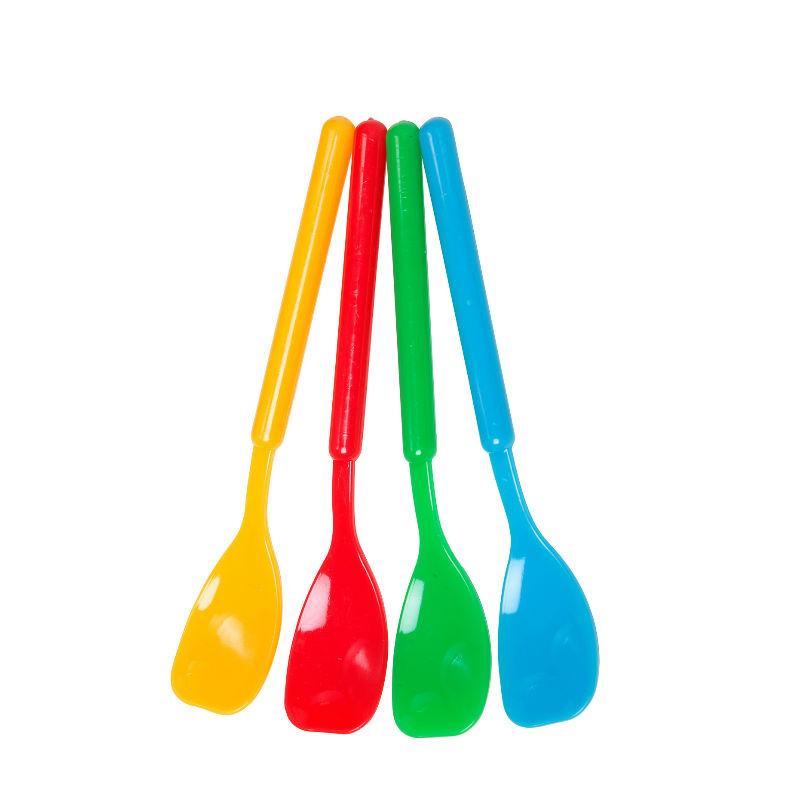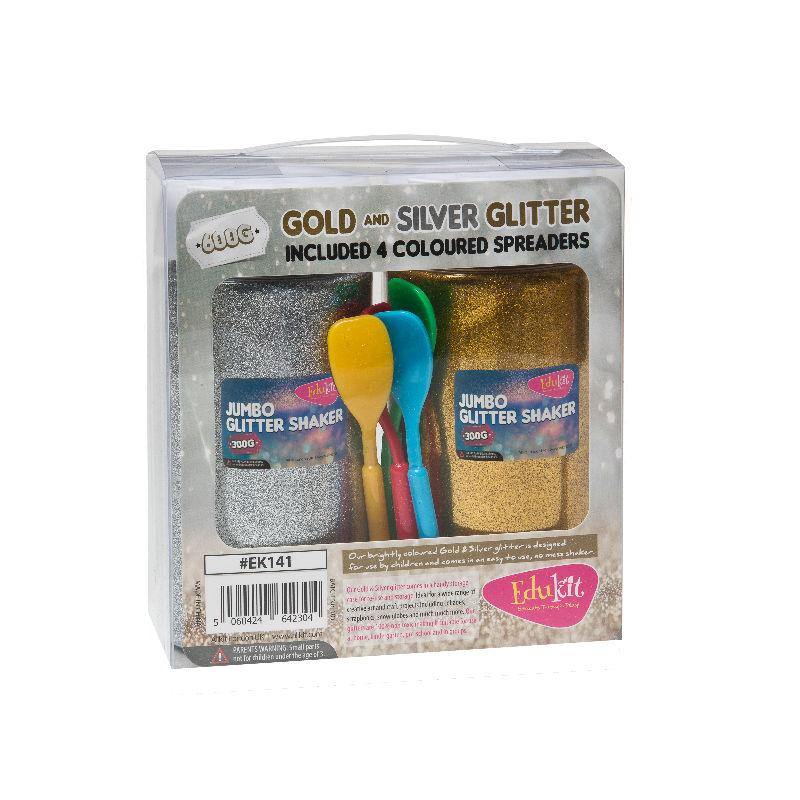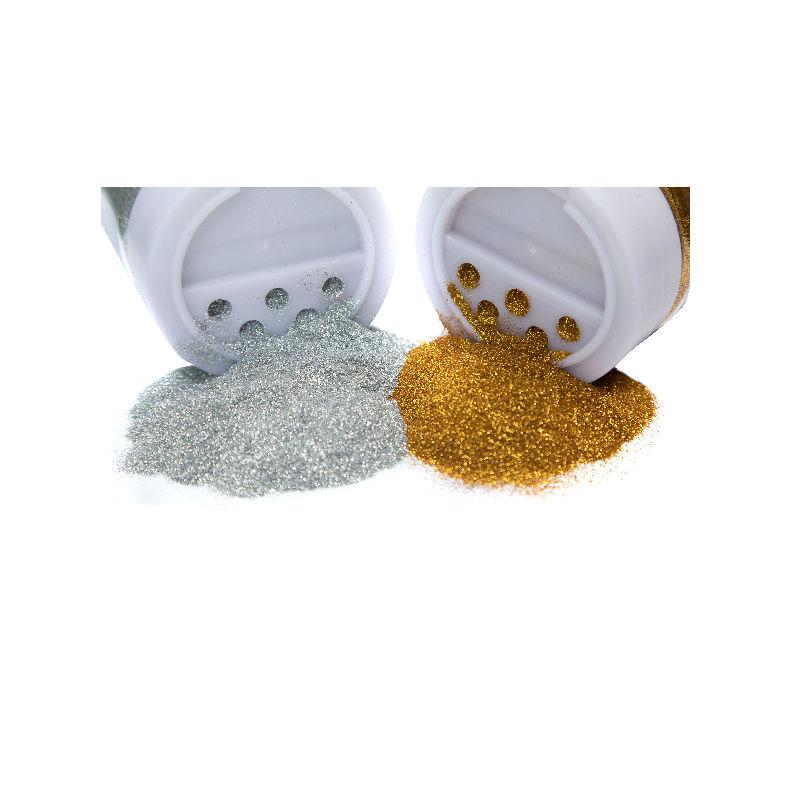 ONE GOLD AND ONE SILVER SHIMMERING GLITTER SHAKERS: Get ready to add some shimmer to your craft projects with glimmering golden and silver glitter!
MATERIAL: Our glitter set contains 4 multi-coloured glue spreaders, a 300g tub of gold art and craft glitter and a 300g tub of silver art and craft glitter.
SAFETY: Our glitters are 100% non-toxic, making it suitable for use at home, kindergarten, pre-school and in groups. Our glitter should always be used under adult supervision.
BENEFIT: Our glitters is great for developing your child's creativity skills and creating imaginative art and craft projects.
COMMON USES: Our glitters are ideal for a wide range of creative art and craft projects including collages, scrapbooks, snow globes and much more.
Edukit's Fine Art & Craft - Nail Art Gold Silver Glitter 600g pack with 4 Multi-Coloured Glue Spreaders
£0.00
Available for home delivery (free UK delivery over £20)
FREE returns
Category: