edukit 600 Pieces Wiggle Googly Eyes with Self-adhesive, 6mm-12mm Assorted DIY Scrapbooking Crafts Toy Accessories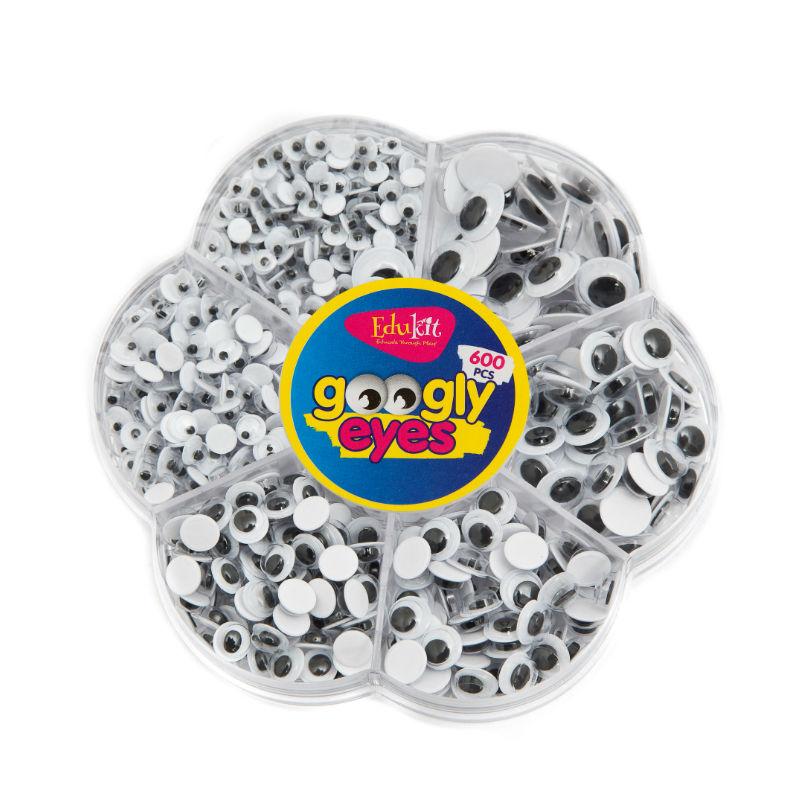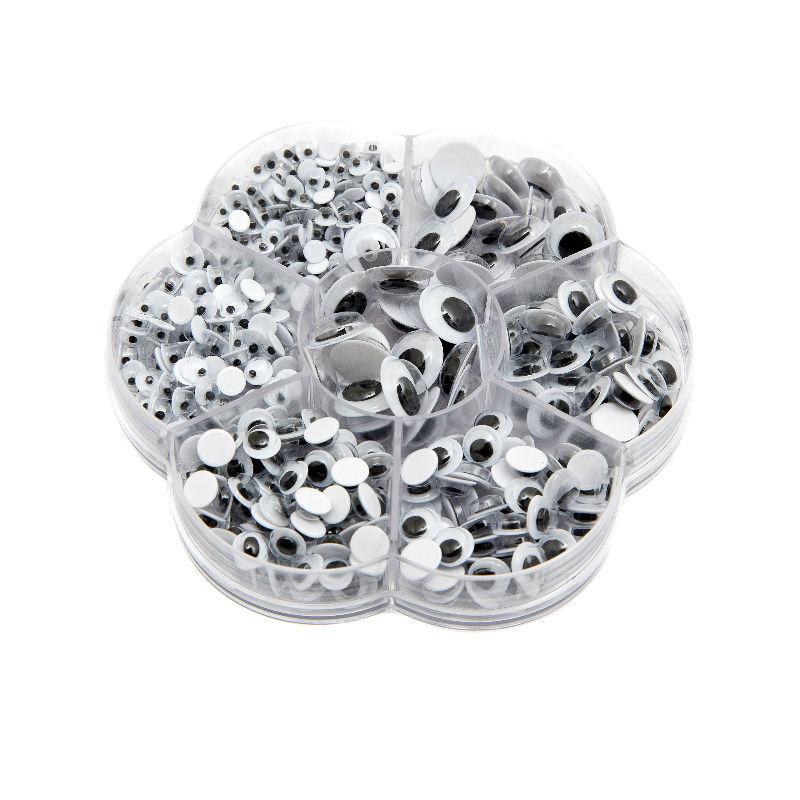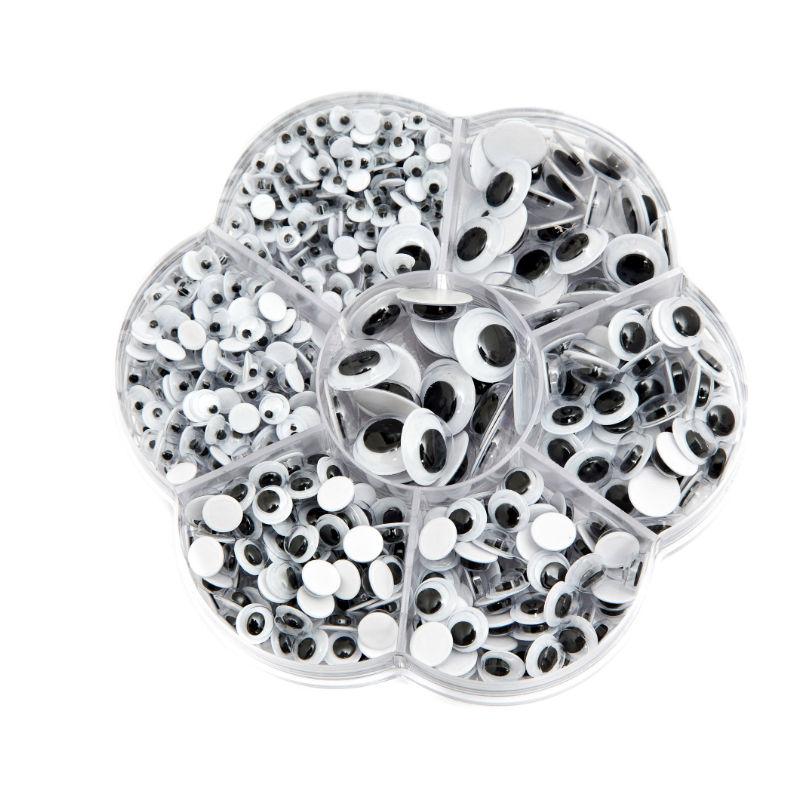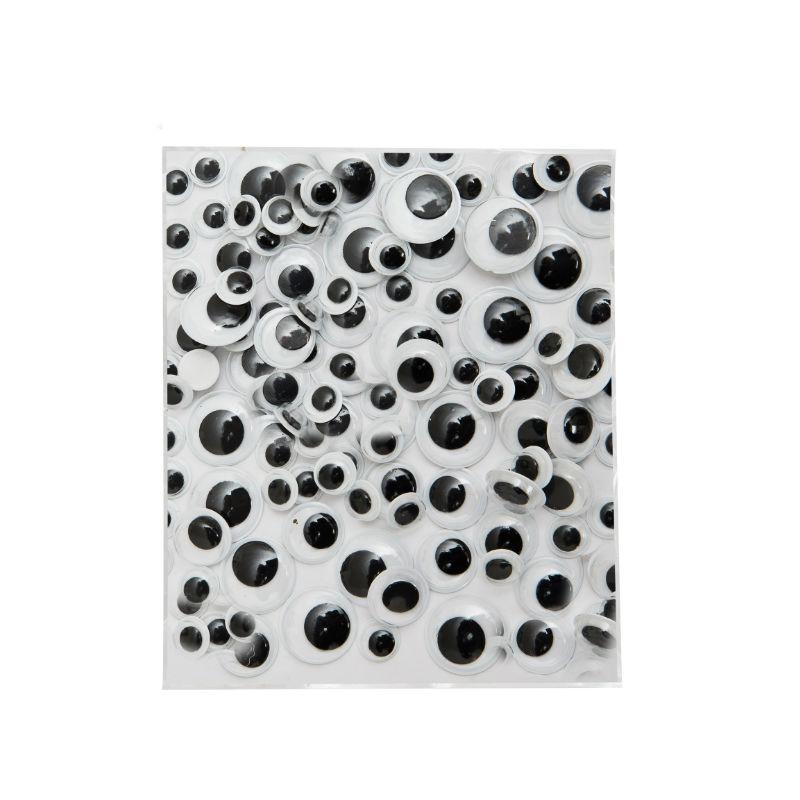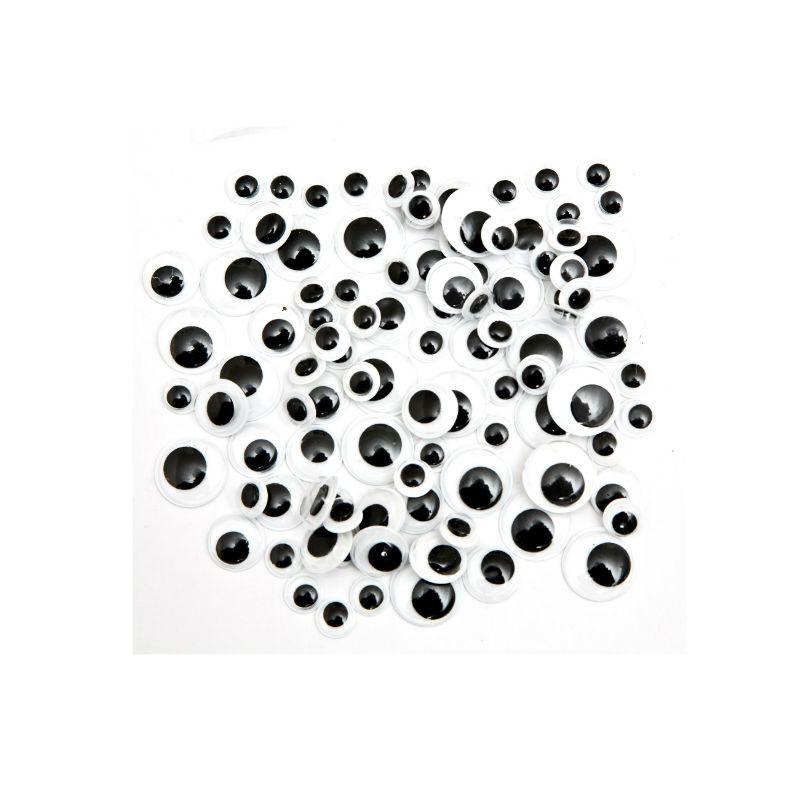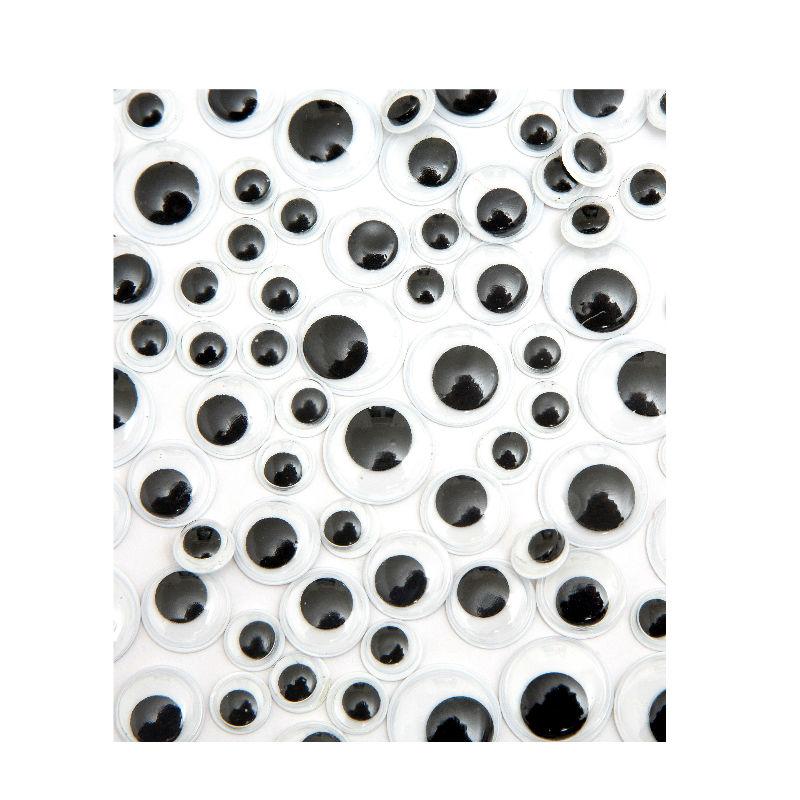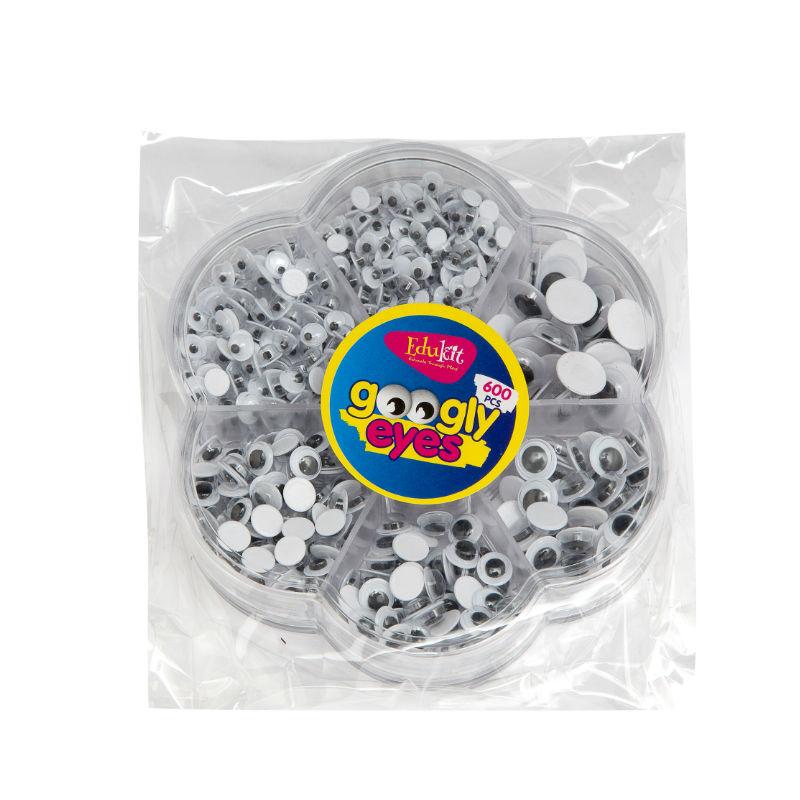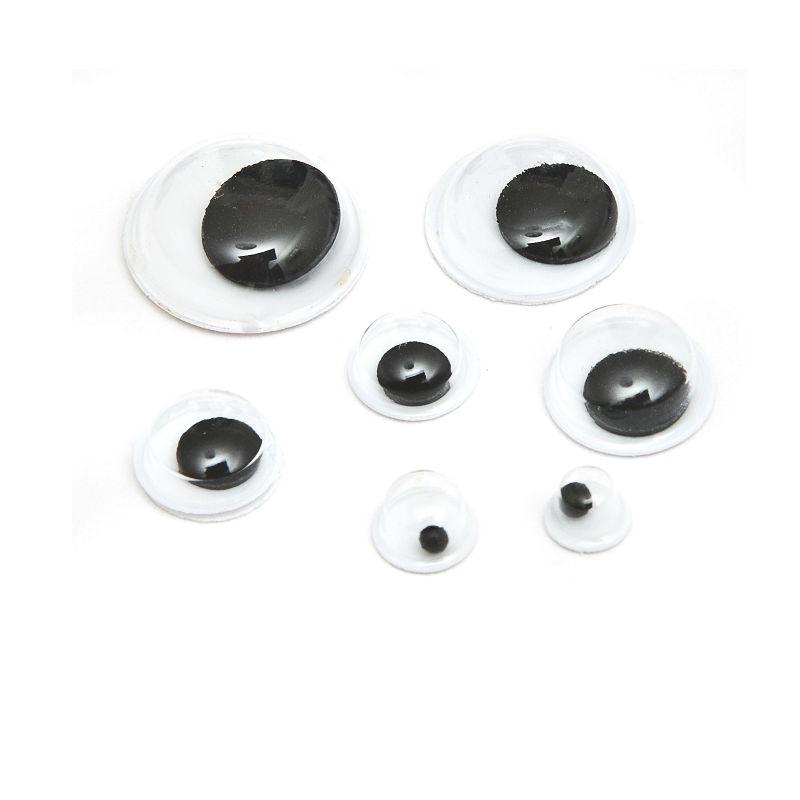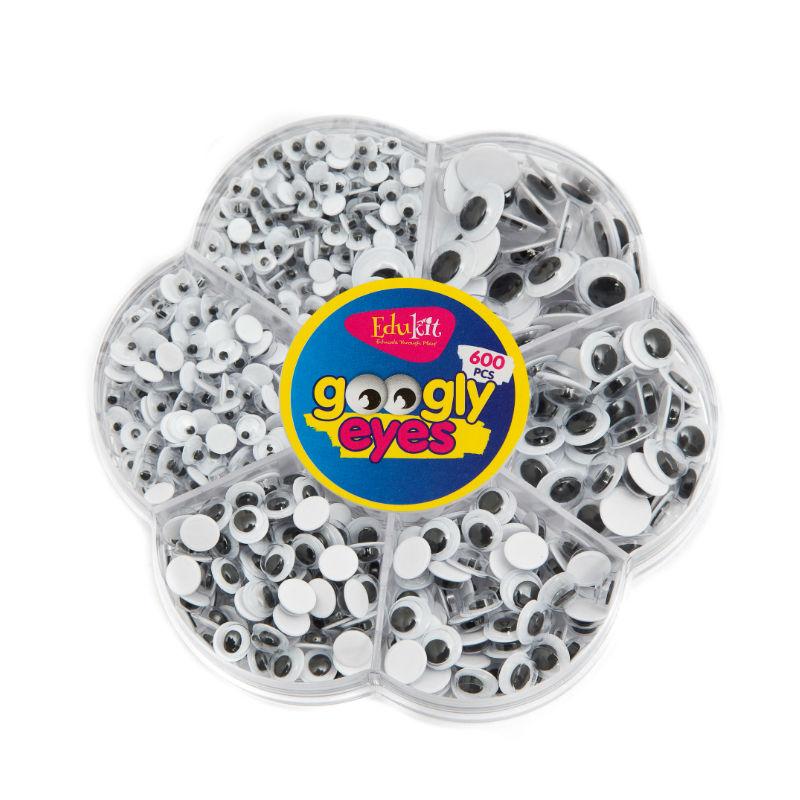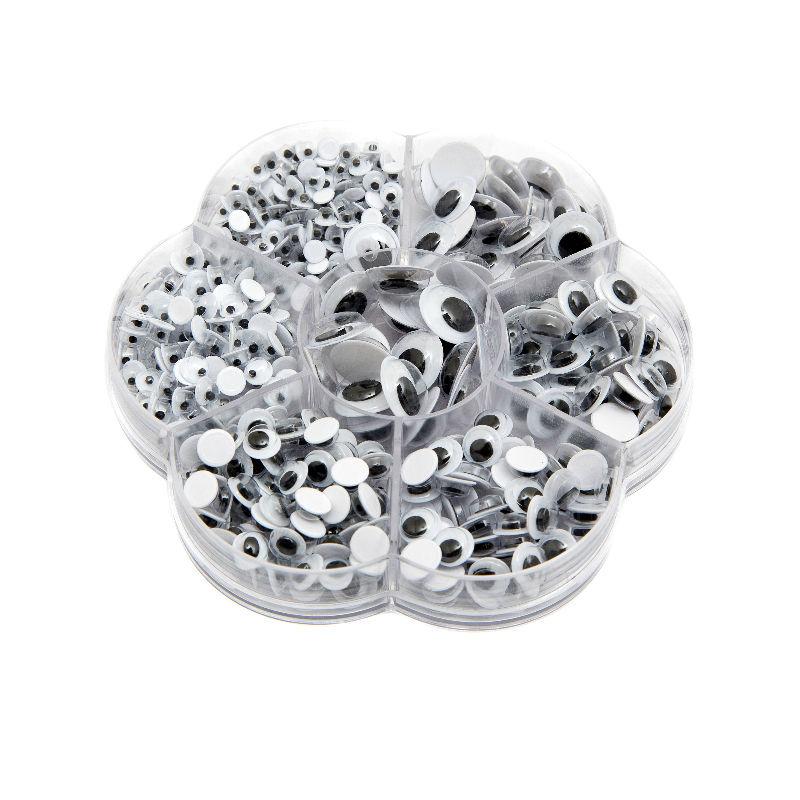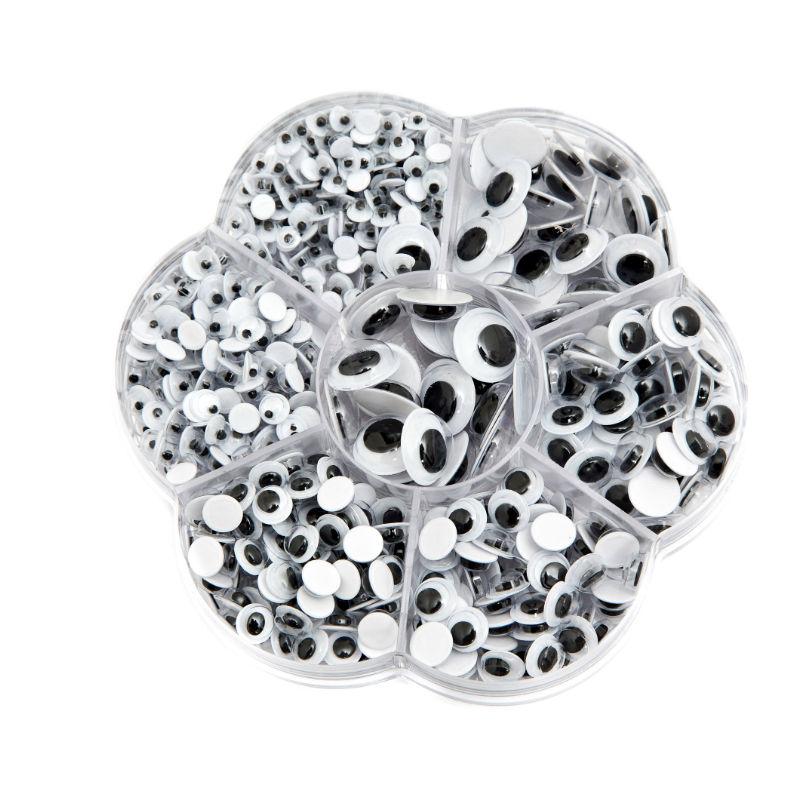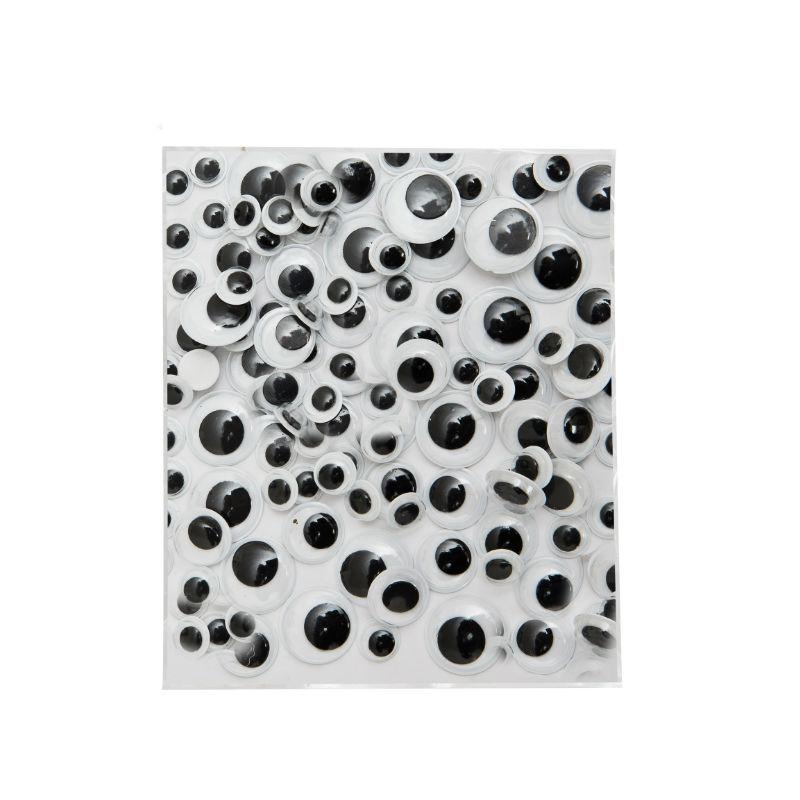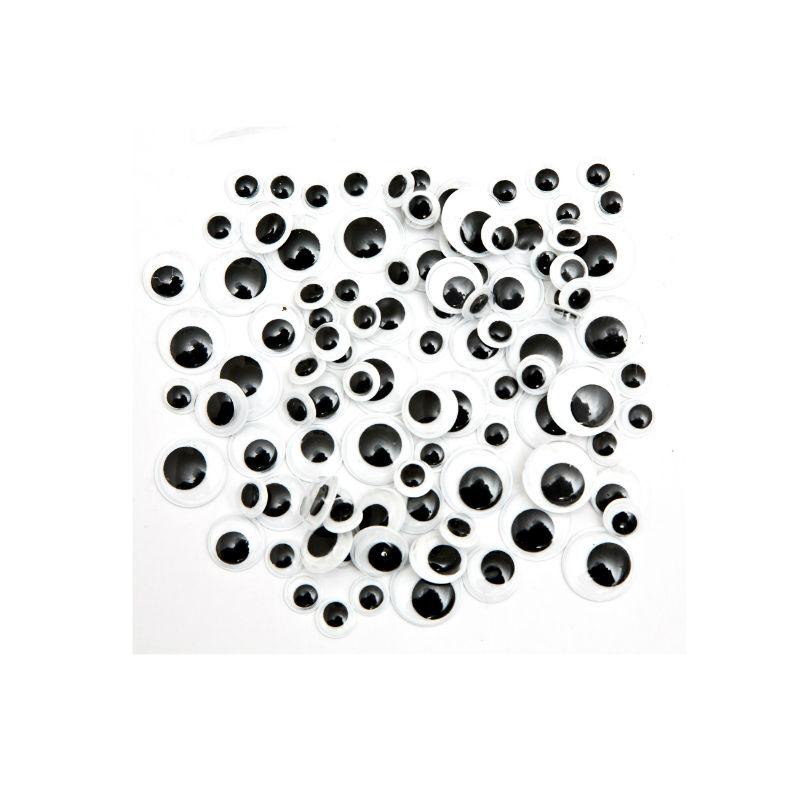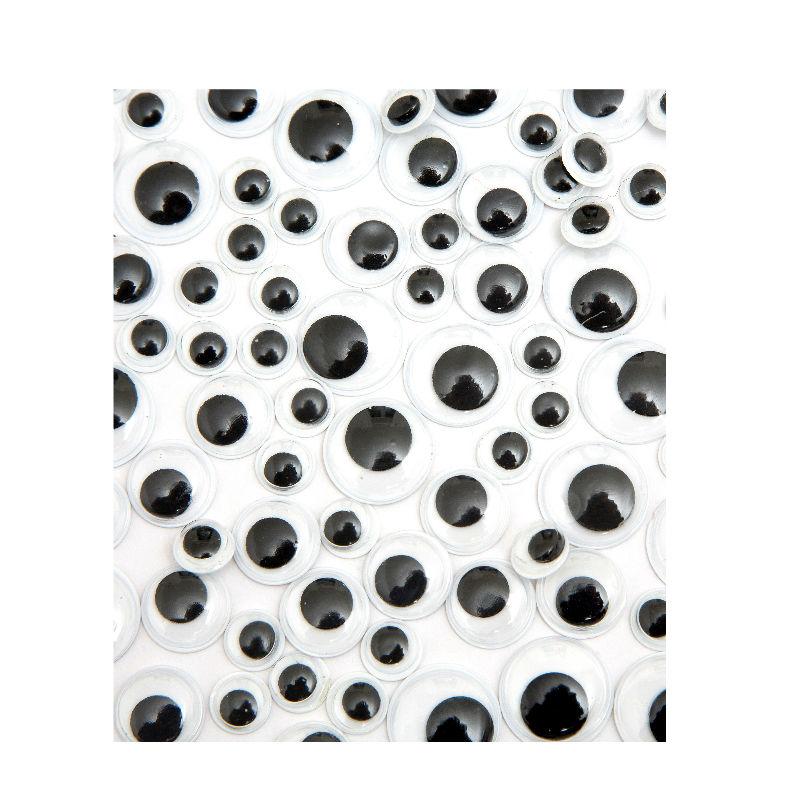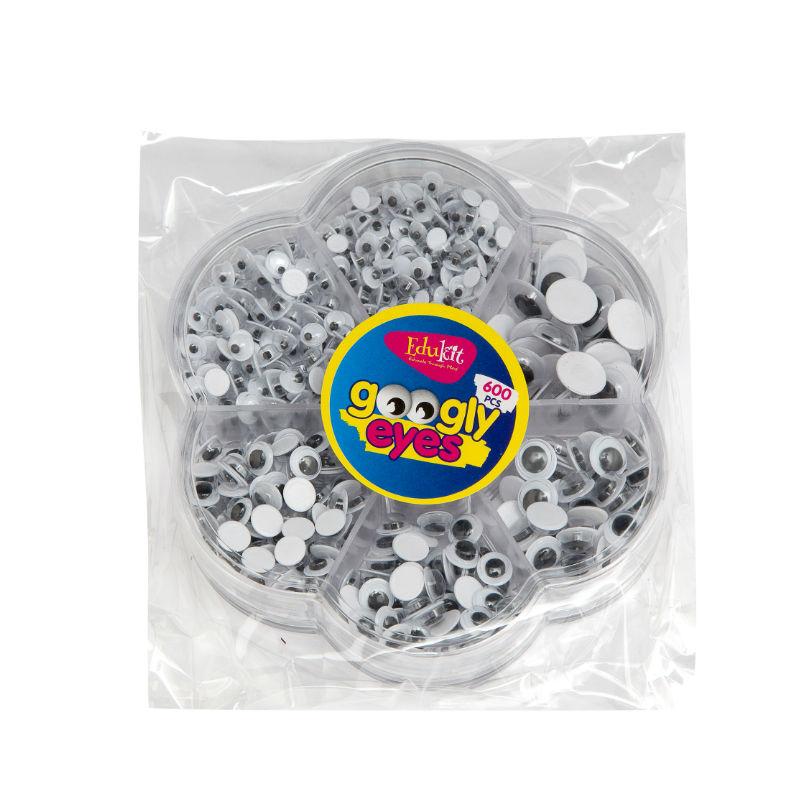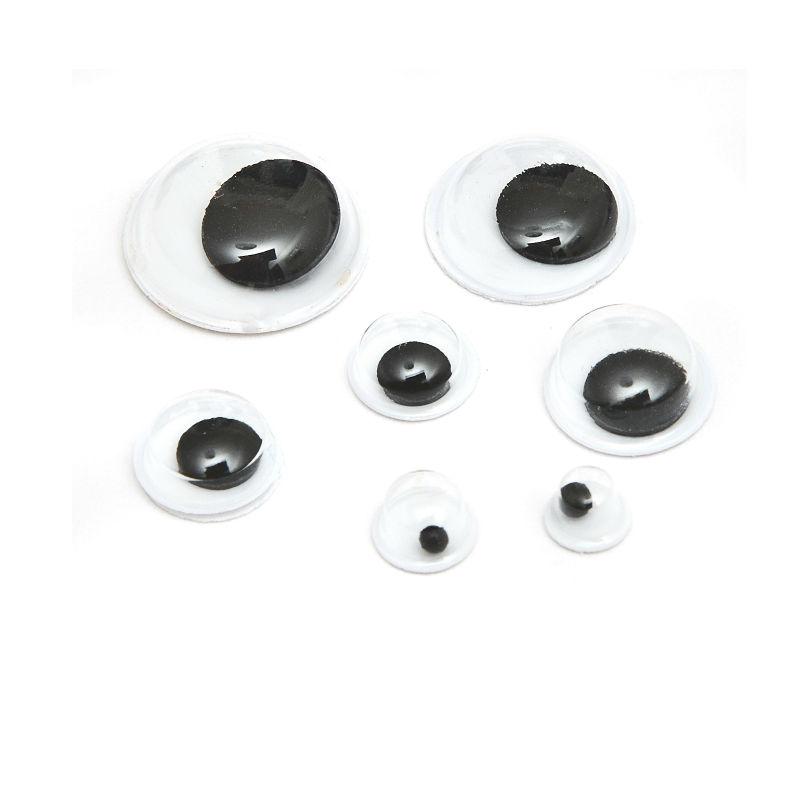 Items include 6mm-100PCS,7mm-60PCS,8mm-40PCS,10mm-30PCS,12mm-20PCS, all Self-Adhesive in a transparent PVC box
600 pieces per unit
Fun and easy to use addition to any craft project. All you do is peel off the paper and start gluing the eyes onto fabric, paper, wood, and more.
Make a face on any project and give it character with these black googly eyes.
Great for scrapbooking, collages, invitations, photos—these embellishments are a silly addition sure to make you smile.
edukit 600 Pieces Wiggle Googly Eyes with Self-adhesive, 6mm-12mm Assorted DIY Scrapbooking Crafts Toy Accessories
£0.00
Available for home delivery (free UK delivery over £20)
FREE returns
Category: