EduKit Large 5cm Pompoms Craft Supply Bumper Pack | 70 PC Colorful Hobby & Craft Supplies for Kids, Preschoolers & Classrooms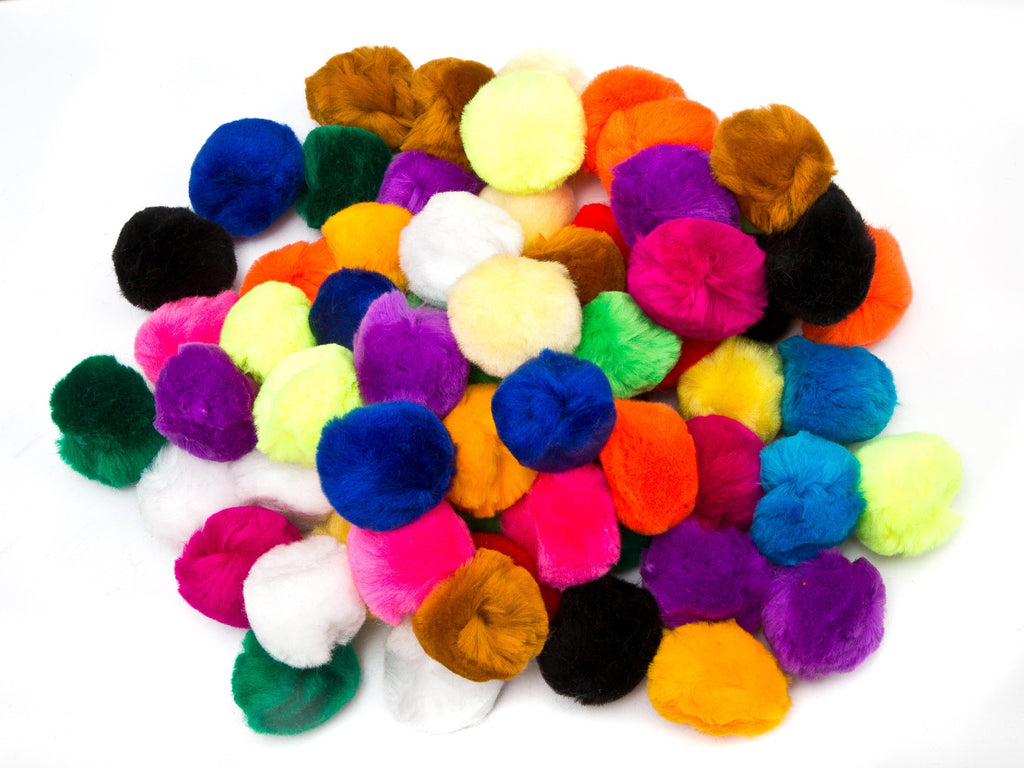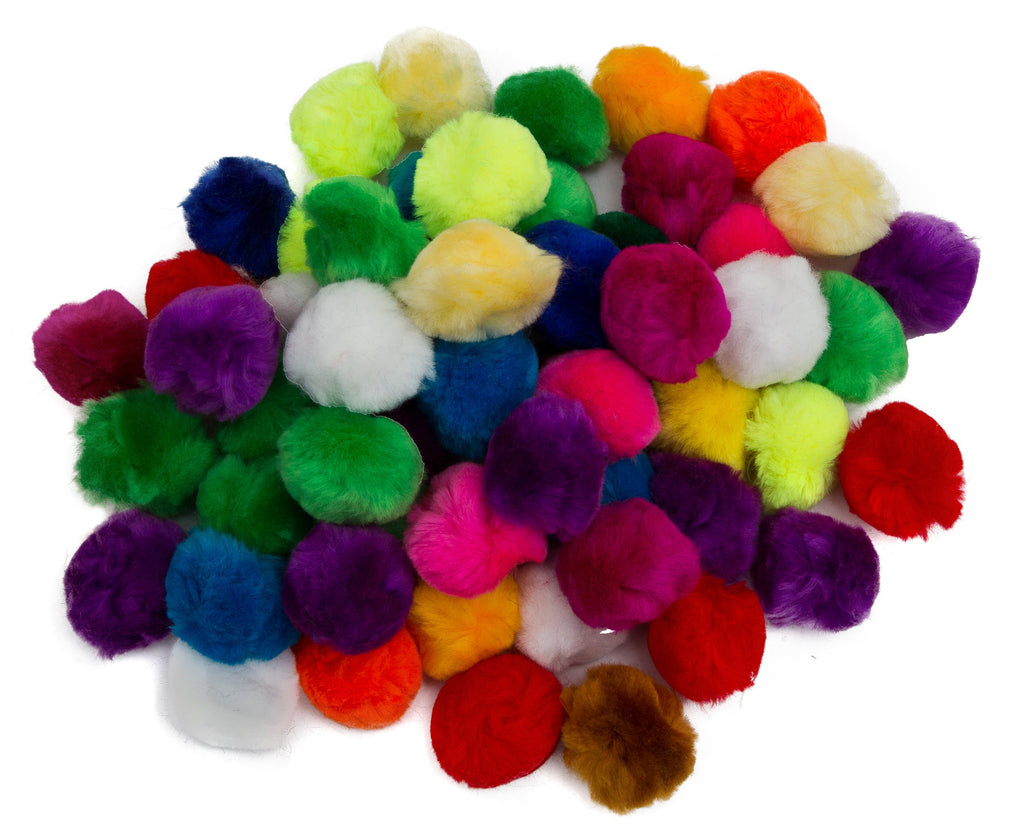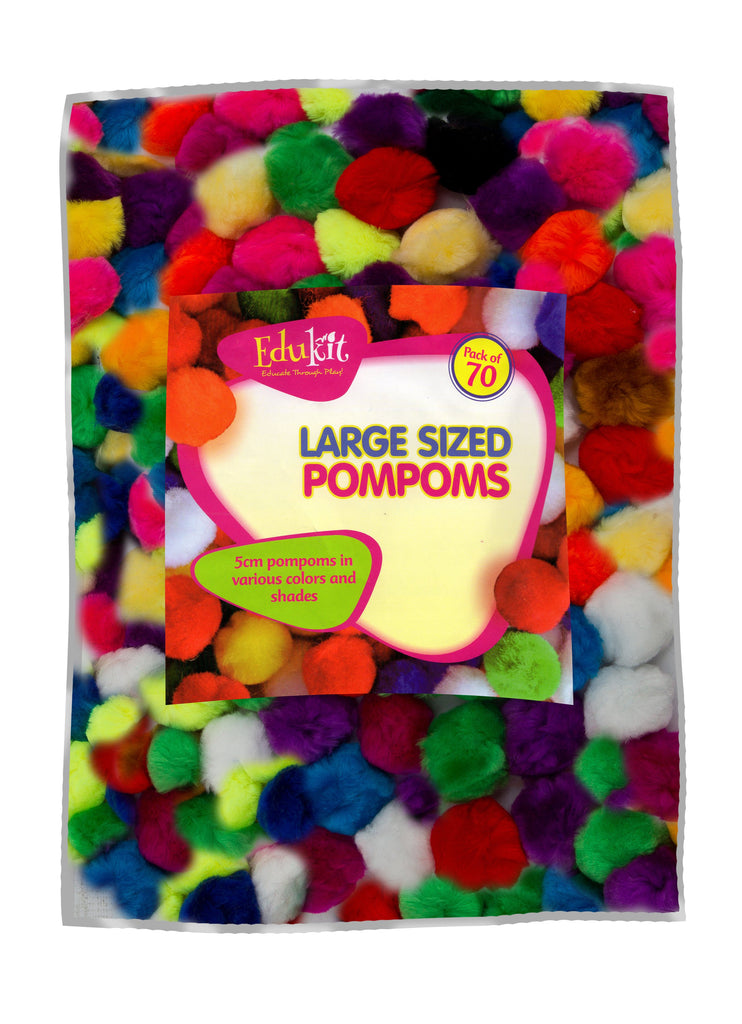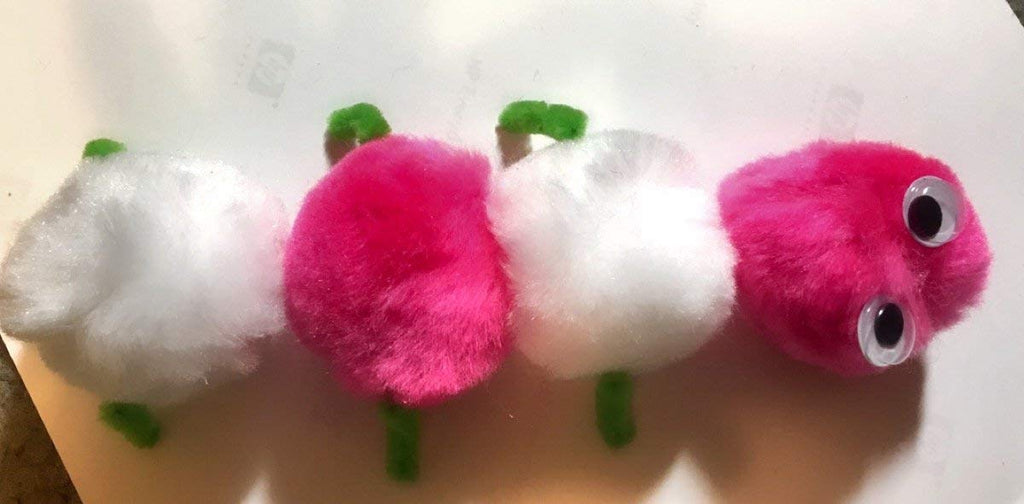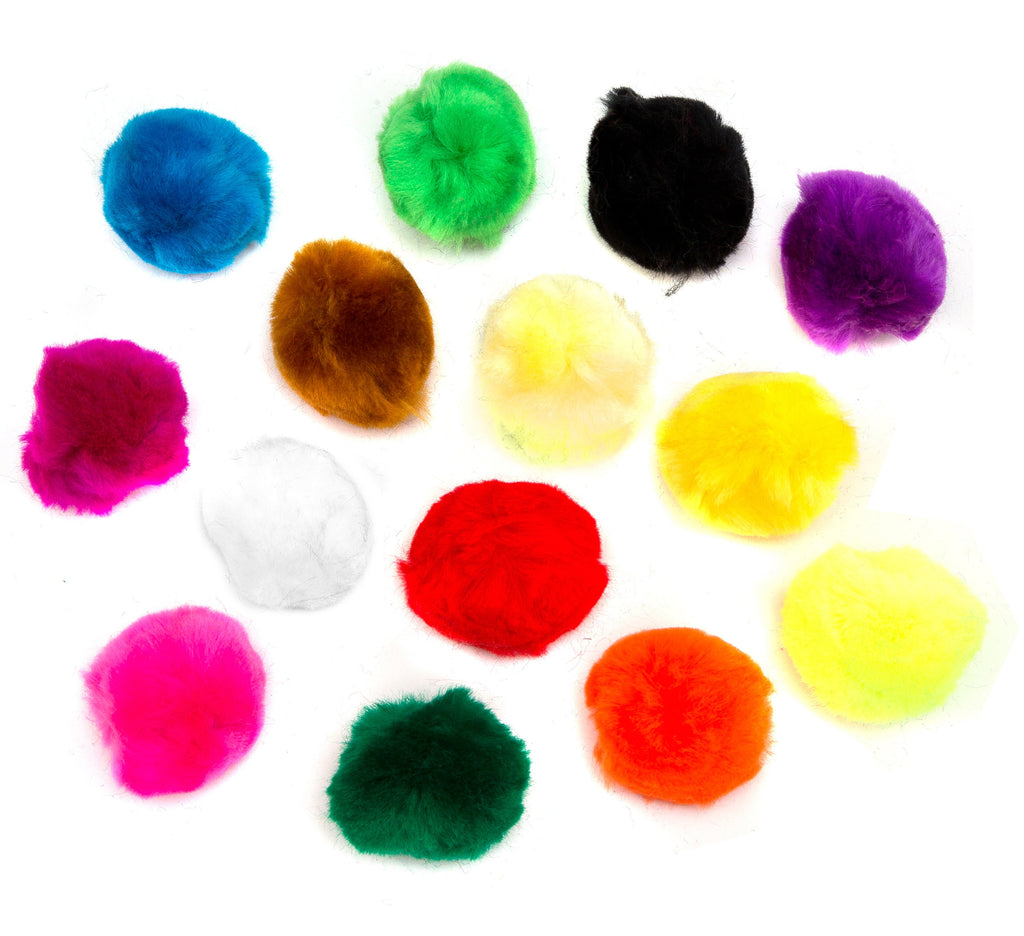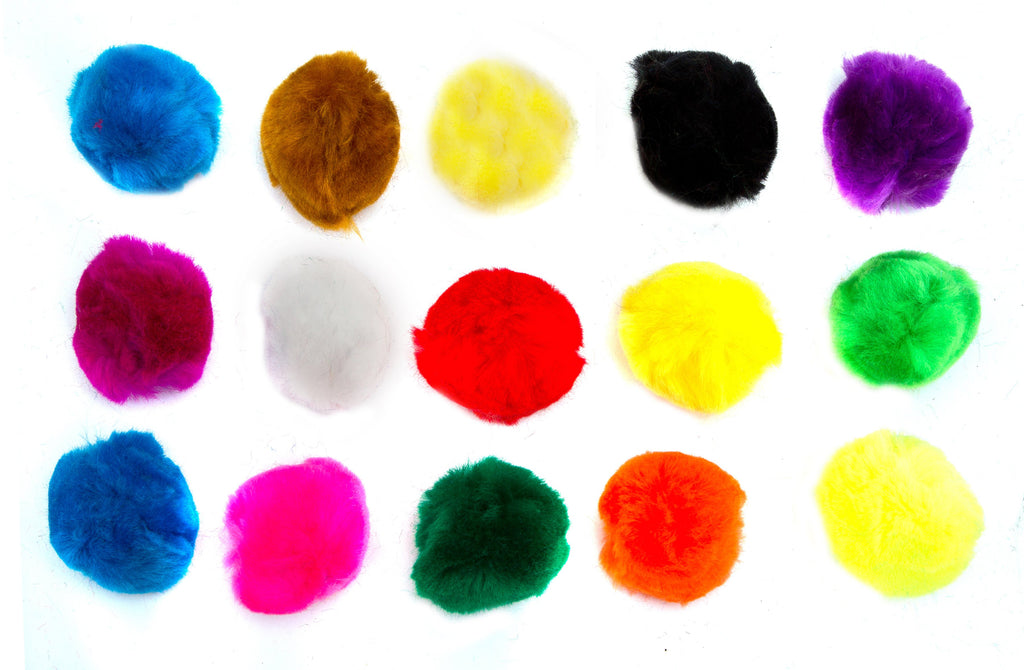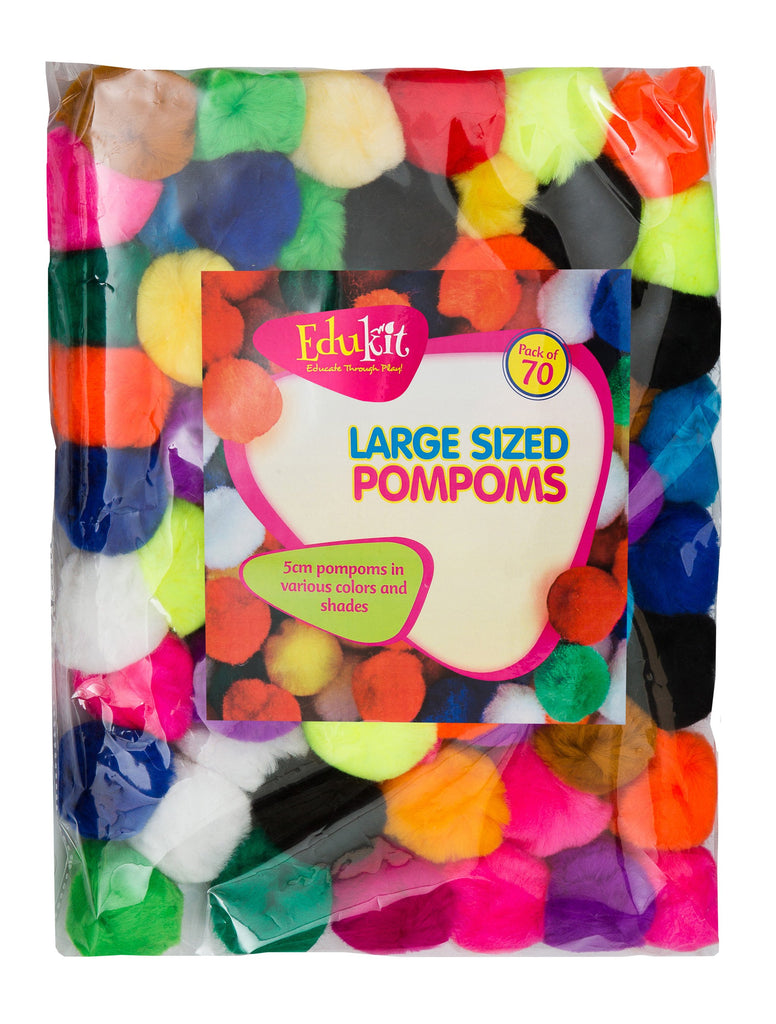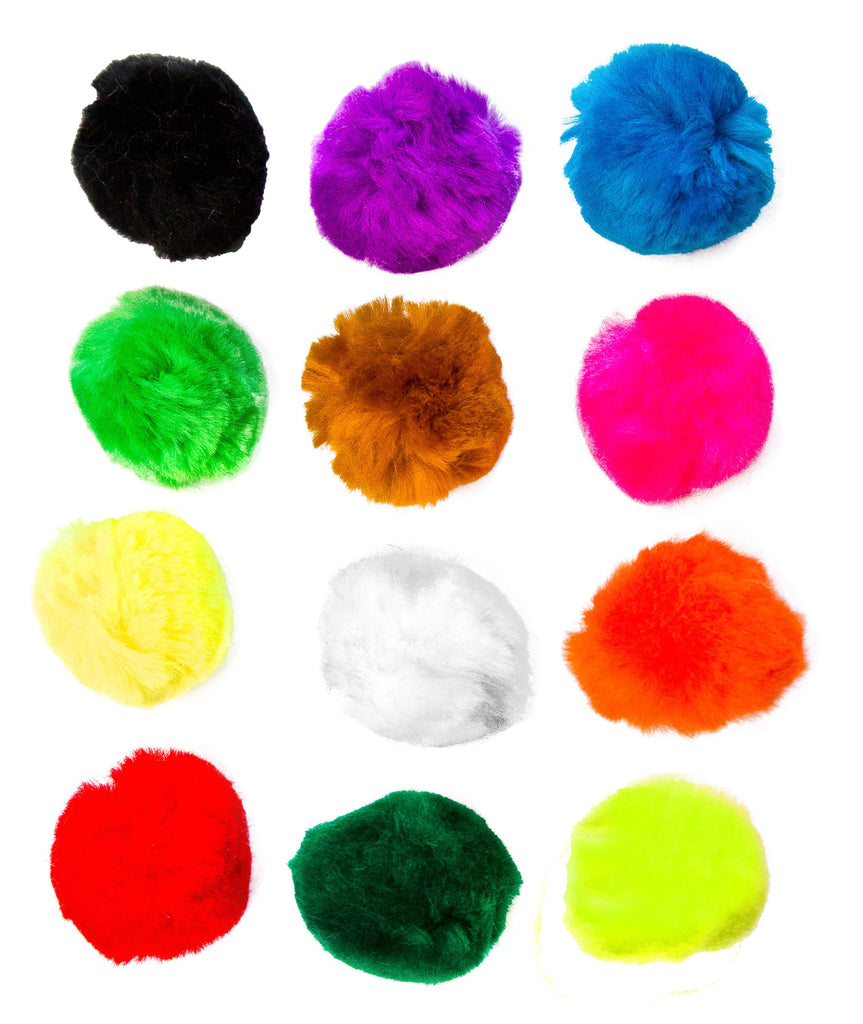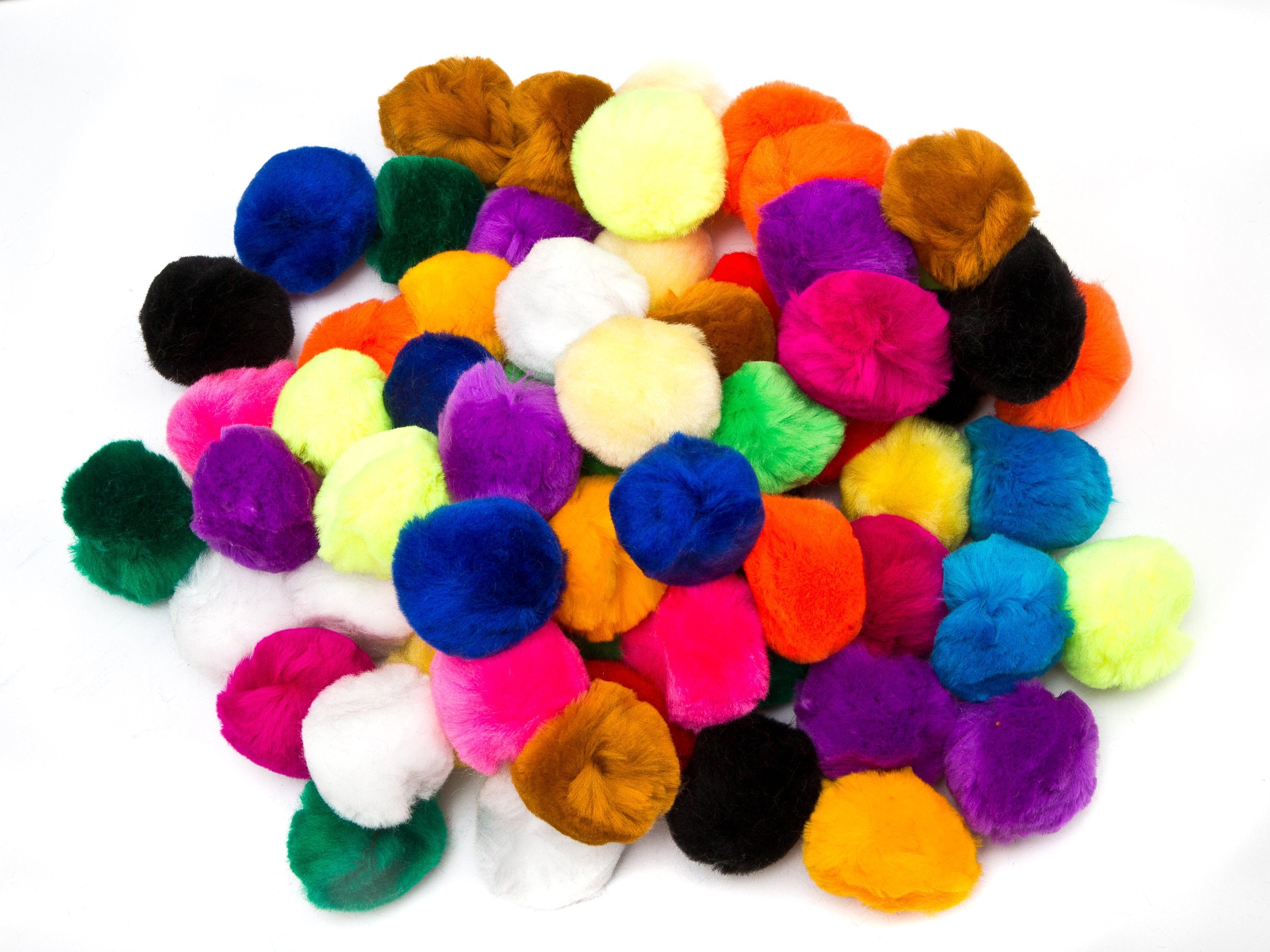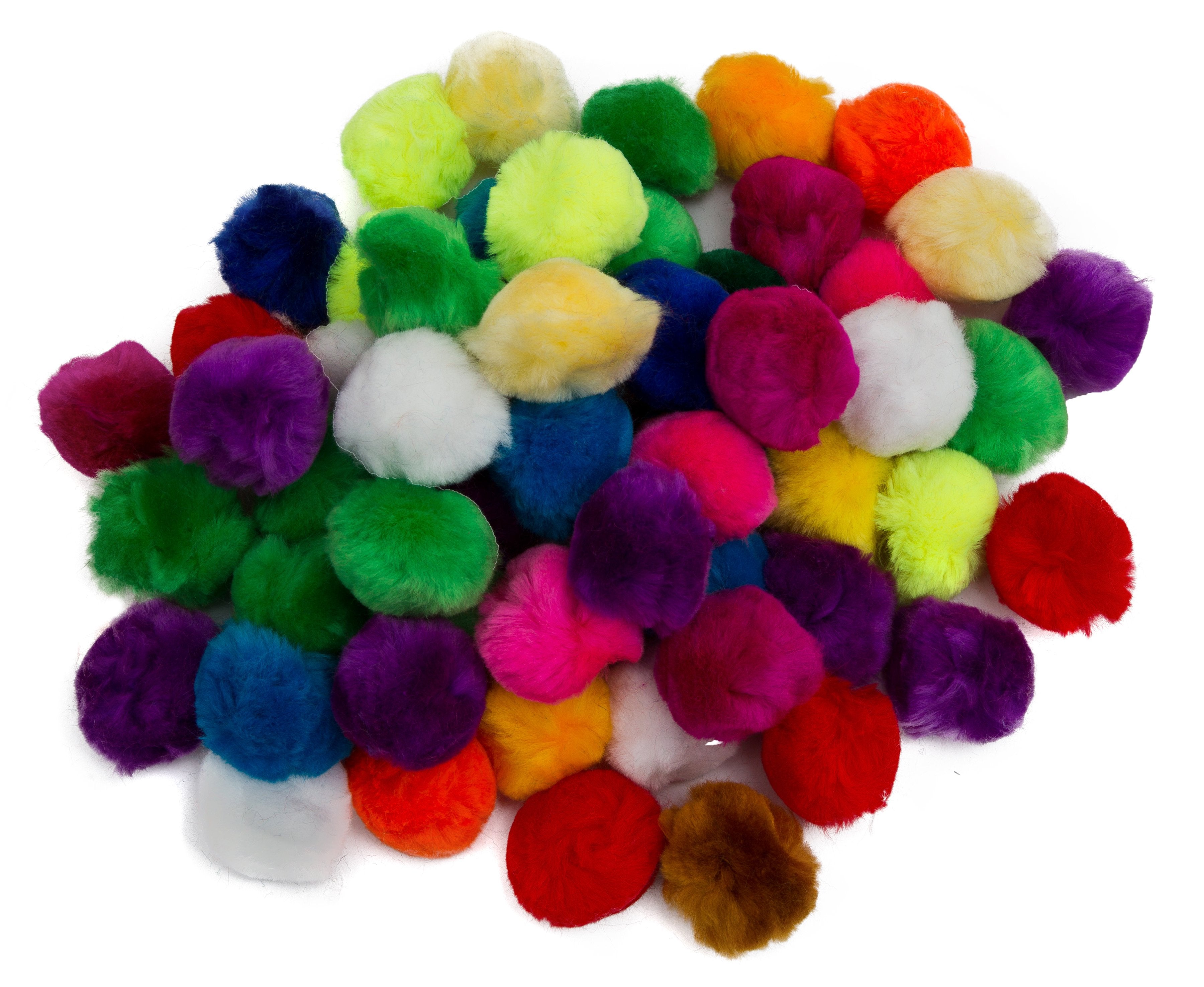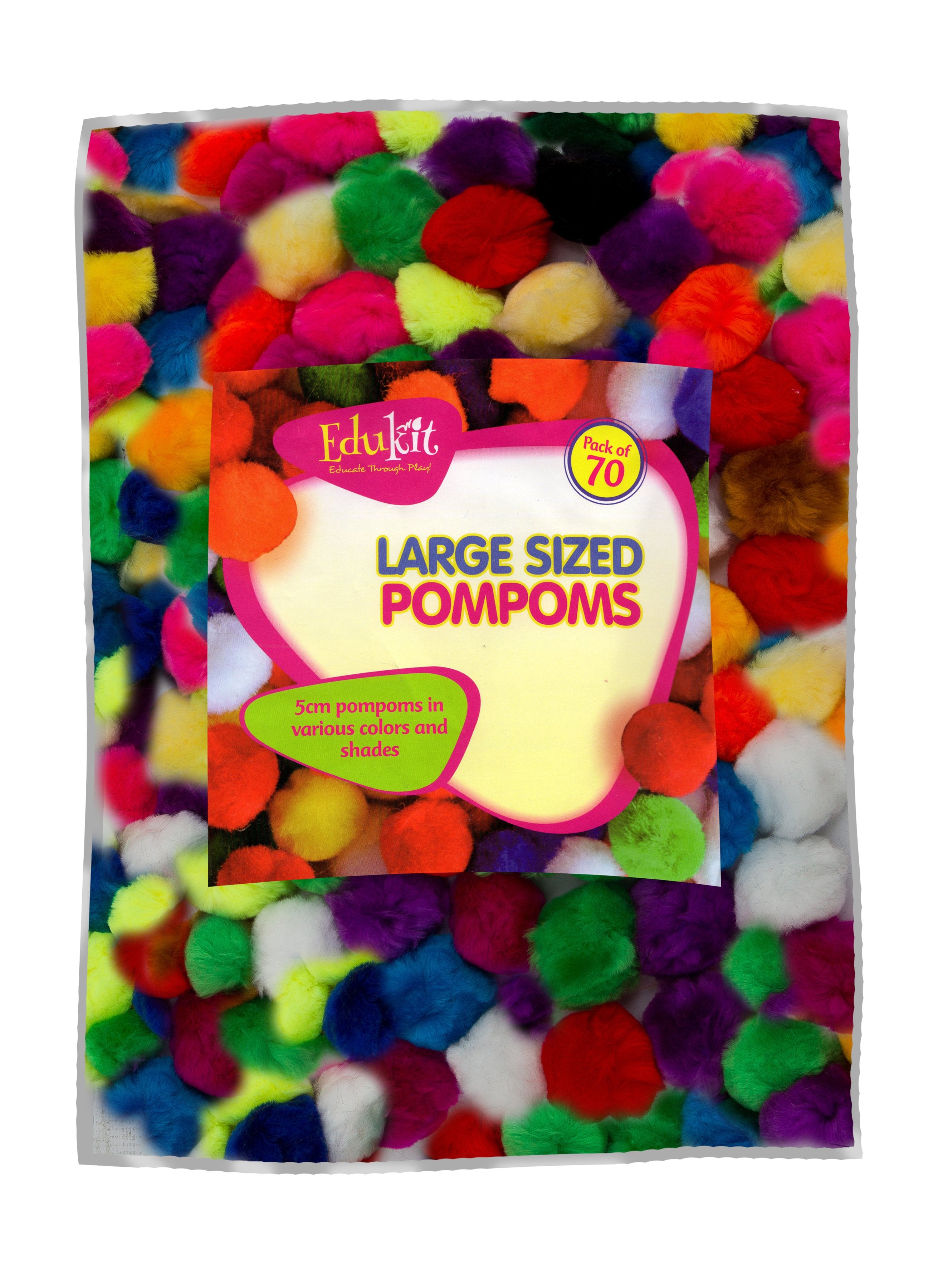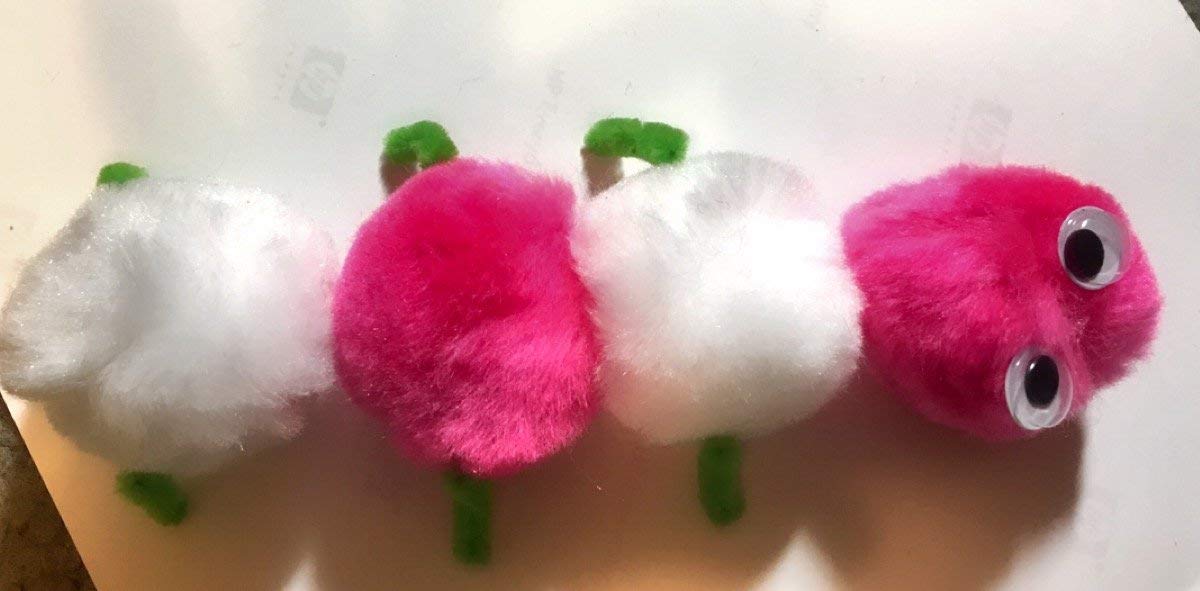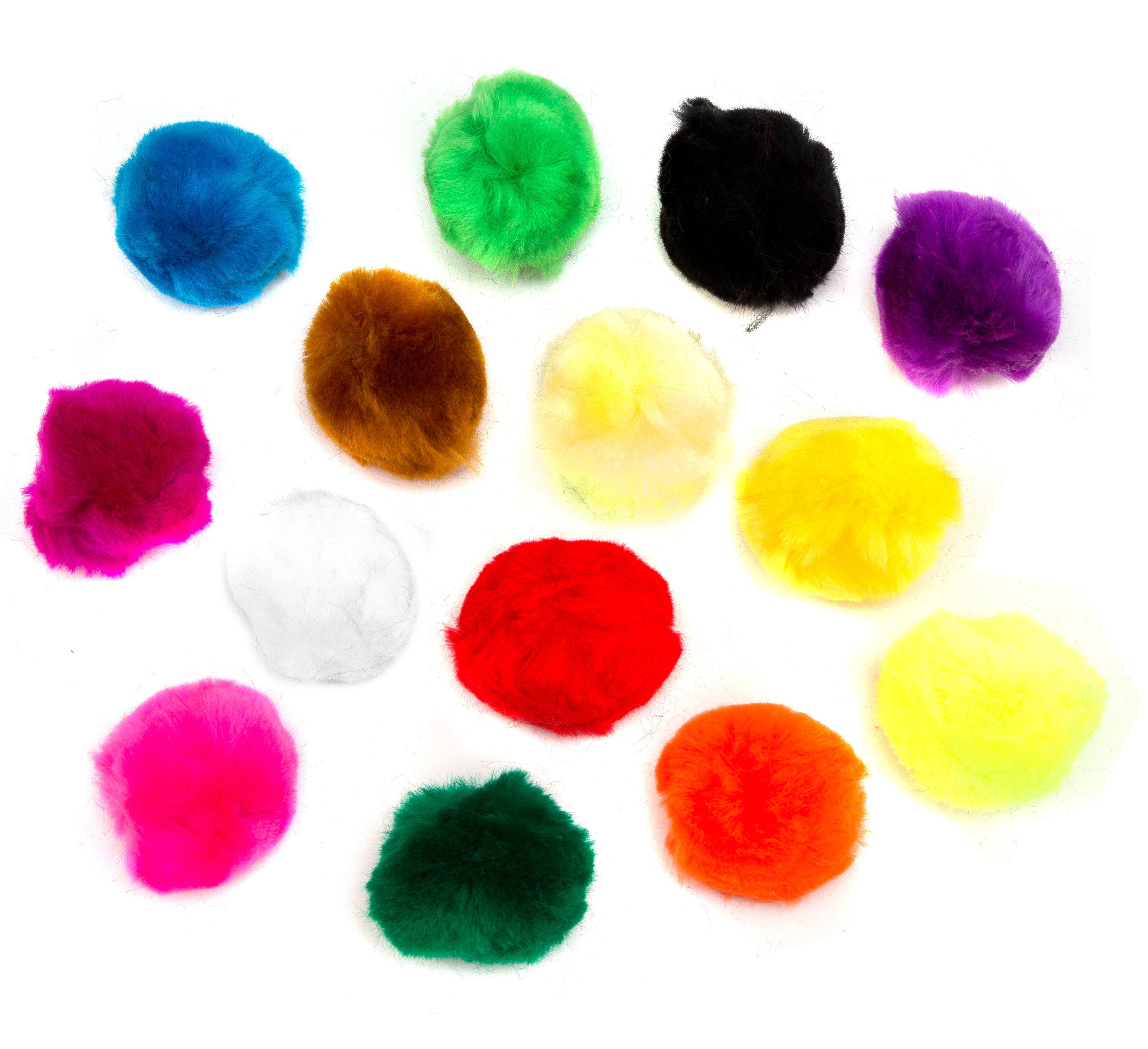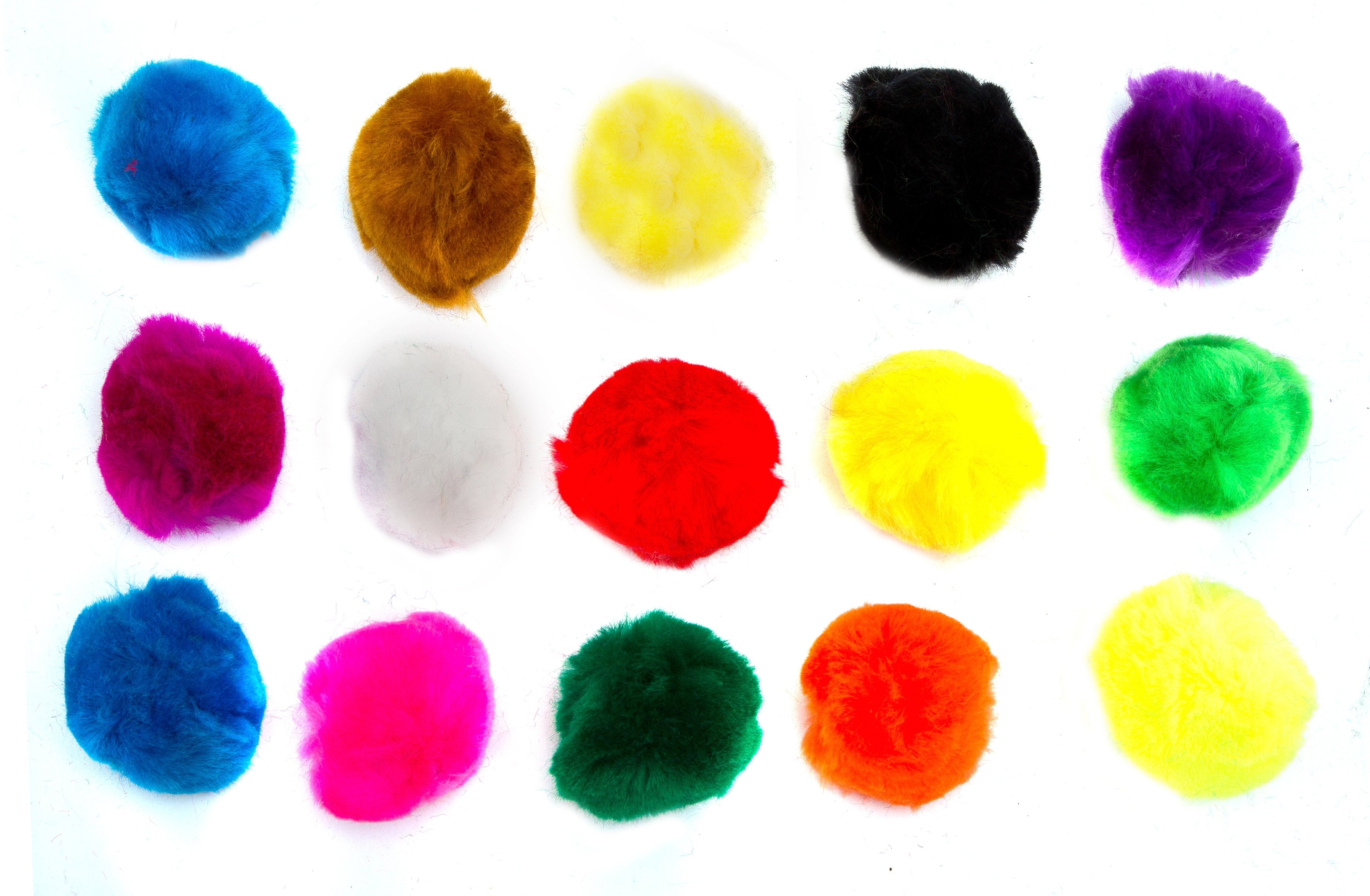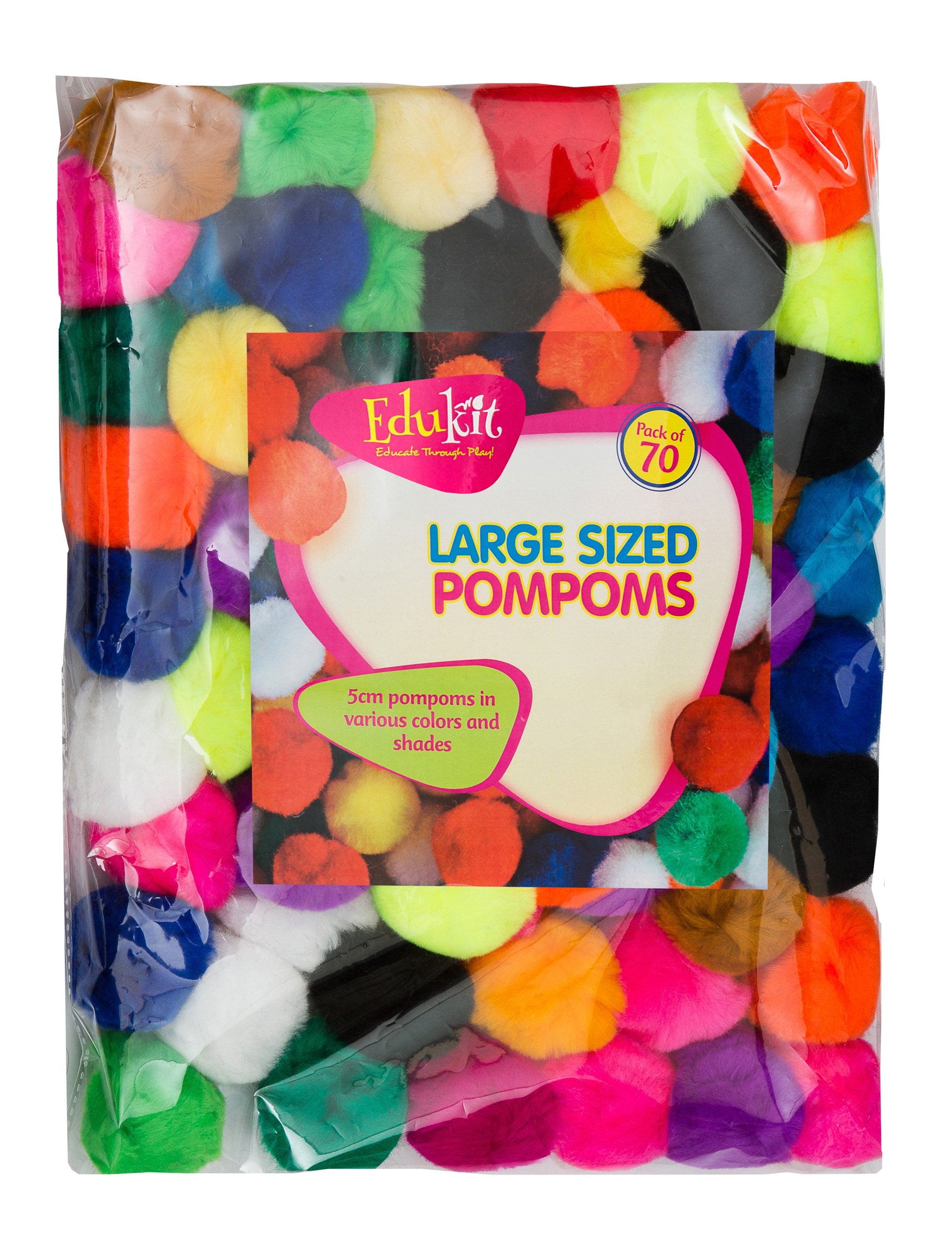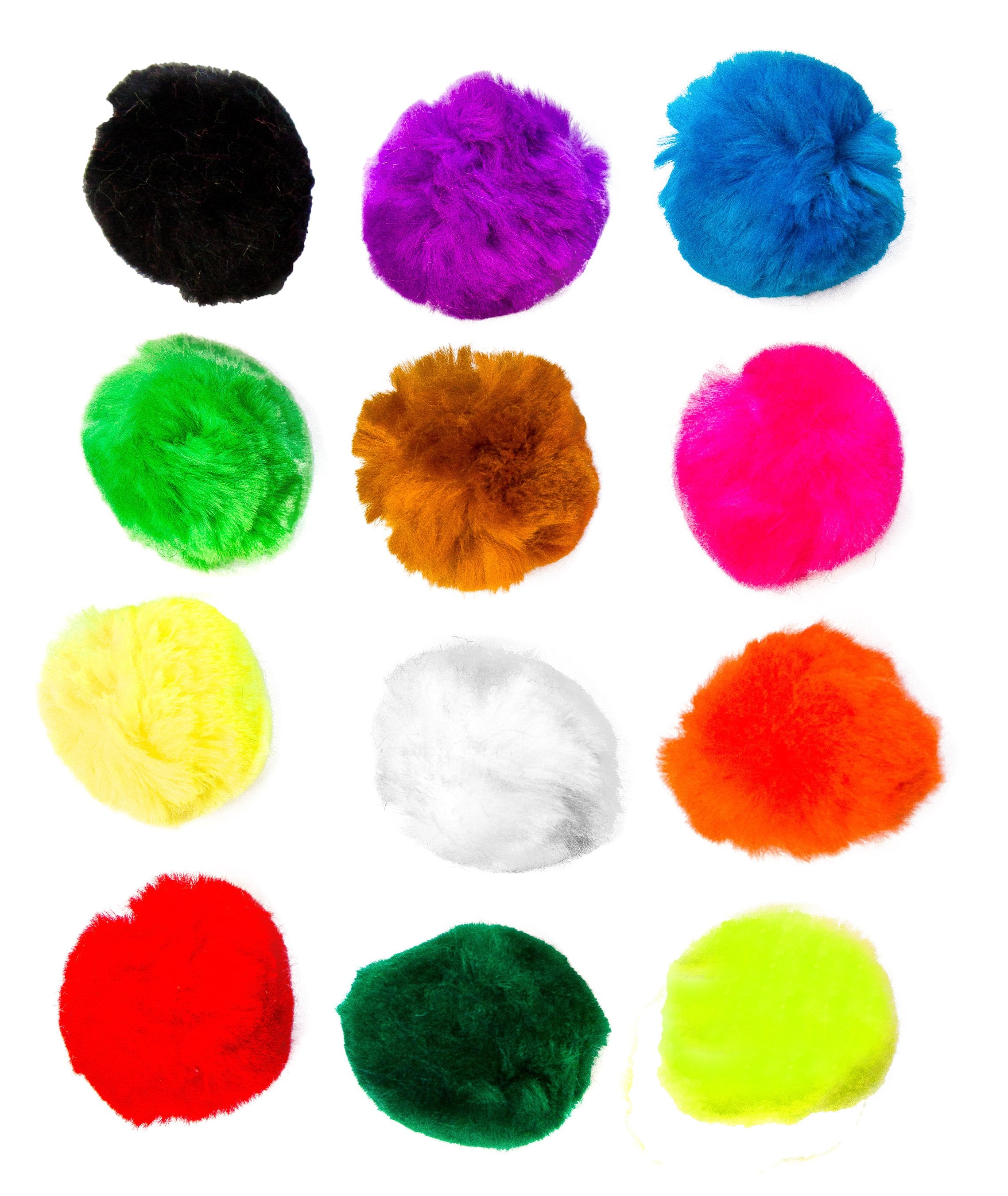 JUMBO CRAFT KIT: Our large 5cm pompoms for kids includes a total of 70 that will have your little ones exploring their creativity like never before!
70 LARGE DIY POMPOMS: Each hobby crafts bumper pack contains 70 felt pompoms in a wide variety of fun colors, including bright yellow, ruby red, all white, springy green, hot pink and pure black.
LARGE SIZE: While other crafting kits include small and mini felted pompoms , ours offers these soft pompom craft supplies in an a large and big size in order to provide the kiddos with plenty of options.
CRAFT PROJECTS: Use the pompoms and for large crafting ides to make a pompom rug, pompom scarves, pompom hats or cute little pompom animals.
EduKit Large 5cm Pompoms Craft Supply Bumper Pack | 70 PC Colorful Hobby & Craft Supplies for Kids, Preschoolers & Classrooms
£0.00
Available for home delivery (free UK delivery over £20)
FREE returns
Category: