EduKit Acrylic Felt Sheets | 60 pc A4 Felt Fabric Lot in 15 Assorted Colors for Arts & Crafts, Felt Flowers, Felt Coasters, Felt Jewelry, Felt Stickers, Felt Letters & More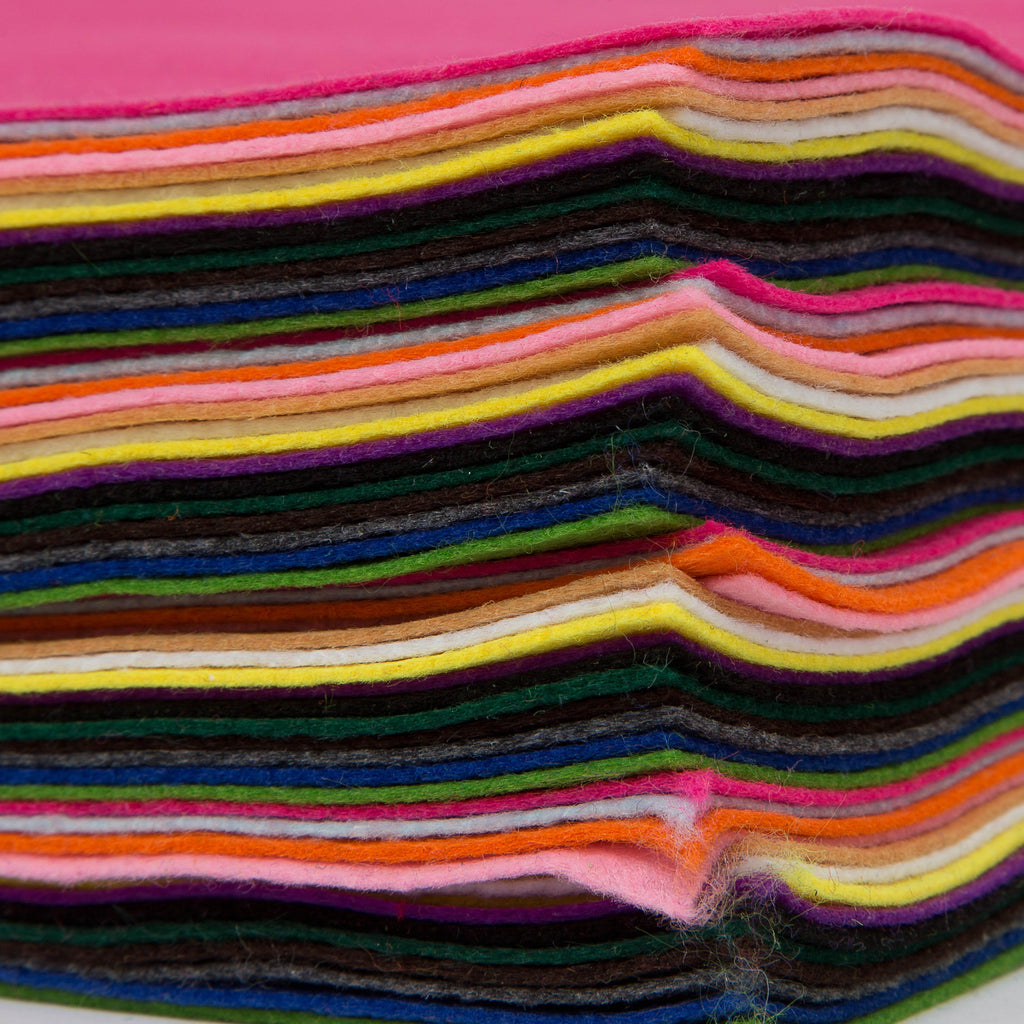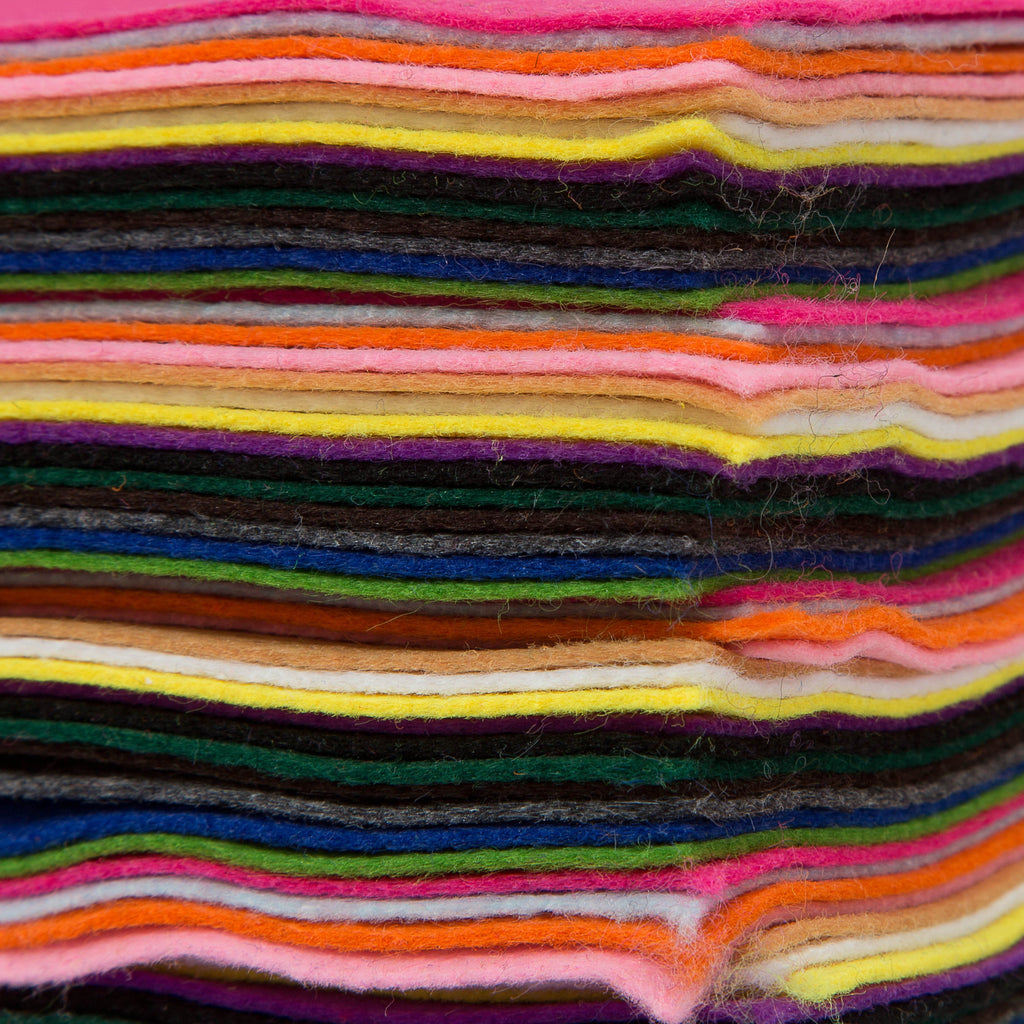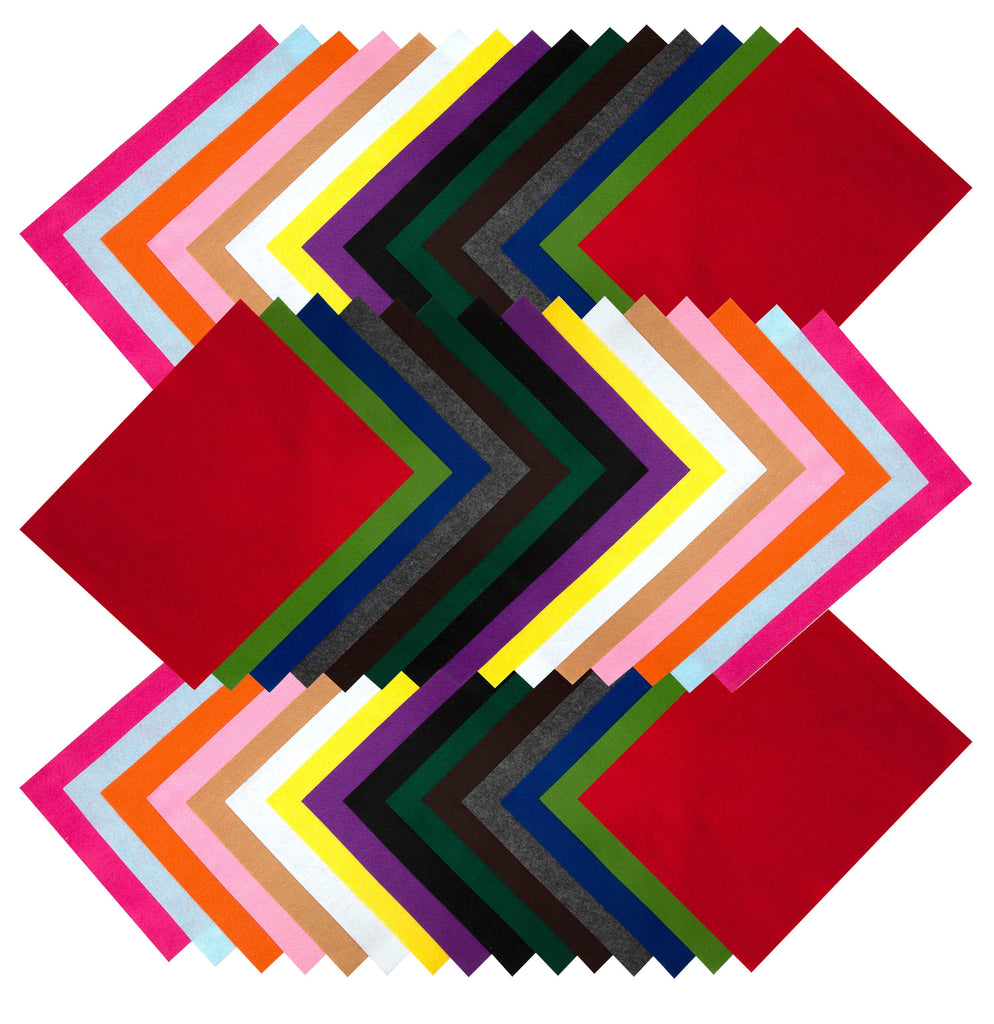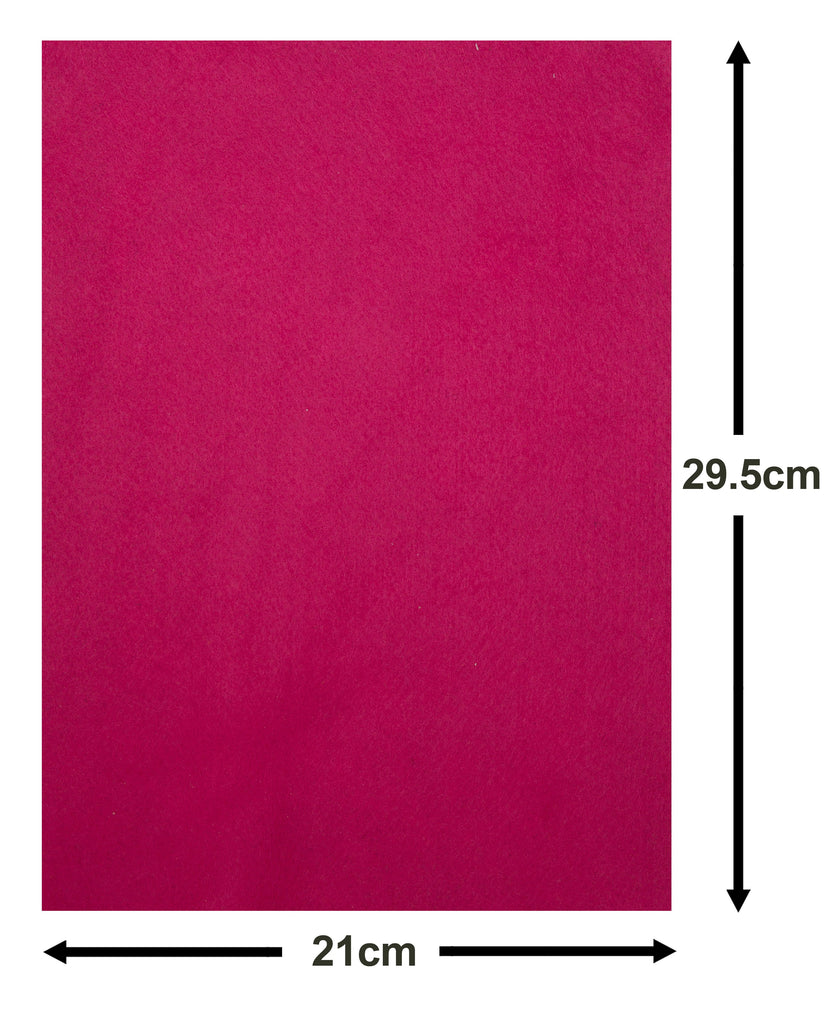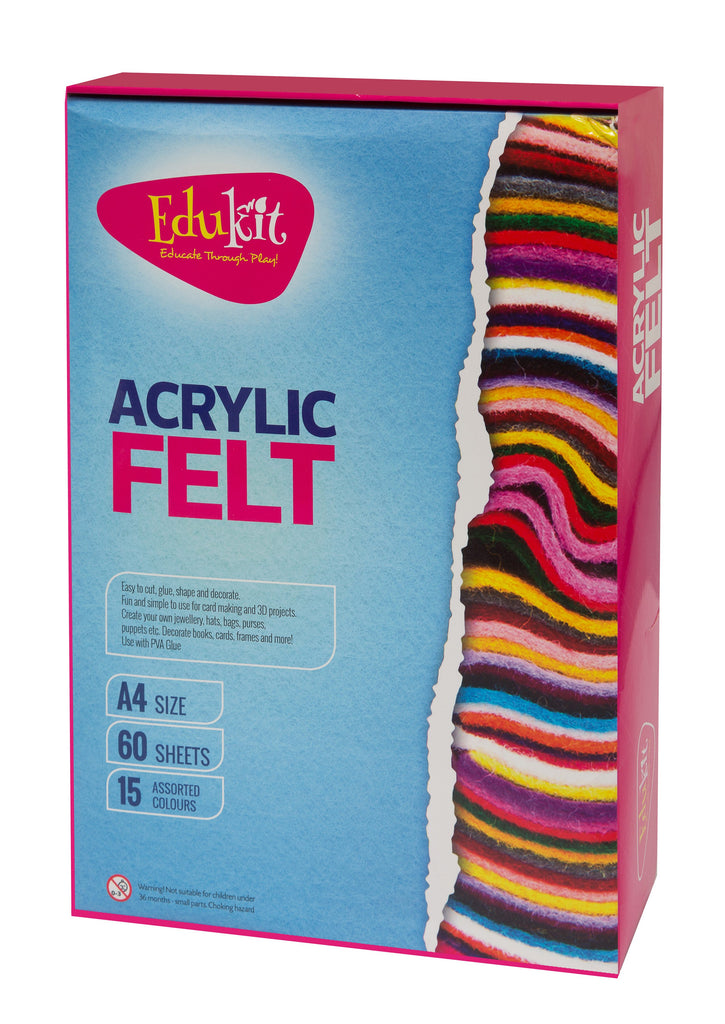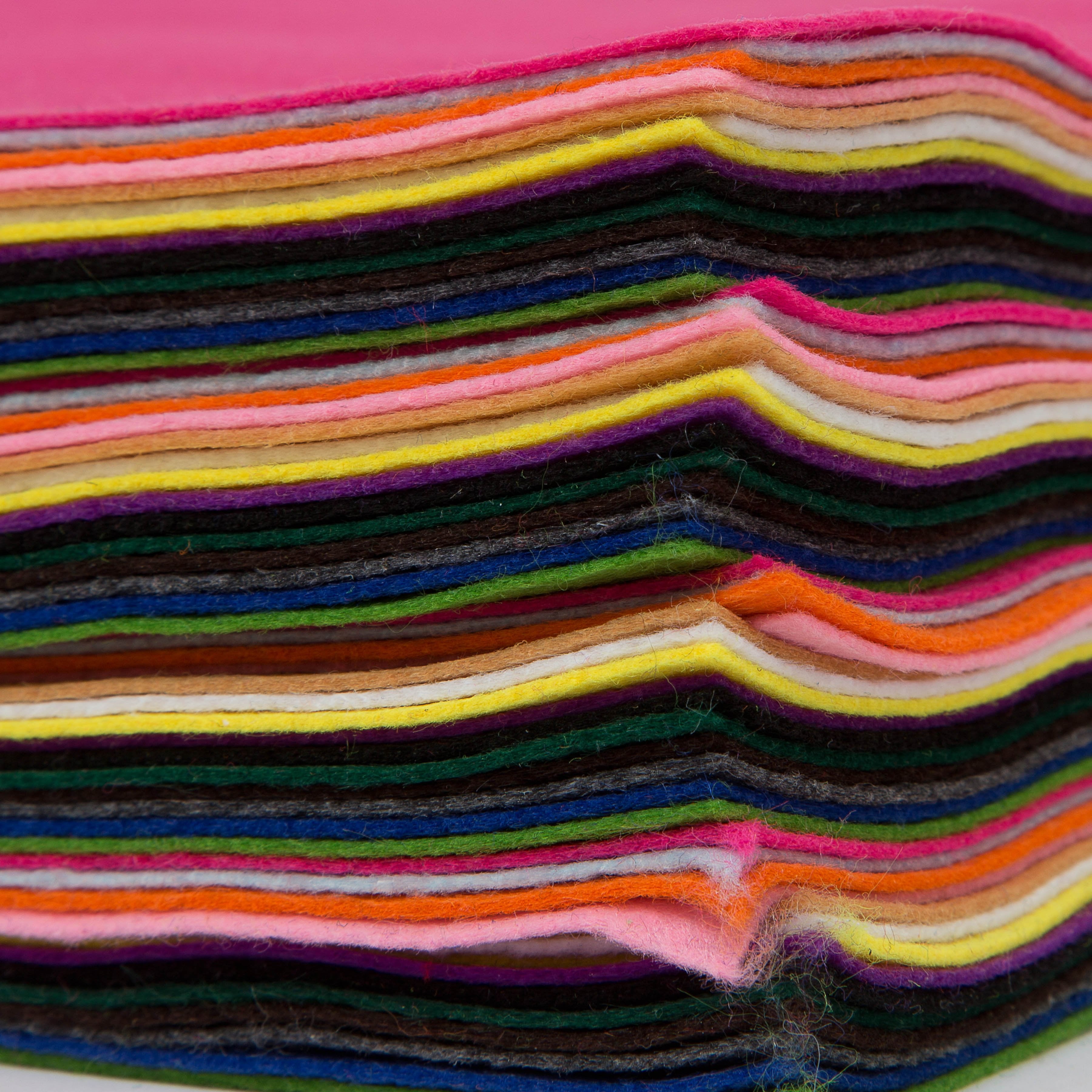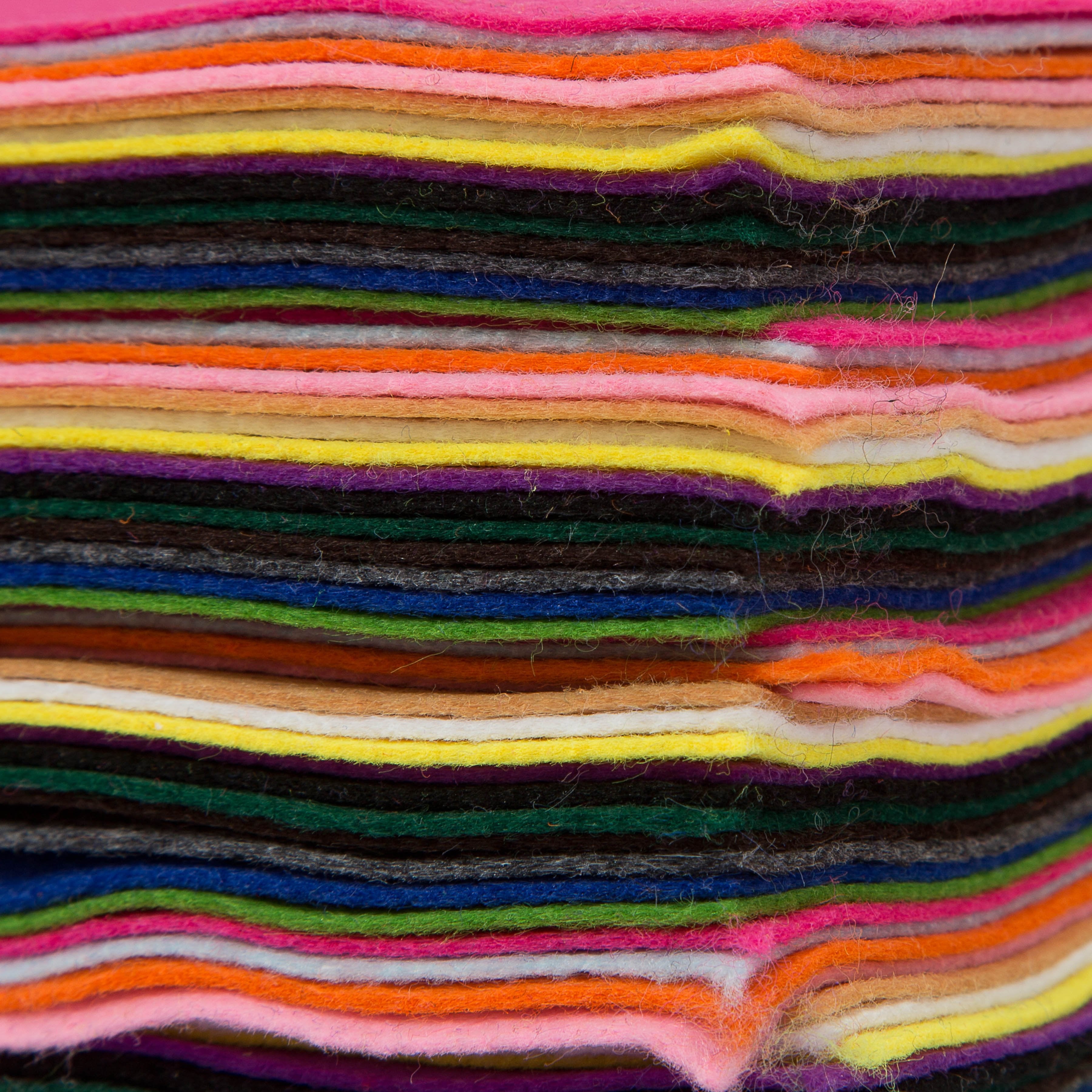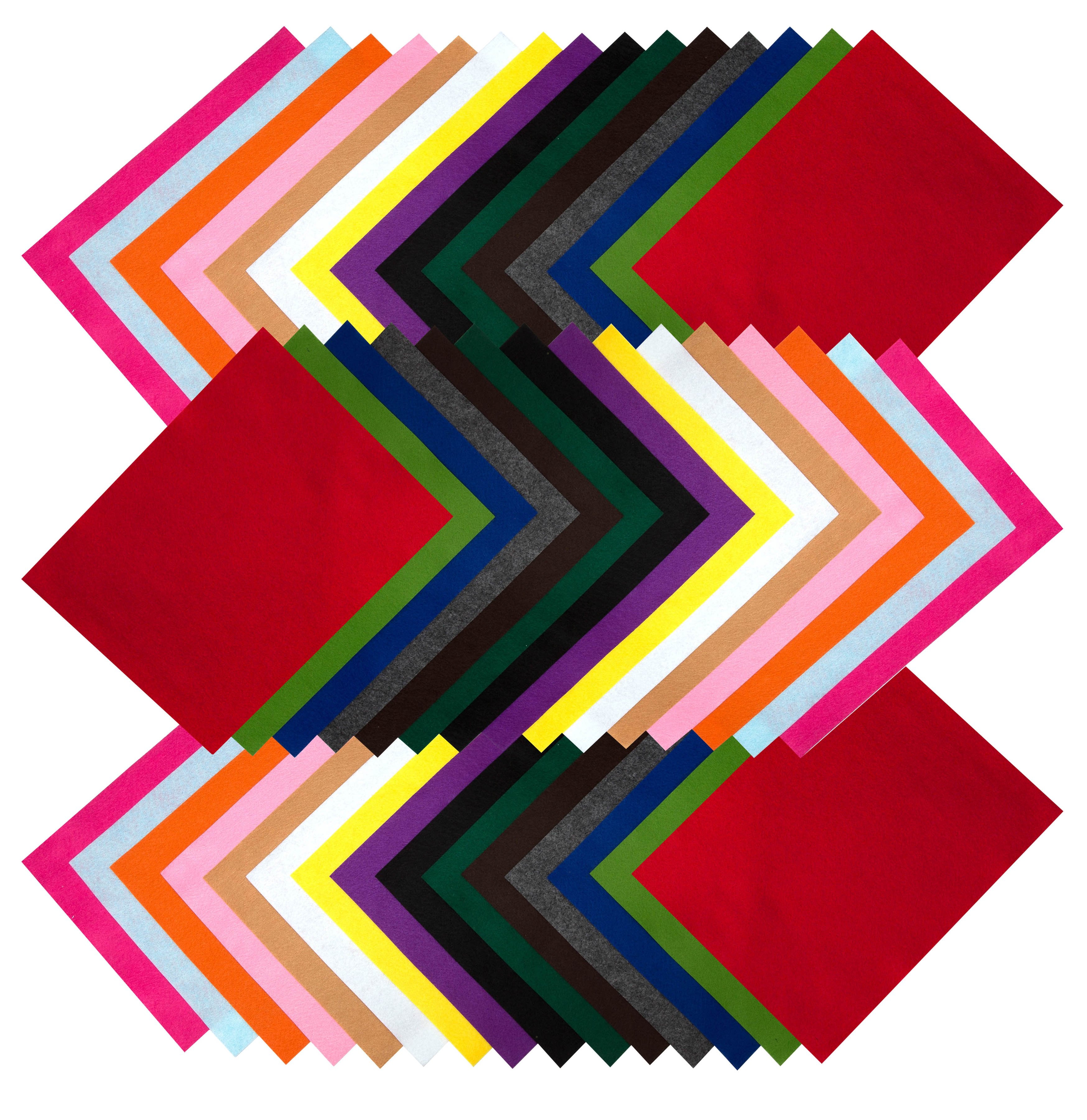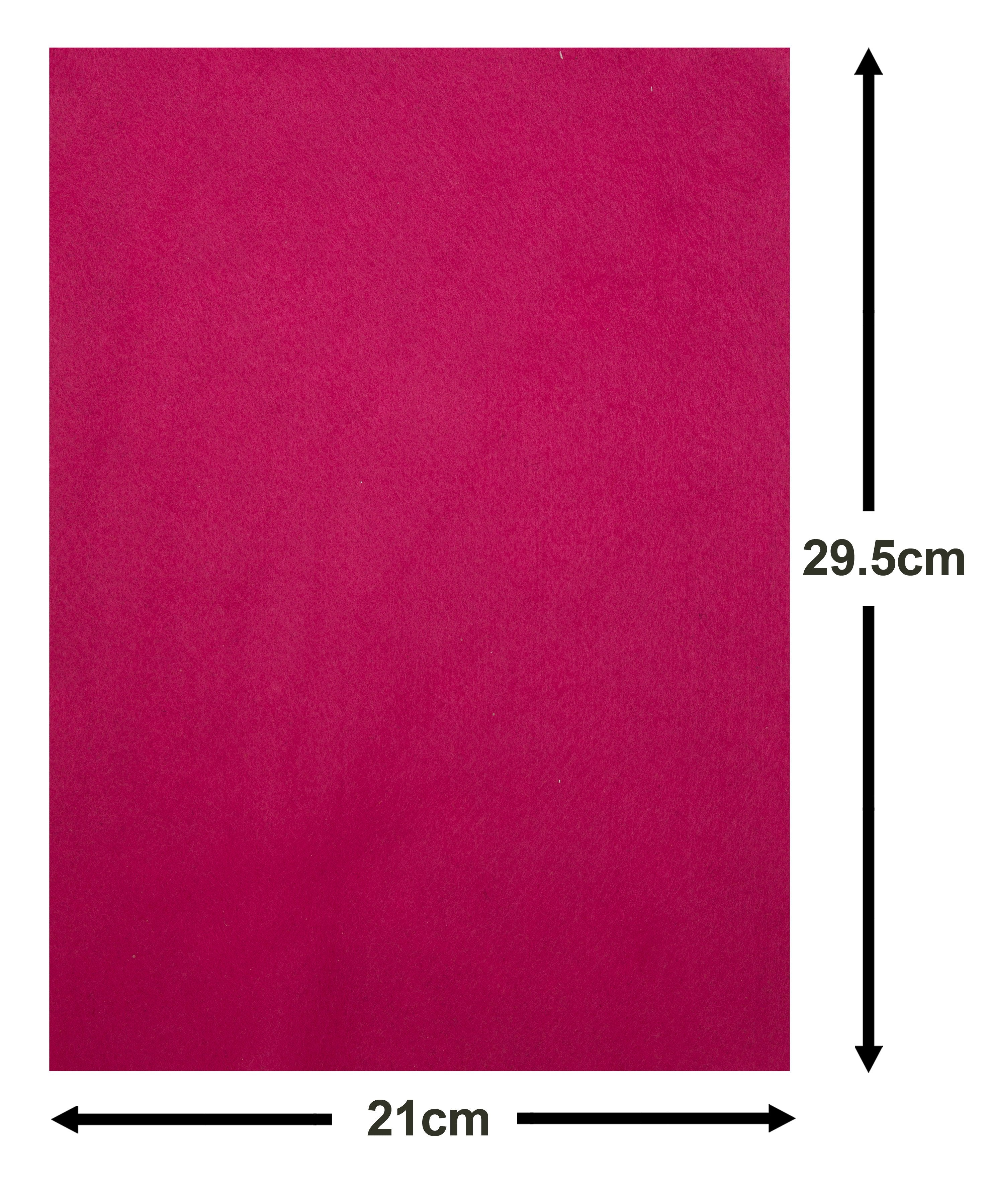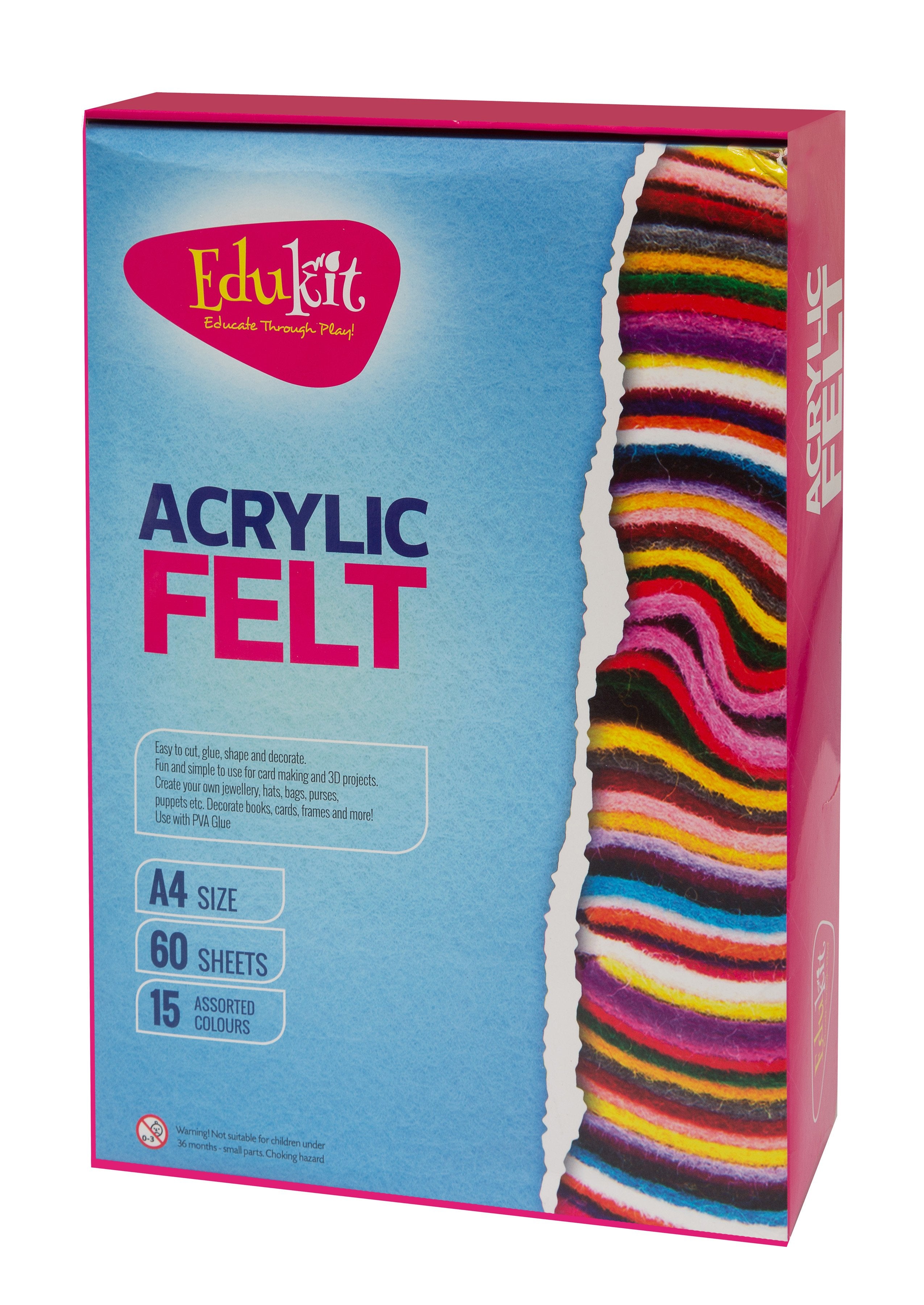 60 FELT SHEETS: The EduKit Felt Kit includes a total of 60 acrylic felt sheets, allowing you to fully express your crafting creativity. It's also a top choice among art teachers and educators!
15 FUN COLORS: Each of our craft felting kits offers felt sheets in 15 different colors, including pink craft felt, green felt, orange felt, red felt, white felt and yellow felt, (4 sheets of each colour) for crafting felt shapes.
LETTER SIZED: Our felt material A4 sheets each measure 210 x 297mm (8.3 x 11.7") and they are easy to cut so that you can achieve the size of felt squares needed to complete your project.
FLEXIBLE/FIRM: Unlike other felt fabric, ours is flexible, pliable and easy to work with yet sturdy and firm. This means it can be used for all of your felt arts and crafts!
COMMON USES: Use the sheets to make felt books for children, felt jewellery, felt hangers, felt dots or felt leaves. You can also use them to make a felt board, felt bag, felt hat, felt garland or felt quilt.
EduKit Acrylic Felt Sheets | 60 pc A4 Felt Fabric Lot in 15 Assorted Colors for Arts & Crafts, Felt Flowers, Felt Coasters, Felt Jewelry, Felt Stickers, Felt Letters & More
£0.00
Available for home delivery (free UK delivery over £20)
FREE returns
Category: