Deskit 15 Magnetic Laminating Pouches Photo Frames to Stick on Your Fridge or Other Metal Surfaces – 10pc 4"x6", 5pc 5"x7" – Perfect Gift – Use for Pictures & Postcards Too – Protects and Keeps Clean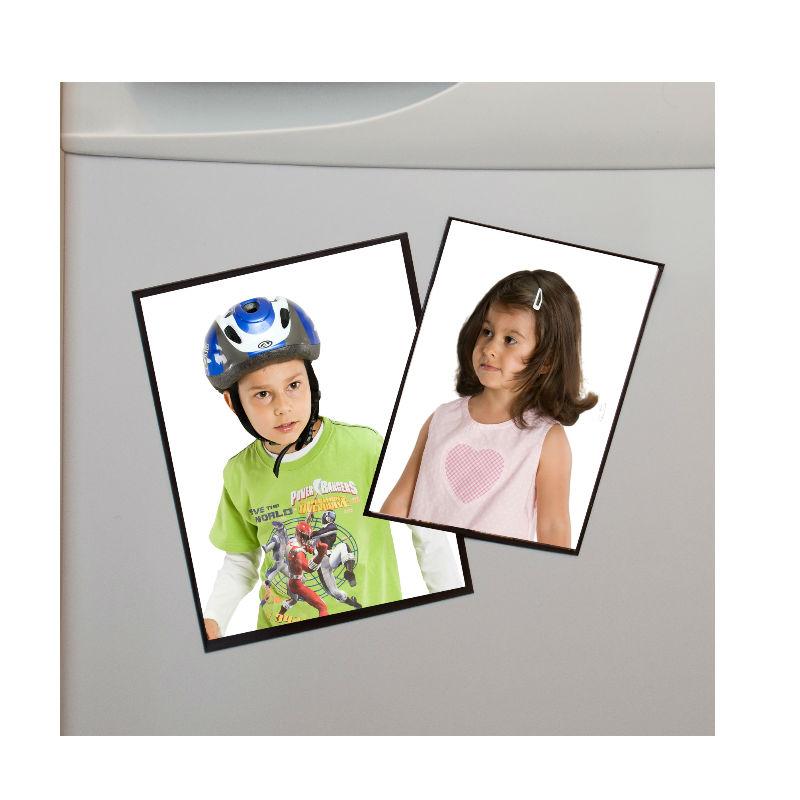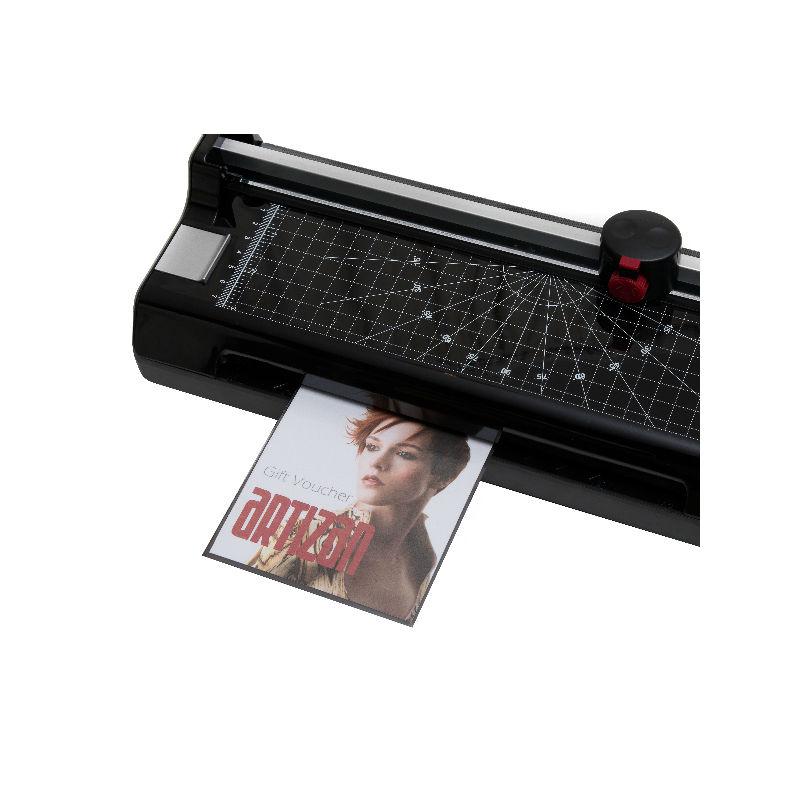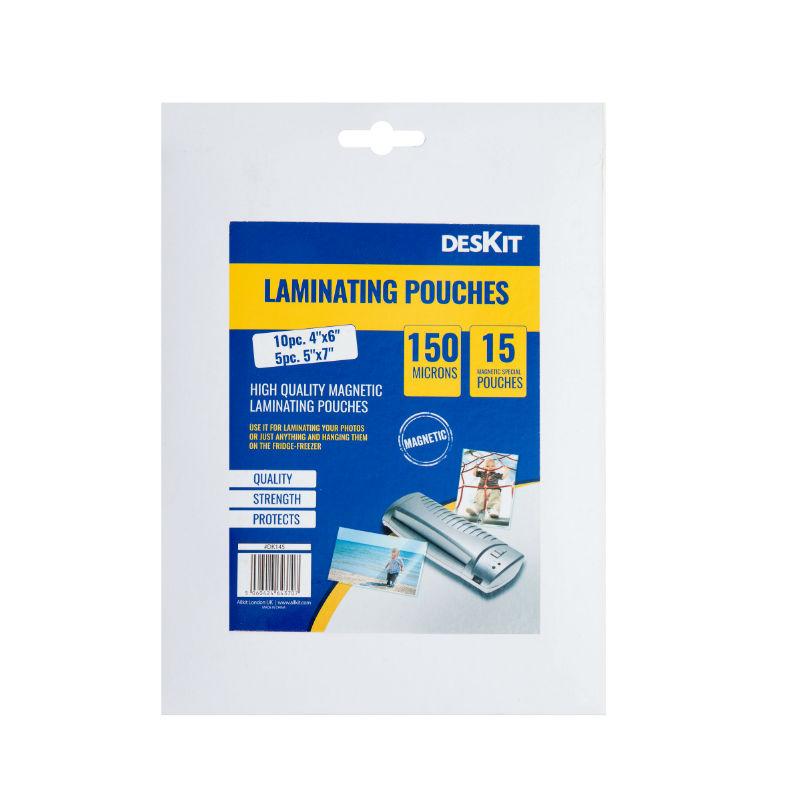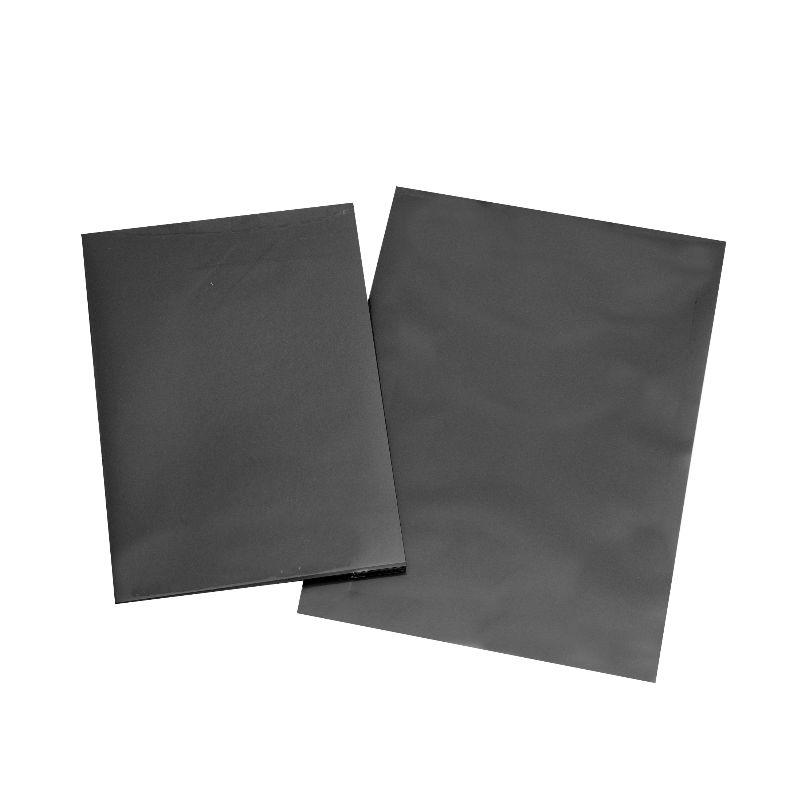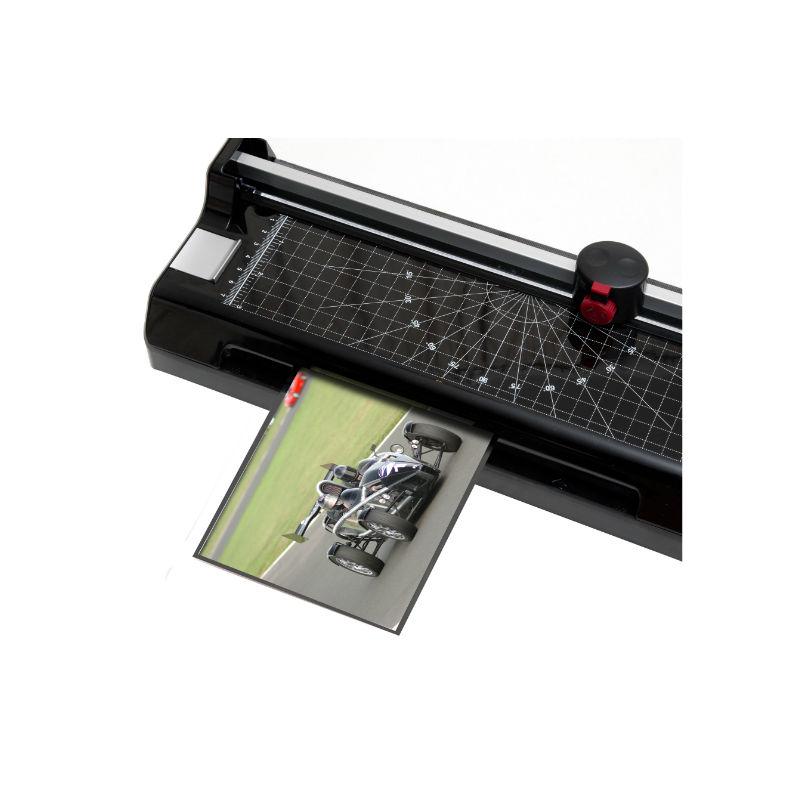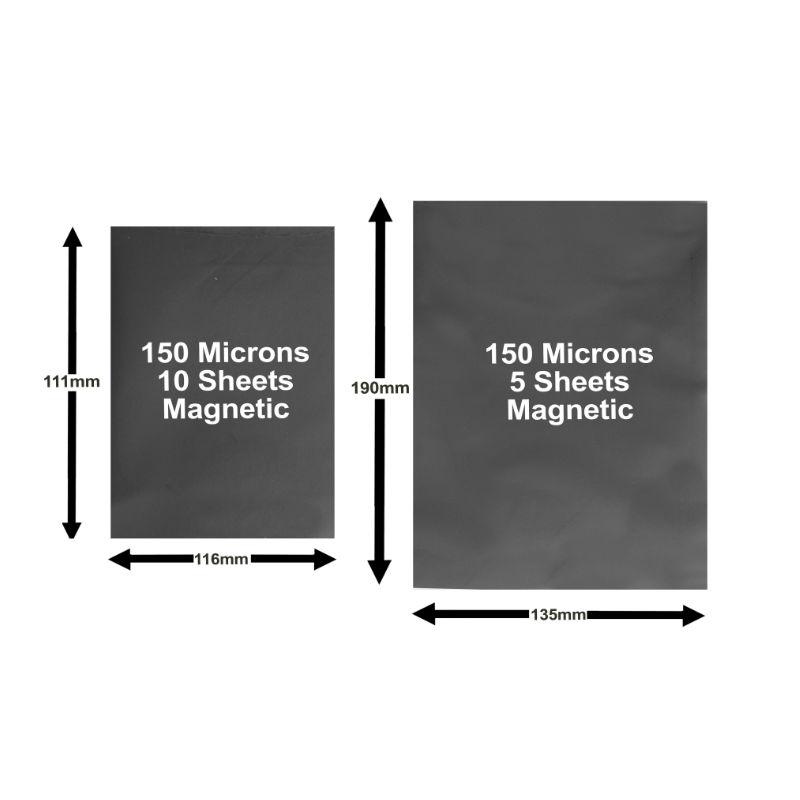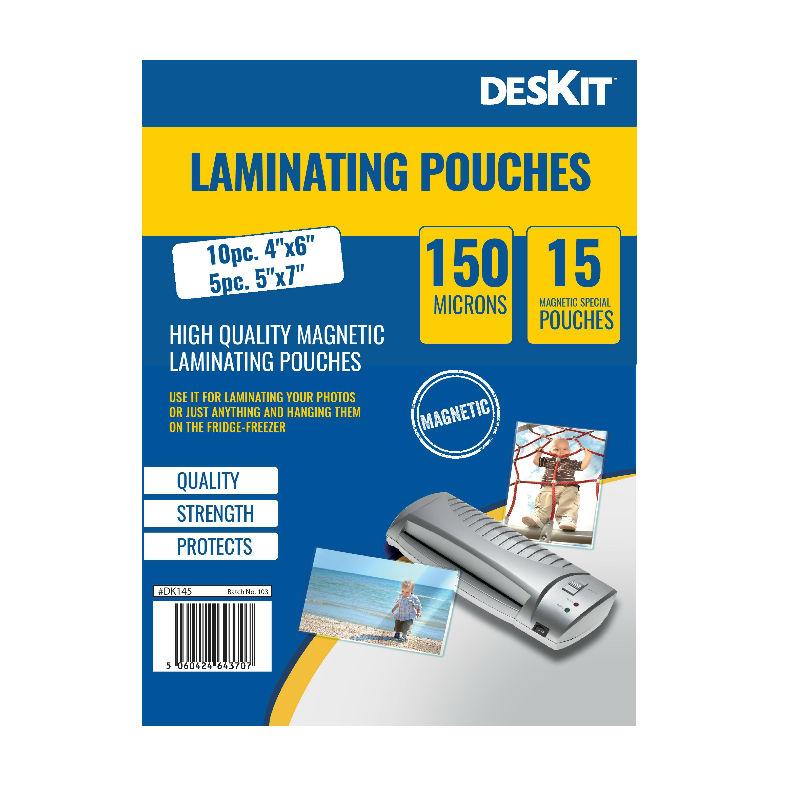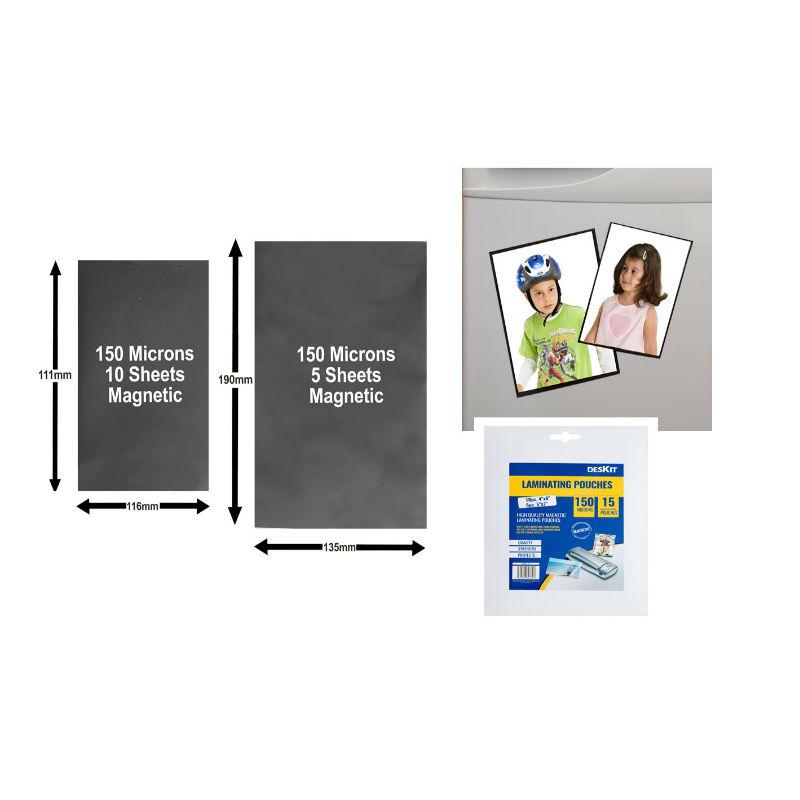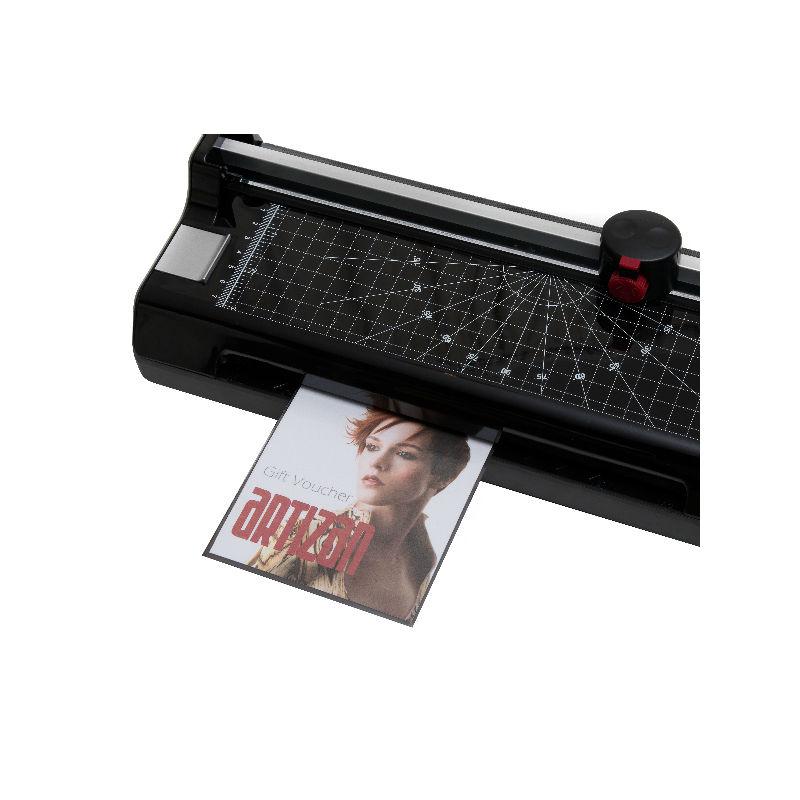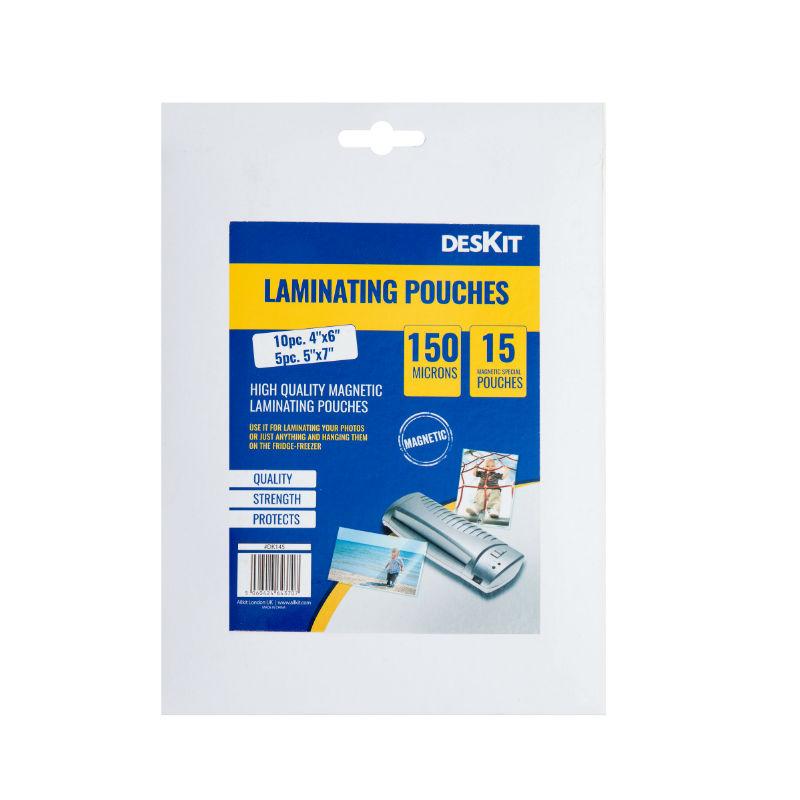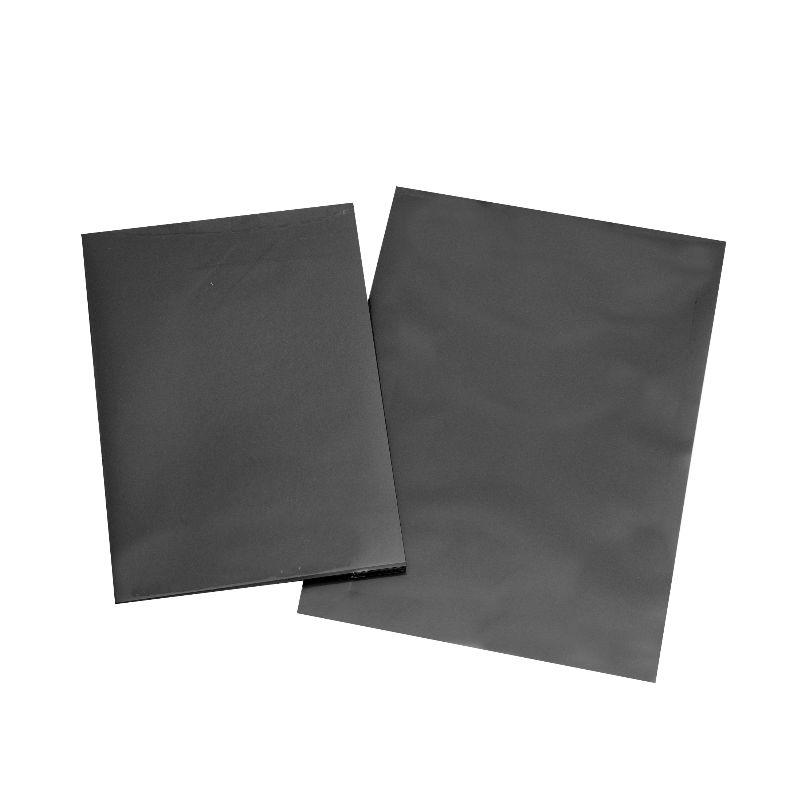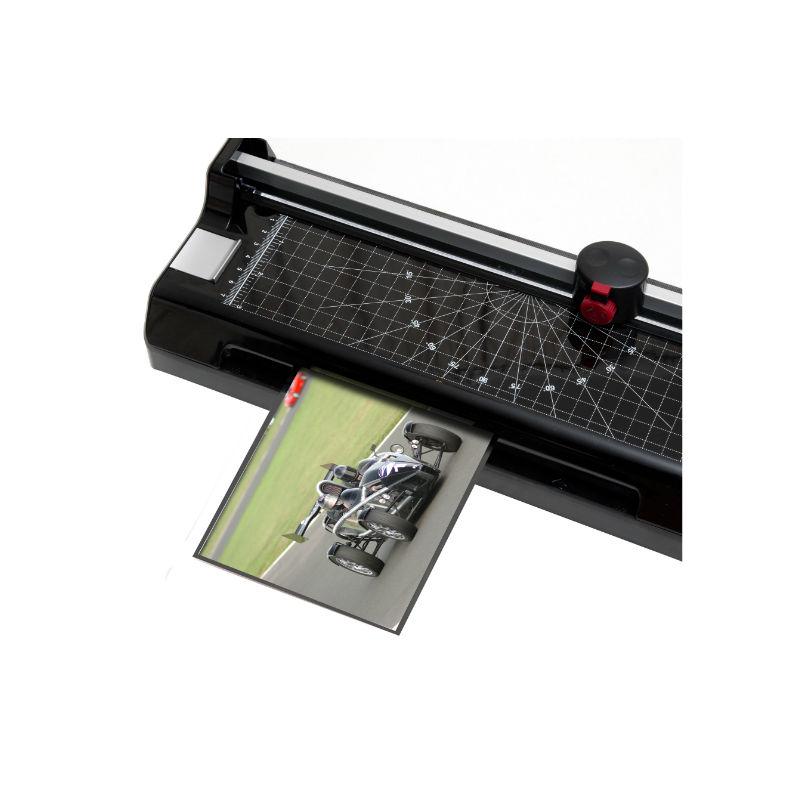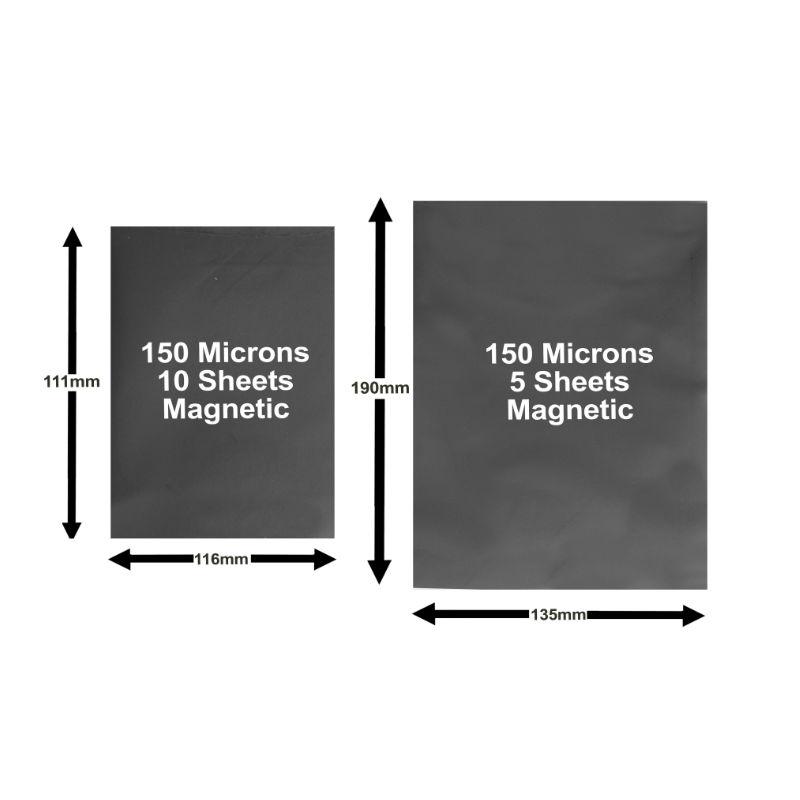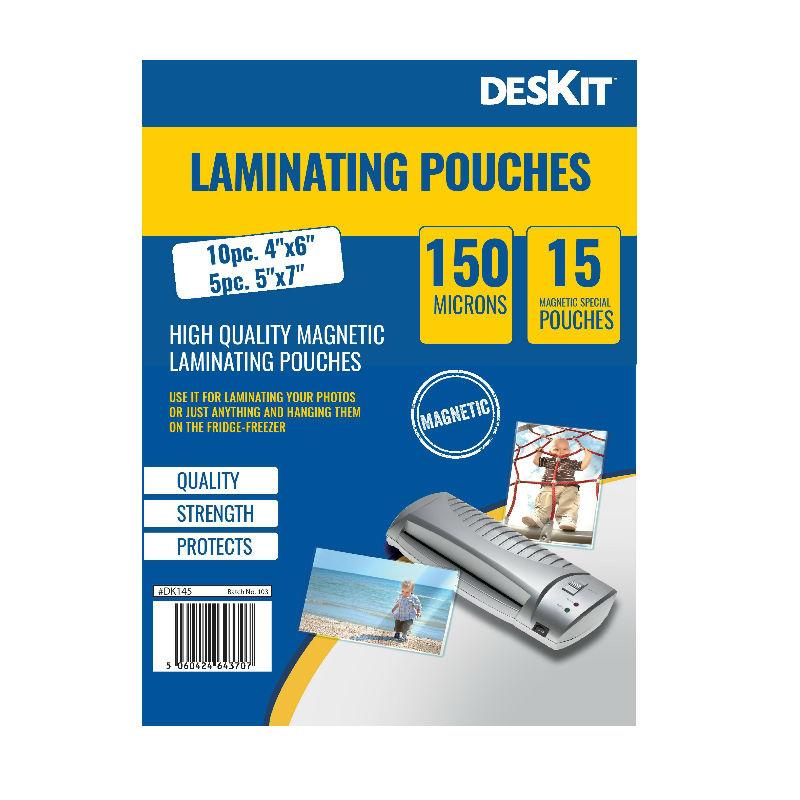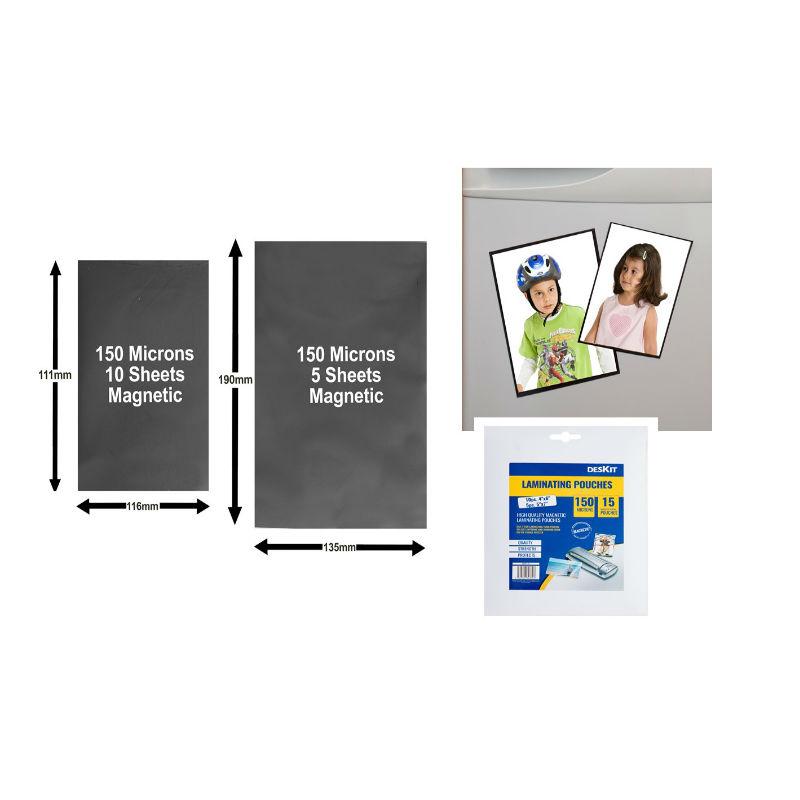 ADD SOME LIFE TO YOUR FRIDGE ? Now you can add photos of your favourite places, loved ones, food items and more to spruce up your fridge and bring it to life ? magnetic pouches make it really easy
POPULAR SIZES ? In the pack you get 10 X 4?x6? frame pouches and 5 X 5? x 7? frame pouches ? Just go to your local photo store, Bluetooth your photos to their machine, select the size, print, laminate and away you go
FULLY MAGNETIC ? They may be magnetic, but that doesn?t make them all bulky and awkward ? super-slim and easy to stick onto metal, and easy to peel off again
HIGH QUALITY ? These laminated pouches are tough, easy to wipe clean, will preserve your favourite pics for years and are manufactured at 150 microns
VERSATILE ? Not just for pics ? Good for postcards, calendar cards, important flyers, save the date invite notices, special notes, MOT reminders and more?
Deskit 15 Magnetic Laminating Pouches Photo Frames to Stick on Your Fridge or Other Metal Surfaces – 10pc 4"x6", 5pc 5"x7" – Perfect Gift – Use for Pictures & Postcards Too – Protects and Keeps Clean
£0.00
Available for home delivery (free UK delivery over £20)
FREE returns
Category: