Pack of 25 Premium 150 Micron 'Peel & Stick' Laminating Pouches/Decal Film – 15x A4-Size and 10x A5-Size Self-Adhesive Document Pockets for Home or Office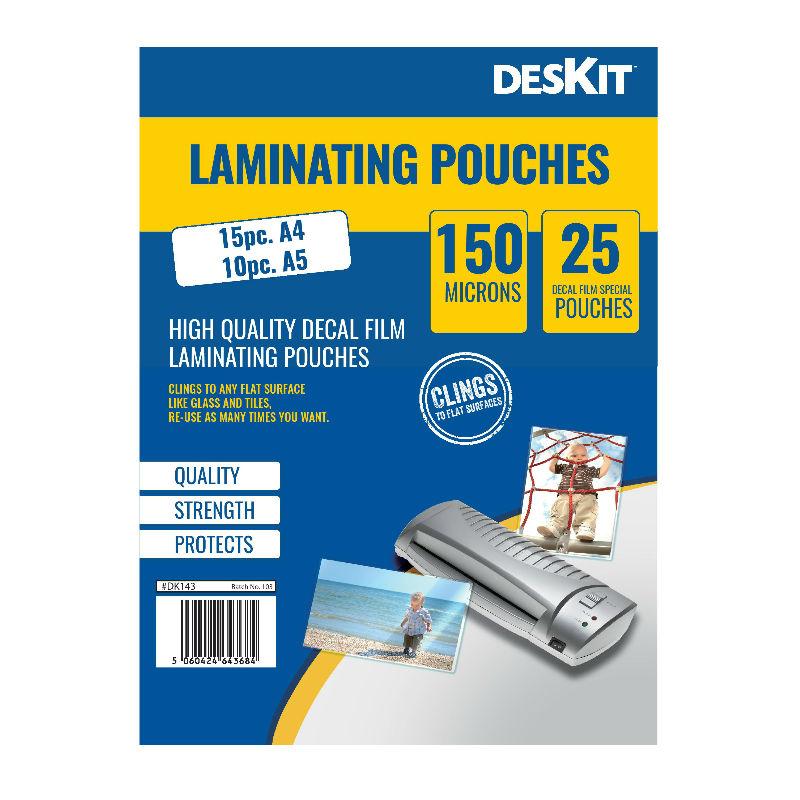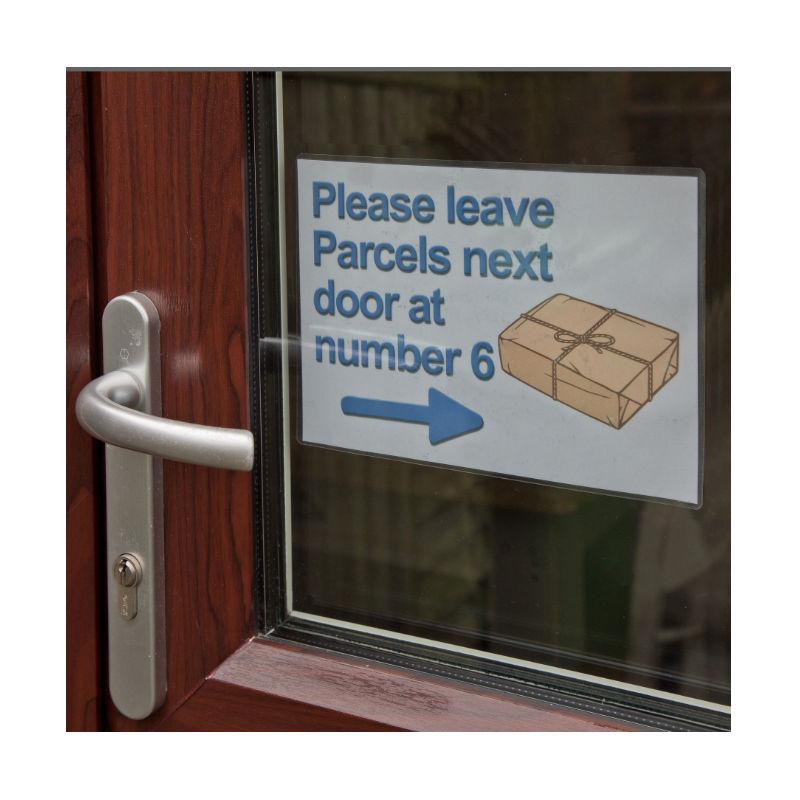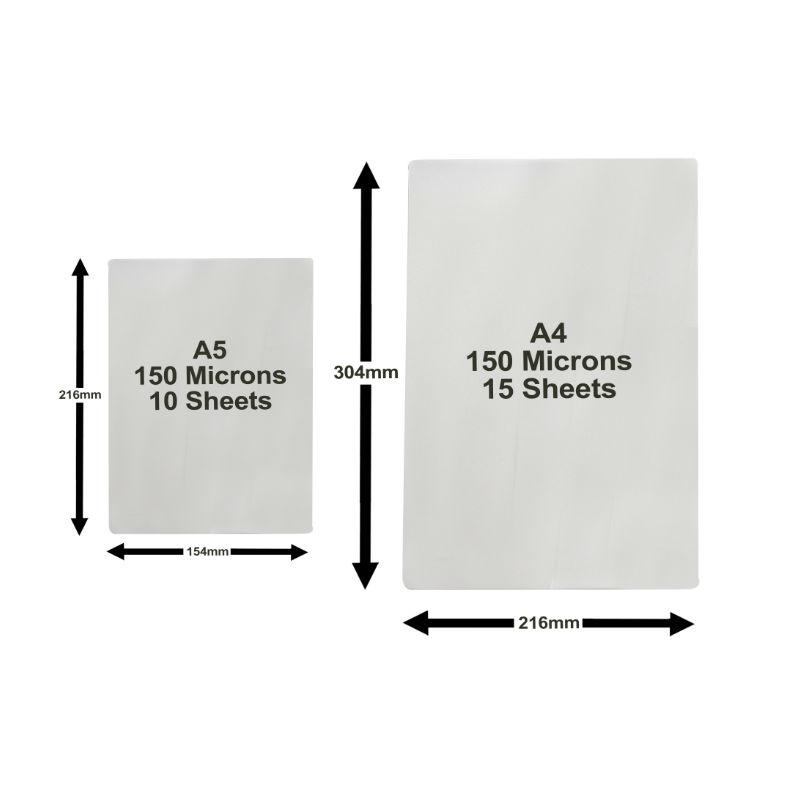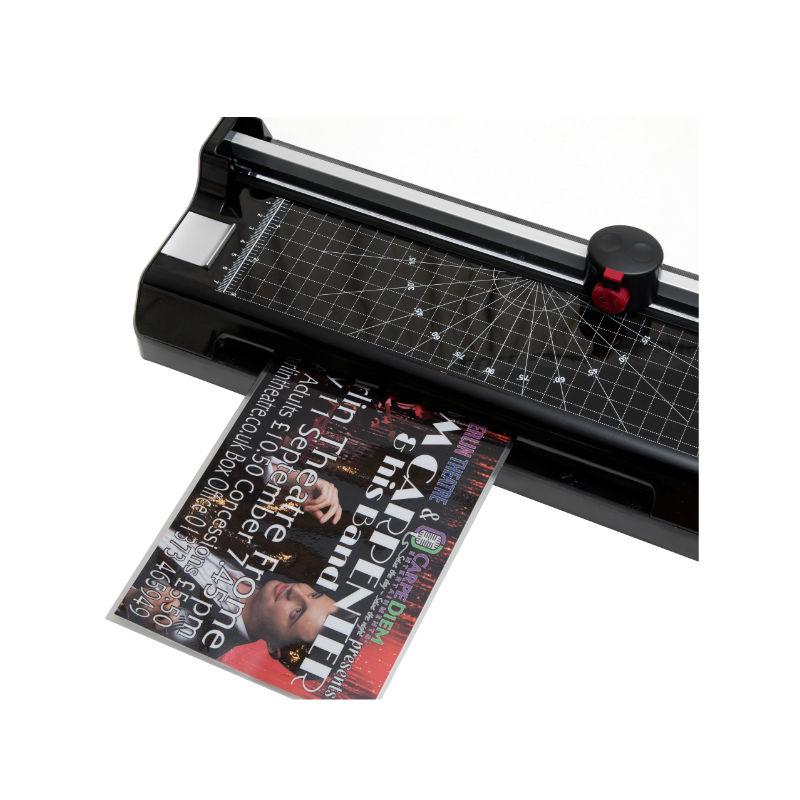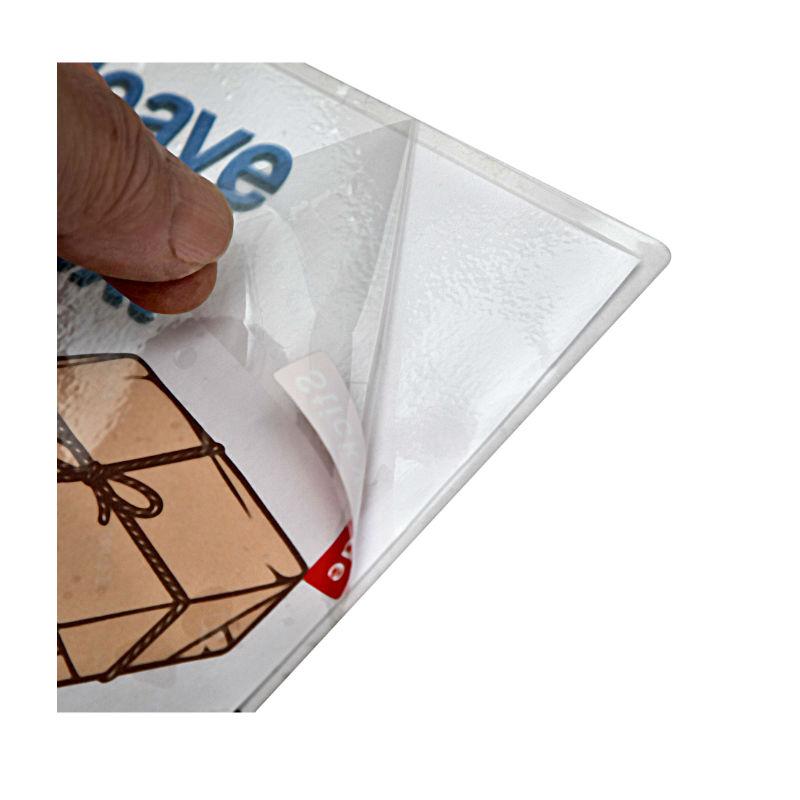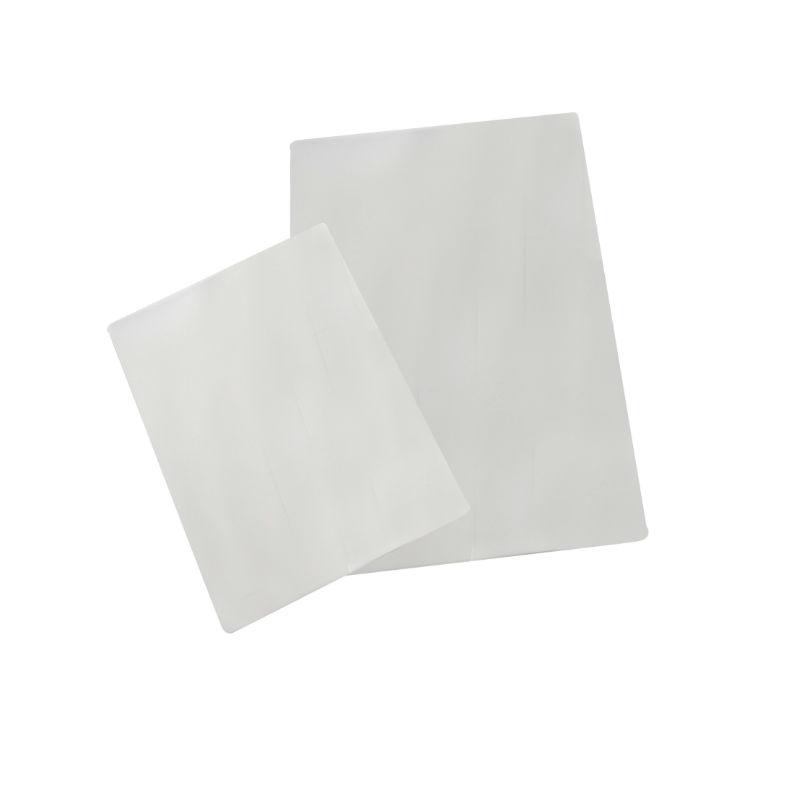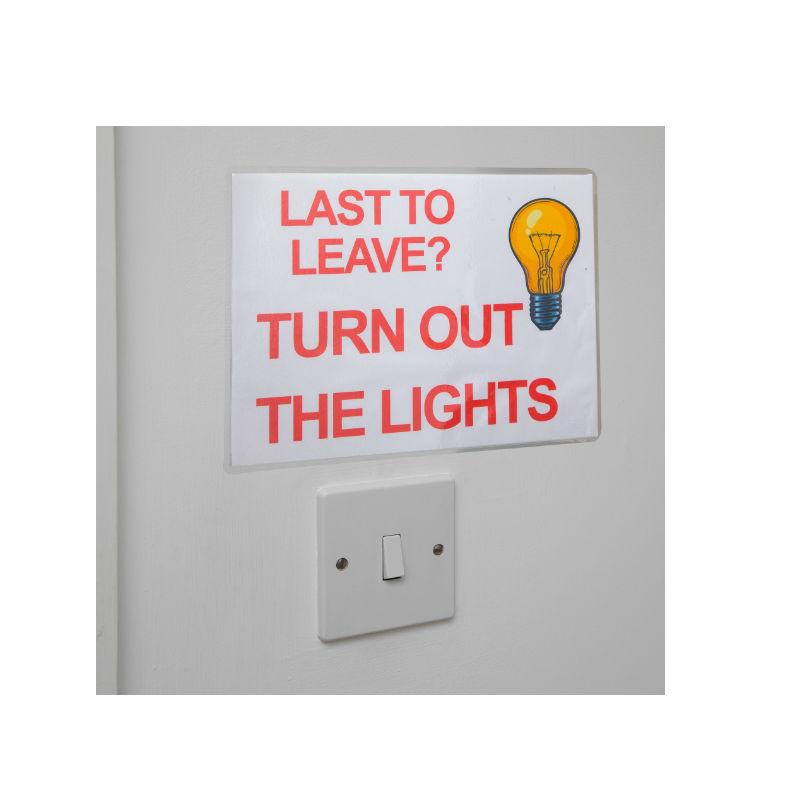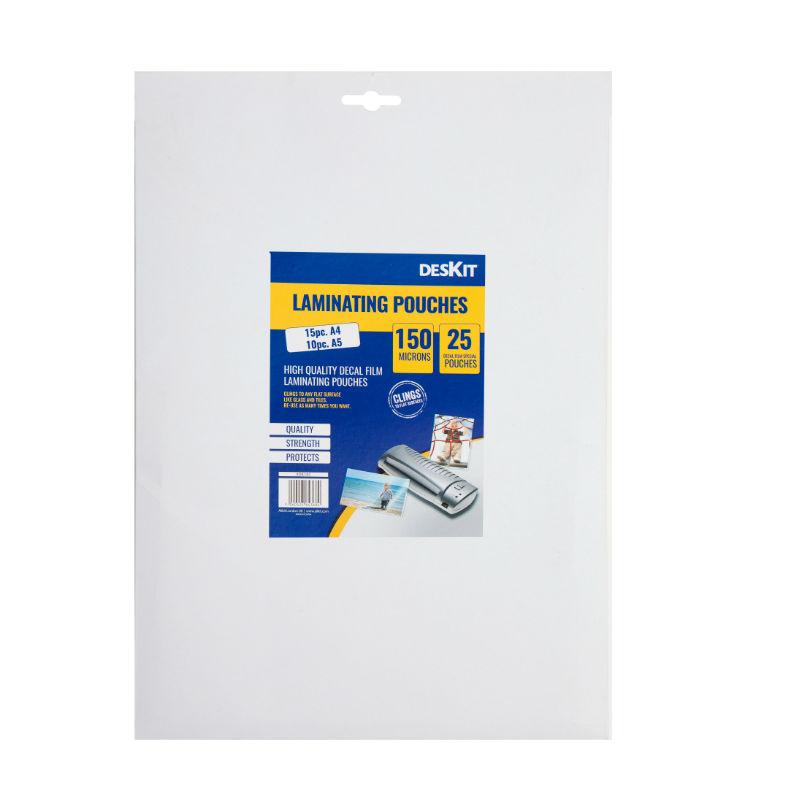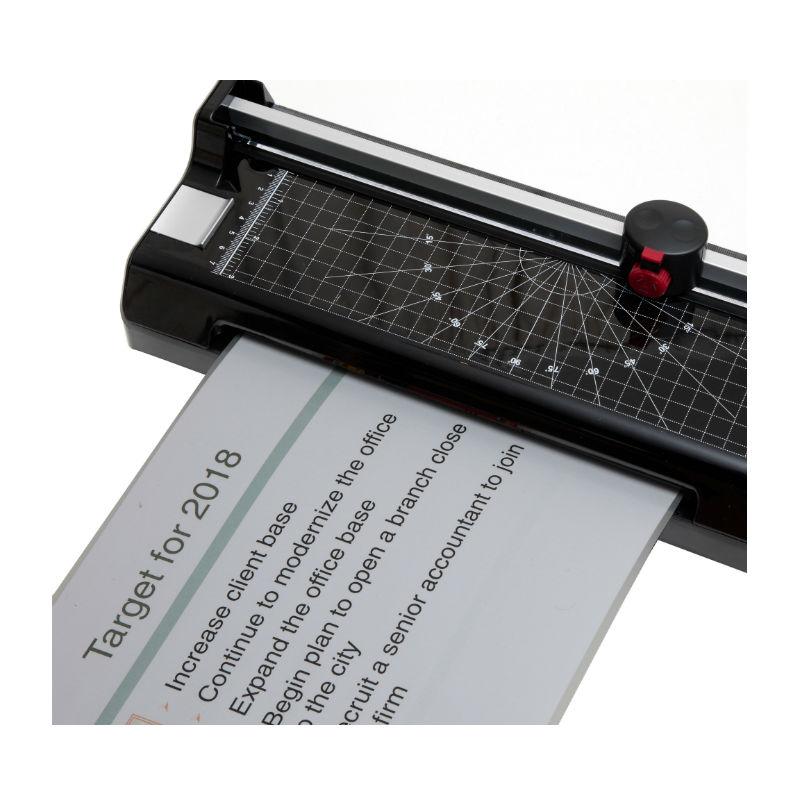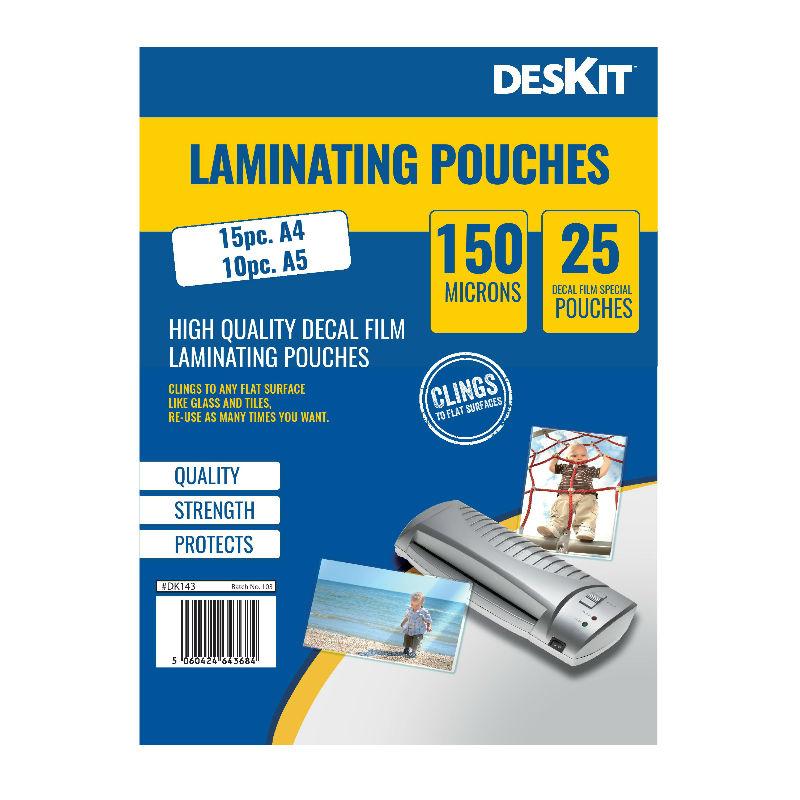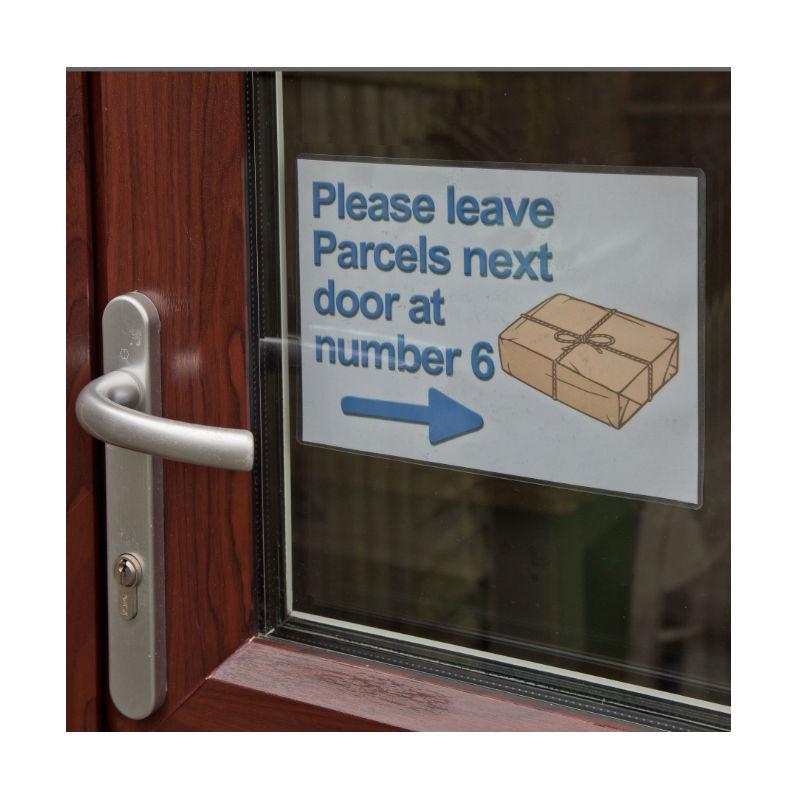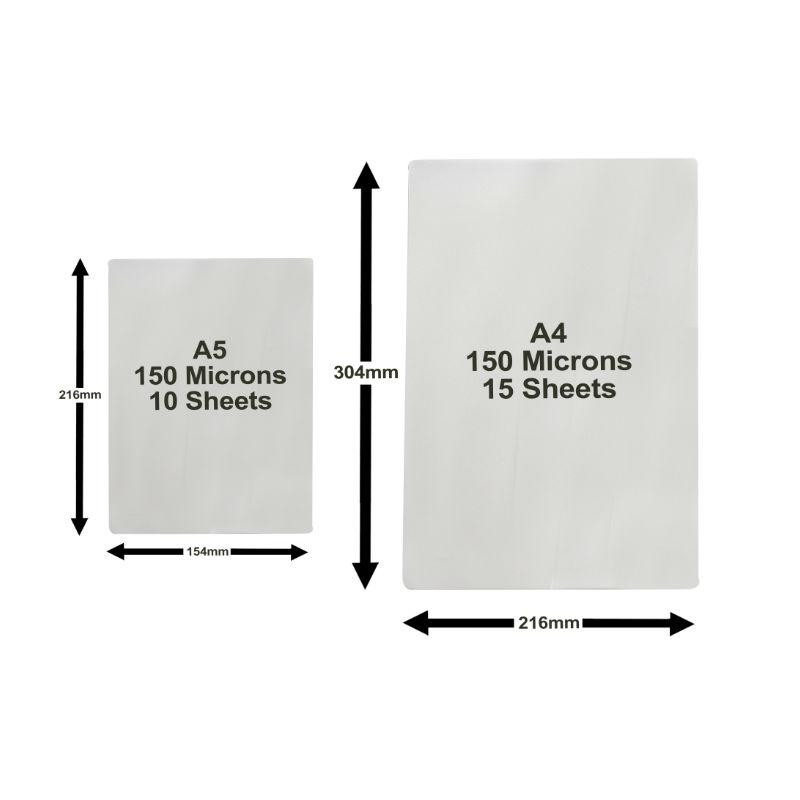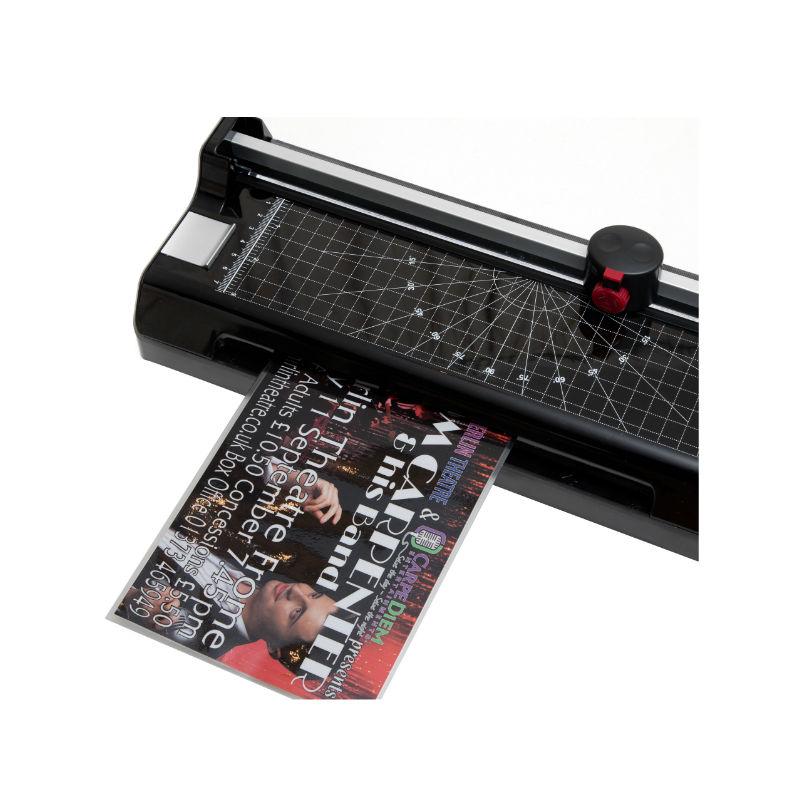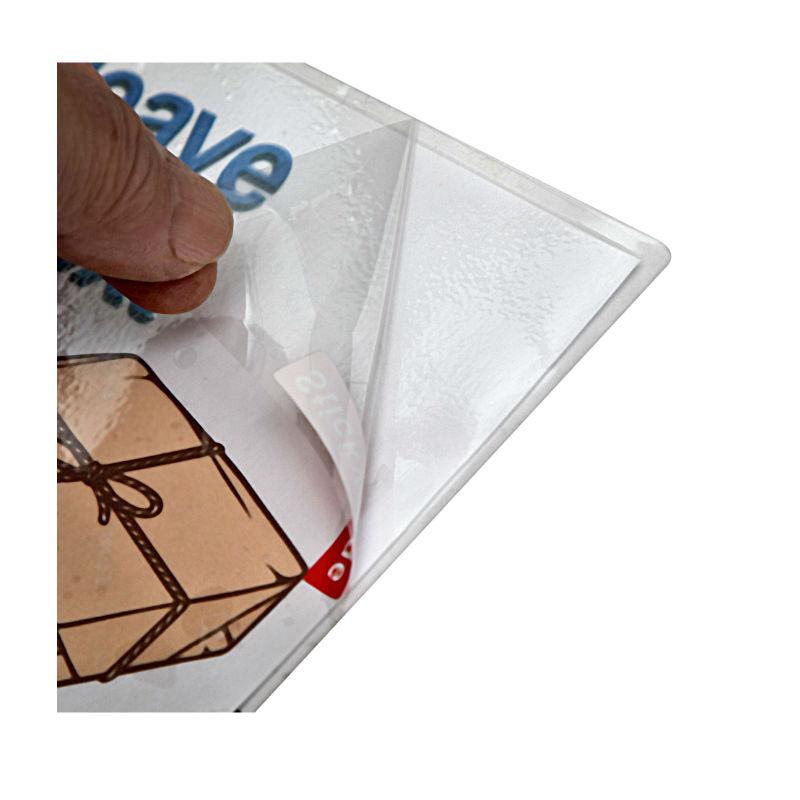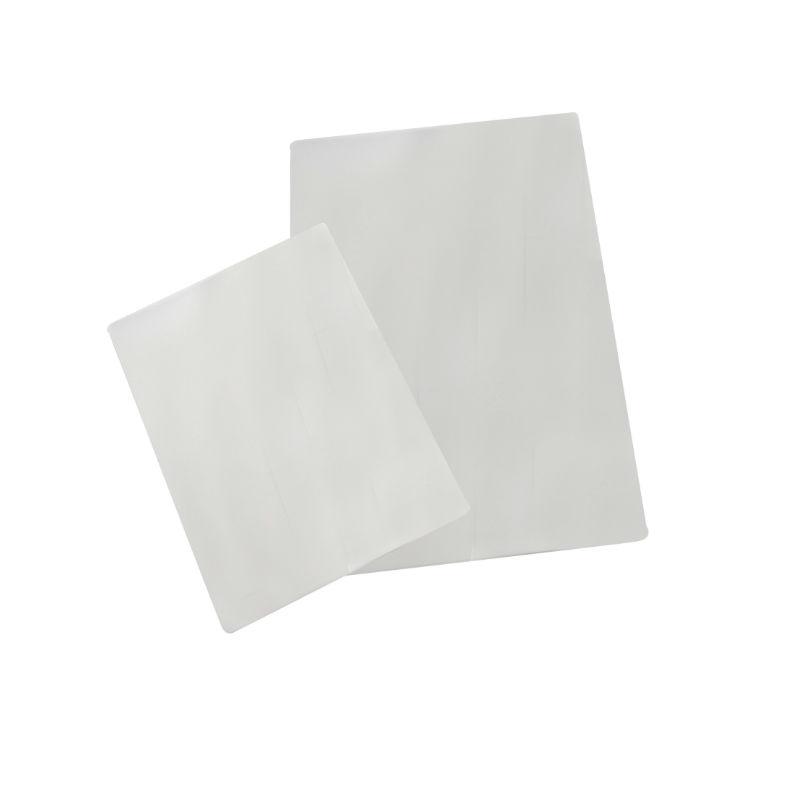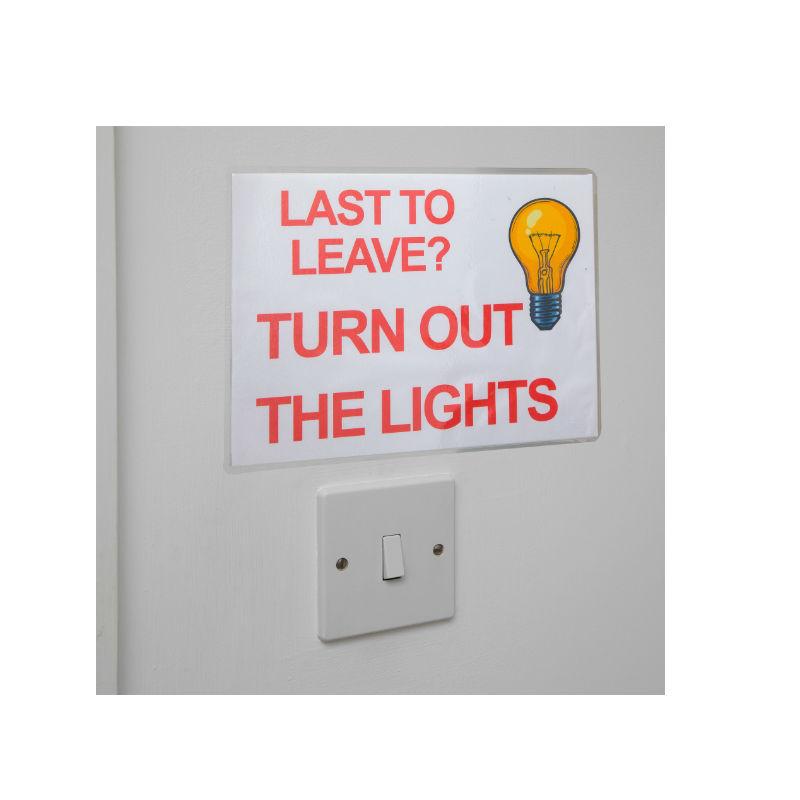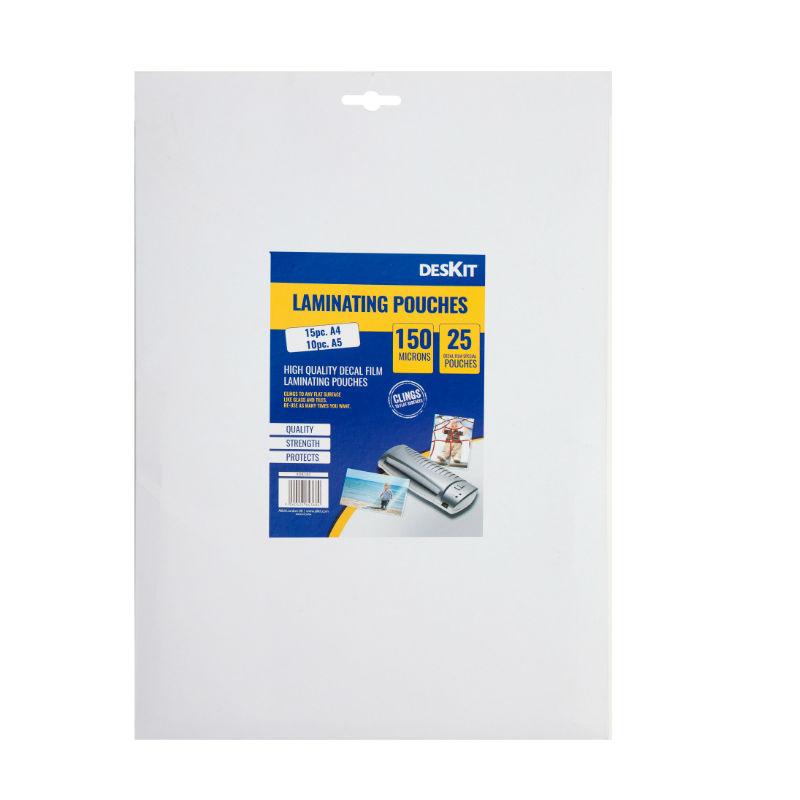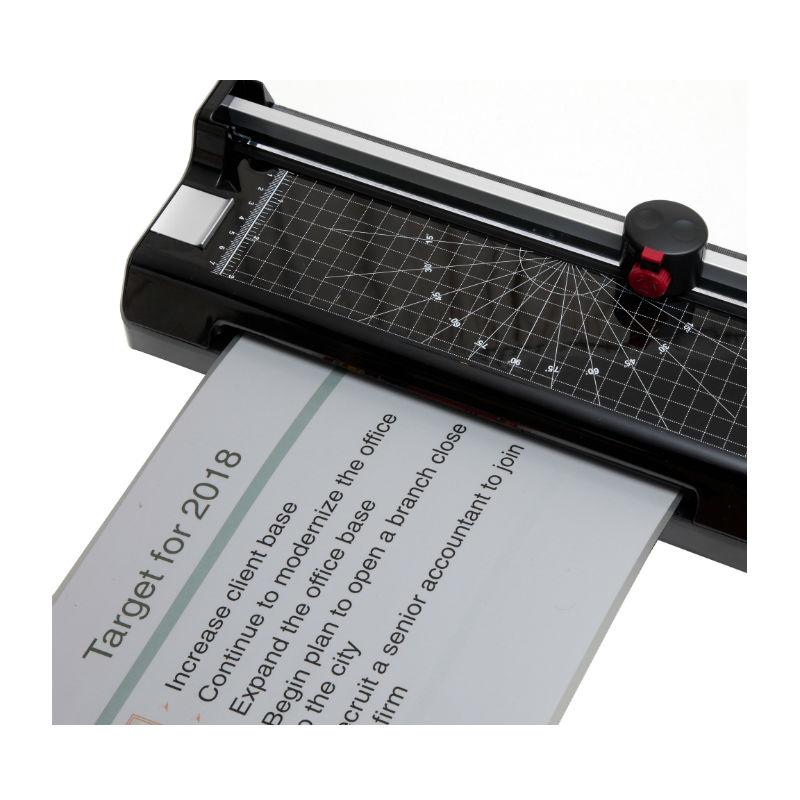 25-PACK OF SPECIAL ?PEEL & STICK? LAMINATING POUCHES ? These highly-useful self-adhesive backed pouches in A4 and A5 sizes are the perfect solution for quickly and effortlessly laminating all types of documents for a wide range of uses, including signage, posters, publicity, and for displaying information and marketing materials.
STICKS SECURELY TO ANY FLAT, NON-POROUS SURFACE ? With a strong self-adhesive backing, these laminating pouches / decal film pockets can be easily and securely applied to most flat surfaces such as glass windows and doors, tiles, metal, plastic, marble, etc. allowing you to prominently display information or visuals wherever you require them.
MADE FROM PREMIUM 150-MICRON THICK MATERIAL ? To ensure maximum durability, these top quality laminating pouches are manufactured from extra-thick and sturdy 150 micron plastic, whilst the handy ?peel and stick? feature ensures they can be re-used over and over again, offering the very best value for money.
CREATES INSTANT & EYE-CATCHING SIGNS ? With each pack containing a total of 25 ready-to-use laminating pouches (15x A4-sized laminating pouches and 10x A5 size), you?ll be sure to have a suitable amount of pouches available to create a range of resilient and protected laminated documents and signs for use all around your home, office or workplace.
FAST & SIMPLE TO USE ? Designed to offer ultimate convenience and ease-of-use, simply put your paper into the pouch, laminate it, then peel away the marked self-adhesive backing on the pouch and affix it to the surface where you would like to display your newly-laminated information. No need for any other tape or adhesive, and when you need to relocate it, simply remove from the surface, reposition, and re-use again and again.
Pack of 25 Premium 150 Micron 'Peel & Stick' Laminating Pouches/Decal Film – 15x A4-Size and 10x A5-Size Self-Adhesive Document Pockets for Home or Office
£0.00
Available for home delivery (free UK delivery over £20)
FREE returns
Category: