Multi-Function Premium Ergonomic Folding Laptop Table Stand – Portable Adjustable Travel Desk with Mouse Area & Cooling Holes for Laptops & Devices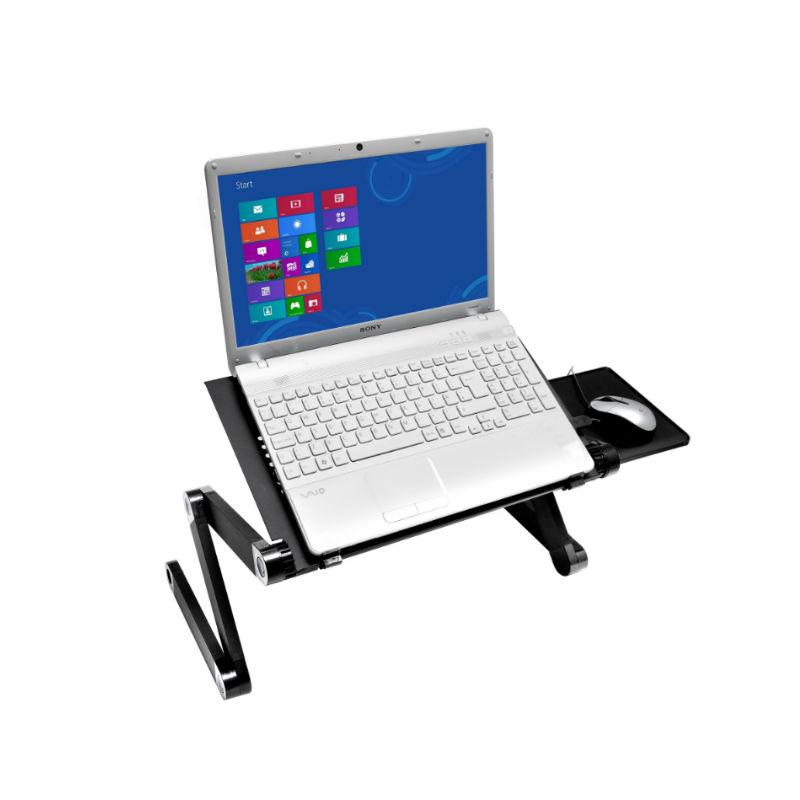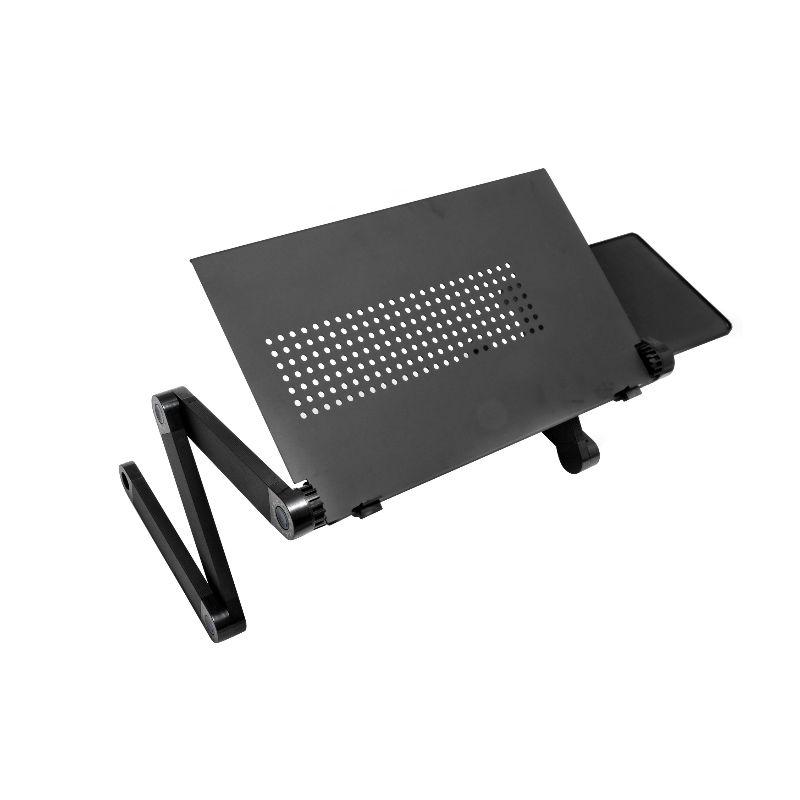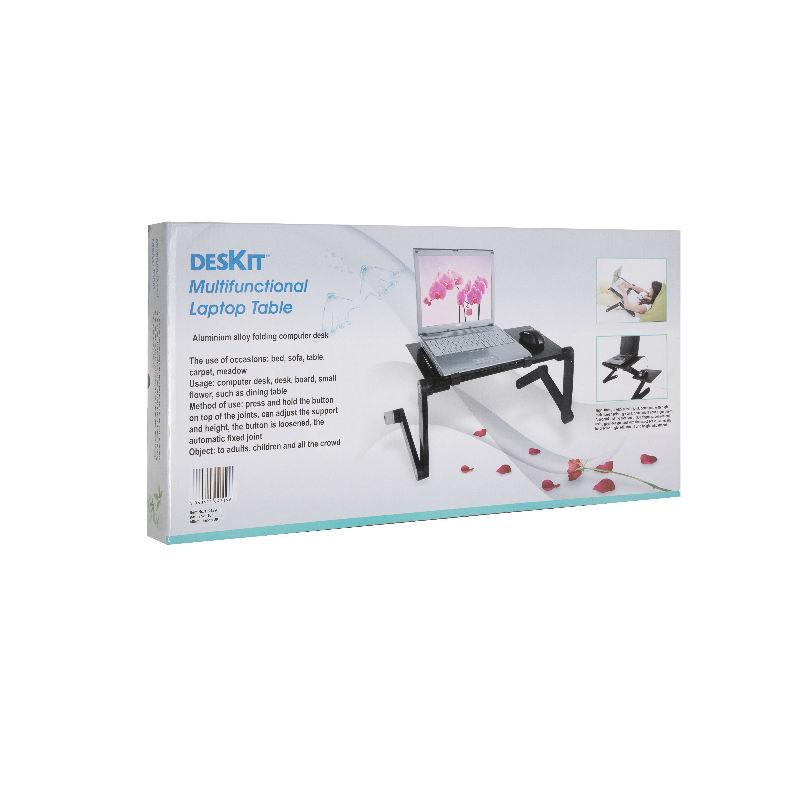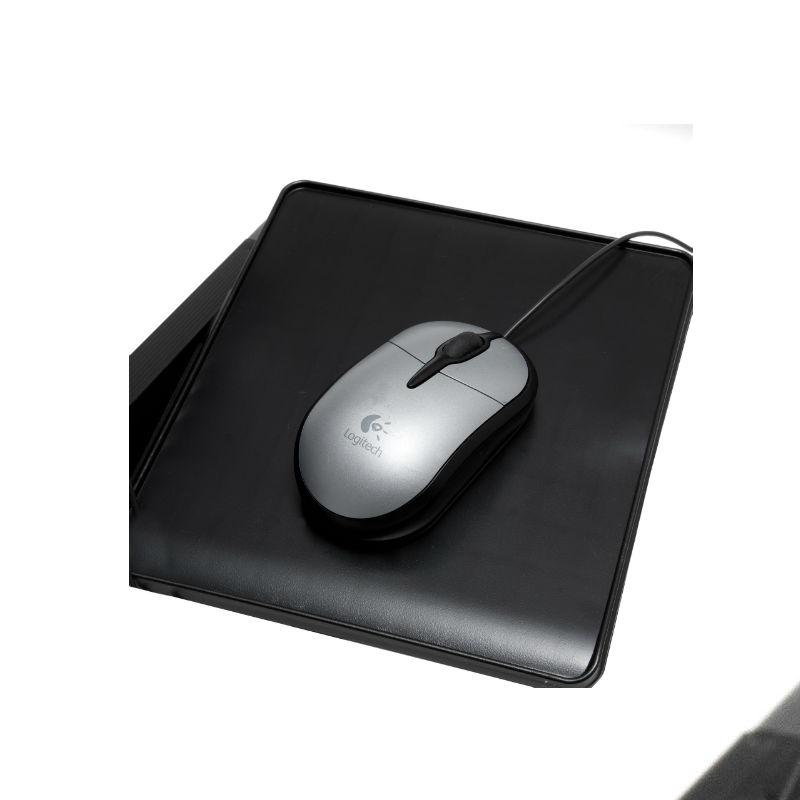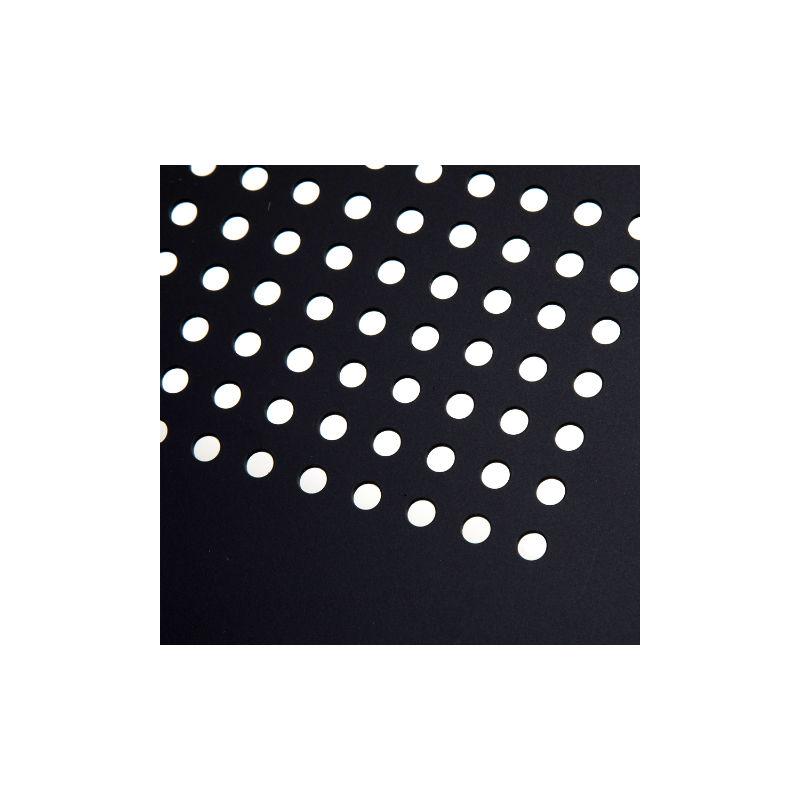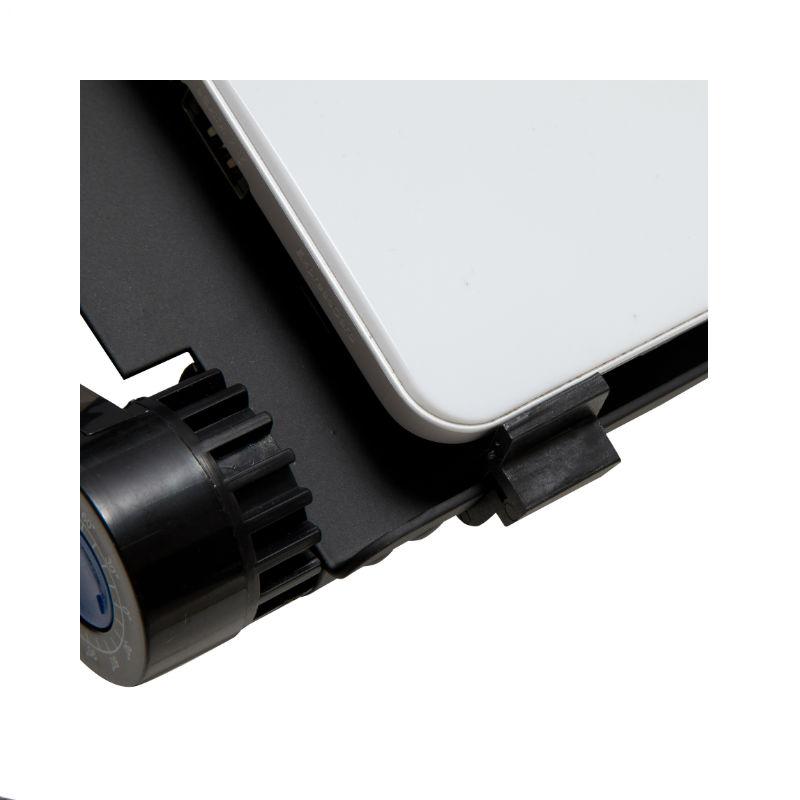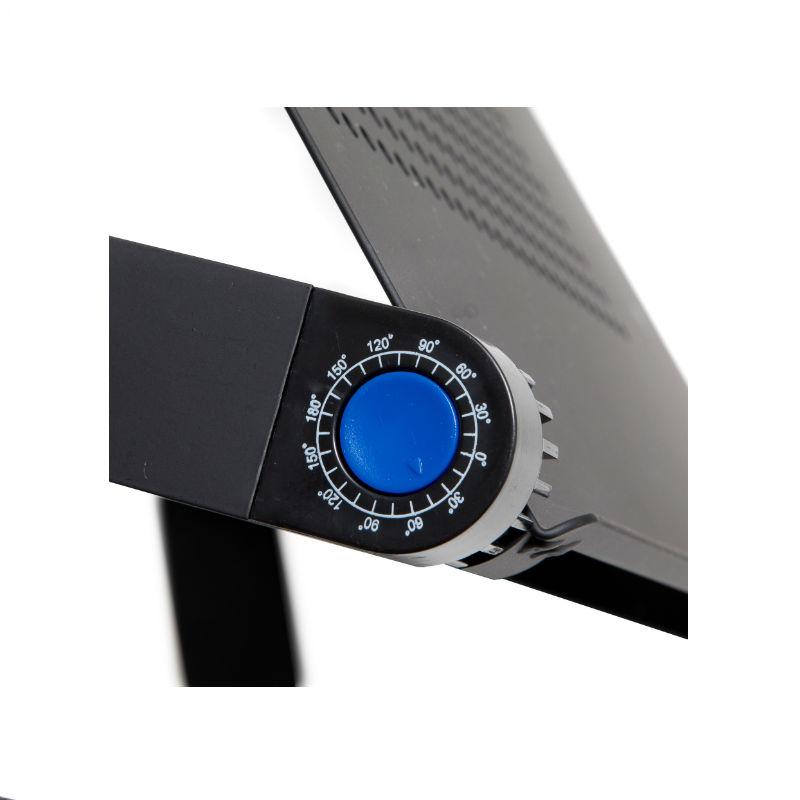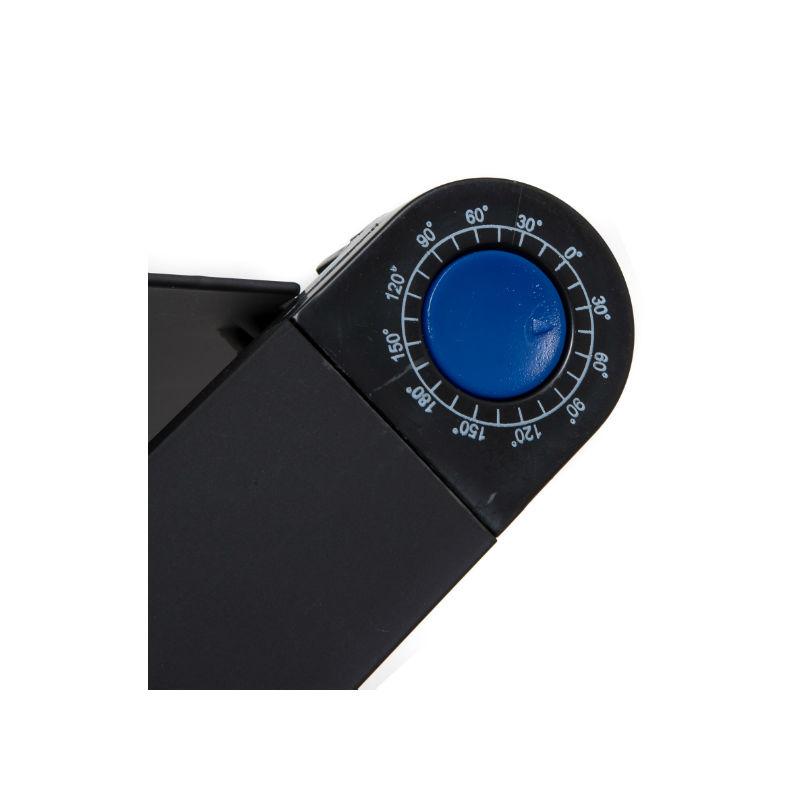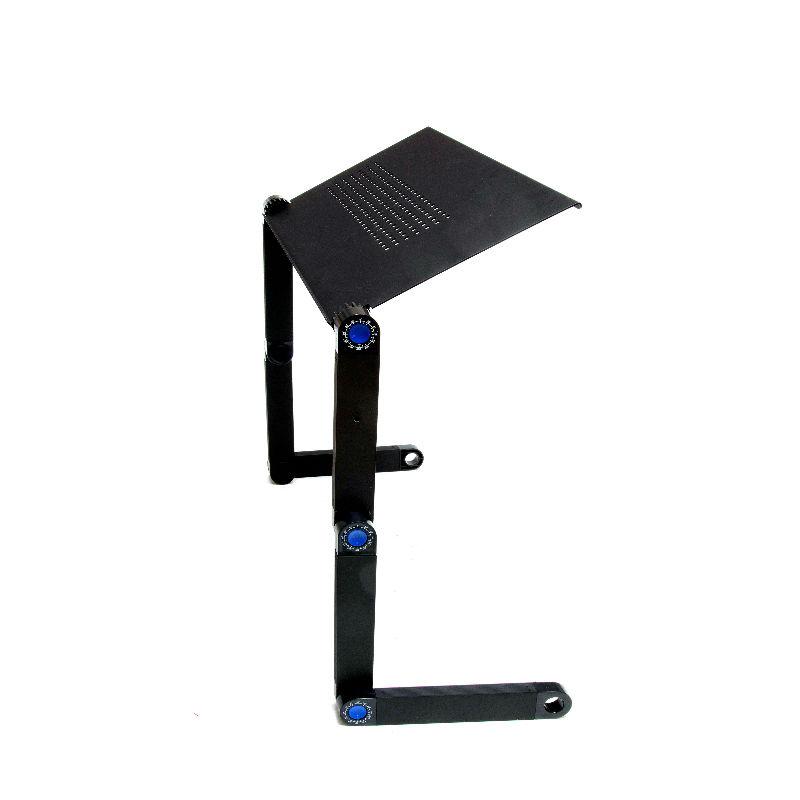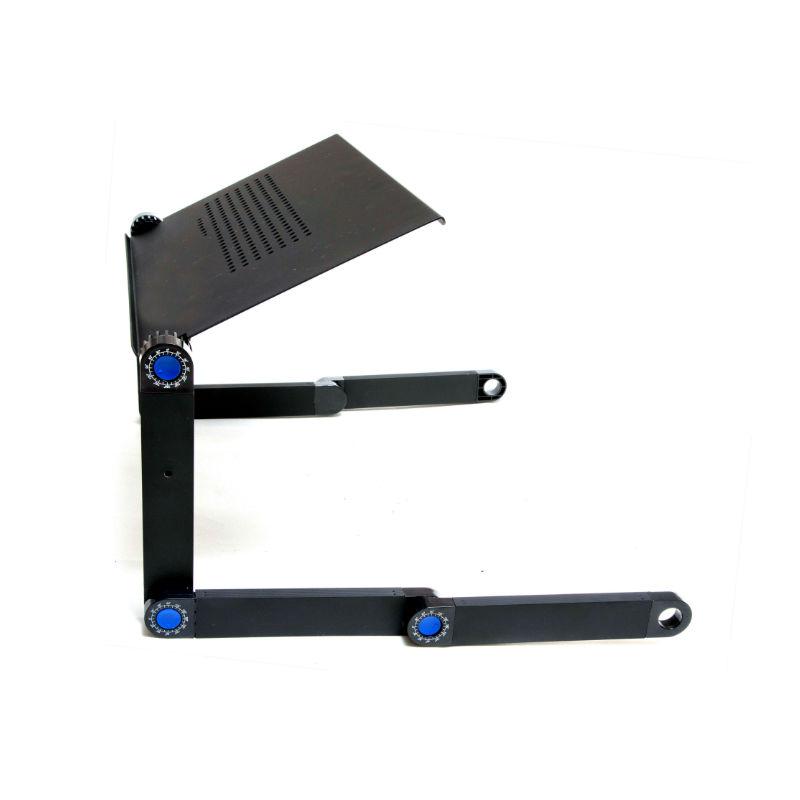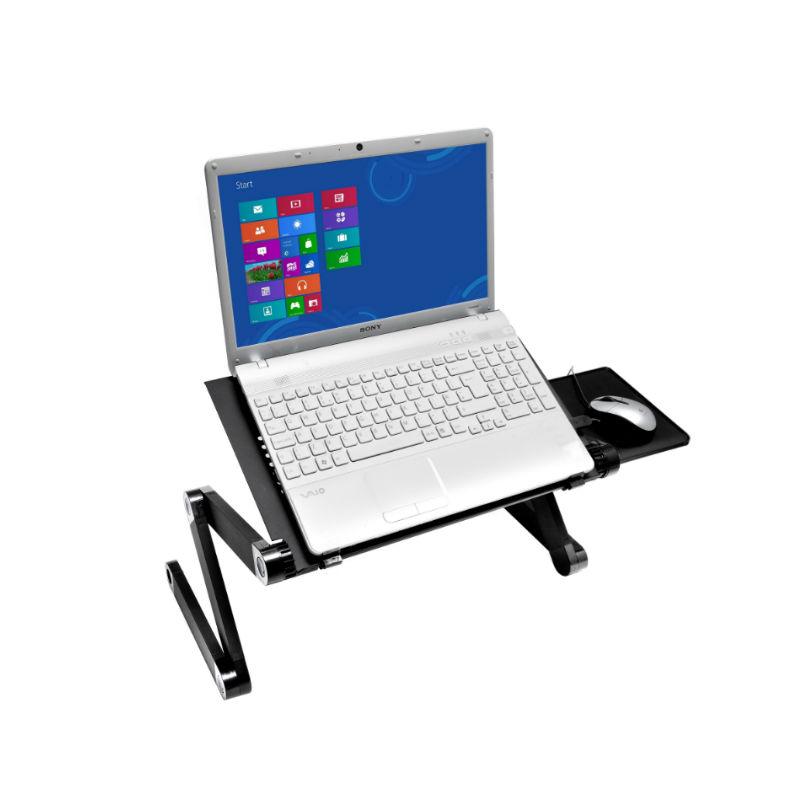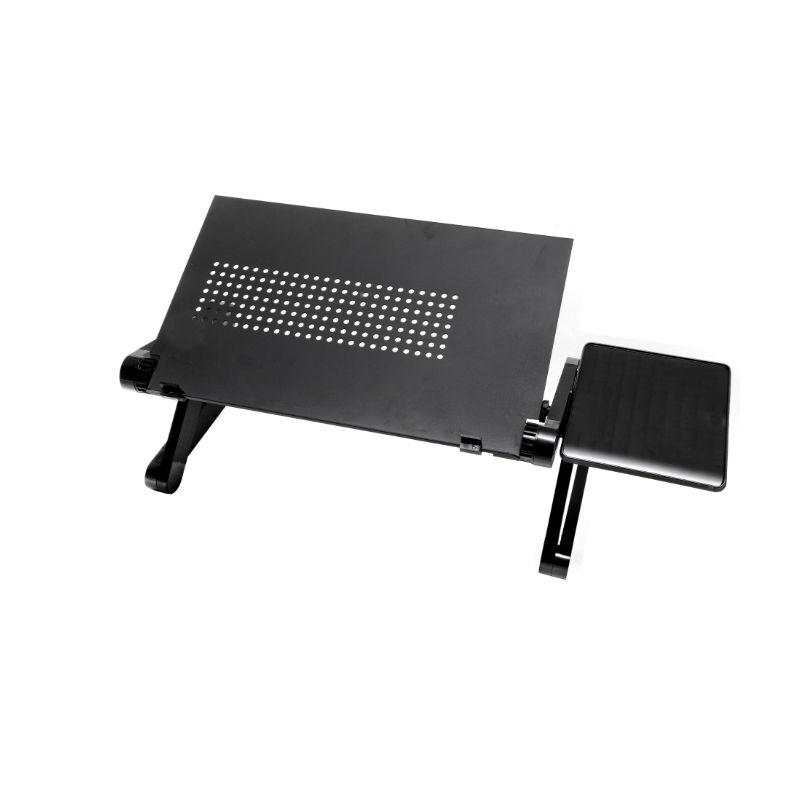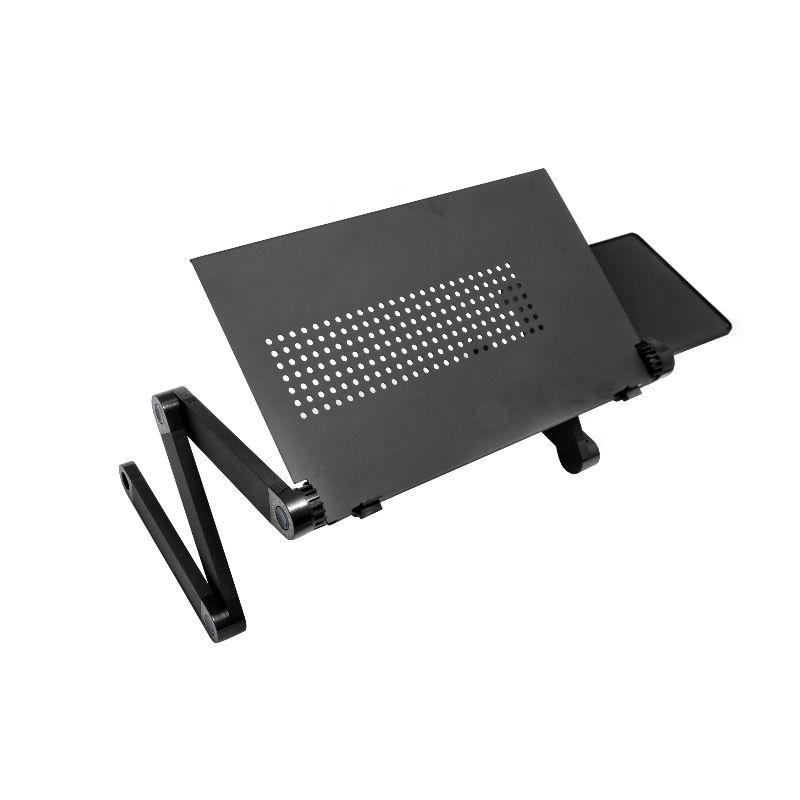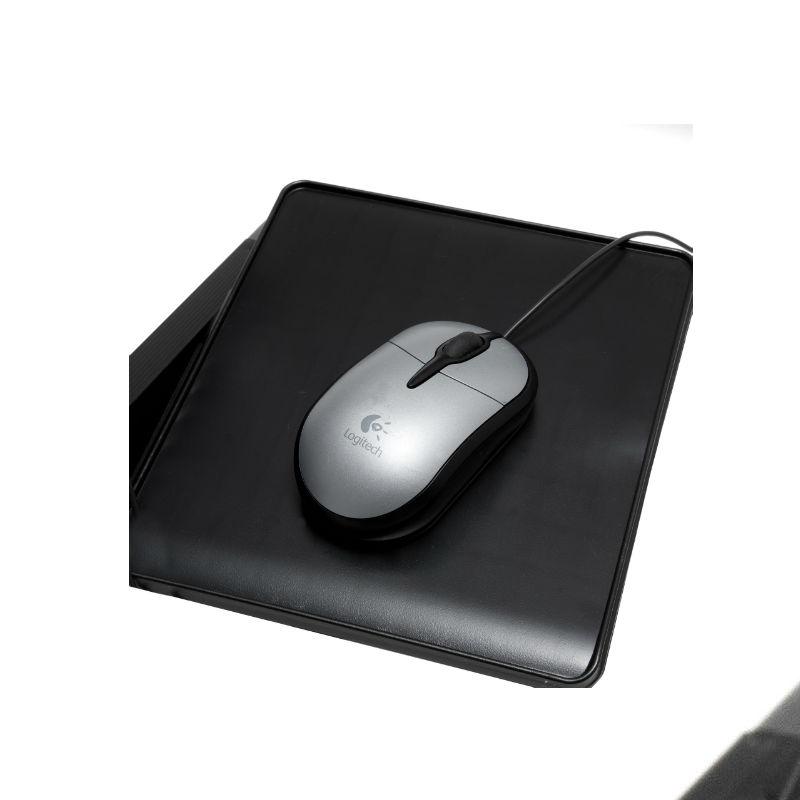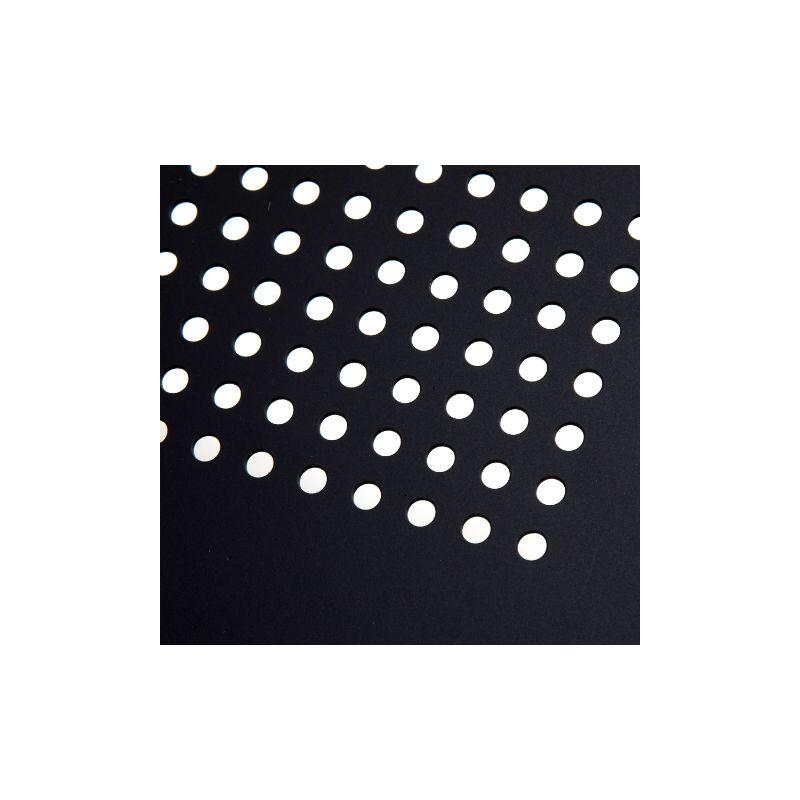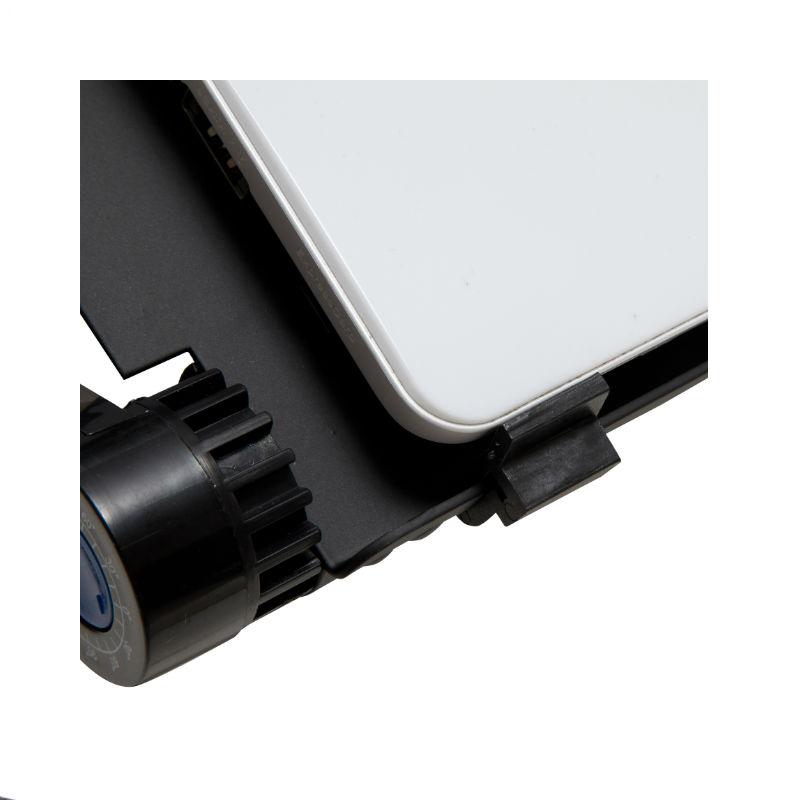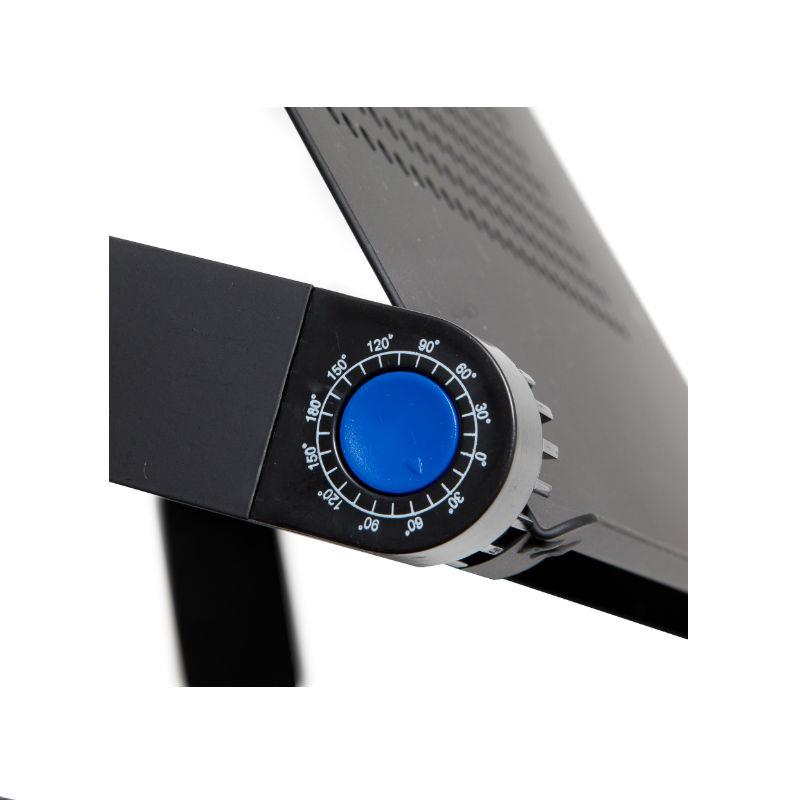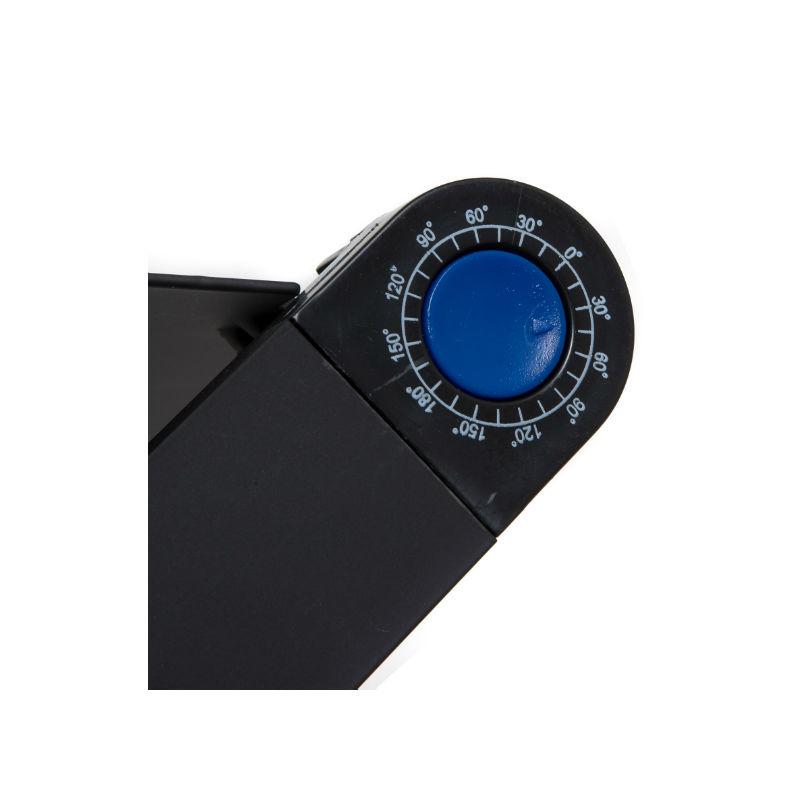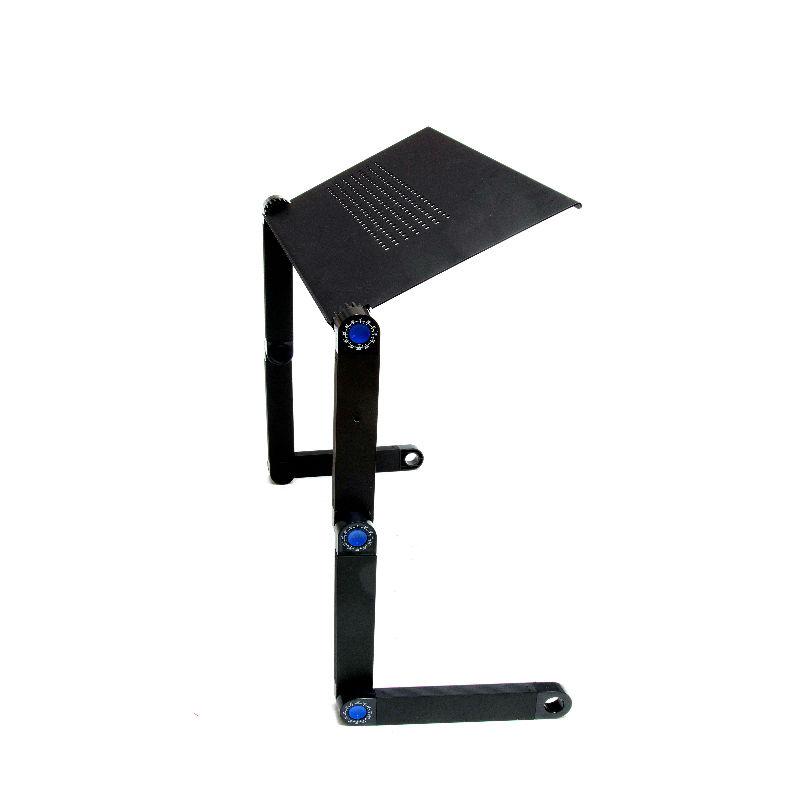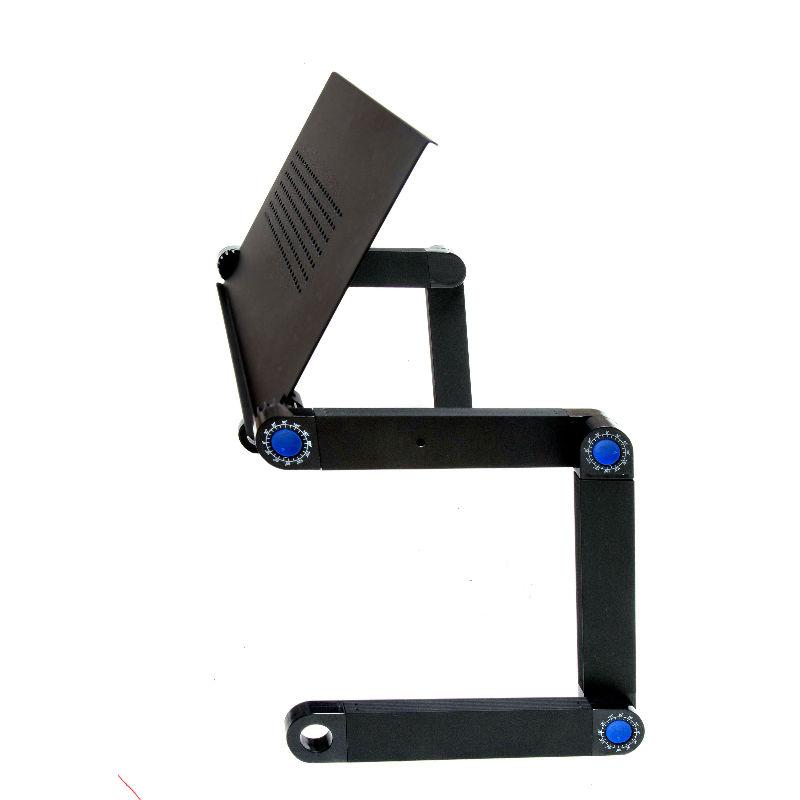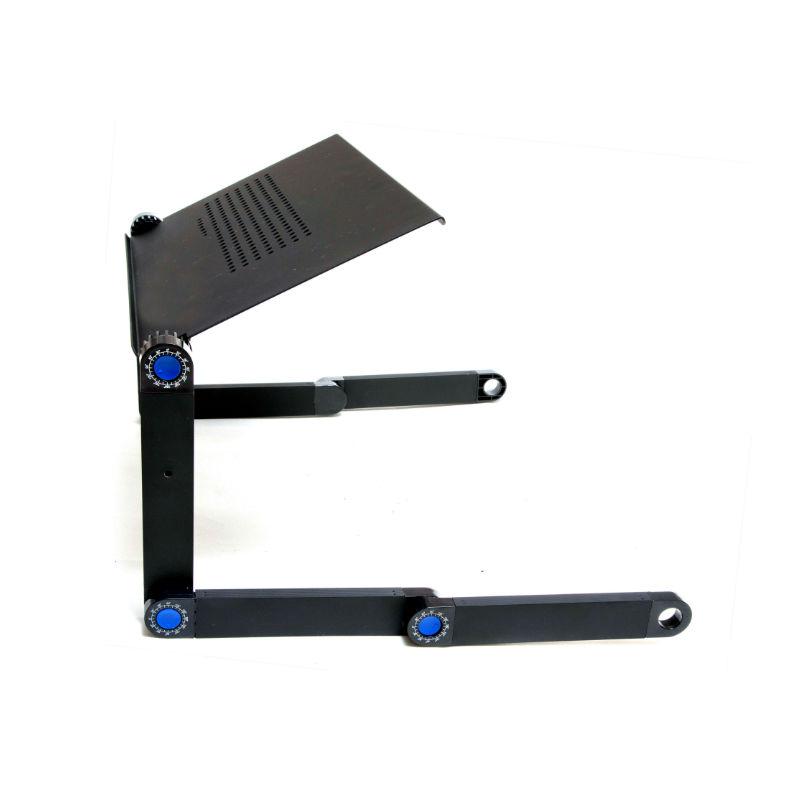 MULTI-FUNCTIONAL FOLDING LAPTOP TABLE ? This premium adjustable fully-foldable laptop stand is made from sturdy aluminium and allows you the freedom to use and enjoy your laptop more easily and comfortably whilst at home, in the office, or during your travels. Measurements: Table 42x26cm / Mouse Pad 18x16cm / Max Height 46cm.
HIGHLY VERSATILE WITH LARGE SELECTION OF ADJUSTMENT OPTIONS ? With almost infinite adjustability, you can set your new laptop table exactly how you like it. Using this fold-away laptop table can help improve your posture and ensure you are sitting in the optimum position similar to when you are seated at a regular desktop computer.
PERFECT FOR A WIDE RANGE OF USES ? Thanks to the handy fold-away design, this popular laptop stand takes up minimal room when not in use and is great for a large number of applications, such as using your devices whilst laying in bed, travelling on business trips, in hotel rooms and conferences, or whilst relaxing on the sofa.
COMES WITH SAFETY CATCHES AND SEPARATE MOUSE PAD AREA FOR ULTIMATE COMFORT ? To help ensure your laptop stays firmly in place, this highly-useful laptop stand features convenient safety catches located at the front edge of the tray. It also features a separate mouse pad area giving you maximum space to navigate your mouse without accidentally knocking into your device.
HELPS TO KEEP YOUR LAPTOP COOLER & OPERATING AT ITS BEST ? Pre-drilled with cooling holes throughout the tray area, your fold-away laptop stand helps to significantly improve air circulation and heat dissipation for your device, keeping it cooler and avoiding any potential overheating issues.
Multi-Function Premium Ergonomic Folding Laptop Table Stand – Portable Adjustable Travel Desk with Mouse Area & Cooling Holes for Laptops & Devices
£0.00
Available for home delivery (free UK delivery over £20)
FREE returns
Category: