Professional Home Office A4 Laminator & Cutter 3-in-1 with Perforator and Corner Rounder – Hot/Cold Laminating Settings Plus Cutting Guides and Spare Cutter Base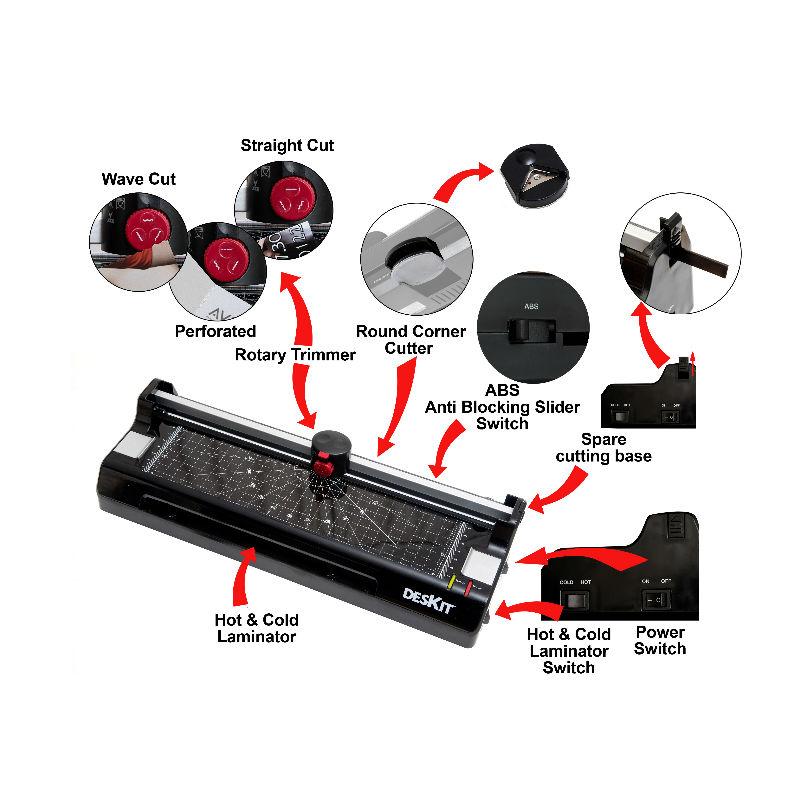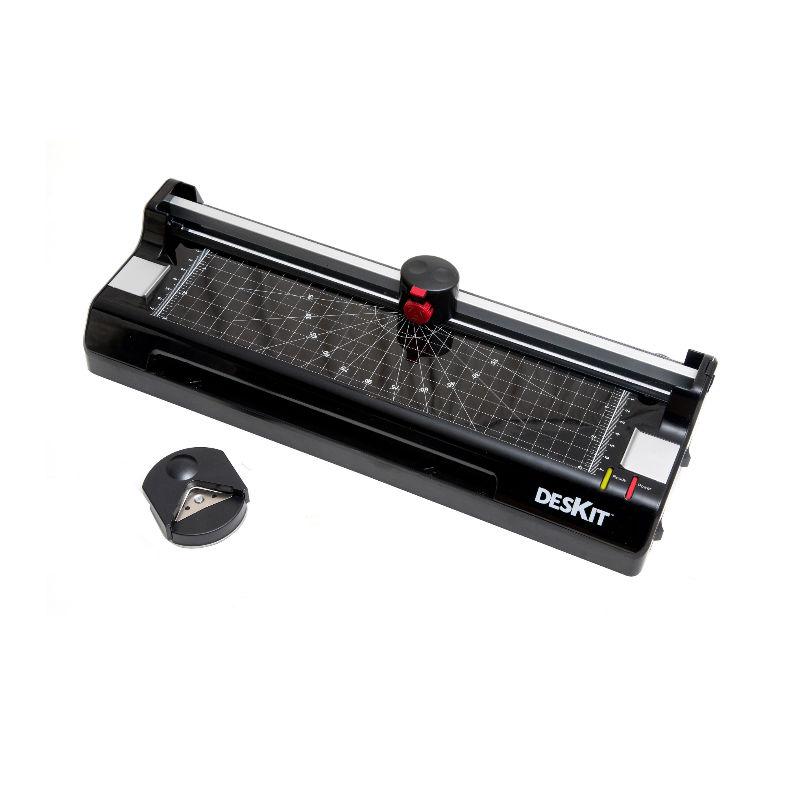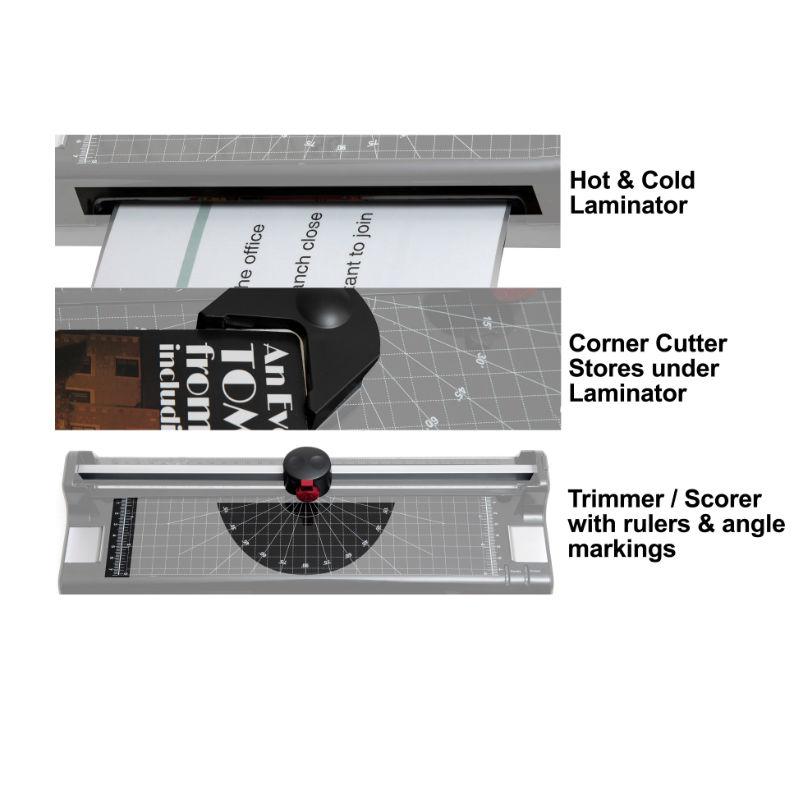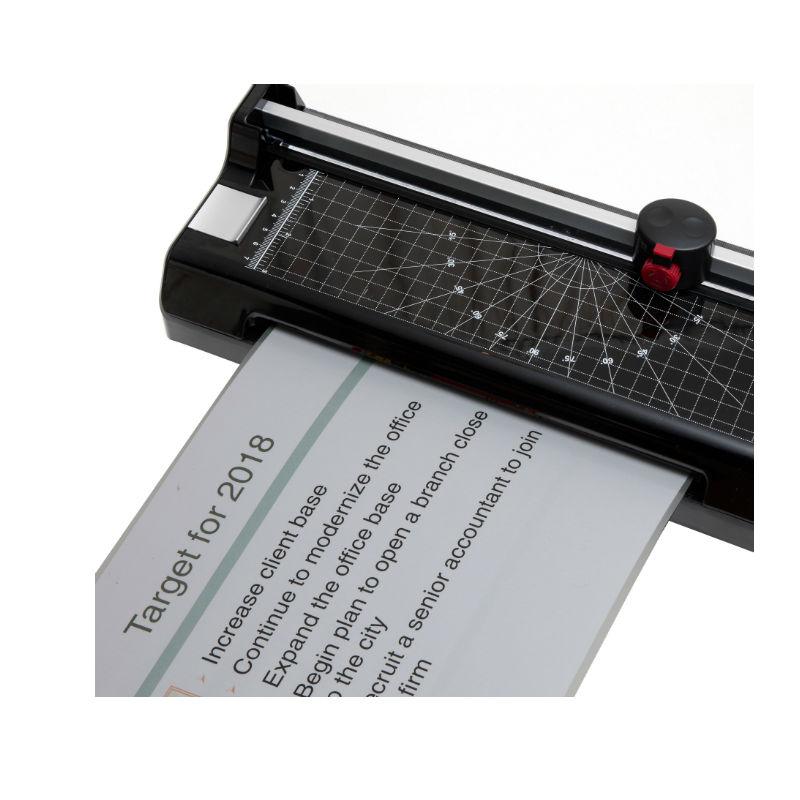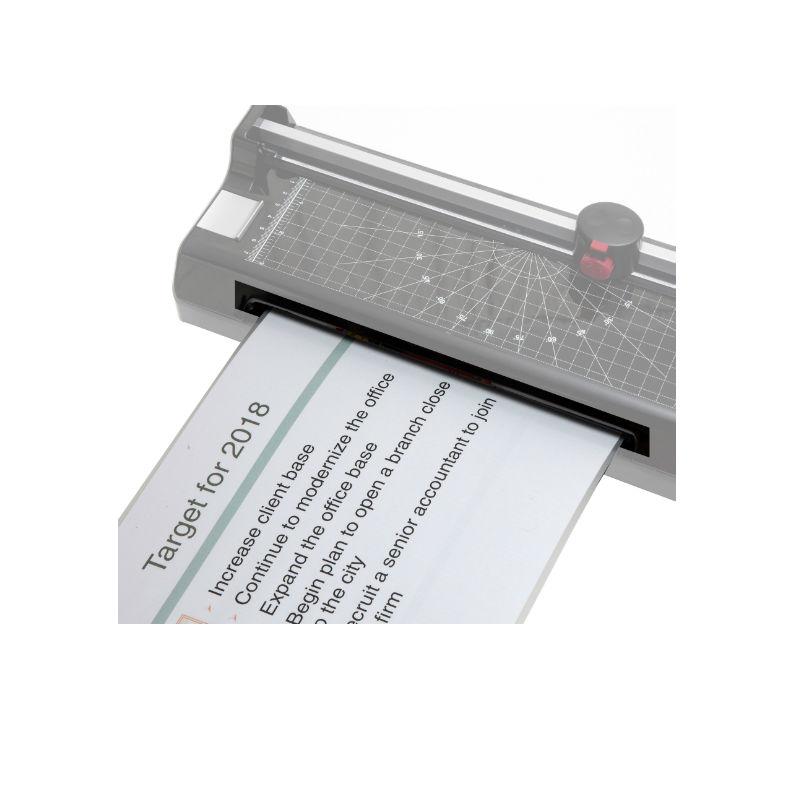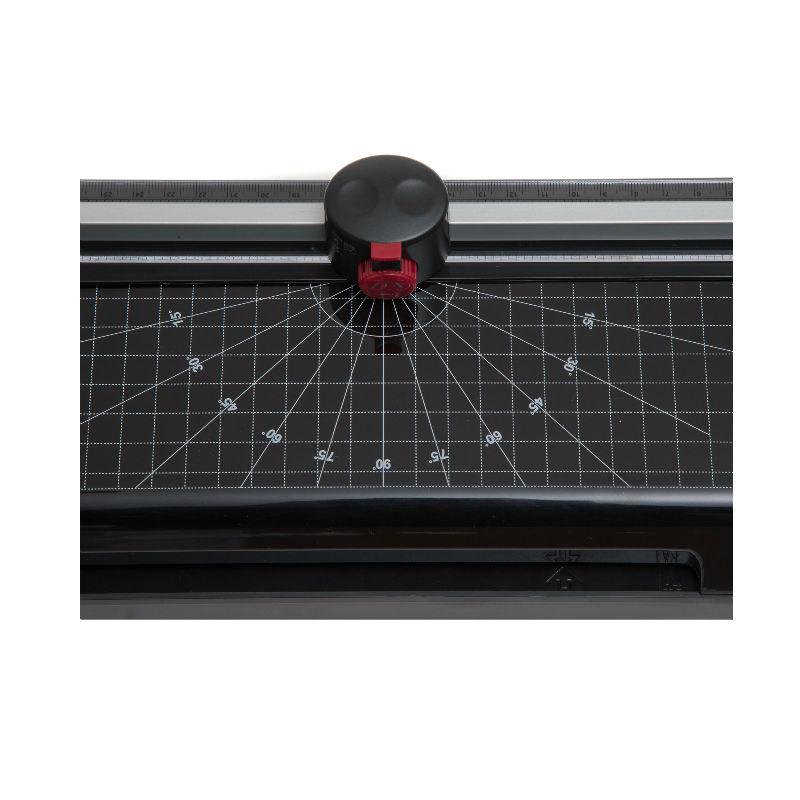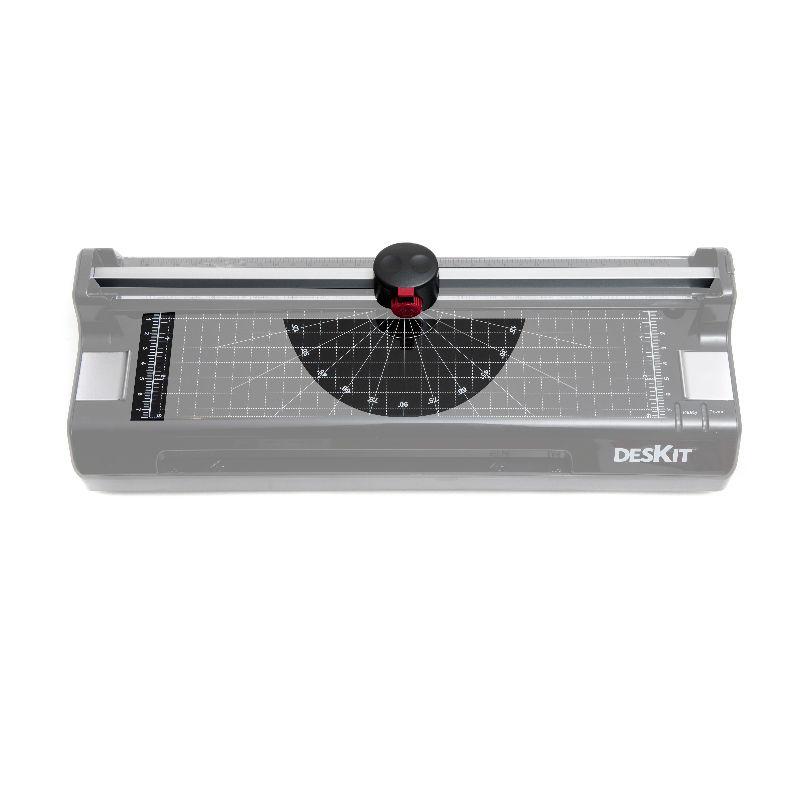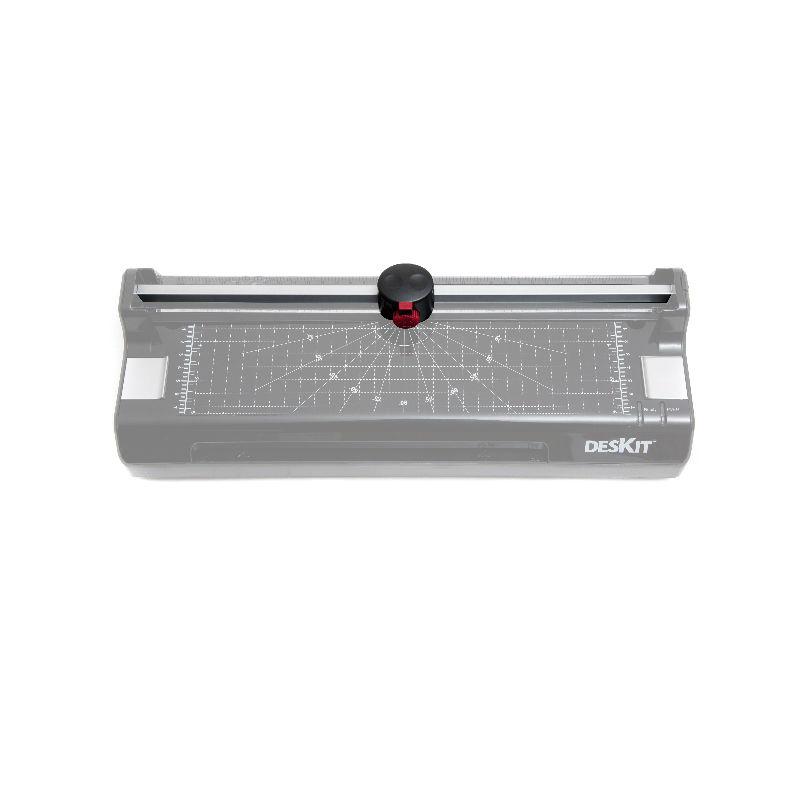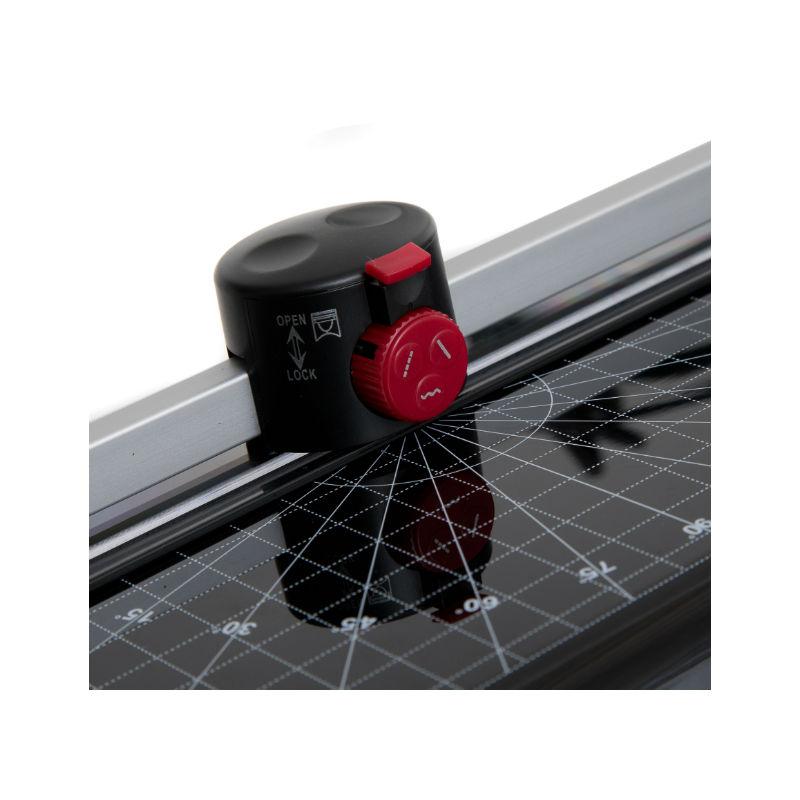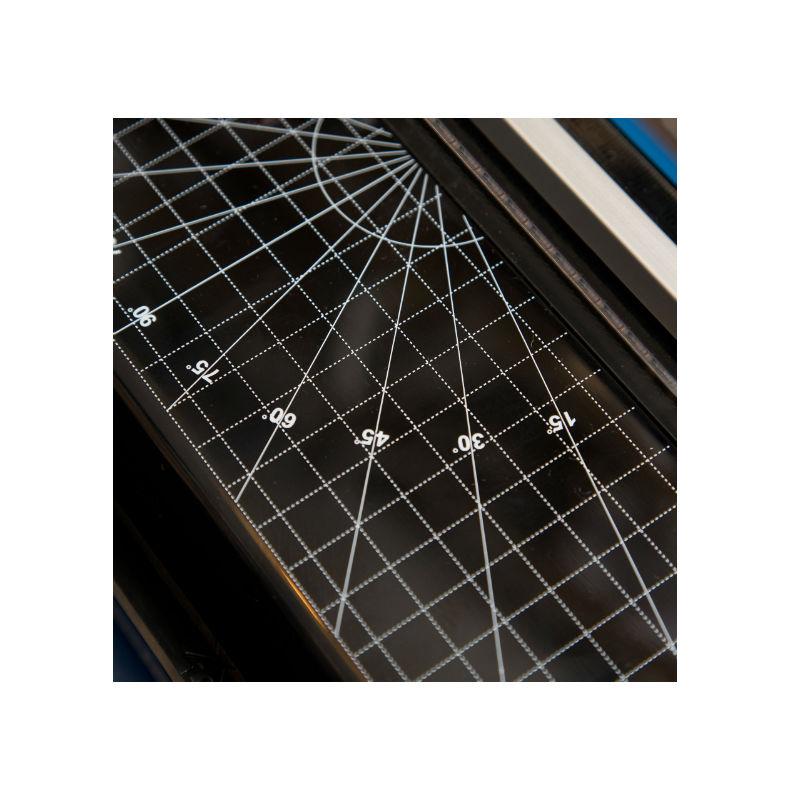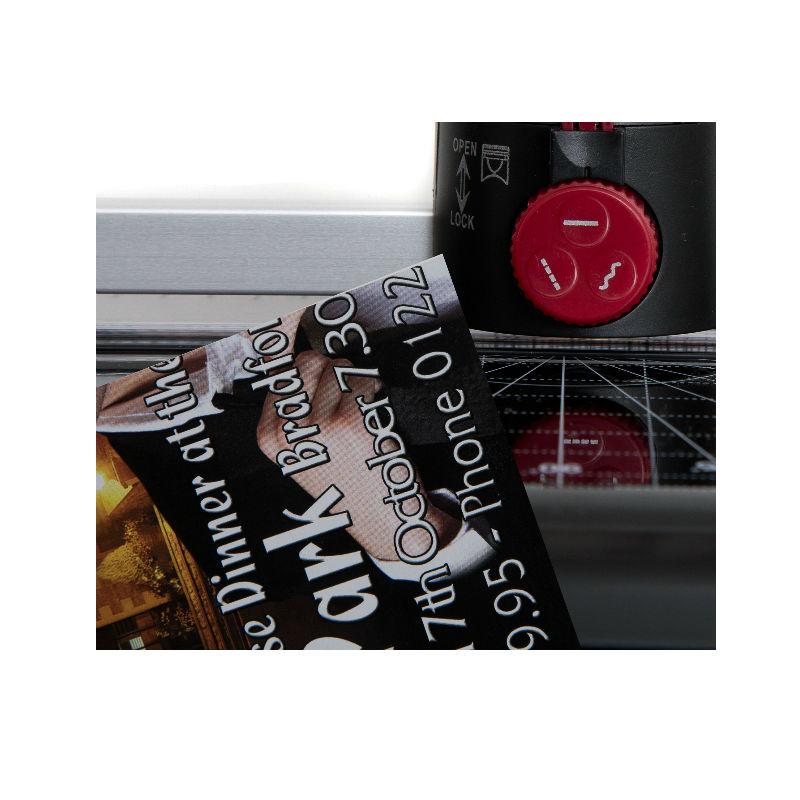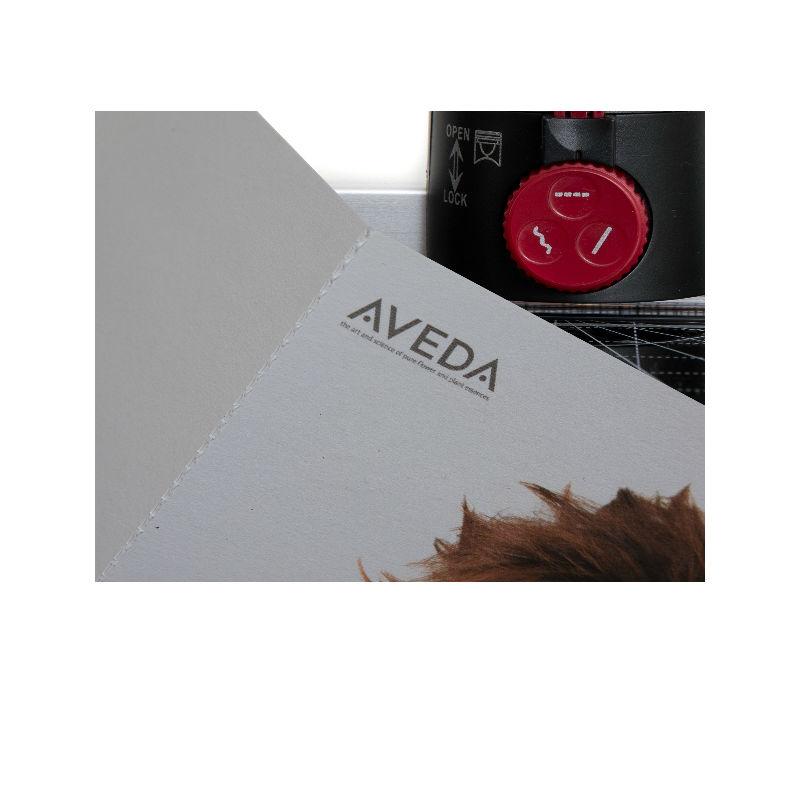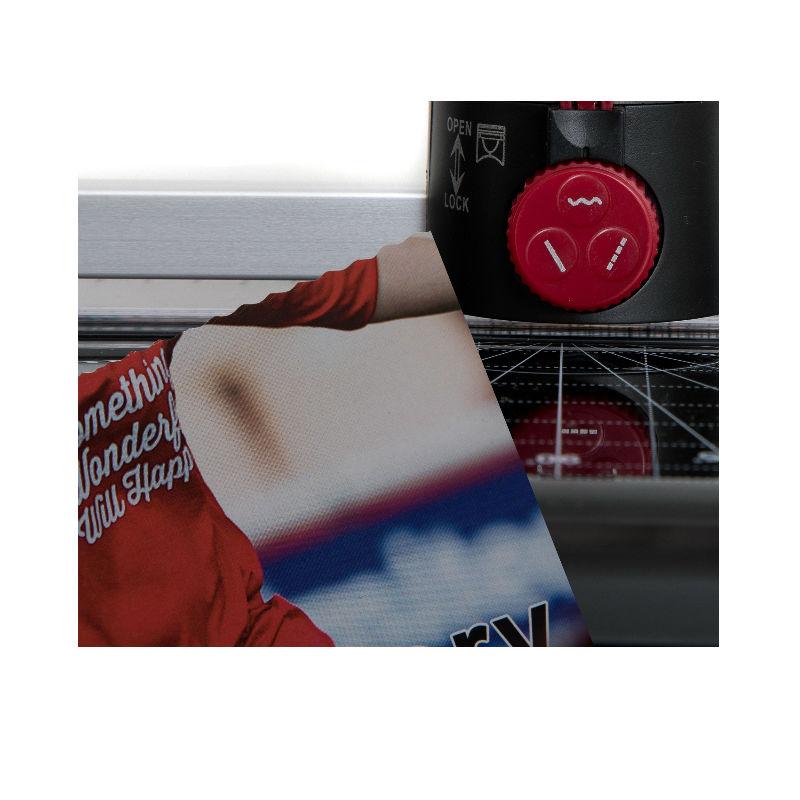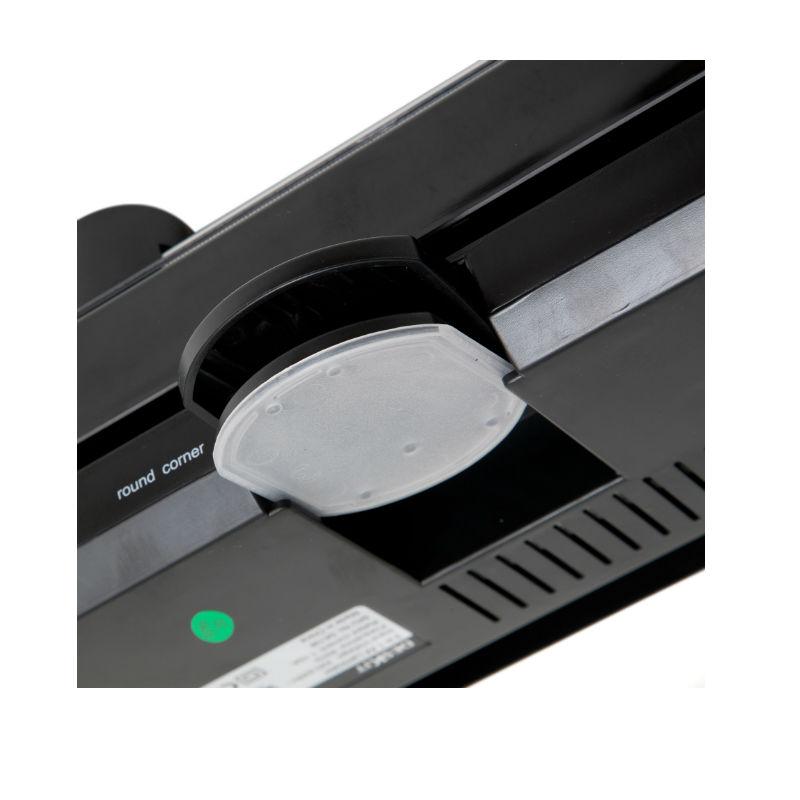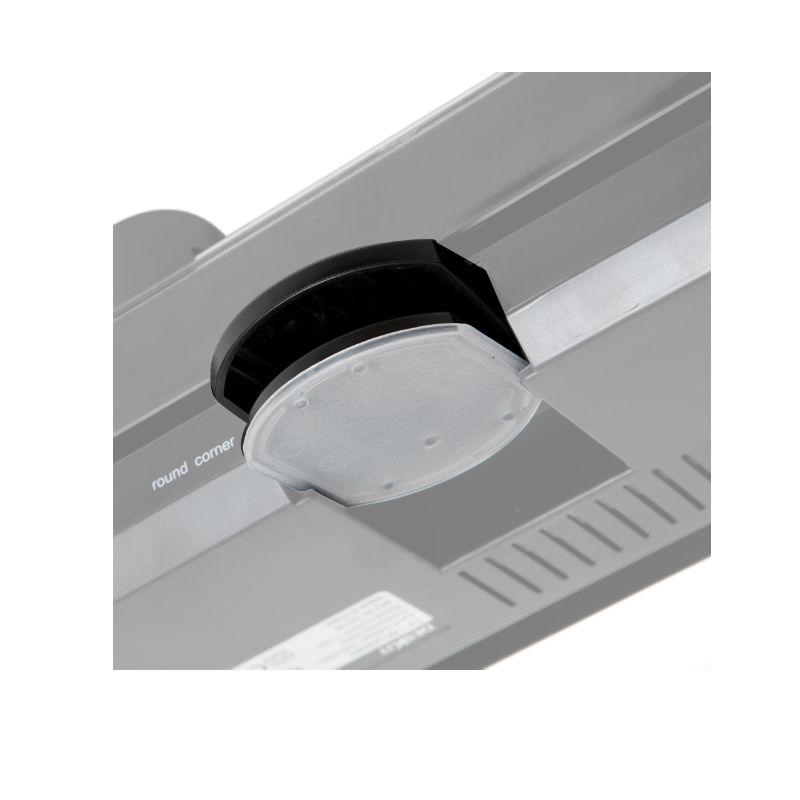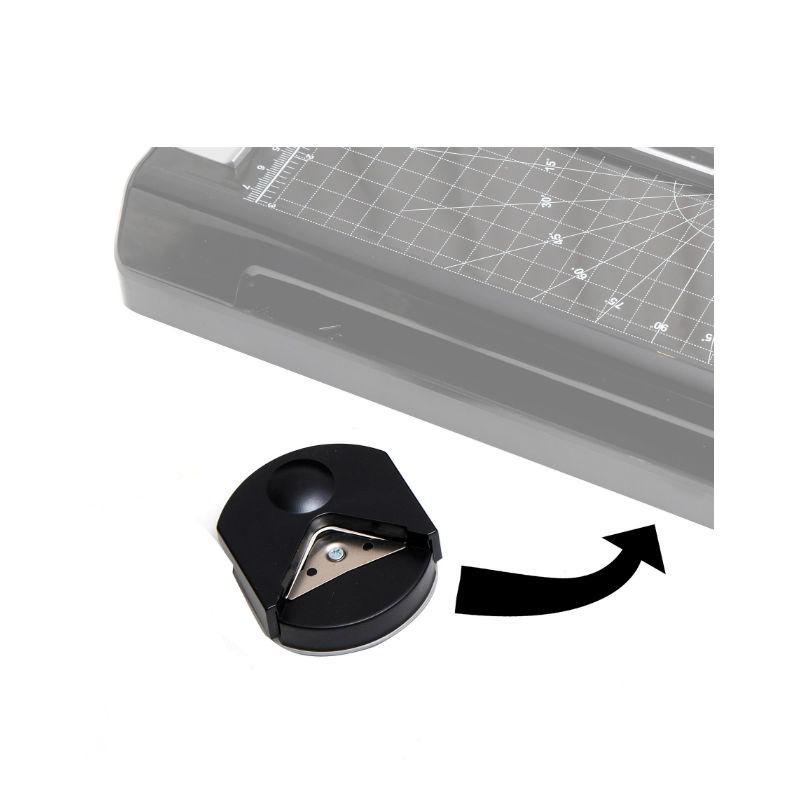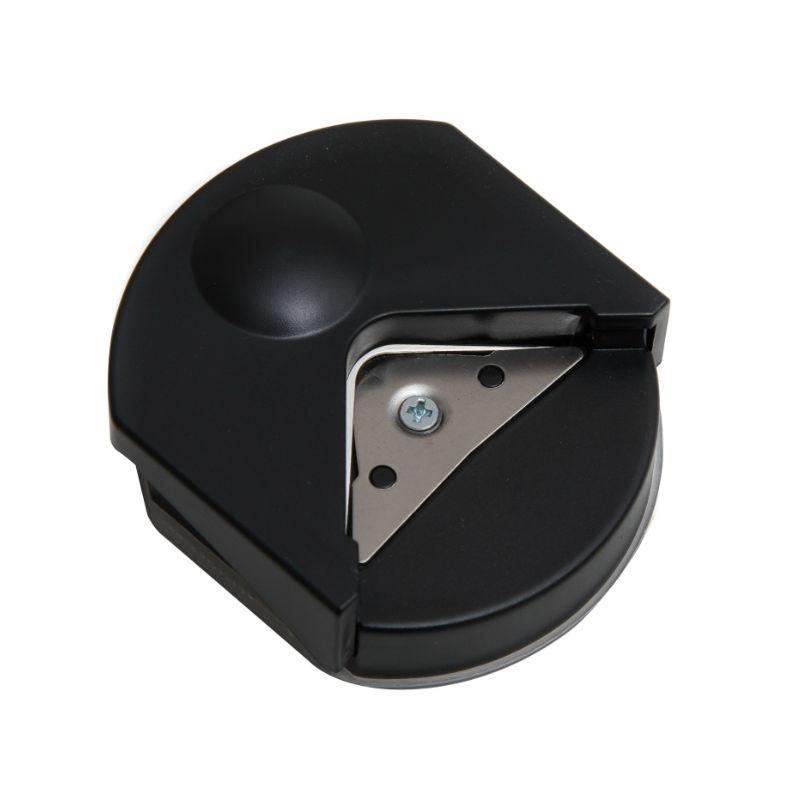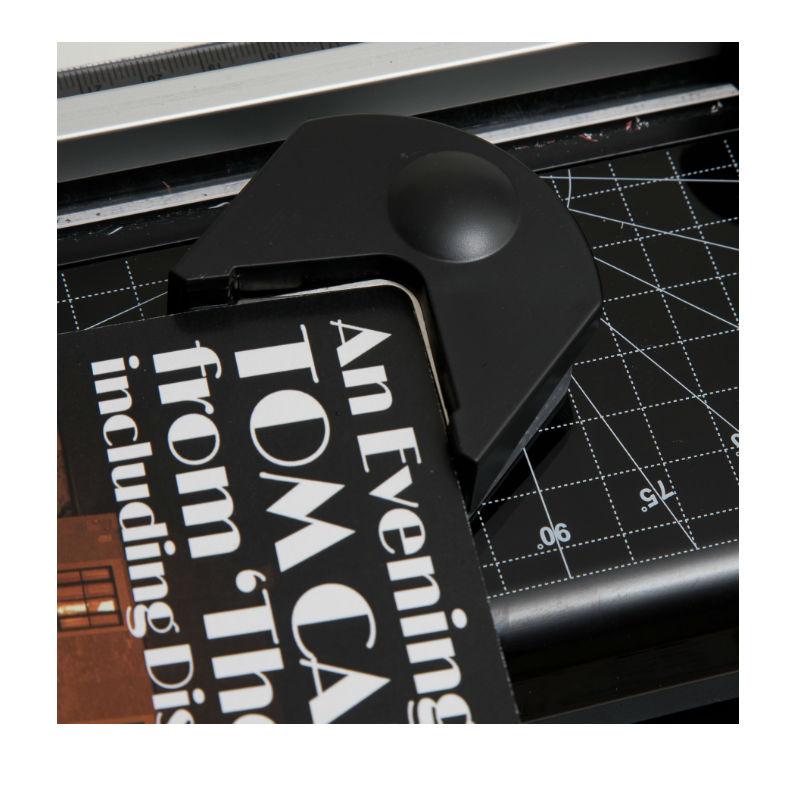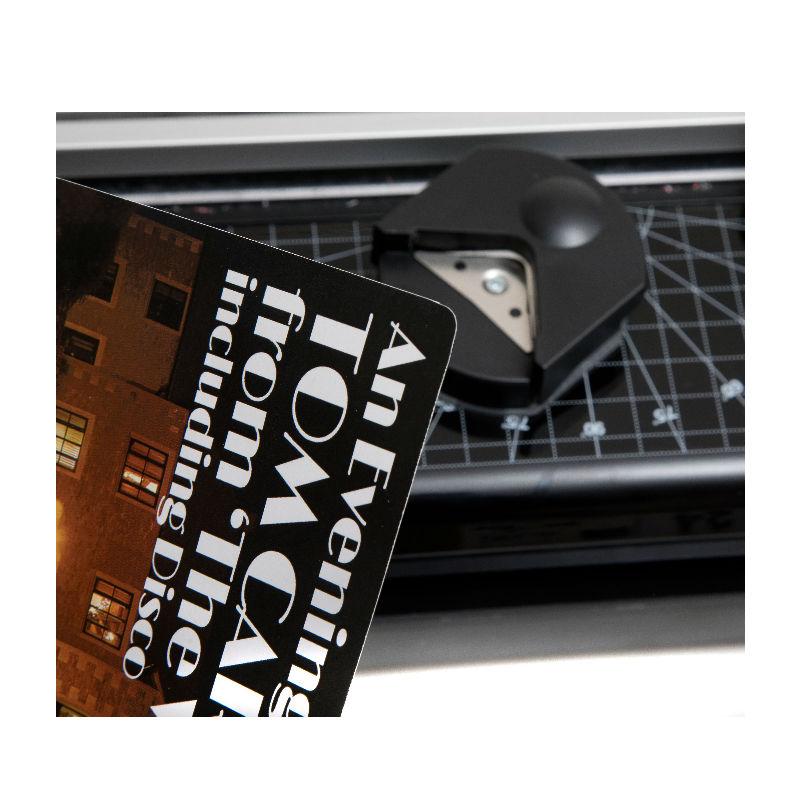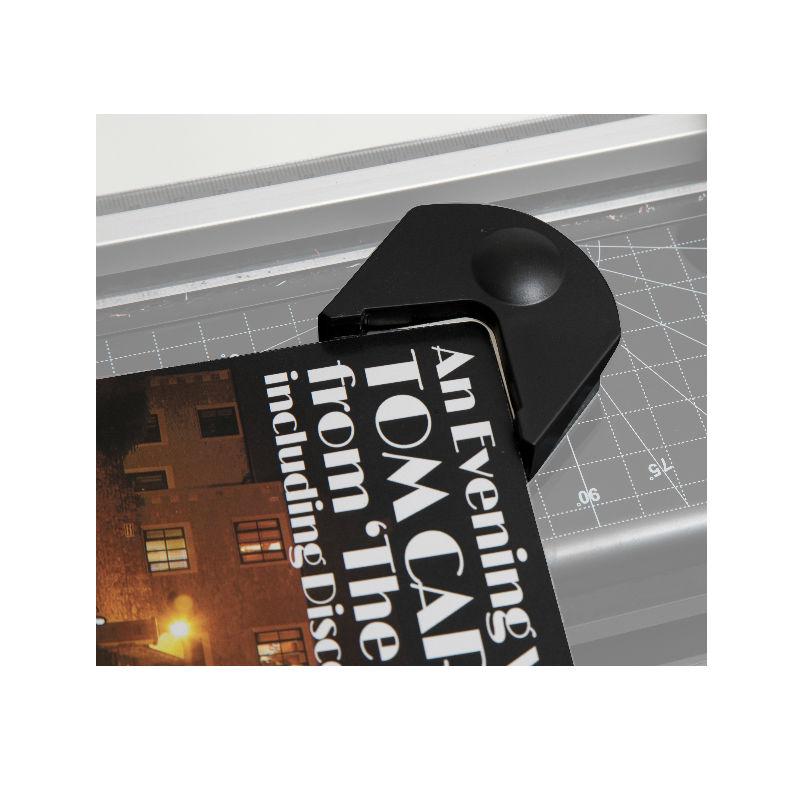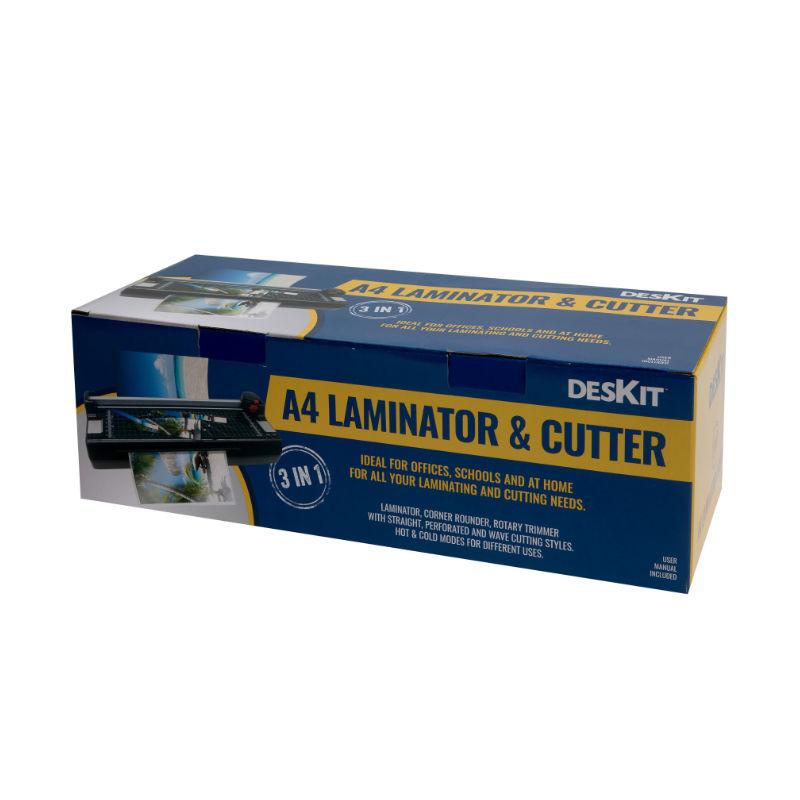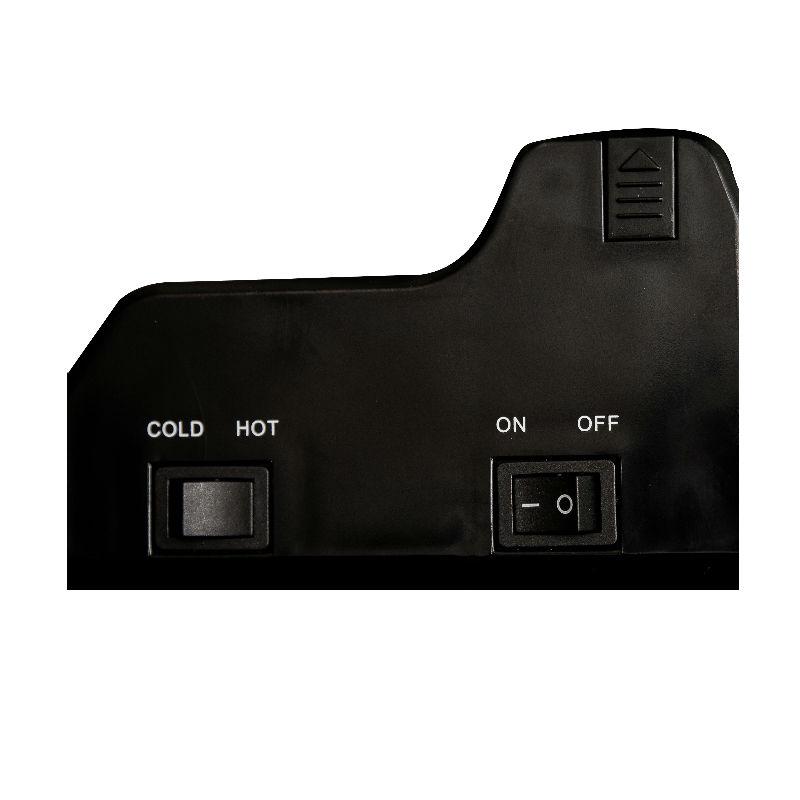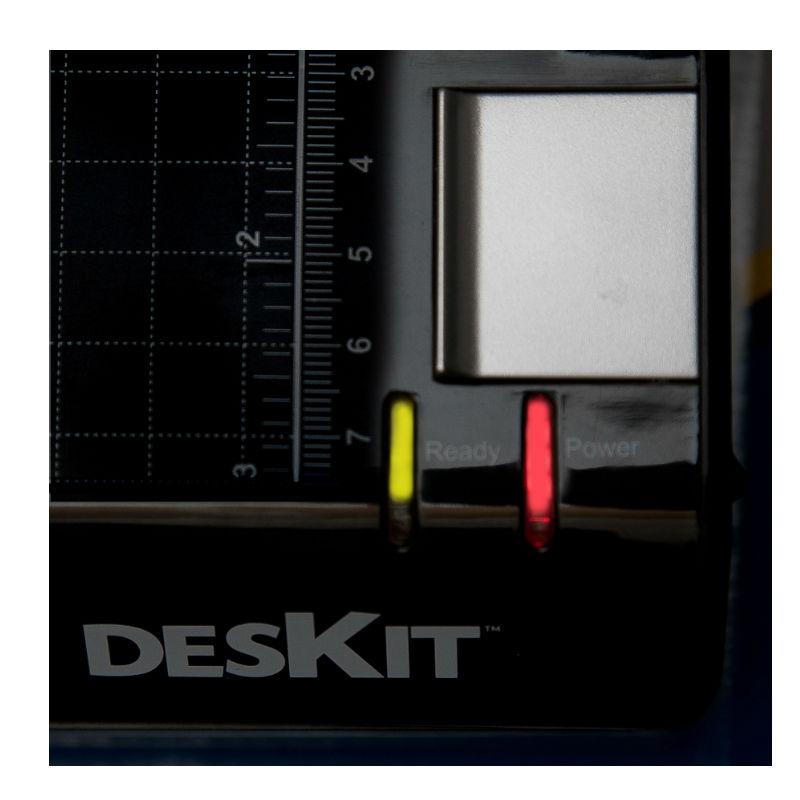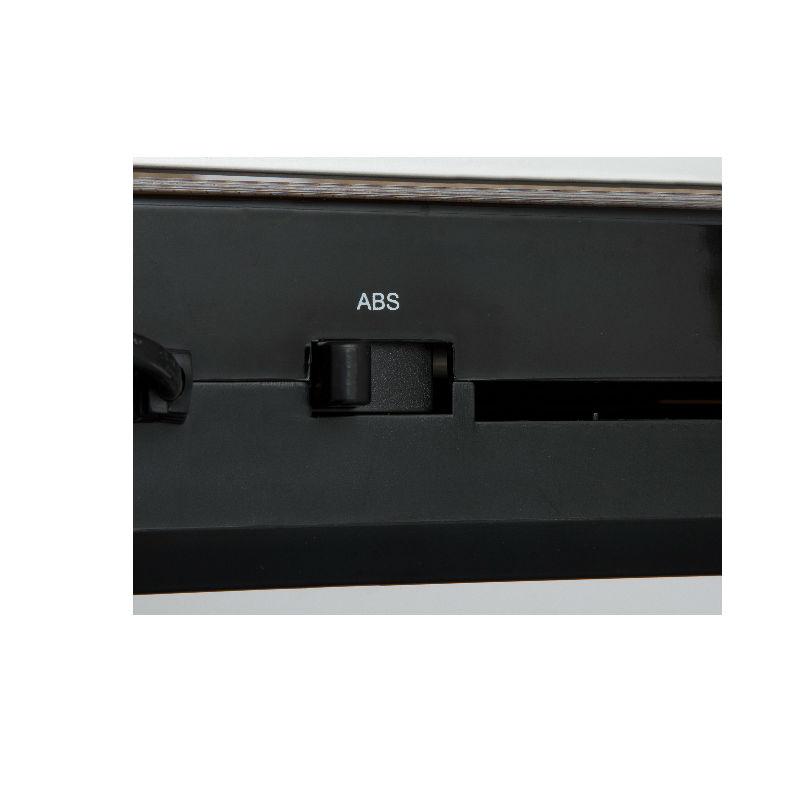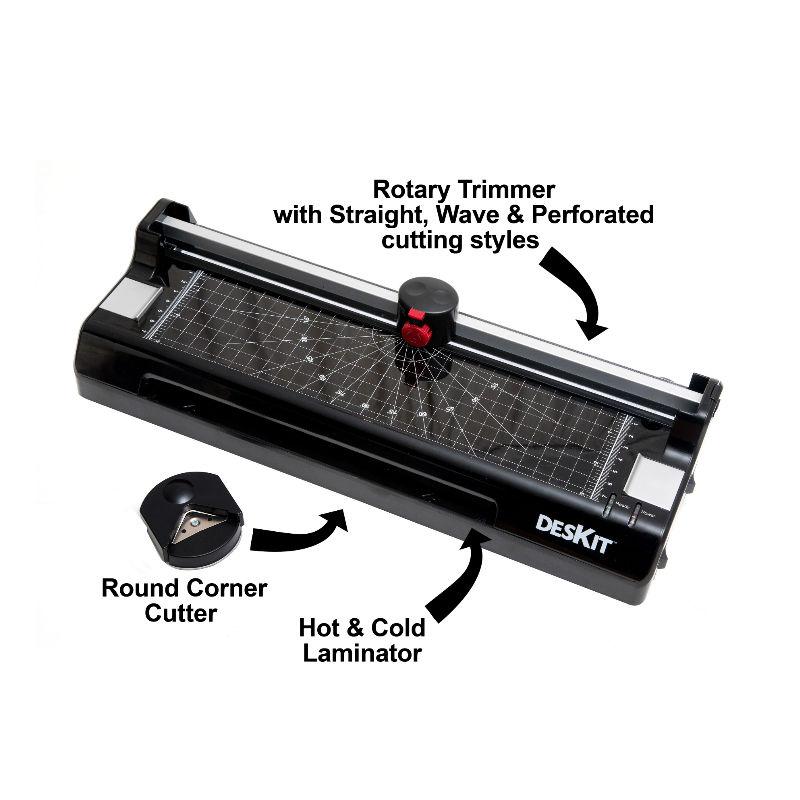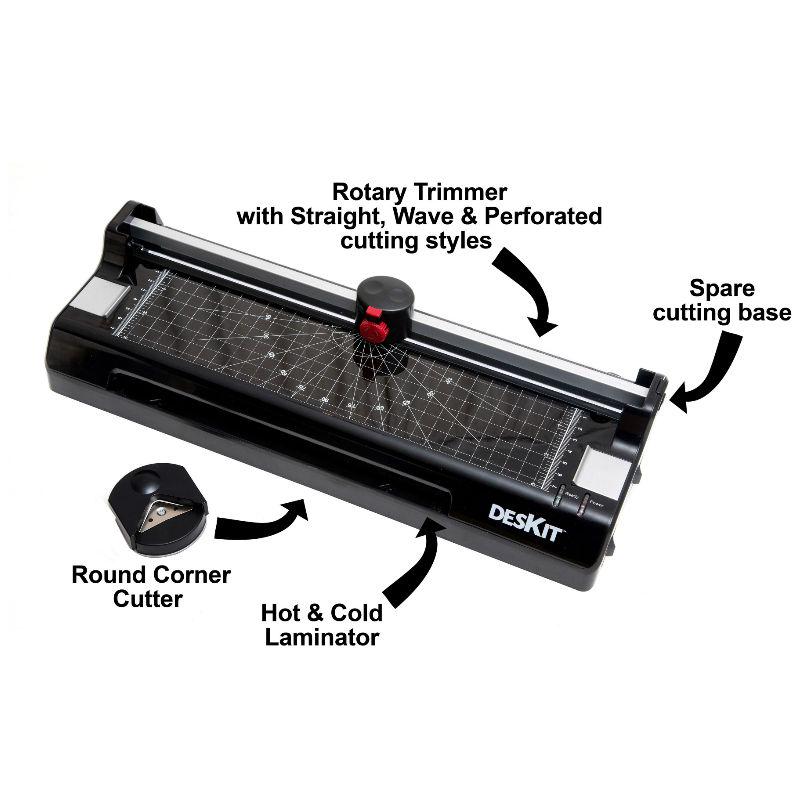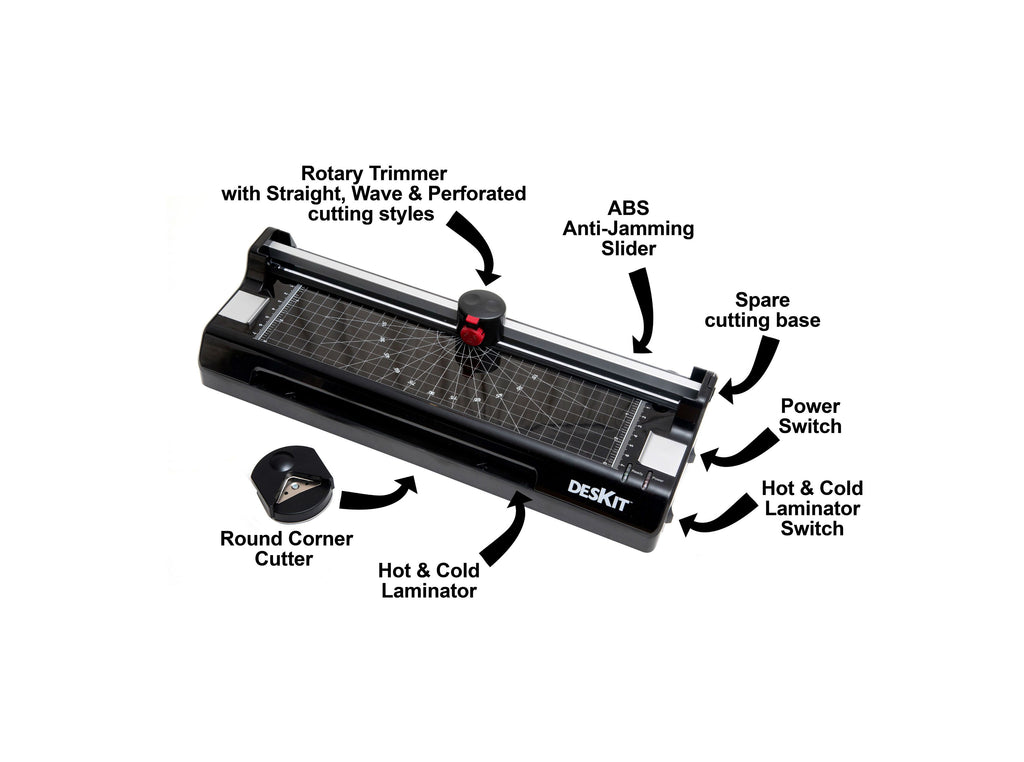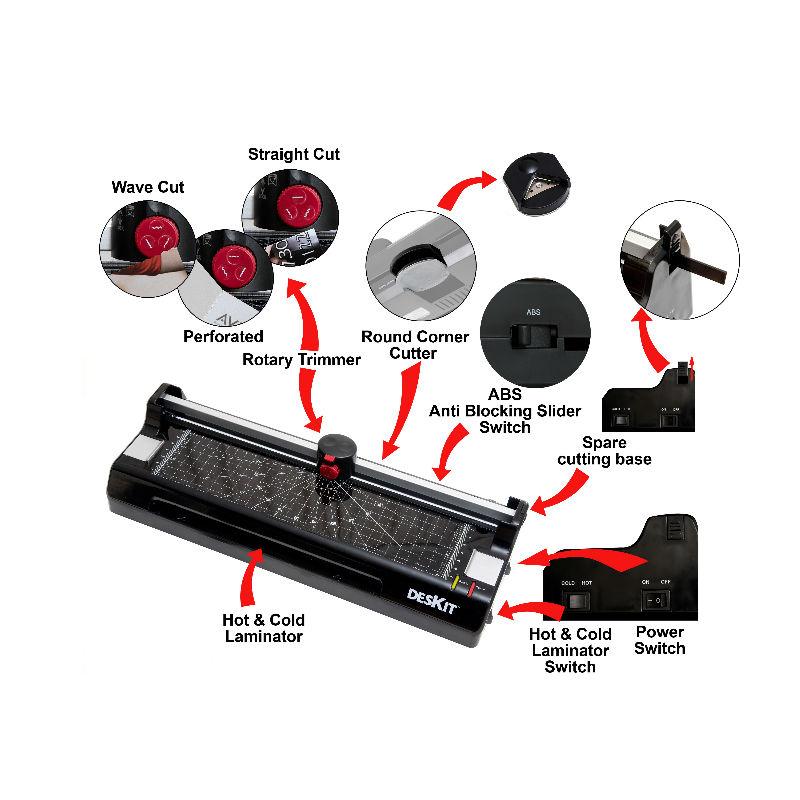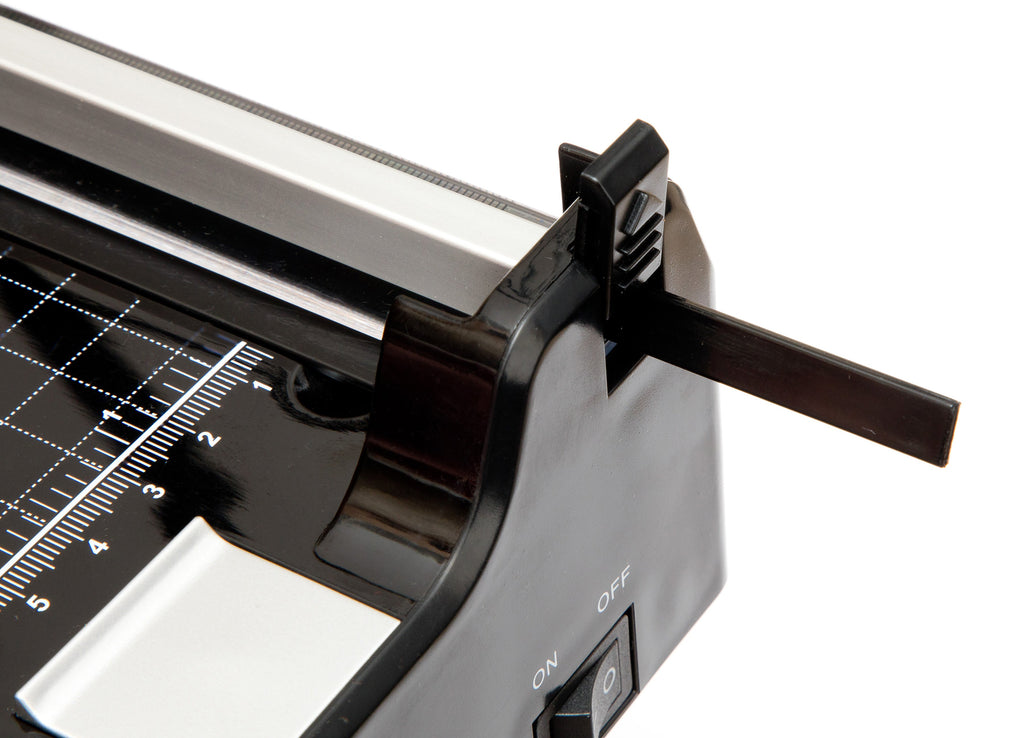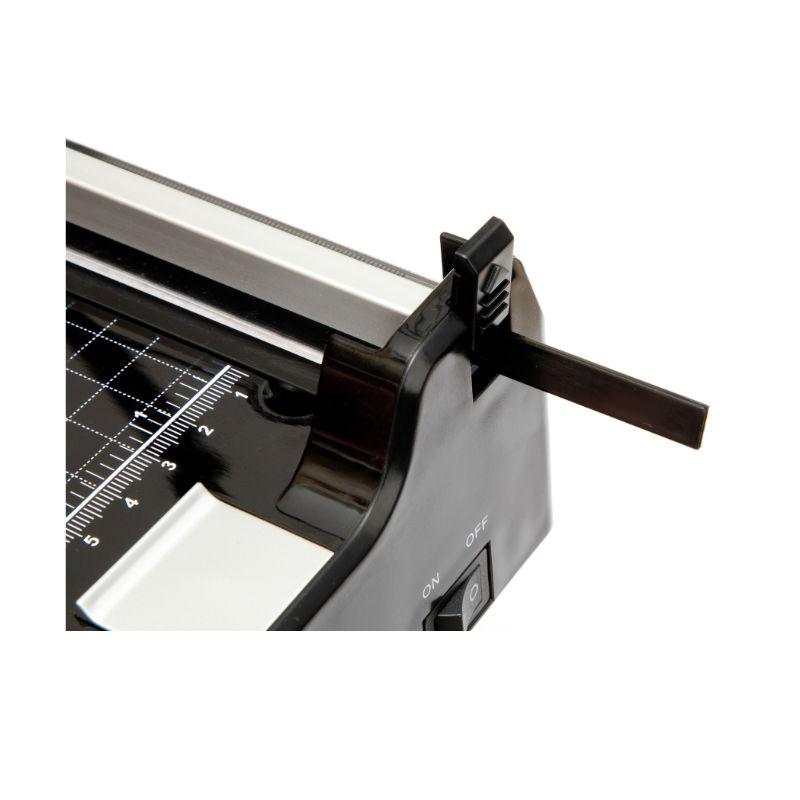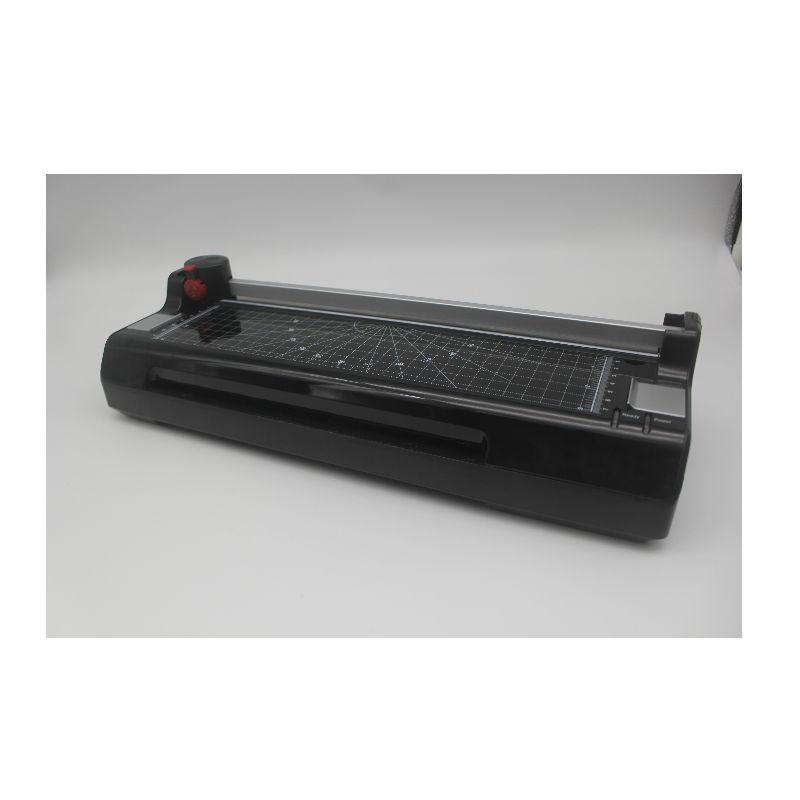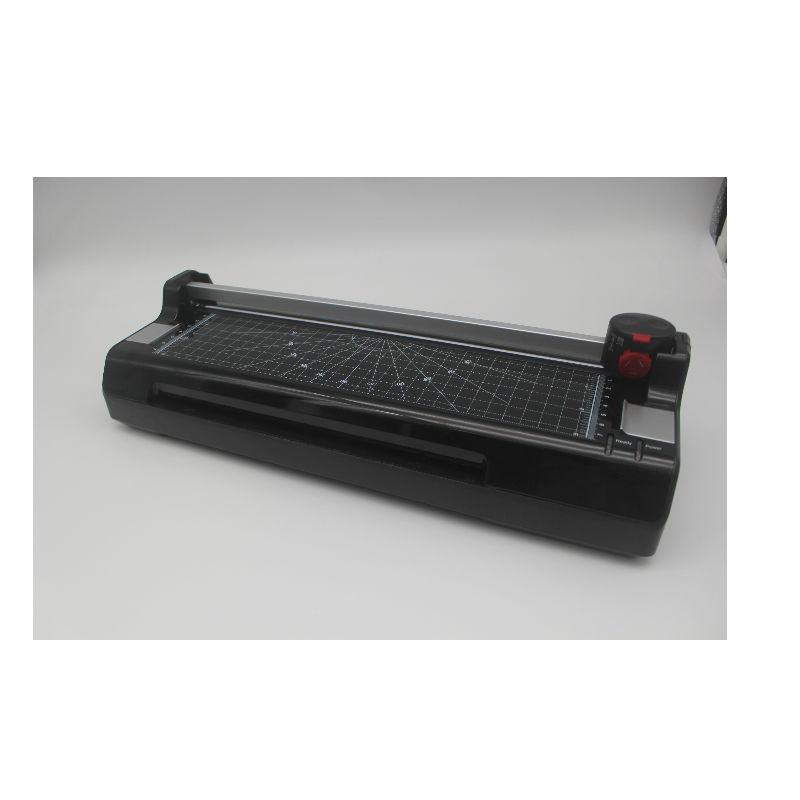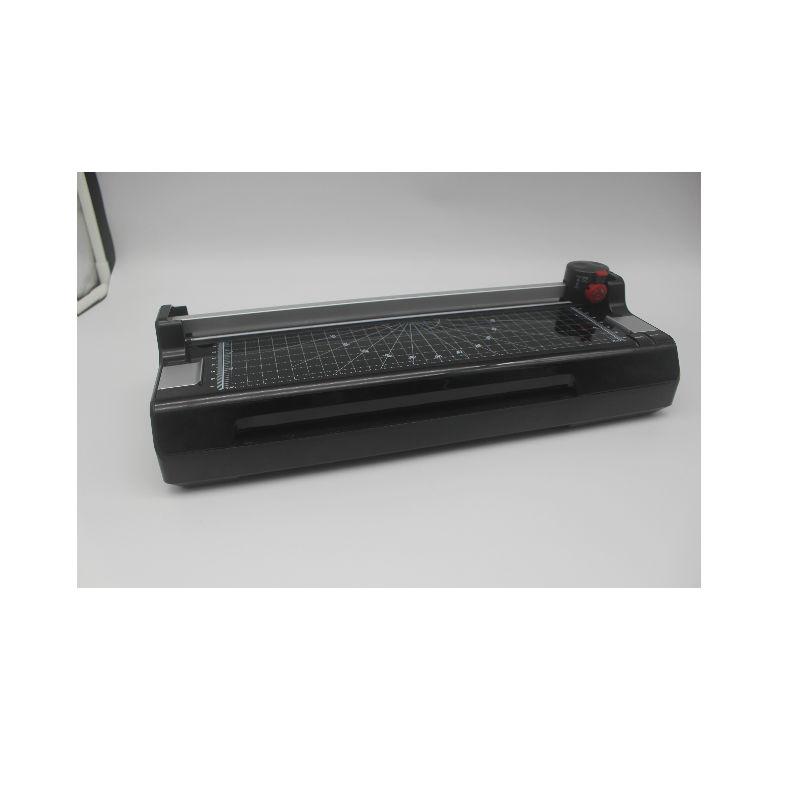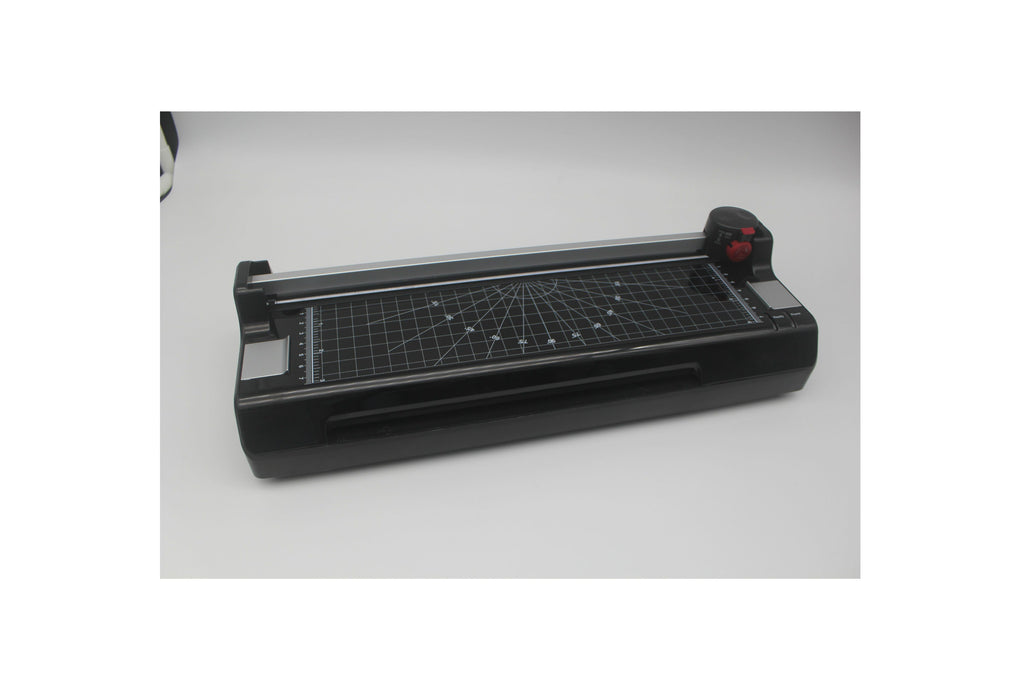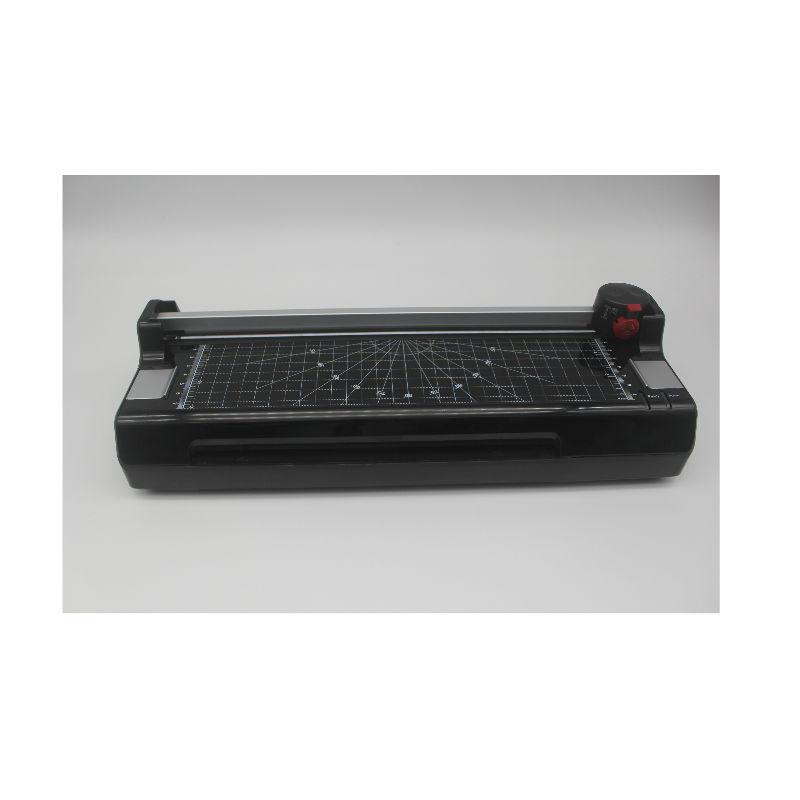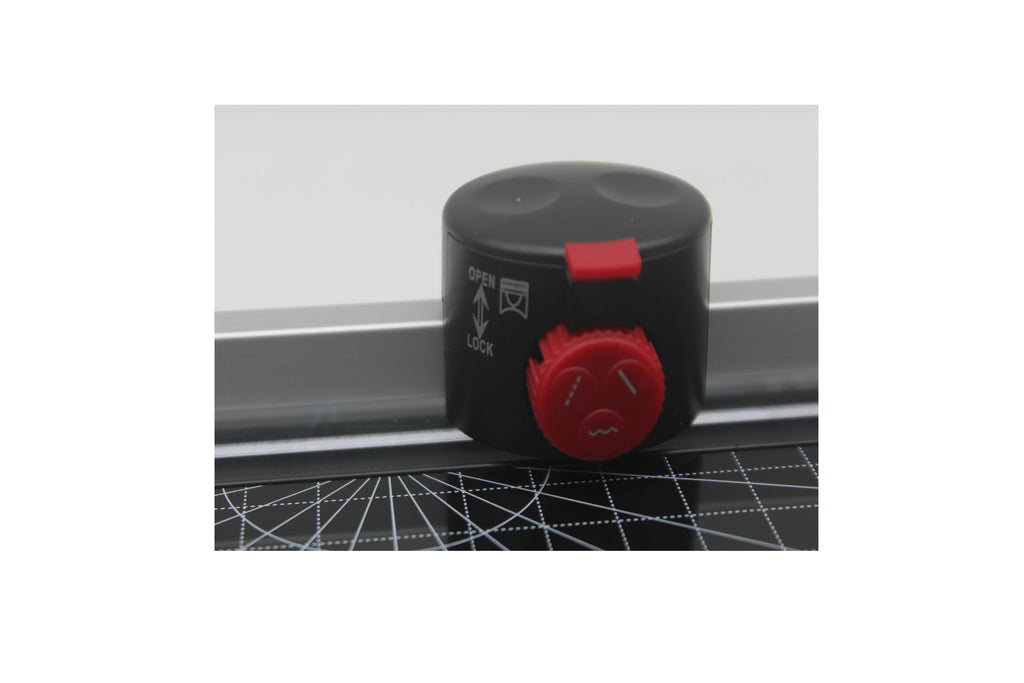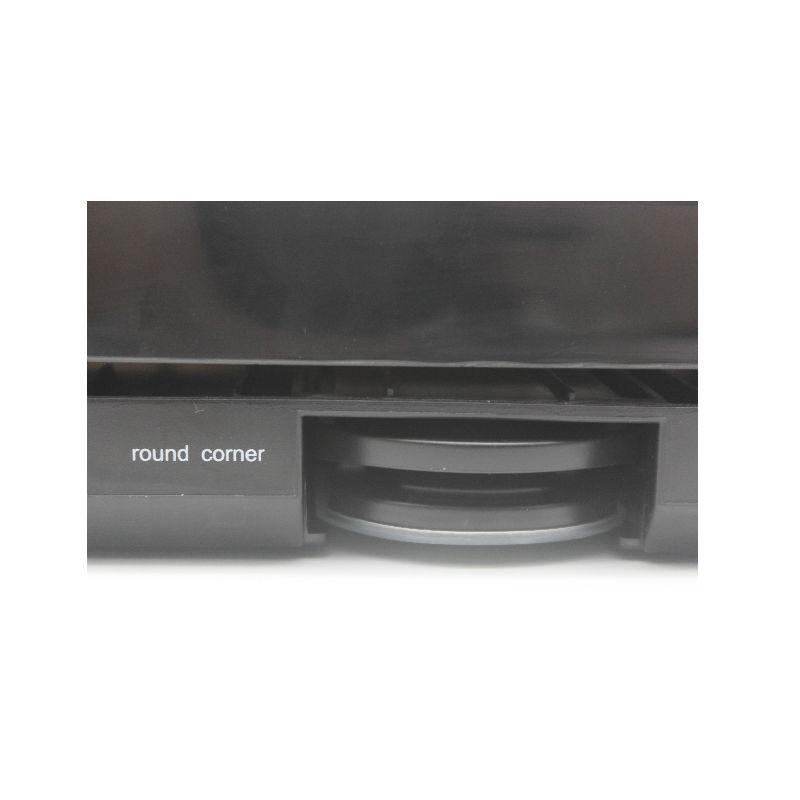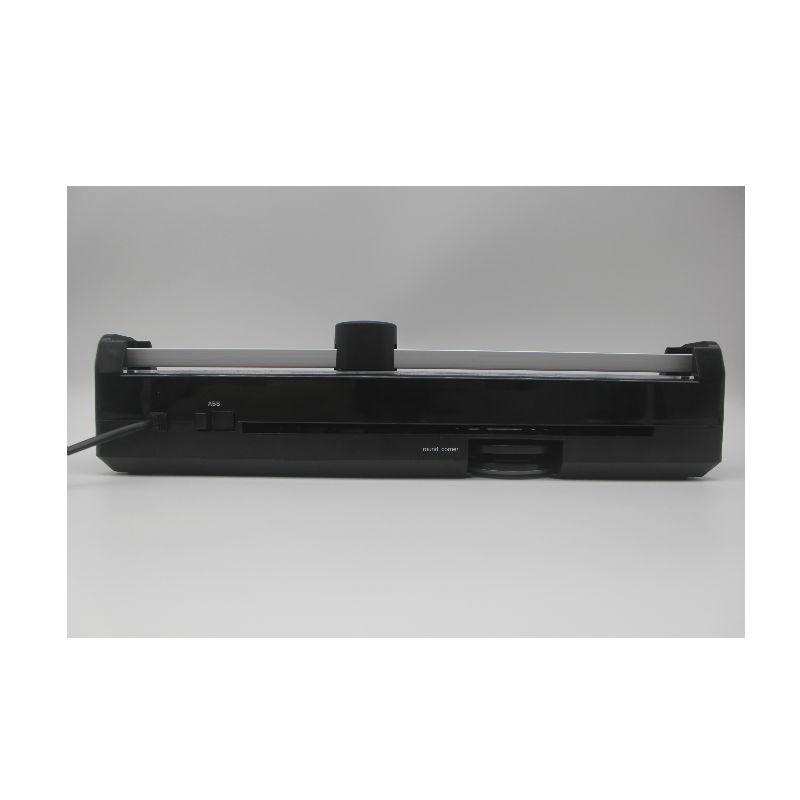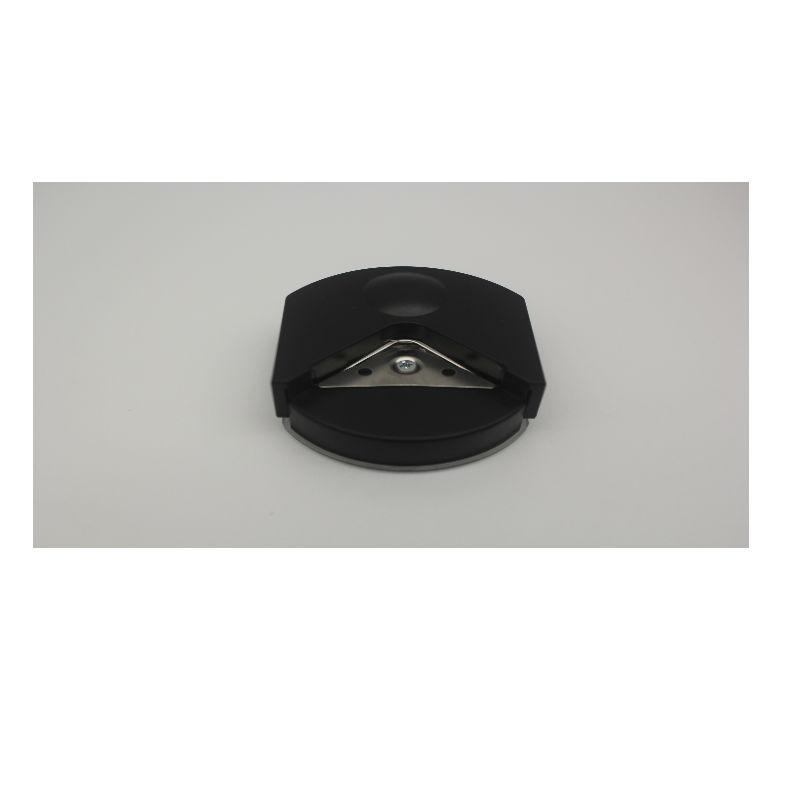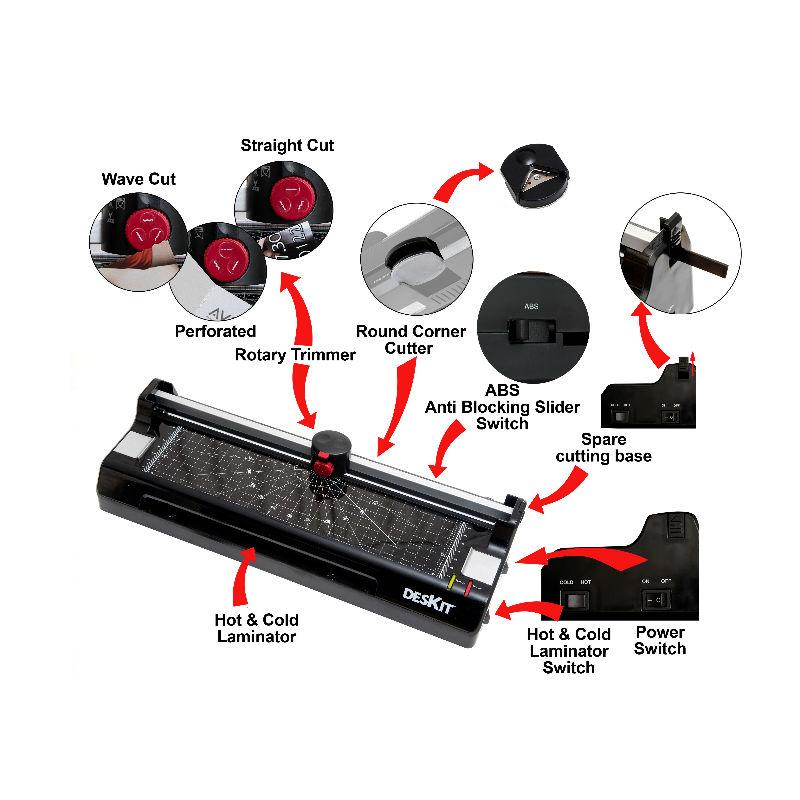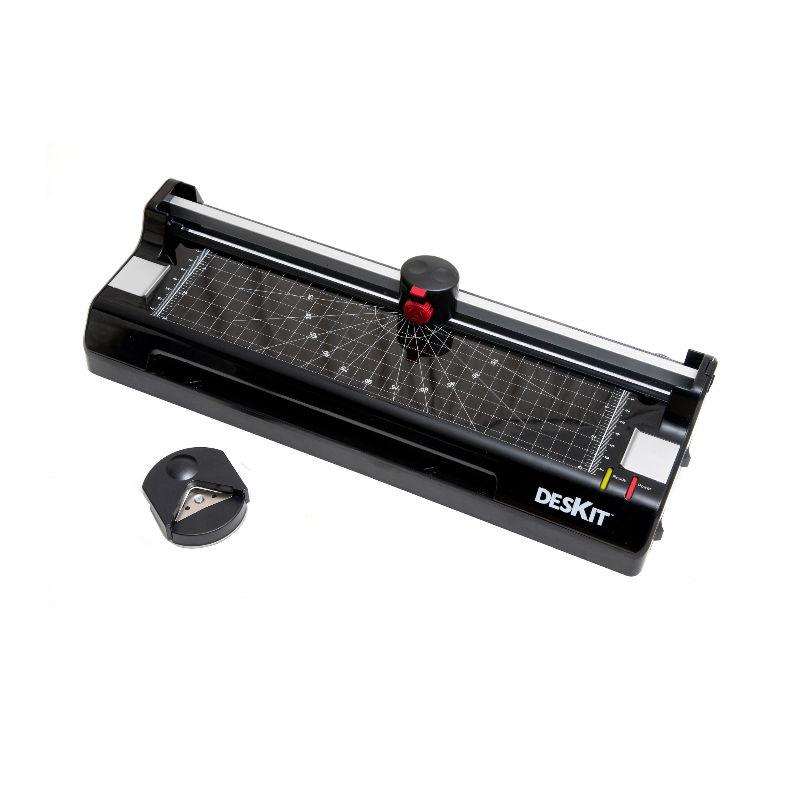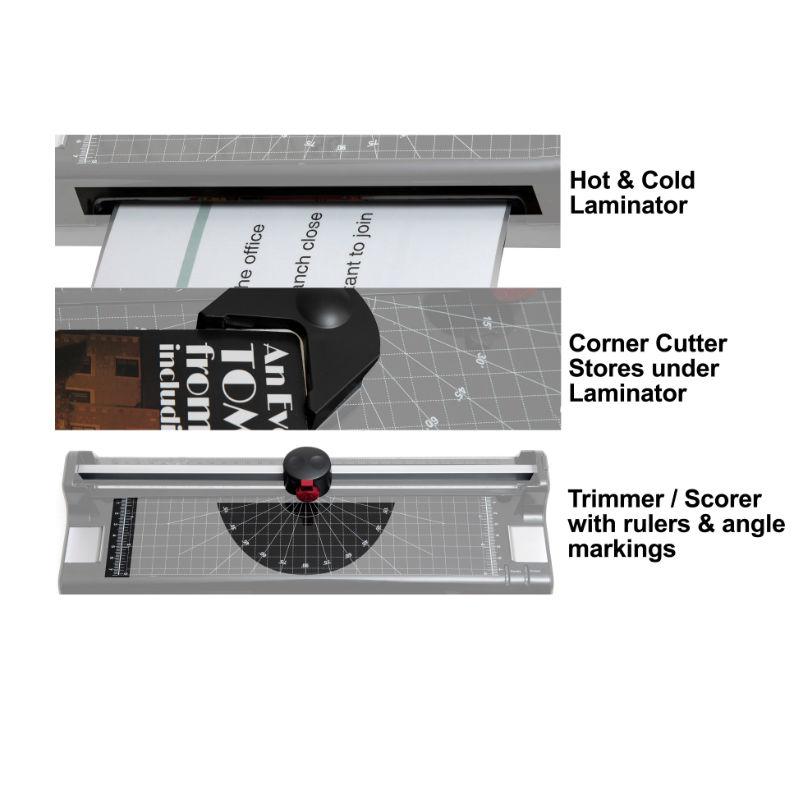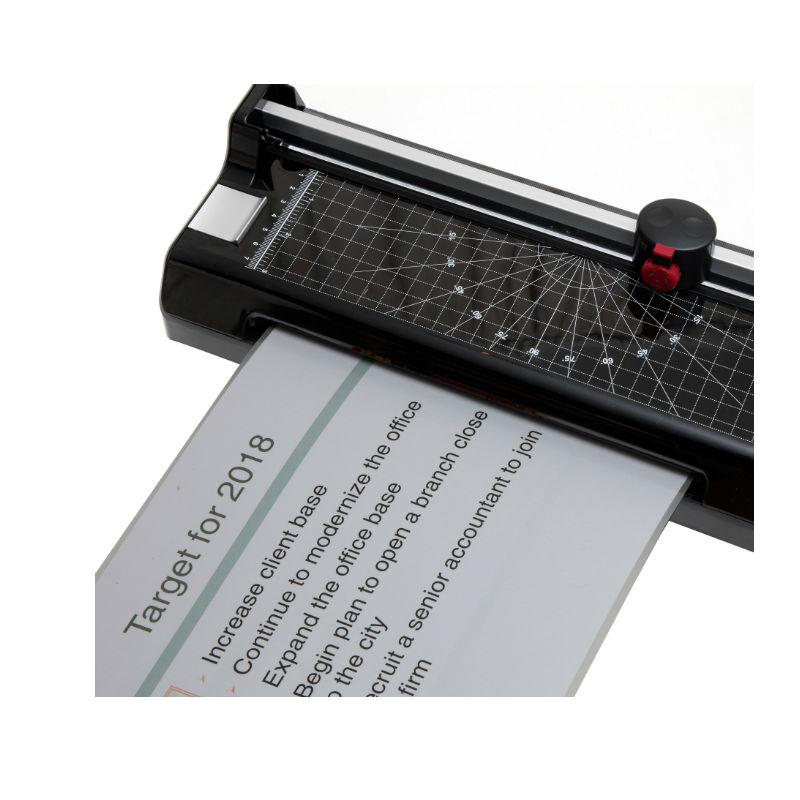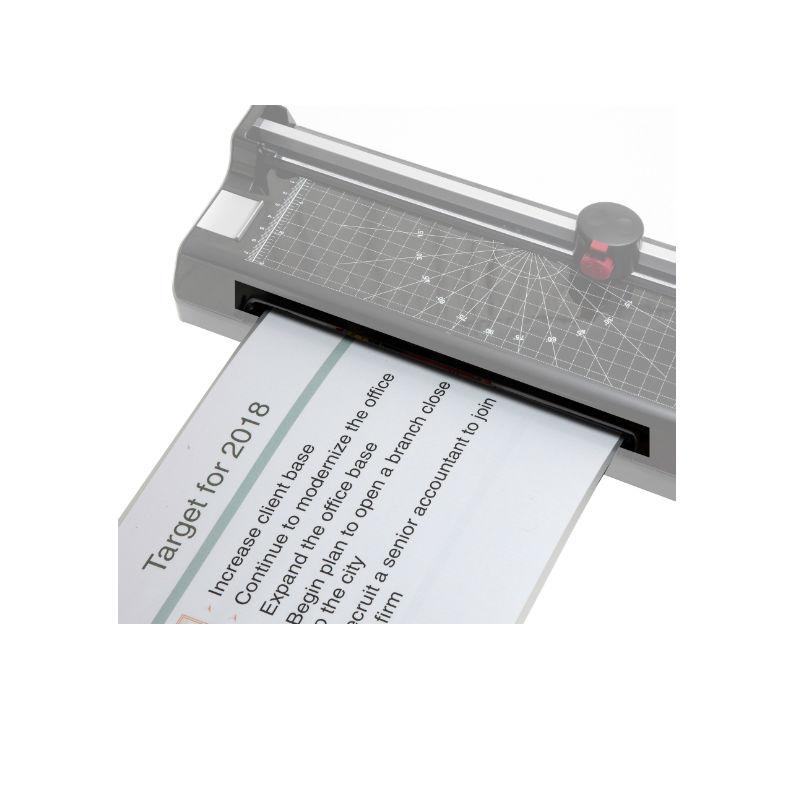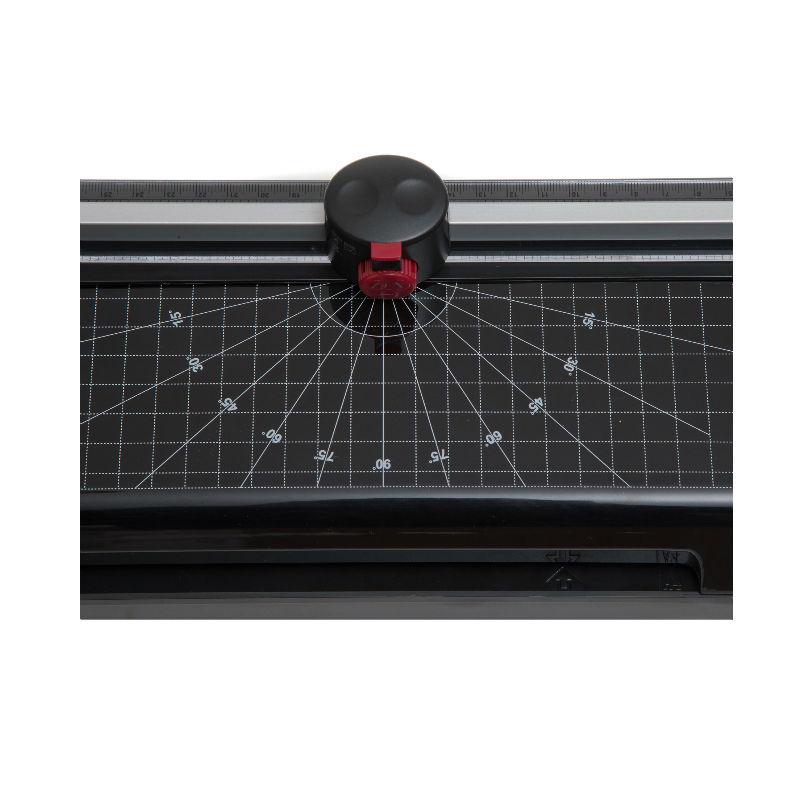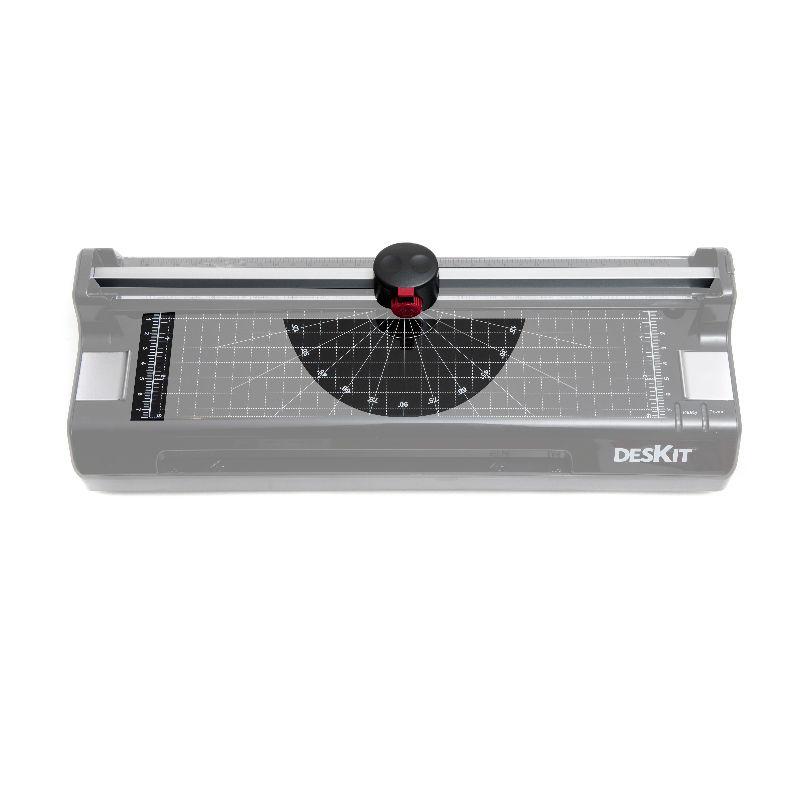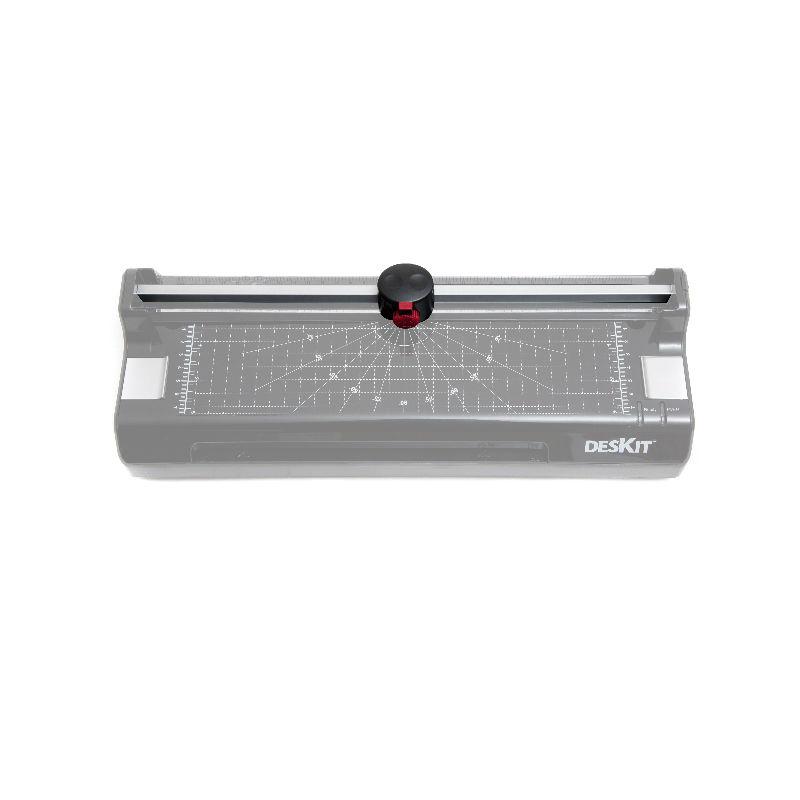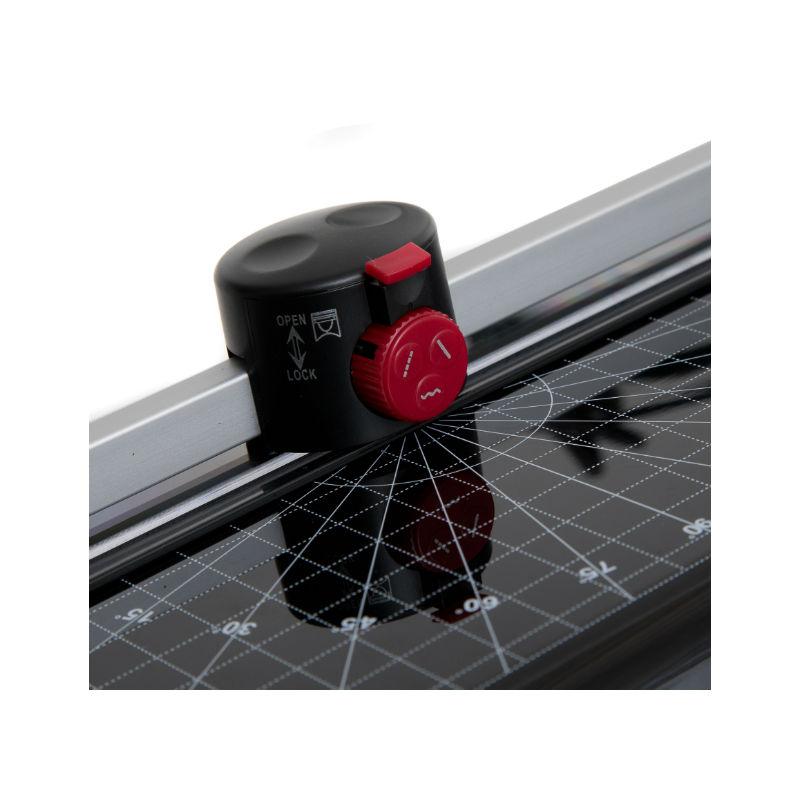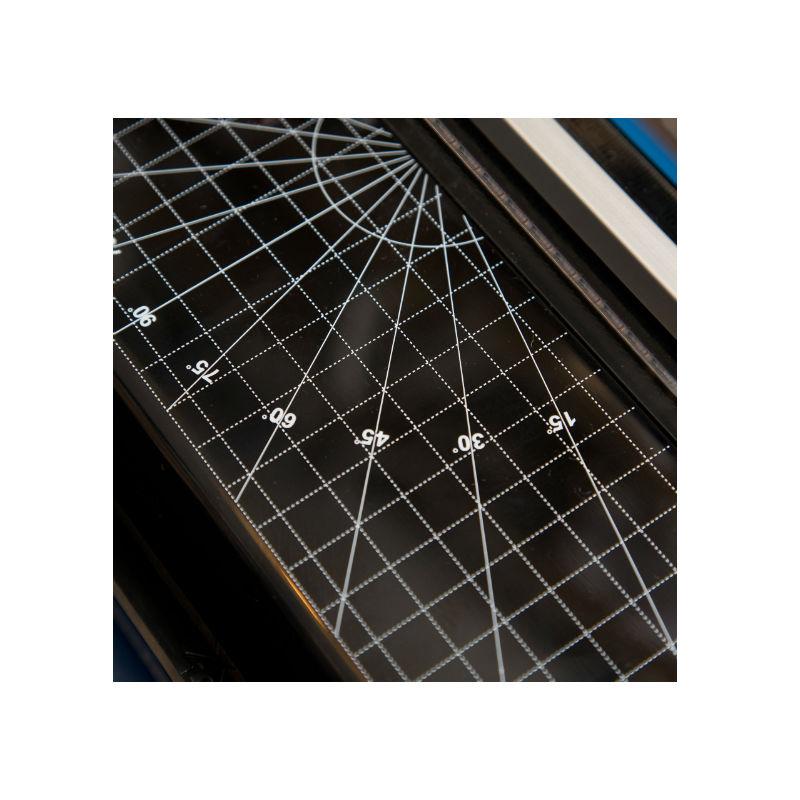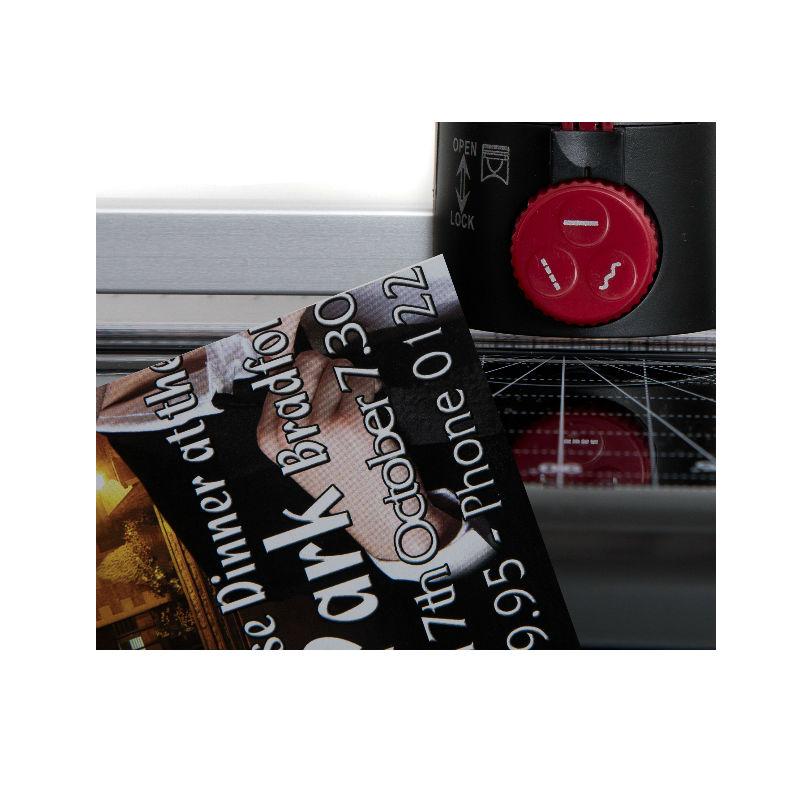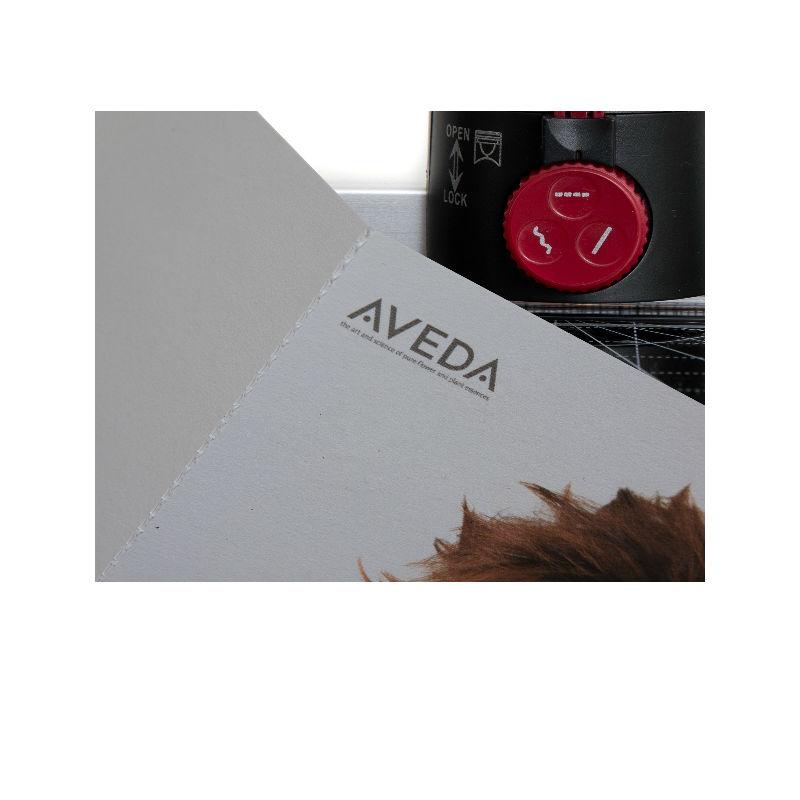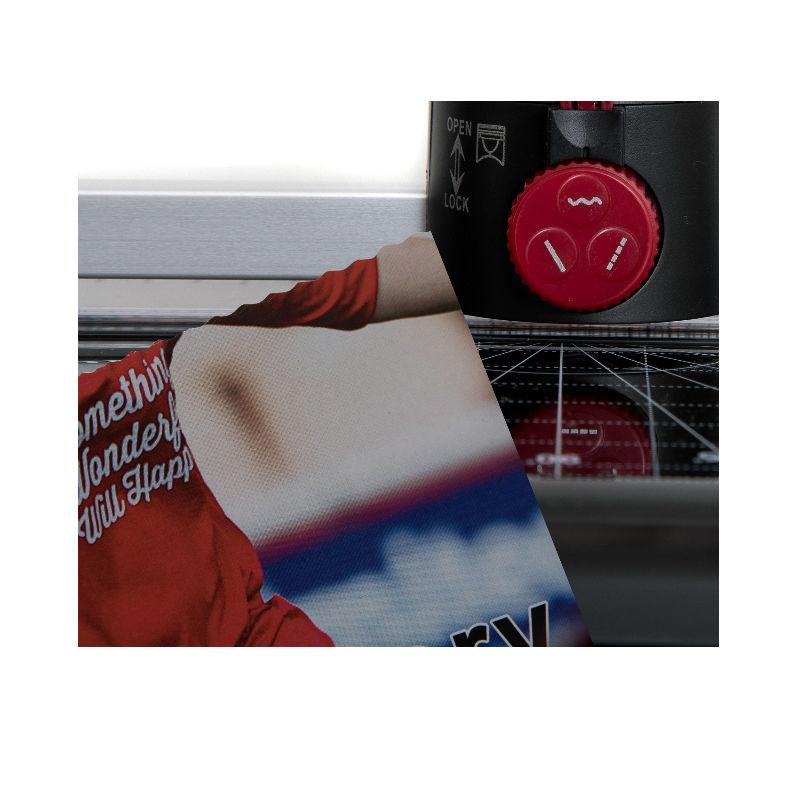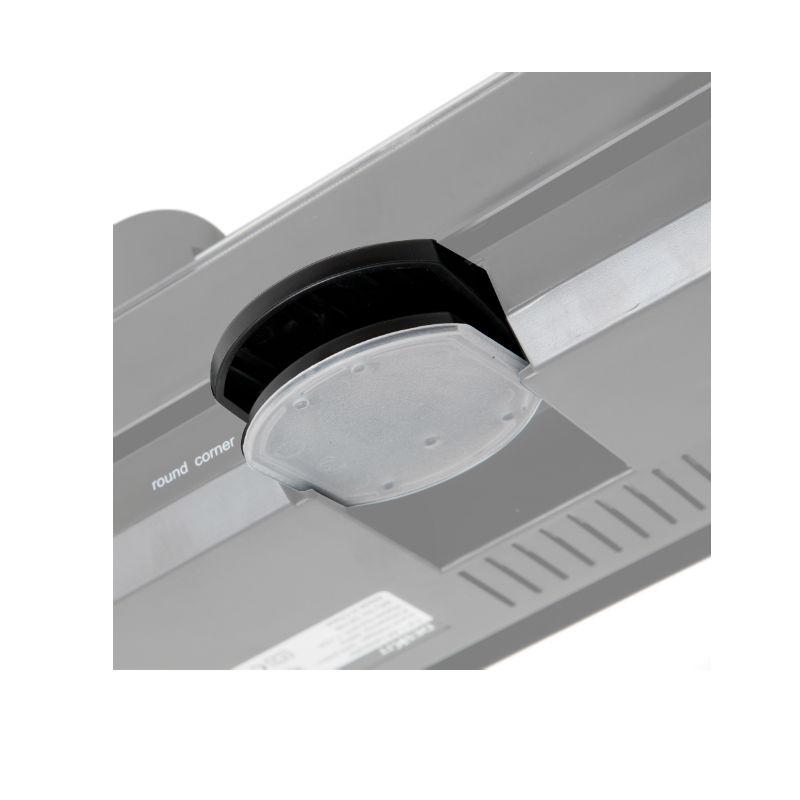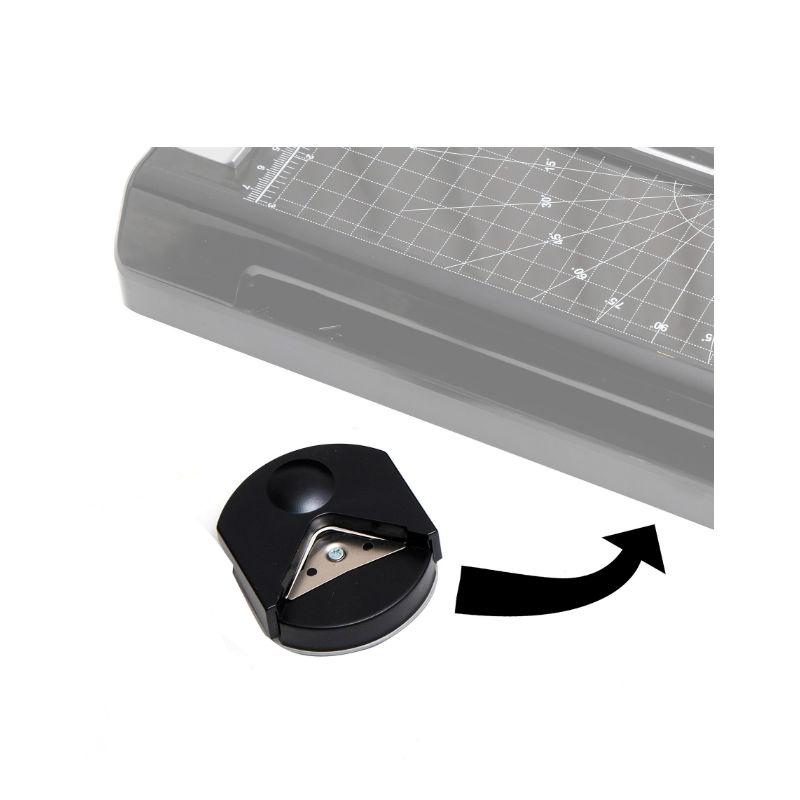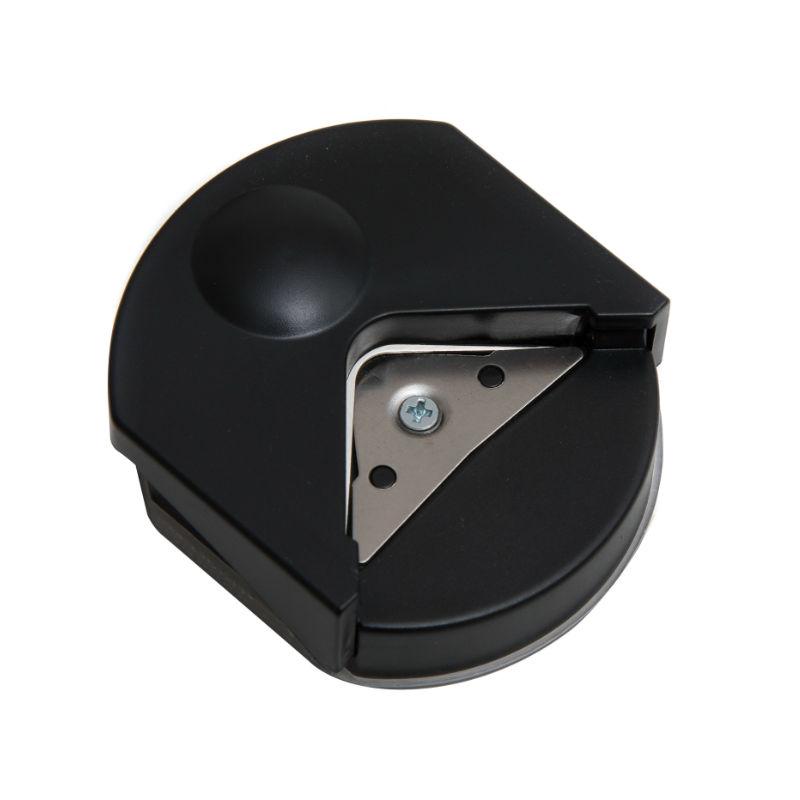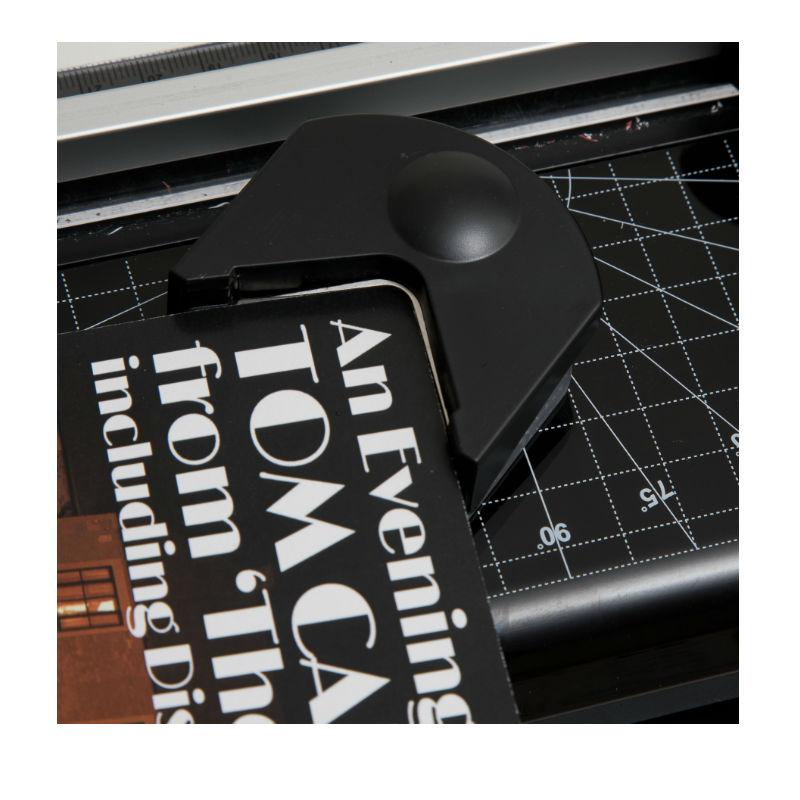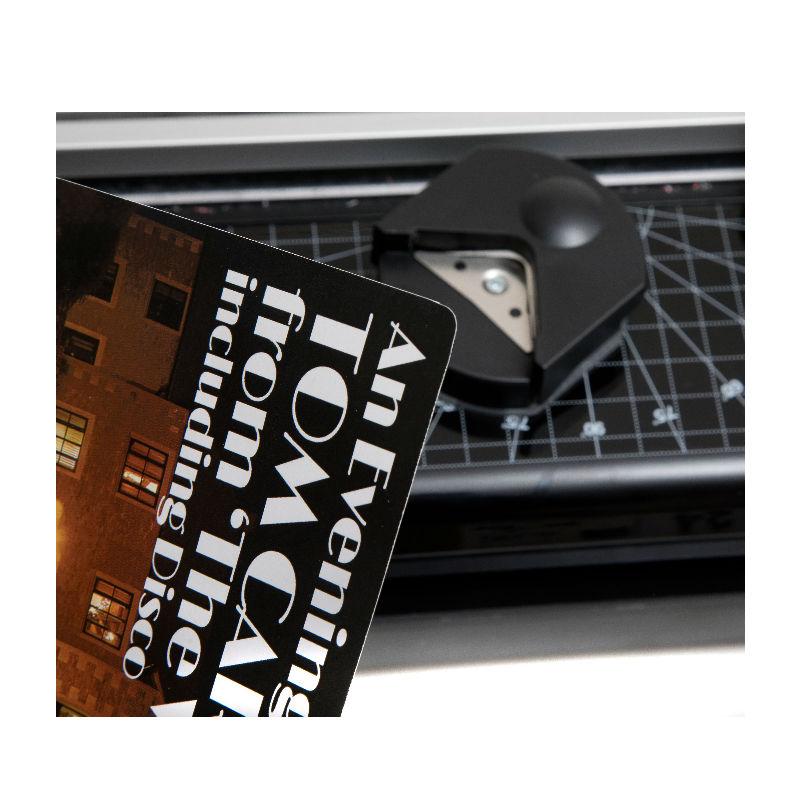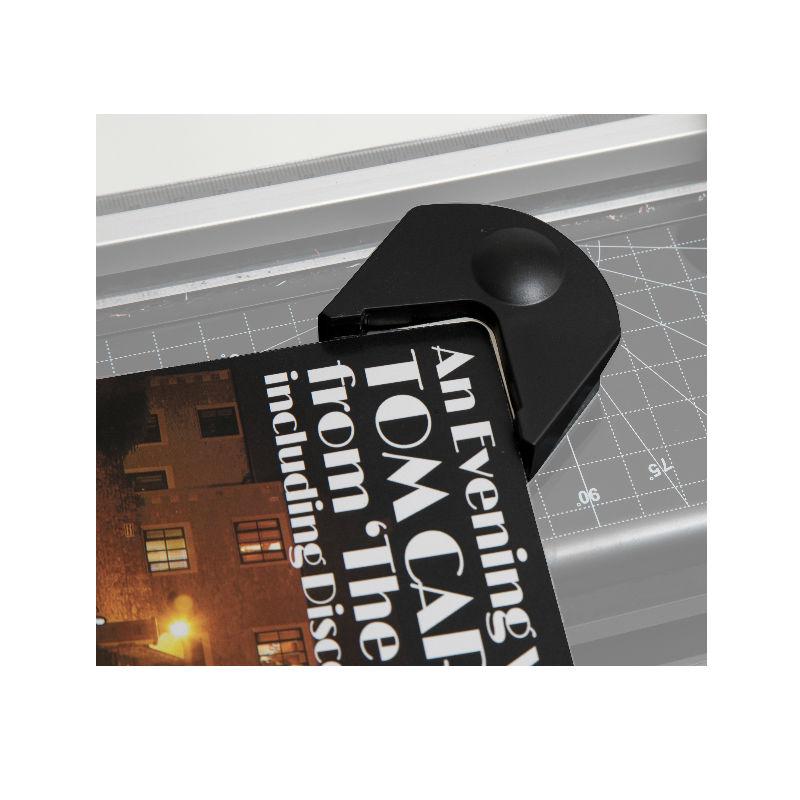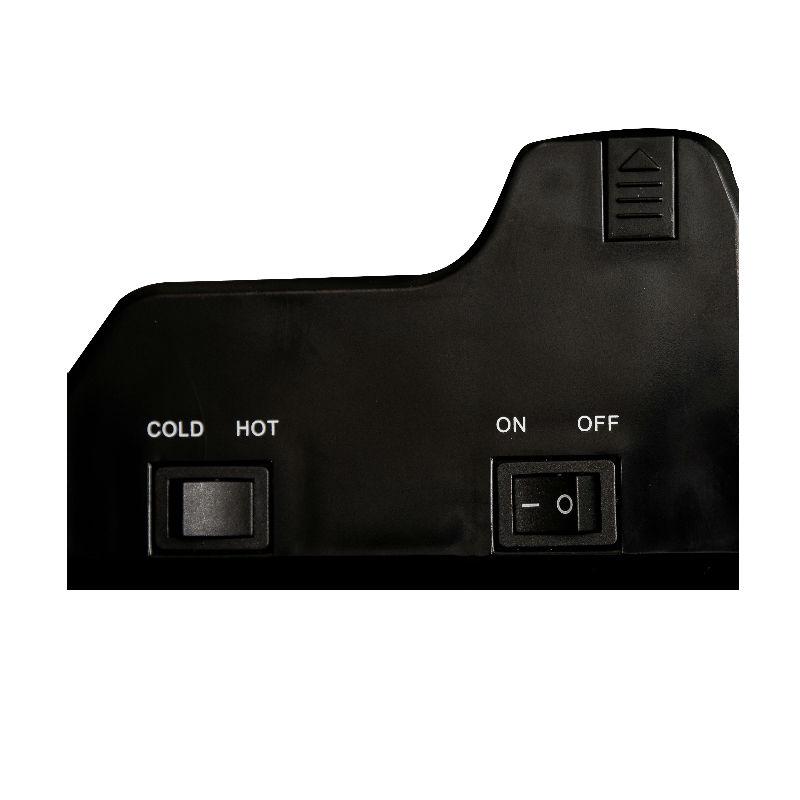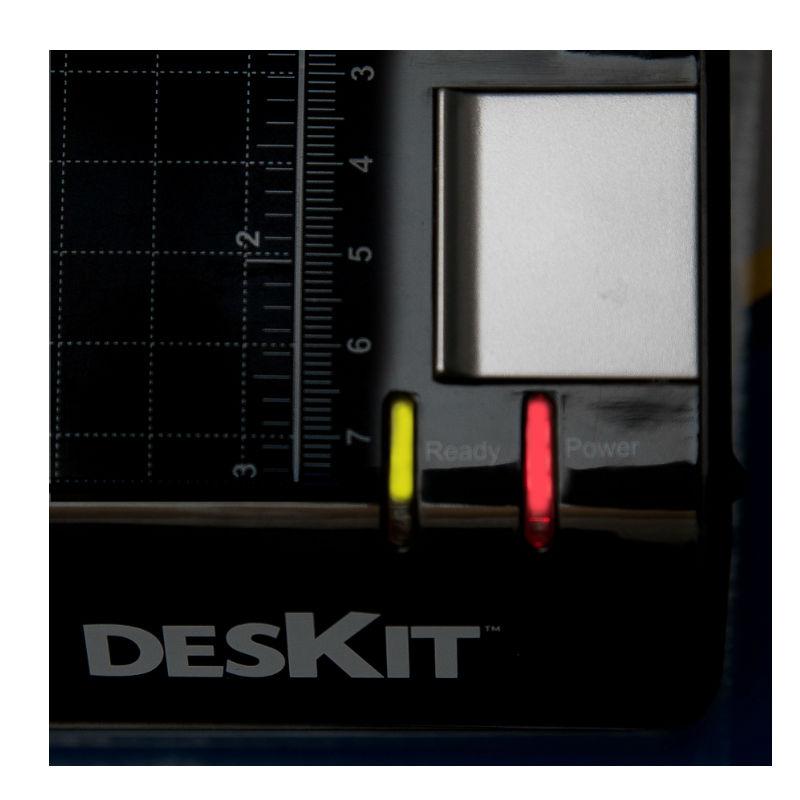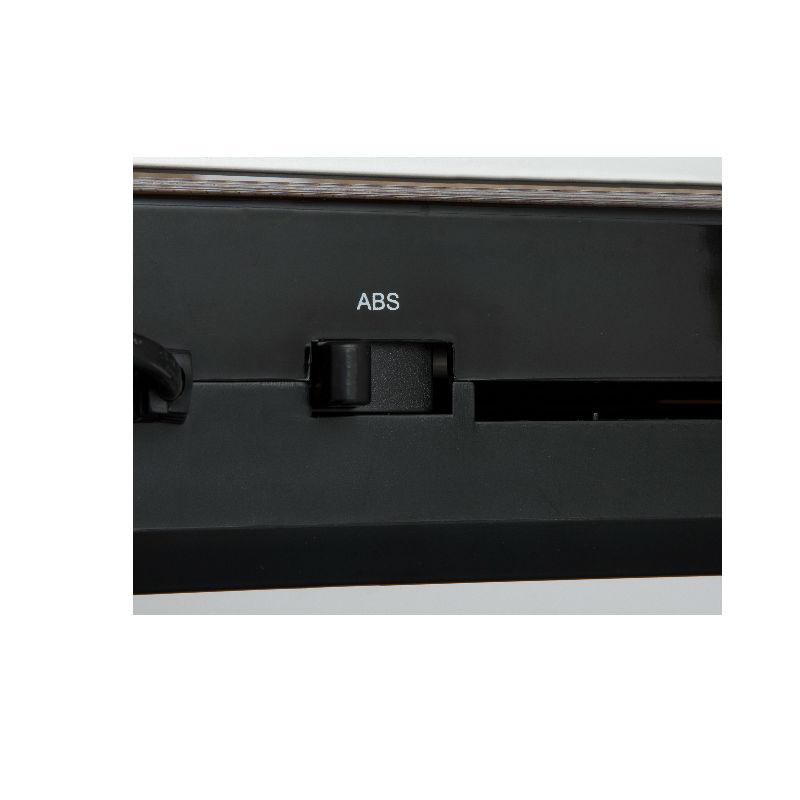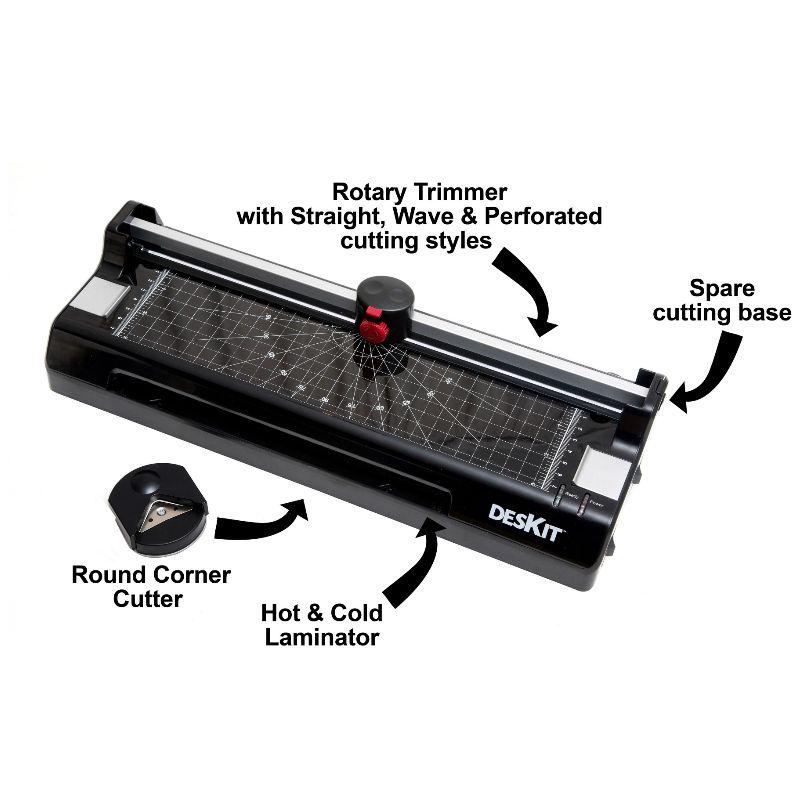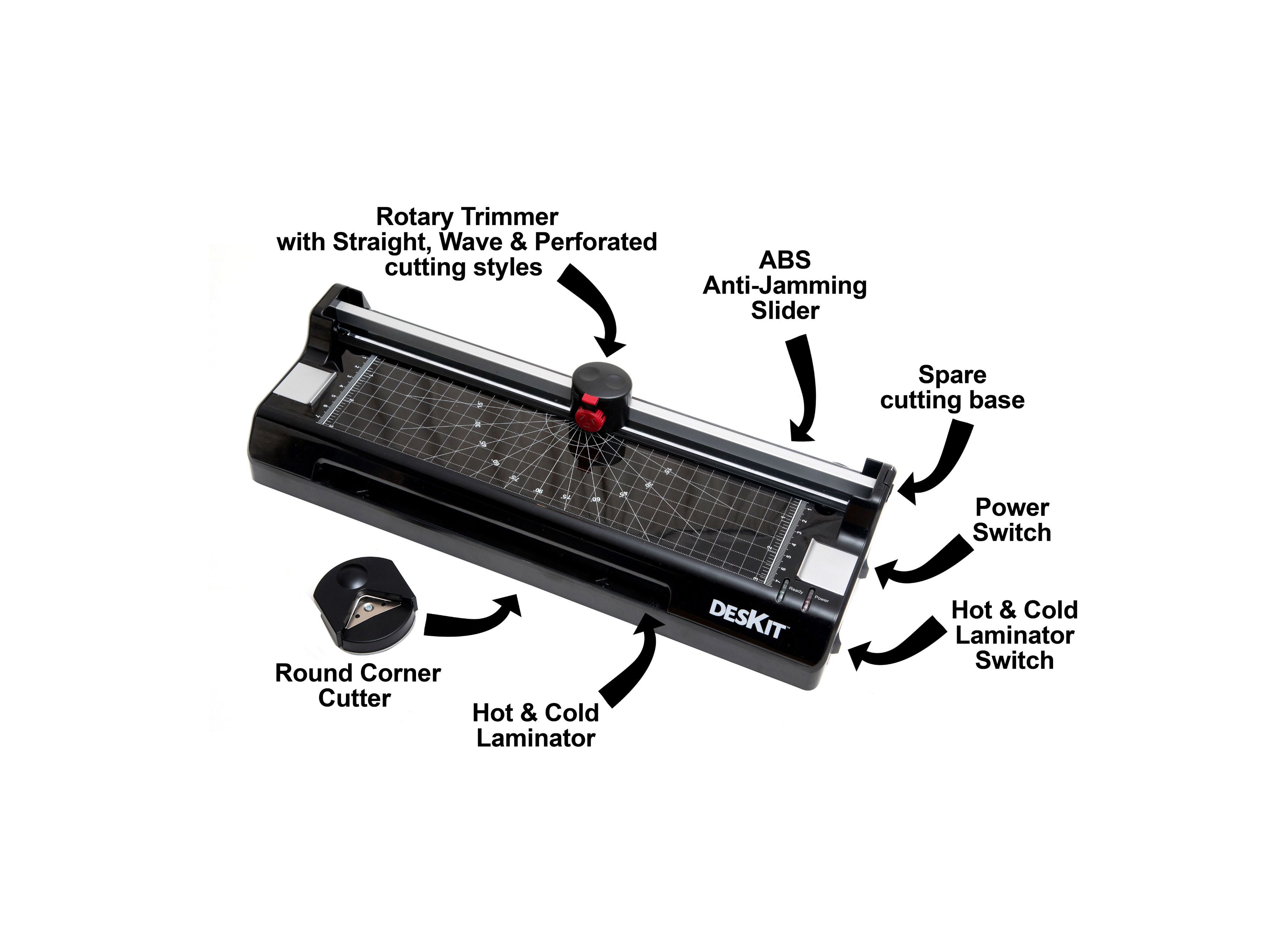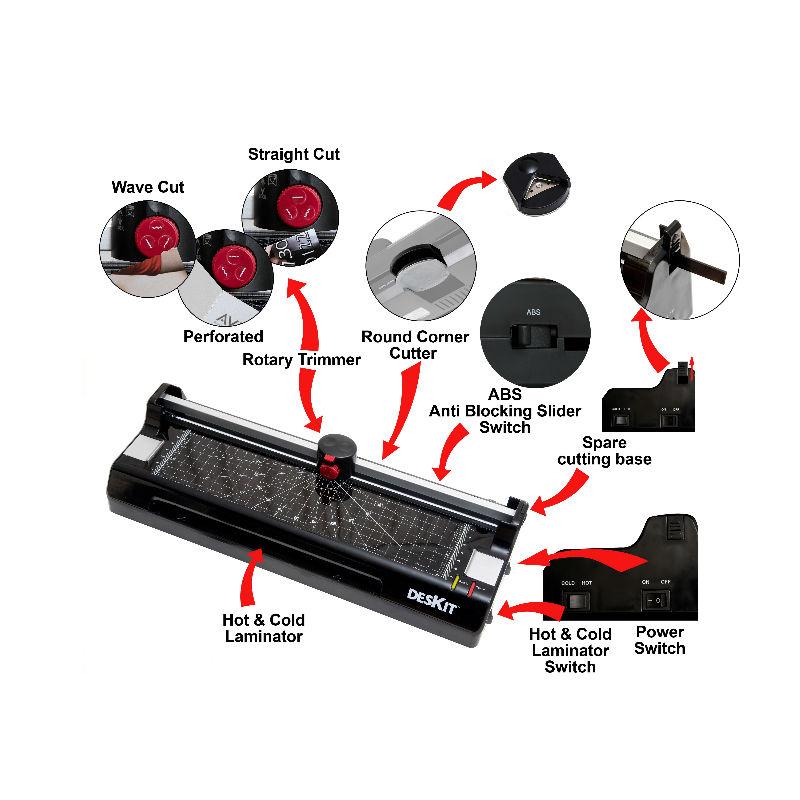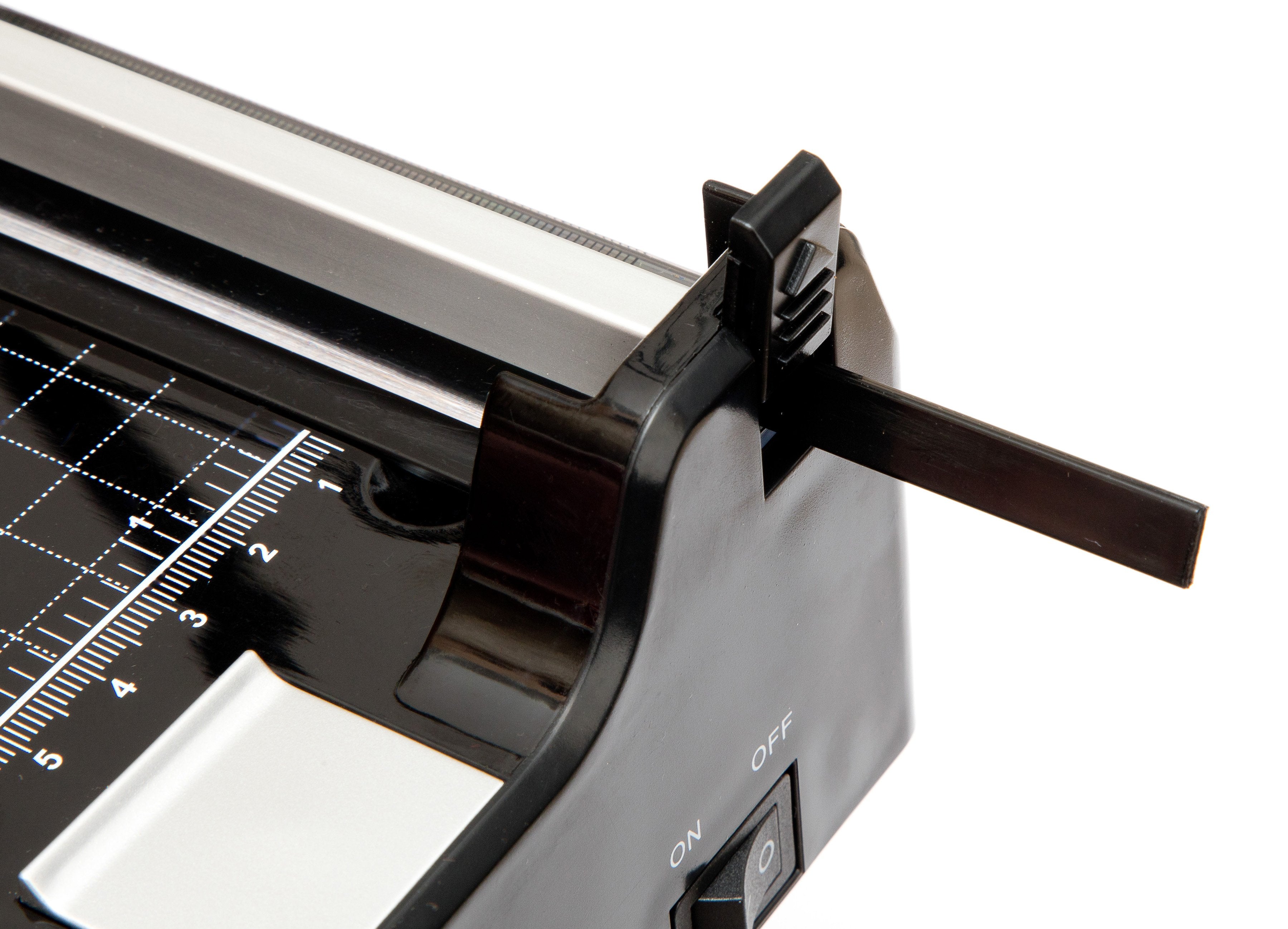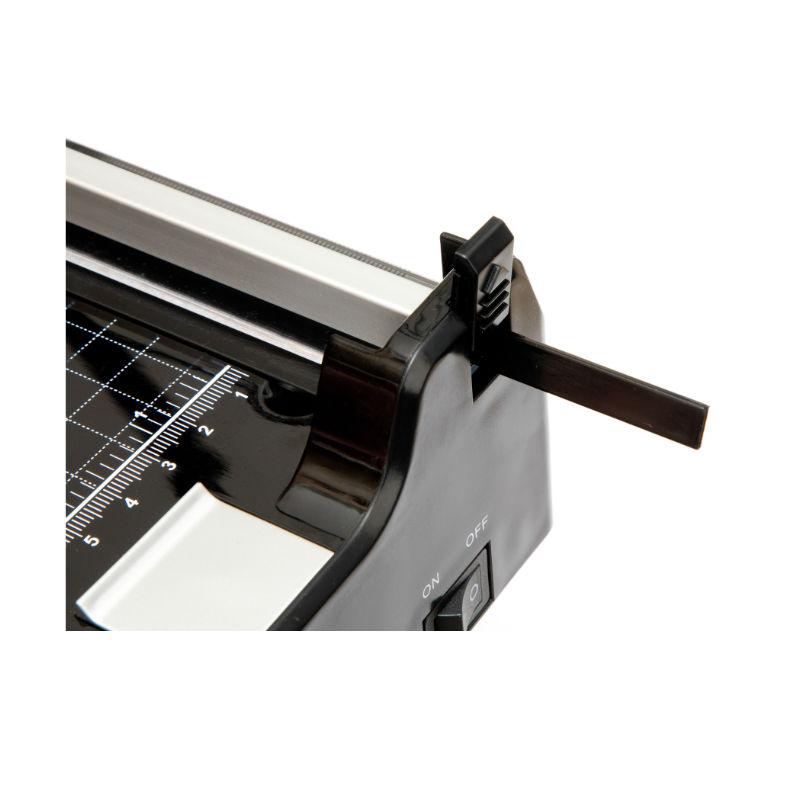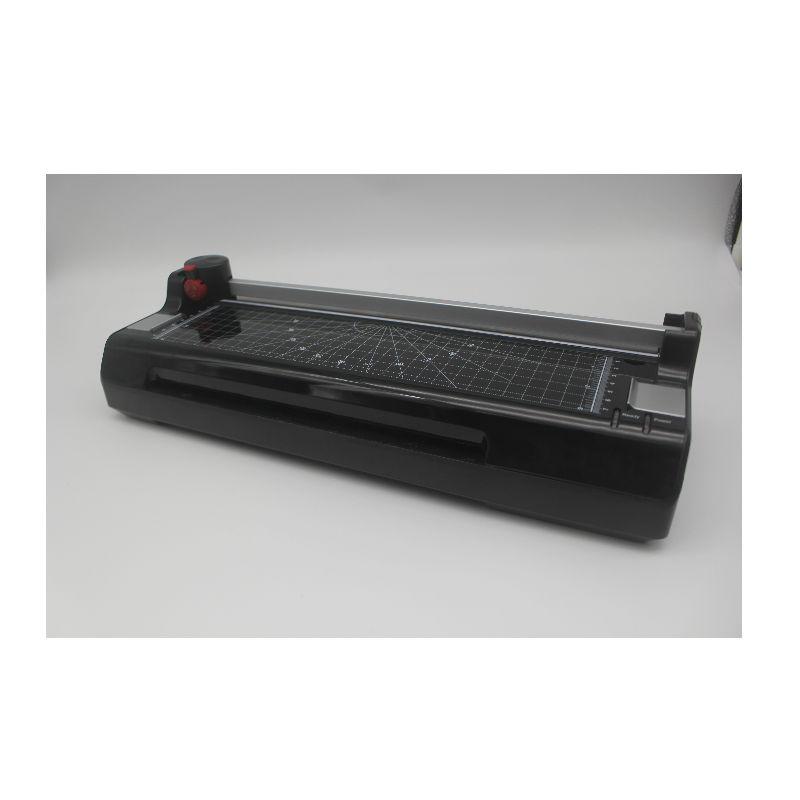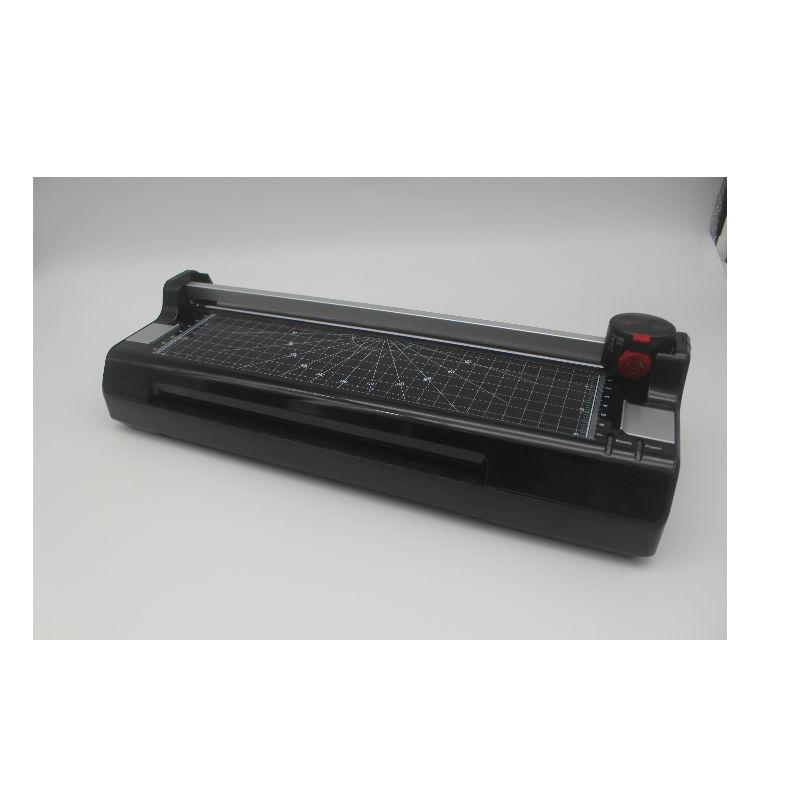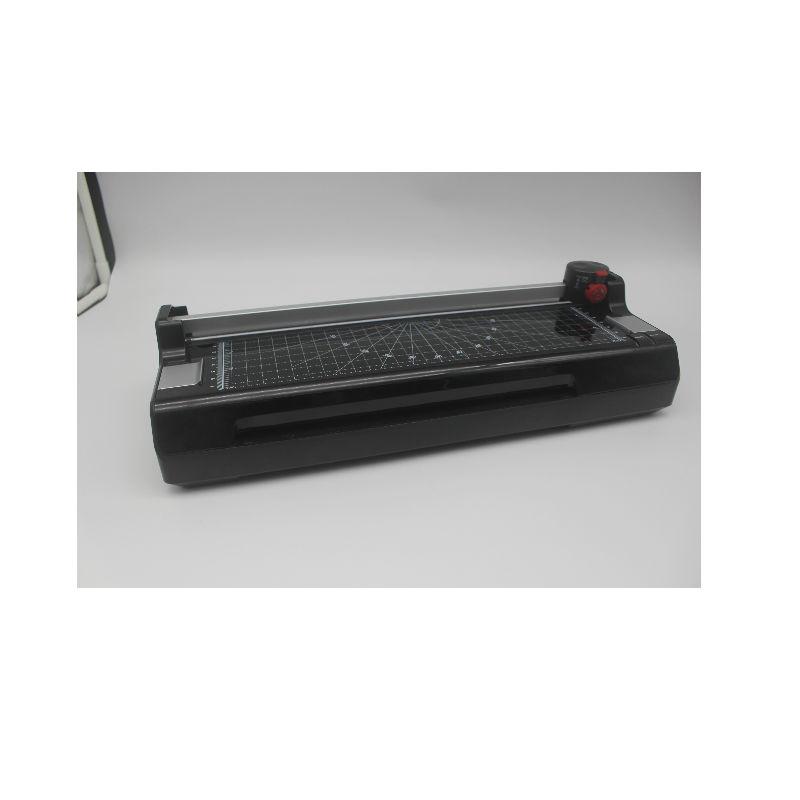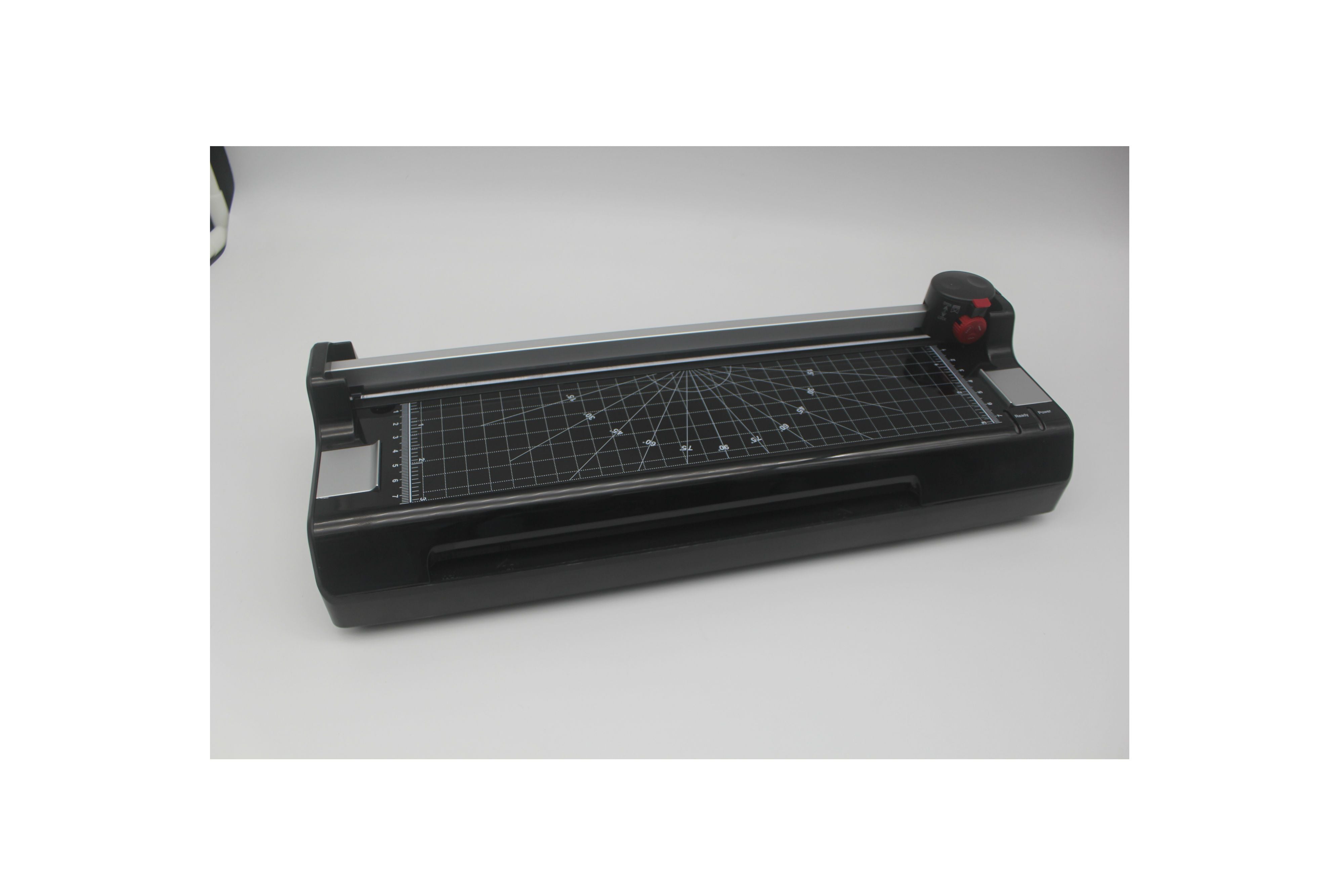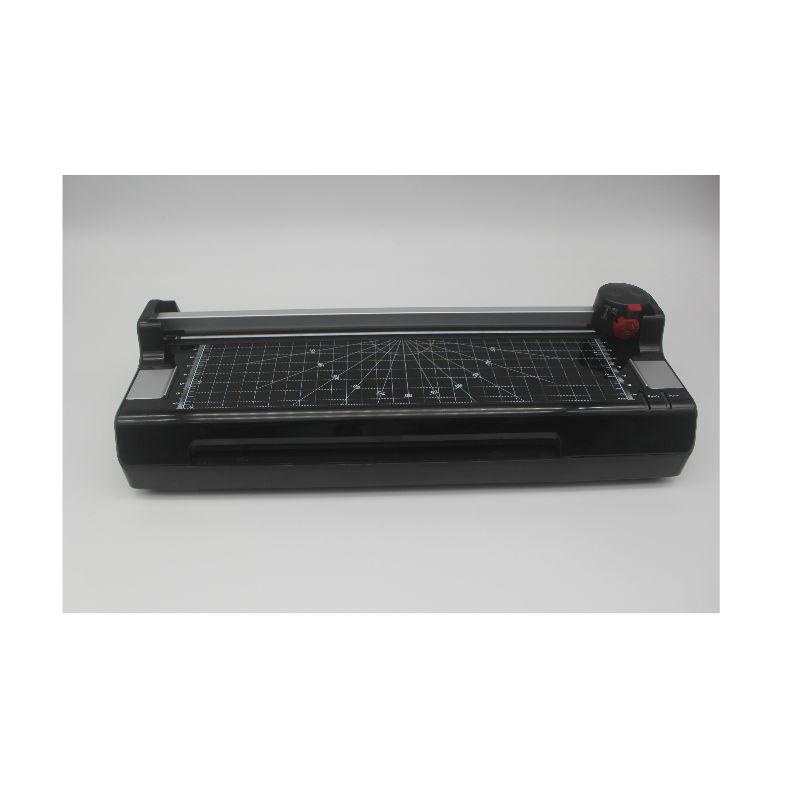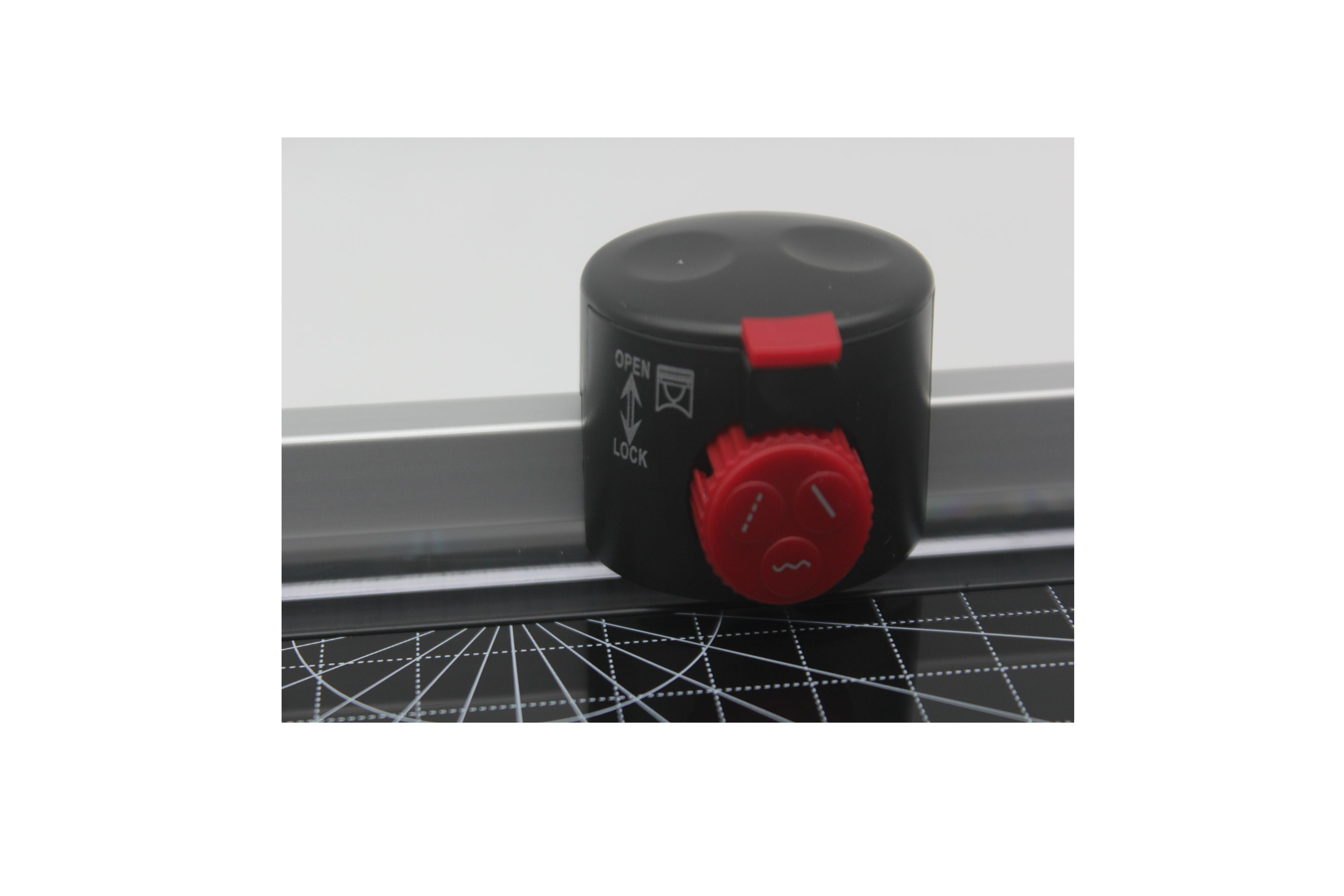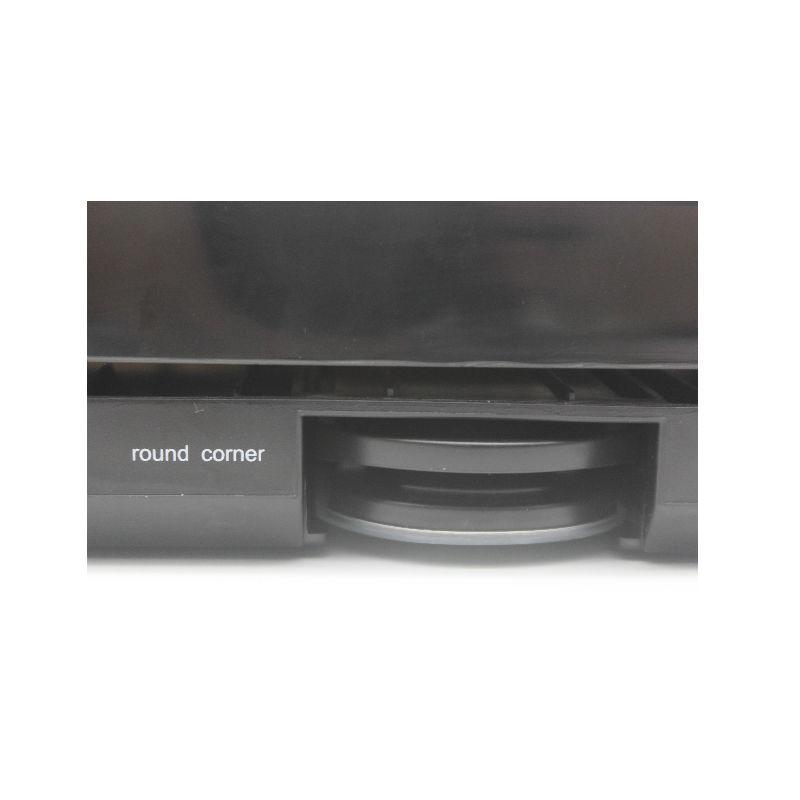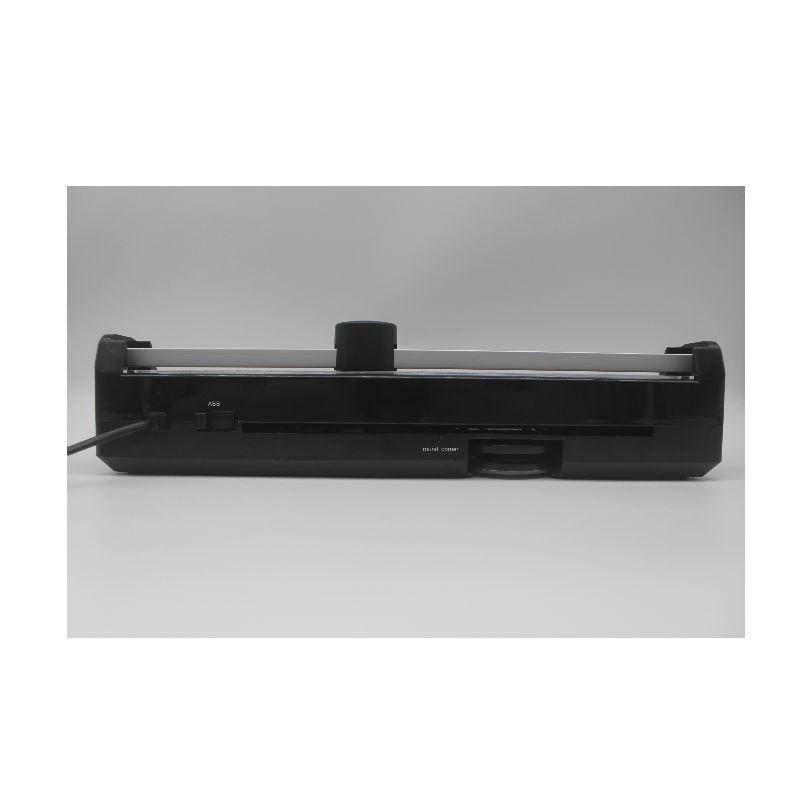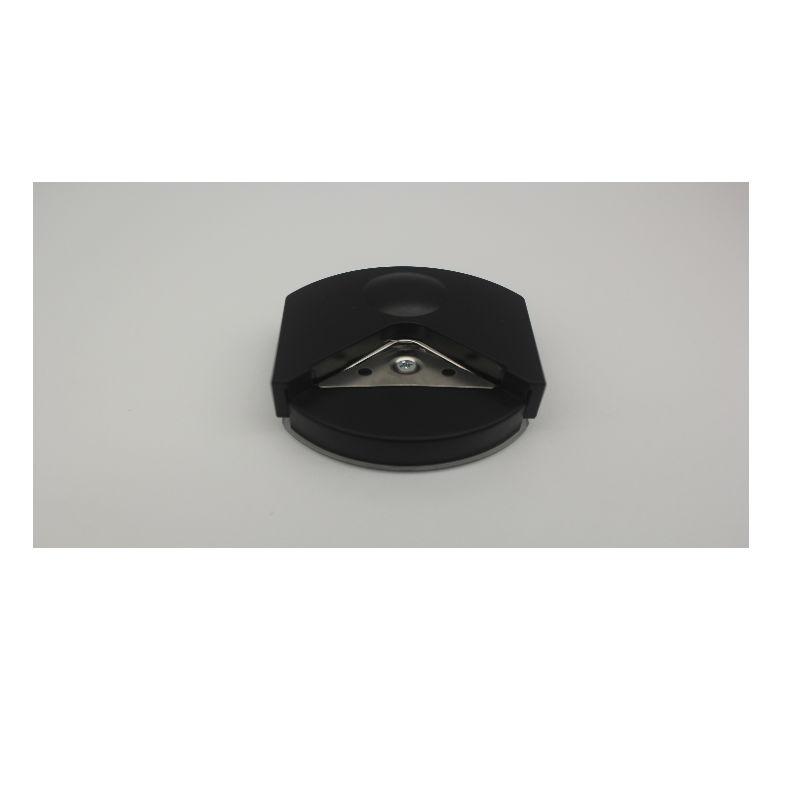 PROFESSIONAL-GRADE A4 LAMINATOR FOR HOME/OFFICE USE ? This premium-quality high specification A4 Laminator and 3-in-1 Cutter is the perfect addition to any home or office that is looking to achieve high quality protected laminations of any card or paper-based work.
FEATURES BOTH HOT AND COLD LAMINATING SETTINGS ? Designed to offer maximum versatility for all types of laminating jobs around the home or workplace, this popular A4 laminating machine offers both a hot lamination and a cold lamination setting.
CORNER ROUNDER FOR CREATING PROFESSIONAL-LOOKING FINISHES ON ALL TYPES OF A4 PAPER & CARD ? To ensure a high-quality look and professional results every time, this A4 laminator set comes with a universal corner rounder which is suitable for use on both laminated and non-laminated standard paper and card, ensuring no more sharp edges or pointed corners to catch your fingers on.
ALSO INCLUDES INTERCHANGEABLE 3-IN-1 PAPER CUTTER WITH GUIDES ? Great for putting the finishing touches to A4 paper and card regardless of whether it is laminated or not, the handy 3-in-1 cutter lets you achieve a regular straight cut, a perforated cut, or a wave cut, giving you a range of stylish finishes to choose from each time. There is also a spare plastic cutter base included as standard with each laminator.
THE FAST AND EASY WAY TO LAMINATE PAPER AND CARD ? This excellent value, reliable three-in-one A4 laminator finally makes laminating all types of paper and card simple and easy. It even comes with a handy ABS slide button on the rear to easily remove any jammed papers, further simplifying the use and lamination process for everyone. Order yours today!
Professional Home Office A4 Laminator & Cutter 3-in-1 with Perforator and Corner Rounder – Hot/Cold Laminating Settings Plus Cutting Guides and Spare Cutter Base
£0.00
Available for home delivery (free UK delivery over £20)
FREE returns
Category: