Deskit Locking File Folder Organizer | Expandable, Portable, Letter Size Accordion File Box with Dividers | Office Supplies for Paperwork Organization, Indexing, Alphabetizing, Chronological Filing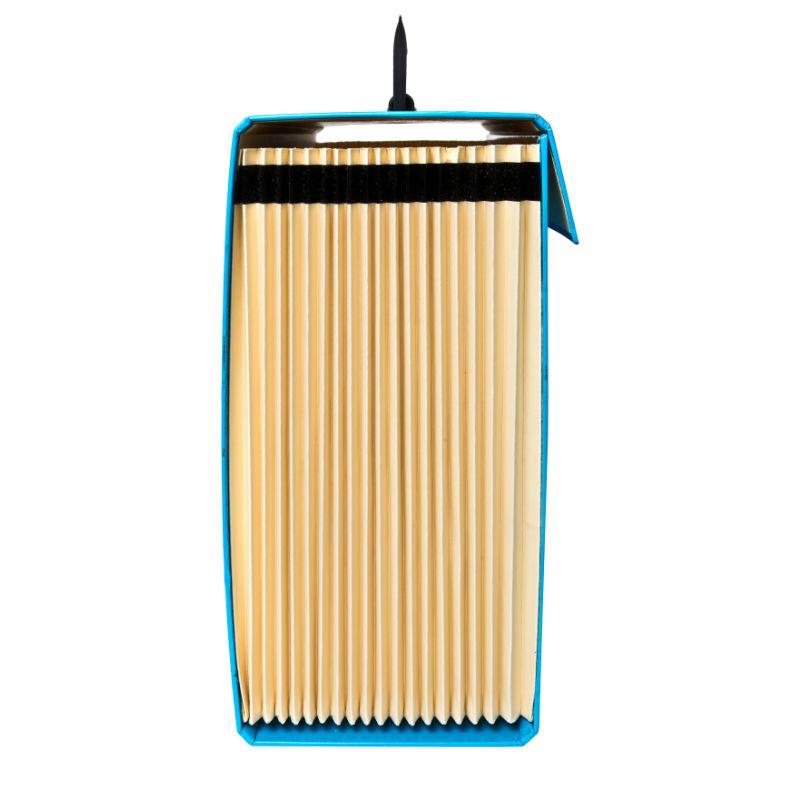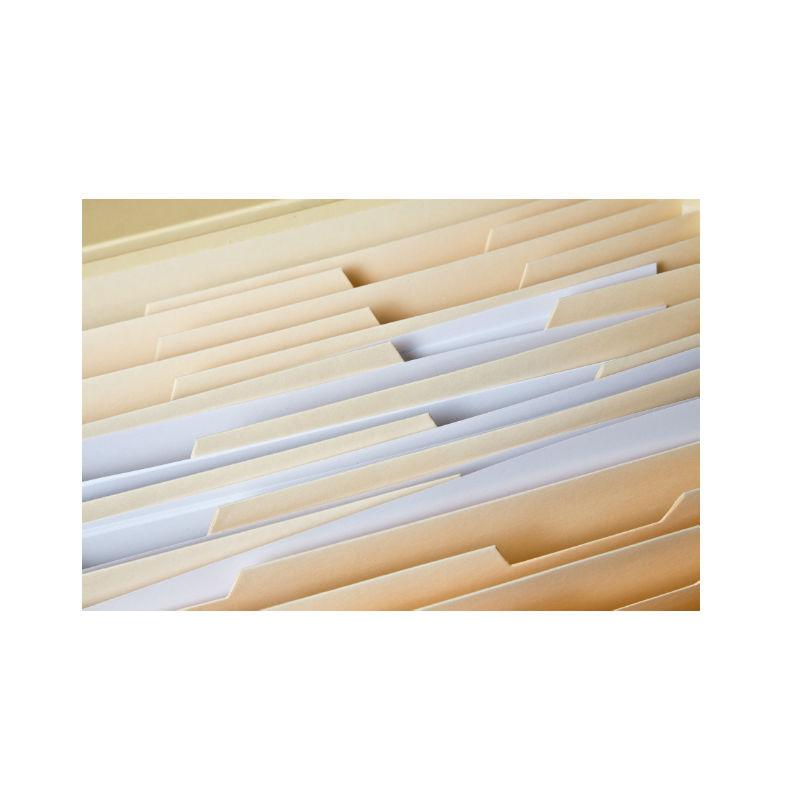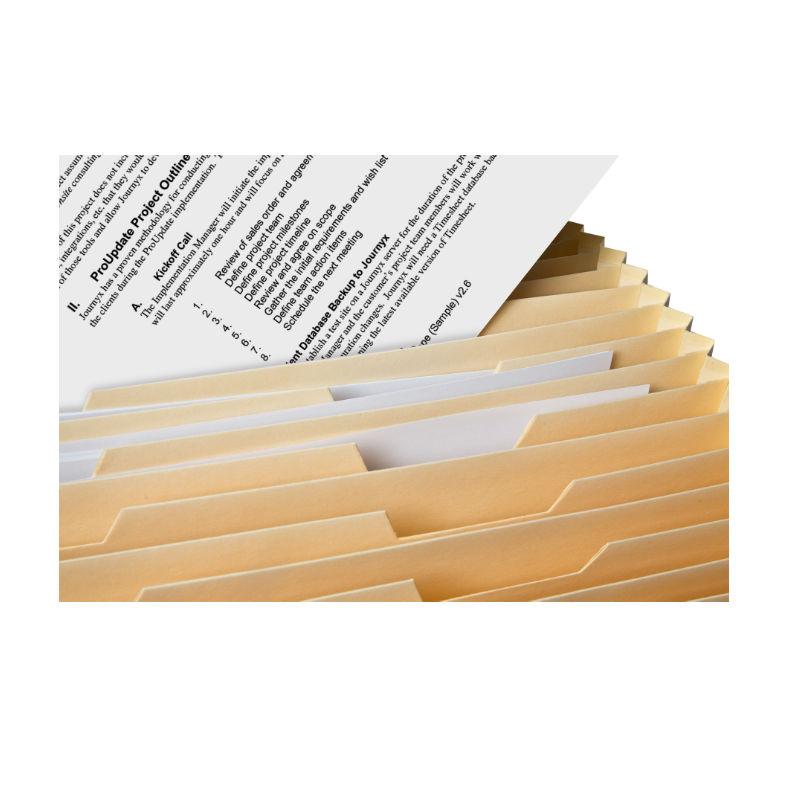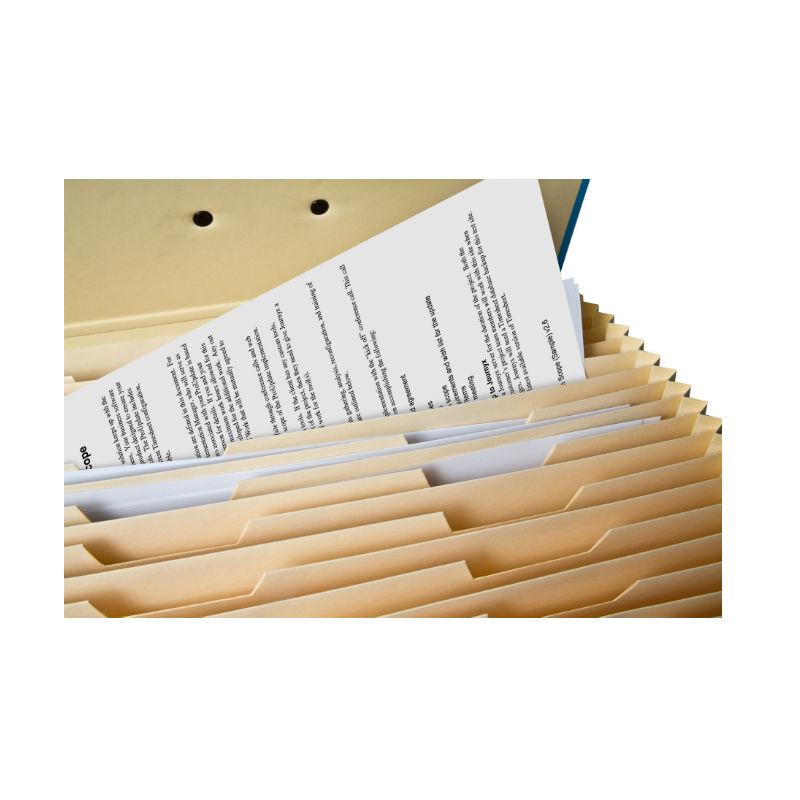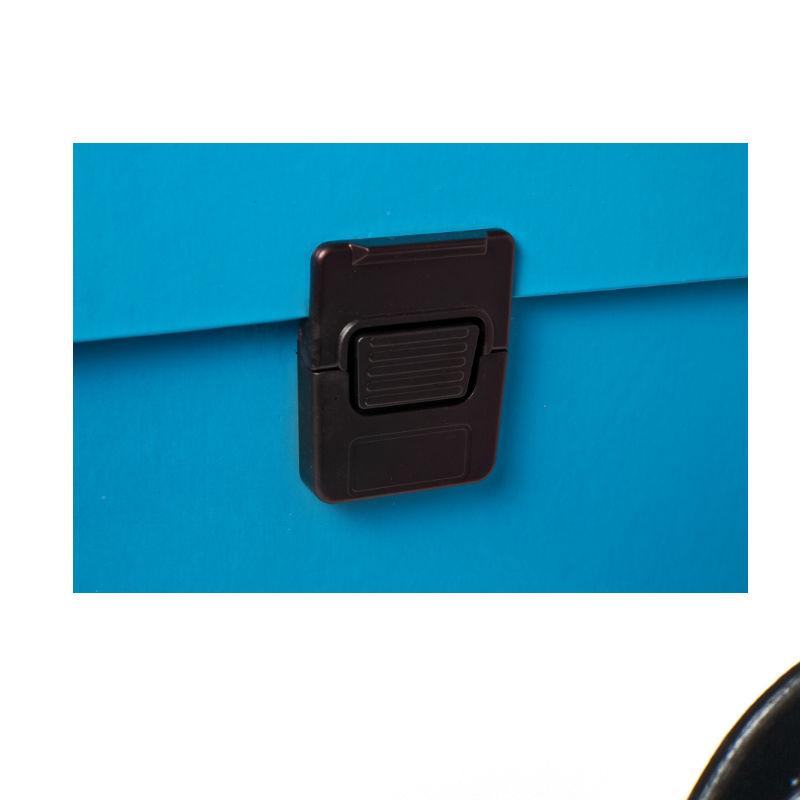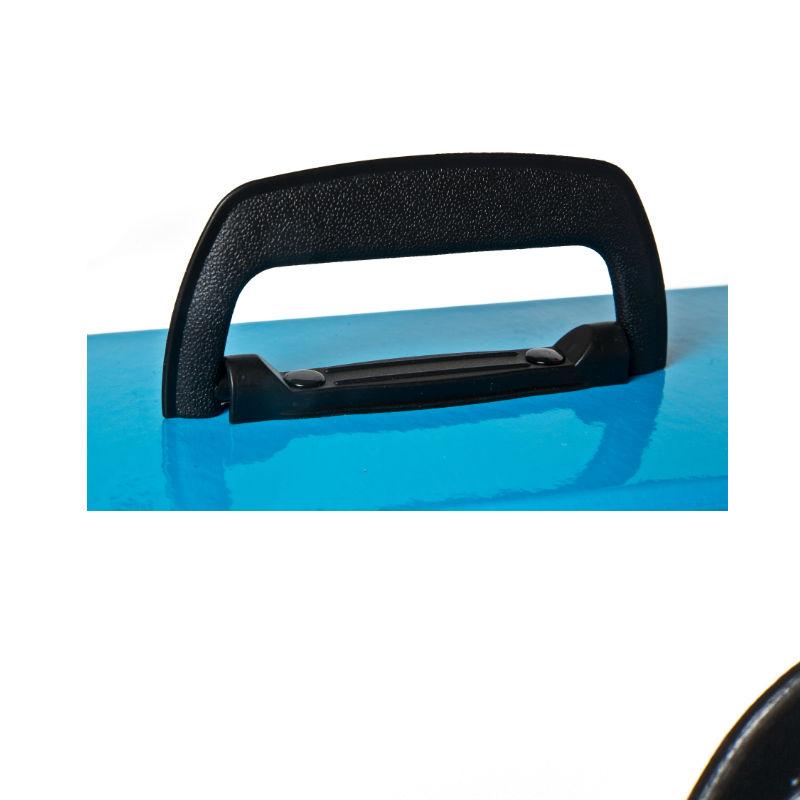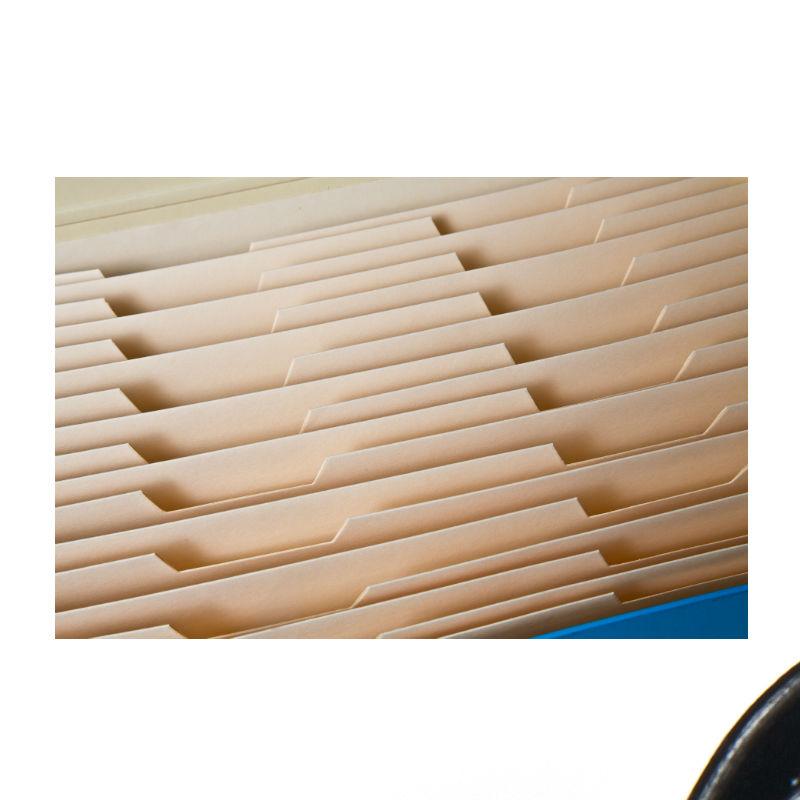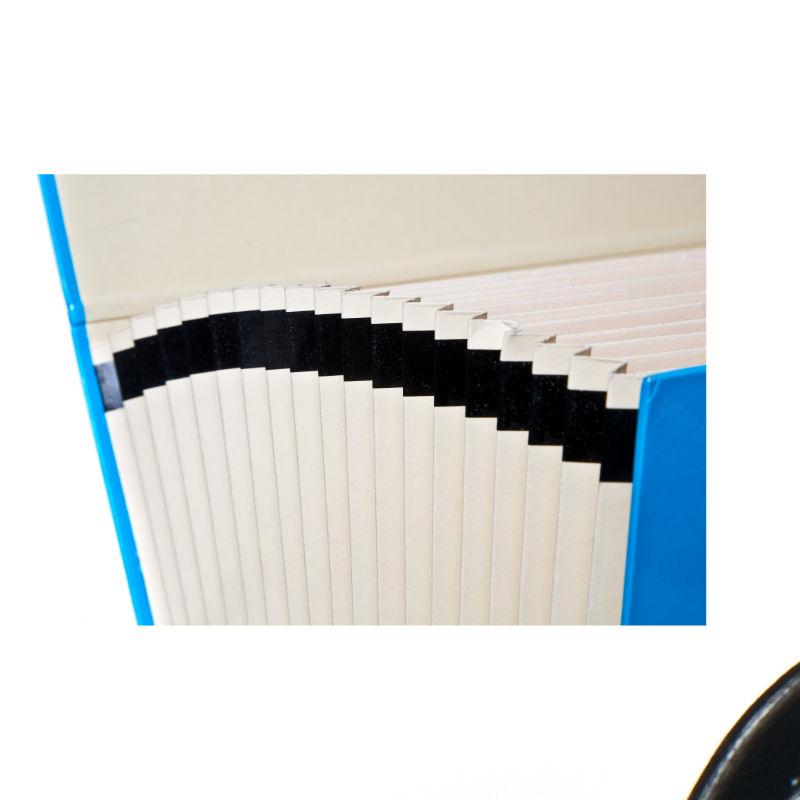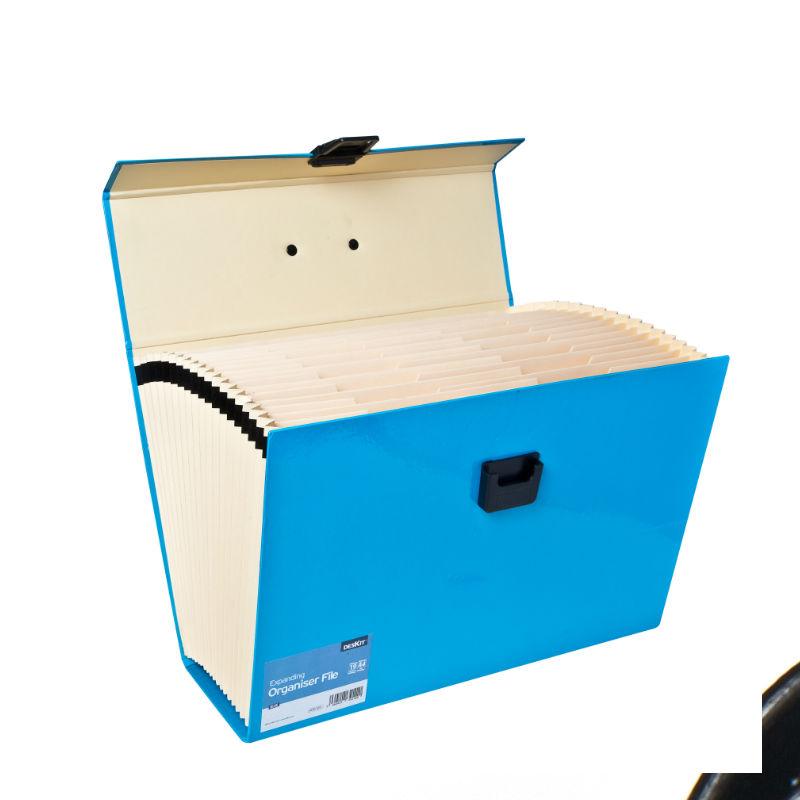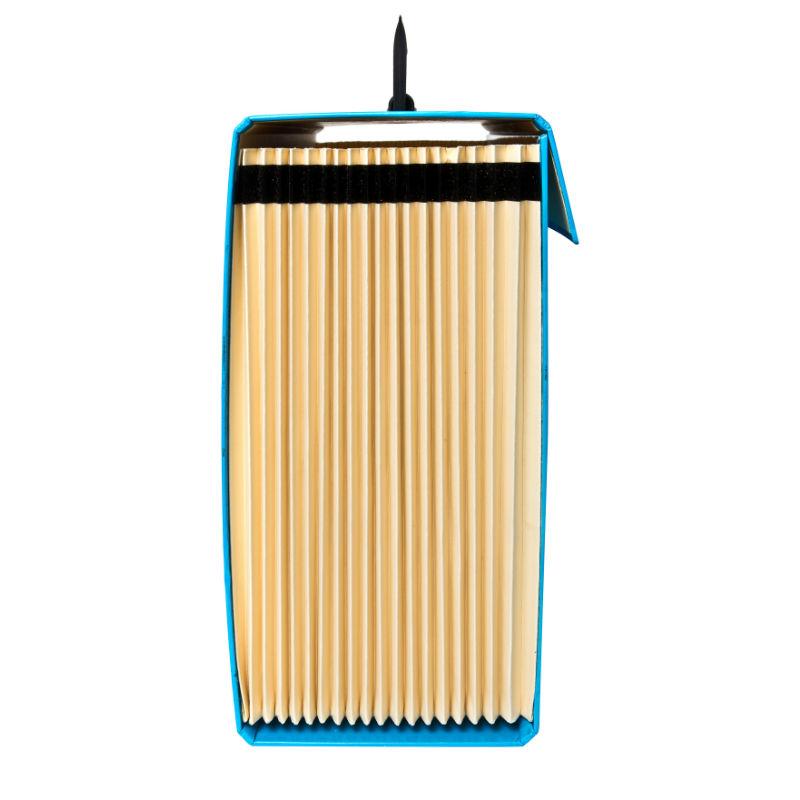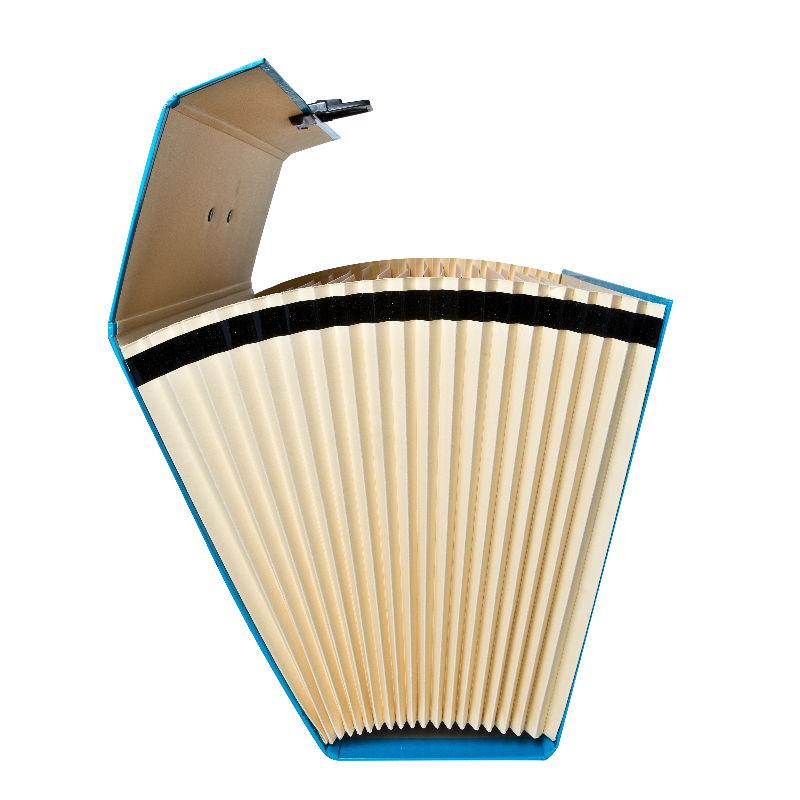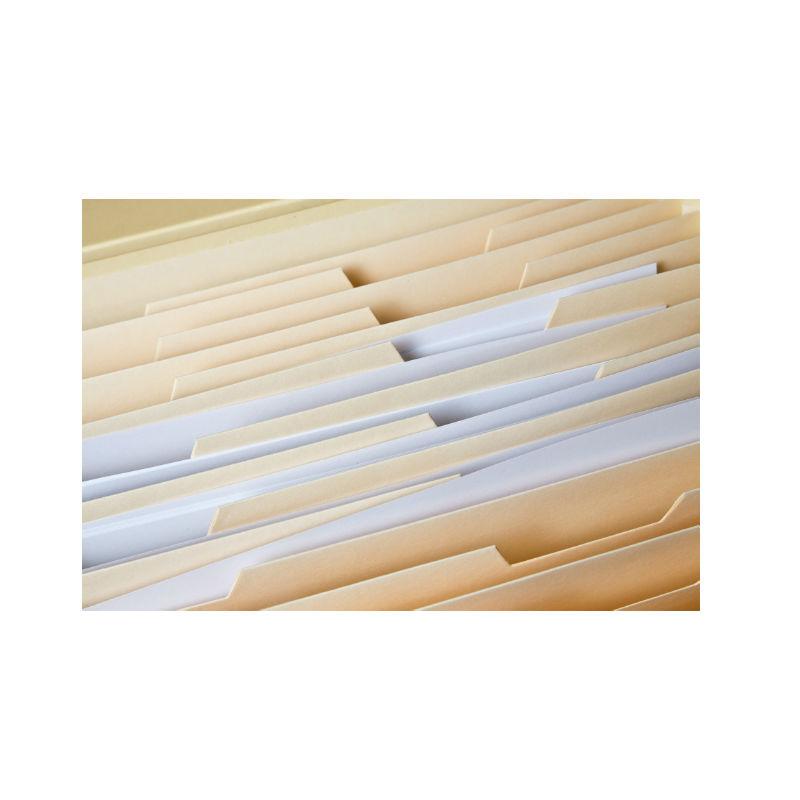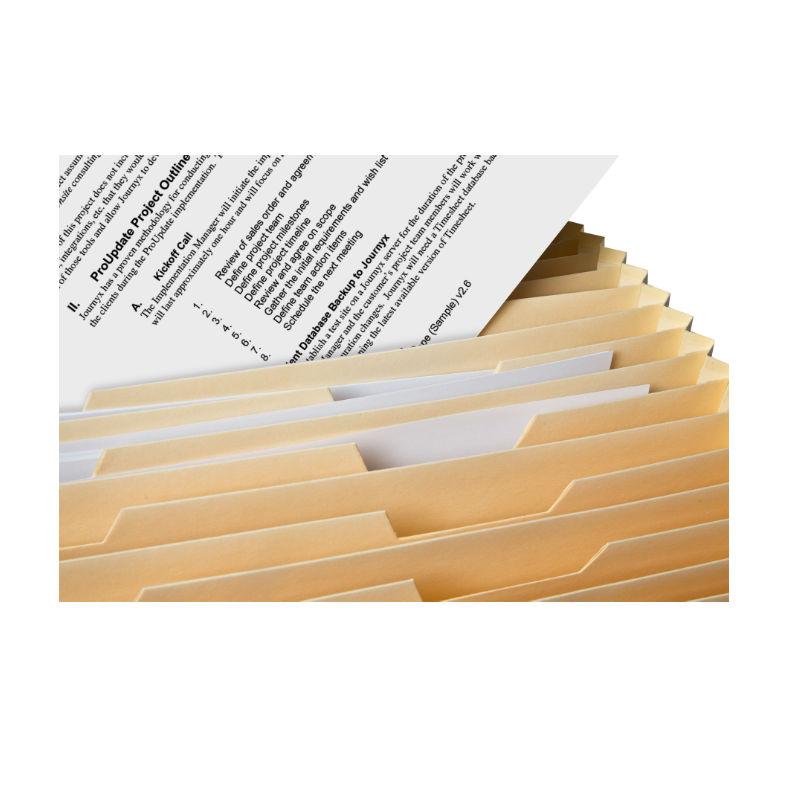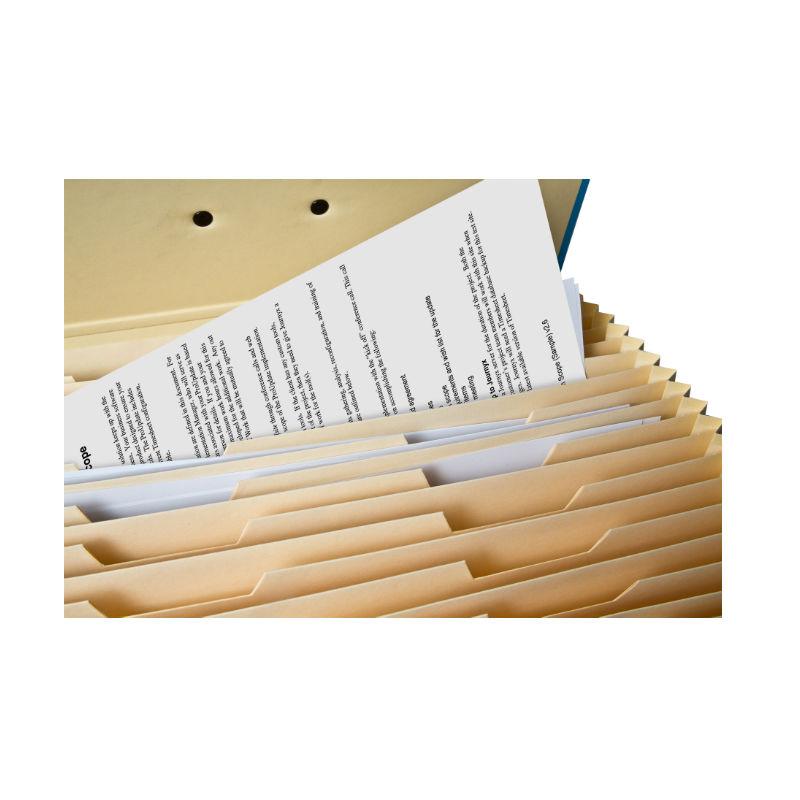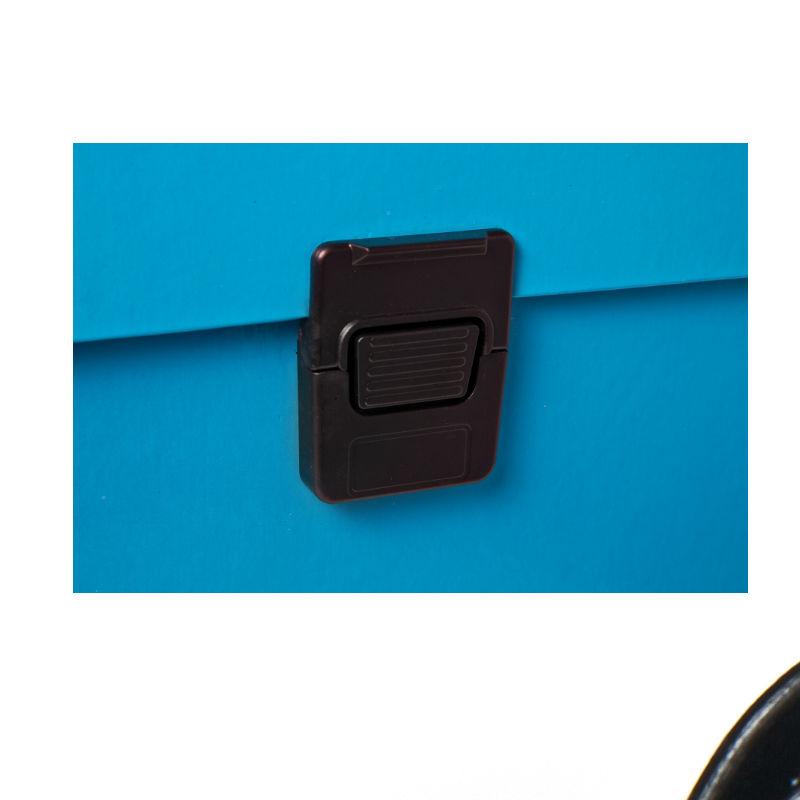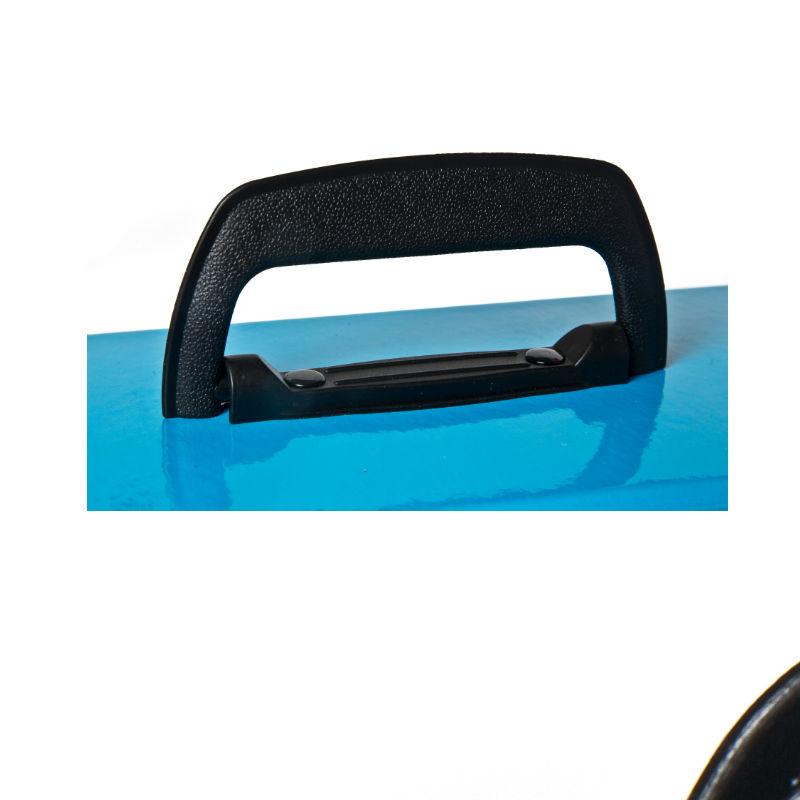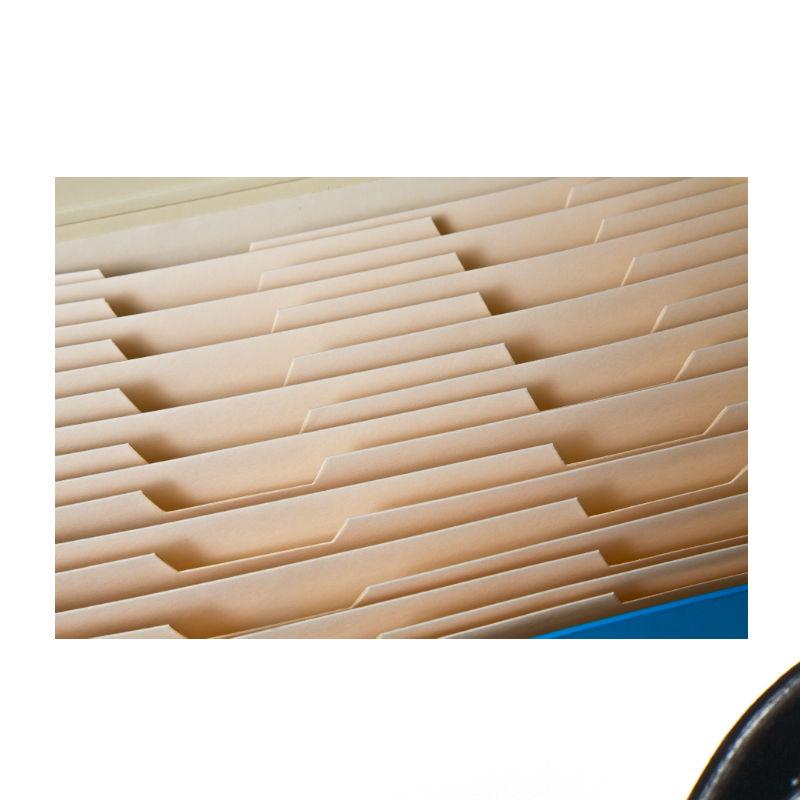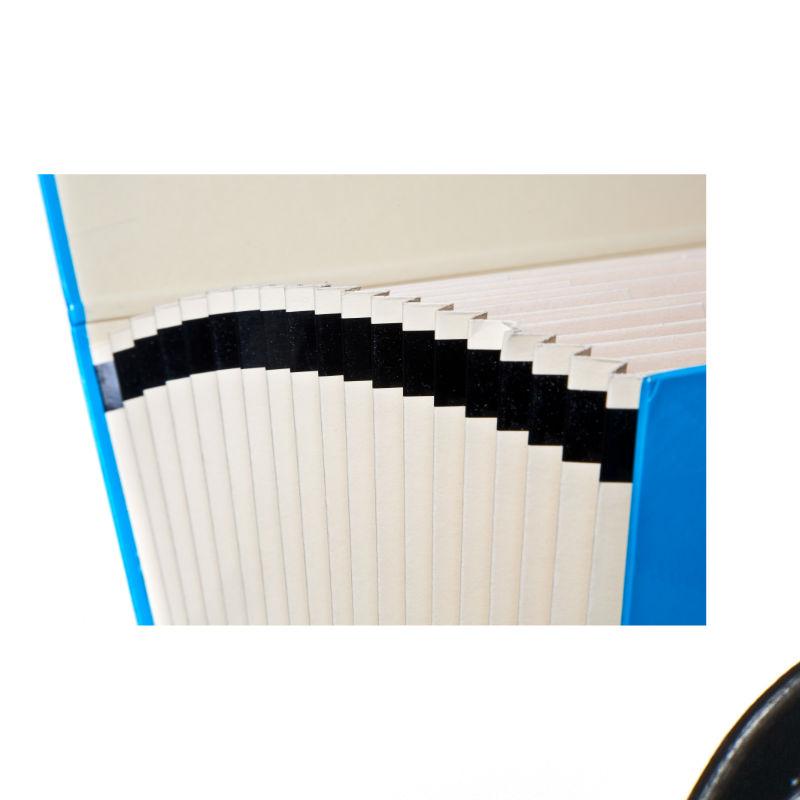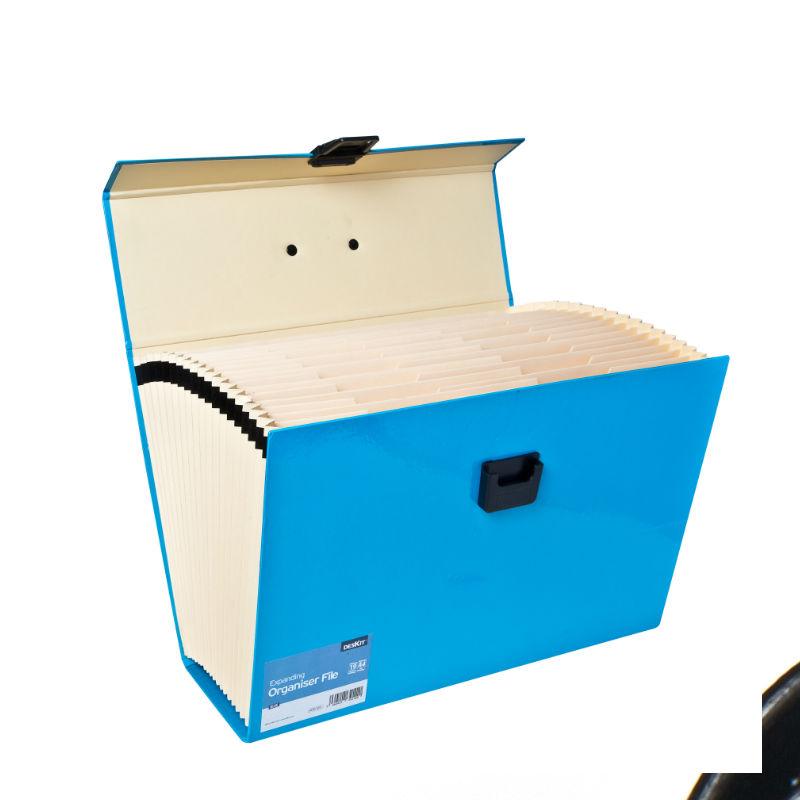 ACCORDION FOLDER CASE: The convenient thing about our upright file folder is that the accordion design allows it to hold more without taking up too much space on a shelf or in a desk drawer
EQUIPPED W/ SECURE LOCK: Finished with a slip lock and latch, the bright blue file organizer lock box is just what you need to keep your paperwork secured while you travel or organize.
19 LETTER SIZED POCKETS: Featuring a total of (19) expandable pocket slots, the Deskit organizer file folder is roomy enough to contain all of your bills, photos, files, documents, etc
PRE-FITTED W/ LABEL TABS: Each one of the interior cardboard pockets is completed with a top tab that allows you to label the contents of your file folder desk organizer.
SUGGESTED FILE BOX USES: You can use the organizer file box for all sorts of things. Use it to keep your bills in order, use it to organize your kiddo's artwork or use it to organize cards, wrapping paper sheets and more.
Deskit Locking File Folder Organizer | Expandable, Portable, Letter Size Accordion File Box with Dividers | Office Supplies for Paperwork Organization, Indexing, Alphabetizing, Chronological Filing
£0.00
Available for home delivery (free UK delivery over £20)
FREE returns
Category: